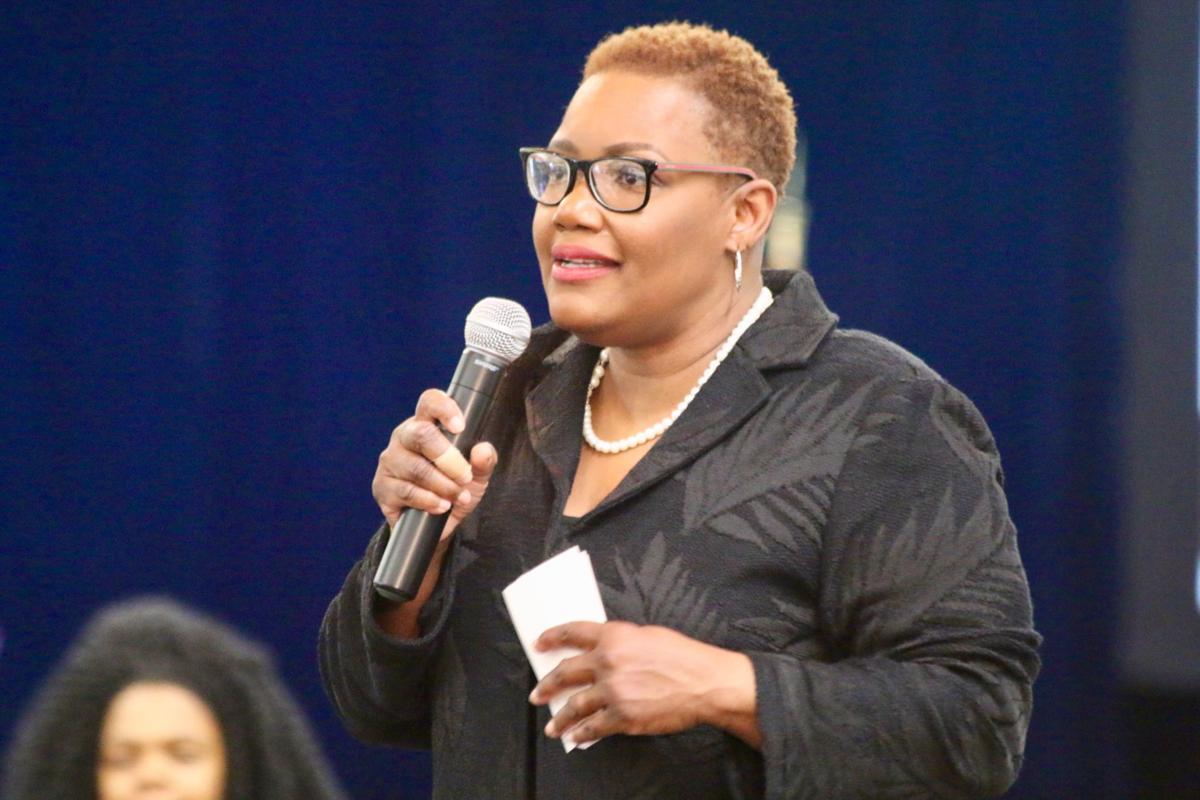 INDIANAPOLIS — The city of Gary has recruited powerful allies to defend its "welcoming city" ordinance against a legal challenge filed last year by prominent conservative attorney James Bopp, Jr., of Terre Haute.
On Wednesday, the Georgetown Law Institute for Constitutional Advocacy and Protection (ICAP) and the Oakland-based Public Rights Project filed a 63-page defense of the 2017 Gary ordinance Bopp claims violates Indiana's 2011 prohibition on sanctuary cities.
The motion for summary judgment on behalf of the city contends Bopp is misreading the Gary ordinance by equating the city's official policy not to collect immigration status information in the course of ordinary business, including law enforcement, with a refusal to share such information with federal authorities, when requested.
"Gary's welcoming city ordinance places no restrictions on federal immigration officials' efforts to enforce immigration law, thus making it entirely consistent with Indiana state law," said Joshua Geltzer, ICAP executive director.
"What Gary's ordinance does is empower local police to focus on local public safety priorities, including building and maintaining trust with all communities whose help local law enforcement needs to do its job."
Gary Mayor Karen Freeman-Wilson, who previously served as Indiana's attorney general, said the ordinance was adopted to demonstrate the city's commitment to public safety and to assure all residents that they can contact police without fear.
"Our welcoming city ordinance is fully consistent with state and federal law, and (the) filing demonstrates our commitment to fighting this lawsuit and the dangerous effort to undermine local law enforcement priorities it represents," she said.
A status hearing in the case is set for 11 a.m. March 14 at Lake Superior Courtroom 5 in Hammond.