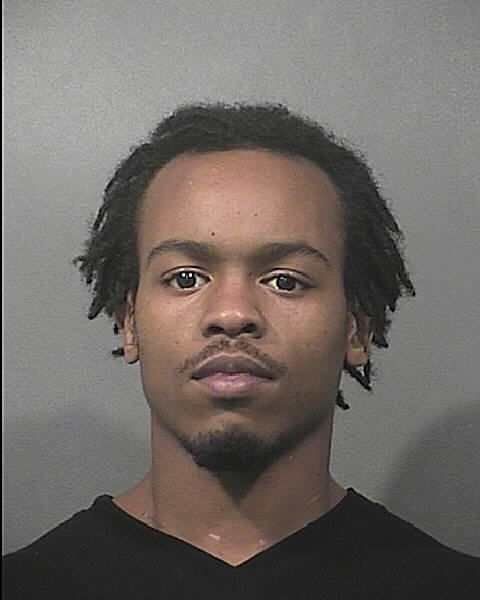 GARY | A man who was found dead in a burning van Thursday in Gary was acquitted of murder last year in Lake County.
The Lake County coroner's office identified the victim of Thursday's homicide as Jerode Cursey, 24, of Gary. His body was discovered in a burning van with a gunshot wound to the head in the 1800 block of Delaware Street, not far from where he lives.
In October 2014, a Lake County jury found Cursey not guilty in the 2013 shooting death of Dewayne Young, 39, in the 1500 block of Delaware Street. According to the affidavit in that case, Cursey called police after saying he heard shots and came upon Young's body.
Two fellow inmates in the Gary City Jail later told police Cursey admitted to the killing and said he hoped police didn't look inside his car, which was found to contain a handgun the same caliber as the bullets used in Young's shooting, the affidavit stated.
Lt. Thomas Pawlak, a spokesman for the Gary Police Department, said investigators were still working to find those responsible for Thursday's homicide as well as determine whether there was any connection to Young's slaying.
Anyone with information is asked to contact detectives Edward Jenkins or George Dickerson at (219) 755-3852.
Return to Regional Crime Report
Part of the Gary for Life initiative