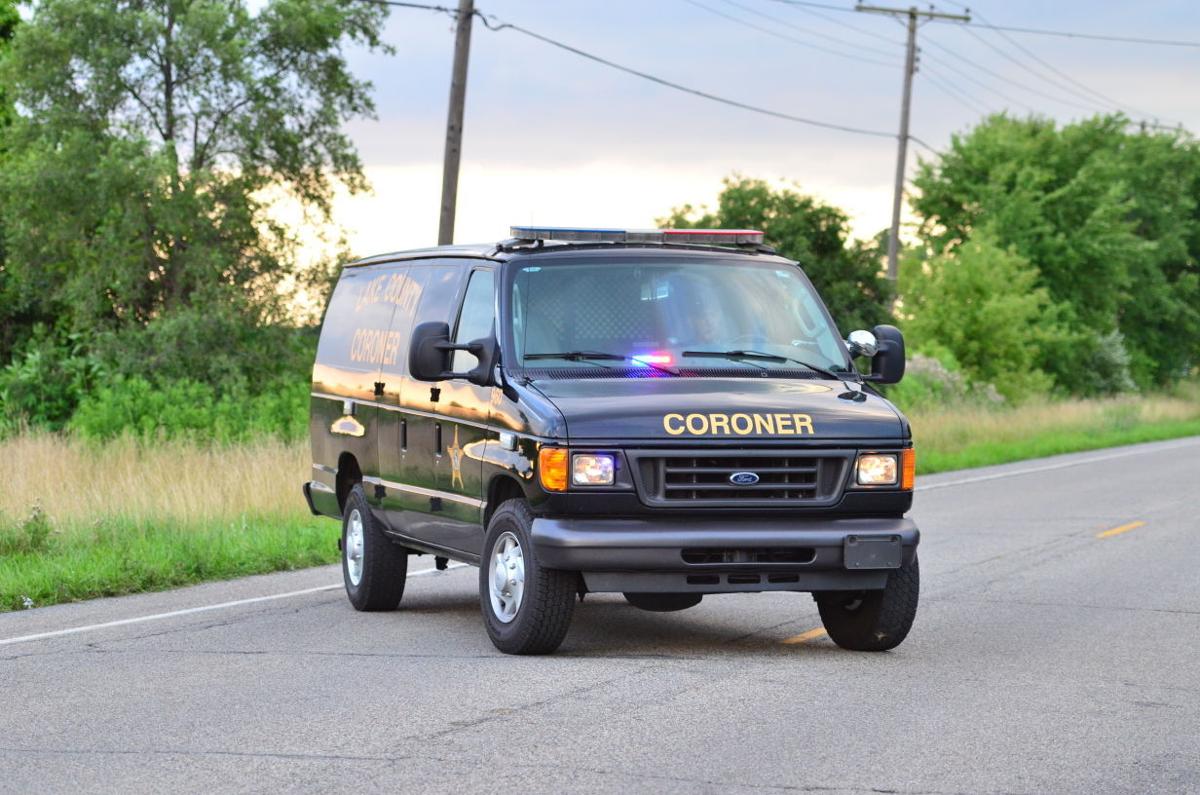 GARY — A Florida man died after an incident at a Gary truck stop Saturday afternoon. 
Jorge Valencia, 59, of Orlando, Florida, was pronounced dead at a local hospital by the Lake County Coroner's office. 
At 1:59 p.m. the coroner's office staff was called to Methodist Hospital Northlake Campus at 600 Grant St. in Gary, according to a news release. 
Investigators learned that the man had died from an incident that happened at the Travel Centers of America at 2510 Burr St. in Gary, the report said. However, Valencia's manner of death is still pending further investigation.
Gary Cmdr. Jack Hamady said the death is not being investigated as a homicide. 
As of Saturday night, there was no further information available on the death and an investigation by the coroner's office was ongoing. 
Adam Mancilla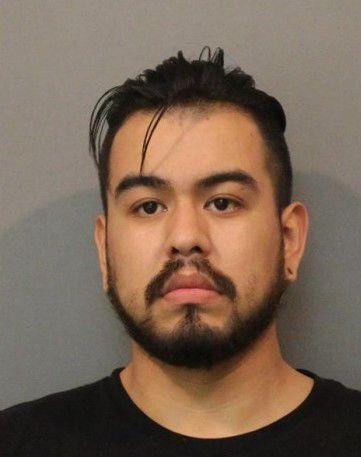 Adriel Ruiz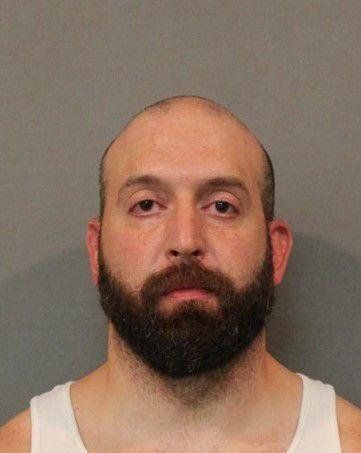 Andrew Mysliwiec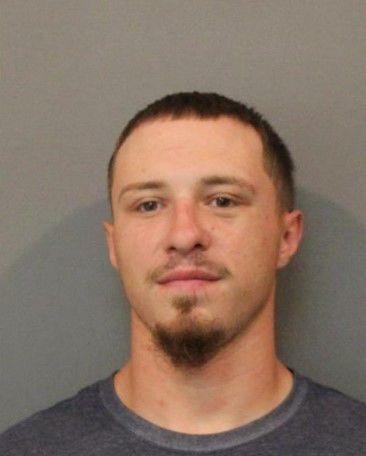 Anthony Flora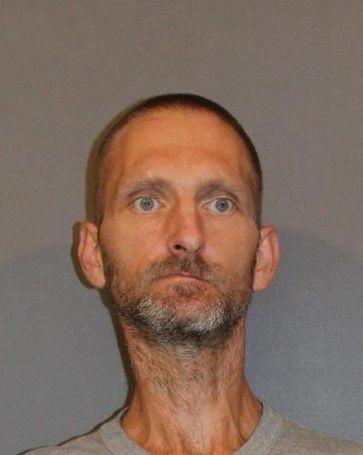 Anthony Glenn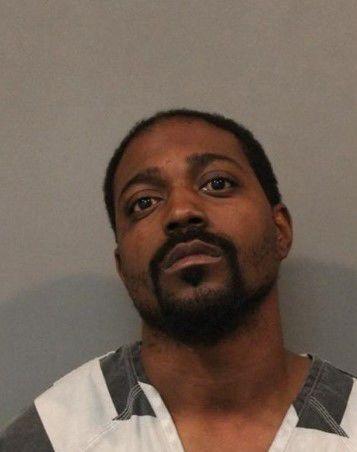 Anthony Green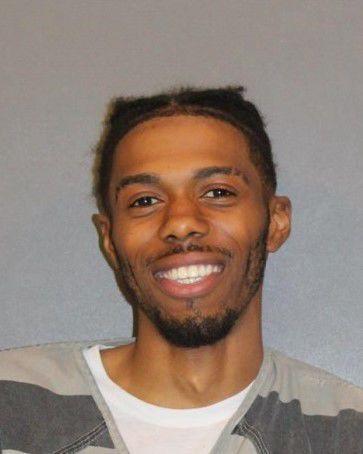 Anthony Guzman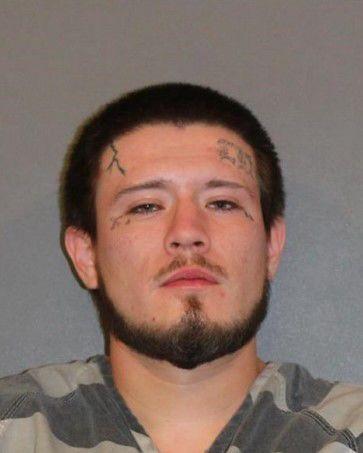 Antur Little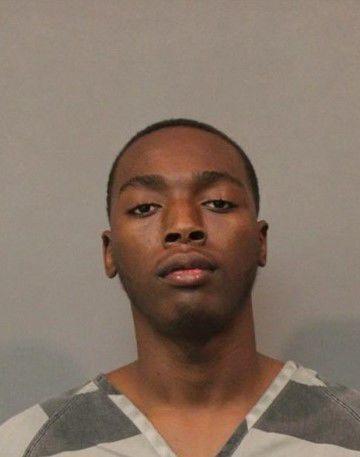 Arnella Parrish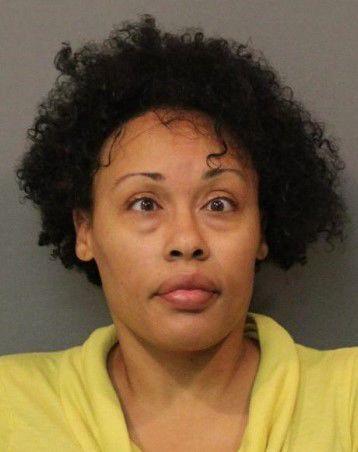 Barry Slack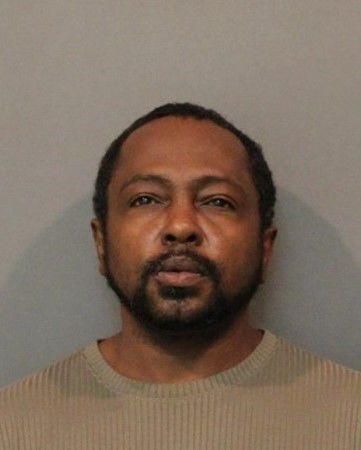 Bradford Dow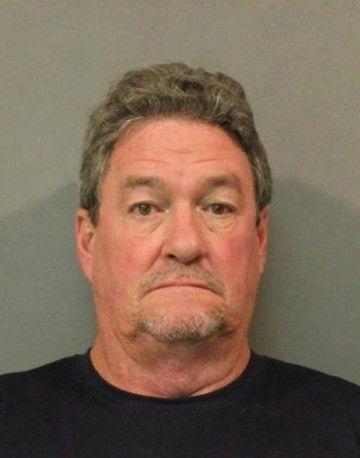 Brian Berry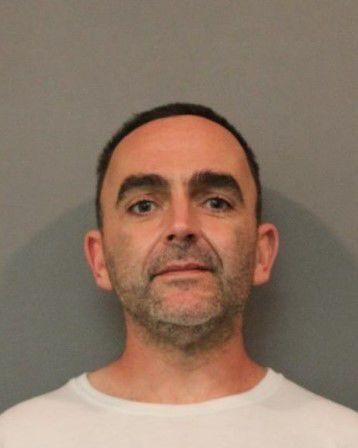 Brian Romeo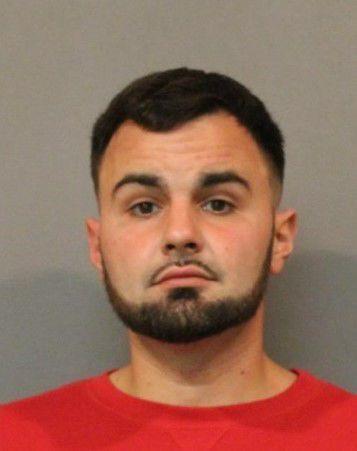 Brittany Wooley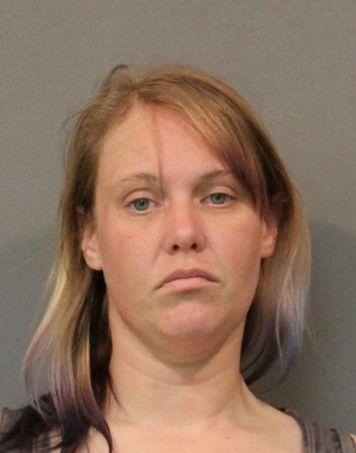 Carlos Spikes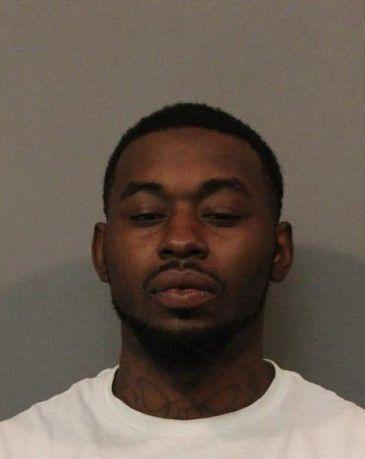 Christopher Hallman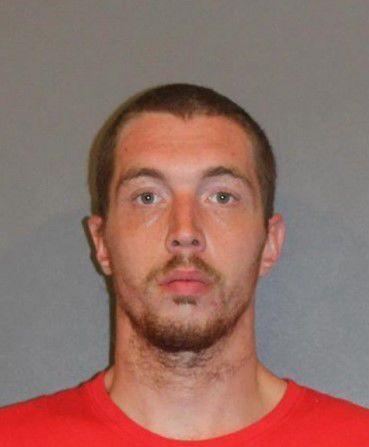 Colton Koszcyzmski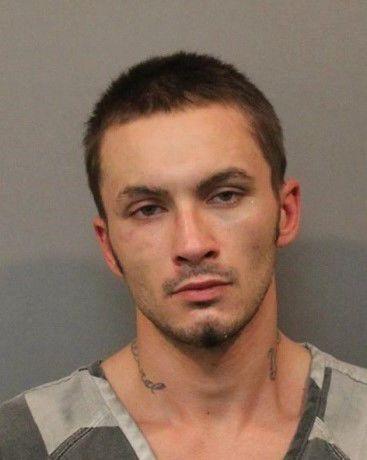 Crystal Smith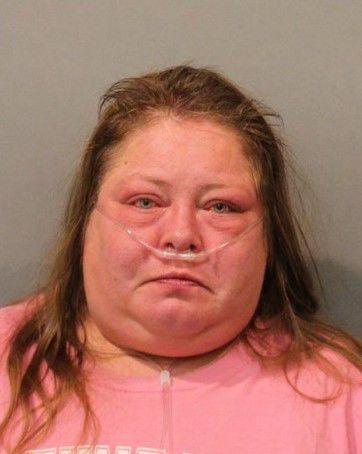 Daniel Fischer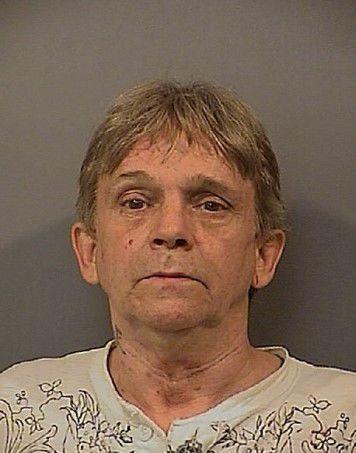 Daniel White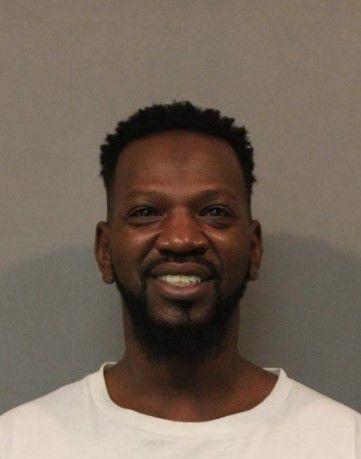 Darryl Bourne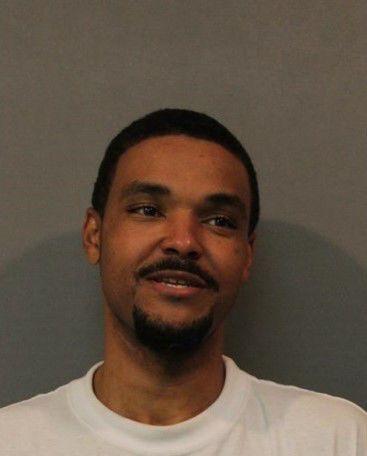 Dave Norman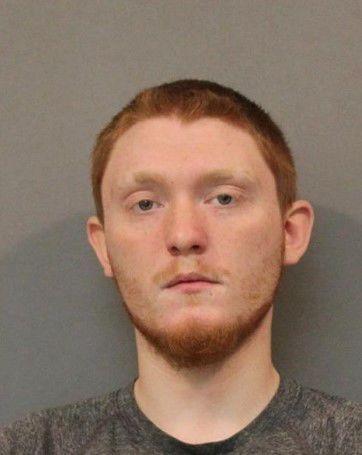 David Jackson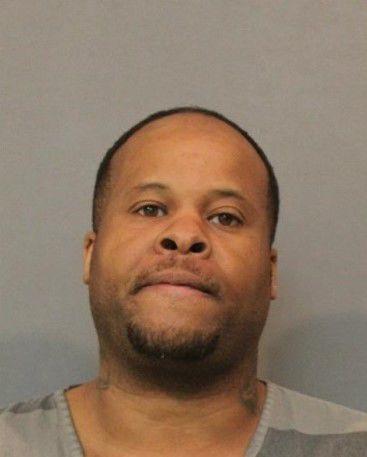 Derek Boss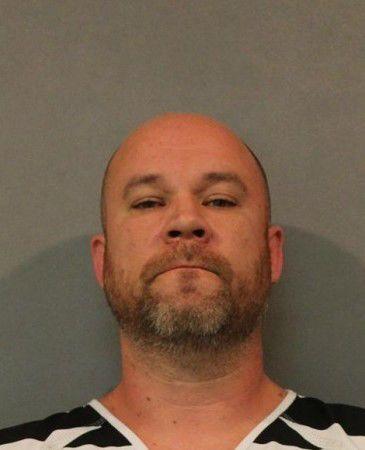 Doddrick Clark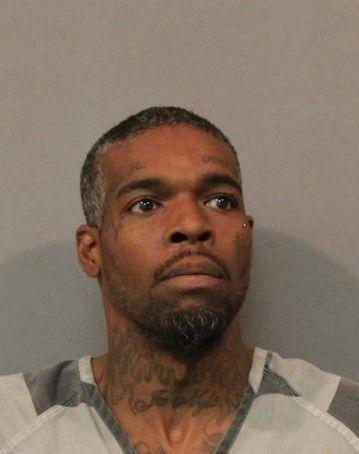 Emily Sharp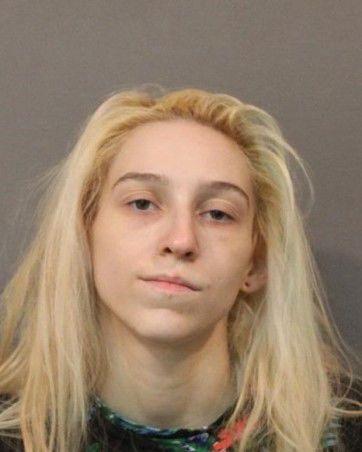 Eric Colley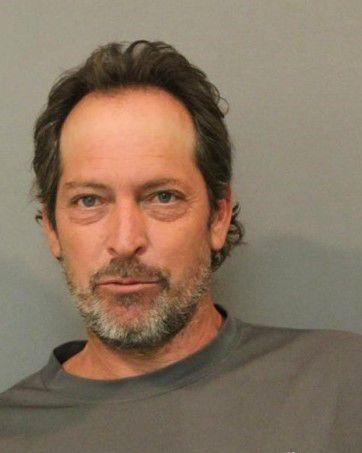 Eric Conwell
Eric Loera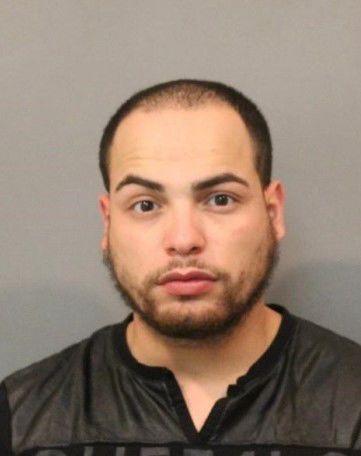 Gerald Bardeson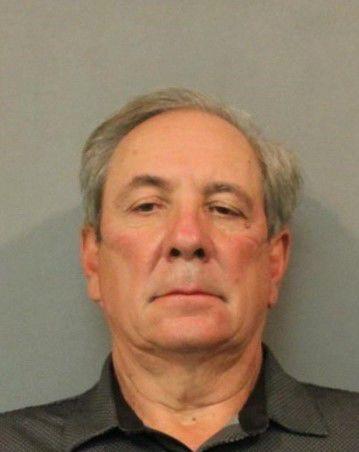 Glenn Peterson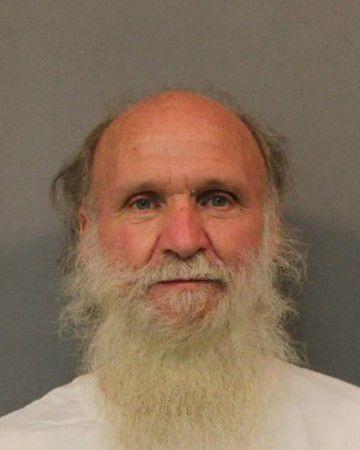 Holly Waters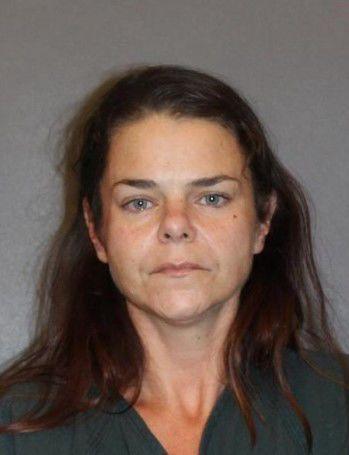 Jacob Hudak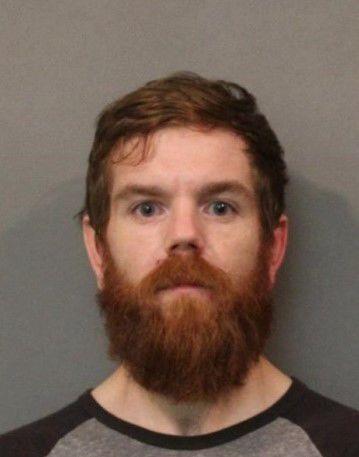 James Lenoir Williams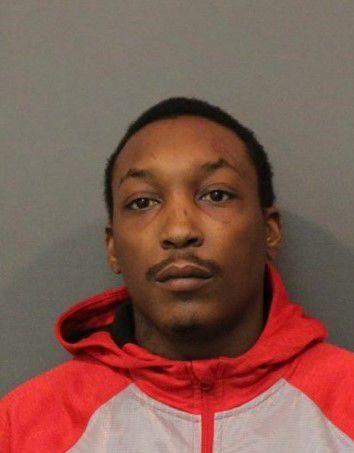 Jamie Lade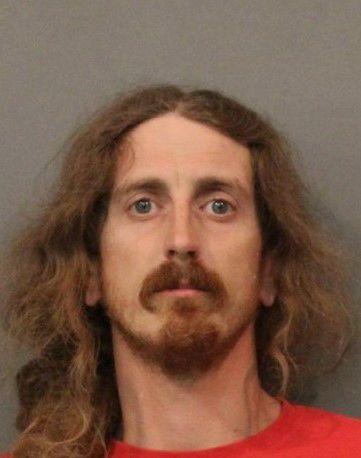 Jason Ruhlander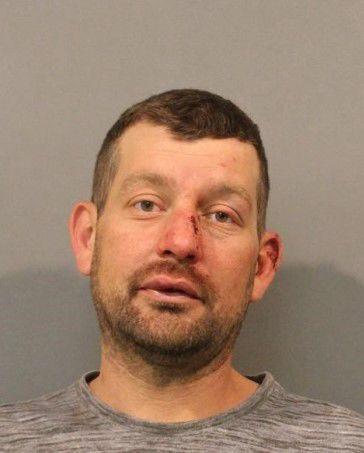 Jessica Niksich
Joselyn Soria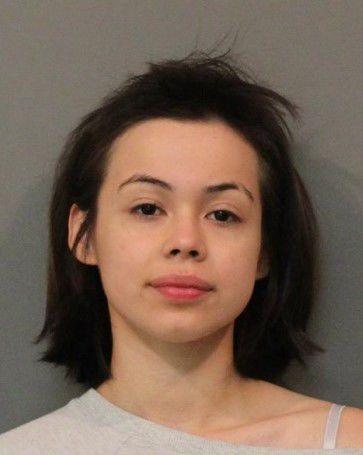 Kaiaja Bell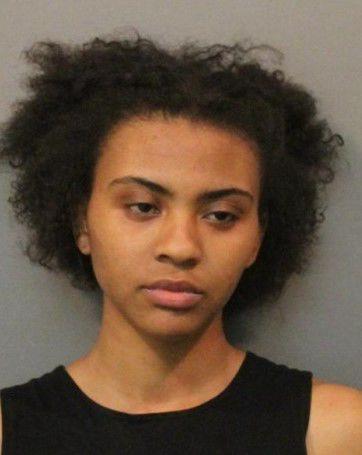 Kayla Bradley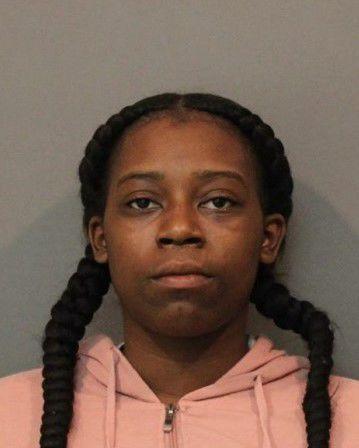 Kearia Baylor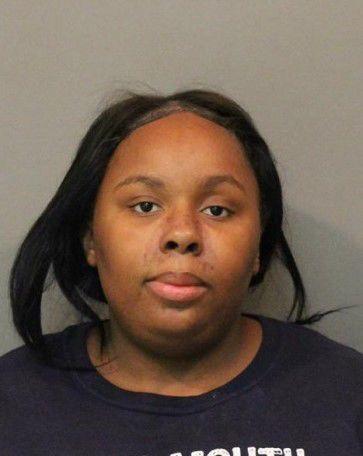 Kevin Tomaszewski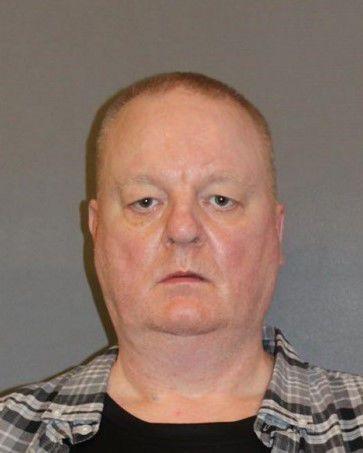 Kimberly Smith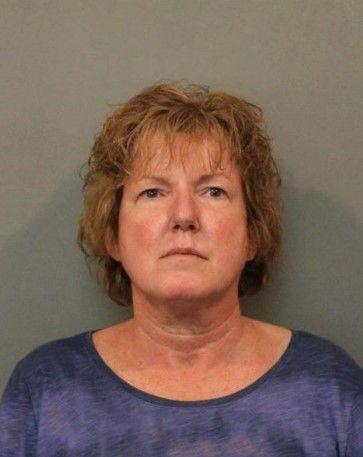 Kyle Smith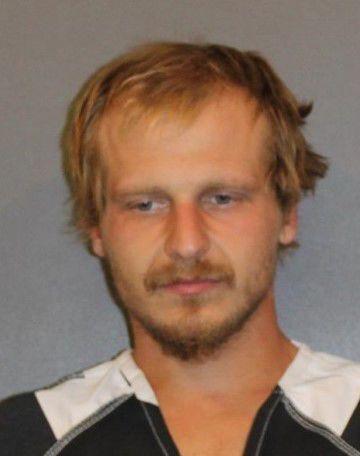 Marcie Aumiller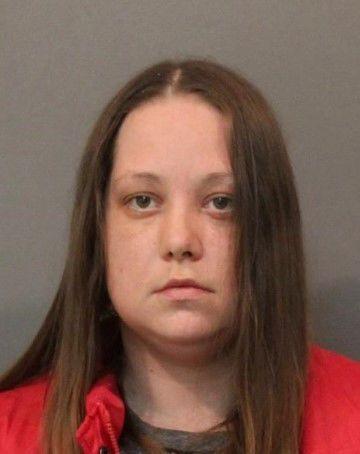 Martese Long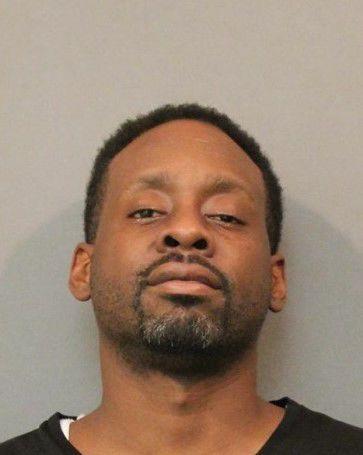 Martin Pineda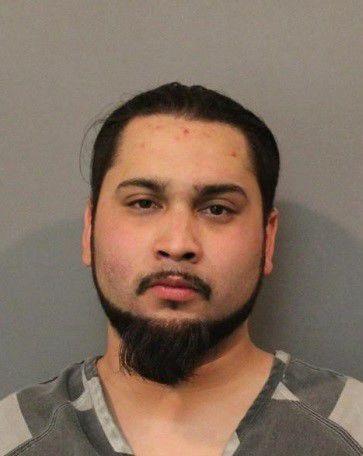 Micah Hamilton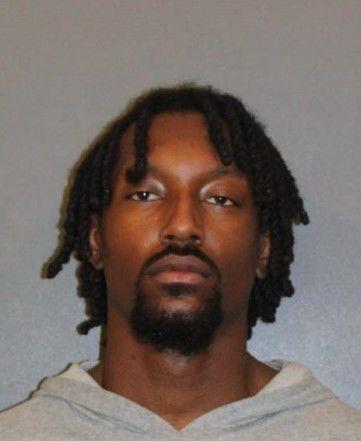 Michael Bolde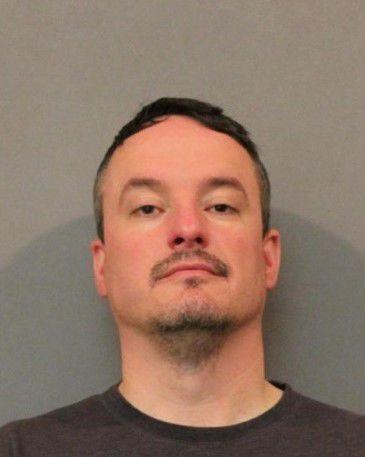 Michelle Blough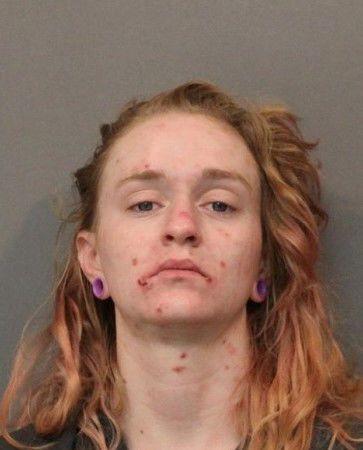 Philip Gagna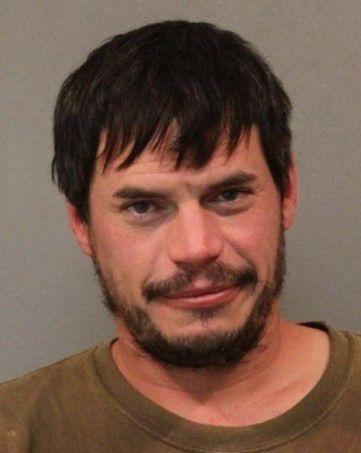 Ramon Pacheo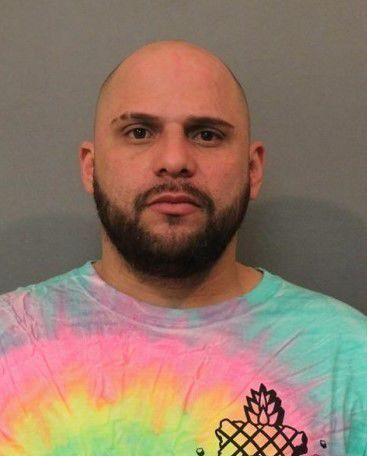 Rex Culver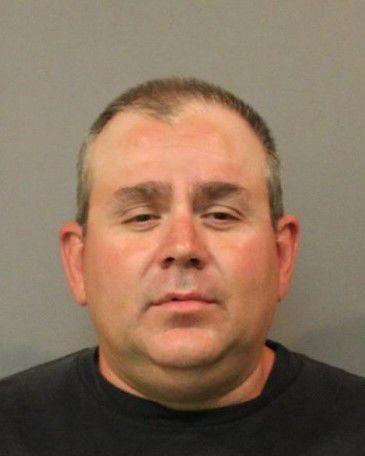 Richard Lindzy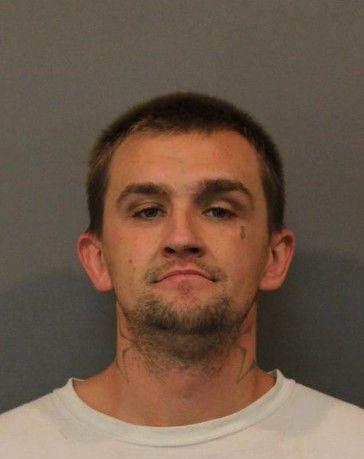 Robert Page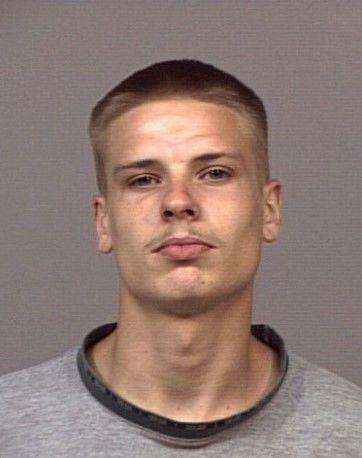 Roberta Kellogg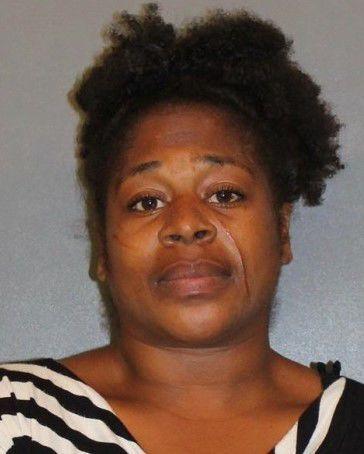 Rocky Spires
Ryant Jones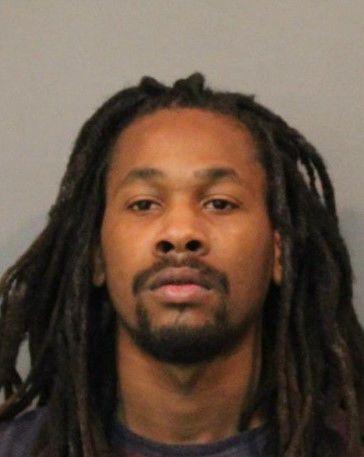 Shaughn Nelson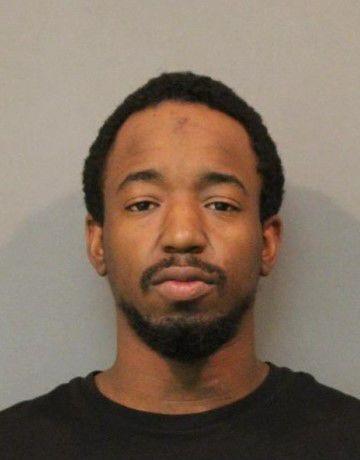 Shay Sullivan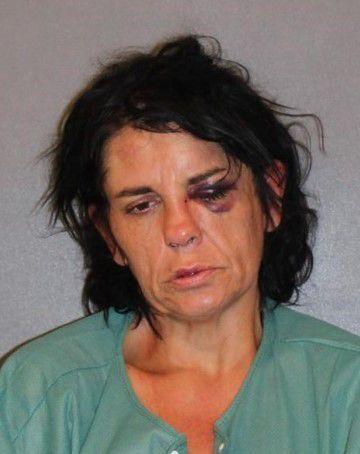 Steven Jeka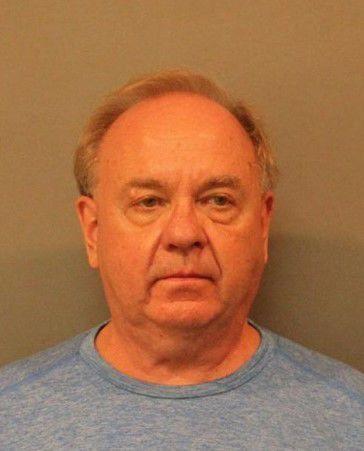 Steven Smith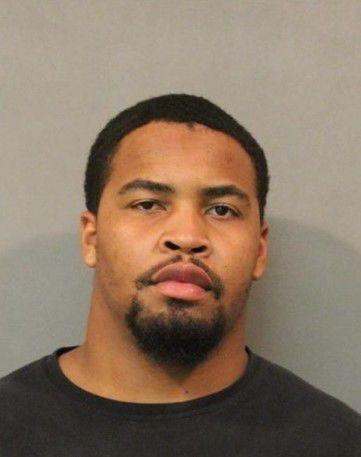 Tyler Curtis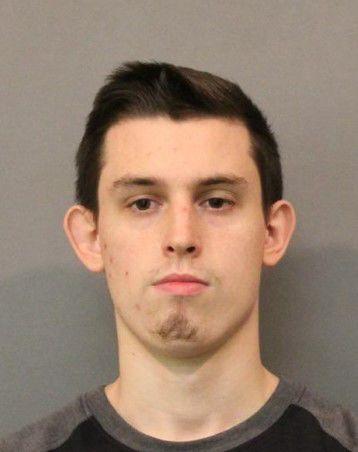 Victor Martinez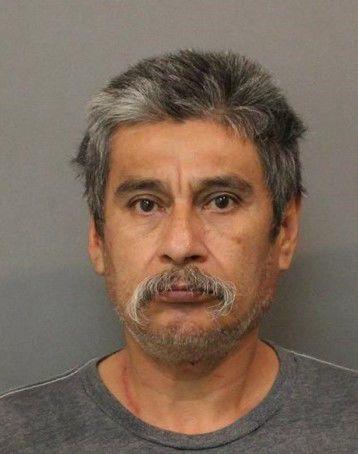 Wade Nutall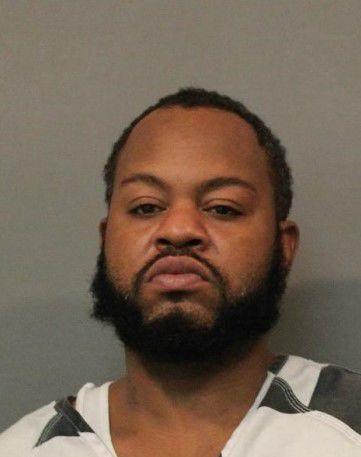 Be the first to know
Get local news delivered to your inbox!