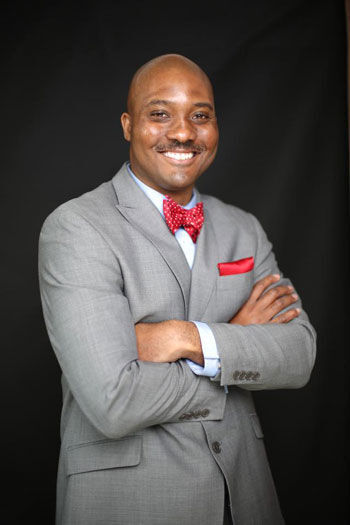 Lawyers across the Hoosier State have chosen a Gary attorney to lead the largest legal industry professional organization in Indiana.
Michael Tolbert was inaugurated as president of the Indiana State Bar Association during the organization's annual meeting earlier this month in Indianapolis.
Tolbert, who operates the Tolbert and Tolbert law firm in Gary alongside his wife Shelice, will serve a one-year term as head of the association that works to improve the administration of justice in Indiana and to promote public understanding of the legal system.
"Even more so than ever, we must work together to find solutions to the problems faced by Indiana lawyers as a result of the pandemic," Tolbert said.
"The foremost priority of my presidency will be leveraging the ISBA's vast resources as a statewide connector of lawyers, the courts and community partners to help the practice of law and each lawyer's respective community emerge stronger."
In particular, Tolbert said he wants to grow engagement between lawyers and their local bar associations, and to help them realize the state bar association is there to support them.
"It's the old saying: The whole is only as good as the parts," Tolbert said. "As they rise, we rise."
He also hopes to find a new role for former presidents of the state bar association, a "Presidents Circle" perhaps, to keep experienced Indiana lawyers engaged with the organization even after their time leading it is through.
"When they ride off into the sunset, with them is all that great institutional knowledge that has made our association so great," Tolbert said. "So I want to make sure that we harness that and continue to keep them involved."
Fishers attorney Leslie Craig Henderzahs, who Tolbert succeeded as head of the bar association, is confident Tolbert will successfully continue the work of the organization that was founded in 1896 and first led by former U.S. President Benjamin Harrison.
"Michael brings a contagious energy for the legal community and passion that, combined with his keen knowledge of business and the law, will be key characteristics in ensuring the Indiana State Bar Association remains the leading voice for our profession," Henderzahs said.
Schererville attorney Jim Wieser said Tuesday he believes Tolbert is "well qualified" to lead the state bar association.
"That's a huge deal in our profession and you don't get there just by being a nice guy," Wieser said. "You get there by a lot of hard work, and you get there by being trusted and understood and appreciated by your colleagues."
Tolbert earned his law degree in 2000 at Valparaiso University and has served in a variety of roles in professional and community organizations in Northwest Indiana and across the Hoosier State.
In 2010, Tolbert's accomplishments and service to the Region were recognized by The Times Media Co. with its "20 Under 40" award.
Several additional Northwest Indiana lawyers also were chosen for Indiana State Bar Association leadership posts, including: Secretary Renee Ortega, Hammond; Treasurer James Dillon, Merrillville; Counsel to the President Shontrai Irving, Hammond; 1st District Chairwoman Jacquelyn Pillar, Crown Point; and House of Delegates Chairman Michael Jasaitis, Crown Point.
Gallery: Indiana historical markers in the Region
First Physician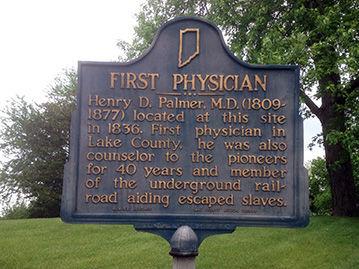 Great Sauk (Sac) Trail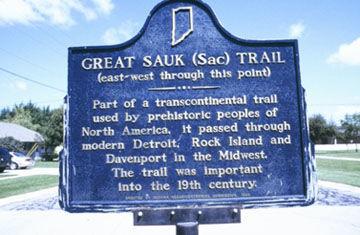 St. John's Lutheran Church Tolleston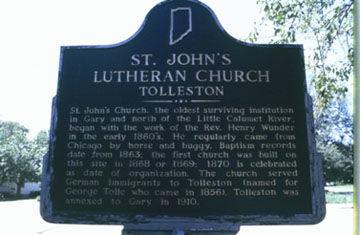 Dutch in the Calumet Region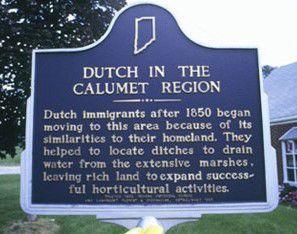 St. John Township School, District #2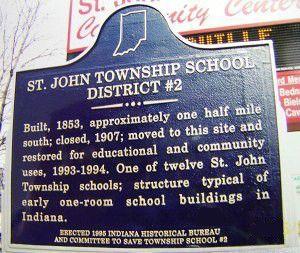 The Lincoln Highway/The Ideal Section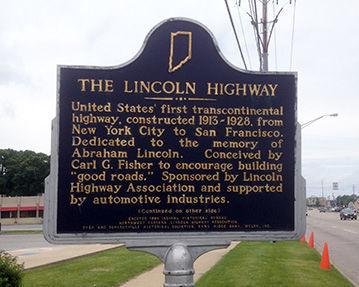 The Lincoln Highway/The Ideal Section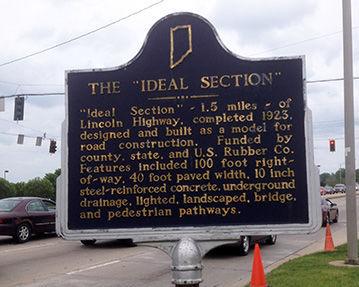 Froebel School - side 1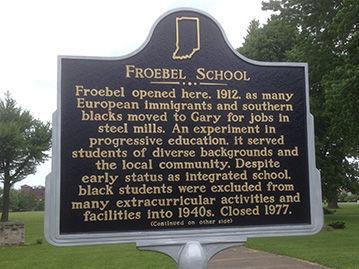 Froebel School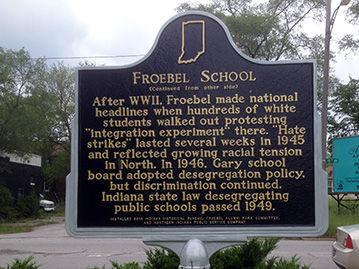 Stewart Settlement House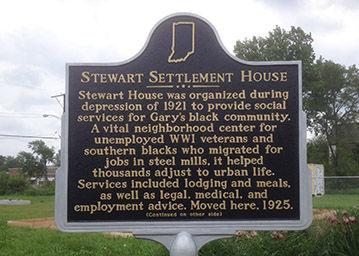 Stewart Settlement House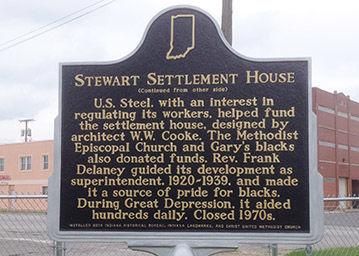 Origin of Dr. MLK Day Law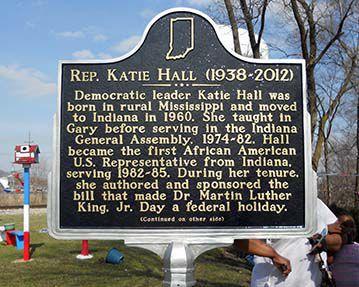 Origin of Dr. MLK Day Law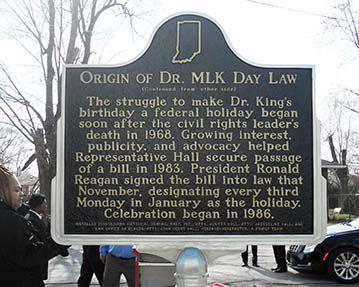 Bailly Homestead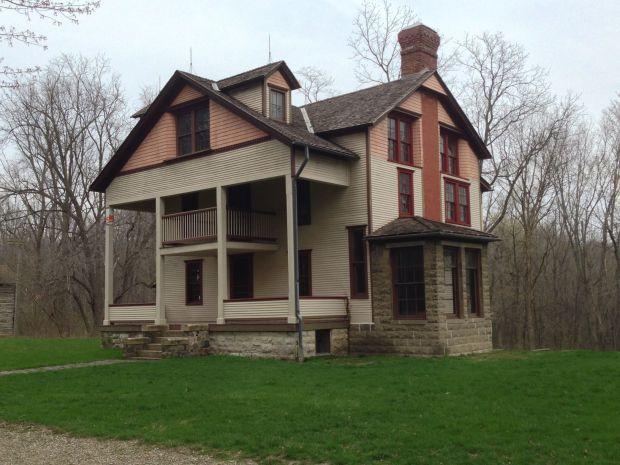 Iron Brigade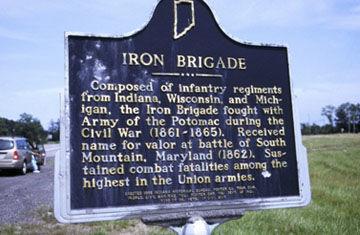 Willow Creek Confrontation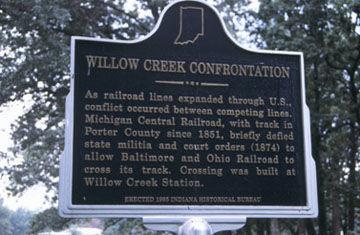 Ogden ski jump.jpg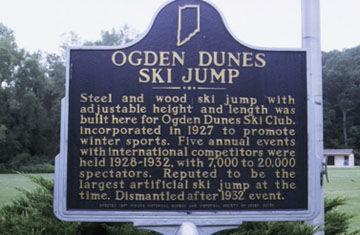 Teale 1.jpg
Teale 2.jpg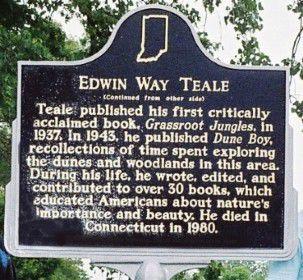 Steel 1.jpg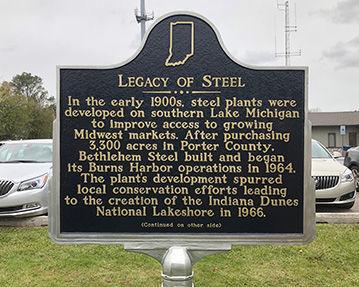 Steel 2.jpg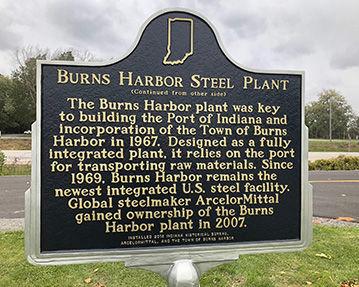 Civil War camps.jpg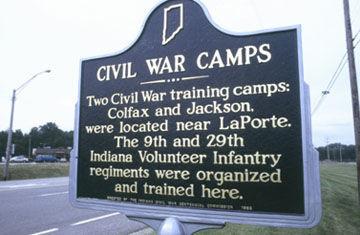 Old lighthouse.jpg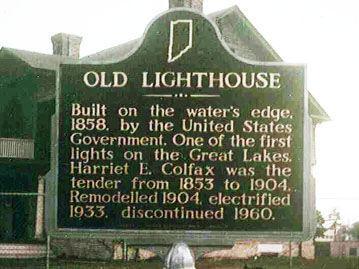 Railroad.jpg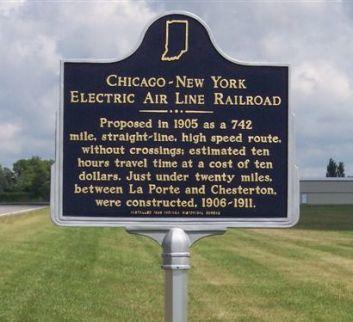 Camp Anderson.jpg
Boundary line 1.jpg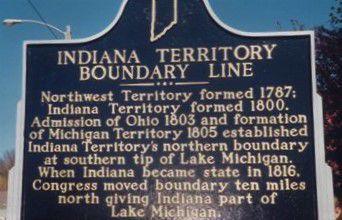 Boundary line 2.jpg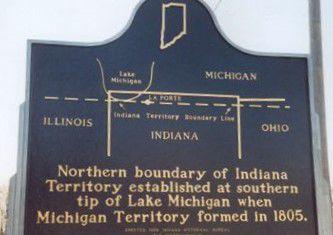 LaPorte courthouse 1.jpg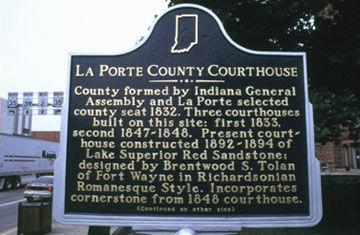 LaPorte courthouse 2.jpg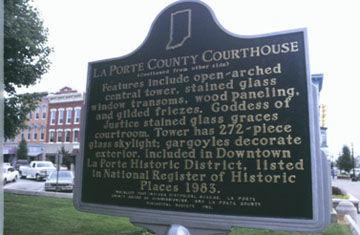 Carnegie 1.jpg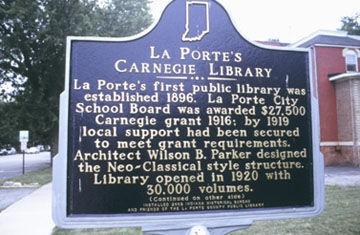 Carnegie 2.jpg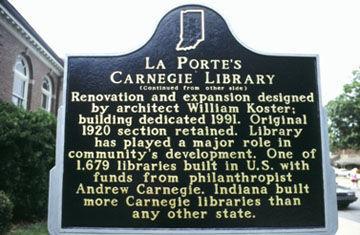 Rumely Co 1.jpg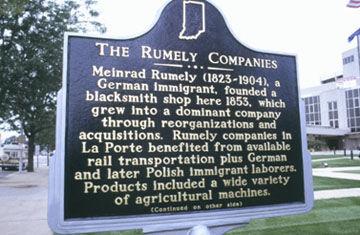 Rumely Co 2.jpg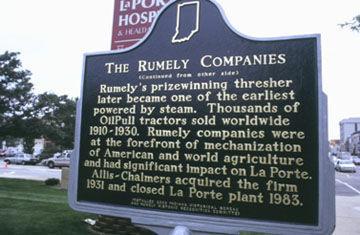 Lincoln train 1.jpg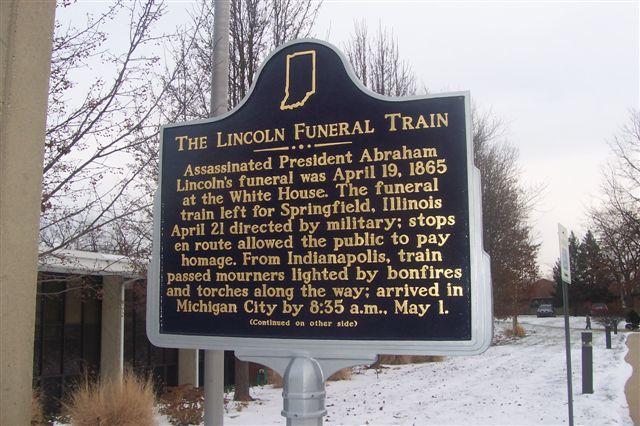 Lincoln train 2.jpg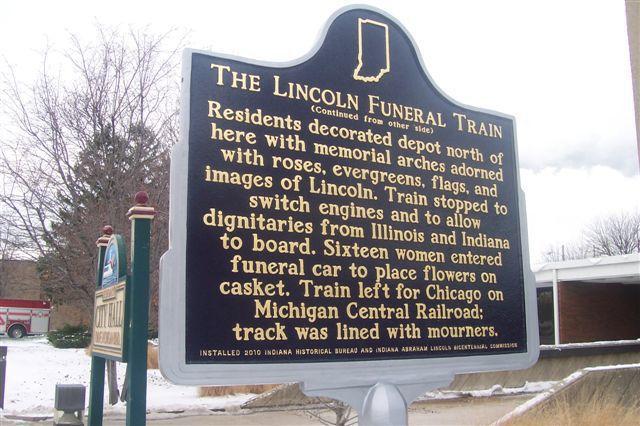 LaPorte university 1.jpg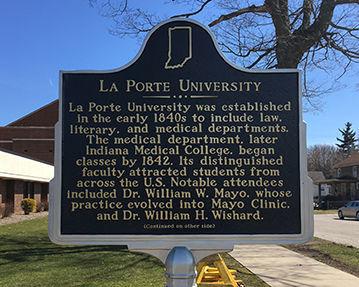 Laporte university 2.jpg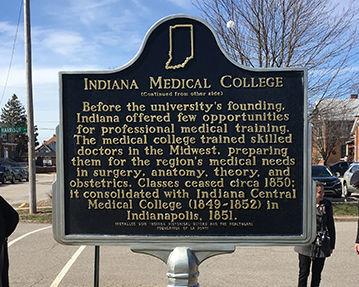 Concerned about COVID-19?
Sign up now to get the most recent coronavirus headlines and other important local and national news sent to your email inbox daily.