GARY — This summer the "senseless murder" of Wallace Broadnax, retired firefighter and member of the Indiana Basketball Hall of Fame, reignited city officials' push for posting armed guards at gas stations, Deputy Mayor Trent McCain said.
After months of discussion, the City Council has referred the much-debated amendment back to the Public Safety Committee, with plans to hear from local gas station owners at a Dec. 14 meeting. 
The rise in shootings throughout 2020 prompted Mayor Jerome Prince to propose an ordinance requiring certain gas stations hire armed security guards. The measure failed, but this summer, after Broadnax was shot during an attempted robbery outside a gas station, Prince reintroduced the legislation as an amendment to an existing Gary ordinance that requires security cameras at businesses that operate from 10 p.m. to 6 a.m.
The current amendment would require all gas stations to have armed security guards "between the hours of dawn and dusk." If a violent crime has occurred at the establishment in the last 18 months, the station will have to maintain armed security guards 24/7.
At Tuesday's City Council meeting, council members unanimously voted to send the amendment back to the Public Safety Committee and to invite the owners of all of Gary's 53 gas stations before the council on Dec. 14 at 5:30 p.m. to hear their concerns. 
Since it was first introduced this summer, the amendment has been referred to the committee a number of times. Originally introduced as the Broadnax amendment, McCain said the only thing that has changed about the amendment is the name.
With the amendment in committee once again, McCain said the mayor's office is open to changes. 
"We would be certainly amenable to changing the language or starting over from scratch if that's what it takes to pass something meaningful," McCain said. 
The amendment has received pushback from the council. The amendment requires specific gas stations hire armed guards from private security firms, a cost that council members have said would place too much of a financial burden on owners. Though McCain said the "human cost" of not addressing security concerns should also be considered. 
Council members have also expressed concerns about the safety and potential legal liability of armed guards, as they would not have the same arresting powers as police. At a Public Safety Committee meeting held in 2020, Council President William Godwin, D-1st, said the presence of armed guards could lead to unnecessary shootings. McCain said the presence of weapons is important as the guards' guns may be "the greatest deterrent for folks who mean the gas stations harm."
Saving people's lives 
According to police, Gary has seen 44 homicides so far in 2021, including a 17-year-old who was shot at a gas station over Halloween weekend. In 2020, a gas station located at 229 Grant St. reported 38 911 calls, according to Gary police.
McCain, who has lived in Gary his entire life "save seven years for college and employment," said he has seen gas station crime worsen over time. 
McCain said he is "more vigilant" when refueling than he used to be. 
"When I was growing up in the city we didn't worry about things like that, we didn't have to," McCain said. 
At a Nov. 9 Public Safety Committee meeting Councilman Michael Brown said the armed guard amendment did not go far enough, suggesting instead all gas stations remain closed from 10 p.m. to 6 a.m. Brown said the only locations that should be exempt are the local truck stops that already have security.
"I know what I'm saying may sound kind of radical to some, but this is about saving people's lives," Brown said. "I'm not worried about the legal aspect, we'll work that out as we go along ... We're supposed to try to do everything in our power to make this city safe and make people feel that they can live here."
Councilman Ronald Brewer suggested only gas stations that refuse to hire armed guards be forced to close at 10 p.m. Councilman Clorius Lay expressed concerns about the potential legal ramifications of requiring closures. Instead, Lay and Brewer said the council should reject the business permits for all gas stations that are not complying with the current security camera ordinance. 
"If there are businesses that are not compliant with the camera ordinance, we should not be giving them a business license to operate," Brewer said. "All money is not good money."
Council members suggested forming a task force that would visit gas stations across the city, McCain said the task force would likely come together at the beginning of next year. 
McCain said zeroing-in on gas stations makes addressing citywide crime easier. 
"When we have identified a business segment where a number of these violent crimes have occurred, we think it is beholden upon us to do whatever is necessary to enhance the safety at these locations," McCain said. "Where it [crime] may be more random, that is the more difficult task for law enforcement, but here where we have a concentration, this is low hanging fruit." 
[Editor's note: This story has been updated to reflect the fact that Gary Deputy Mayor Trent McCain lived outside of Gary for seven years for both school and employment.]
Gallery: Prince touts continued blight eradication, new identity for Gary during State of the City address
Prince touts continued blight eradication, new identity for Gary during State of the City address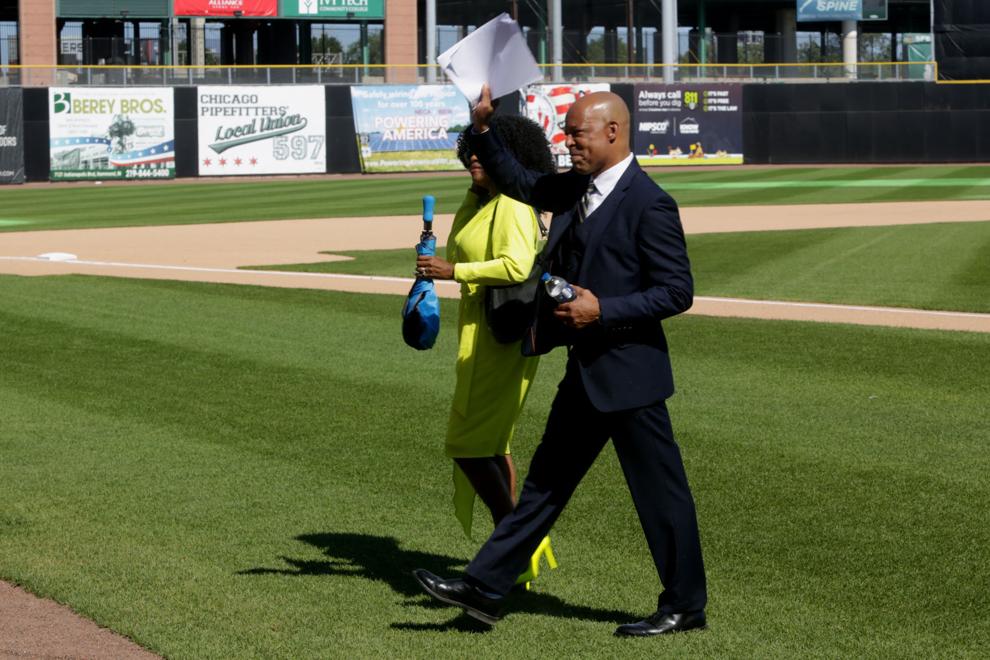 Prince touts continued blight eradication, new identity for Gary during State of the City address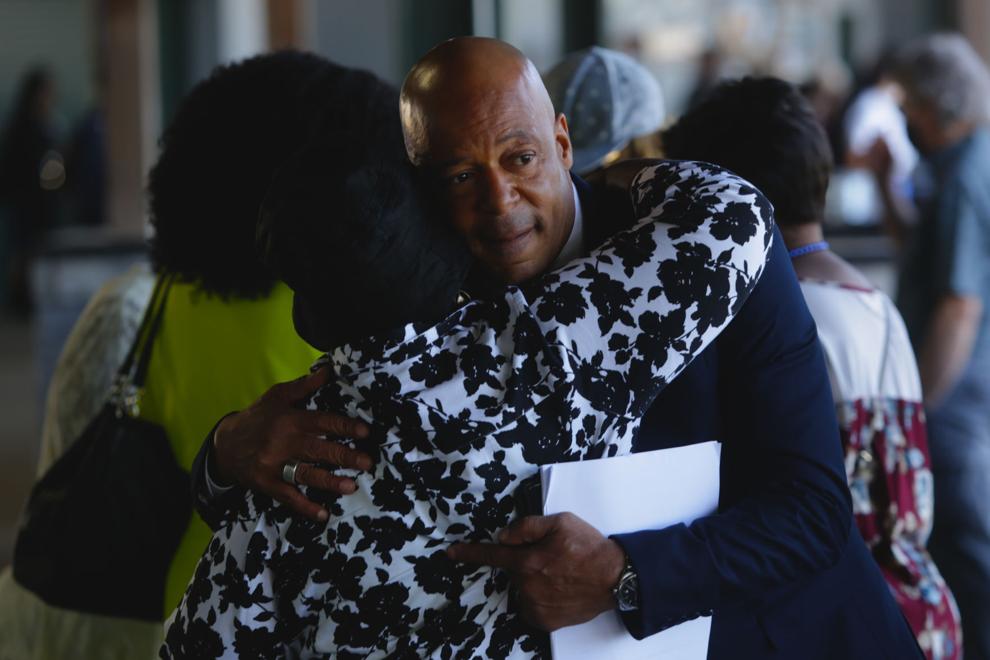 Prince touts continued blight eradication, new identity for Gary during State of the City address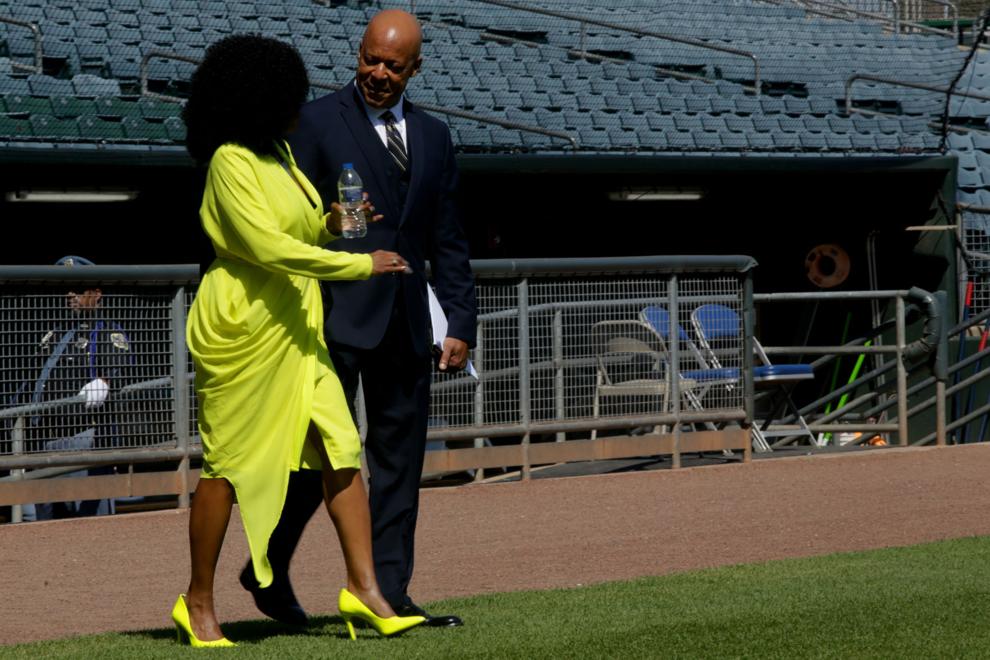 Prince touts continued blight eradication, new identity for Gary during State of the City address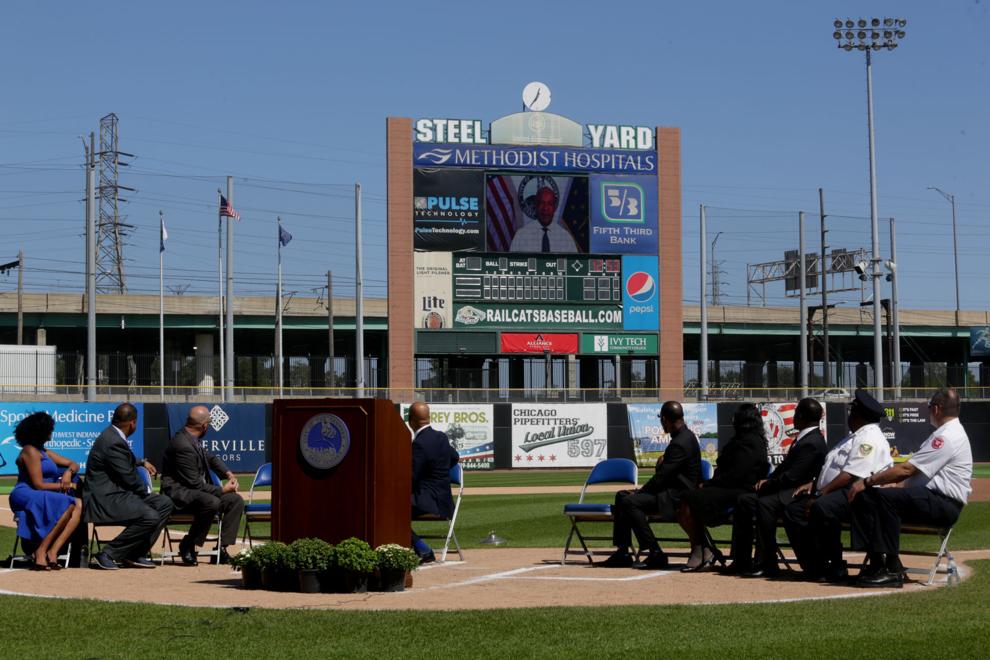 Prince touts continued blight eradication, new identity for Gary during State of the City address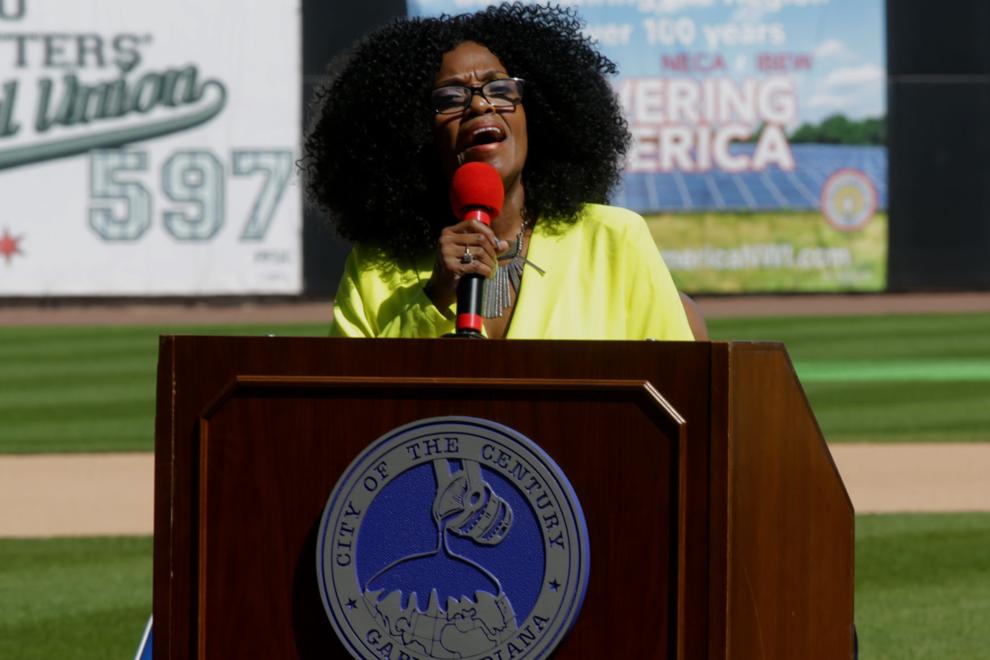 Prince touts continued blight eradication, new identity for Gary during State of the City address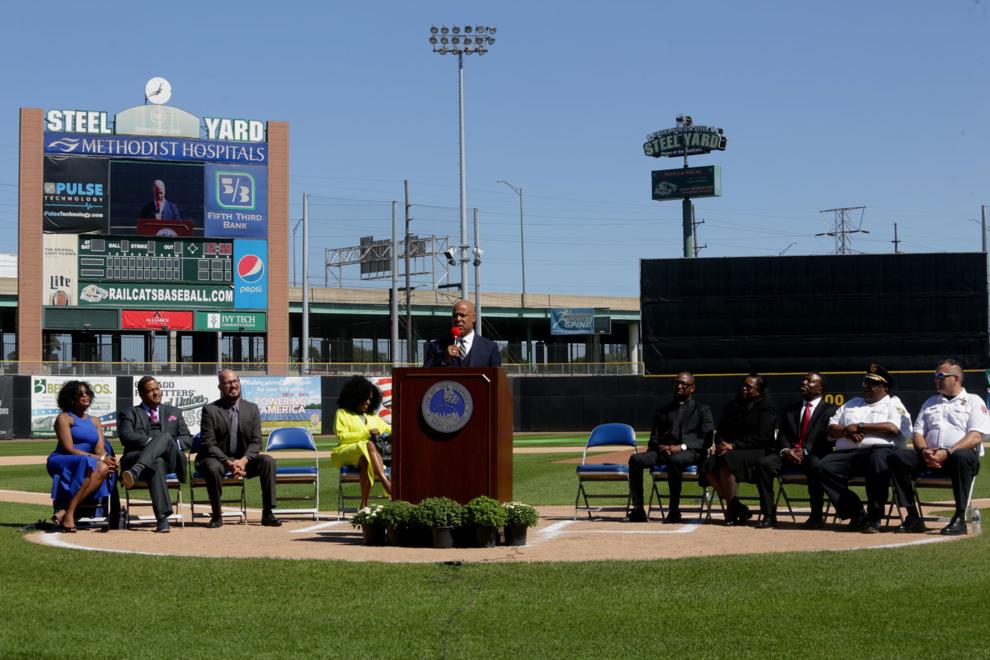 Prince touts continued blight eradication, new identity for Gary during State of the City address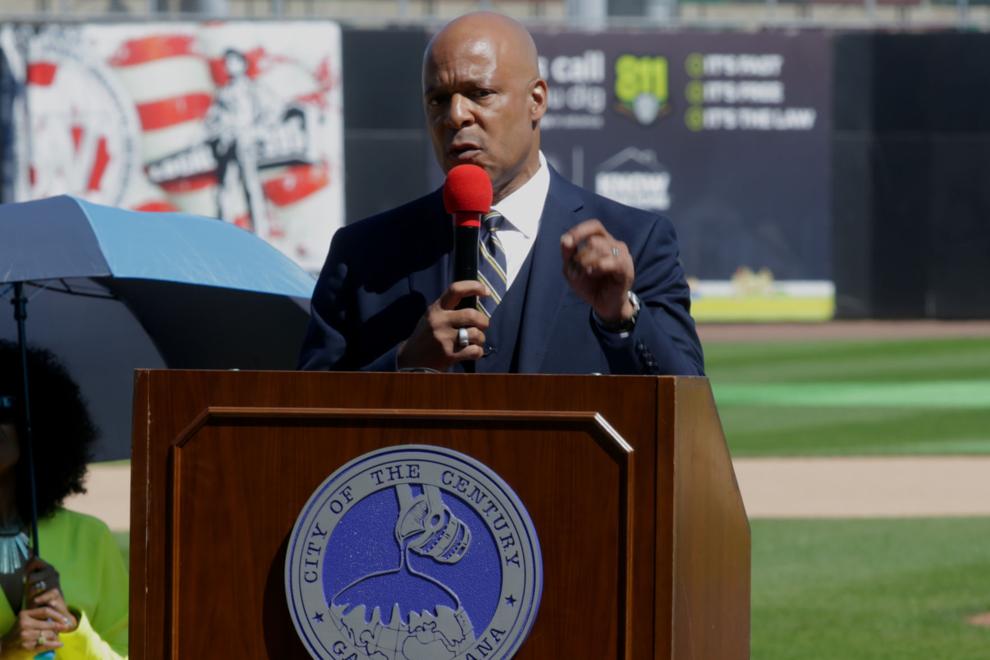 Prince touts continued blight eradication, new identity for Gary during State of the City address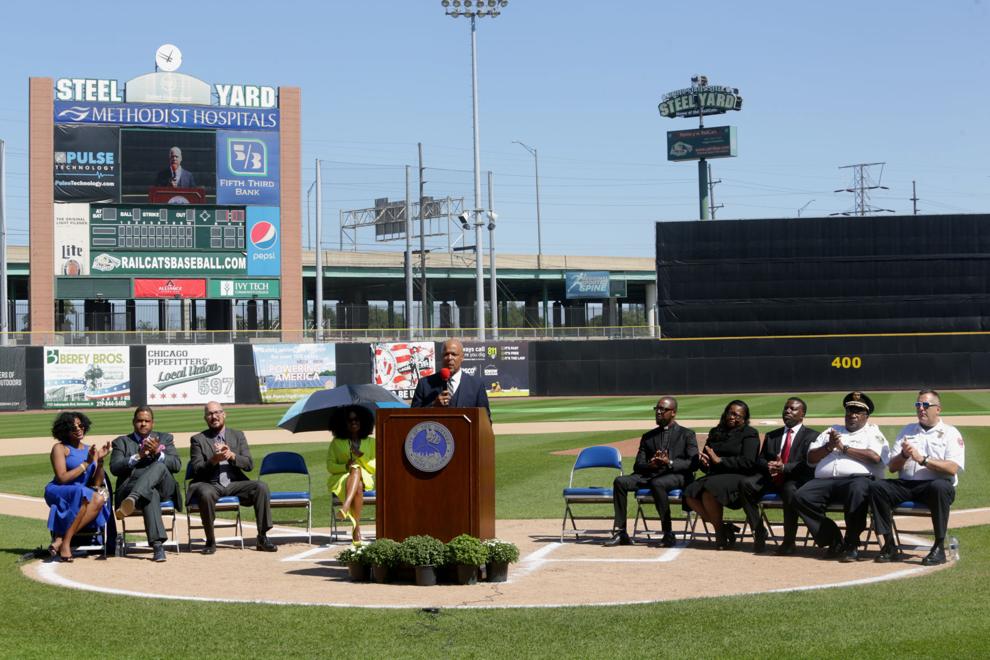 Prince touts continued blight eradication, new identity for Gary during State of the City address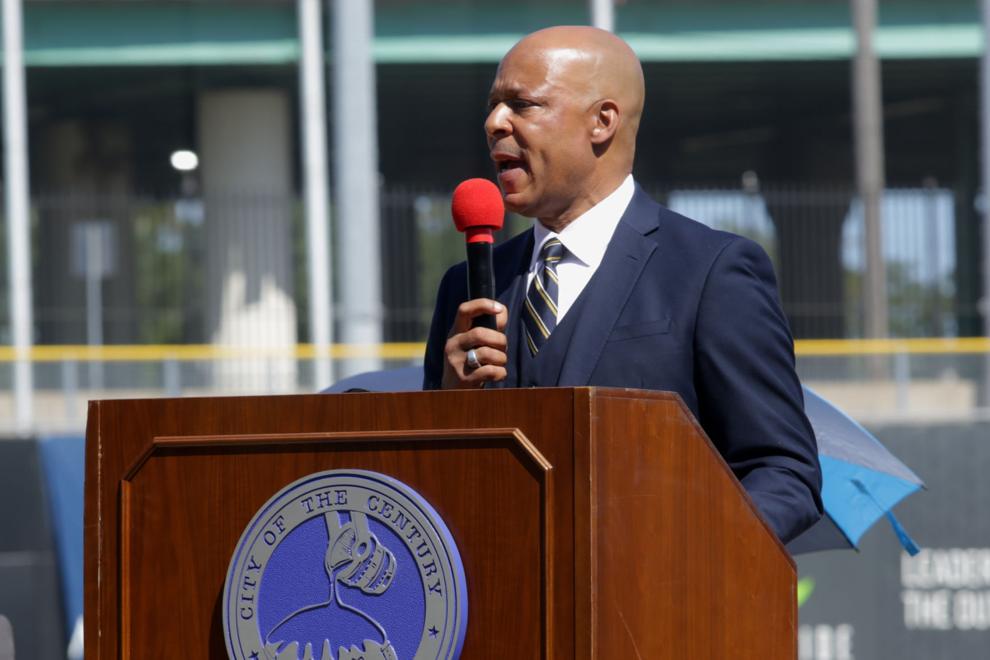 Prince touts continued blight eradication, new identity for Gary during State of the City address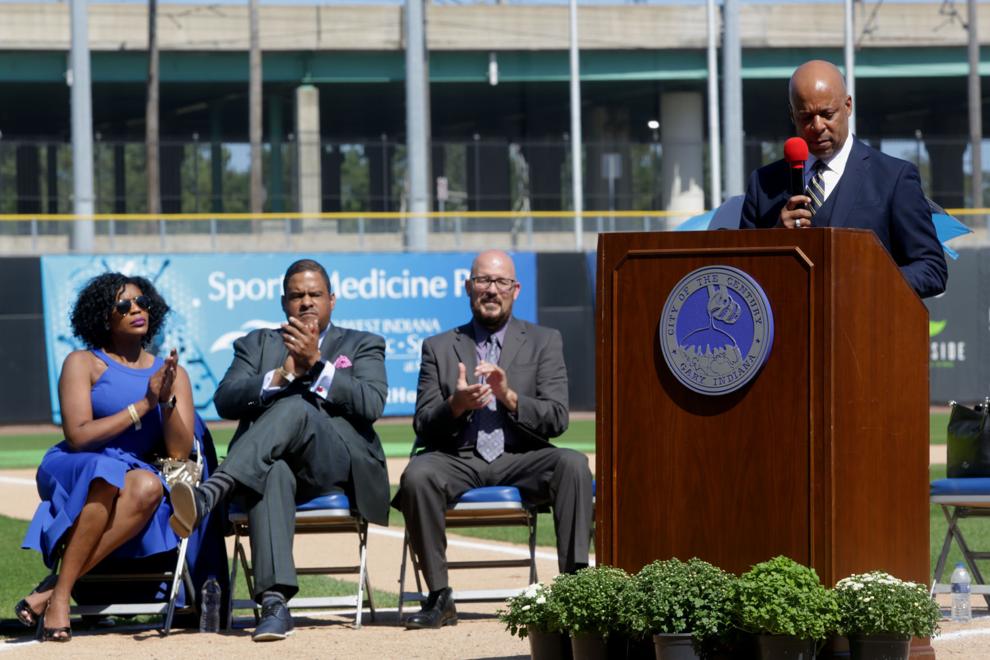 Prince touts continued blight eradication, new identity for Gary during State of the City address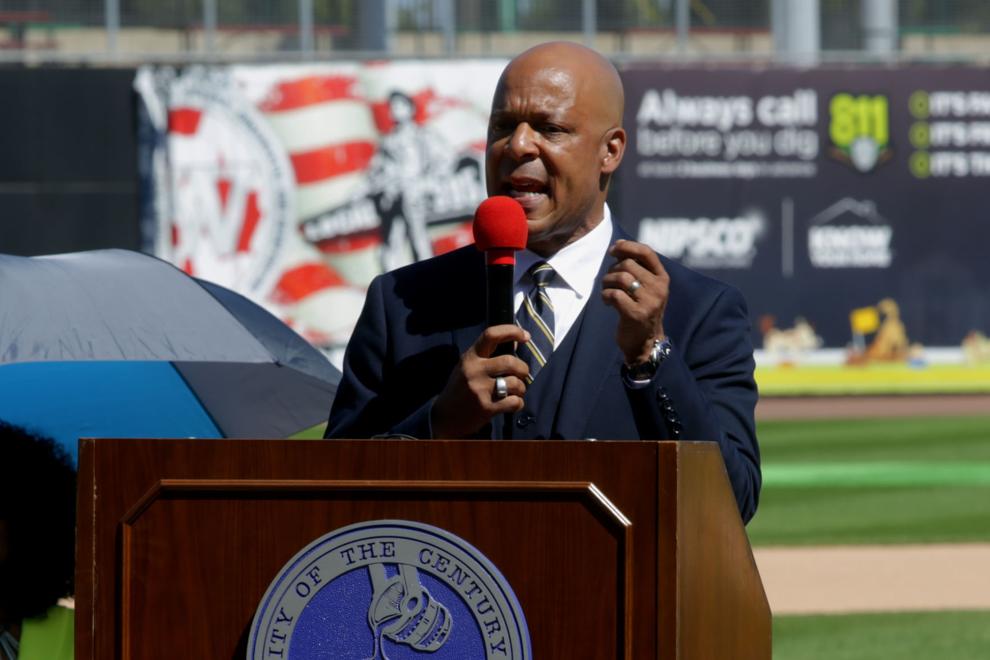 Prince touts continued blight eradication, new identity for Gary during State of the City address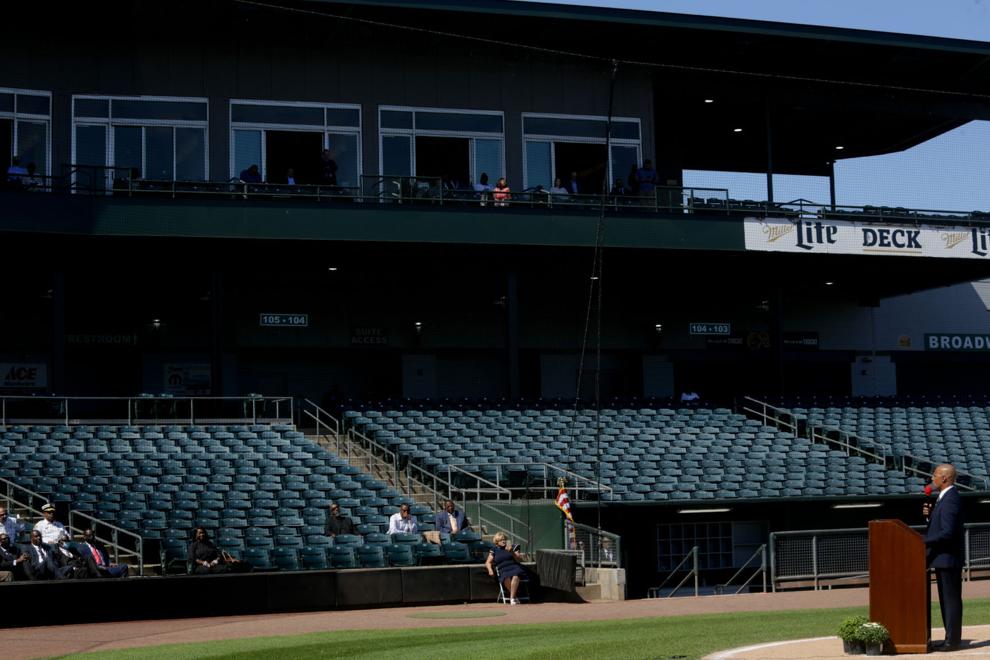 Prince touts continued blight eradication, new identity for Gary during State of the City address
Prince touts continued blight eradication, new identity for Gary during State of the City address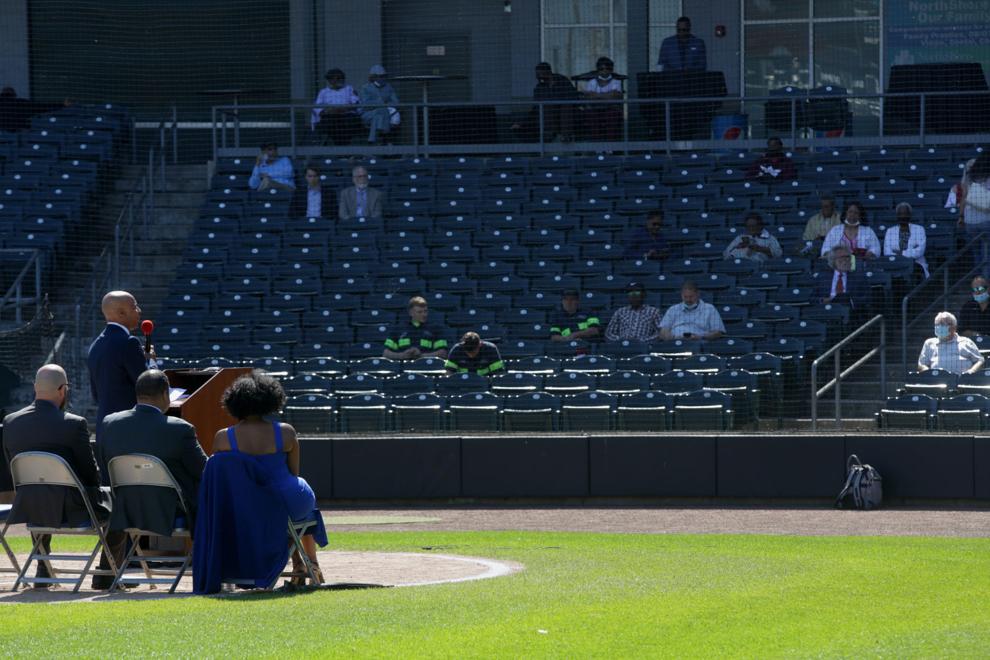 Prince touts continued blight eradication, new identity for Gary during State of the City address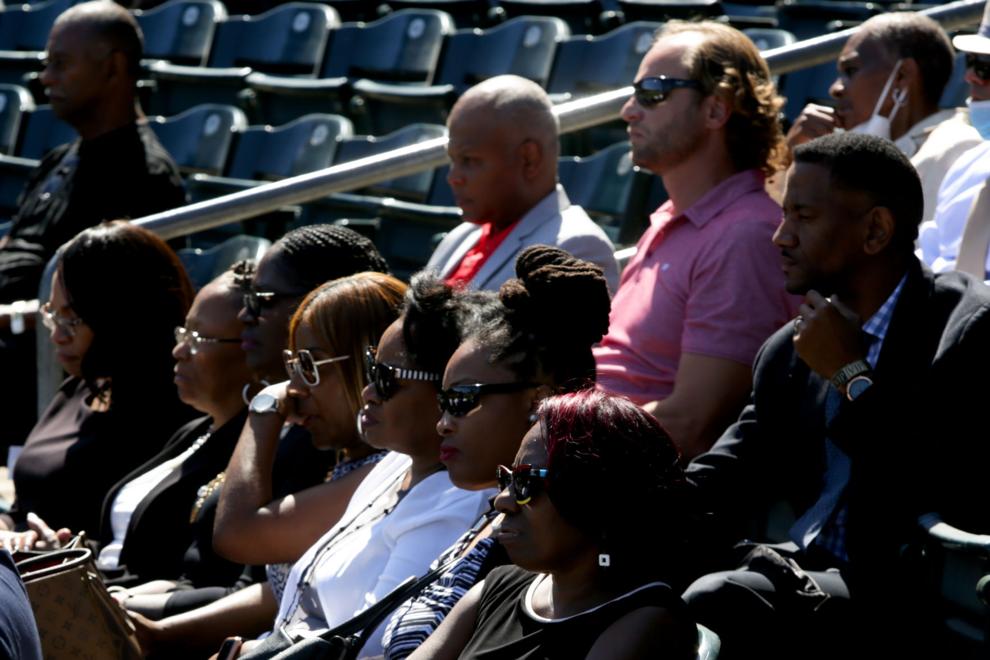 Prince touts continued blight eradication, new identity for Gary during State of the City address