GARY — The head of the city's housing authority said it's been especially challenging during the surging COVID-19 pandemic to relocate residents from the city's Dorie Miller and remaining Delaney public housing units.
"This kind of thing is difficult any time, but during a pandemic, it is extremely hard," Gary Housing Authority Executive Director Julian Marsh said Friday.
Marsh said GHA is working closely with the U.S. Department of Housing and Urban Development and with families, landlords, and the larger real estate community to relocate families.
The eventual teardowns of Dorie and Delaney in Gary are part of a national shift away from high-rises and clusters of poverty and low-income public housing. 
The GHA has also contracted with someone to assist families with the search for alternative housing through federally funded tenant protection vouchers. Generally, GHA staff has been directed to take safety precautions and are being provided personal protective gear, hand sanitizer and more.
Limited housing options in the area have made the move exceptionally challenging, while rental rates are increasing through the city, making it unaffordable for some.
As landlords continue to feel the strain of federal and state eviction moratoriums, Marsh said he hopes landlords will see the bright side to renting to someone armed with a HUD voucher during a pandemic.
"Vouchers pay. Come first of the month, they will have that check. That's a good thing," Marsh said.
Relocation began this summer, Marsh said.
At the time, Delaney had 155 occupied units and Dorie Miller had 101. Those locations are down to 138 and 66 occupied units, respectively, he said.
Marsh said he understands why some residents may be reluctant to move, but the eyesore buildings have been long targeted for demolition and are considered unsafe.
"We're talking about people who have been living in public housing for years, sometimes generations, so this is something new," Marsh said.
When a local housing authority gets permission to relocate residents from aged public housing, HUD restricts investments into that property, Marsh said.
"It's necessary to move the families. If we have these developments that are problematic already, and we can't invest money into them … we don't want residents in unsafe conditions. Bottom line is the rules in place," Marsh said.
Marsh said GHA is offering to move residents if they wish, or provide a moving stipend dependent on room size.
In other news, Gary Mayor Jerome Prince, in align with state restrictions, announced Friday new ways the city is curbing the rise in COVID-19 cases on Friday.
Effective Monday, Nov. 16, and until further notice, the following restrictions will begin in Gary:
• All gatherings, including all houses of worship, must be limited to no more than 50 people per gathering. Those attendees must follow federal social distancing guidelines. To hold larger gatherings, event sponsors must have a COVID-19 safety plan approved by the Gary Health Department.
• All bars and nightclubs must restrict attendance to 50% of their occupancy rates, and they must close by midnight. All employees of those businesses must wear face coverings.
• All retail shops and restaurants will be limited to 75% occupancy, with all employees of those businesses required to wear face coverings.
• Sponsors of community sporting events and other activities must limit spectator capacity to 25% of the venues' total occupancy.
Where to find COVID-19 data in schools
Calumet College of St. Joseph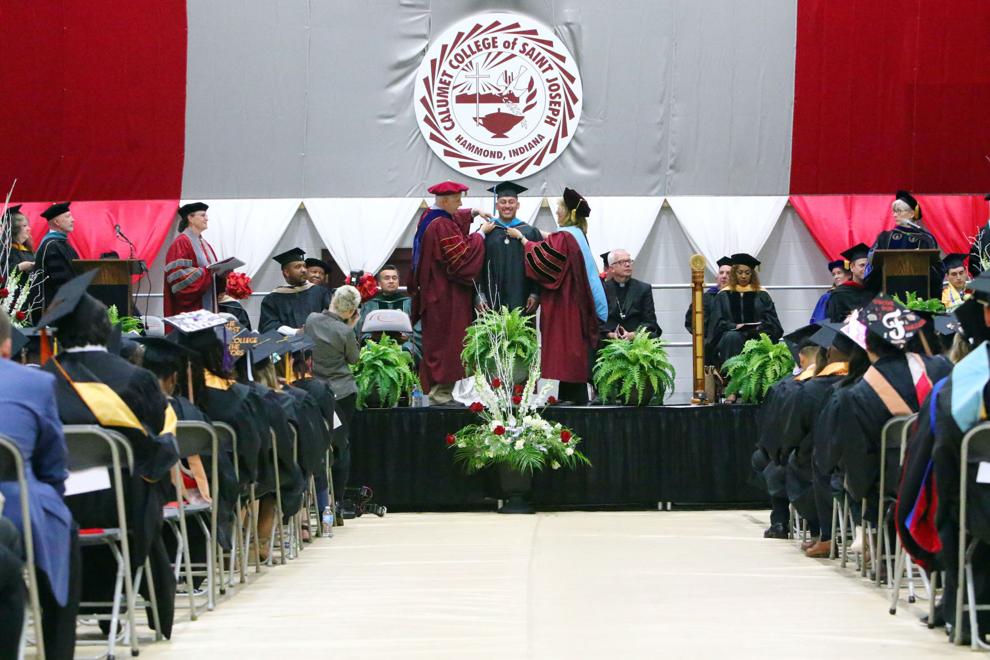 Crown Point Community School Corp.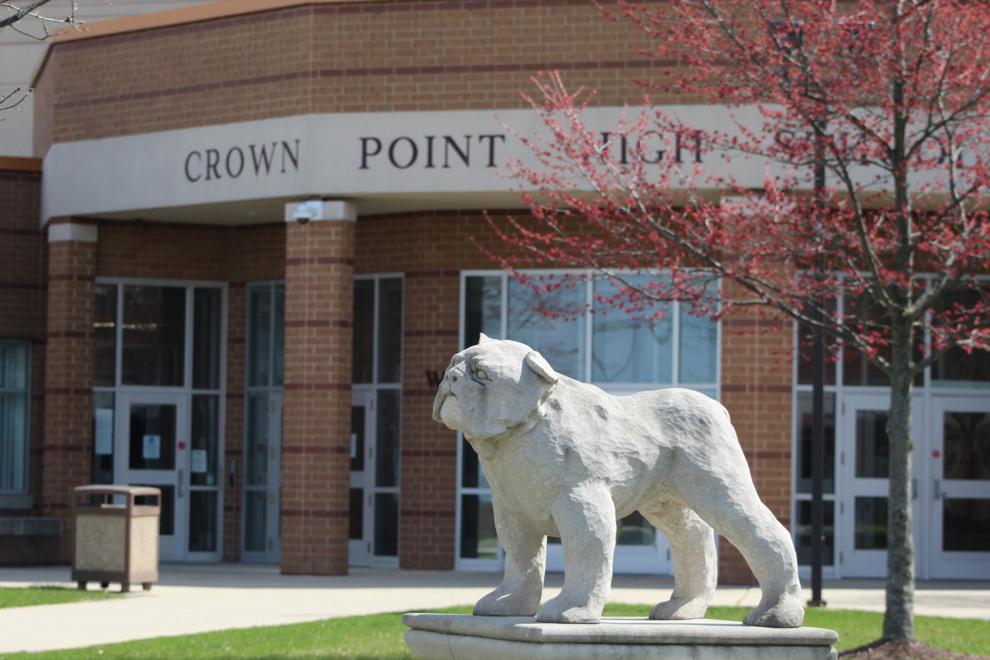 Duneland School Corp.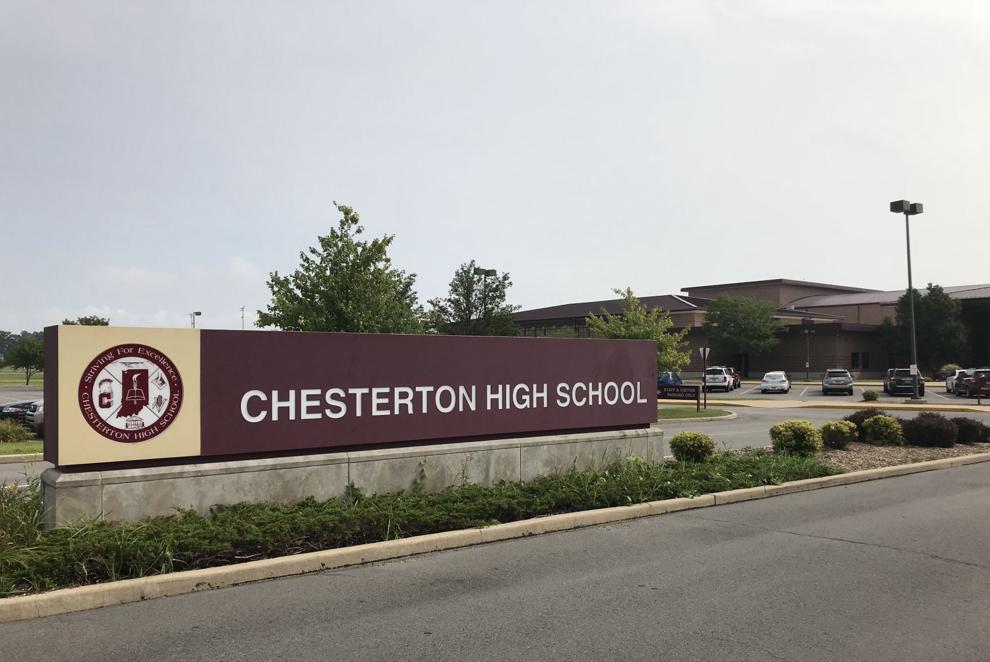 East Porter County School Corp.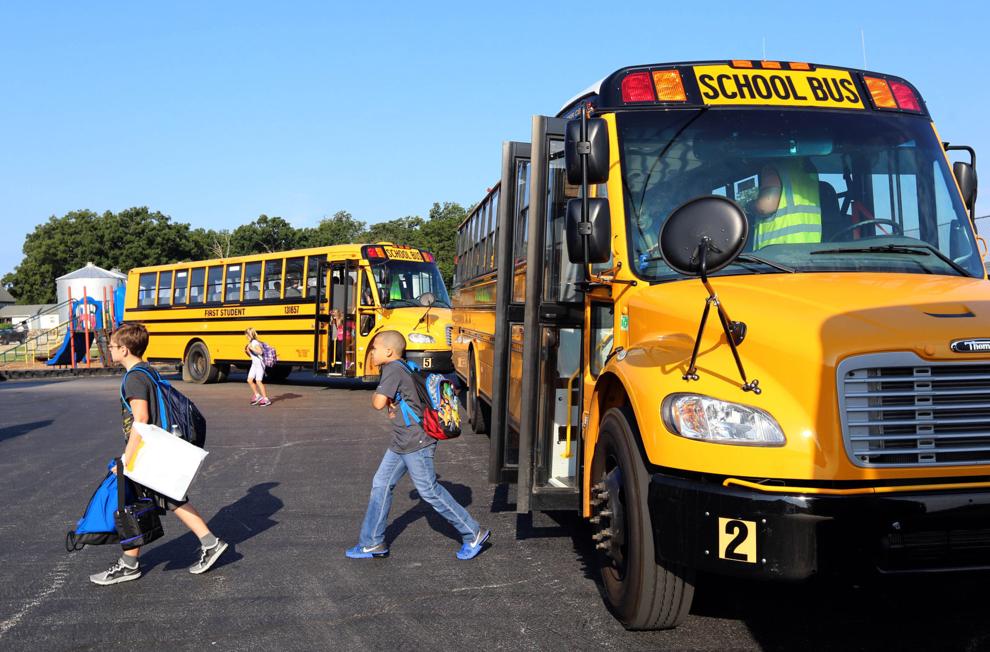 Griffith Public Schools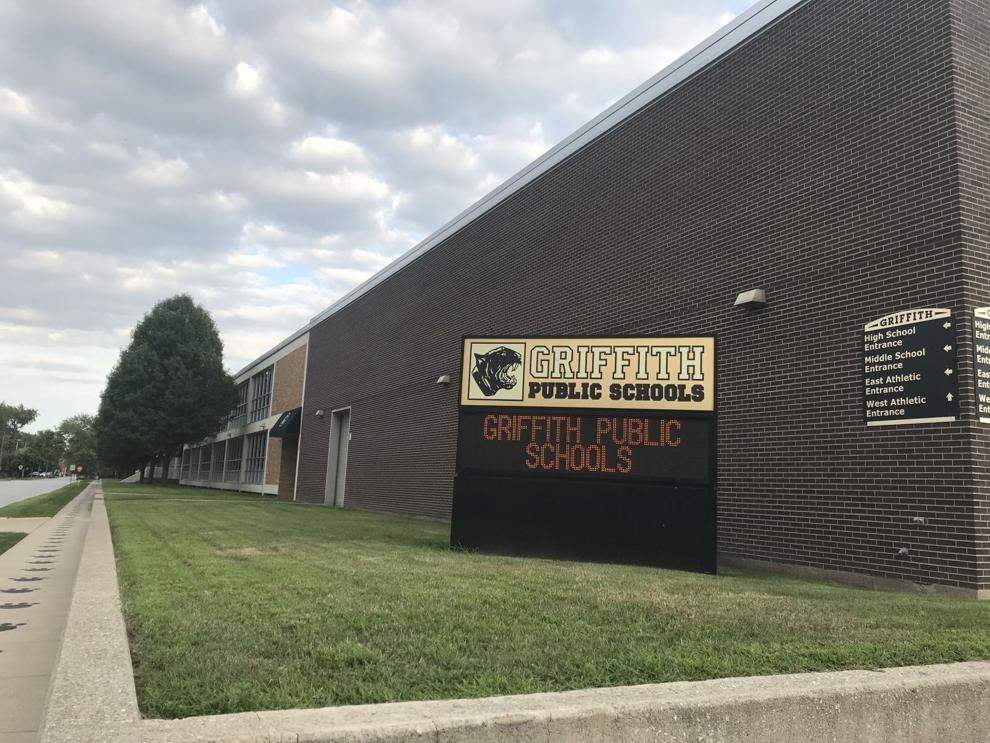 Hanover Community School Corp.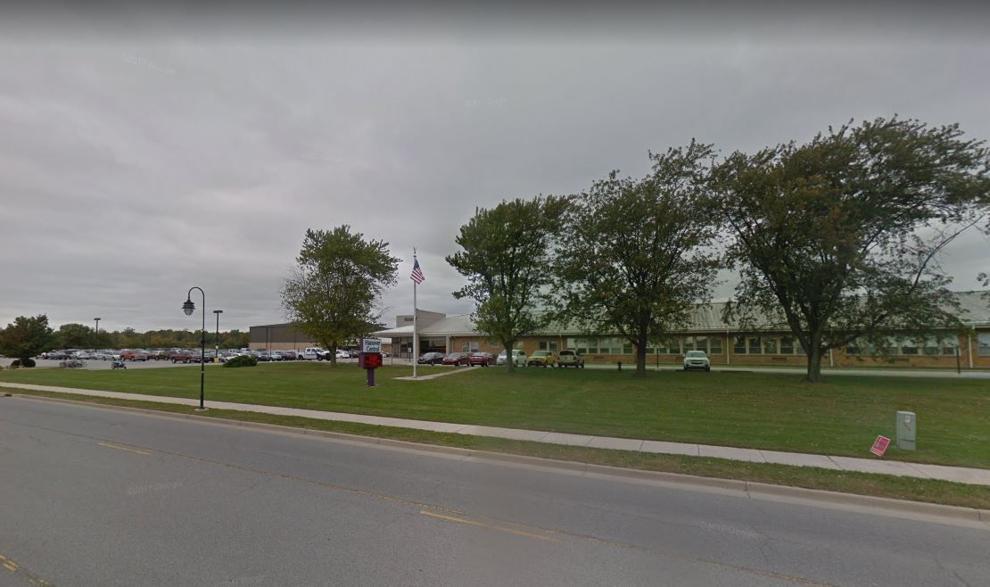 Indiana University Northwest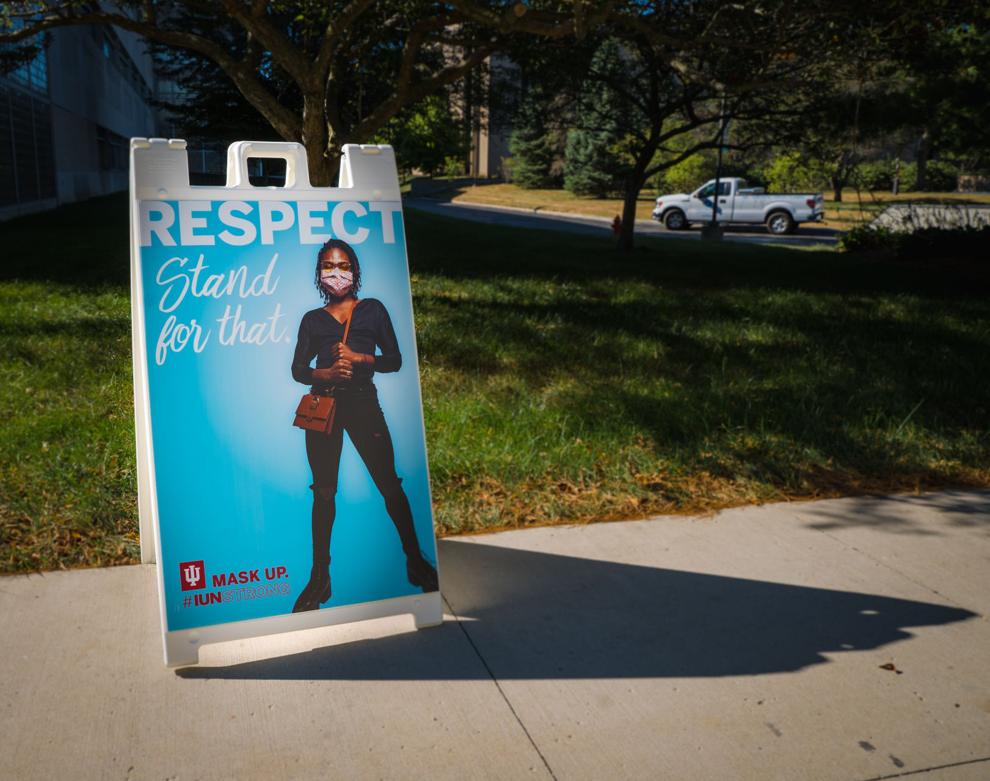 Lake Central School Corp.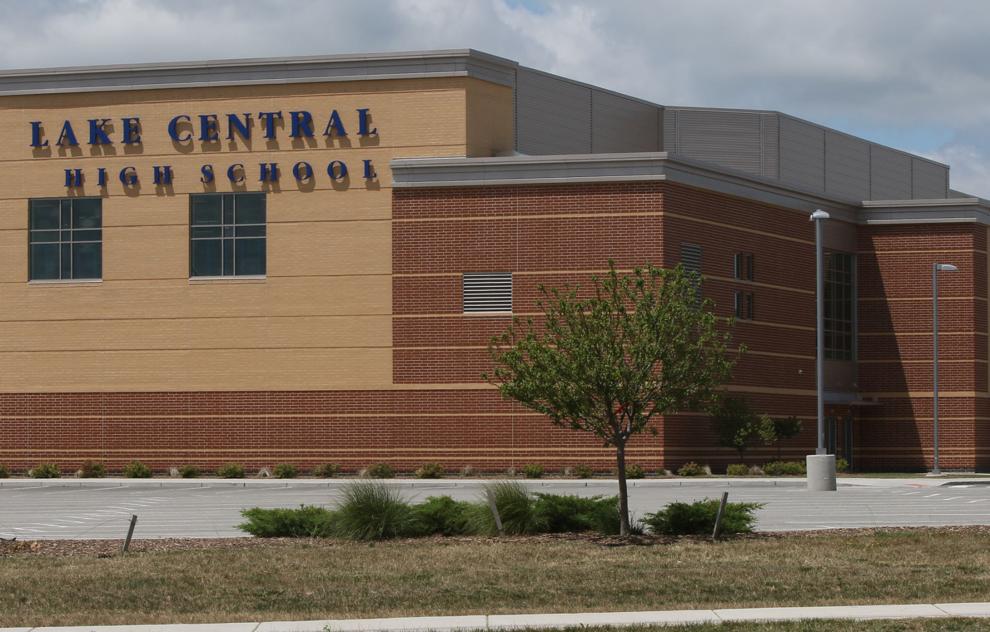 Michigan City Area Schools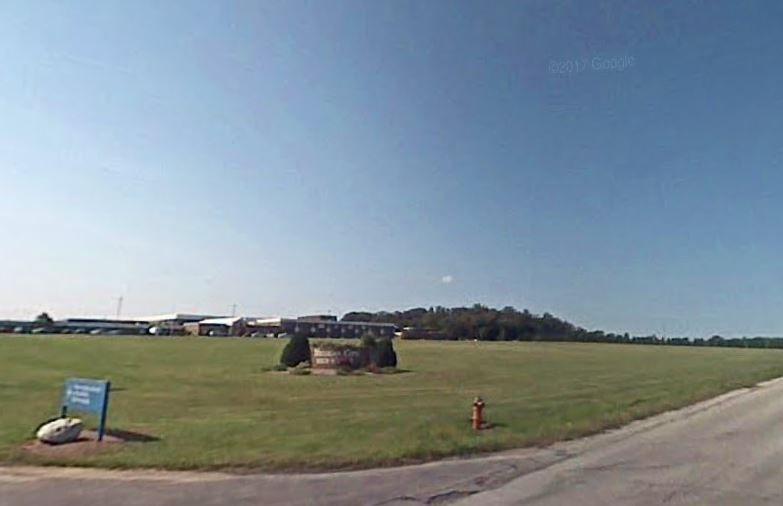 Portage Township Schools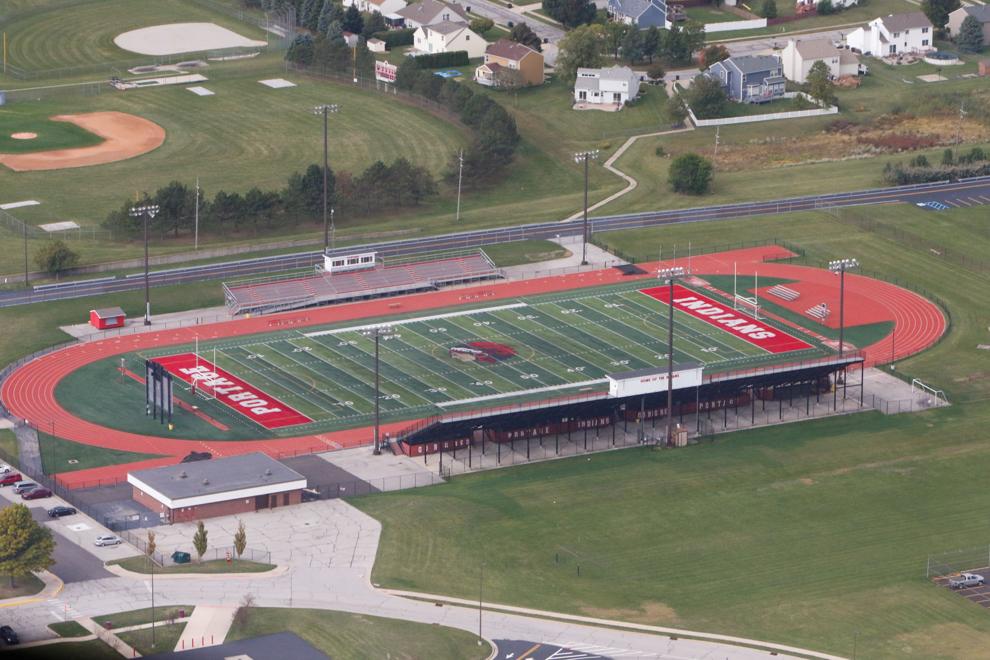 Purdue University Northwest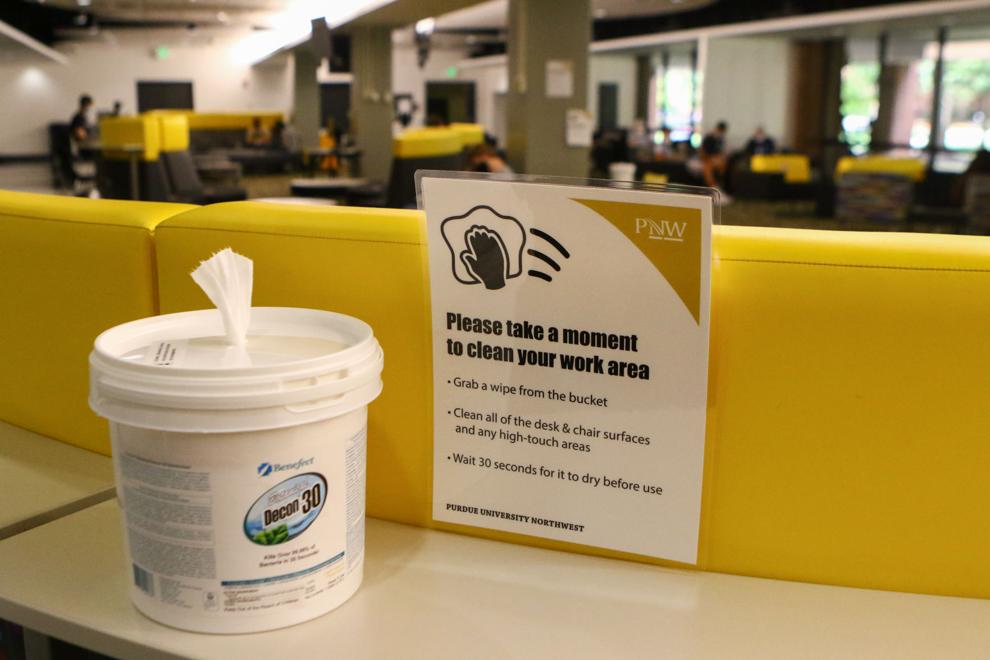 School City of East Chicago
School City of Hammond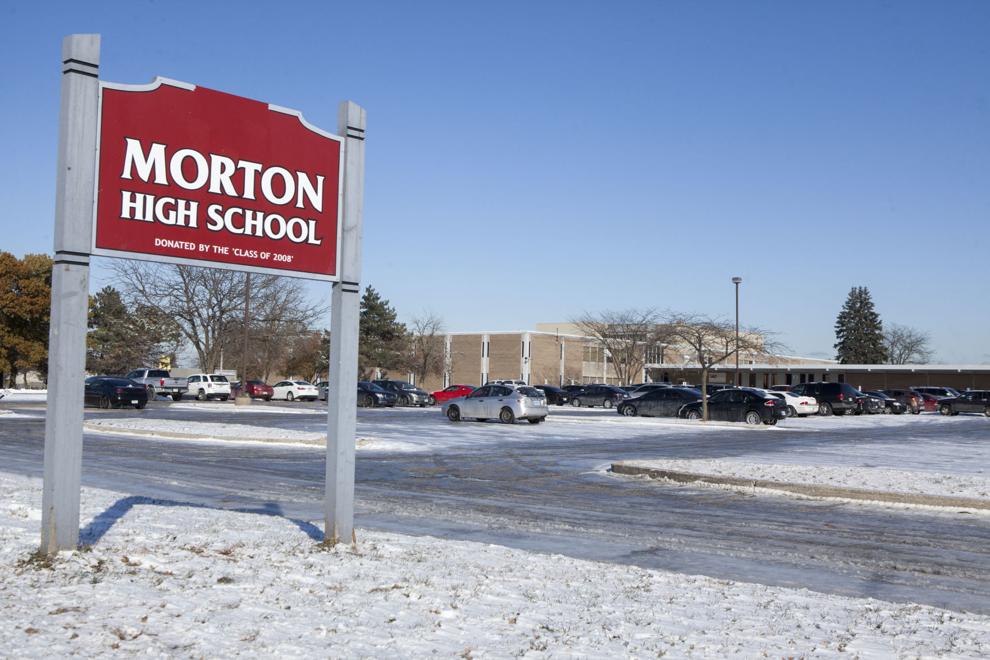 School City of Hobart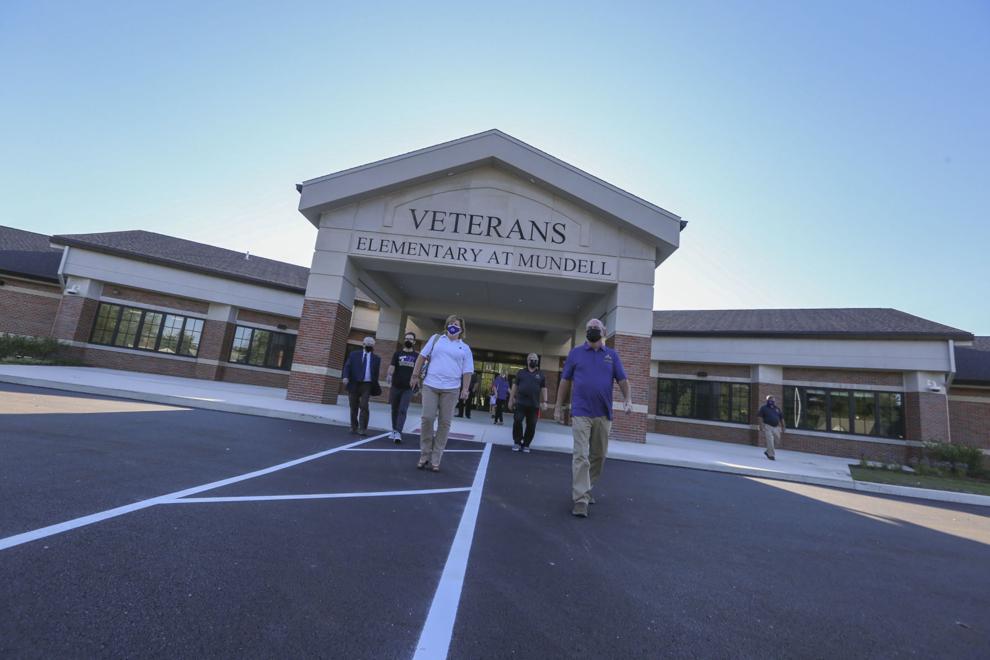 School City of Whiting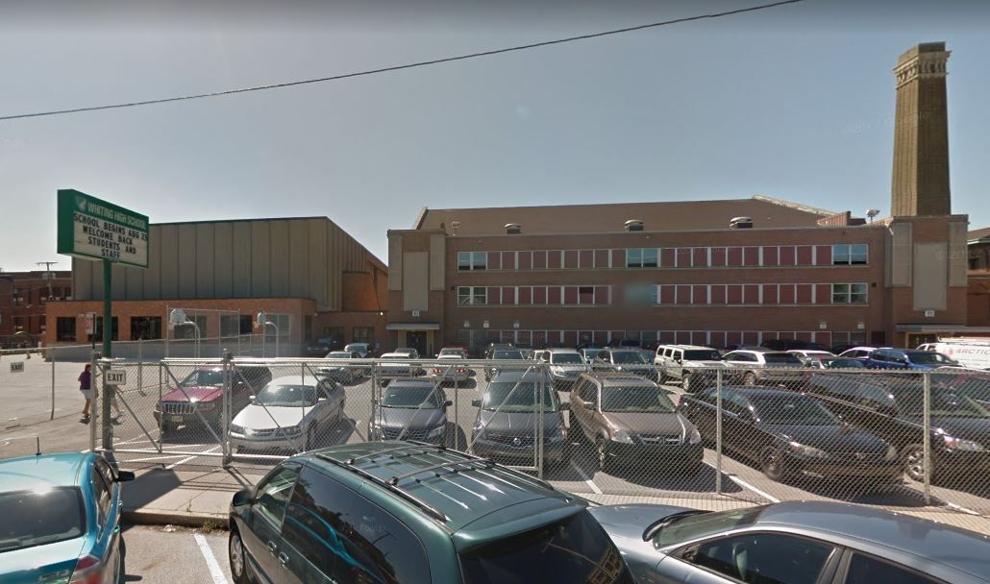 School Town of Highland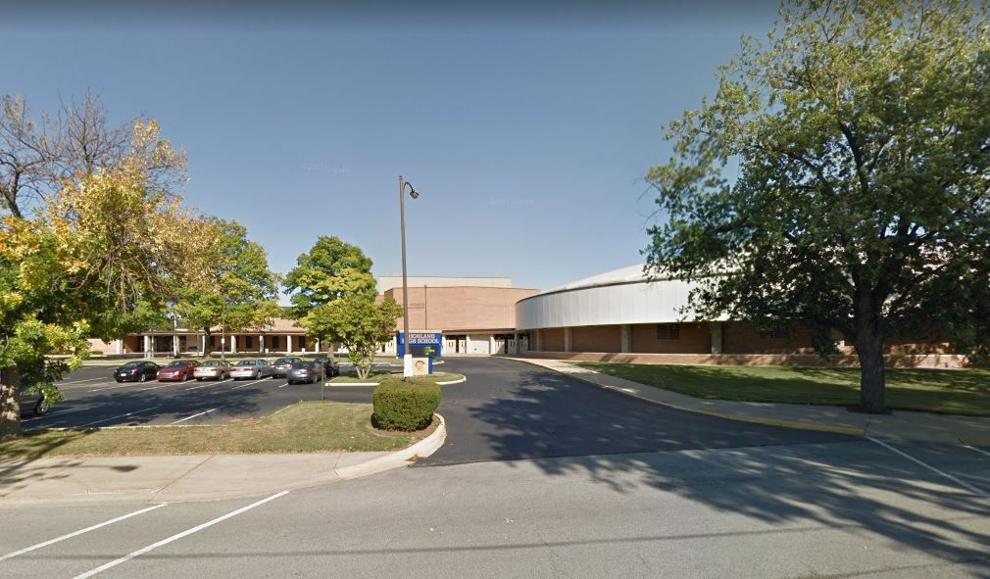 Union Township School Corp.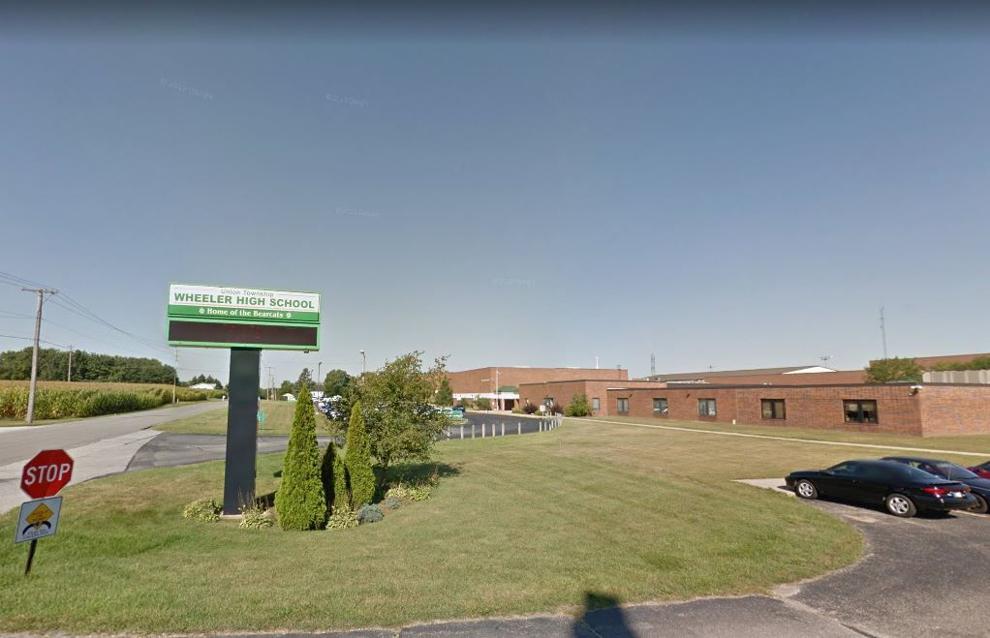 Valparaiso Community Schools
Valparaiso University