SCHERERVILLE — Northwest Indiana Catholics received their next bishop Tuesday night with pomp, song and prayer.
"It's a joy to be with my new family," the Most Rev. Robert J. McClory said standing in the midst of more than 900 at an evening prayer service in the cavernous St. Michael Church on the eve of his ordination as the fifth bishop of the Diocese of Gary.
The evening prayer service, a ceremony going back to the early beginning of the Christian faith, preceded McClory's ordination mass taking place at 2 p.m. Tuesday at Holy Angels Cathedral, 640 Tyler St. in Gary.
Incense scented the air and the choirs of Saints Monica & Luke and Holy Angels Cathedral belted out hymns about St. Mary in honor of Tuesday's feast day of Our Lady of Lourdes.
And the congregation was bathed in the bright lights used to broadcast the service on the diocesan website and Catholic TV.
Archbishop Christophe Pierre, the apostolic nuncio to the U.S. and representative of Pope Francis; Indianapolis Archbishop Charles C. Thompson; and past Gary Bishops Dale J. Melczek and Donald Hying were present Tuesday to bless the two symbols of Clory's new office.
They are a ring and crozier or shepherd's staff. Both are original new works of art donated by the dozens of priests within the diocese.
McClory coaxed a laugh out of the gathering, saying he was texting someone earlier to come to the ceremonies and noticed the text's auto correction function changed the word "ordination" into "Jedi Nation."
"For those expecting a Star Wars convention, you will be sorely disappointed," he said.
As bishop of the Diocese of Gary, McClory will oversee more than 60 parishes in Lake, Porter, LaPorte and Starke County that serve 182,000 Catholics as well as Andrean High School, Bishop Noll Institute and Marquette Catholic High School and 17 elementary parochial schools.
McClory is the first man to rise from priest to bishop at the Diocese of Gary since it was first formed in 1957 under Bishop Andrew Grutka, who was succeeded by Bishop Norbert Gaughan in 1984, Melczek in 1992, and Hying in 2014.
McClory, 56, of Detroit received the call to shepherd the diocese in late November from Pope Francis, about five months after Hying departed to return to his native Wisconsin to become the bishop of the Diocese of Madison.
The bishop-elect was ordained a priest in May 1999 and most recently was pastor and rector of the National Shrine of the Little Flower Basilica in Royal Oak, Michigan, as well as a part-time teacher at Sacred Heart Major Seminary.
He grew up as a son of a Detroit steel-working family.
He holds a bachelor of arts degree in political science and communications from Oakland University, a master's degree in public policy and administration from Columbia University and a law degree from the University of Michigan.
McClory told the gathering he hopes to be their servant and "bring the good news to The Region."
Gallery: Bishop Donald Hying's final Mass
Bishop Hying's final mass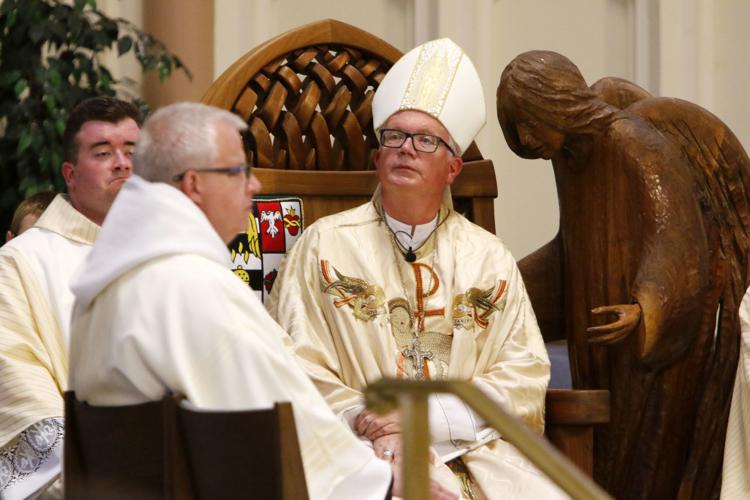 Bishop Hying's final mass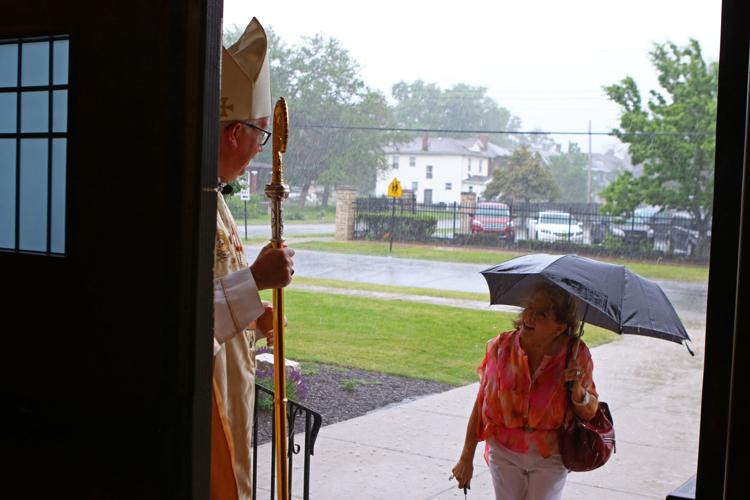 Bishop Hying's final mass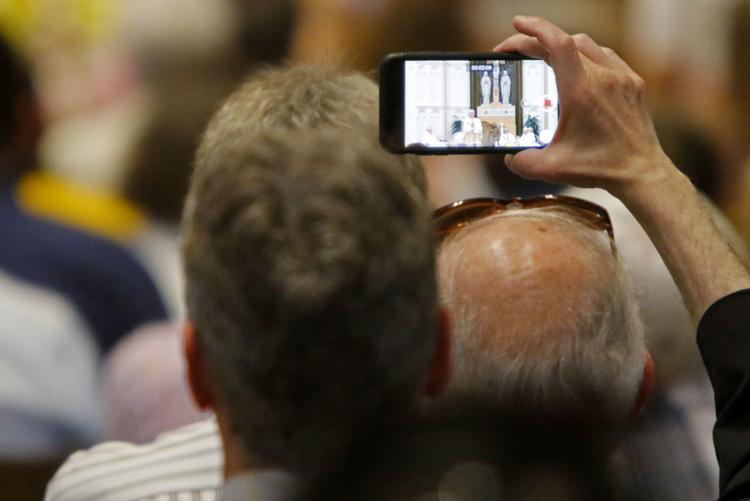 Bishop Hying's final mass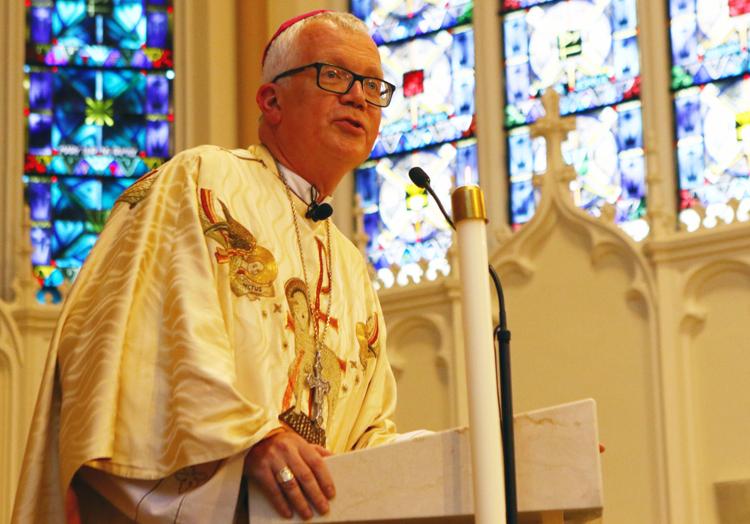 Bishop Hying's final mass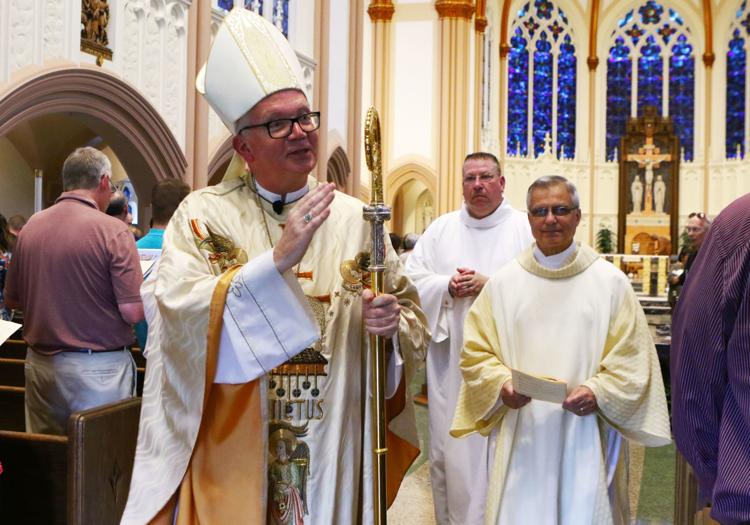 Bishop Hying's final mass
Bishop Hying's final mass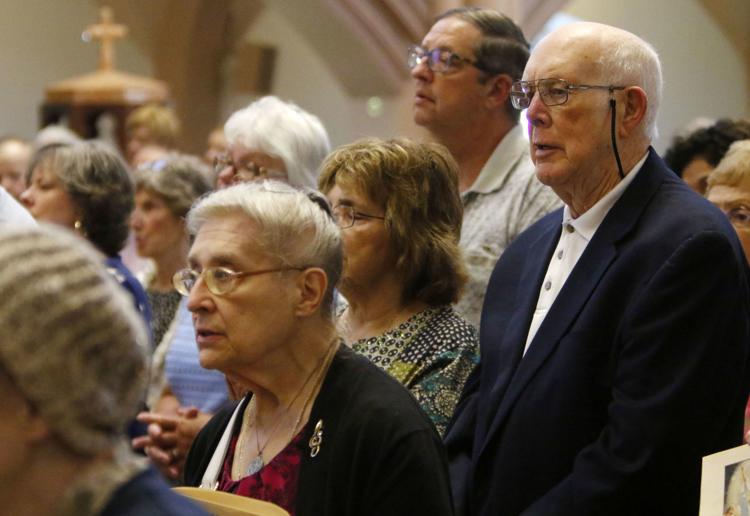 Bishop Hying's final mass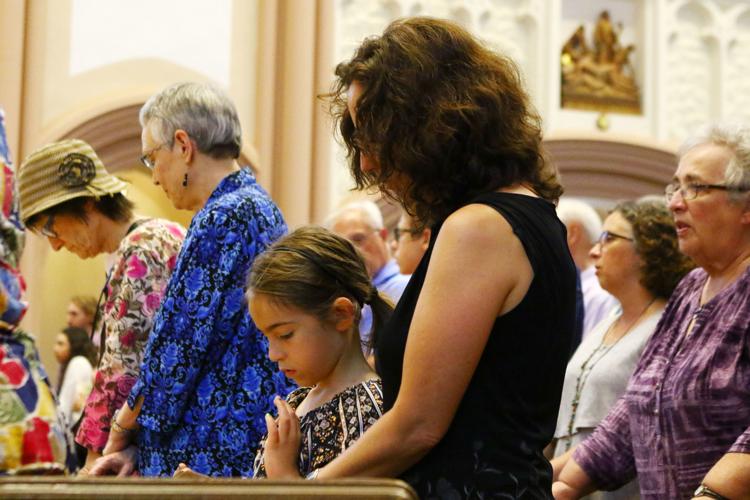 Bishop Hying's final mass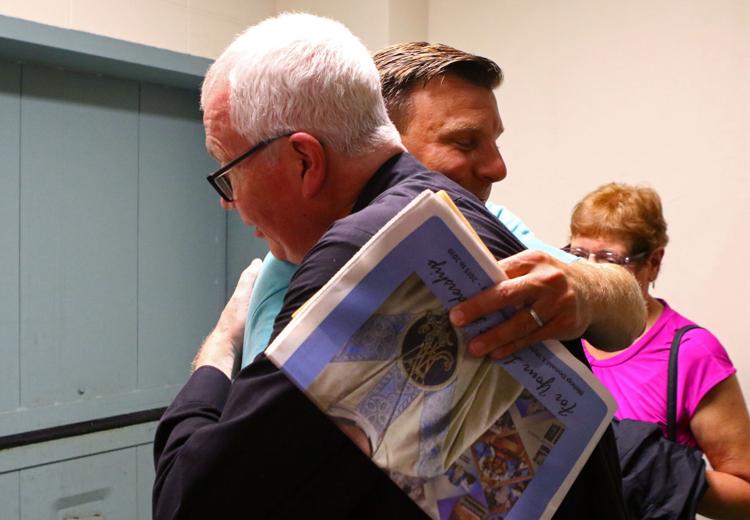 Bishop Hying's final mass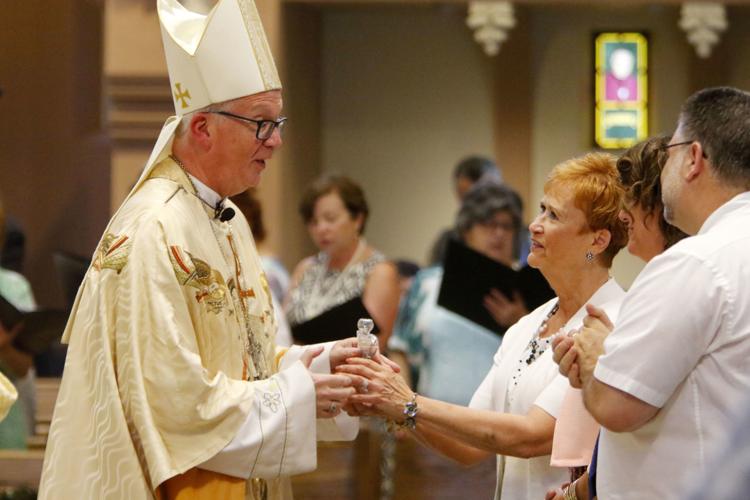 Gallery: Bishop Hying's final mass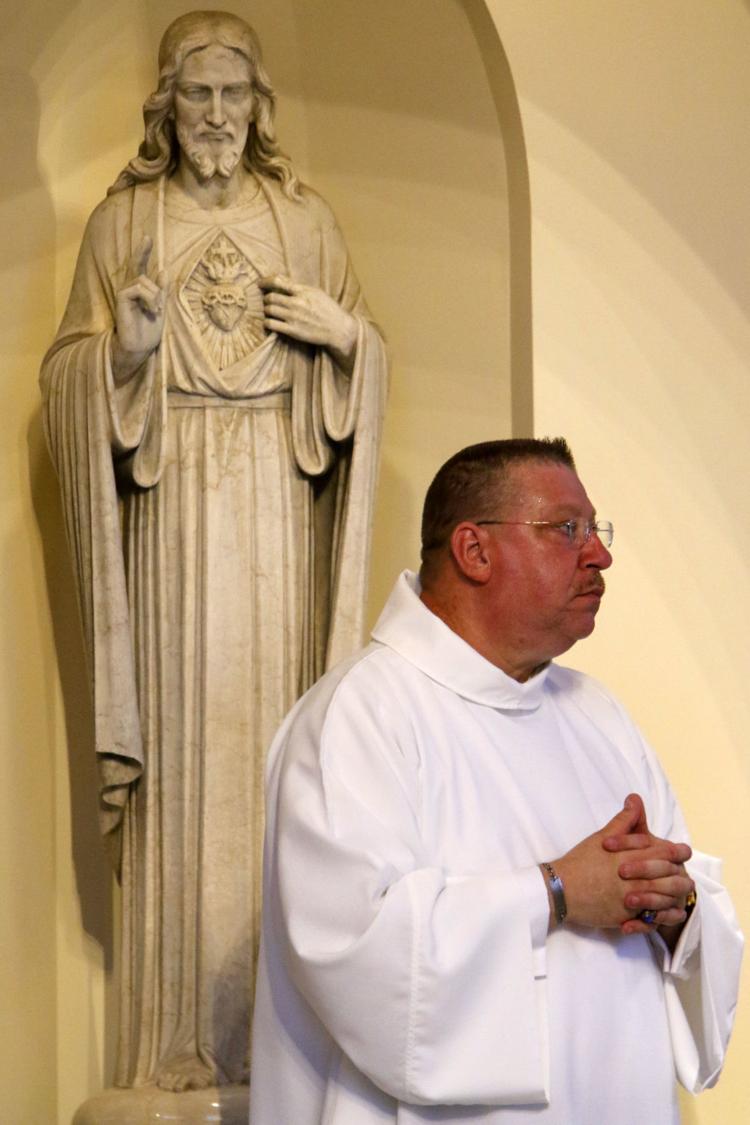 Gallery: Bishop Hying's final mass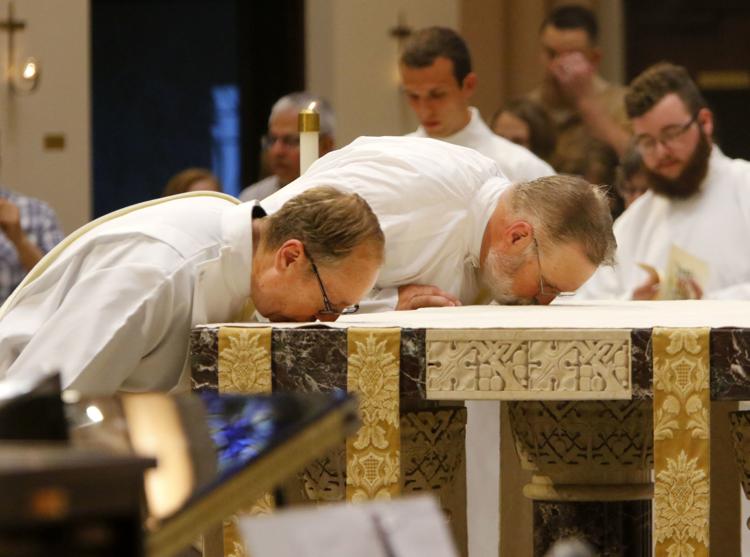 Gallery: Bishop Hying's final mass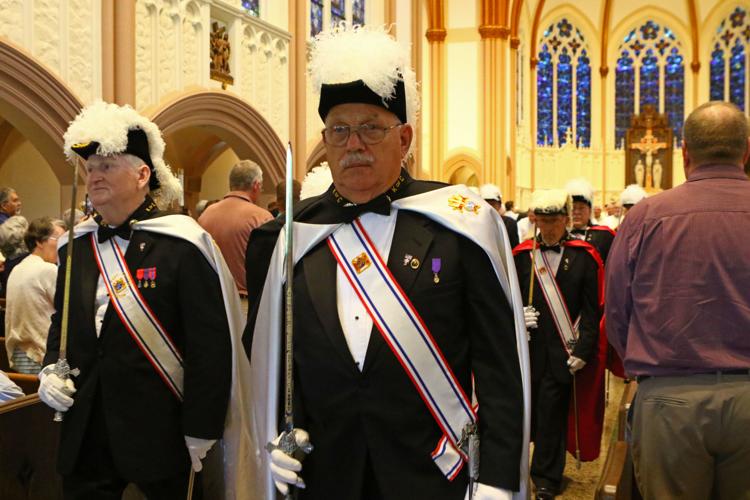 Gallery: Bishop Hying's final mass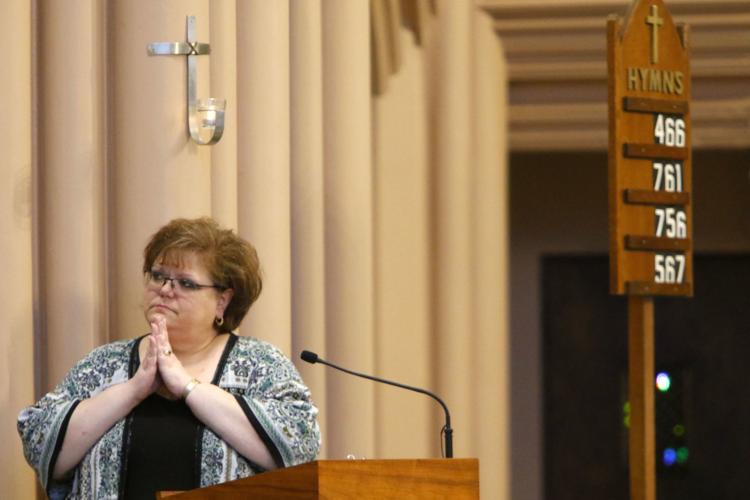 Gallery: Bishop Hying's final mass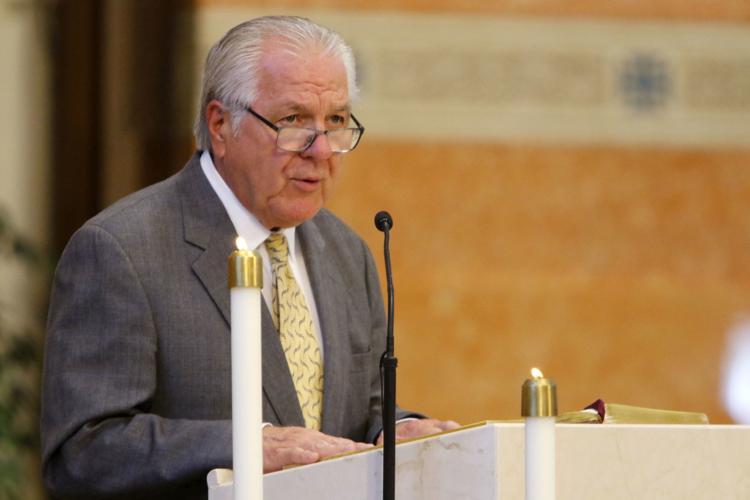 Gallery: Bishop Hying's final mass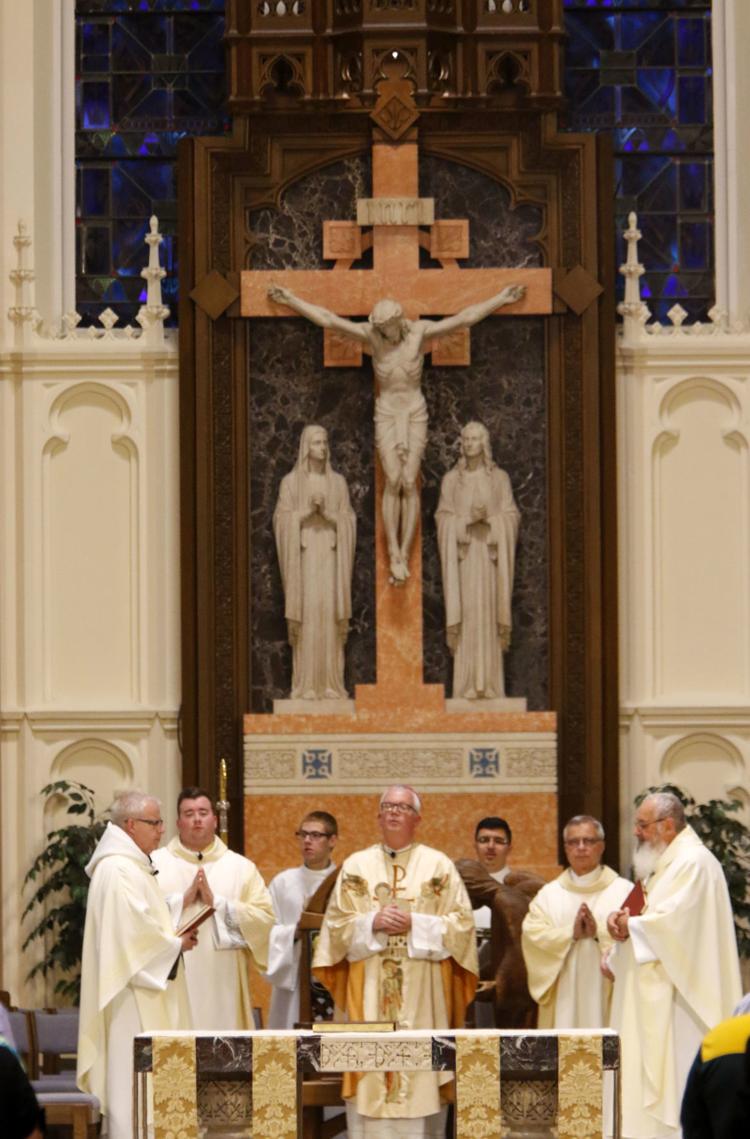 Gallery: Bishop Hying's final mass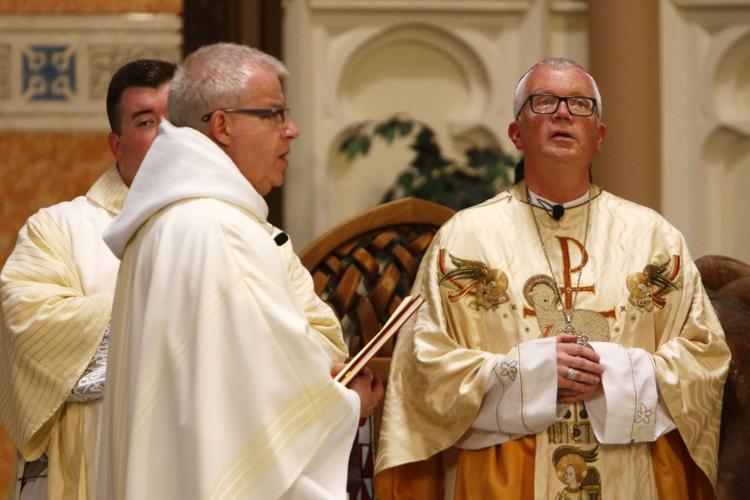 Gallery: Bishop Hying's final mass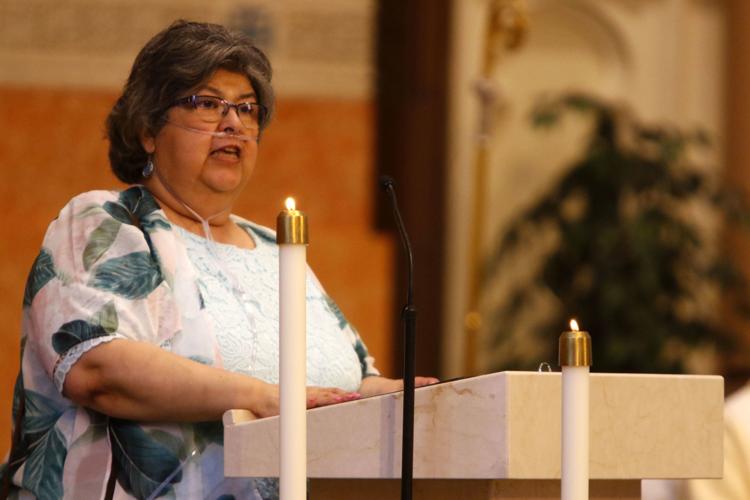 Gallery: Bishop Hying's final mass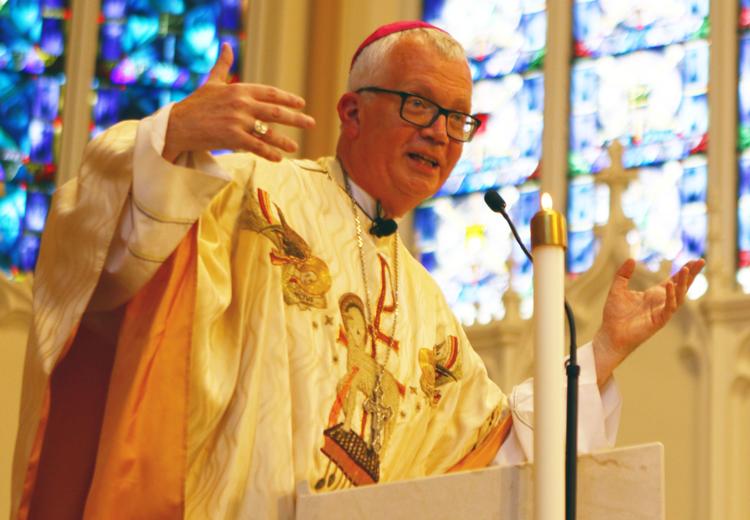 Gallery: Bishop Hying's final mass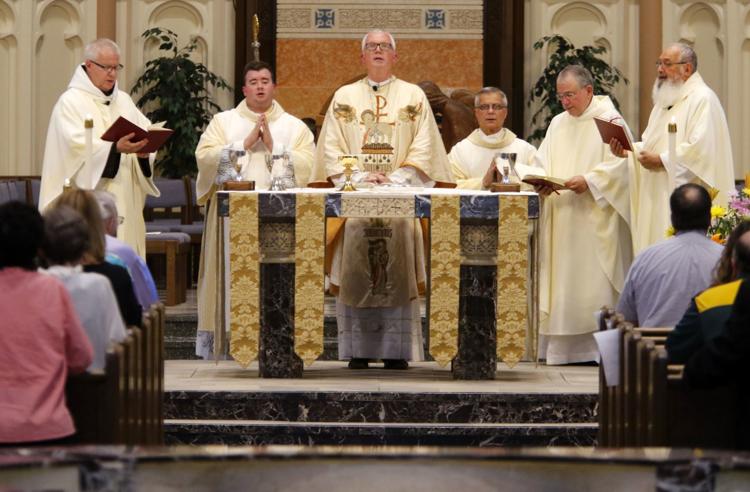 Gallery: Bishop Hying's final mass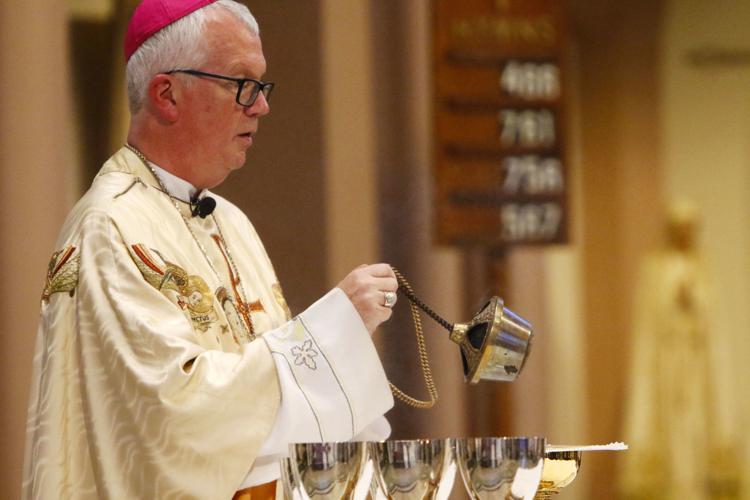 Gallery: Bishop Hying's final mass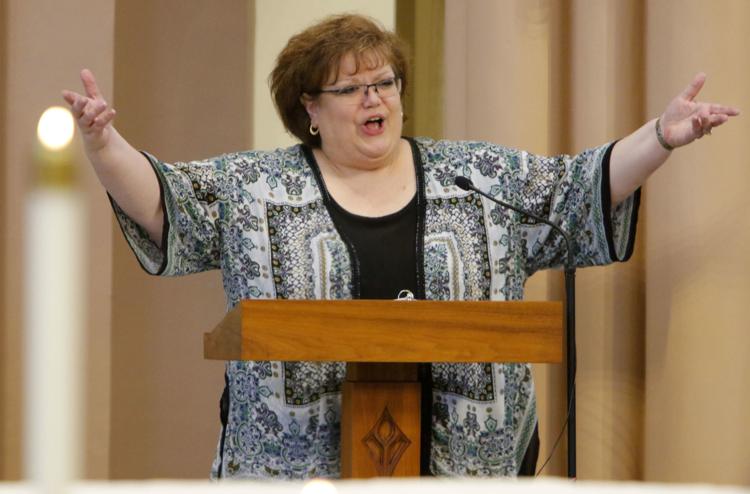 Gallery: Bishop Hying's final mass
Gallery: Bishop Hying's final mass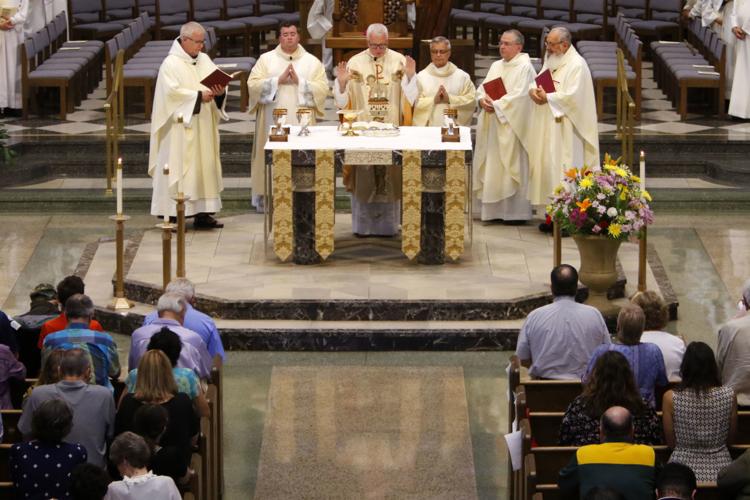 Gallery: Bishop Hying's final mass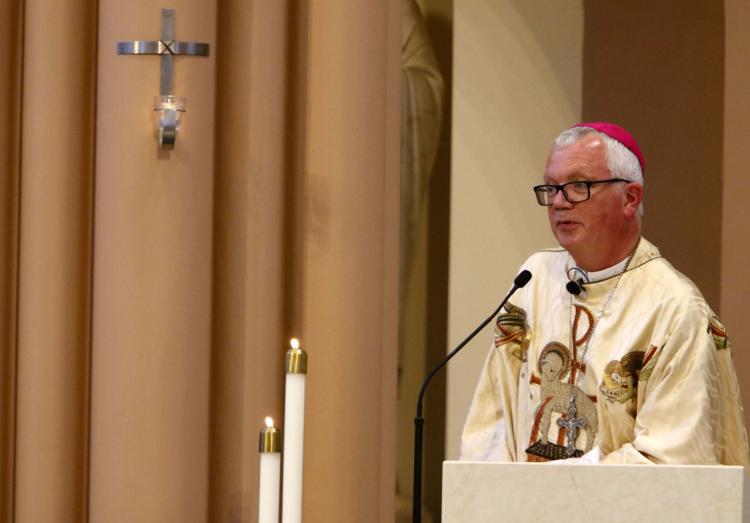 Gallery: Bishop Hying's final mass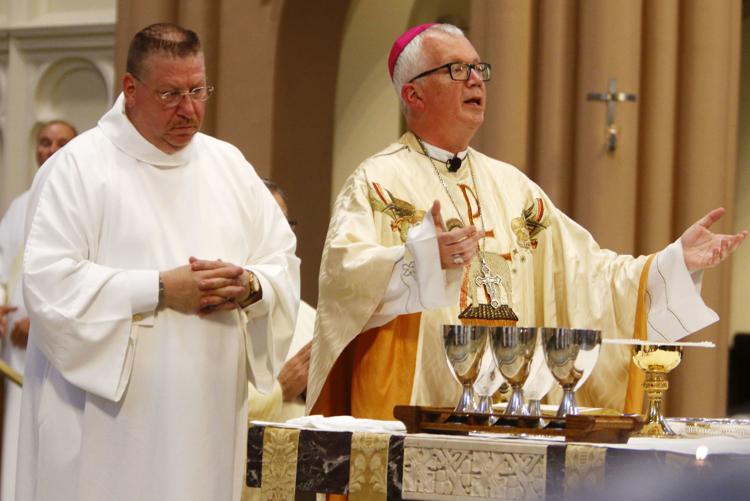 Gallery: Bishop Hying's final mass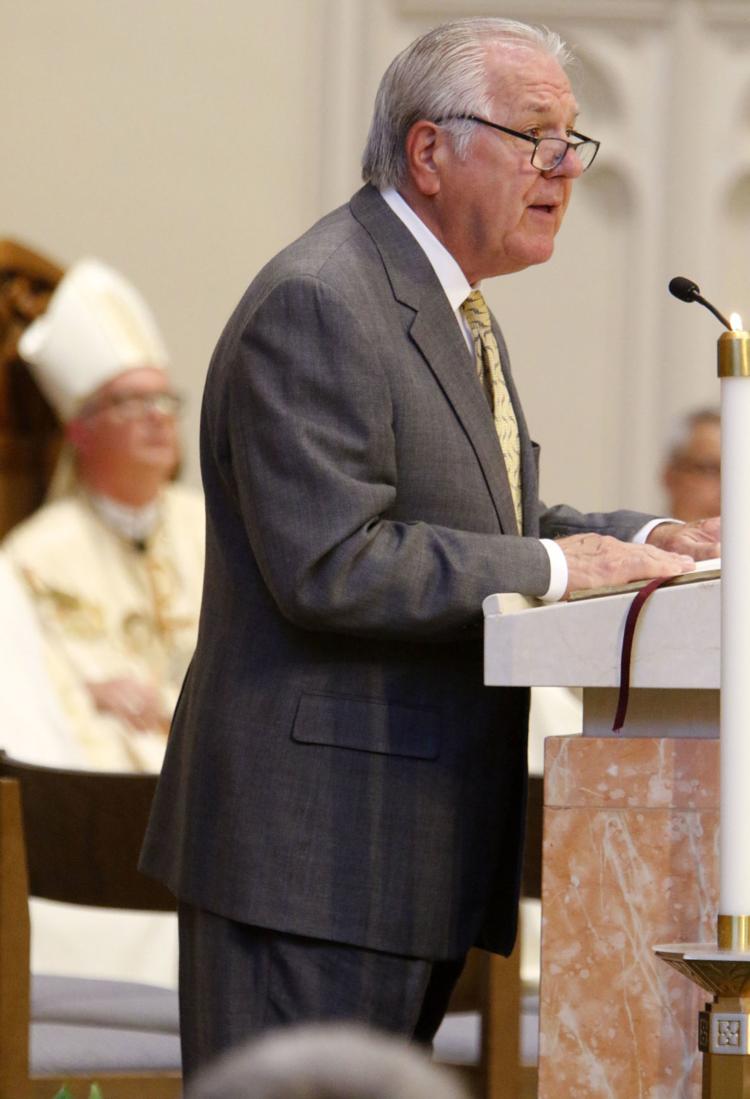 Gallery: Bishop Hying's final mass
Gallery: Bishop Hying's final mass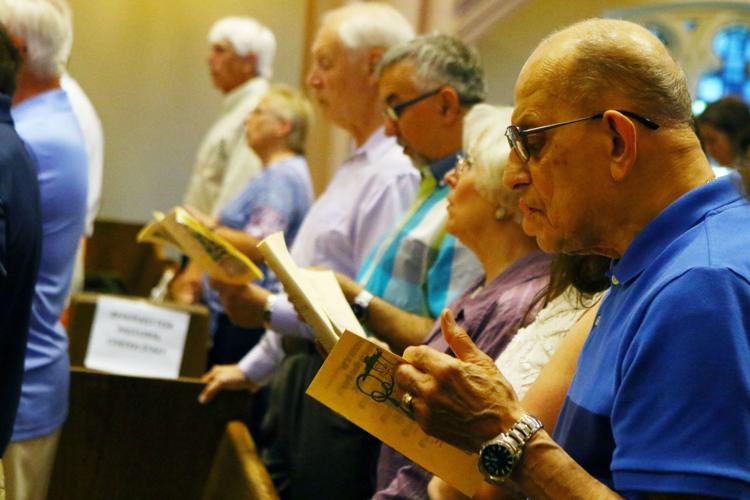 Gallery: Bishop Hying's final mass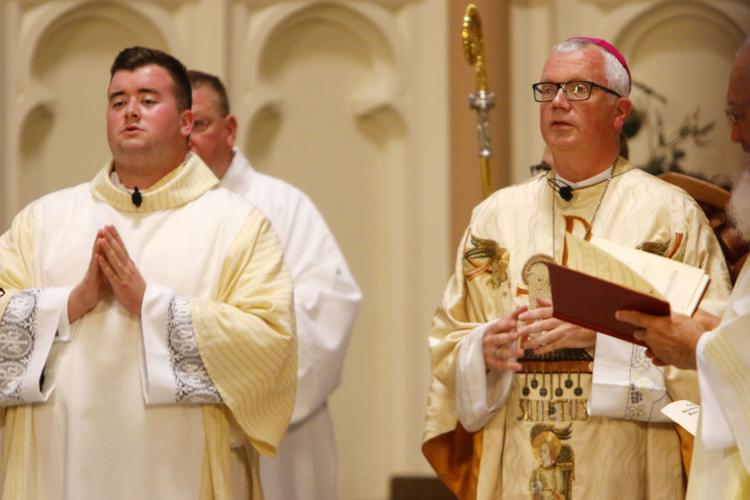 Gallery: Bishop Hying's final mass