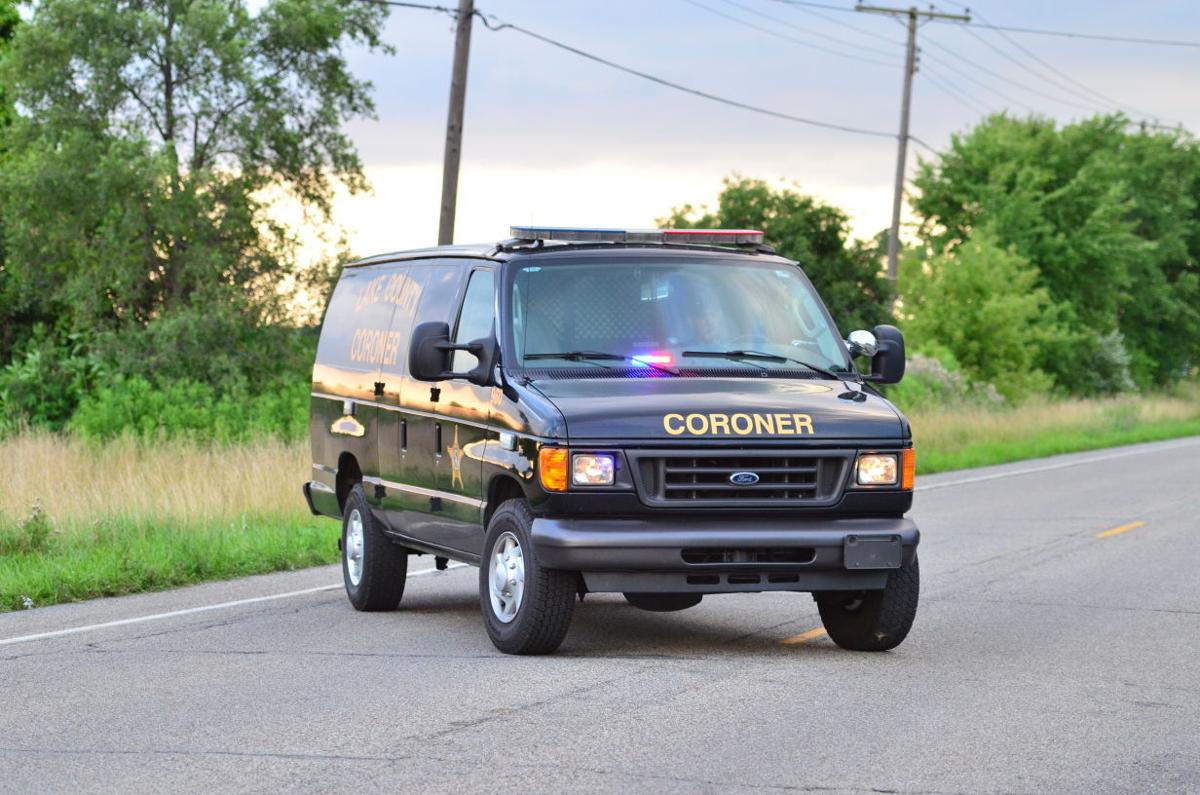 GARY — The Lake County coroner's office is looking for relatives of a deceased Gary man.
He was identified as Philip Simonelis, 70, of 555 N. Vanderburg St., a Friday coroner's news release states.
Simonelis is currently in the care of the coroner's office.
Anyone with more information is urged to contact the coroner's office at 219-755-3265.