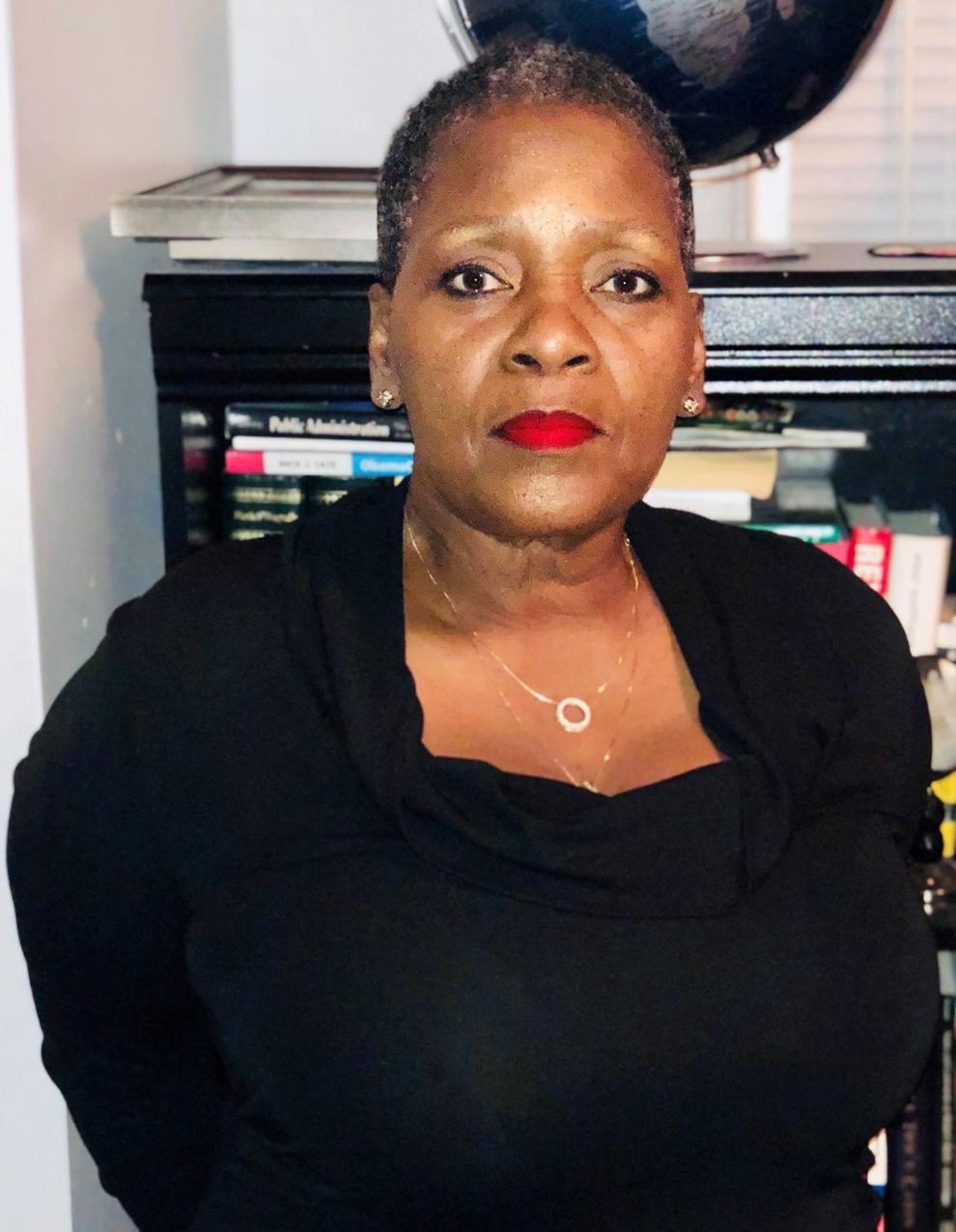 GARY — The city's "front door" to the community is open once again as the Constituent Services Department relaunches, recently appointed Executive Director Rachelle Morgan-Ceaser said.
Designed to connect residents with information and city services such as permits, licenses and street clean ups, the Constituent Services Department is operating for the first time under Mayor Jerome Prince's administration, with longtime public servant Morgan-Ceaser at the helm.
Born and raised in Gary, Morgan-Ceaser developed a passion for local government early on, working with the Common Council as chief of operations from 2000 to 2008. She has also worked with the Gary Sanitary District and most recently oversaw general services as a Public Works deputy director. 
Years of working with various departments and nonprofits across the city has helped Morgan-Ceaser "hit the ground running" during her first week, focusing on cultivating the relationships she already has. Morgan-Ceaser's experience also gives her a unique perspective on the city and the role of the Constituent Services Department. Because she understands how Gary's many departments and agencies operate, some of her goals will be to improve internal communication, ultimately helping the city function more efficiently as a whole. 
"That experience gives me the breadth and the depth to be able to understand the connectivity between the branches [of city government] and leverage it for the good of the community," Morgan-Ceaser said. 
The director of Constituent Services position was previously held by Mary Cossey in 2013. Cossey worked for Gary Mayor Karen Freeman-Wilson's administration until 2015 and was charged with one count of wire fraud in August of 2021. She was sentenced Thursday to two years probation.
Pillar of customer service 
Morgan-Ceaser sees the Constituent Services Department as essential to community engagement in government. She wants to provide constituents with information so individuals can know what is happening in their city and get involved. 
"People have to be involved in government and before they can be involved you have to engage them and they have to become stakeholders in their own community," Morgan-Ceaser said. "All politics is local, and government is administered at the local level, so we have to know what the issues are ... being informed better positions us to choose people who are going to serve our community and that is how communities are lifted up."
Informing the public means "meeting people where they are at," using a wide-range of platforms from social media, local news, radio, television and even "good old-fashioned" flyers to communicate information, Morgan-Ceaser said. Her first project will be crafting a community toolkit to highlight services and programs throughout the city. 
Under her leadership Morgan-Ceaser said the department will be the "pillar of customer service." 
"I am excited to serve not only my city, but my neighbors, my family, my friends, these are the people I share my life with," Morgan-Ceaser said. "I have a particular passion for my hometown despite of some of the challenges, I remain an eternal optimist not for what Gary might return to, but for what Gary could be." 
Gallery: Prince touts continued blight eradication, new identity for Gary during State of the City address
Prince touts continued blight eradication, new identity for Gary during State of the City address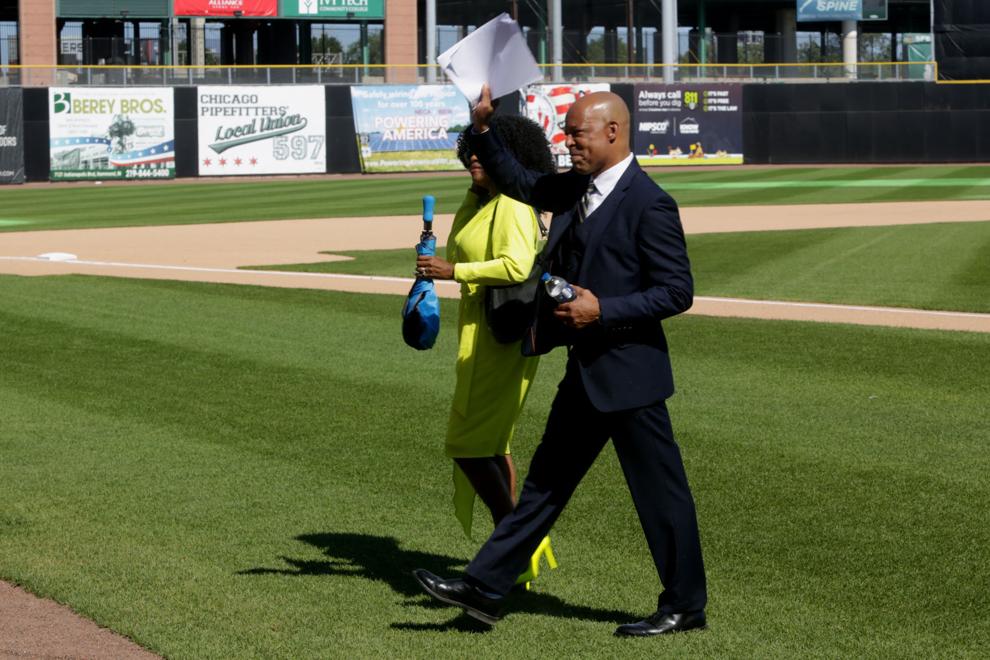 Prince touts continued blight eradication, new identity for Gary during State of the City address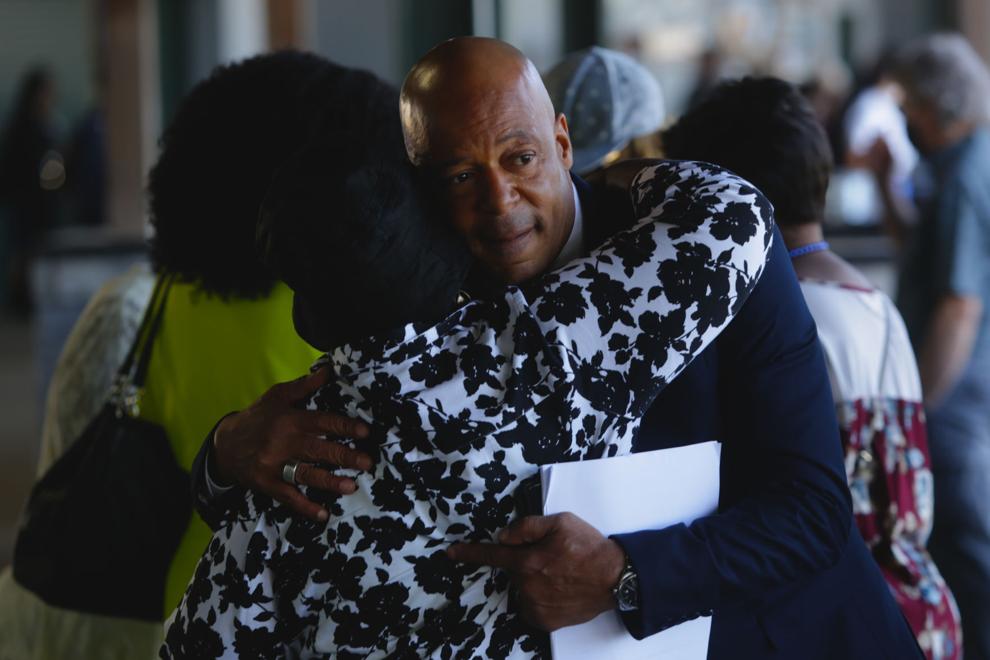 Prince touts continued blight eradication, new identity for Gary during State of the City address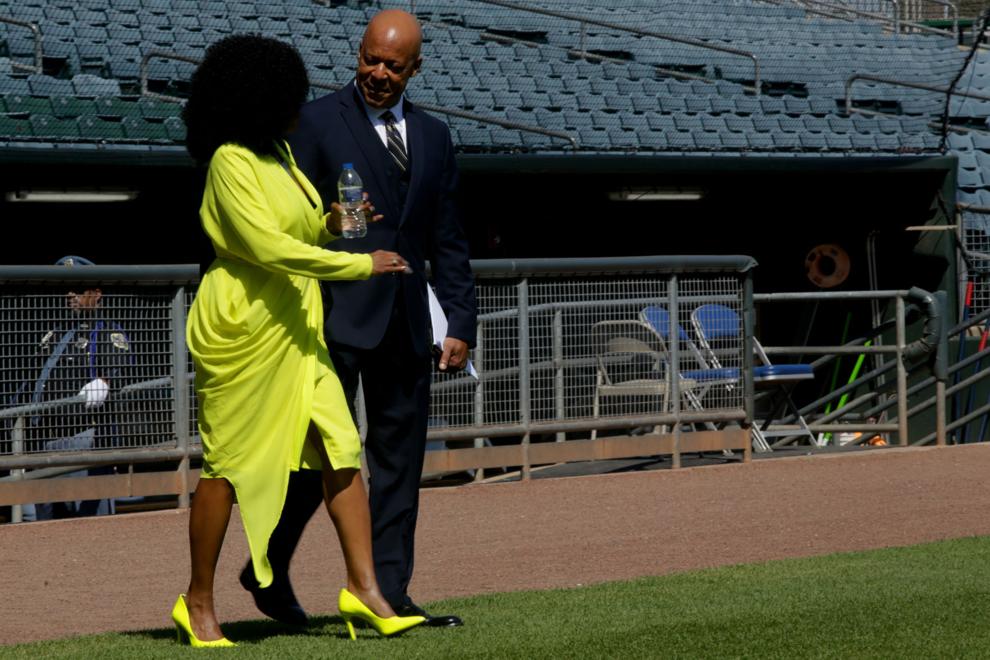 Prince touts continued blight eradication, new identity for Gary during State of the City address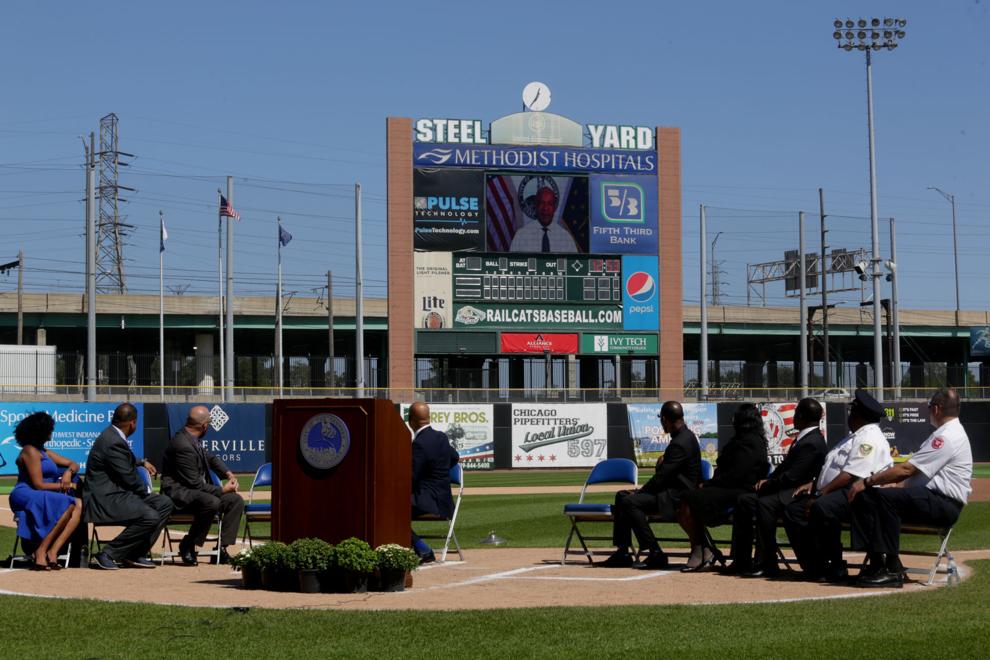 Prince touts continued blight eradication, new identity for Gary during State of the City address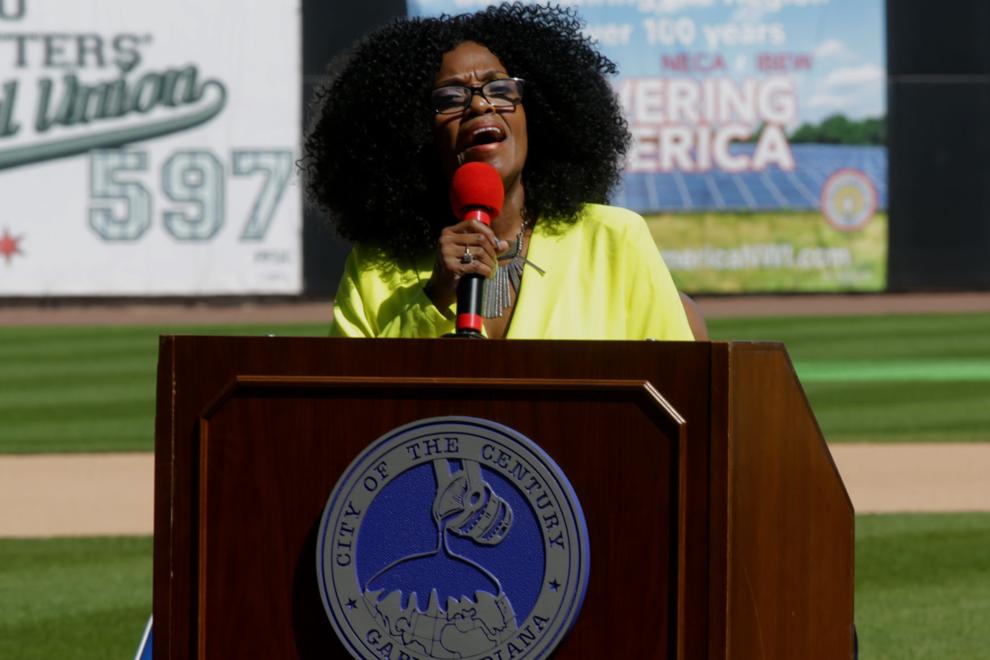 Prince touts continued blight eradication, new identity for Gary during State of the City address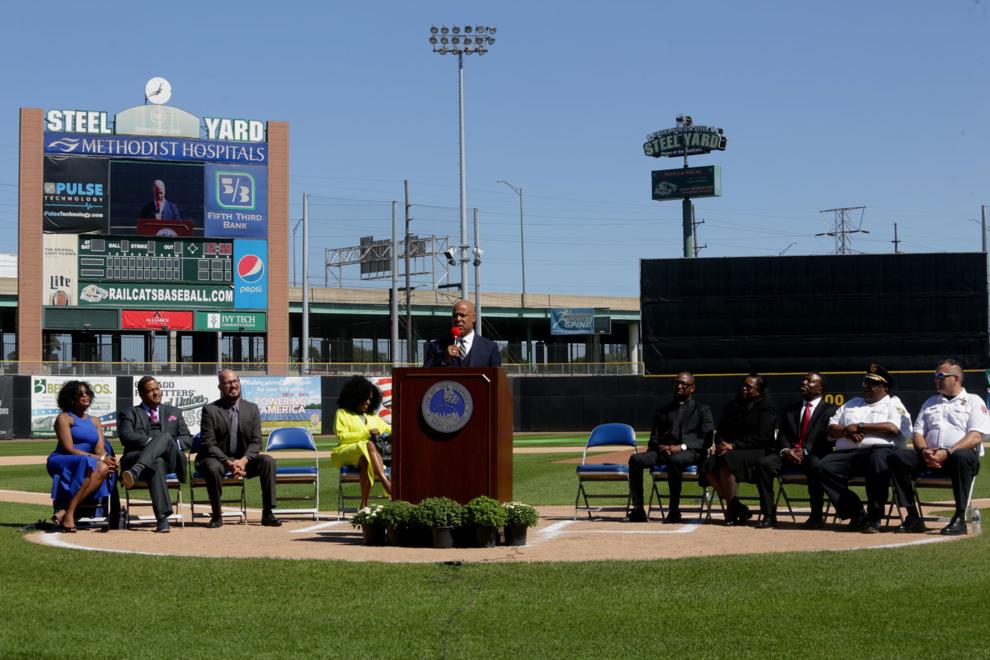 Prince touts continued blight eradication, new identity for Gary during State of the City address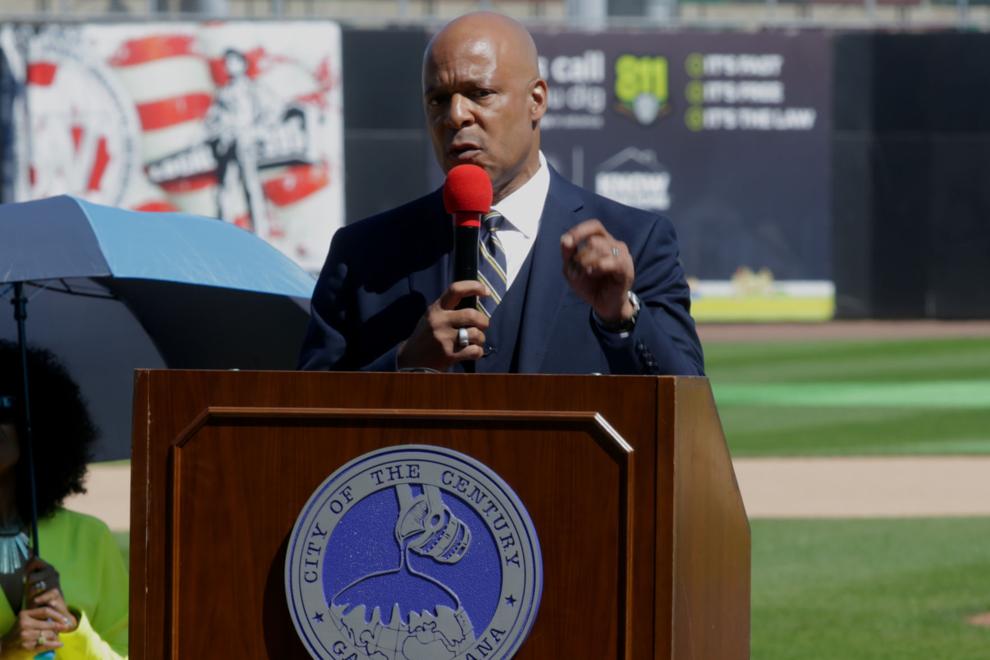 Prince touts continued blight eradication, new identity for Gary during State of the City address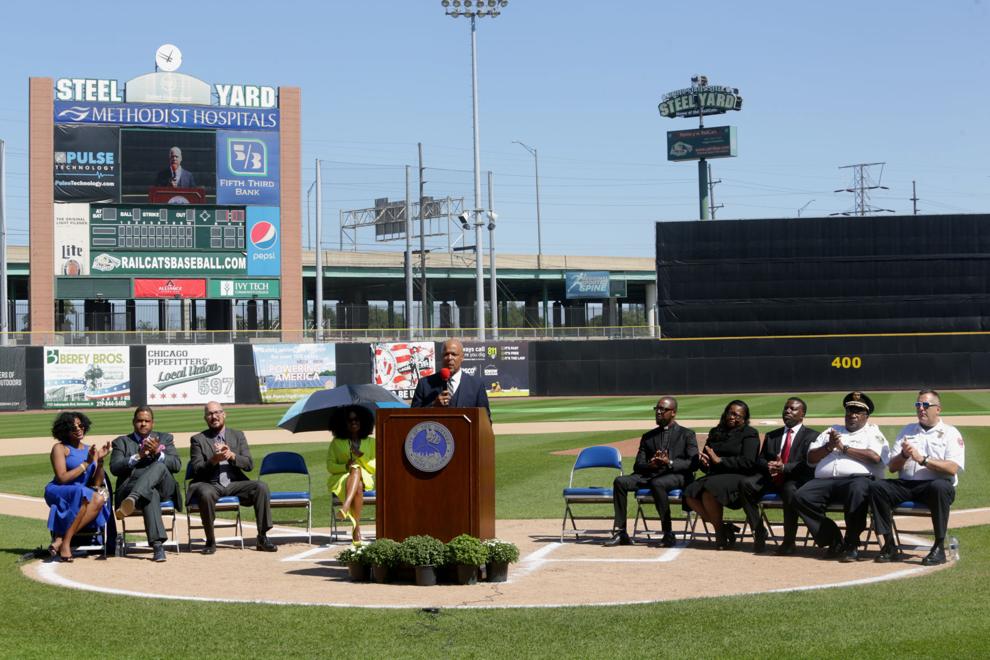 Prince touts continued blight eradication, new identity for Gary during State of the City address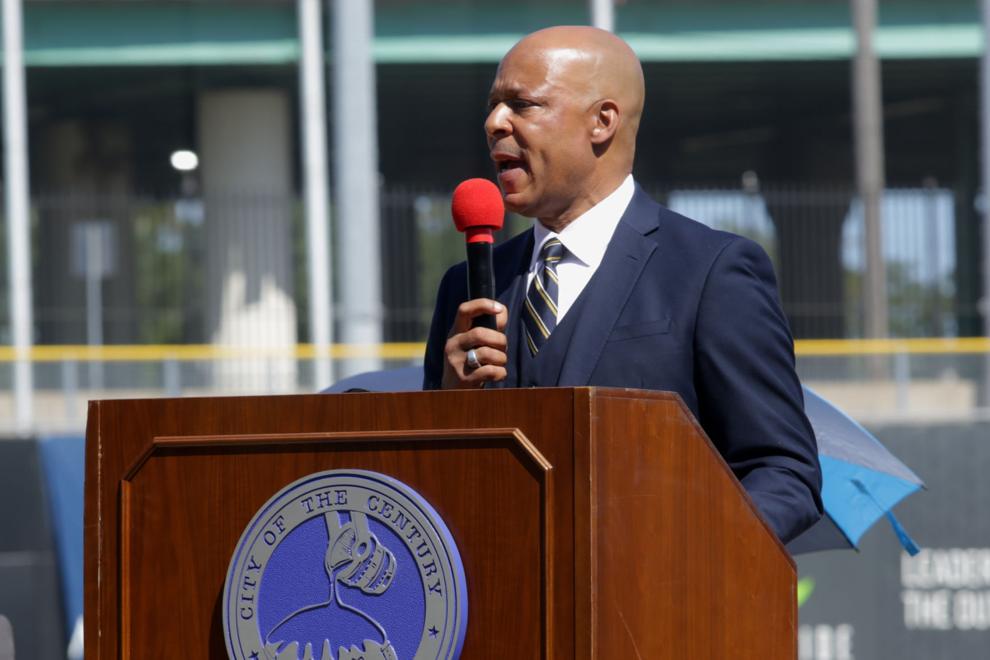 Prince touts continued blight eradication, new identity for Gary during State of the City address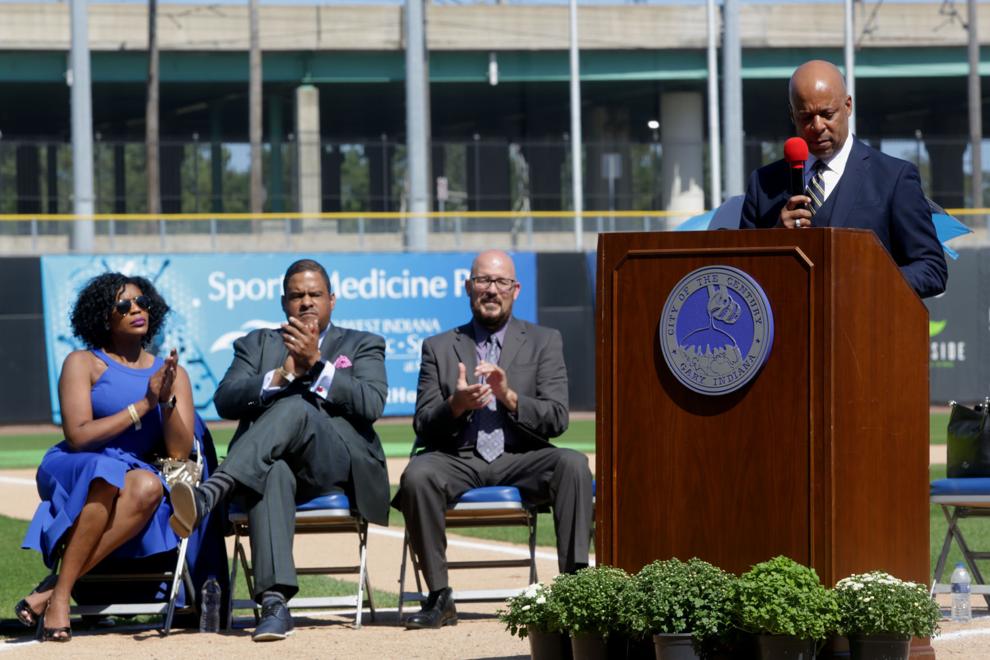 Prince touts continued blight eradication, new identity for Gary during State of the City address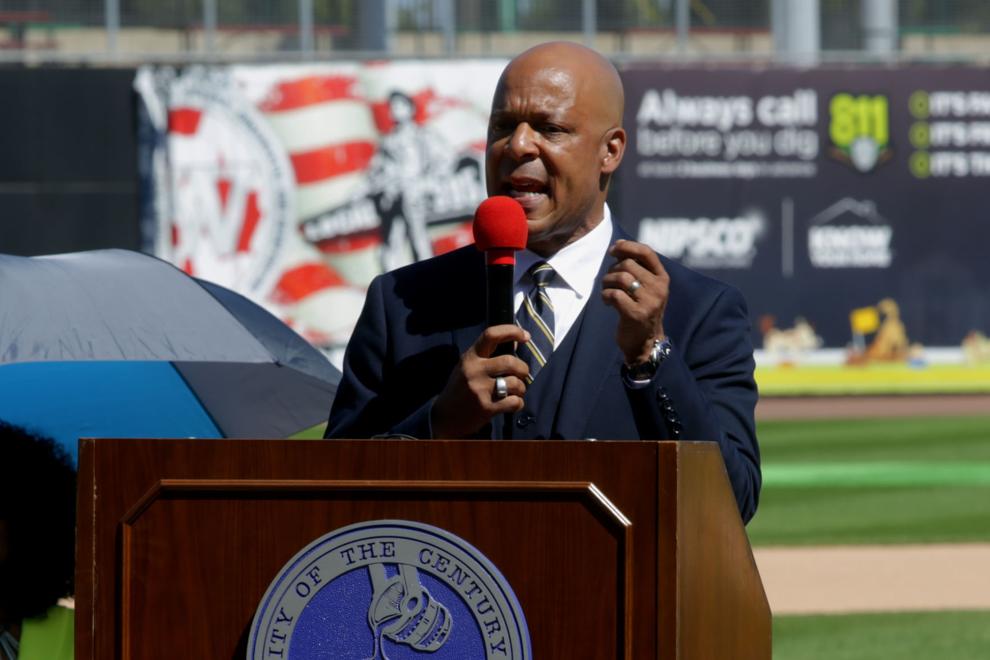 Prince touts continued blight eradication, new identity for Gary during State of the City address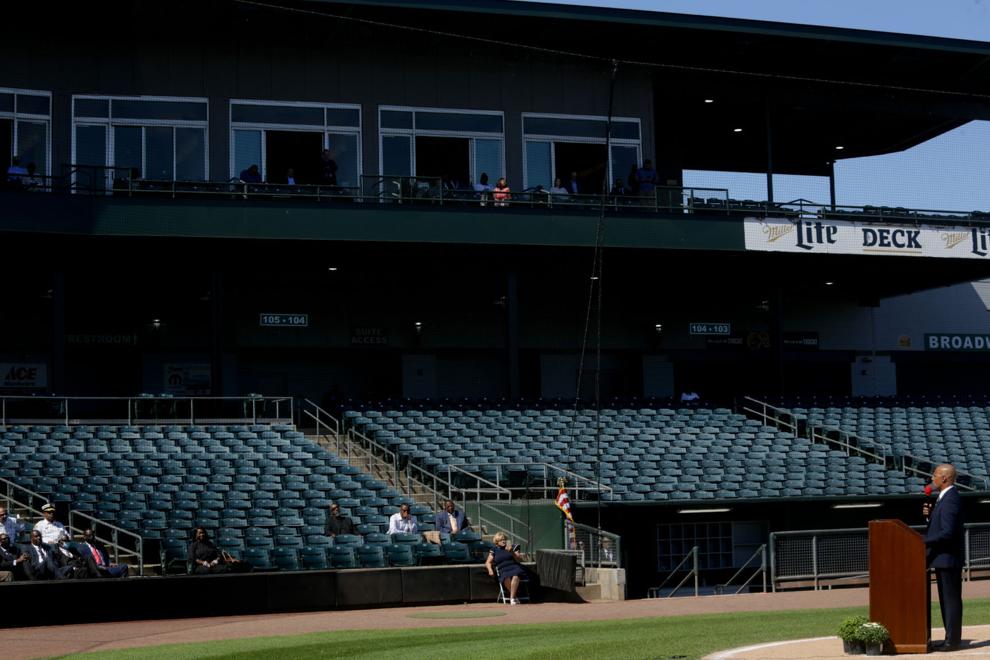 Prince touts continued blight eradication, new identity for Gary during State of the City address
Prince touts continued blight eradication, new identity for Gary during State of the City address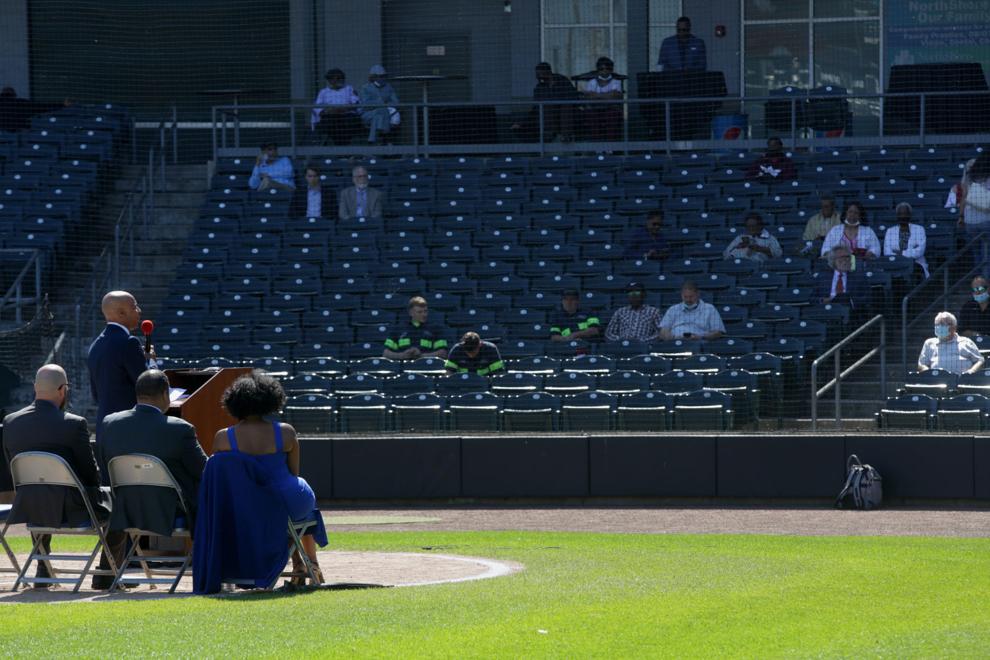 Prince touts continued blight eradication, new identity for Gary during State of the City address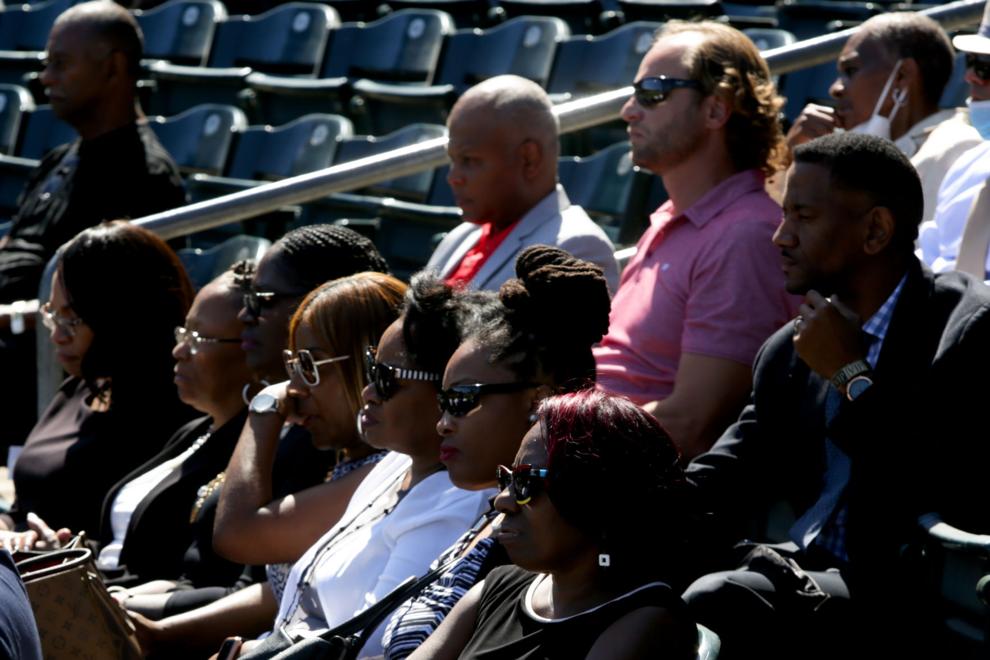 Prince touts continued blight eradication, new identity for Gary during State of the City address