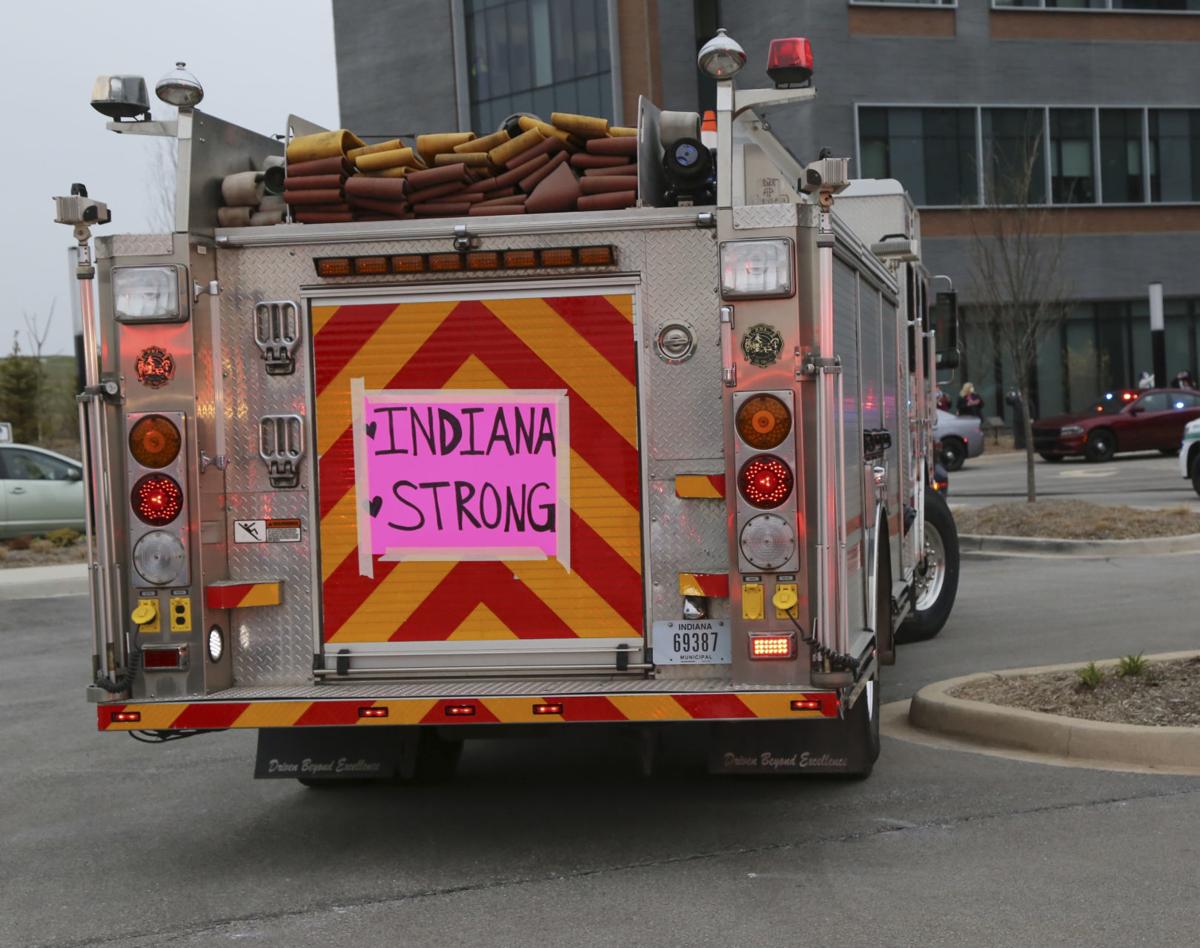 GARY — First responders plan to honor the health care workers in Gary who have been on the front lines of the coronavirus crisis.
The Gary Police Department, Gary Fire Department and other public safety agencies will show their respect and appreciation for Methodist Hospitals Northlake campus front-line workers, such as nurses and doctors, who have been dealing with a surge of patients who contracted the highly contagious coronavirus.
The salute will take place at 6:30 p.m. Wednesday at the hospital at 600 Grant St. in downtown Gary. Police vehicles and firetrucks will line Grant Street and circle the hospital campus with lights and sirens at dusk, which has been falling at around 7:30 p.m.
Police and firefighters did a similar salute to the front-line health care workers at Methodist Hospitals Southlake campus in Merrillville Saturday, filling the parking lot with vehicles and brightening it up with flashing lights and sirens. A caravan of police and firefighters also paraded around Community Hospital in Munster, Franciscan Health Hospital in Munster, and Franciscan Health Hospital in Dyer Saturday while masked nurses watched from the windows, displaying a sign that said, "thank you for your support."
Northwest Indiana has been rallying around the front-line medical workers during the coronavirus pandemic. Restaurants have donated meals, people have donated home-sewn masks and businesses and union locals have contributed disposable gloves, N95 respirator masks, other personal protective equipment and even industrial air filters to local hospitals.
Businesses also have been giving many freebies to front-line health care workers, such as meals, coffee, and car washes. They've received many salutes, such as the South Shore Line's Sound the Horn campaign.
Gallery: Regionites mask up amid coronavirus pandemic
Roni and Griffin Gold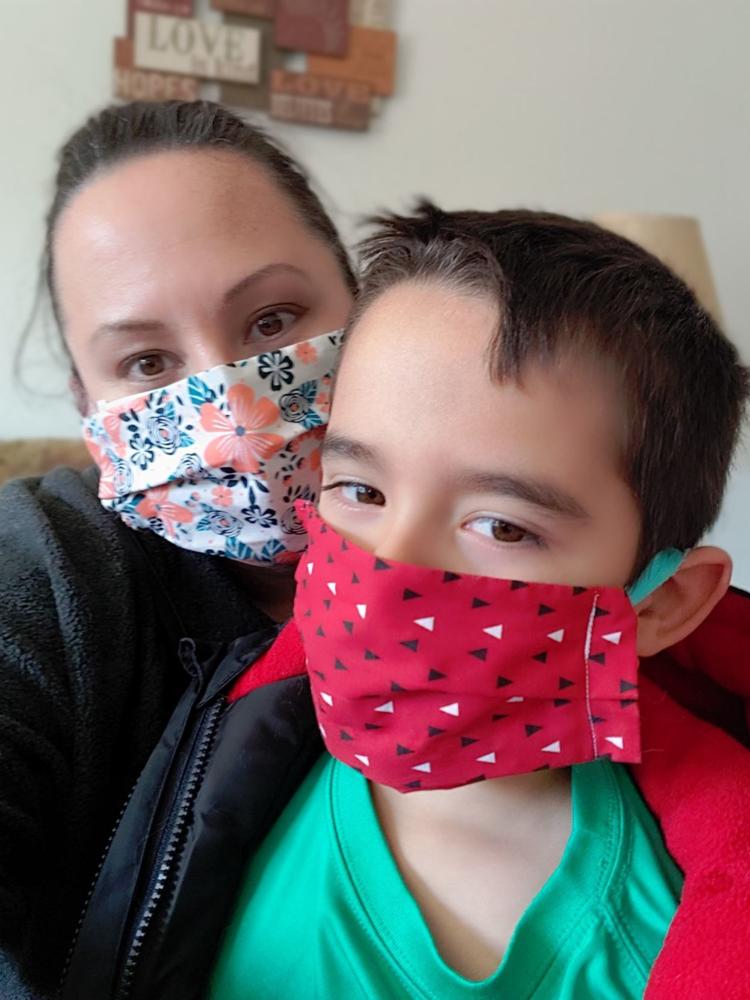 Alicia Vara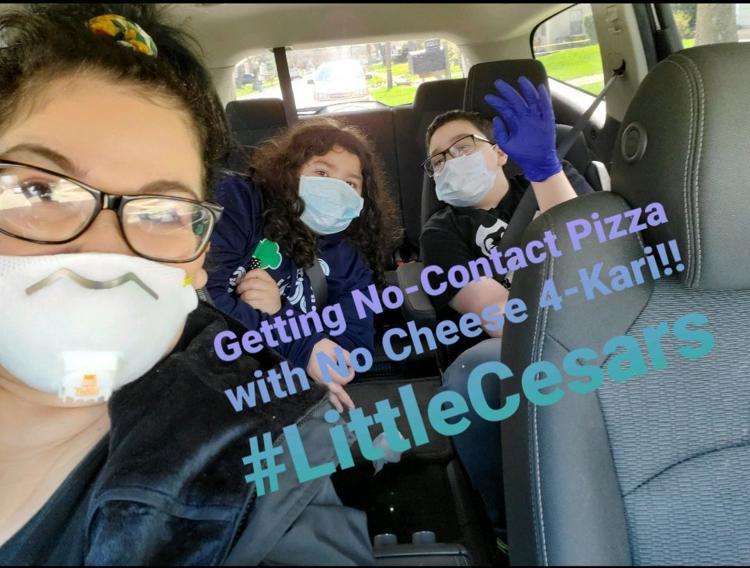 Marzena Poreba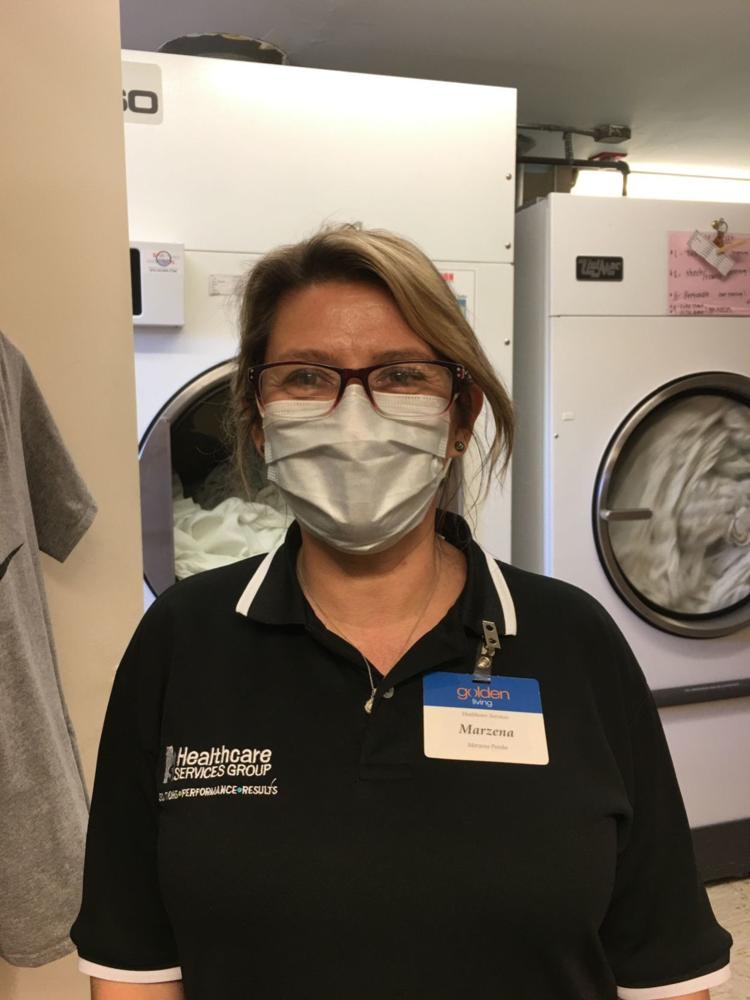 Jason Glisan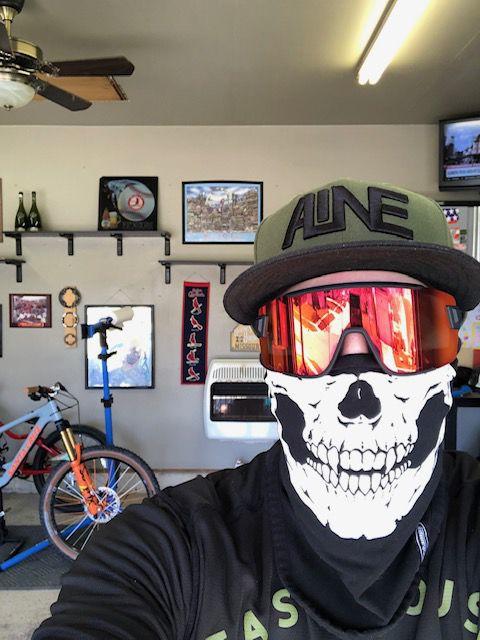 Antonio Uribe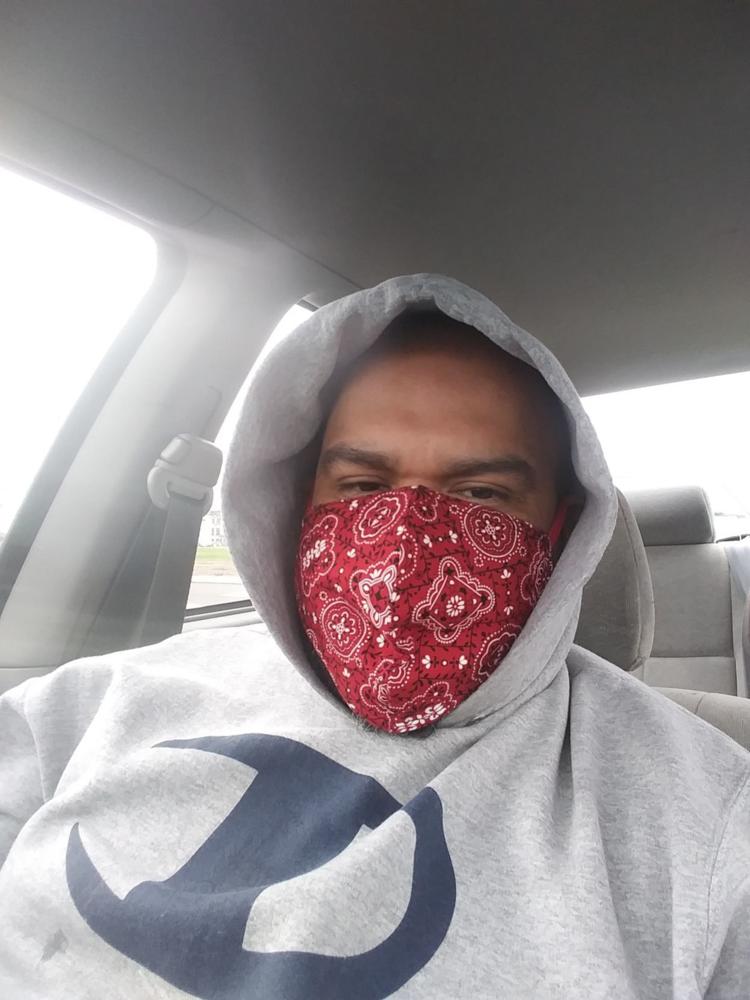 Nathan Donaldson
Pat Pullara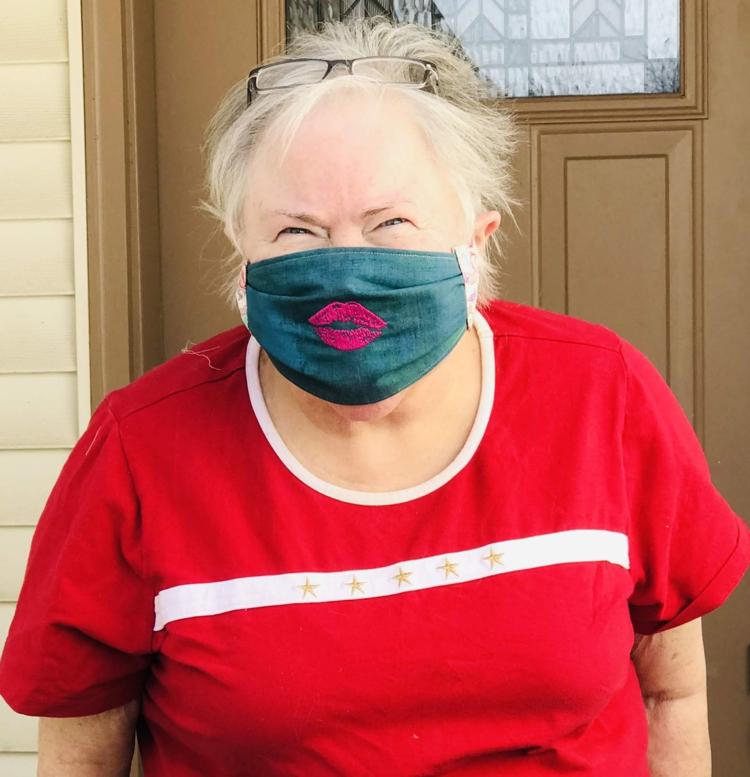 Harry Bielawski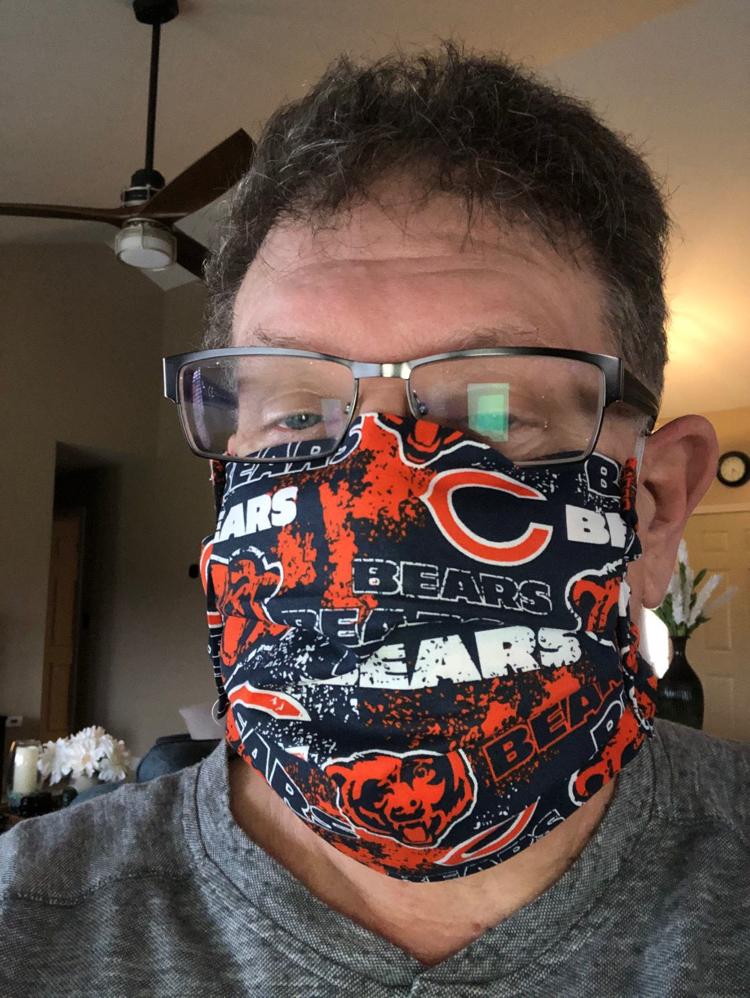 Jennifer Nadgerman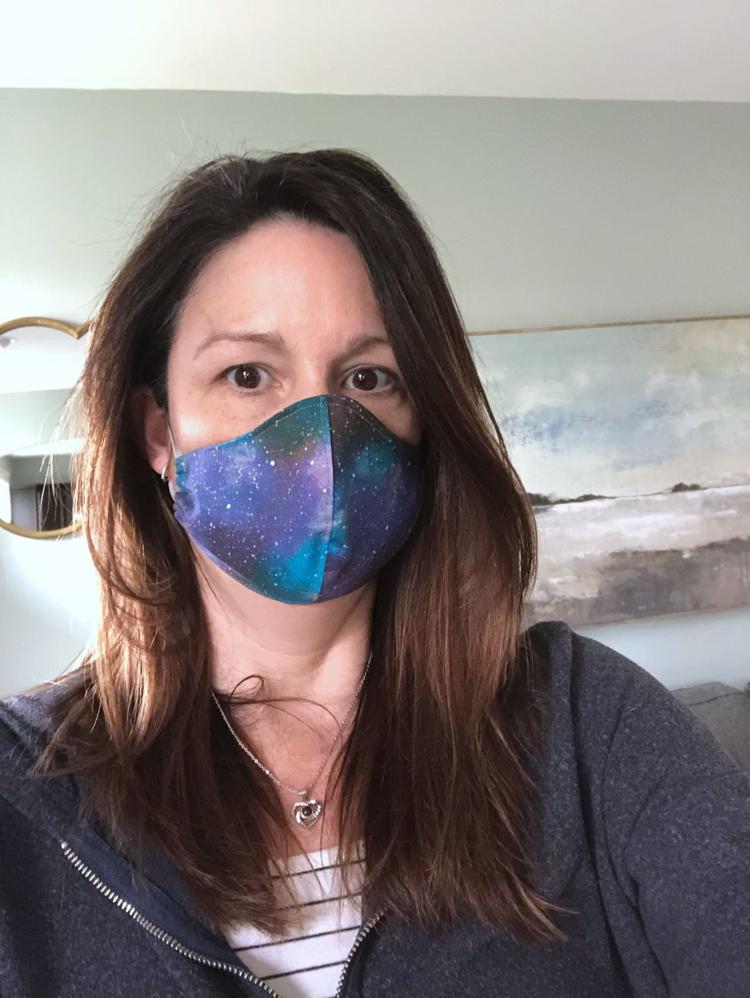 Cheryl Smith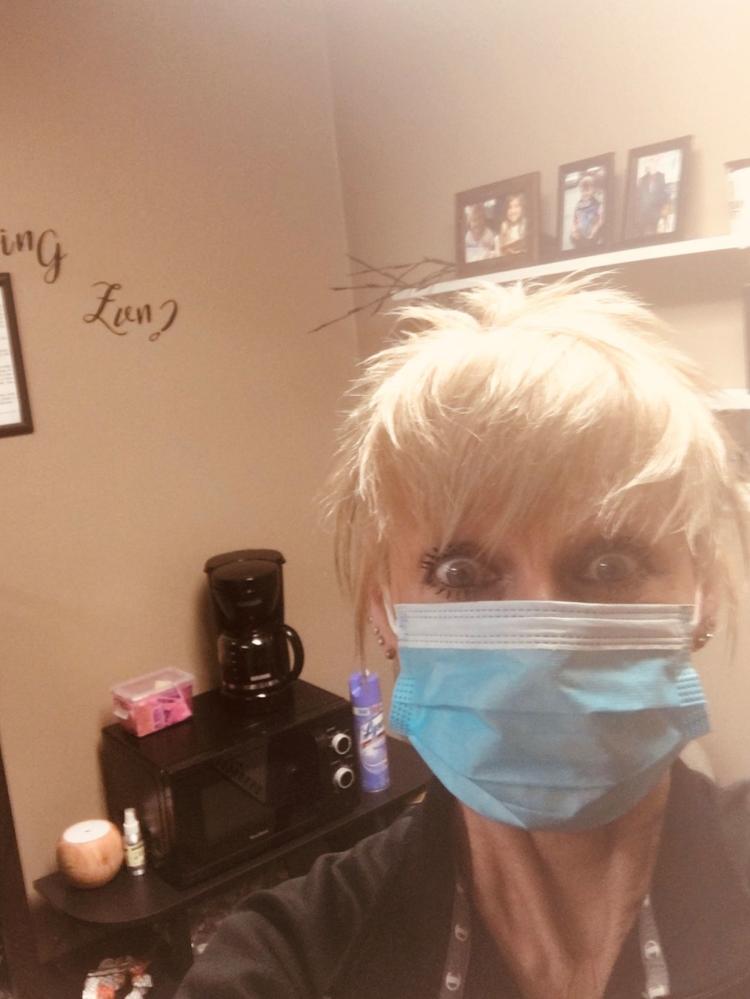 Jeannie Pritchard and Bob Frankovich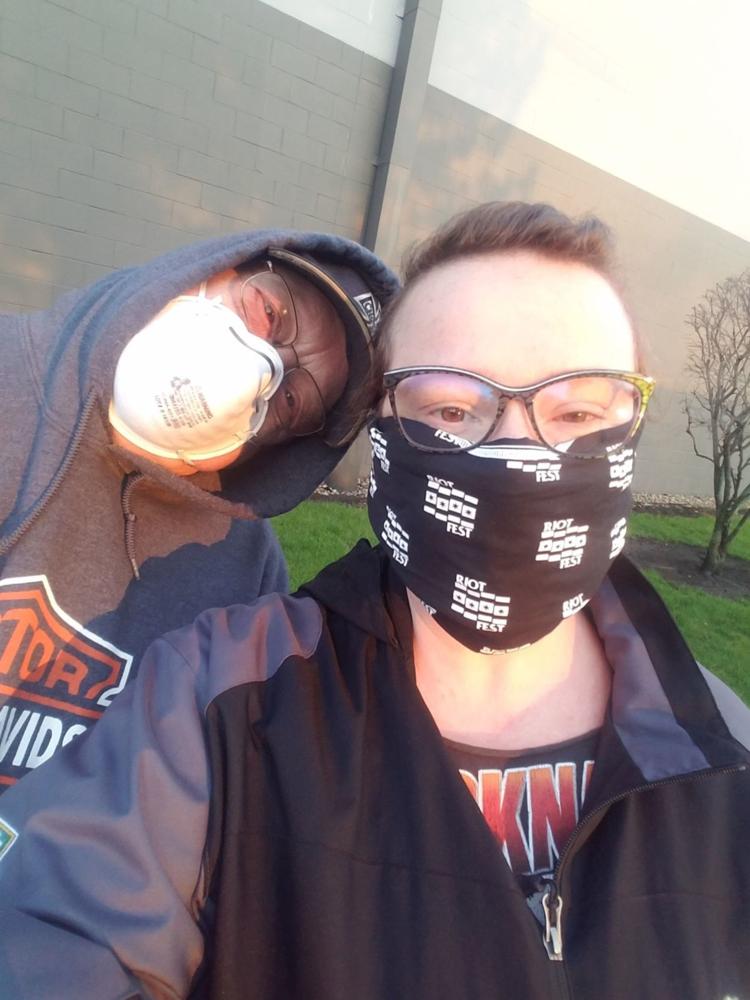 Elizabeth Castillo-Rivera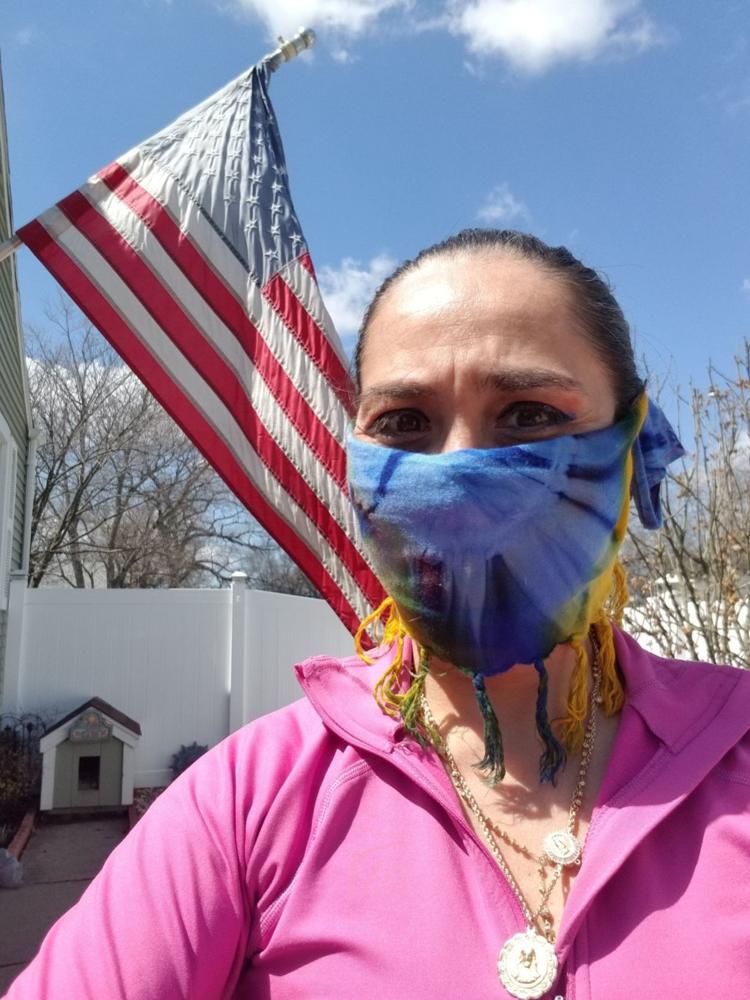 Antwoine Johnson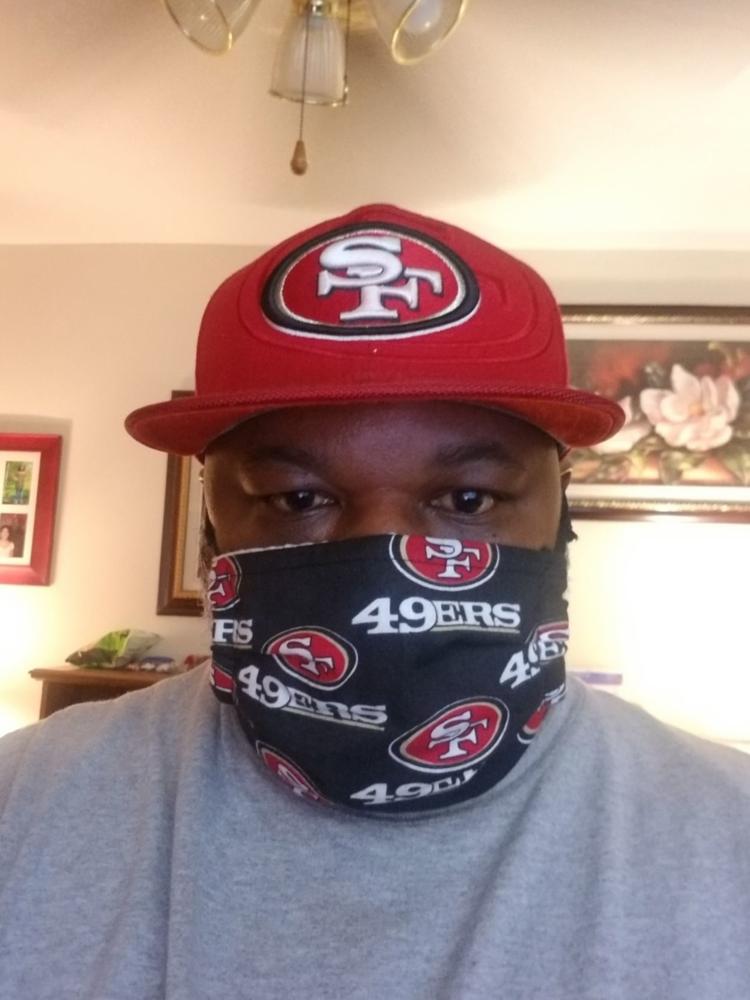 Richard Dvorscak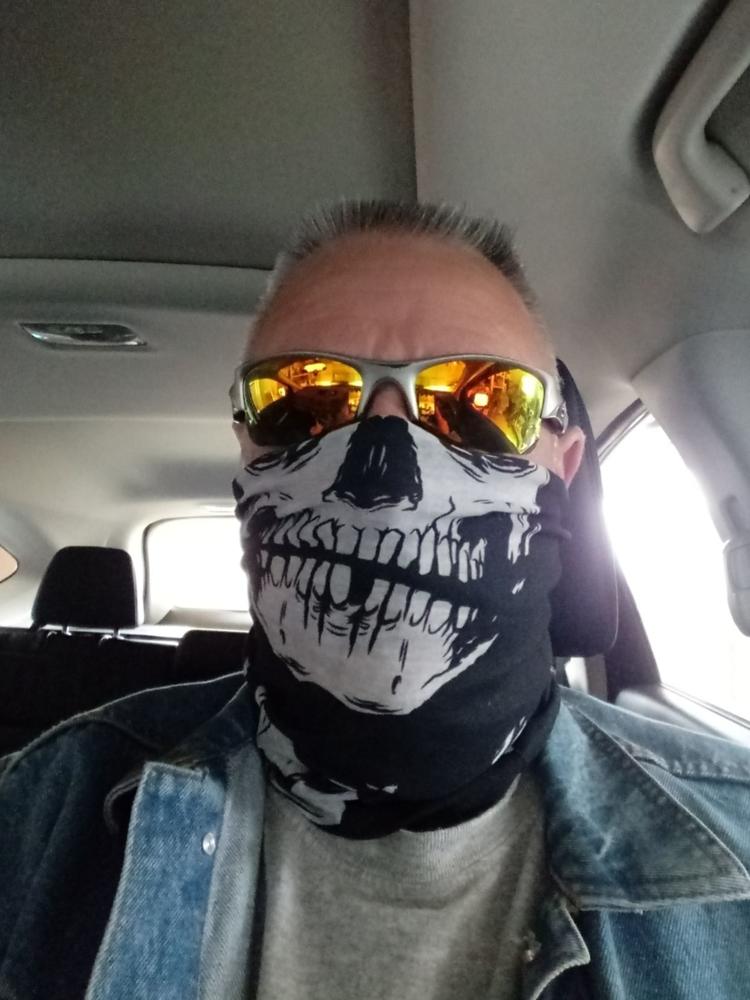 Mary Kerley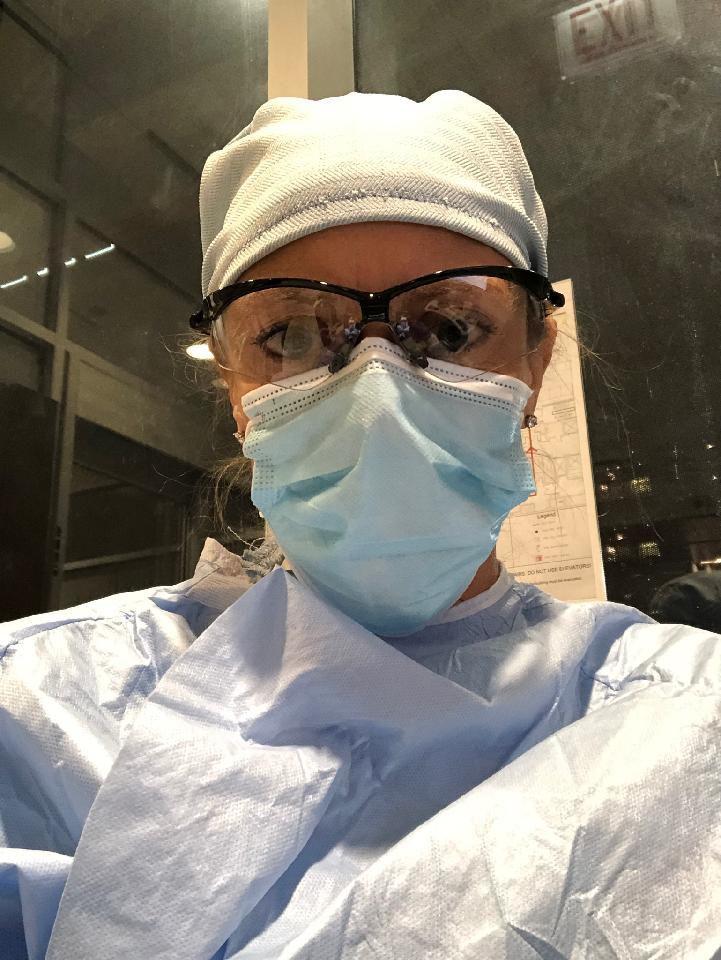 Joseph McCullough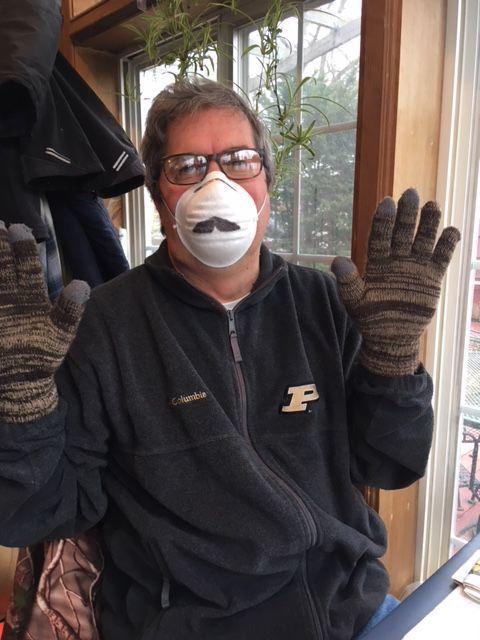 Tiffany Collins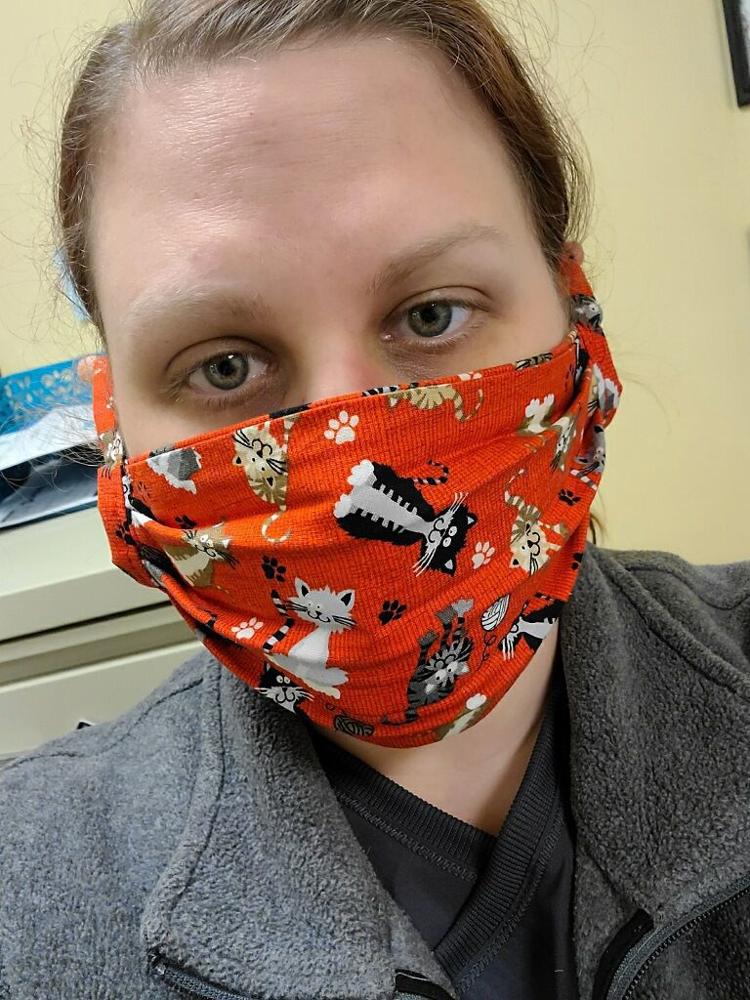 Susan El-Naggar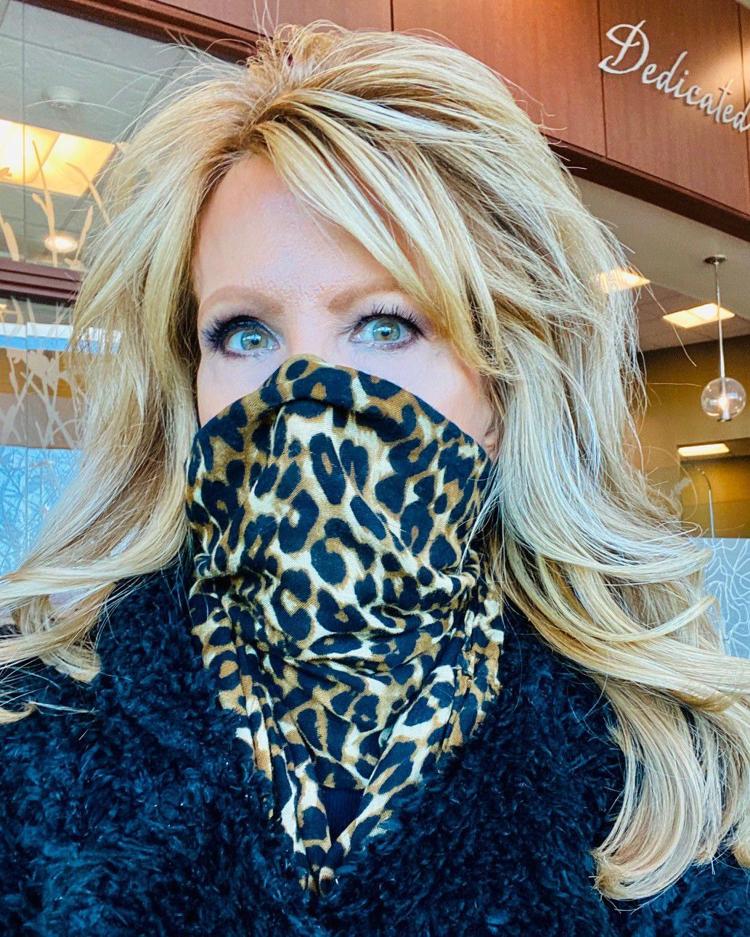 Debbie Walton Sexton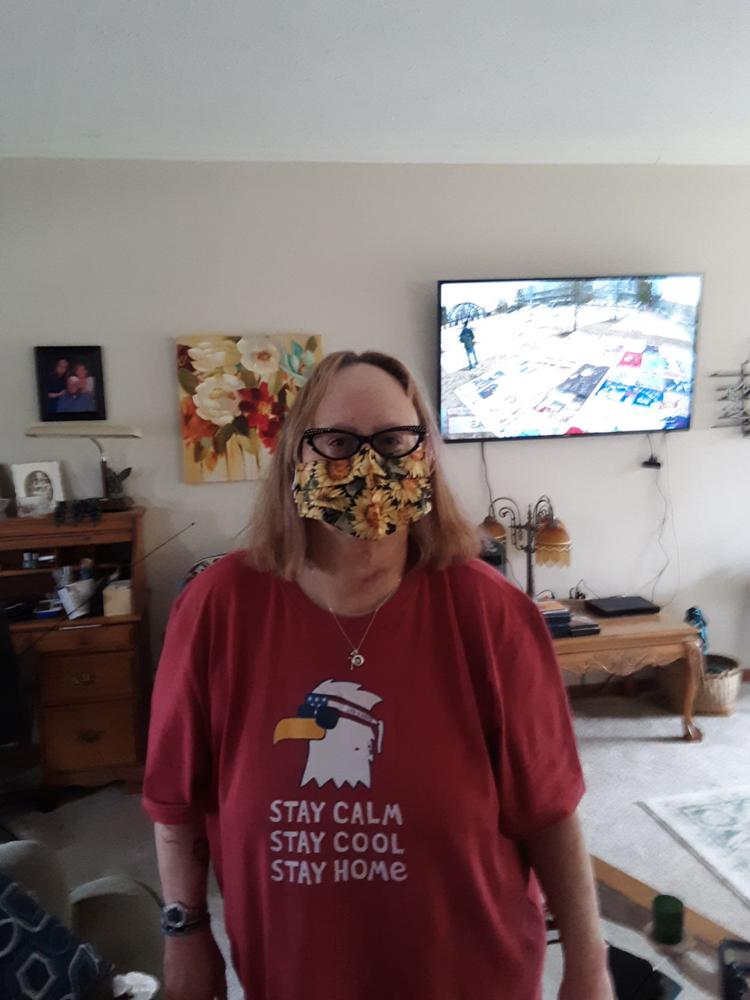 Danie Collins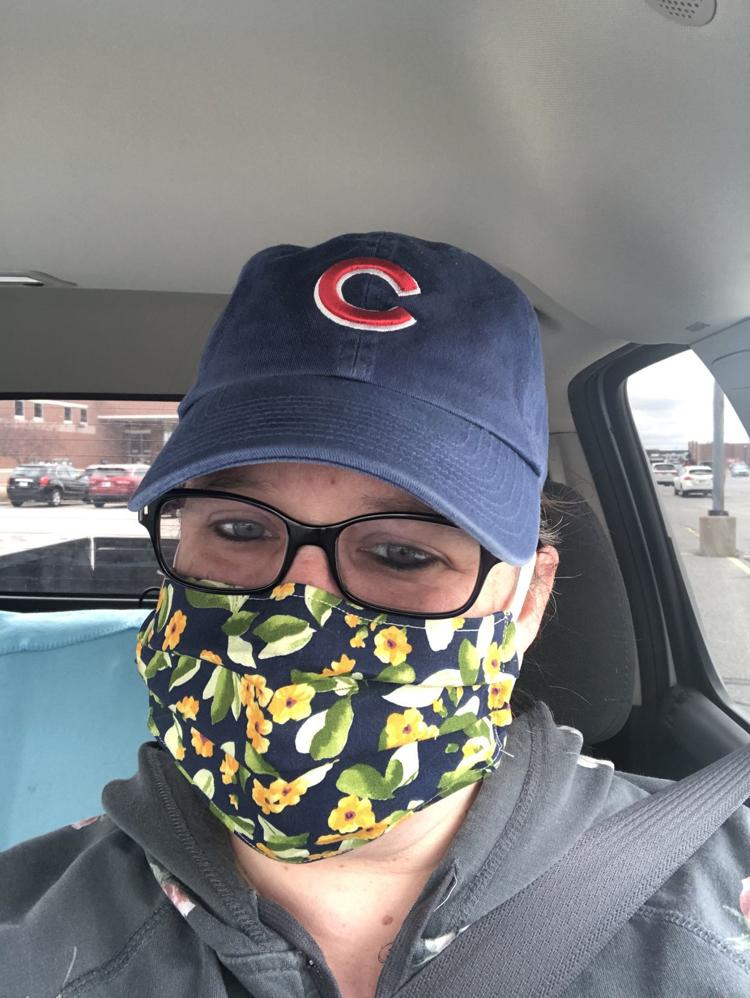 Beth Hobbs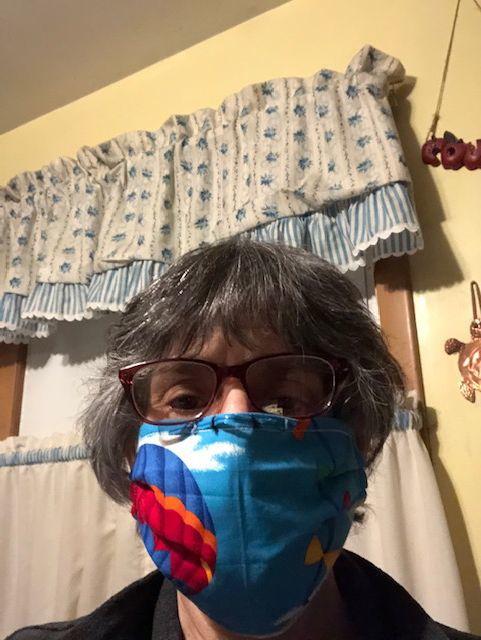 Natalie Ladd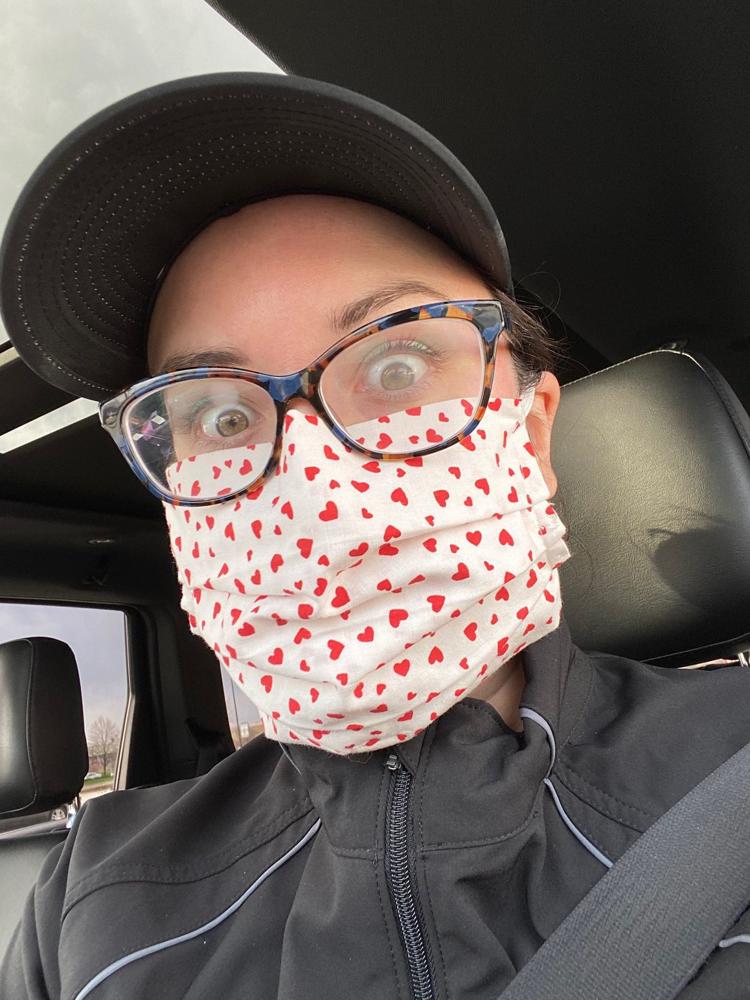 Troy and Jennifer McQuen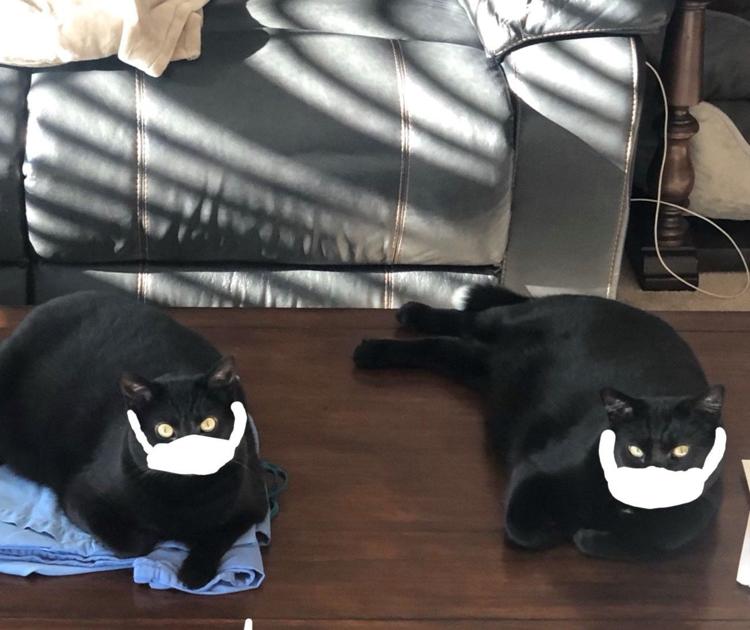 John Gescheidler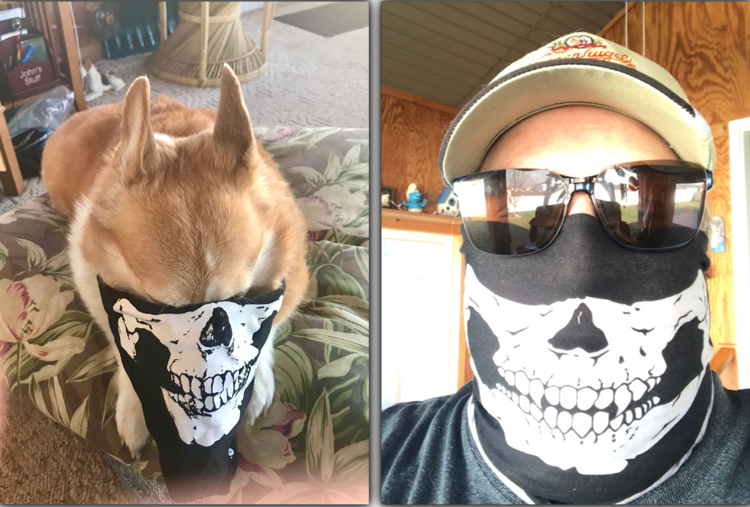 Jessica Trunk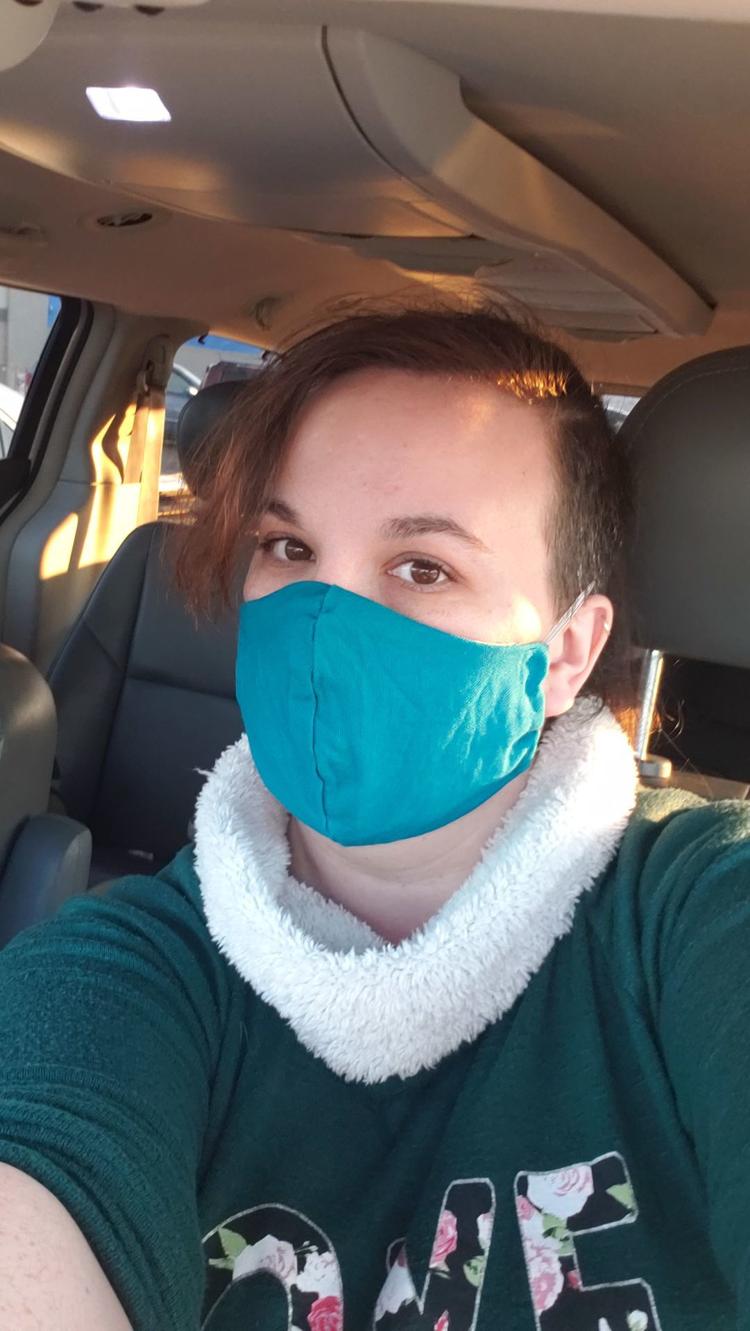 Speros Batistatos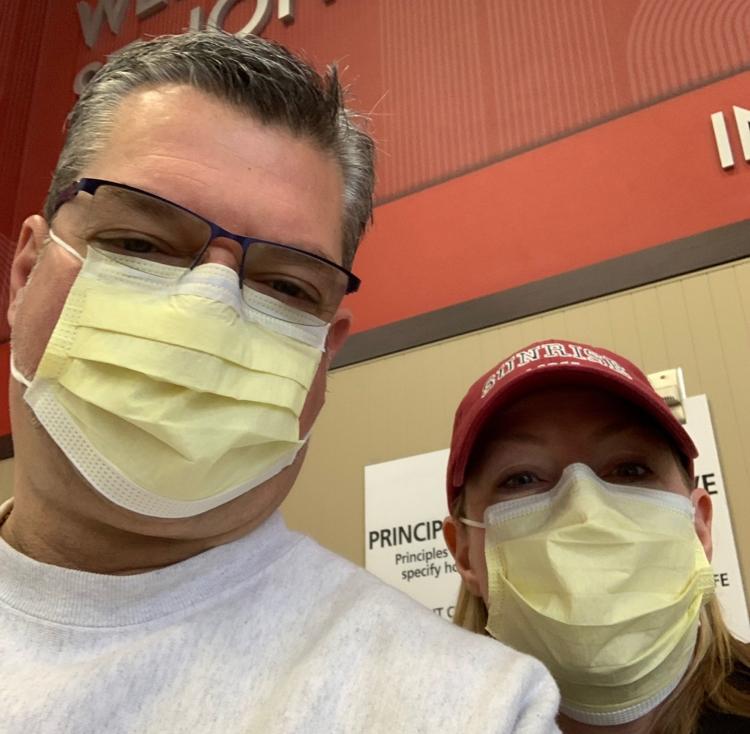 Chris and Teri Grotte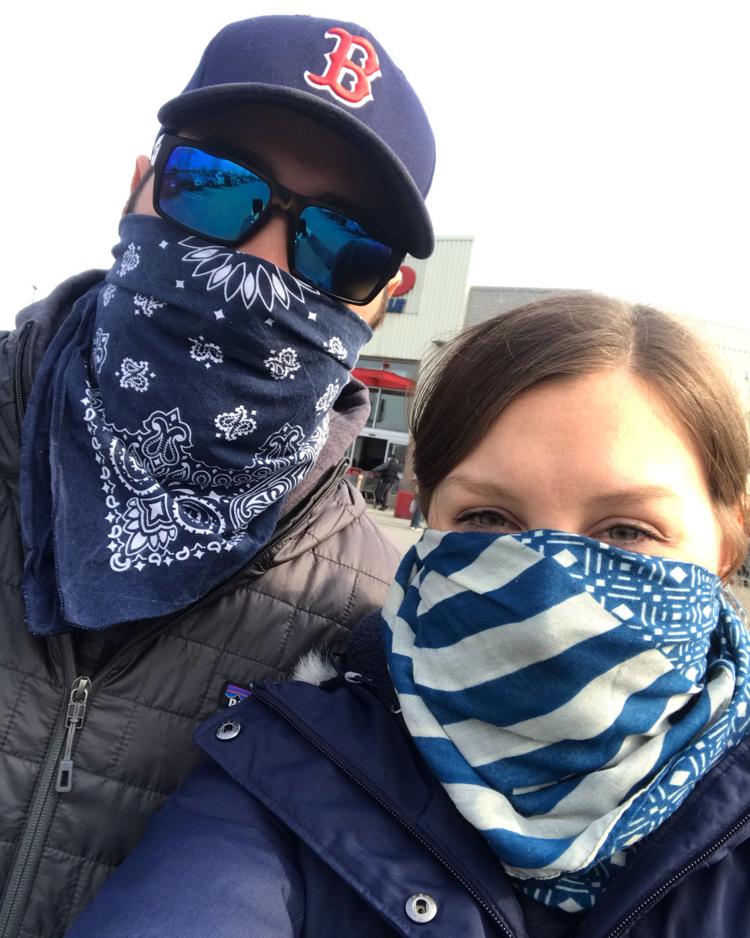 Sean and Kieran Harris
Archie Gallup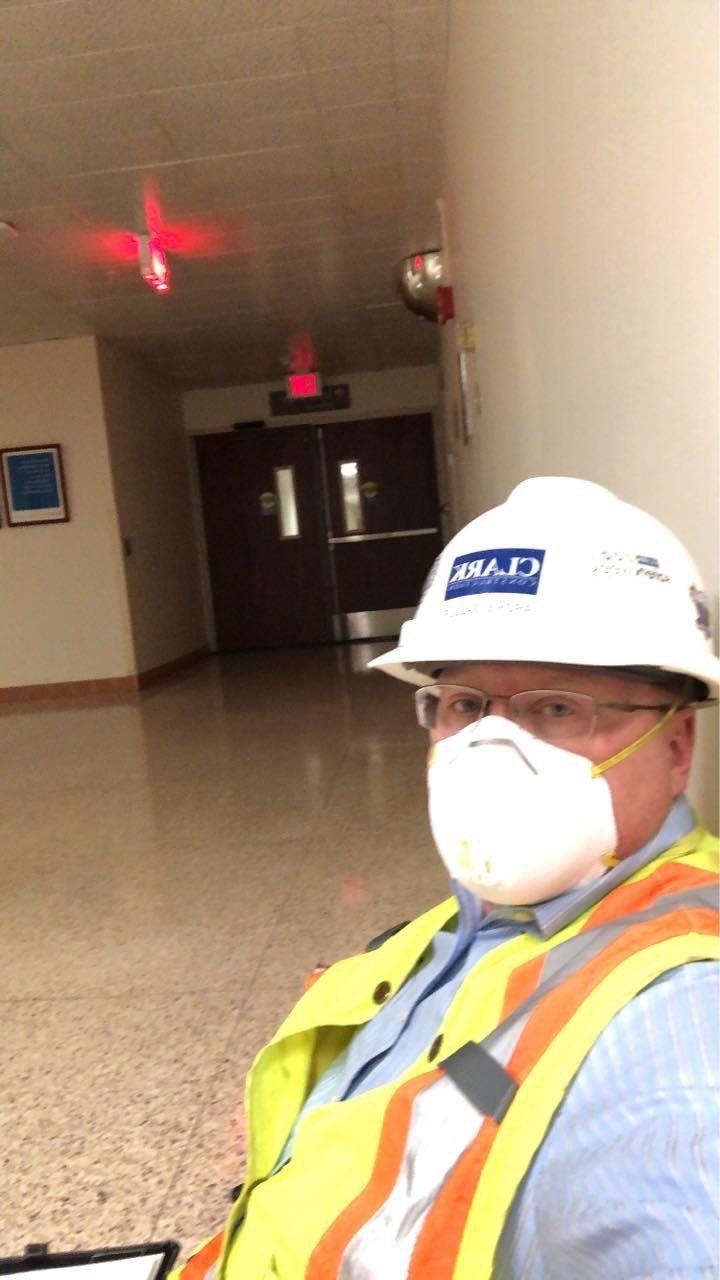 Tee Bettelyoun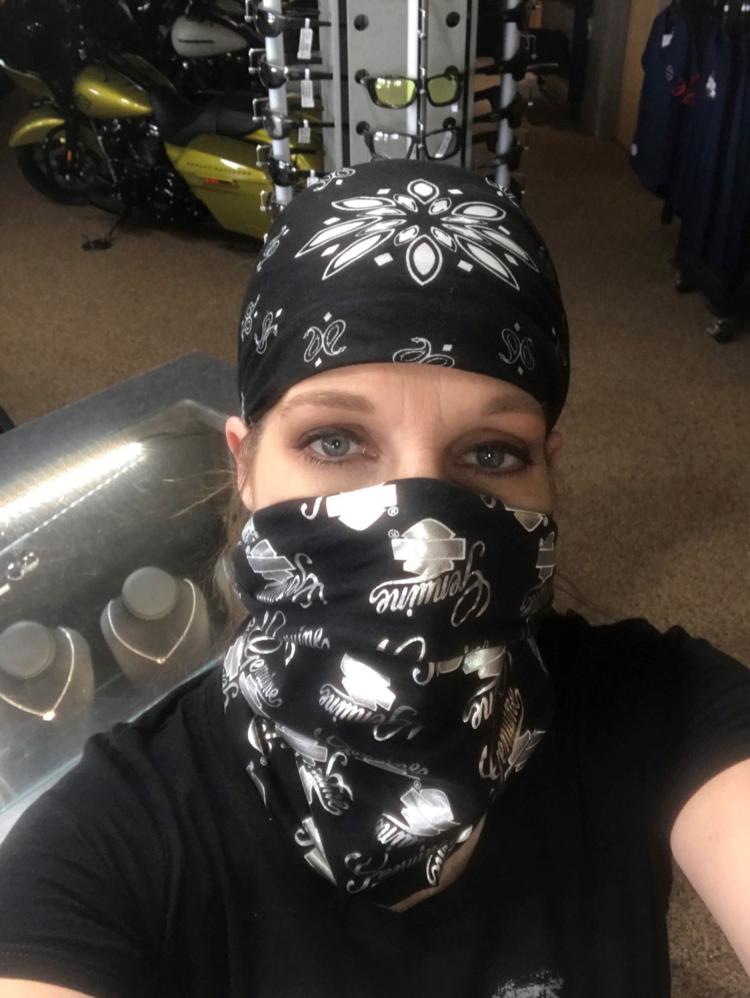 Christiana Howton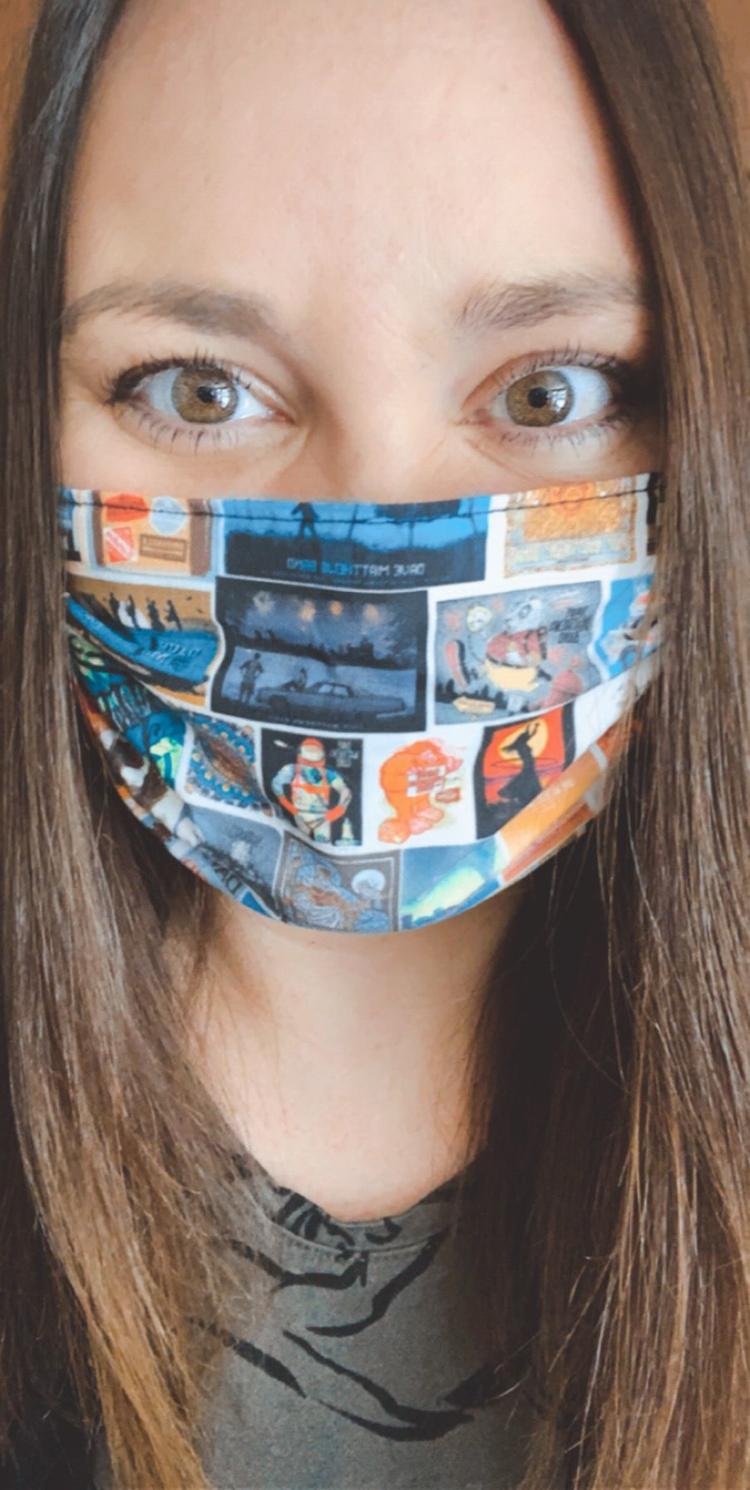 Orville Redenbacher statue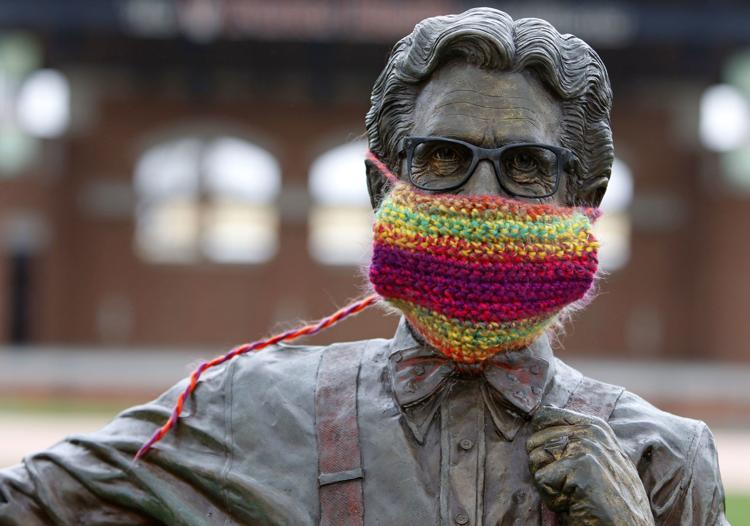 Masked benefactor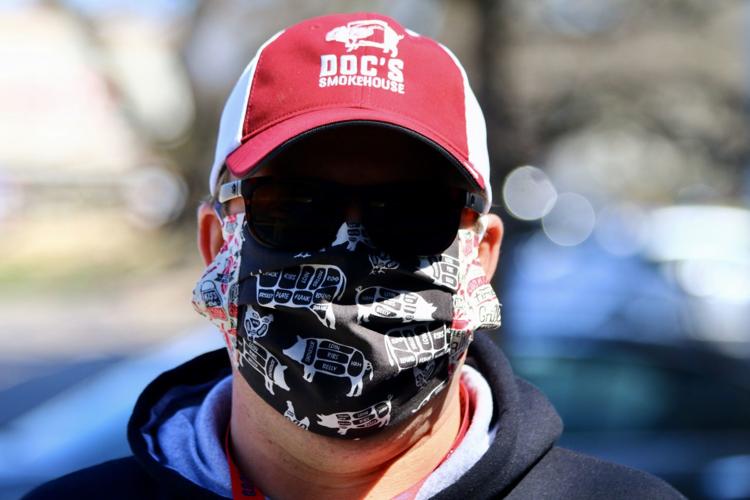 Gallery
Concerned about COVID-19?
Sign up now to get the most recent coronavirus headlines and other important local and national news sent to your email inbox daily.