Jim Macias, co-founder of Fulcrum Bionergy, originally announced Gary would be the home of a biorefinery in 2018. Four years later, the Gary C…
GARY — Growing up on the west side of Gary, Kimmie Gordon could smell trash in the air as she got out of school each day. 
During its Tuesday meeting, the Gary City Council voted to approve a development agreement with Fulcrum BioEnergy, Inc., a California-based company that uses waste to produce jet fuel. The council's decision has left Gordon with several concerns.
"They're [industrial corporations] choosing underrepresented cities like East Chicago and Hammond and Gary because we're poor," said Gordon, the founder and director of Brown Faces Green Spaces, a local environmental conservation organization. "That sends the message to these companies that it's OK to bring your industrial pollution to our communities and kill us slowly, because we don't matter, and essentially that is what the Gary Common Council decided." 
Fulcrum completed construction on its first waste-to-fuel plant outside Reno, Nevada at the end of the summer. The Nevada plant is "in the process of starting up operations now," Flyn van Ewijk, director of project development for Fulcrum, said. The Gary Centerpoint BioFuels Plant was originally proposed in 2018, but the pandemic and a focus on finishing the Nevada plant delayed the project, Ewijk said. The Gary biorefinery would be exactly three times larger than the one in Nevada, inhabiting about 75 acres of land in the Buffington Harbor area. 
Ewijk said Fulcrum is currently in the midst of submitting a number of permits, including air quality, land quality and solid waste permits. Construction on the Gary plant would begin "at the very earliest at the end of next year," Ewijk said. Fulcrum estimates construction will take two years and cost around $600 million. The Indiana Finance Authority awarded Fulcrum $500 million in volume cap for financing, to be paid in two chunks. The first payment, $375 million, would have gone into escrow on Nov. 18 if the Gary City Council had not approved Fulcrum's project development agreement. 
The council approved the agreement with a vote of six to two. Councilman Clorius Lay, who voted in favor of the project, said that sometimes the council has to take a "gamble." 
"If we're going to develop, we're going to have to do some things in this community that will never always be perfect," Lay said. "If it is going wrongfully, we are going to have to rely on federal and state agencies to shut it down." 
Councilman Ronald Brewer spoke on the 130 full time workers the plant would employ at $30 an hour, once operational. Brewer said the jobs would allow residents to "invest in the community" through home ownership and increased spending at local businesses. 
The project would also create 1,000 temporary construction jobs and would provide Gary with a $7.8 million in tax increment value annually as well as $10 million in TIF bond proceeds that would go towards the Gary Redevelopment Commission for the demolition of abandoned buildings. 
Gary Mayor Jerome Prince said the administration "stands in support of the project."
Council President William Godwin voted against the proposal, saying there is still too little known about the potential impact of the project. 
"I don't want to experiment with my constituents," Godwin said. "We already have too much industrialization on the lakefront as it is." 
A handful of community members also spoke at the council meeting, with some saying they supported the project because Fulcrum seemed more legitimate than the other trash-to-energy projects that have approached Gary in recent years. Other speakers expressed concerns about approving the project before the Nevada biorefinery is fully operational. 
Waste-to-fuel
If the Gary biorefinery is completed on schedule, it would be the largest commercial waste-to-fuel plant in the country, Ewijk said. Fulcrum estimated that once operational, the plant would produce 33 million gallons of fuel per year while diverting 700,000 tons of waste from landfills annually.
During a public information session hosted earlier this month, Ewijk said several community members expressed concerns about the potential environmental impact of the project. Ewijk explained that no garbage would be processed in Gary; instead the waste would be taken to one of two feedstock processing facilities. Fulcrum does not currently know where these facilities will be located, but the company is eyeing spots in Illinois and elsewhere in Indiana.
Once at the processing facility, the waste is sorted. Materials like metal, glass and rock are removed and taken to a landfill or recycling center. Materials high in carbon such as paper, timber and soft plastics are prepared into a "feedstock" which is then shredded and dried, ultimately resembling a sort of "fluff." Ewijk said. The feedstock is then loaded onto trucks and taken to the biorefinery in Gary. 
Ewijk estimates about 90 to 100 trucks would travel in and out of Gary each day, driving exclusively on trucking routes. Once at the biorefinery, the Feedstock is "broken down" using heat. A process that converts the Feedstock into a synthesis gas. The gas is converted into a crude oil substitute and ultimately refined into low carbon, renewable jet fuel. 
Ewijk emphasized that none of the feedstock is incinerated and that all of the technology Fulcrum uses has been around for decades.
The biorefinery would not discharge any of the water it uses in Lake Michigan or any other body of water, instead the facilities' wastewater would be pre-treated onsite before before being sent to the Gary Sanitary District's wastewater treatment plant for further treatment. 
A rendering of the Sierra Biorefinery Fulcrum BioEnergy built near Reno, Nevada. The facility in Gary would be exactly three times larger. 
Because the project is not a large-scale federal building, Fulcrum is not required to conduct an Environmental Impact Assessment, though the company did have to submit a list of estimated emissions as a part of the air quality permit. According to the air quality permit, the biorefinery would emit pollutants such as carbon monoxide, nitrogen oxides and volatile organic compounds, though Fulcrums' estimated levels are all under the Major Source Thresholds allowed in Lake County. 
Moving away from Industry
The biorefinery would be in an area that is already industrial-zoned, occupying the footprint of a former cement factory, Ewijk said.
Gordon wants to see her hometown move away from its industrial past, instead focusing on creating more green spaces. Gordon said any environmental remediation done along Gary's lakeshore is defeated when the city brings in large corporations like Fulcrum. 
"You have people who are born and raised here, who don't know what clean air smells like because their olfactory nerves are so adapted to smelling garbage ... that's environmental racism," Gordon said. "Every neighborhood deserves to have a green space, it sets the tone for the community." 
Now that the City Council has given Fulcrum the go ahead, the company will have to wait for permit approvals from both the state and the city. Gordon said she will be a "watchdog," keeping a close eye on all of Fulcrum's permits.
Prince said once Fulcrum's permits are approved by the state, local officials will review the entire project before issuing city permits.  
For now, Gordon just wants to ensure Gary residents are fully informed about the project. Fulcrum is also planning on hosting another informational session with Gary residents next month. 
"The plan is to go to the bottom of the barrel grassroots, and start going door-to-door with information," Gordon said. "It means going to those people in the most affected areas and having conversations." 
Gallery: Prince touts continued blight eradication, new identity for Gary during State of the City address
Prince touts continued blight eradication, new identity for Gary during State of the City address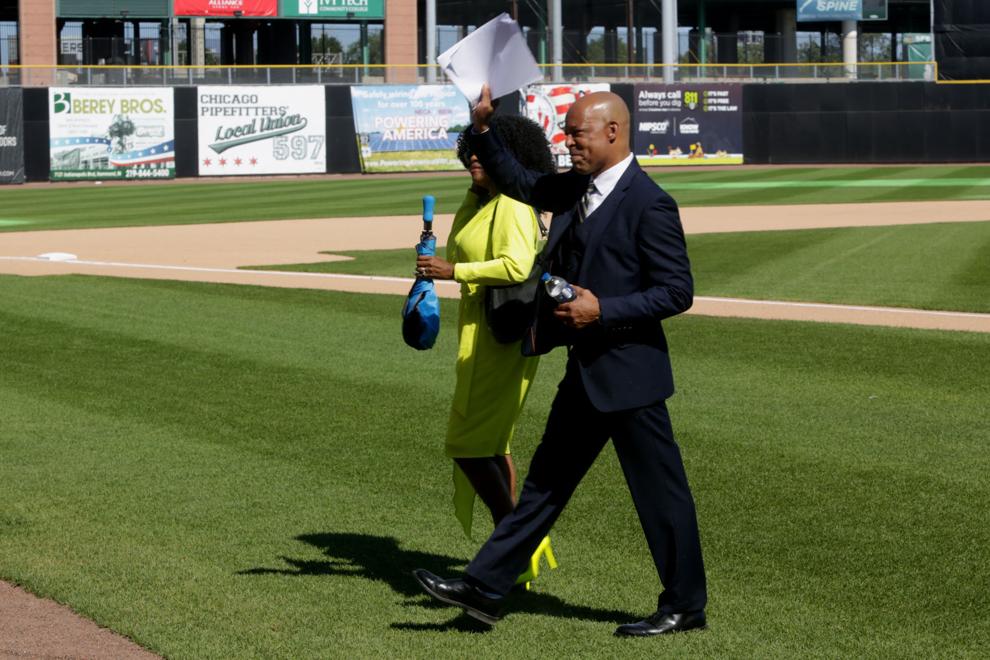 Prince touts continued blight eradication, new identity for Gary during State of the City address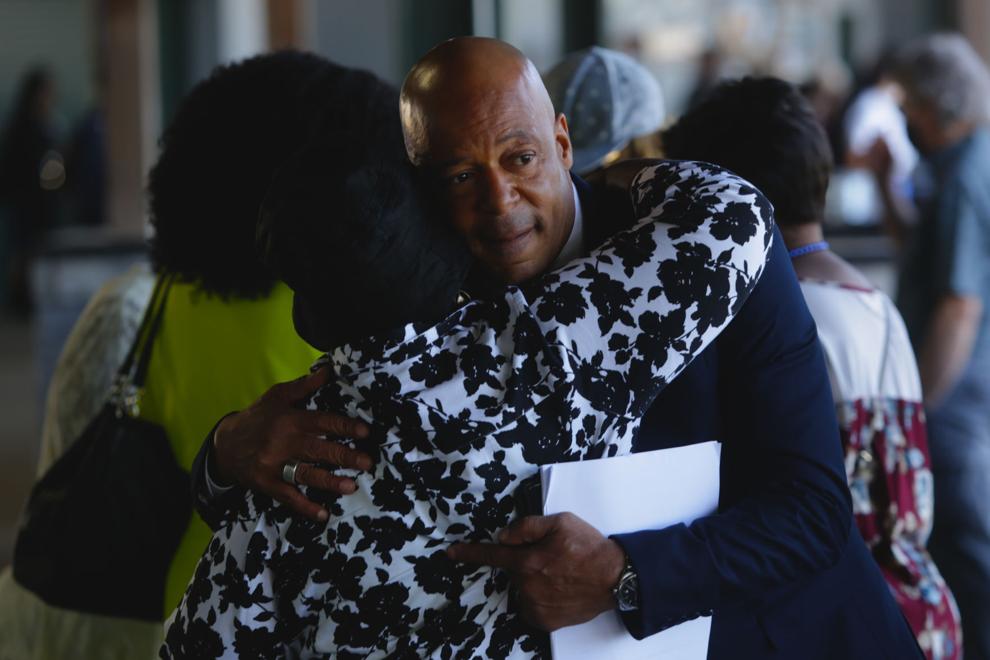 Prince touts continued blight eradication, new identity for Gary during State of the City address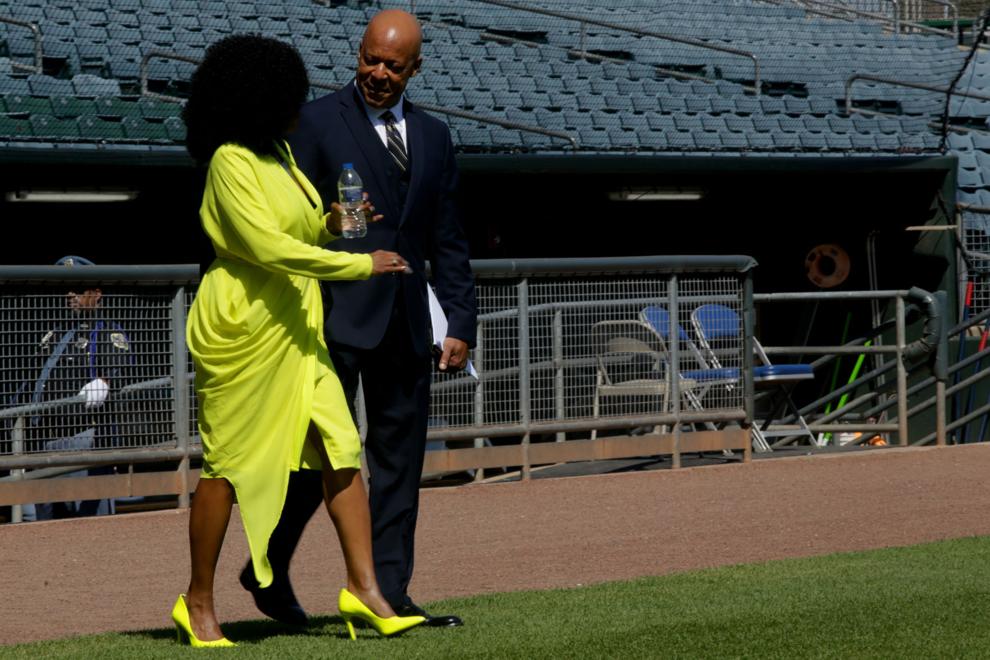 Prince touts continued blight eradication, new identity for Gary during State of the City address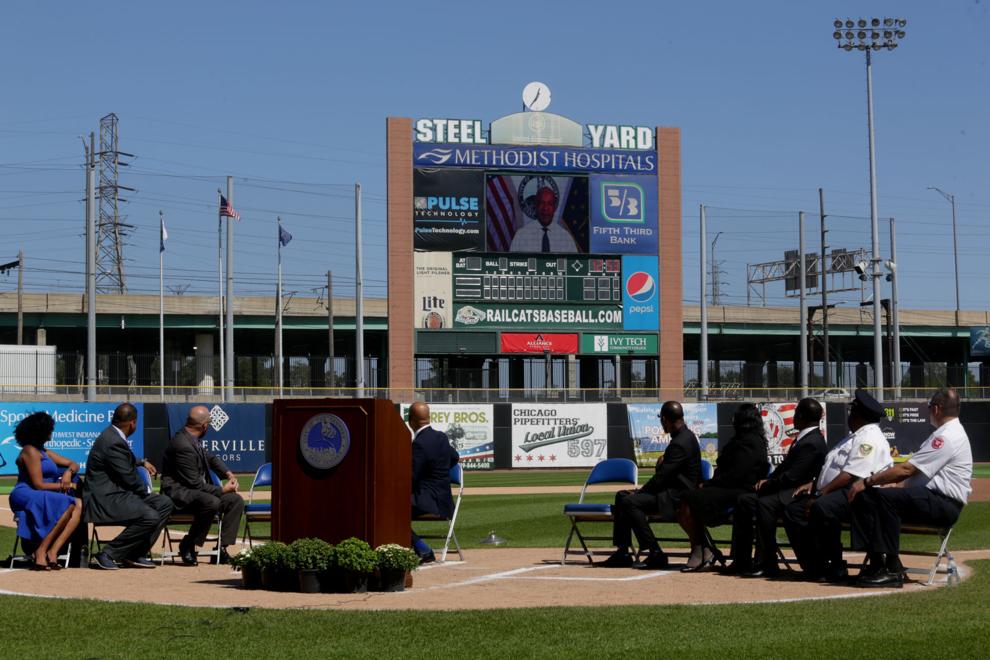 Prince touts continued blight eradication, new identity for Gary during State of the City address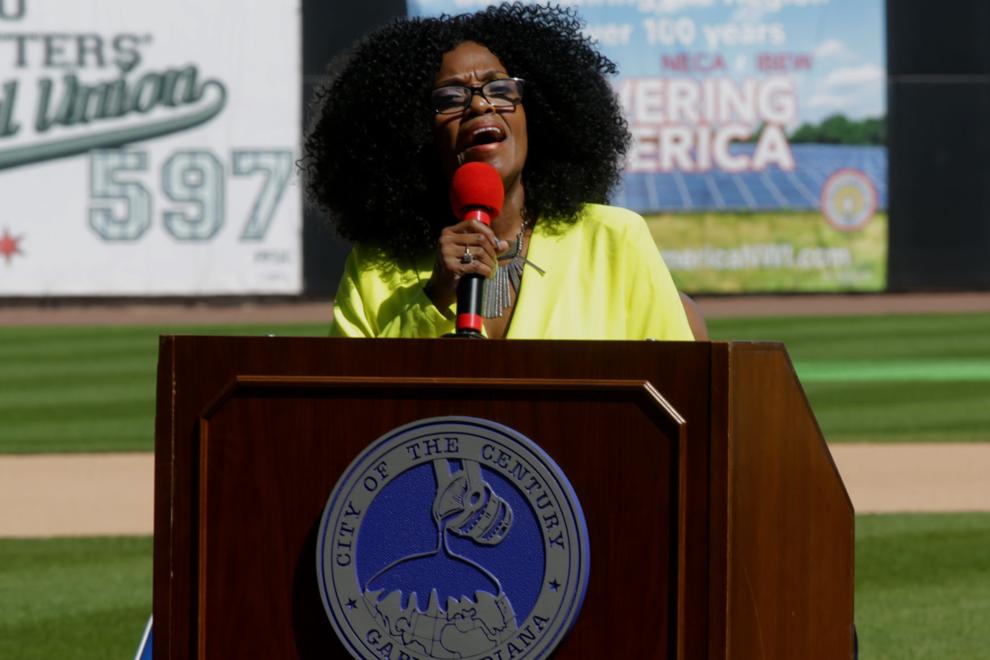 Prince touts continued blight eradication, new identity for Gary during State of the City address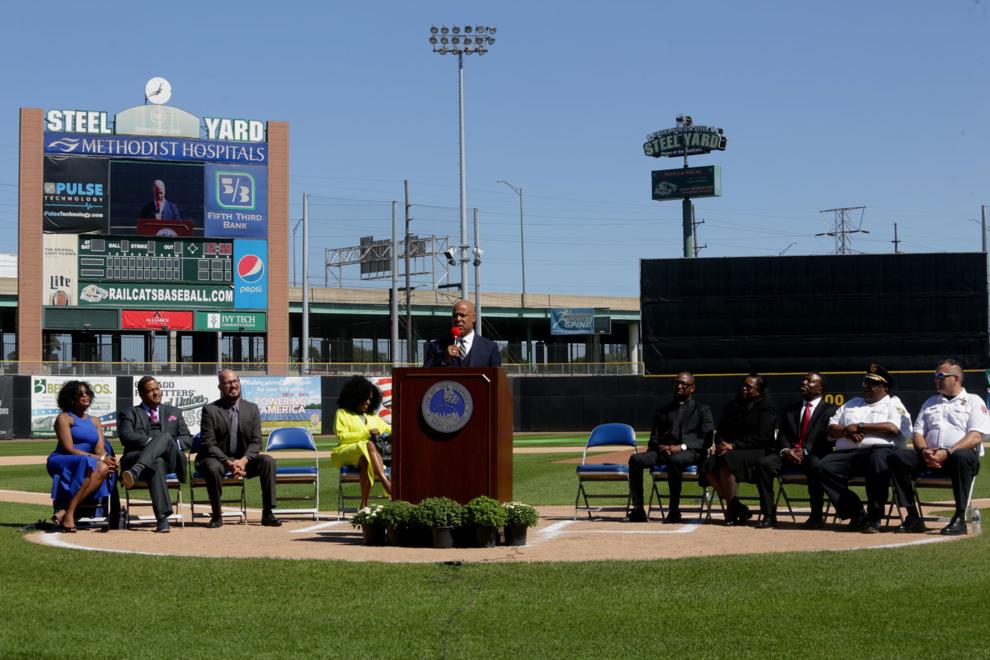 Prince touts continued blight eradication, new identity for Gary during State of the City address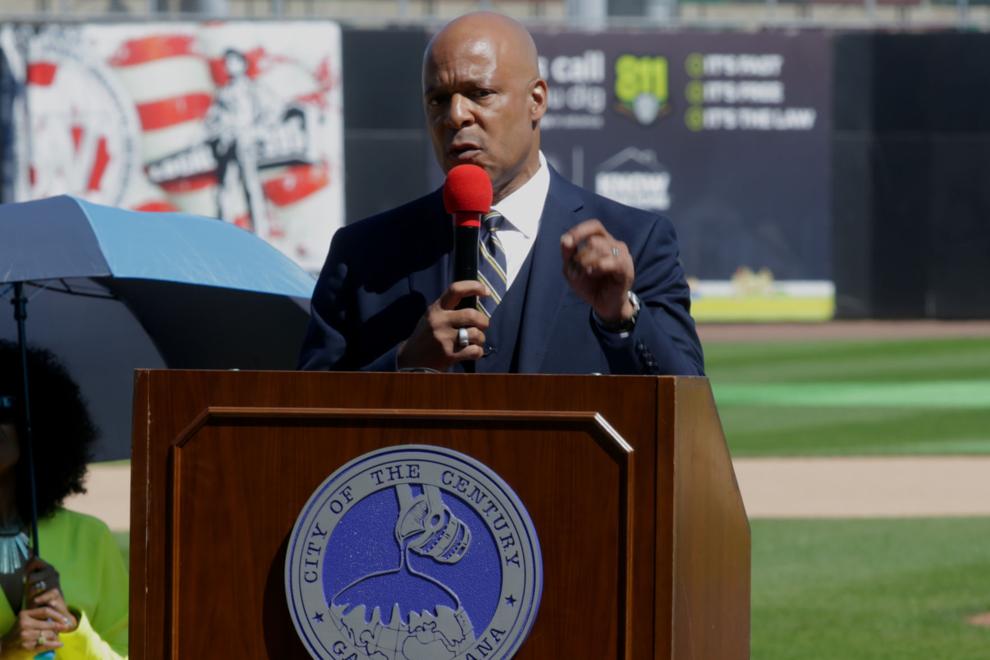 Prince touts continued blight eradication, new identity for Gary during State of the City address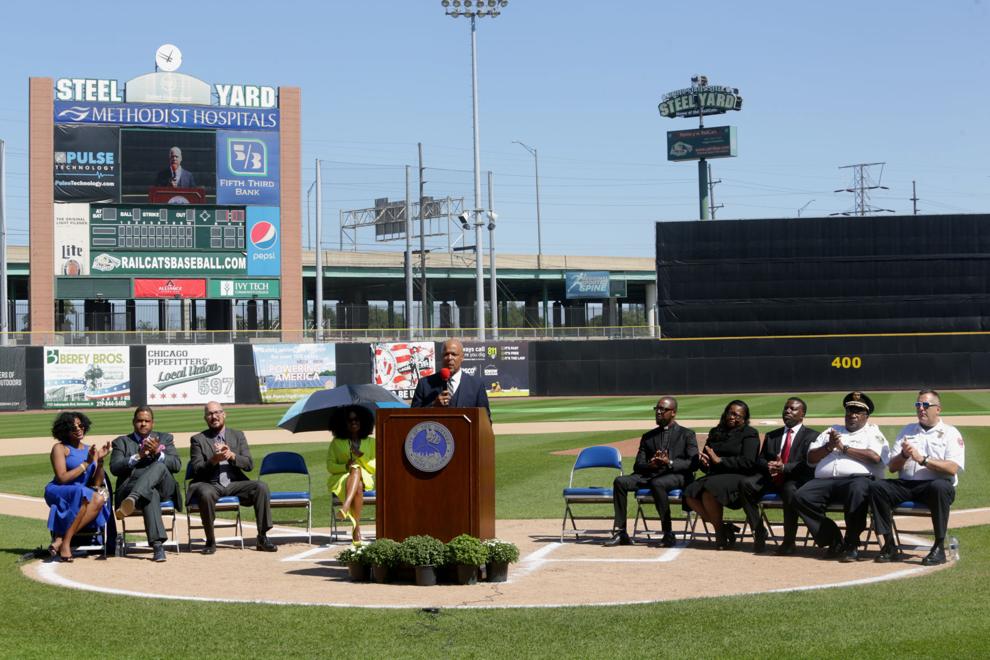 Prince touts continued blight eradication, new identity for Gary during State of the City address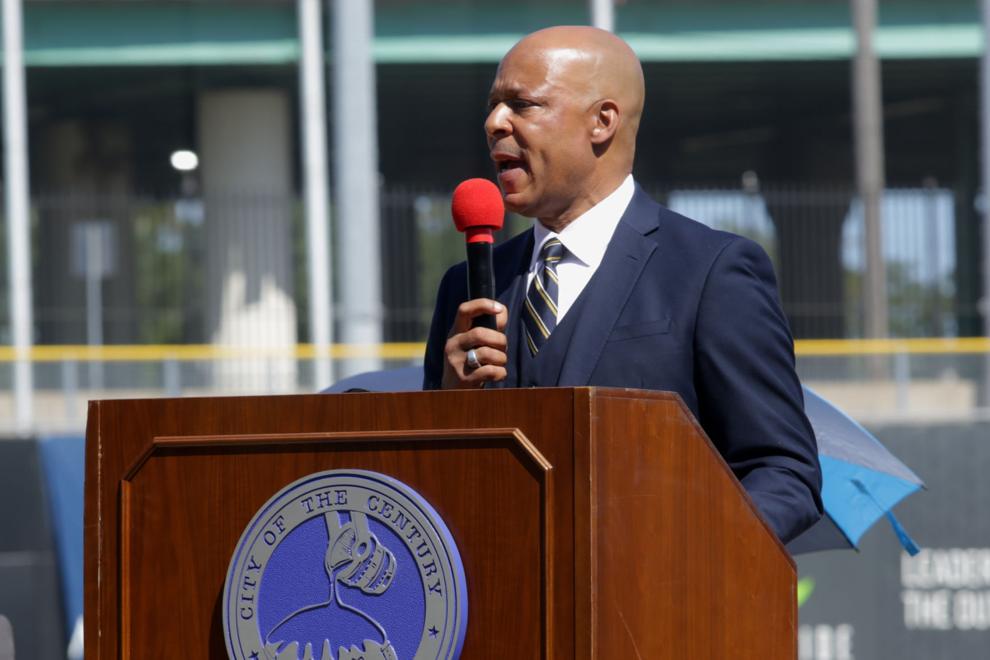 Prince touts continued blight eradication, new identity for Gary during State of the City address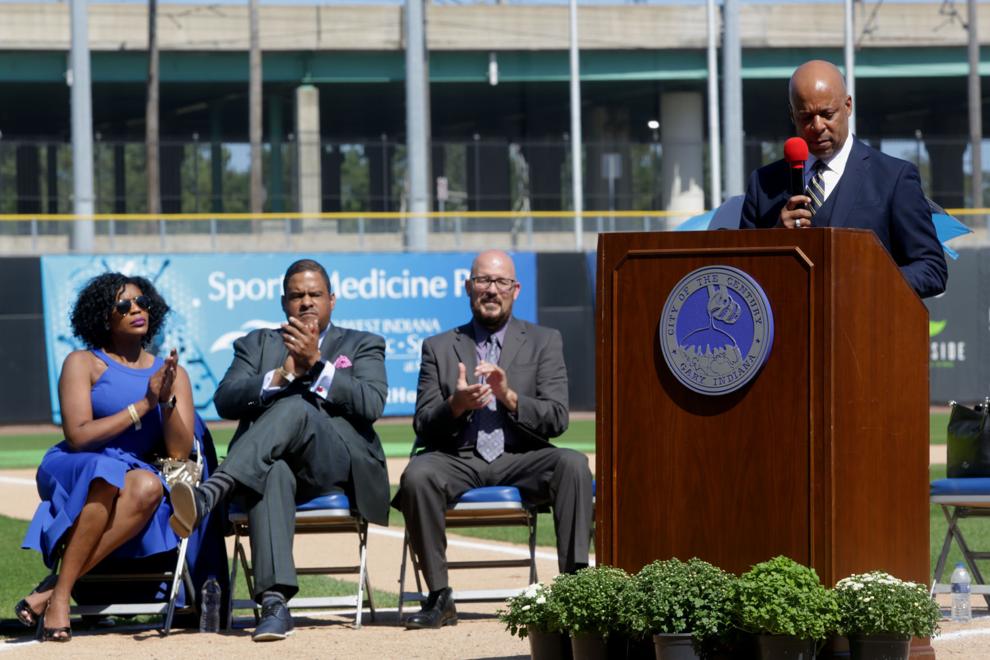 Prince touts continued blight eradication, new identity for Gary during State of the City address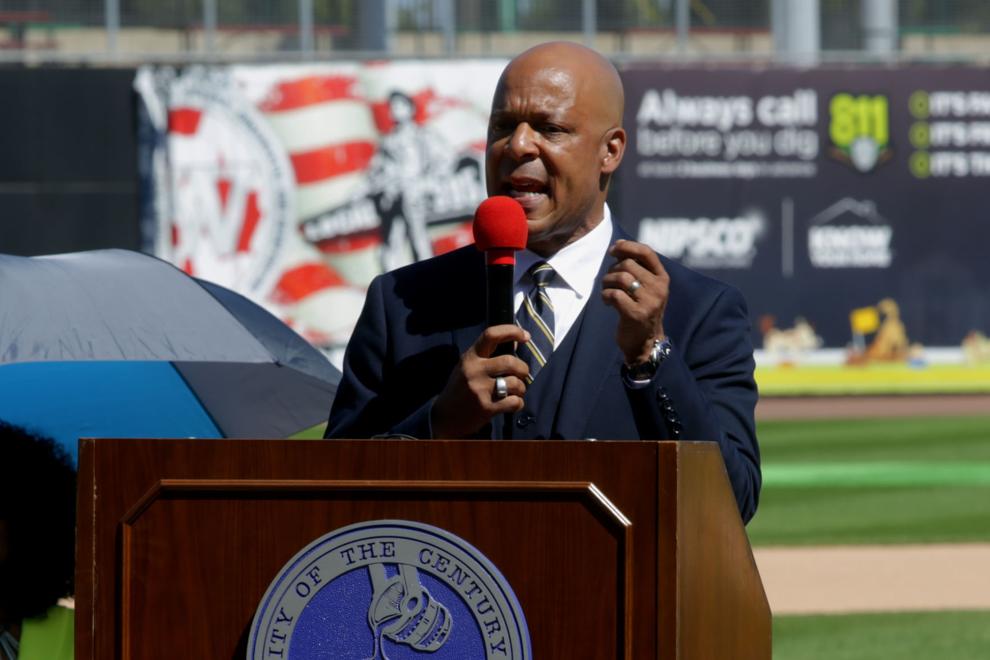 Prince touts continued blight eradication, new identity for Gary during State of the City address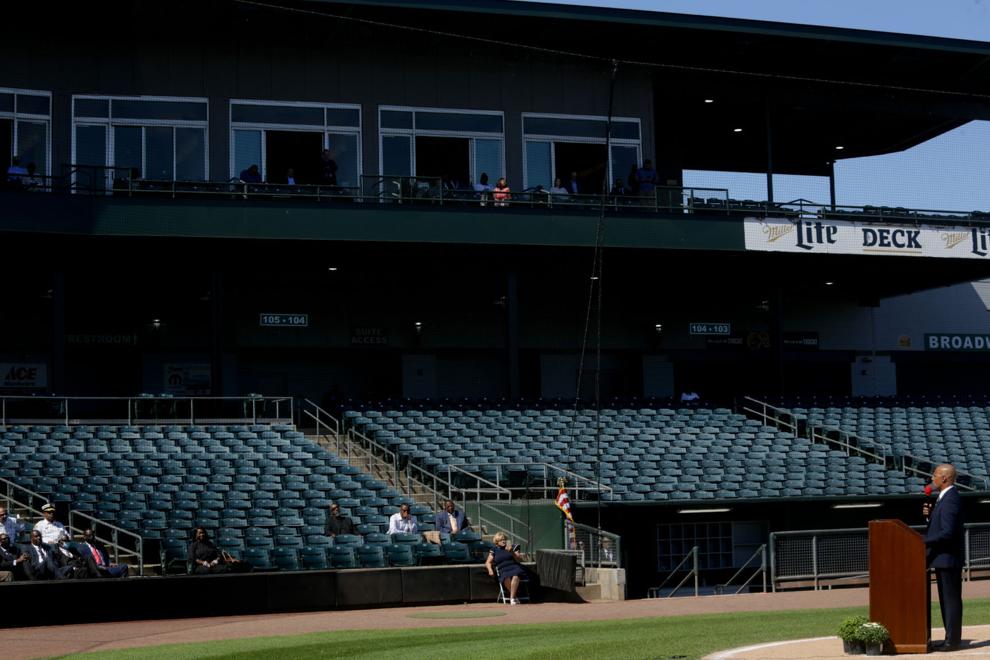 Prince touts continued blight eradication, new identity for Gary during State of the City address
Prince touts continued blight eradication, new identity for Gary during State of the City address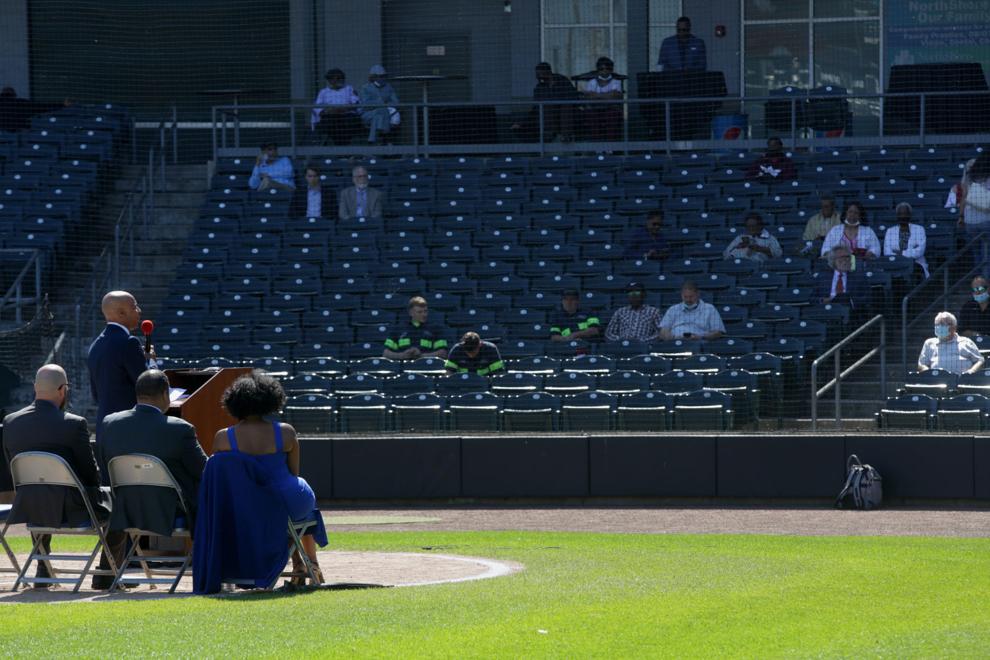 Prince touts continued blight eradication, new identity for Gary during State of the City address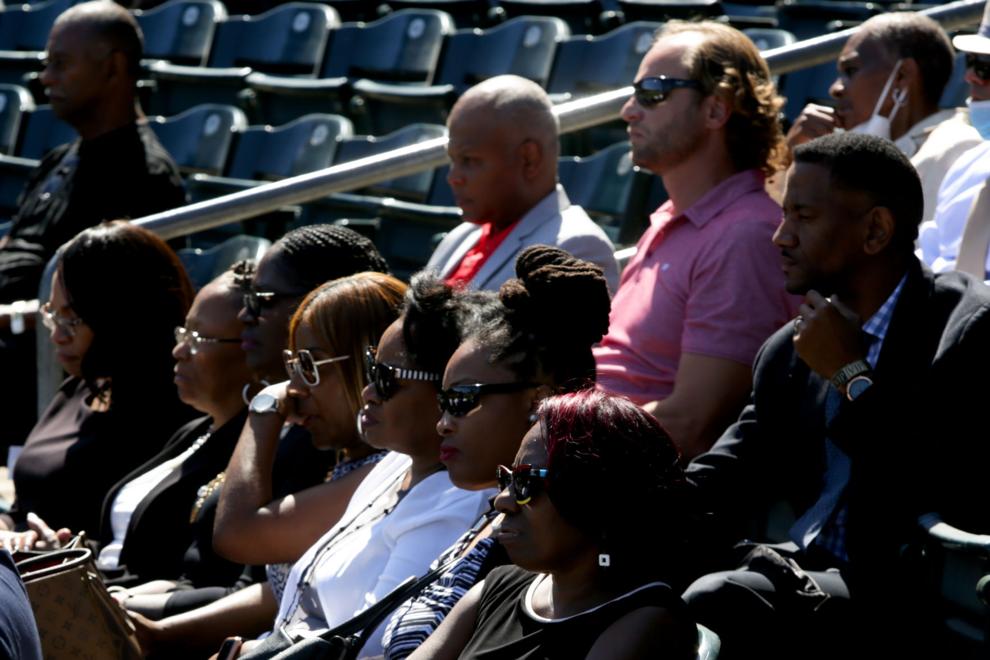 Prince touts continued blight eradication, new identity for Gary during State of the City address