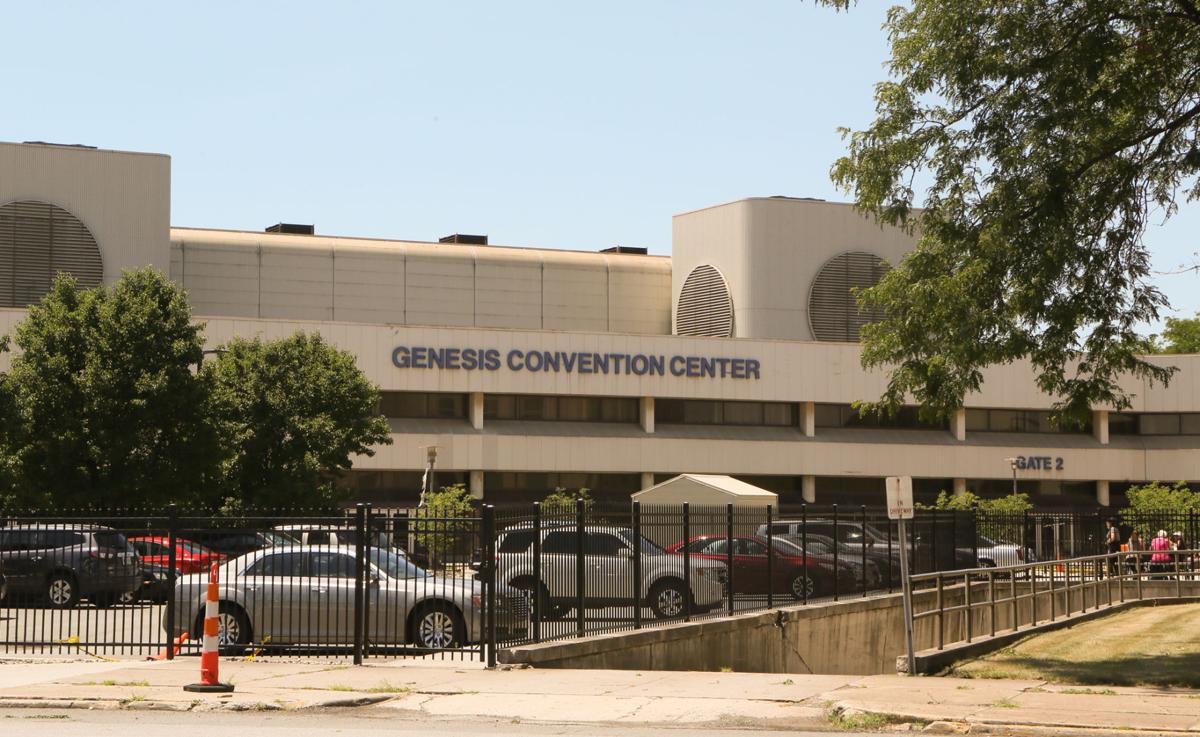 GARY — Through a partnership with a dairy company, thousands of gallons of milk will be distributed to Gary and Region residents.
Gary Mayor Jerome Prince announced Wednesday the launch of the Mayor's Milk Initiative, which is a partnership with Borden Dairy. Every week, Borden will deliver 4,320 gallons of milk to Gary Genesis Center at 1 Genesis Center Plaza. From there, the milk will be available for drive-up distribution.
At noon on Saturday, residents of Northwest Indiana can pick up two to three gallons of milk, based on family size. The distribution will continue until the supply of milk runs out.
This program is part of the U.S. Department of Agriculture's Coronavirus Farm Assistance Program, which has created a new Farmers to Families Food Box Program.
"I appreciate Borden Dairy partnering with the City of Gary to get milk to those suffering economic hardship," Prince said. "The Mayor's Milk Initiative will ease some of the burdens families are facing during the COVID-19 pandemic."
For more information, residents can contact Tony Walker at 219-887-2626.
Gallery: Regionites show off shaggy hairdos, DIY cuts during quarantine
Kyle Palinca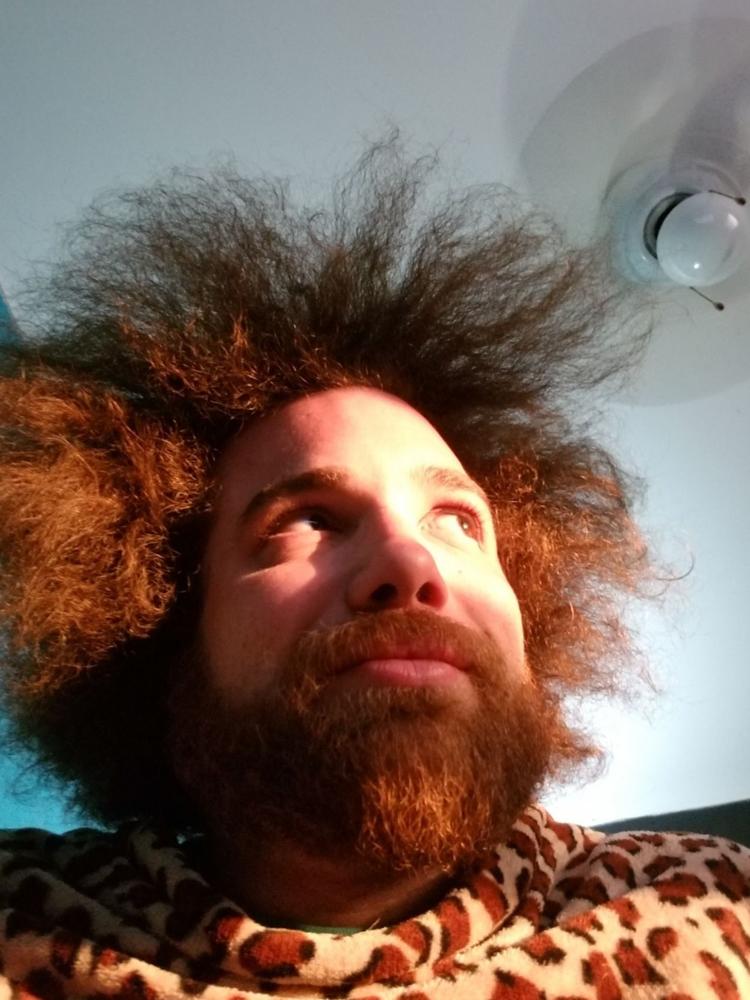 Clarisa Smith
Ryan Ruthrauff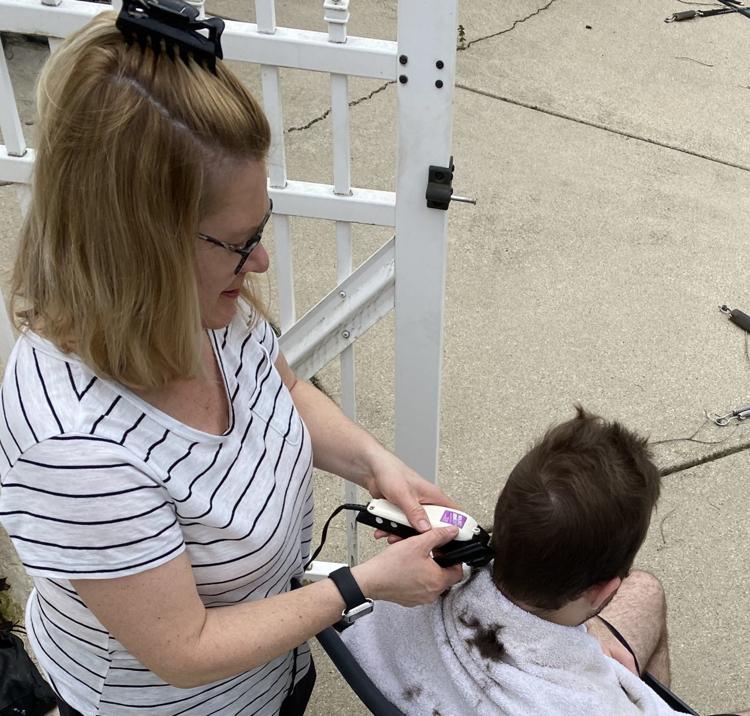 Benjamin Sida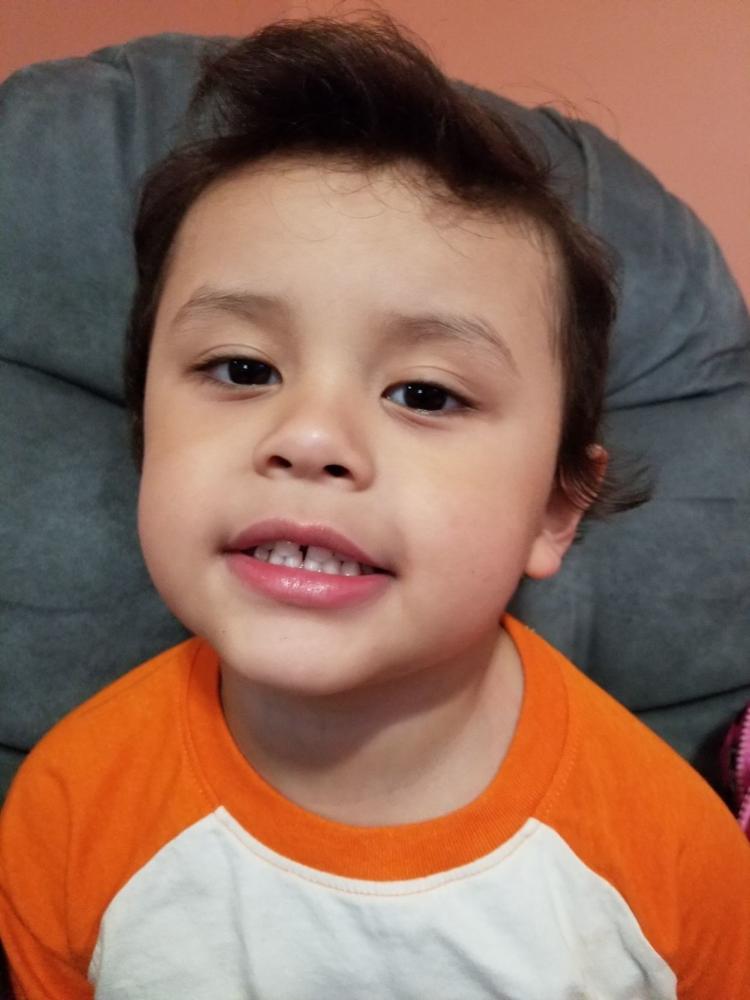 Suzanne J. Sankowski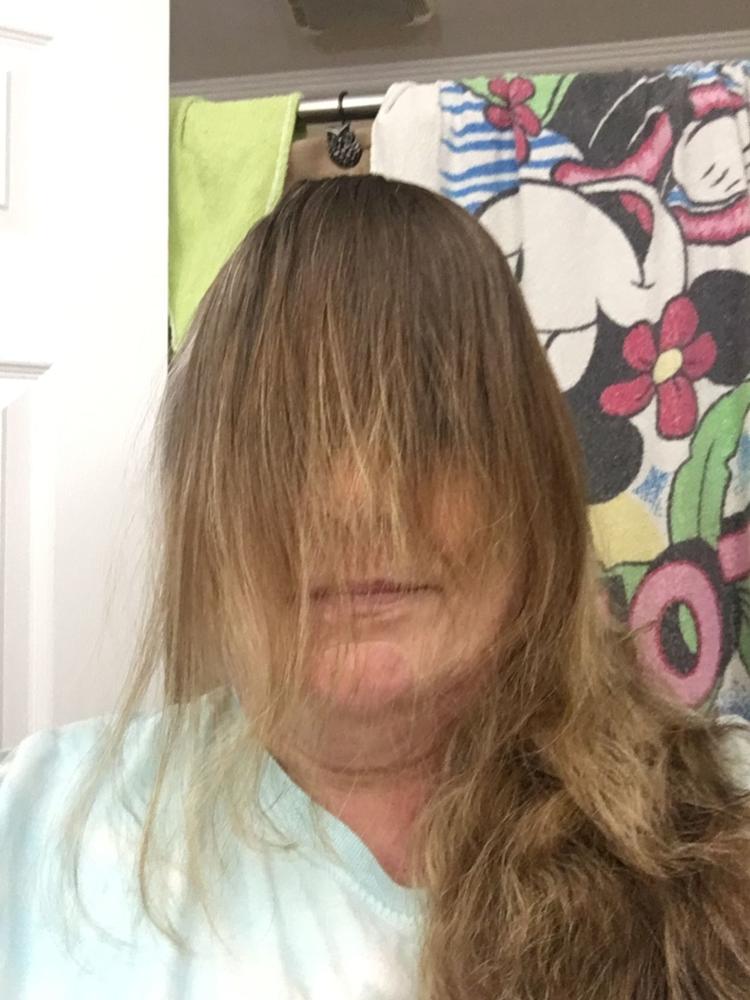 The Wilks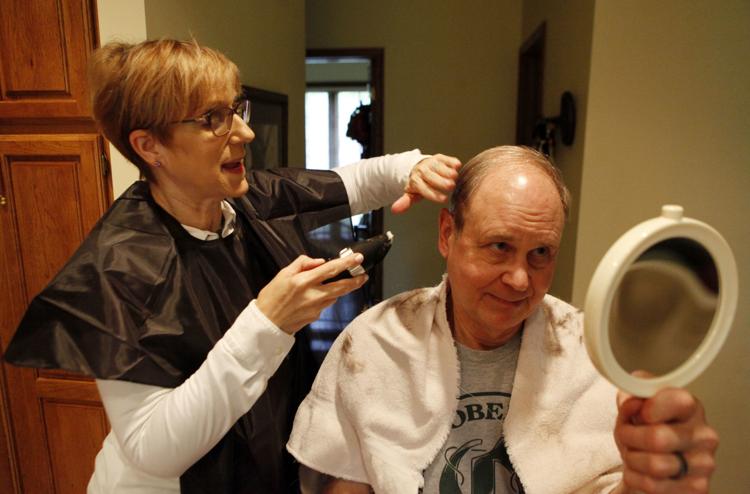 Robert MacNeill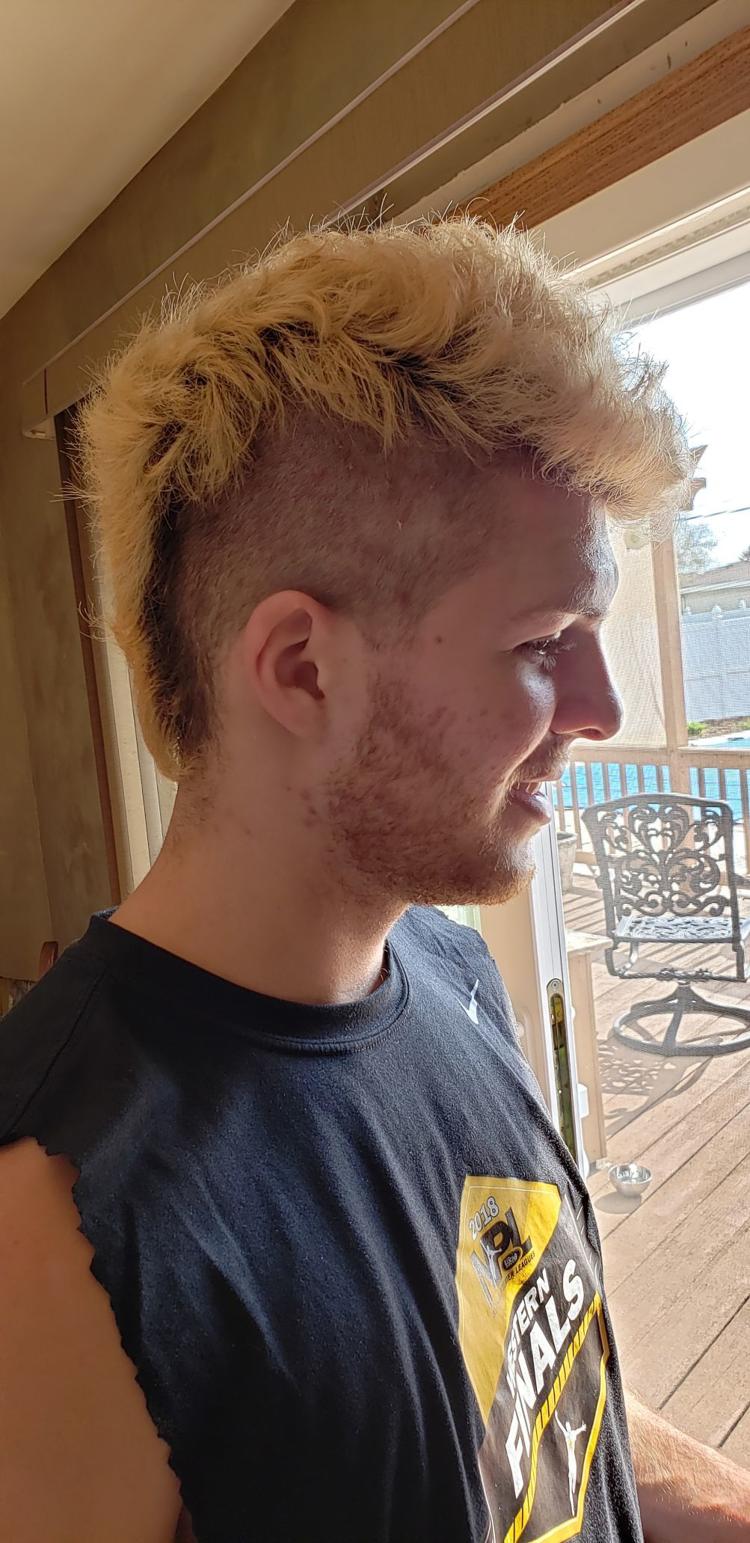 Casey Jankowski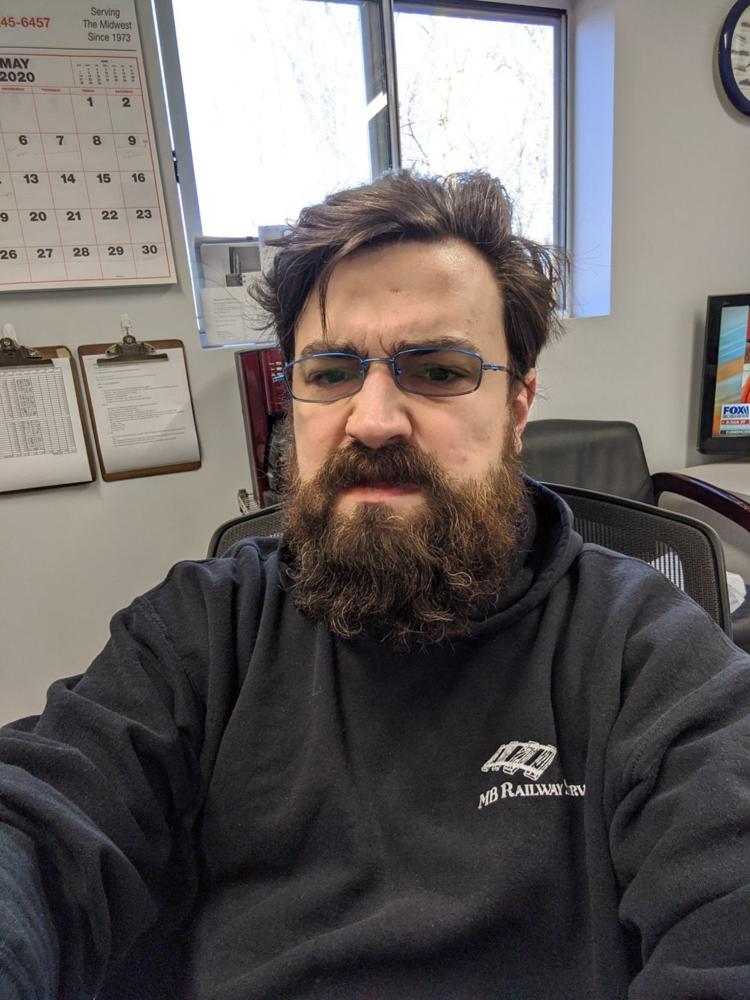 Ricky Westerhoff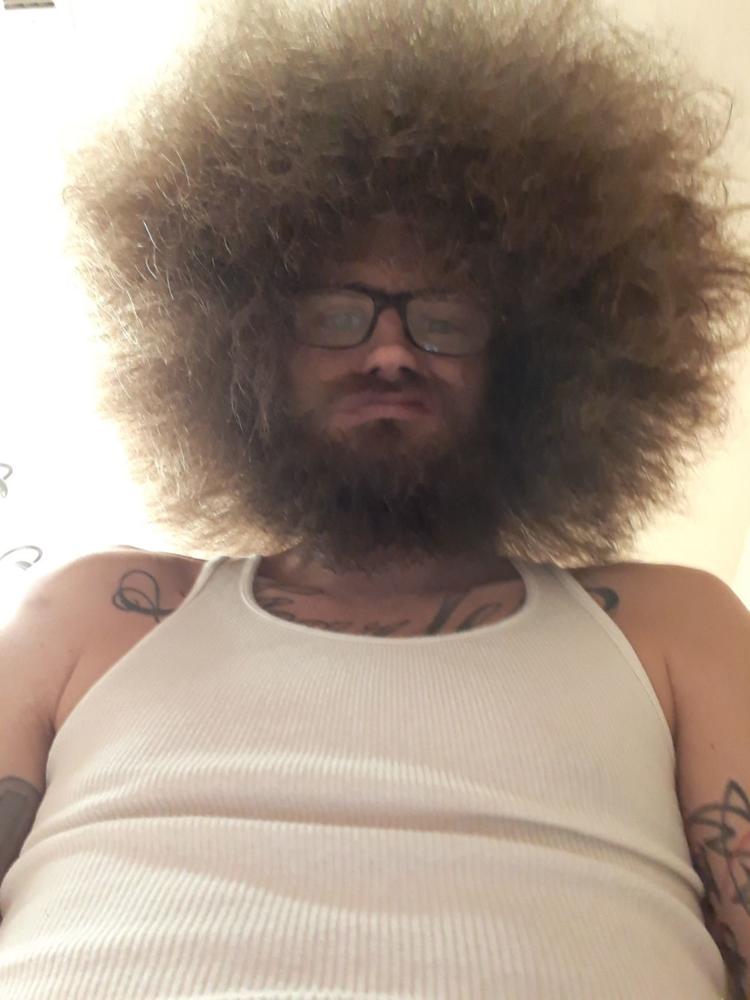 Zooey Yates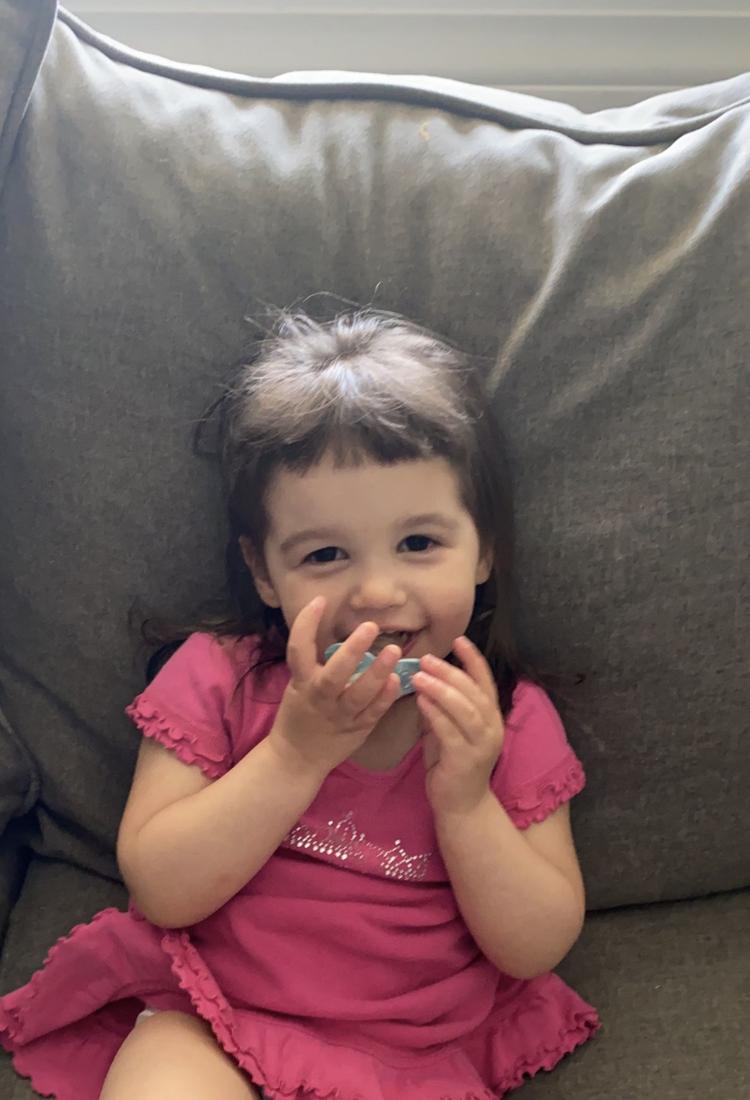 Ellie Gerstner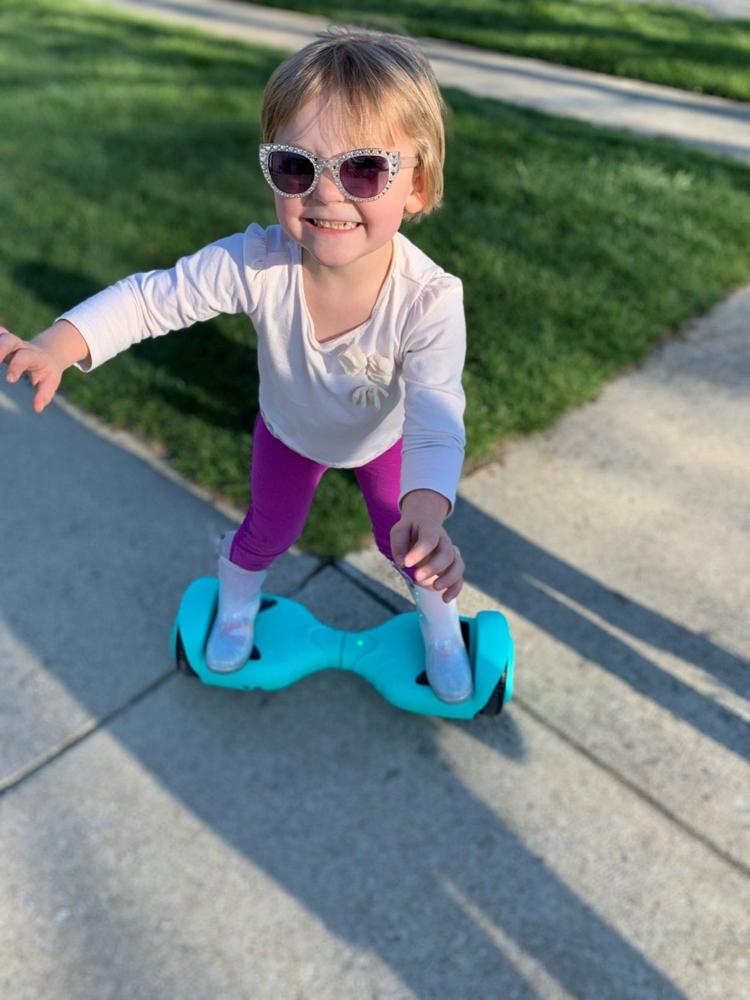 Megan Sterk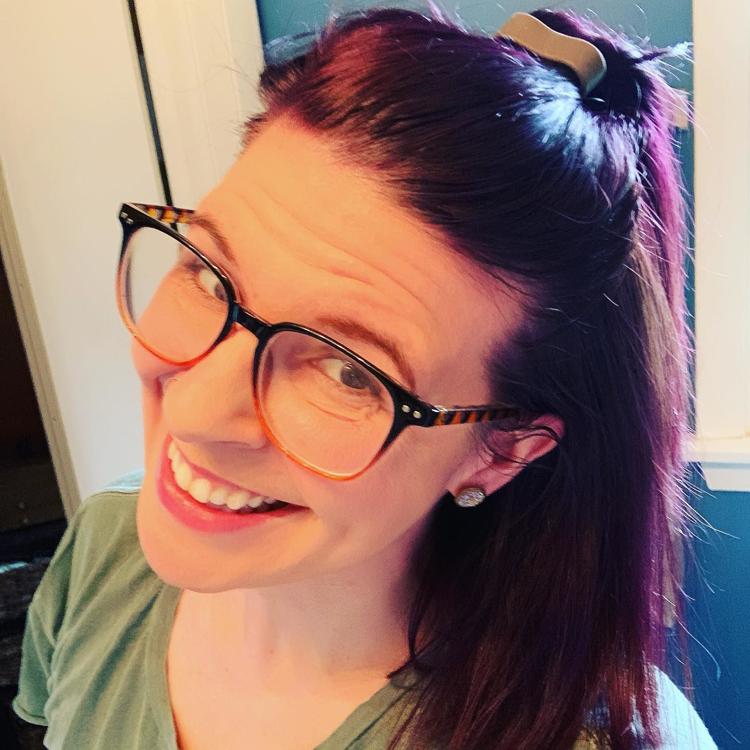 Don Wirick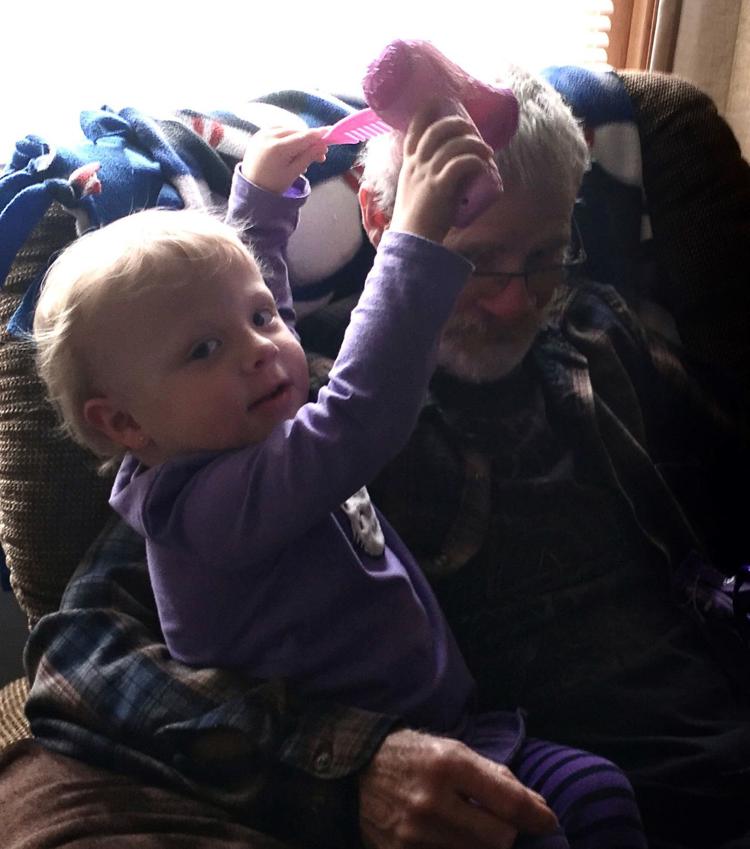 Hunter Savka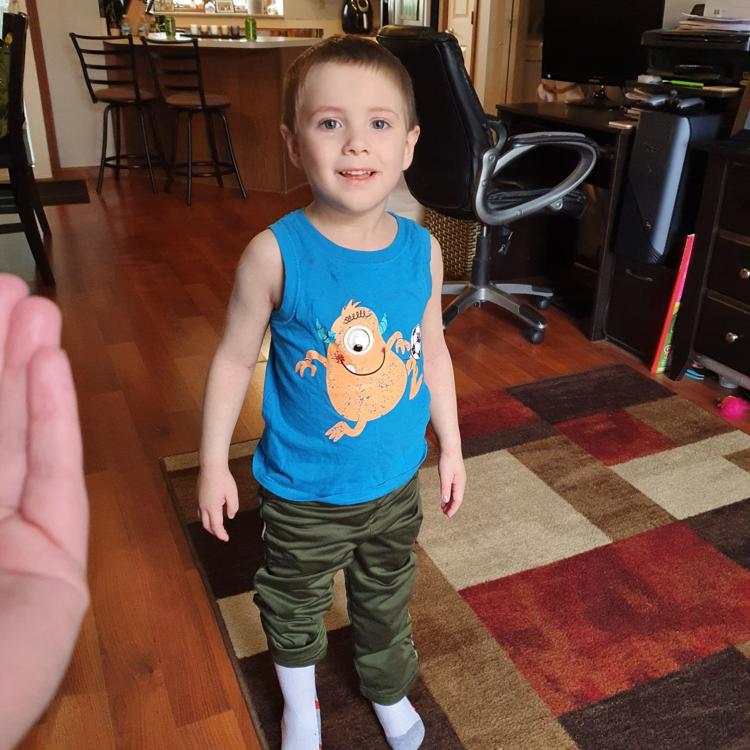 Dylan Lenburg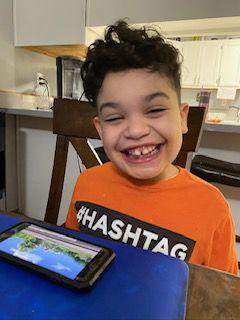 Brian Brophy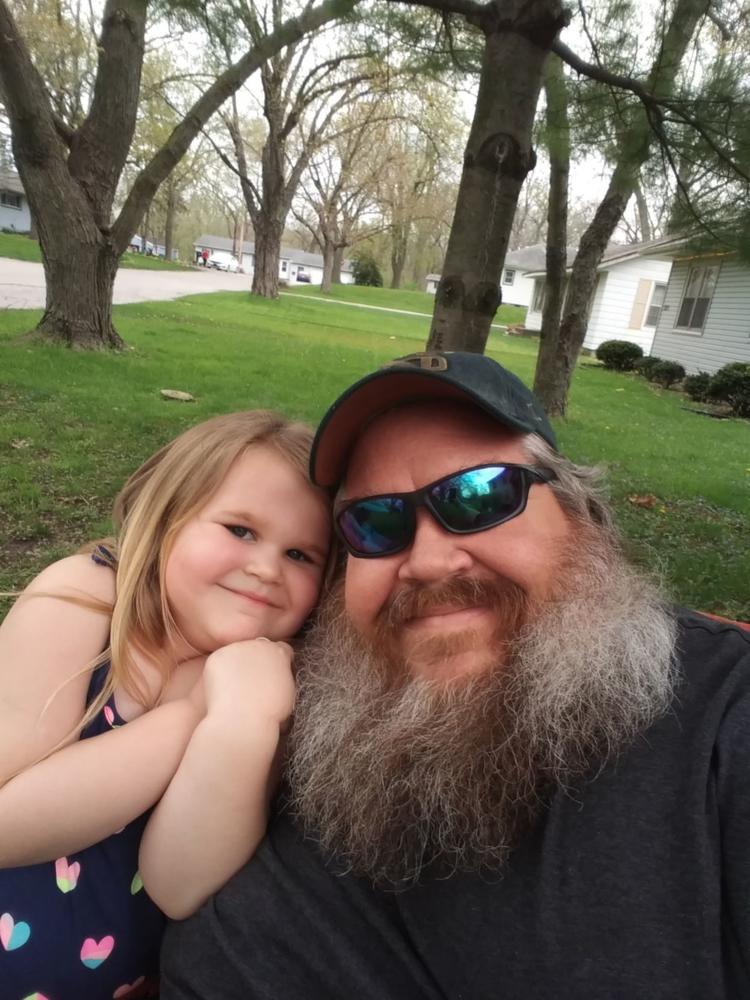 Trey Girolimon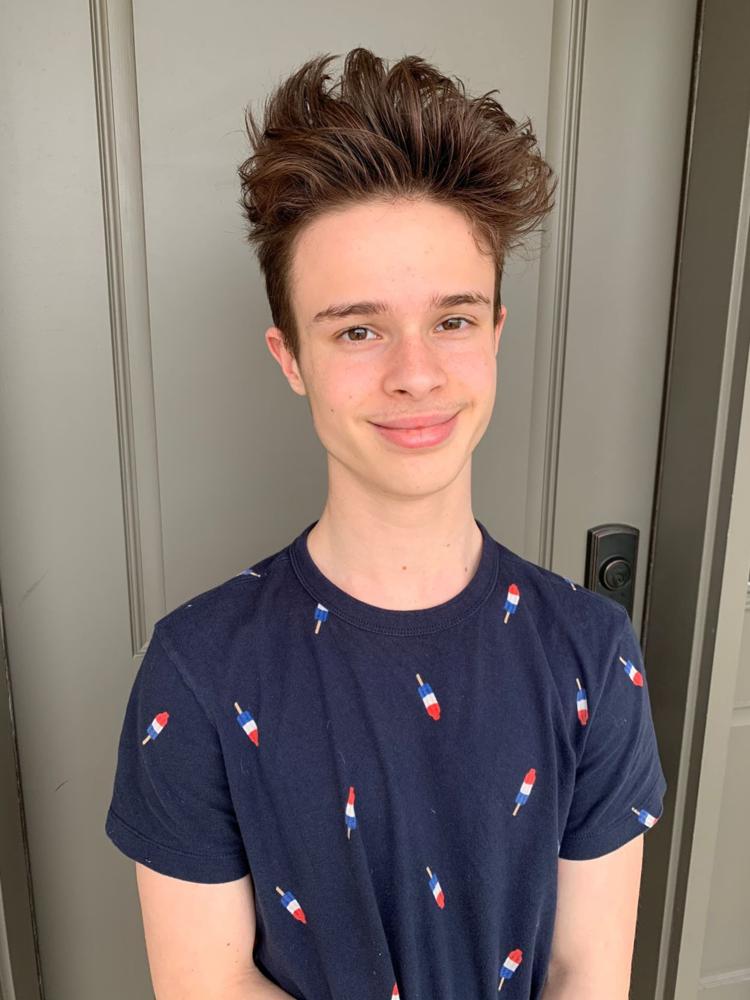 Milo Croll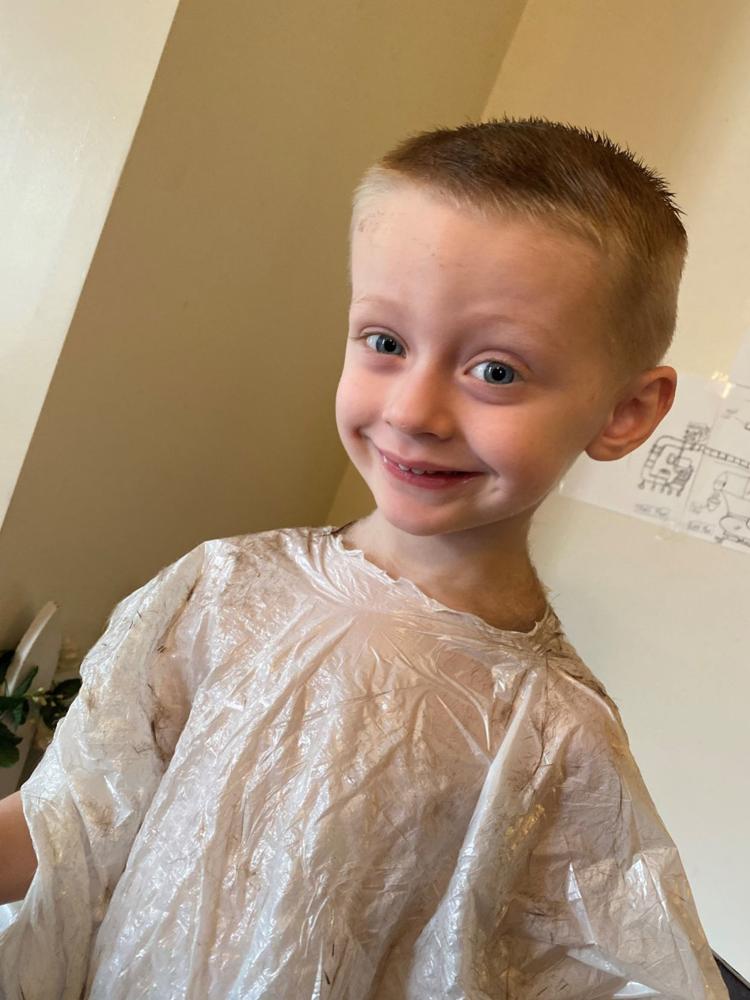 Josh and AJ Graper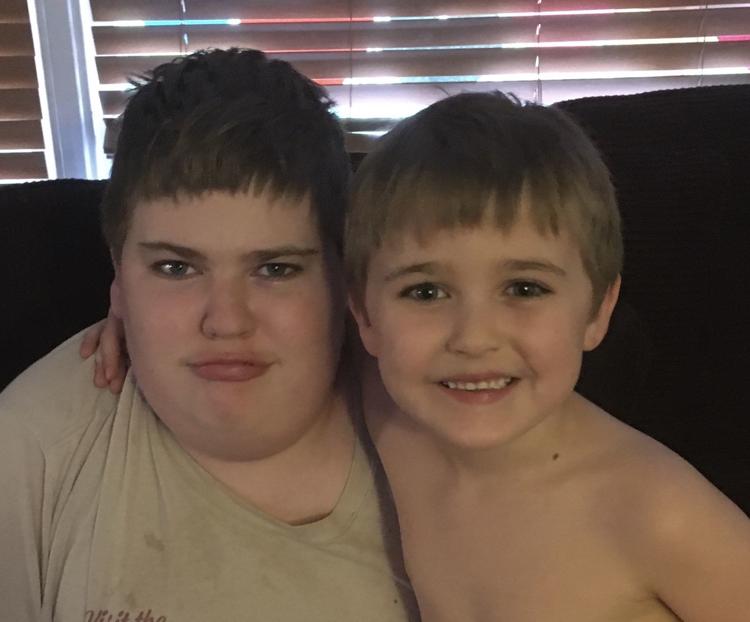 Adam Graper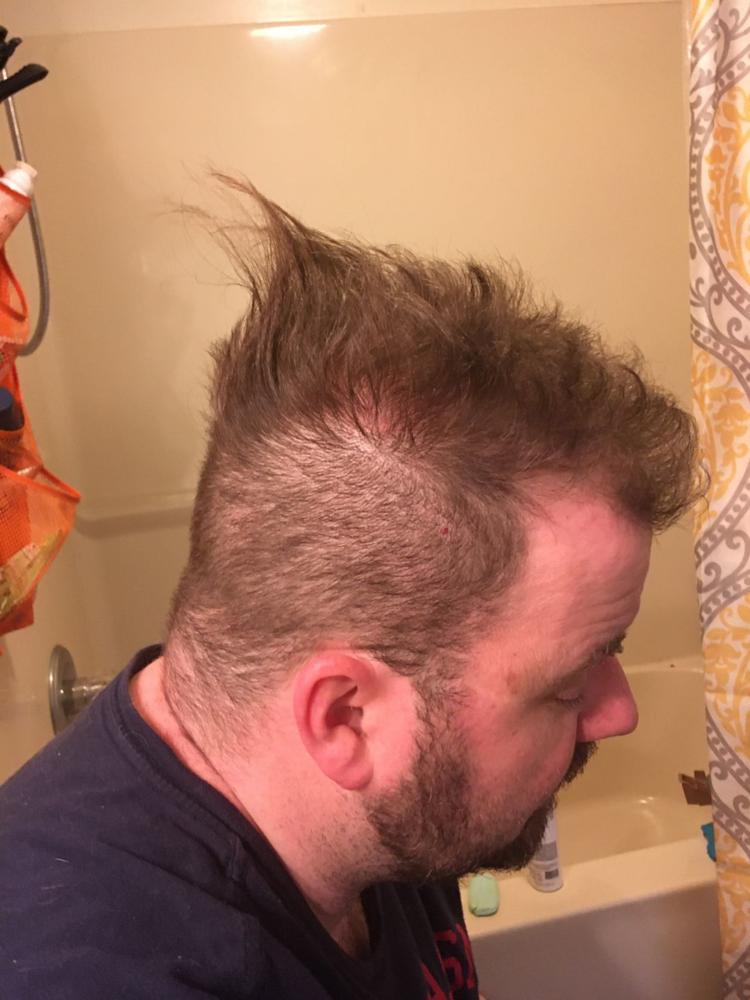 Oley Newberry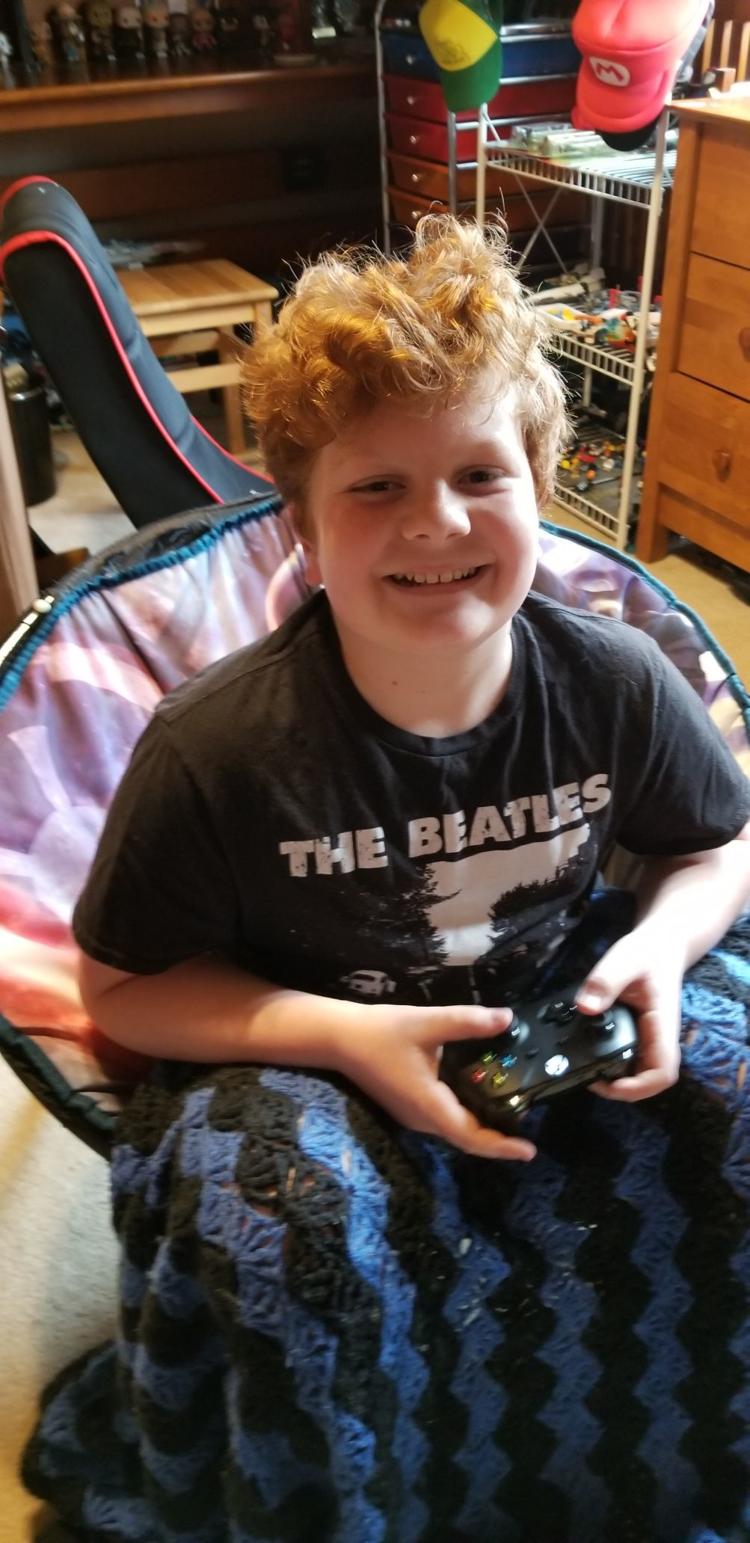 Nicole Kman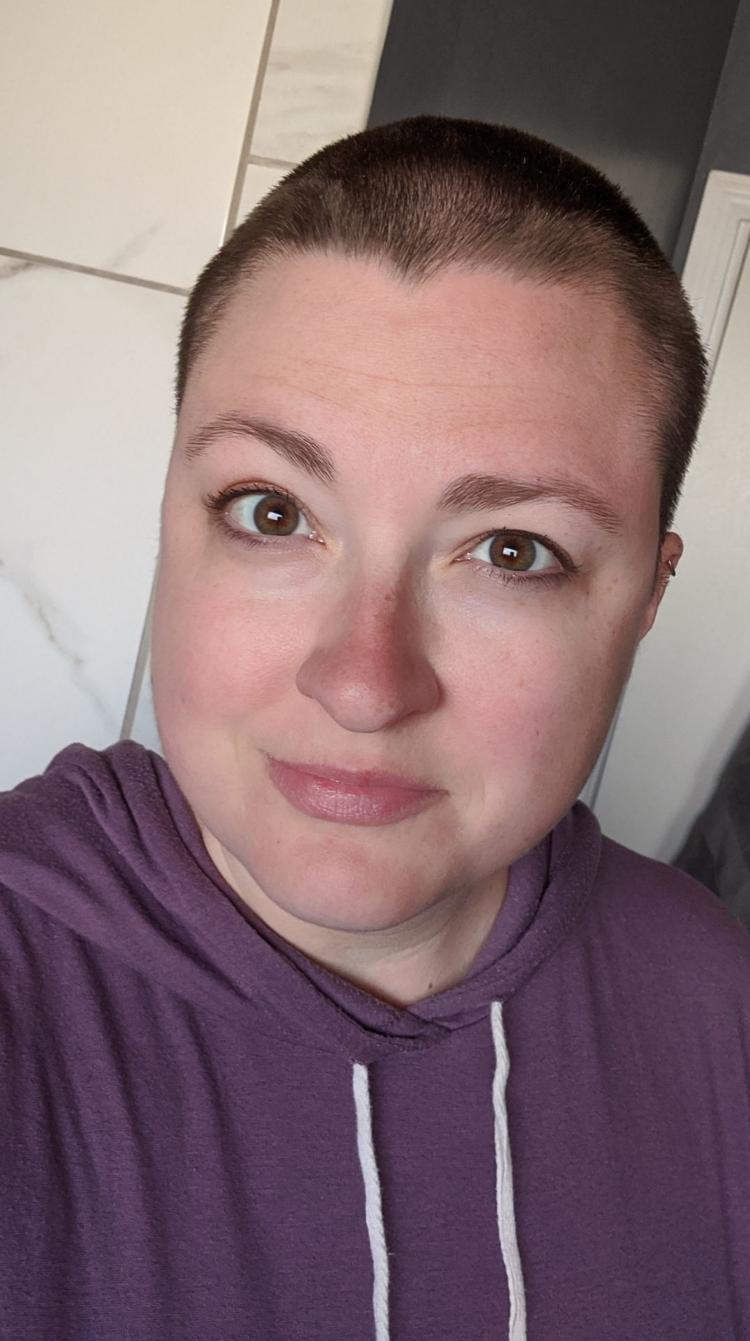 Jim Baze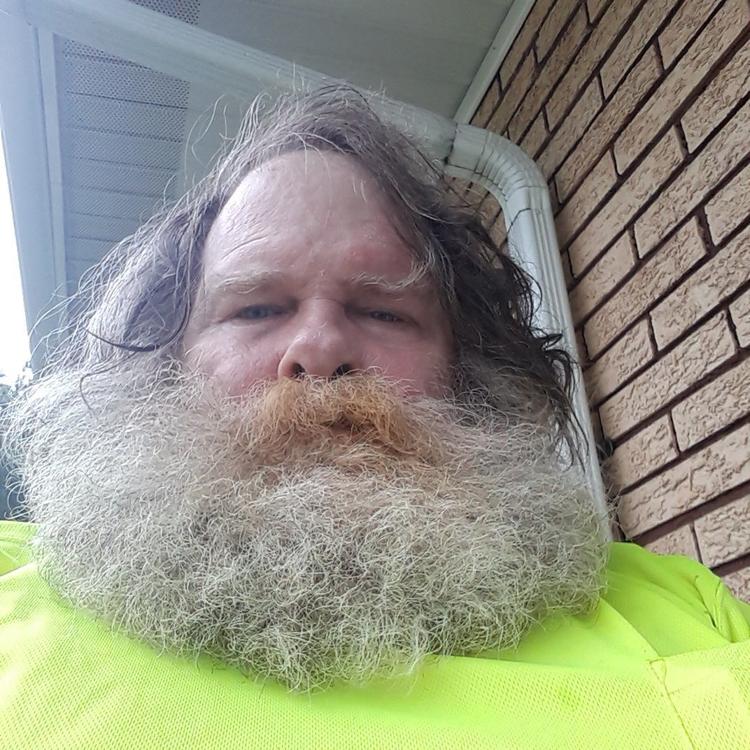 Adam and Stephanie Daniel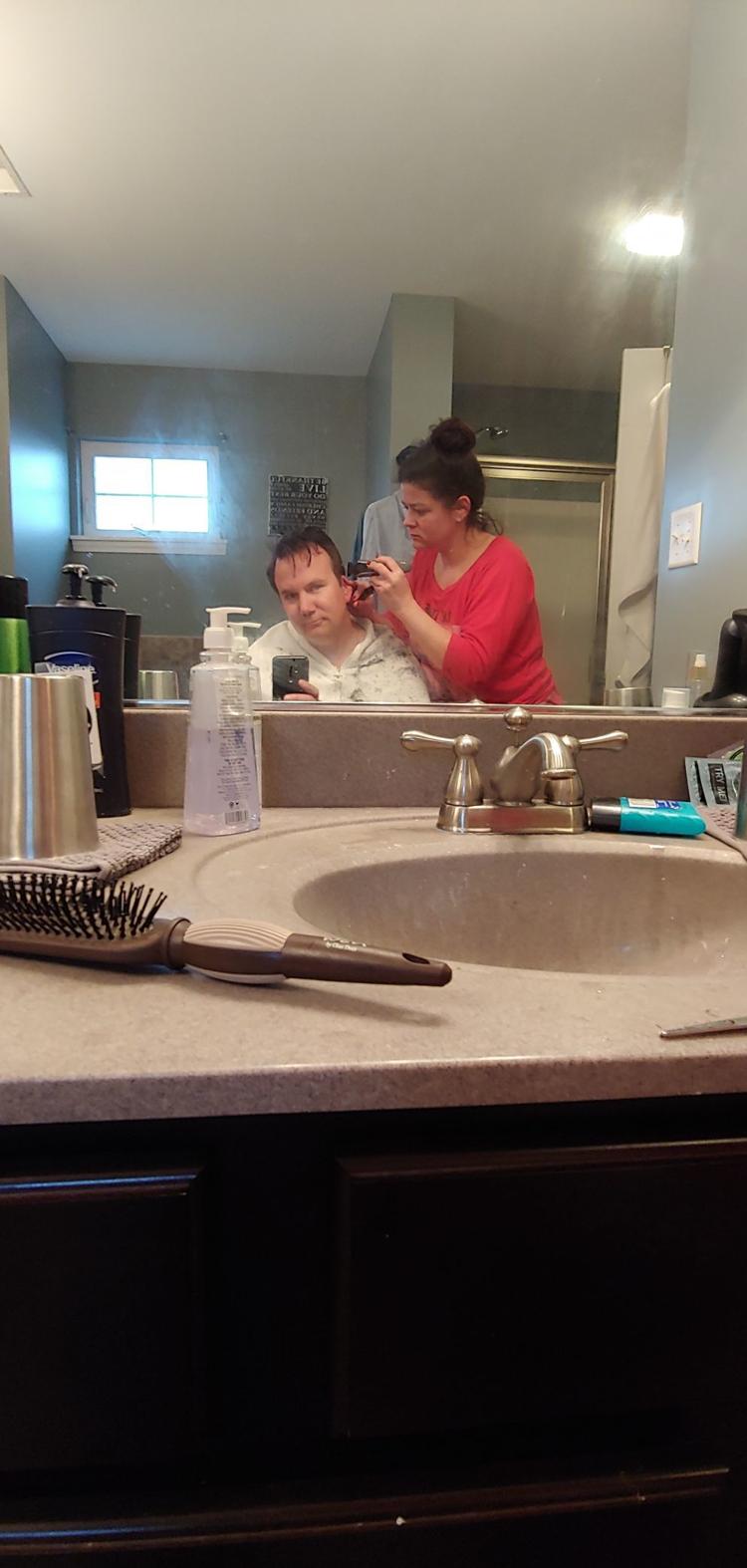 Dominic Jovanoski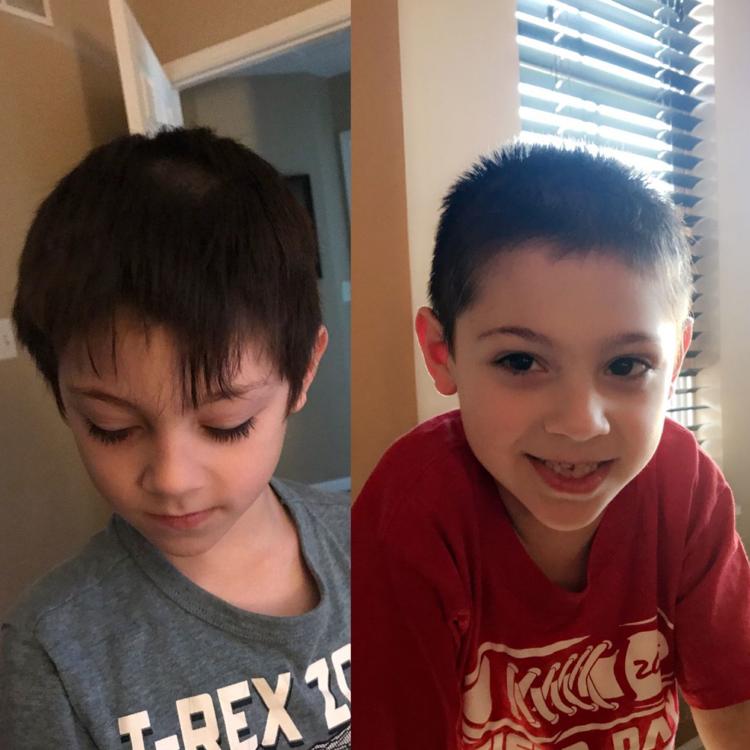 Gallery