GARY — In response to a rise in COVID-19 cases in the city and nation, new restrictions have begun in Gary immediately, the mayor announced.
On Thursday Gary Mayor Jerome Prince conducted a virtual announcement via Facebook Live on the Re-imagine Gary page, discussing the first step in a two-phase system to address the recent infection surge. Prince said the first phase begins restrictions immediately and will stay effective through Dec. 31 and the second phase will start in 2022.
"This time of the year we all want spend time together enjoying our families and enjoying the holidays," Prince said. "My Family and I certainly plan to do the same thing. But this year we're celebrating, we are seeing a rise in the COVID-19 infections in the city of Gary, including omicron cases. This surge in new cases is starting to take a toll on our community and particularly in city government. Nearly every department on our local government has been touched by COVID during this holiday season with sickness and missed work time."
Prince said city hall and other facilities will not be shut down but the restrictions aim to reduce traffic at city facilities.
He ordered all city department heads to immediately identify employees who must be in-person to work and remote workers who can do their responsibilities at home, in order to have fewer people physically working together.
While city hall remains open, officials encouraged visitors to use as many online resources as possible on the city website gary.gov.
Prince said especially during the first week, residents may have longer waits due to a decrease of in-person staff and asked for patience. Because contractors and businesses often come to city hall this time of year to renew permits and licensing, officials urged them to go to an online portal at garyin.viewpointcloud.com to conduct renewals.
Gary Health Commissioner Dr. Roland Walker said that vigilance is key during the holiday season.
"We know during this time there hasn't been consistent messaging what to do for holiday gatherings, so I made some suggestions," Walker said.
Walker said to limit the potential spread, individuals can attempt to have gatherings outside by a fire but because this may not be feasible with the cold weather, those who are having indoor gatherings are advised to limit the amount of people and allow for social distancing by utilizing as much space as possible.
Individuals should also remain masked and Walker suggested that those attending gatherings should be vaccinated and have a booster shot, as well as get a rapid test within 24 hours of a family gathering.
In Indiana there have been 4,813 new cases and 86 deaths in the last 24 hours. The current statewide positivity rate is 13.4%.
In Lake County, there have been 491 new cases and six new deaths in the last 24 hours and the county has shifted from orange into the red. The positivity rate for Lake County is at 16%.
"So, proportionately in Gary, we have seen similar increases," Walker said.
In December alone, the city has seen 844 new cases. In the past 24 hours, Gary recorded 91 new cases and two new deaths. Walker said nine residents total have died from coronavirus in December.
Gary has recorded 9,293 cases since pandemic's start and a total of 233 deaths.
Walker outlined the various places in Gary where individuals can be tested and vaccinated, including the Gary Health Department, Holy Angels Cathedral gymnasium, Methodist Hospitals Northlake campus and Edgewater Health.
"Be careful of pop-up sites, as there have been reports of counterfeit and expired tests," Walker cautioned.
This is the fifth wave of the pandemic and the virus will continue to mutate as long as there is a large amount of unvaccinated individuals, Walker stated.
"Next week we will provide more details on how we will continue to fight COVID-19 into the new year," Prince said.
He clarified that these steps do not affect businesses, schools, churches but officials will continue to keep a close eye on infection rates.
"Many of us have lost loved ones, family and others to this disease," Prince said. "We've also found ways to make this new normal bearable and if we remain calm and patient, and if we continue to look to each other for help, we can continue to get through this and continue to get through this together."
COVID-19: Hoosiers We've Lost
Al Braccolino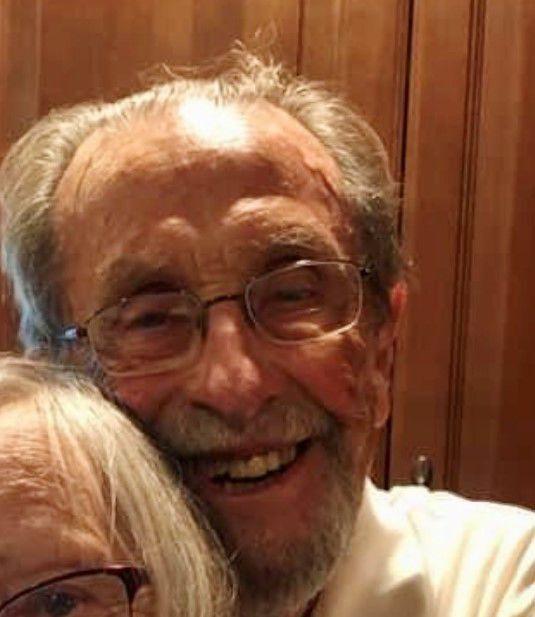 Filomena Castillo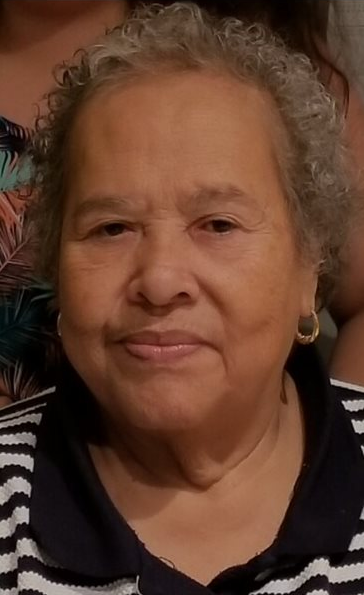 Dale Bock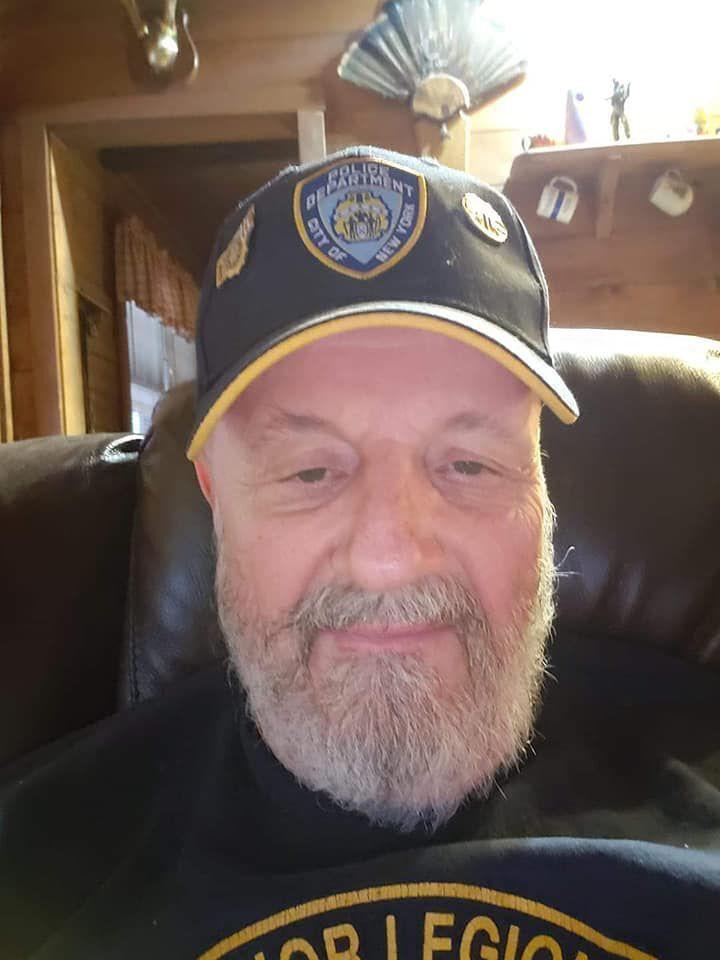 Darlene Spencer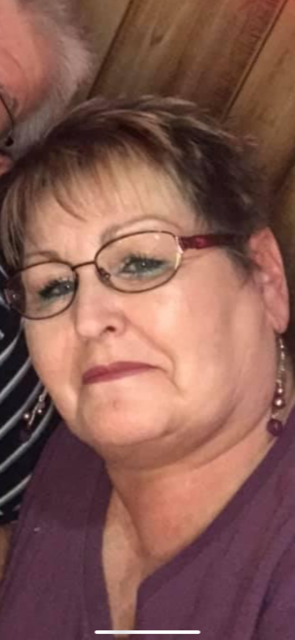 Dr. Okechi Nwabara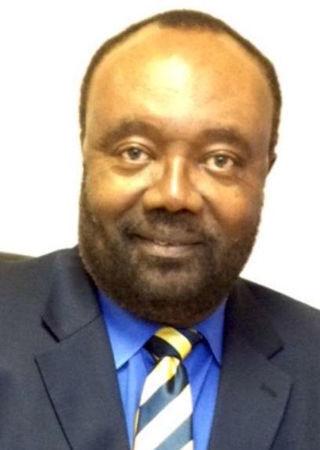 Ezra Alexander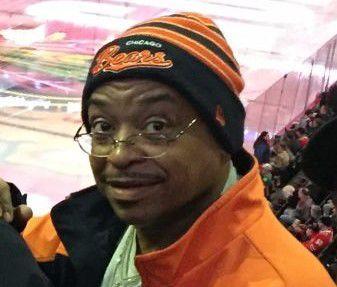 Stephan Sherrod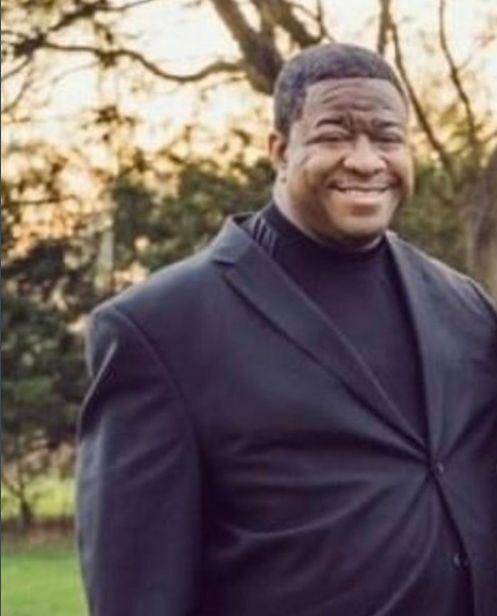 Chris Babbit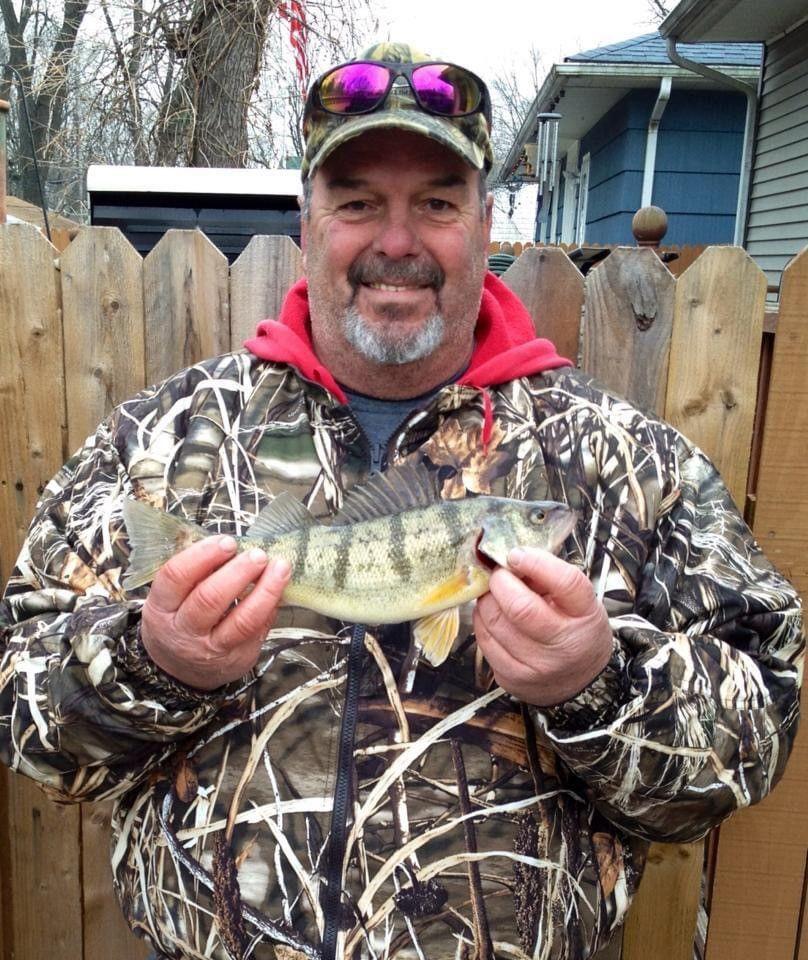 Cynthia Hyde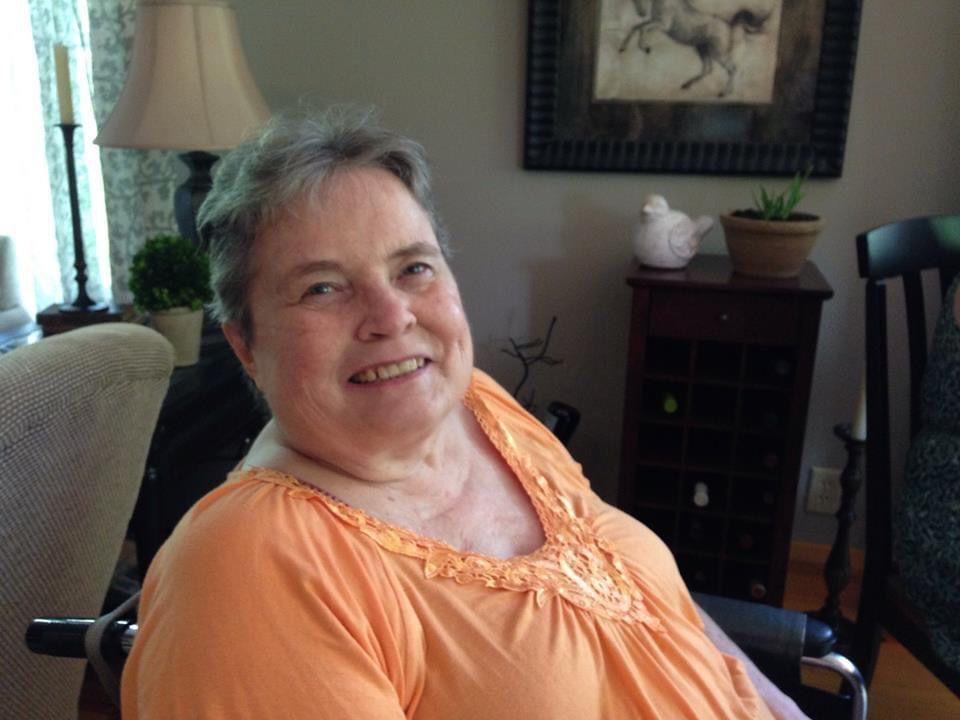 Jack "Bud" Hicks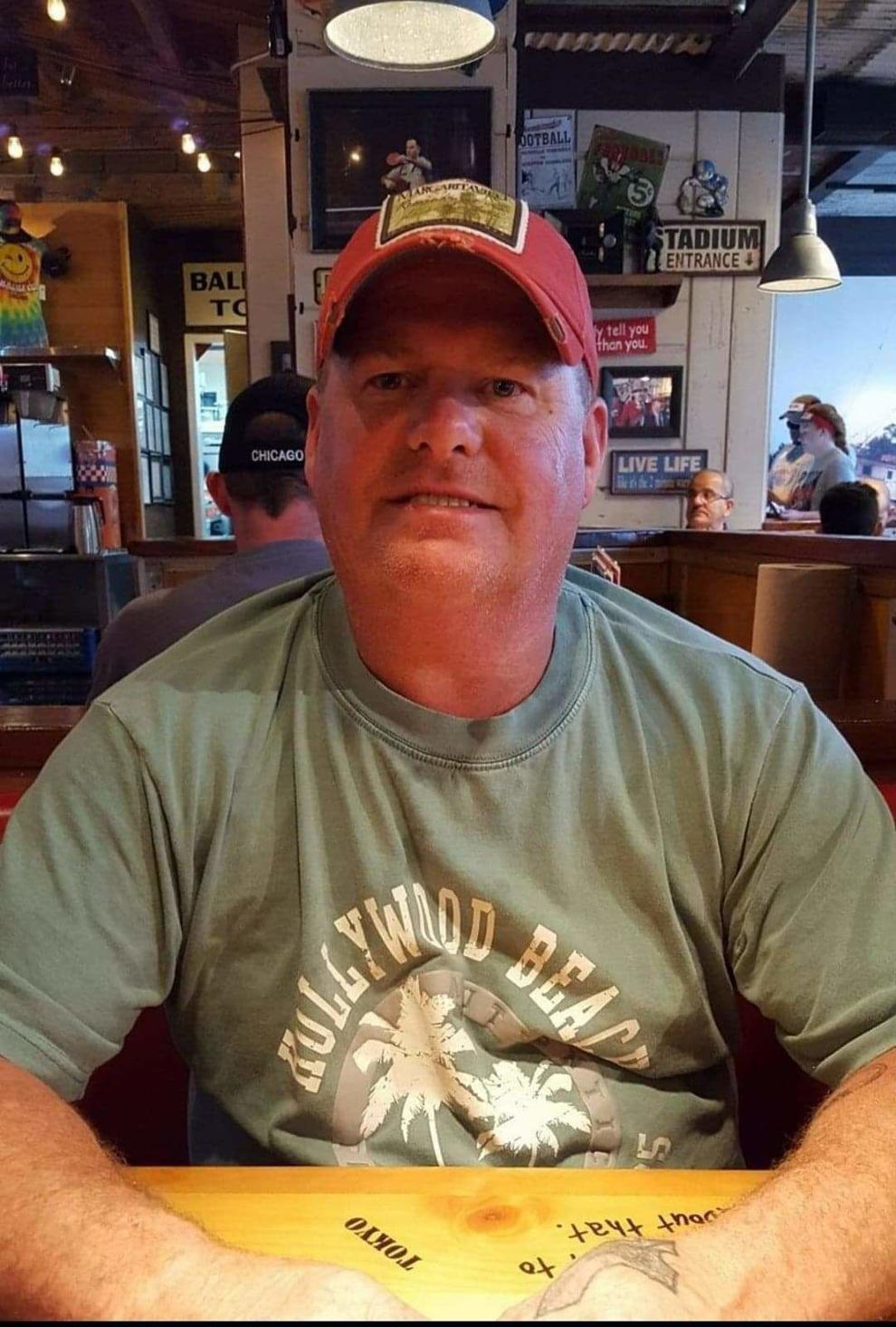 Pamela Mamouzelos
Melvin Lightfoot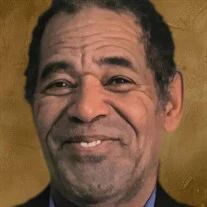 Charles Johnson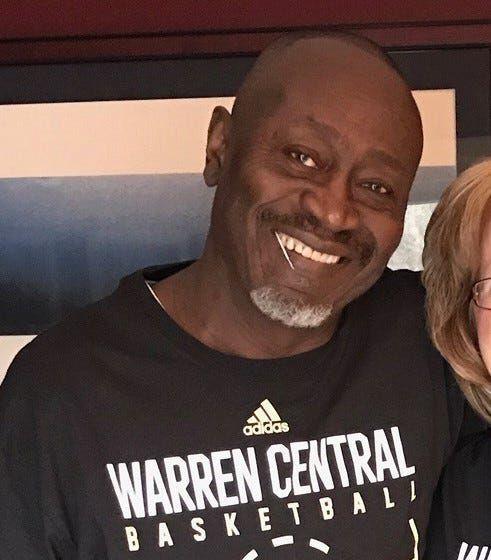 Connie Sylene Hendrickson Thompson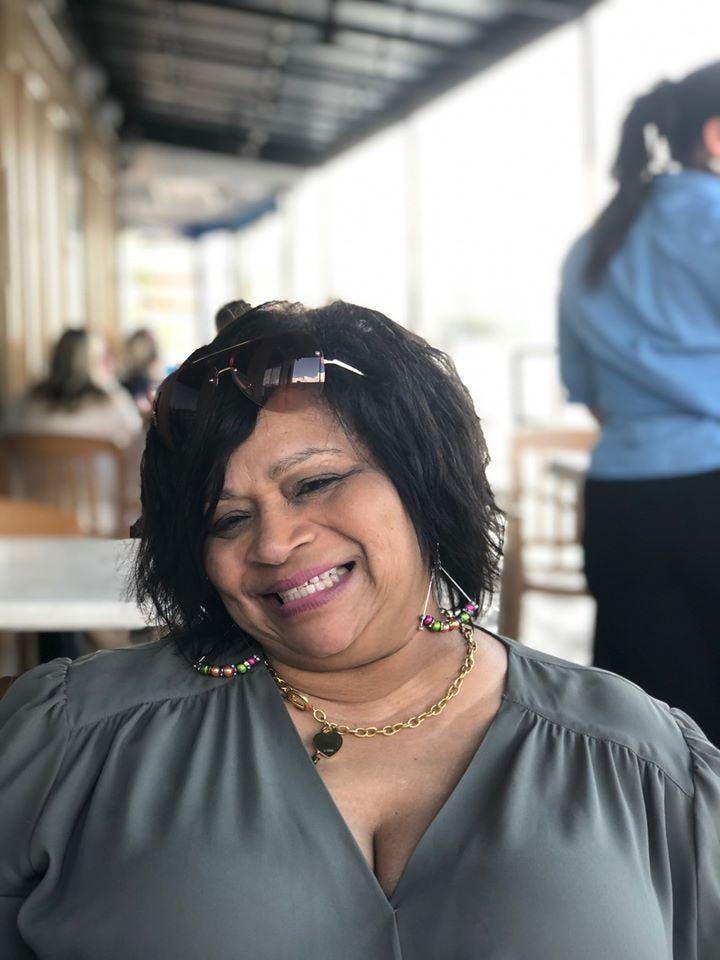 Dawn Sheets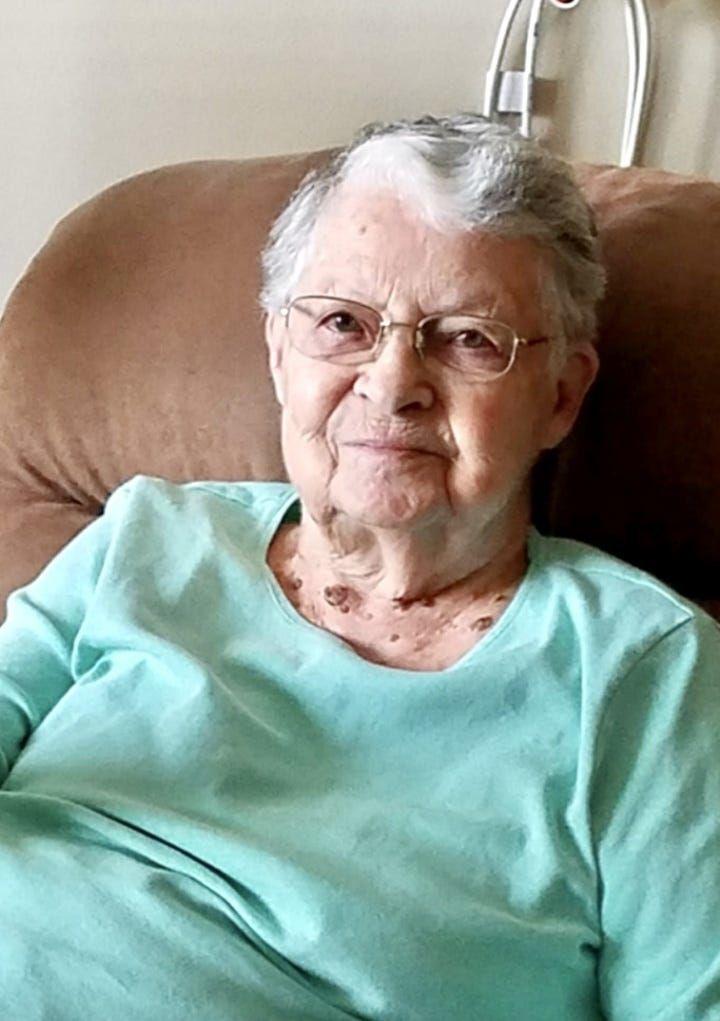 Dee Fettig
Gary Neighbors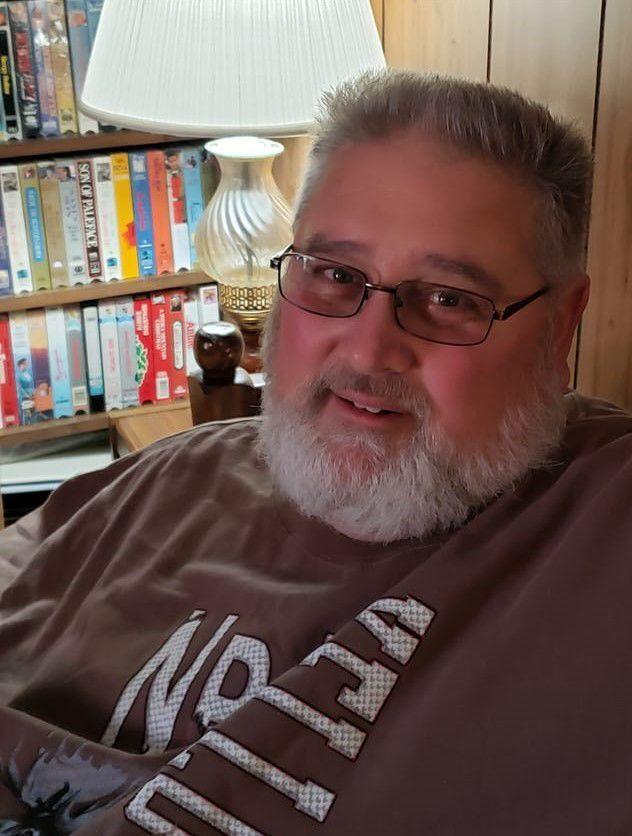 Diana Kay Wotnow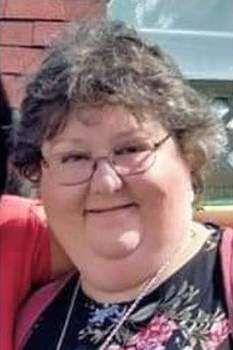 Don Whan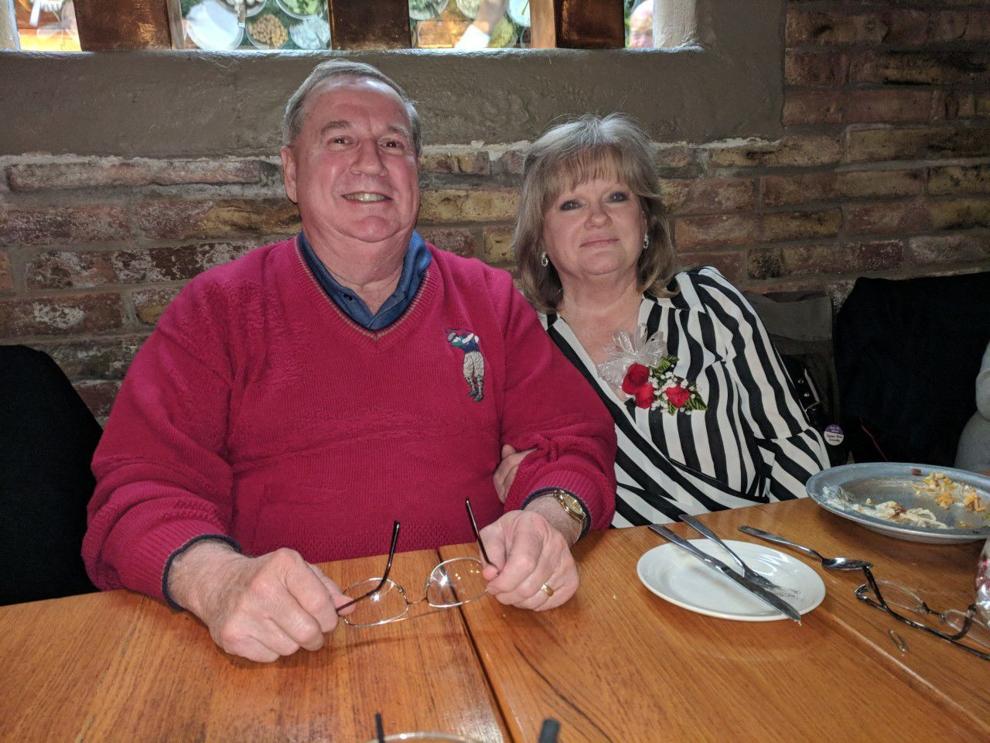 Tom Casaburo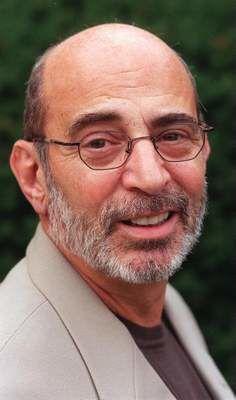 Joyce Jones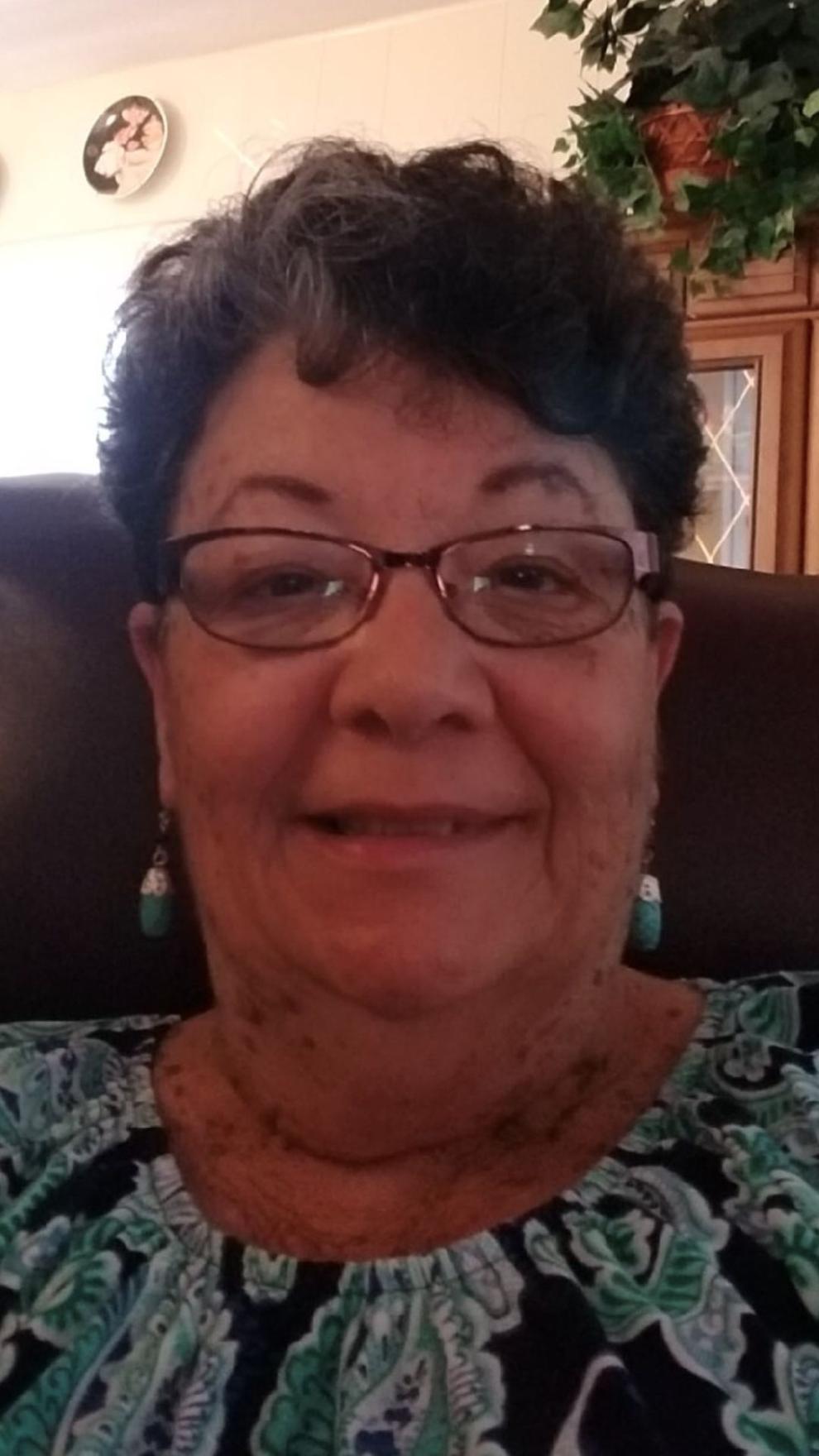 Joseph and Kye-Shin Kotarski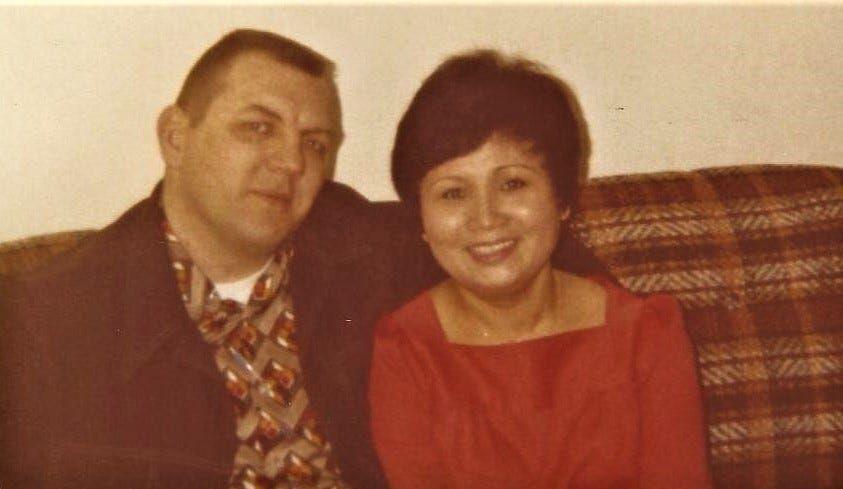 Karen Owens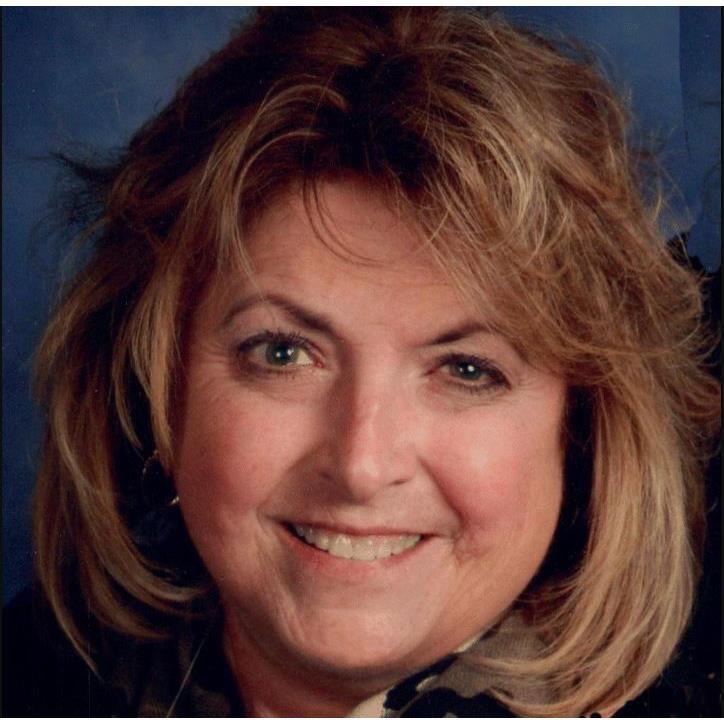 Kim Blanchar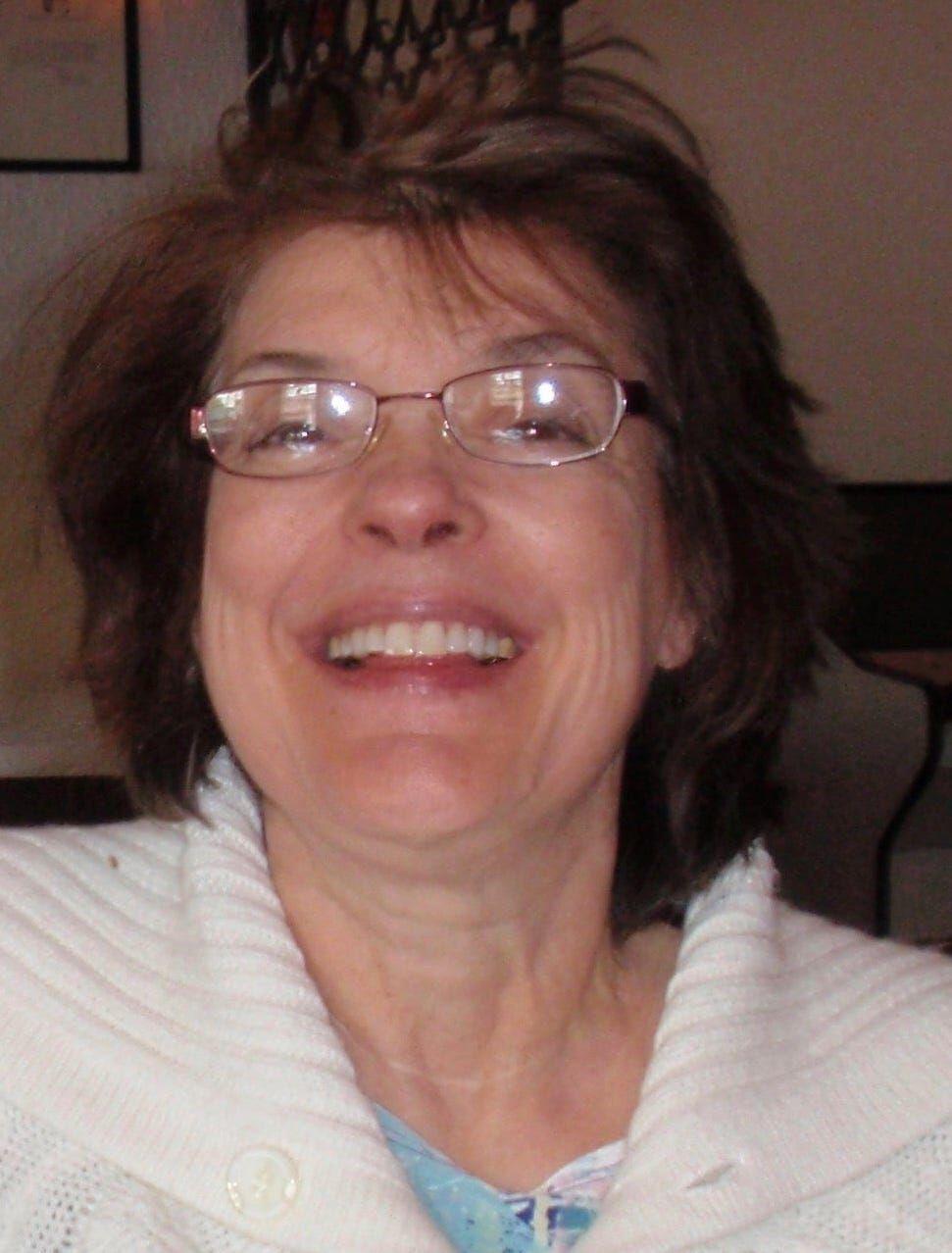 Dignity Memorial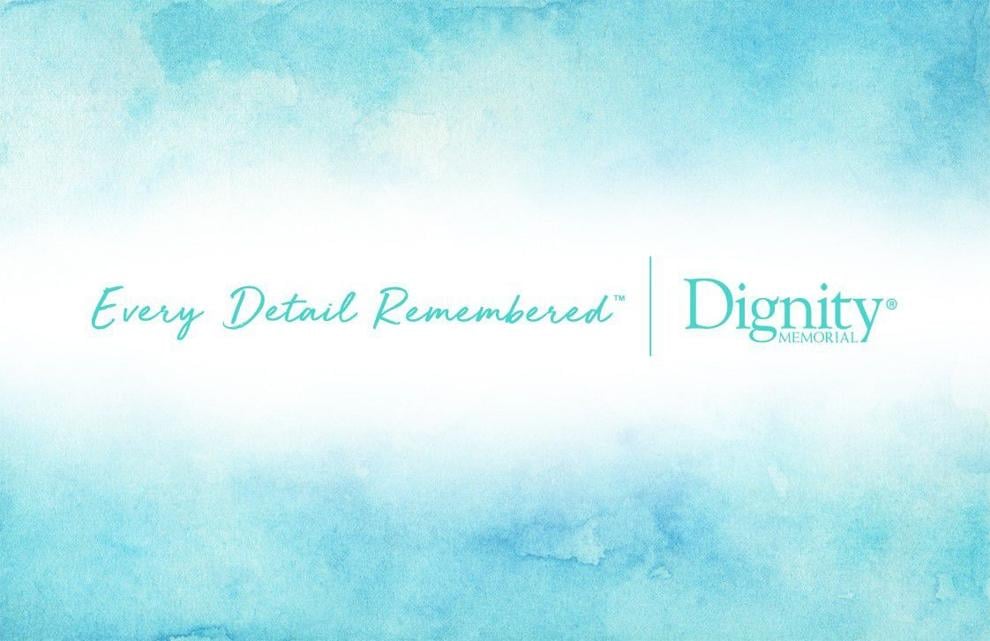 Lloyd 'Lucky' Hall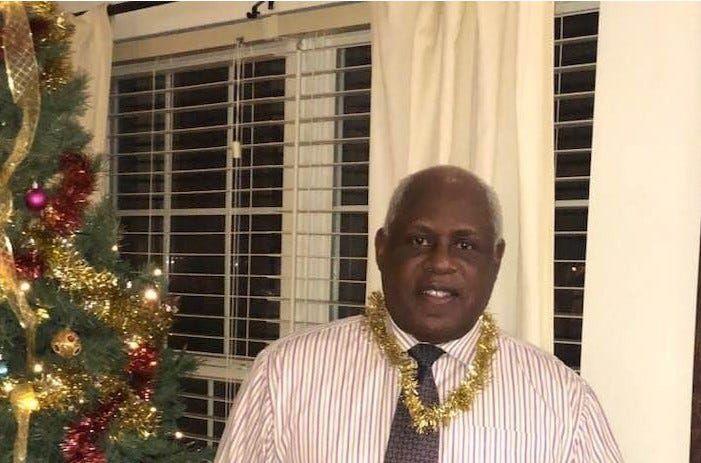 Marie Hatch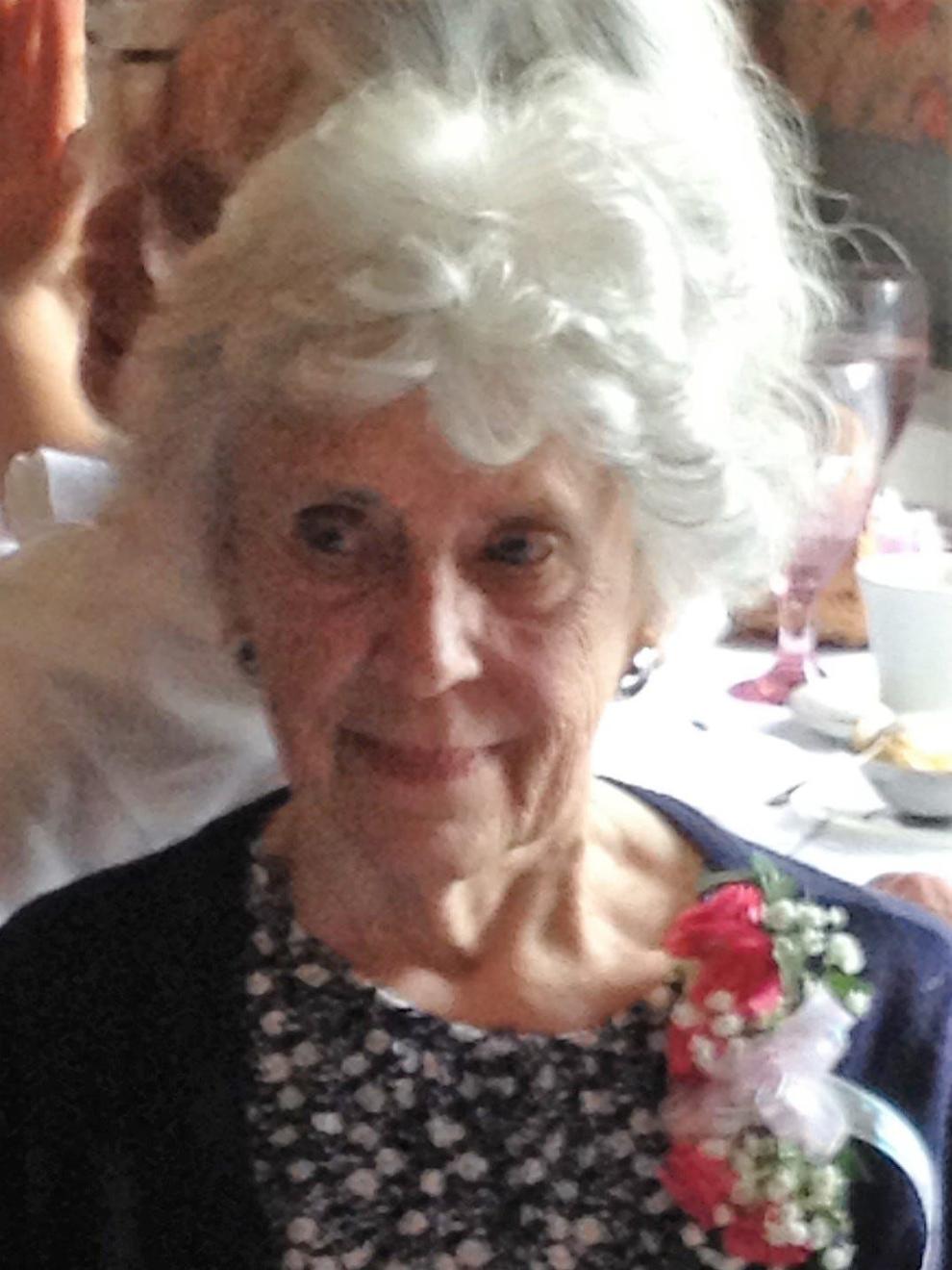 Martin Travelstead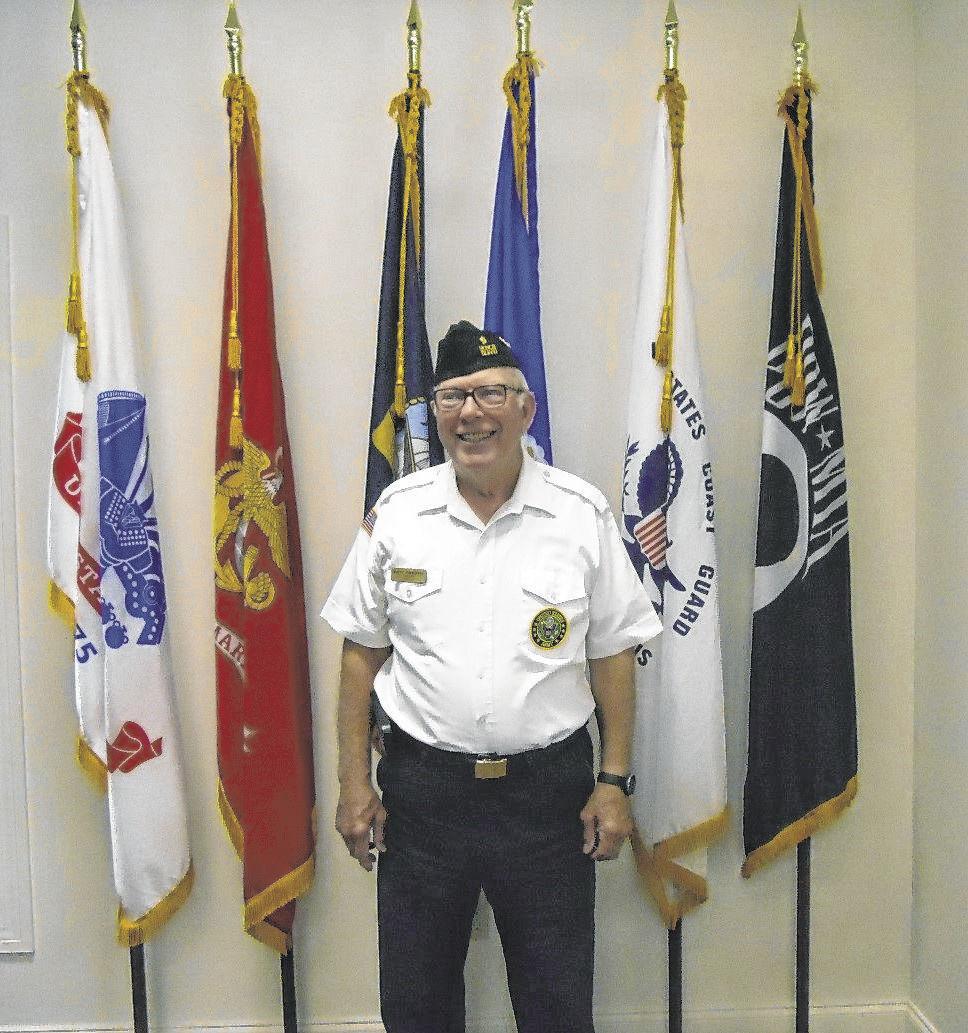 Martin Weingarten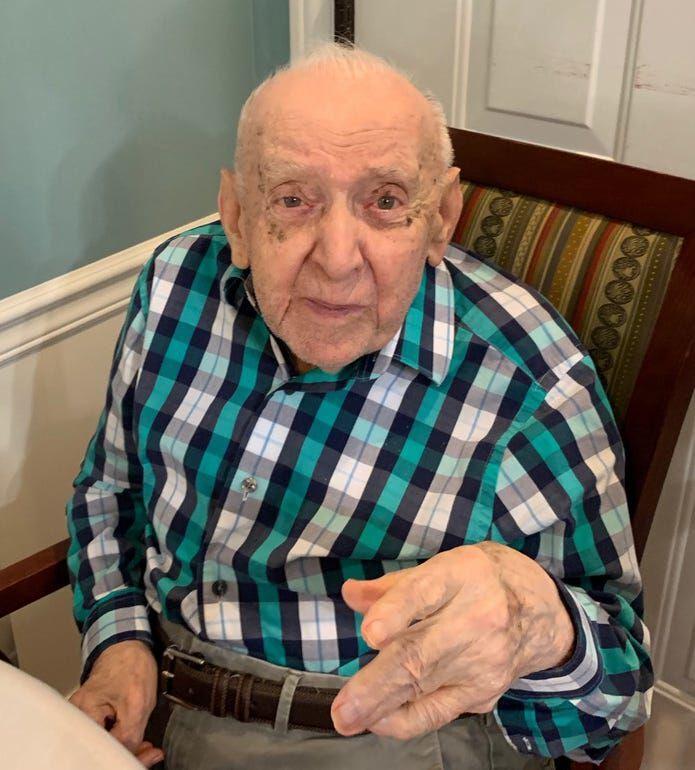 Mel Chance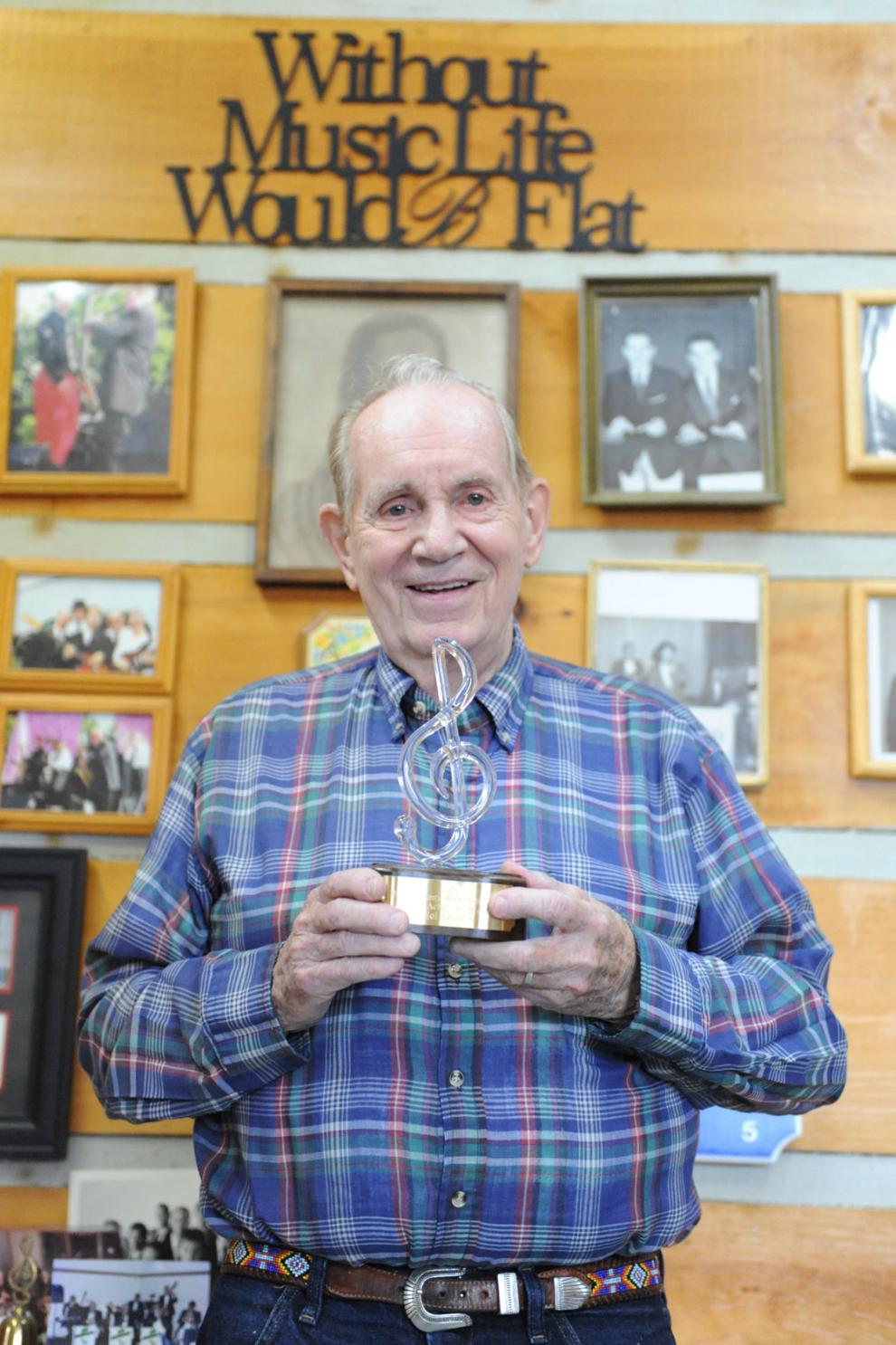 Clyde Shady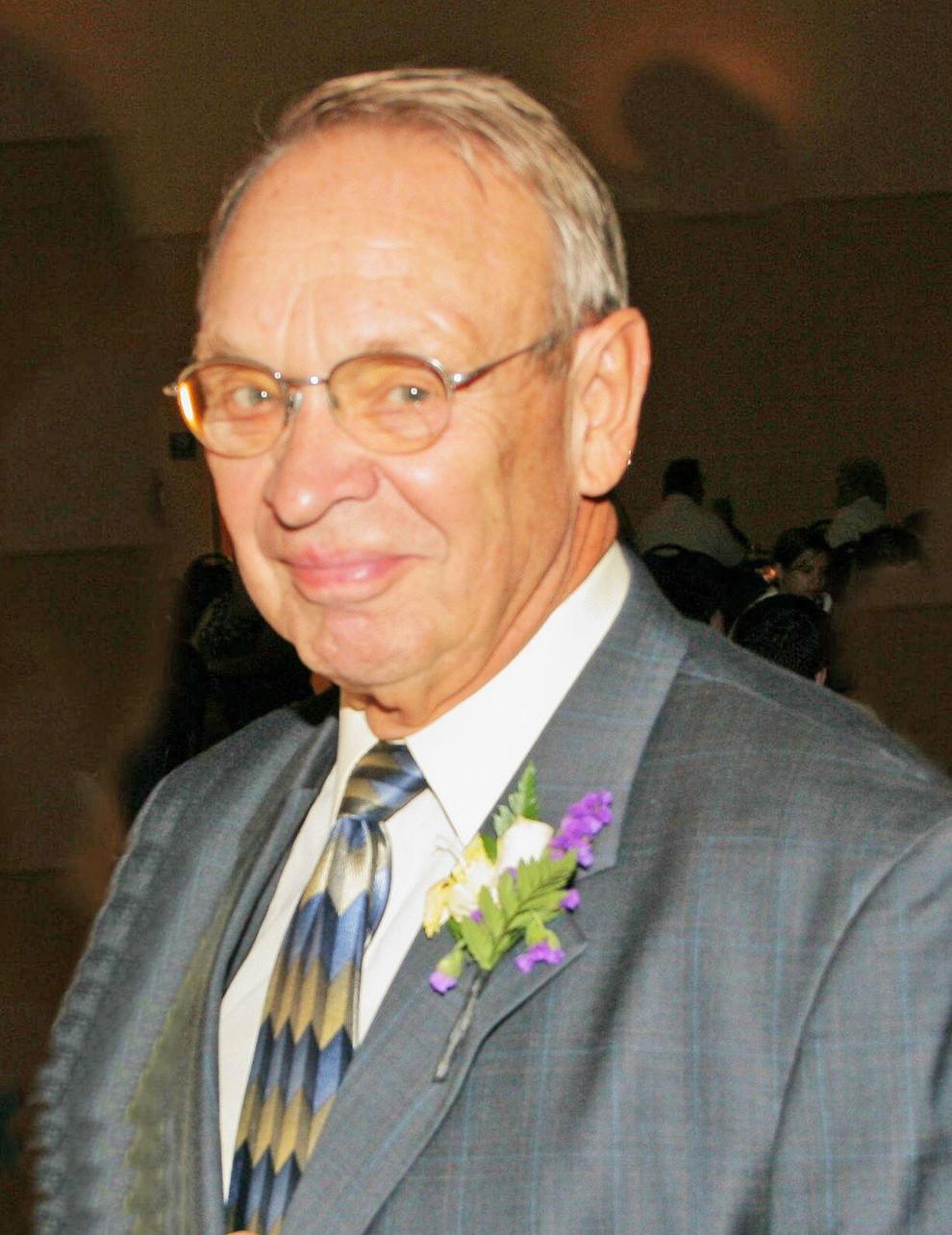 Jeanette "Jan" Diehl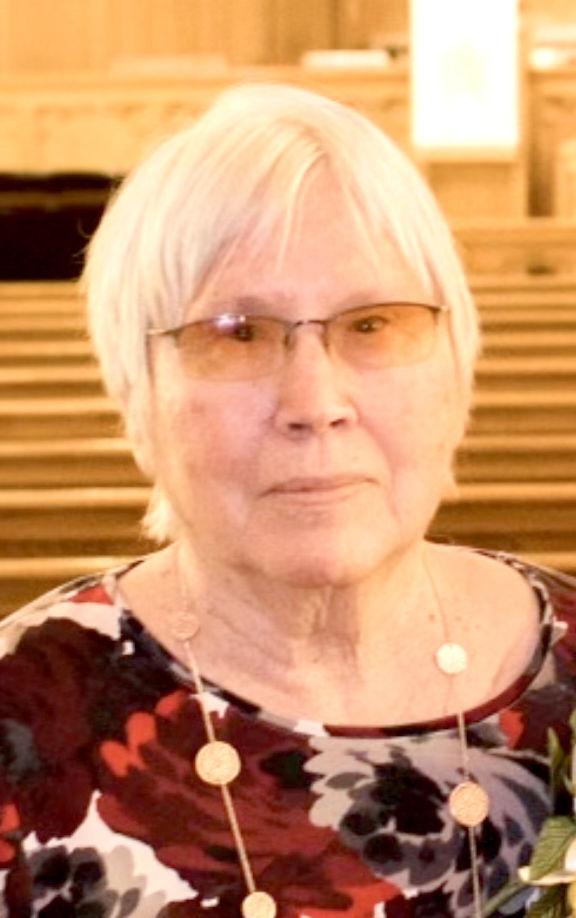 Walt Neuenschwander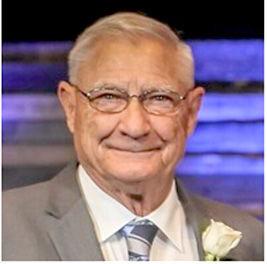 Virgil Johnson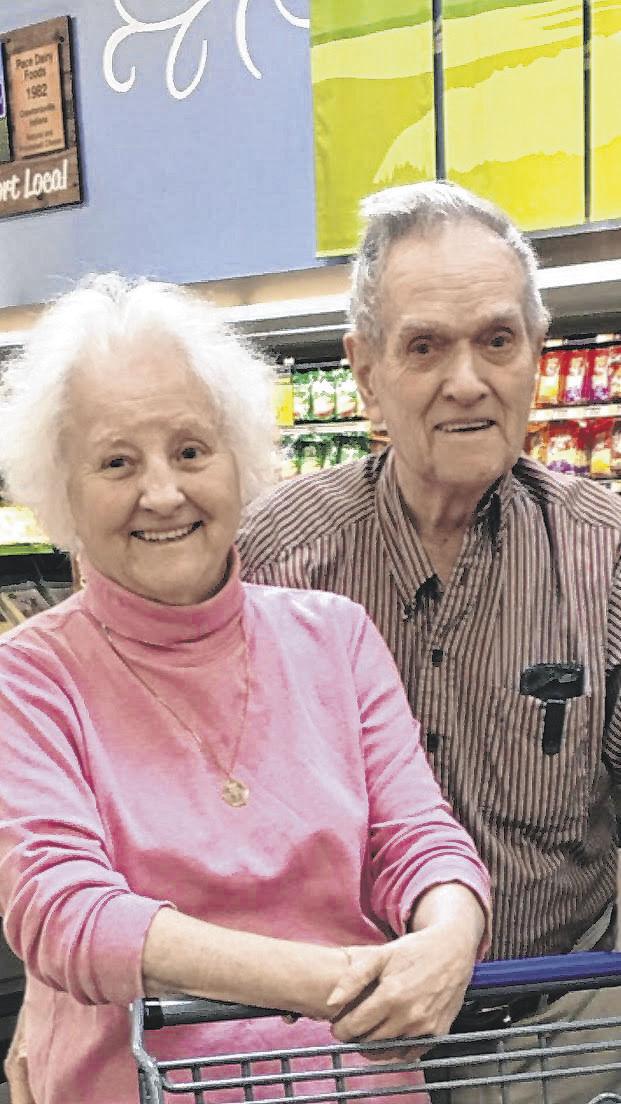 Jerry Rennick

Parker Knoll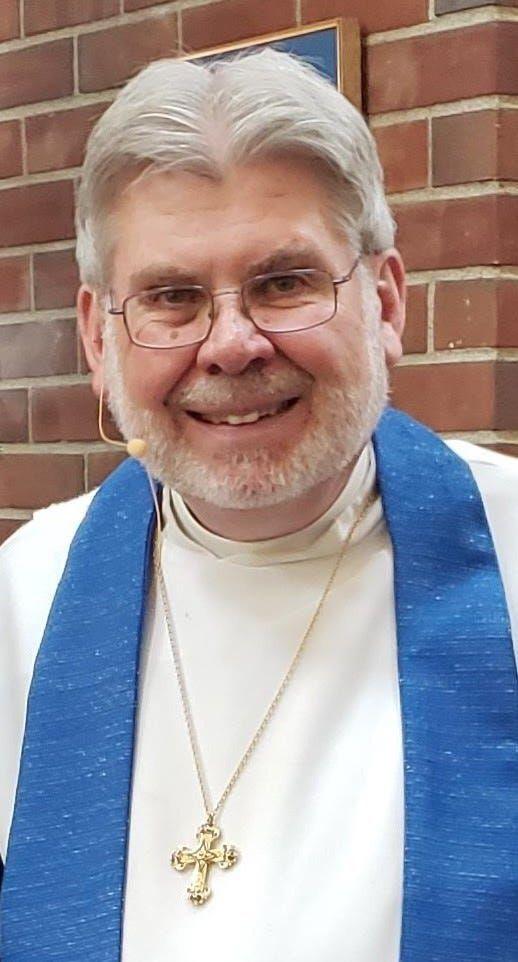 Patricia "Patty" Connor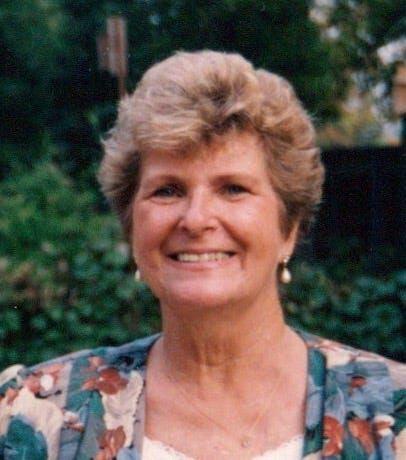 Paul Loggan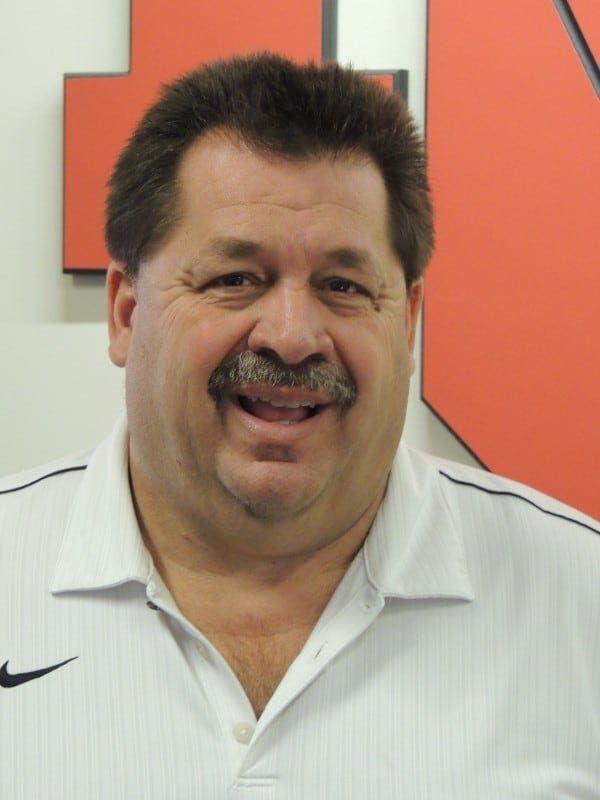 Roberta "Birdie" Shelton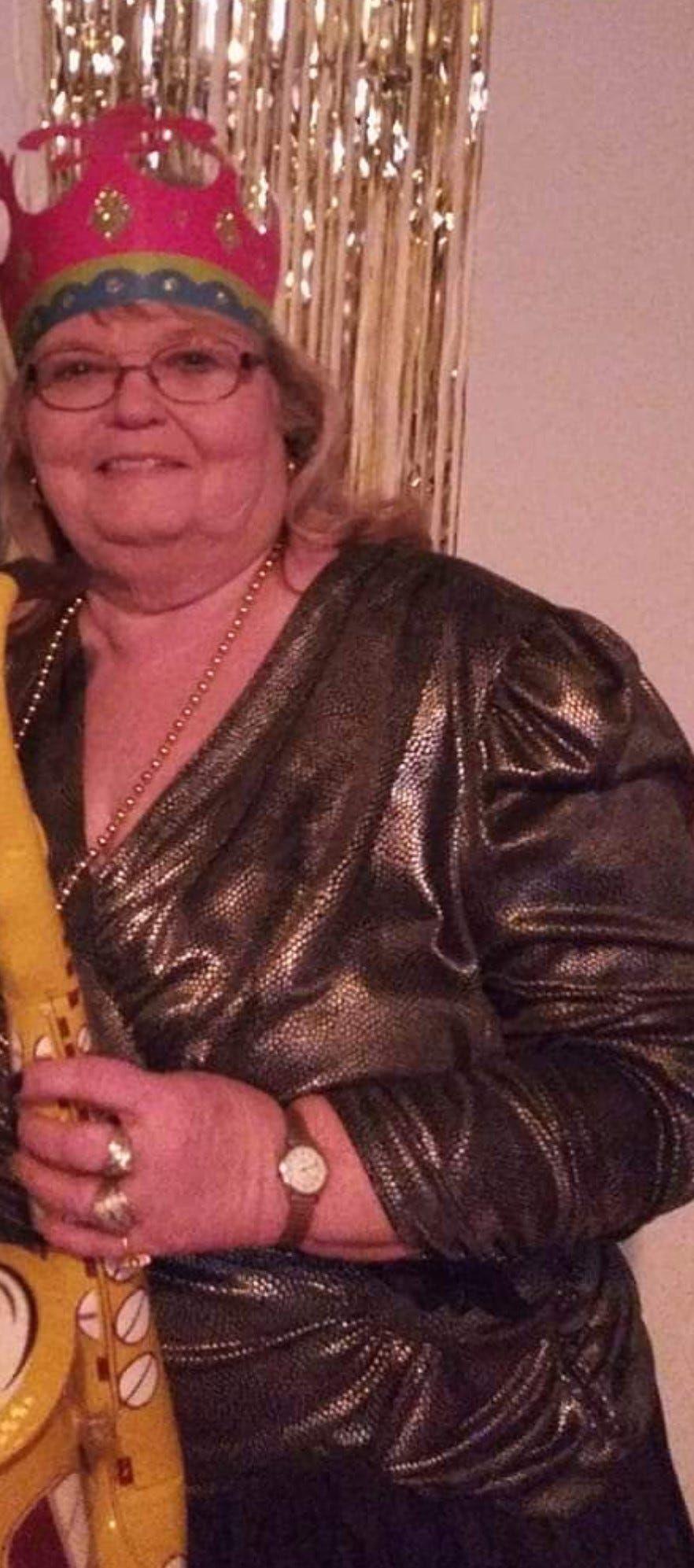 Scott Gordon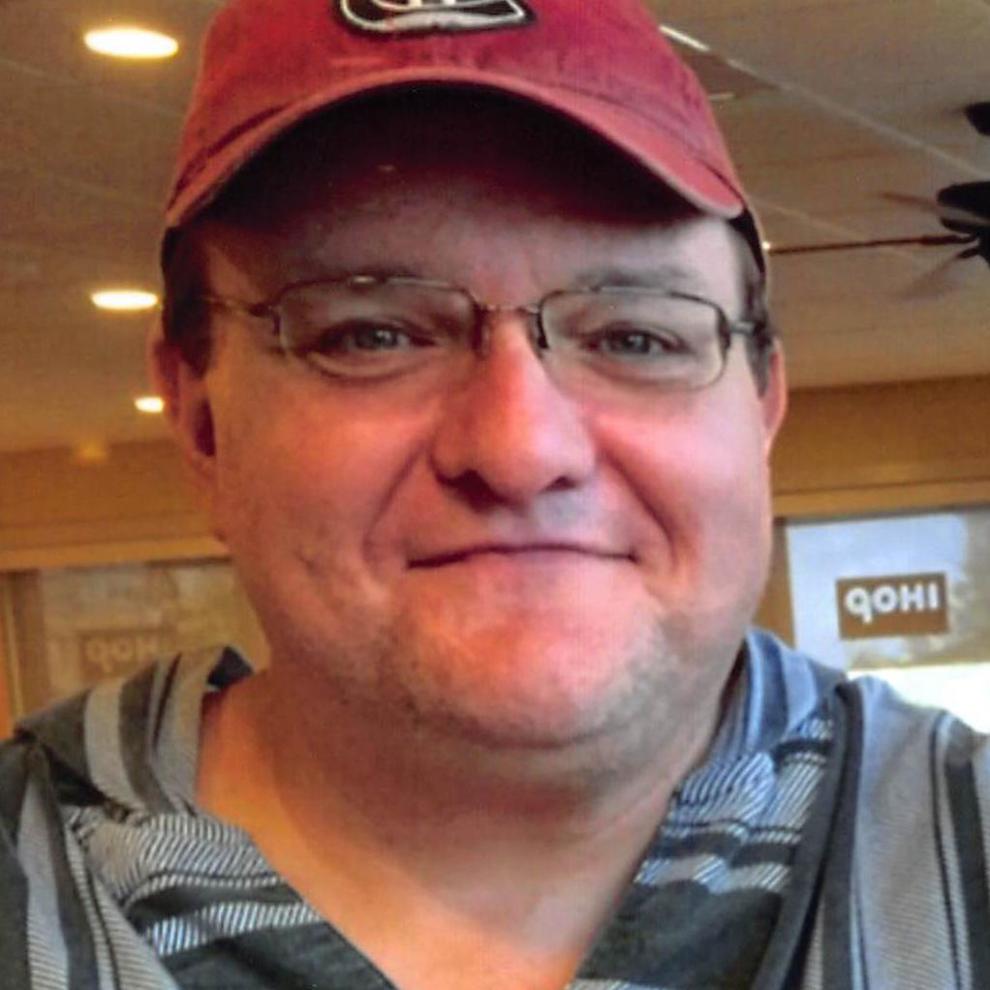 Sharon Carr
Thomas Popcheff
William "Bo" Crain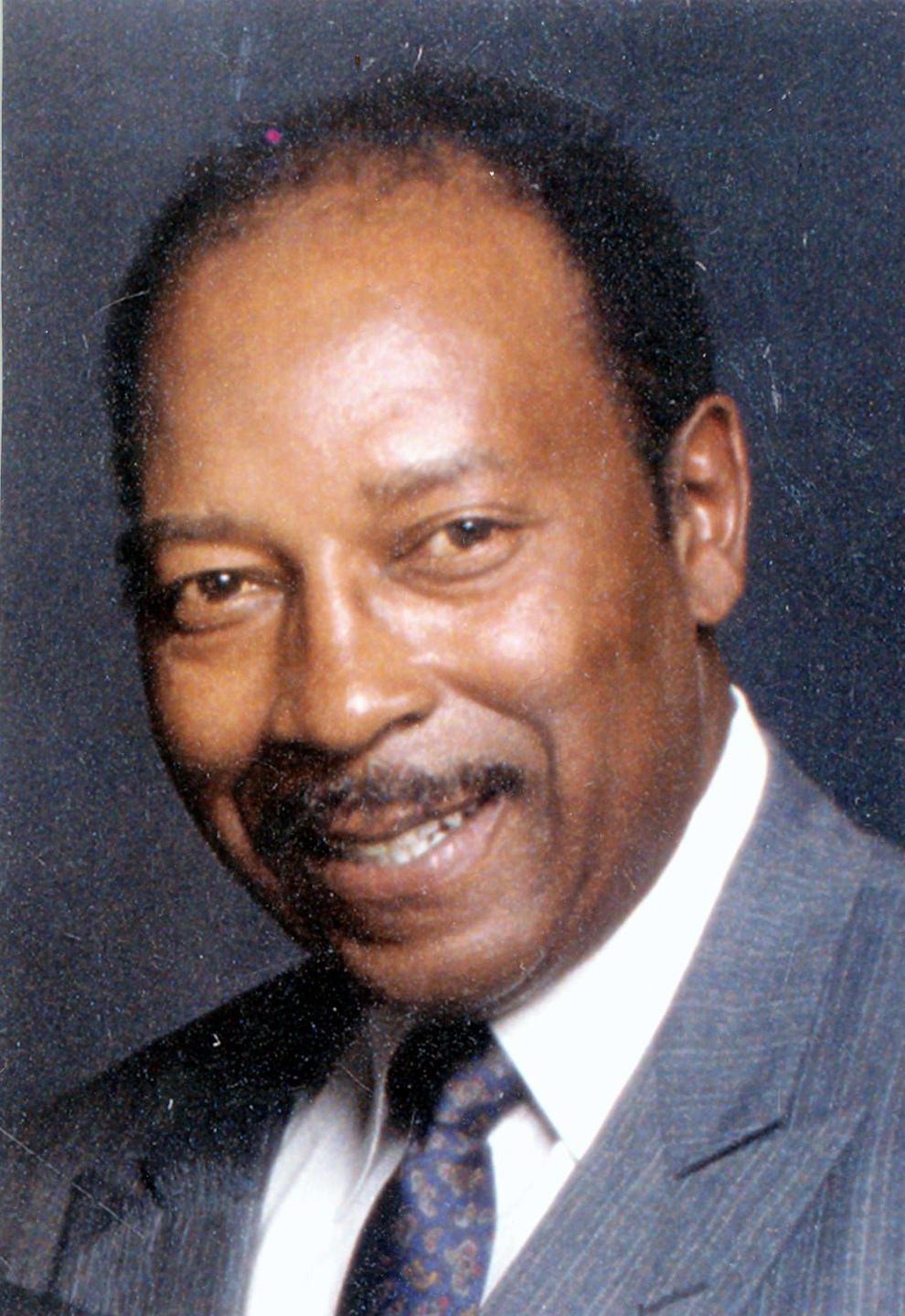 Helen Katherine Densmore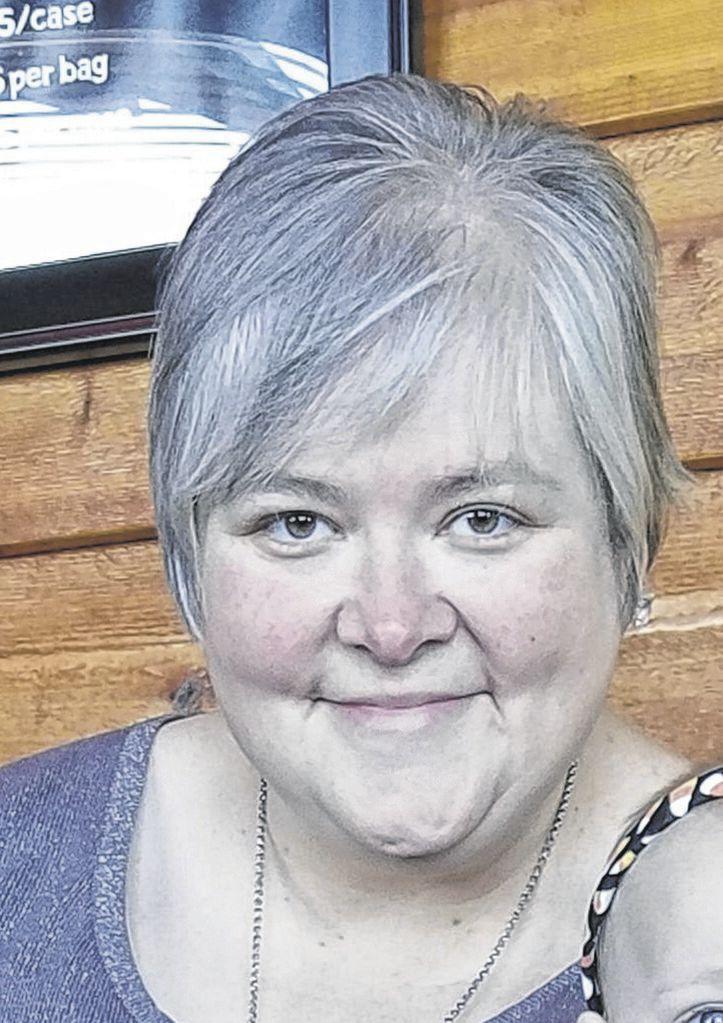 Marge Dudeck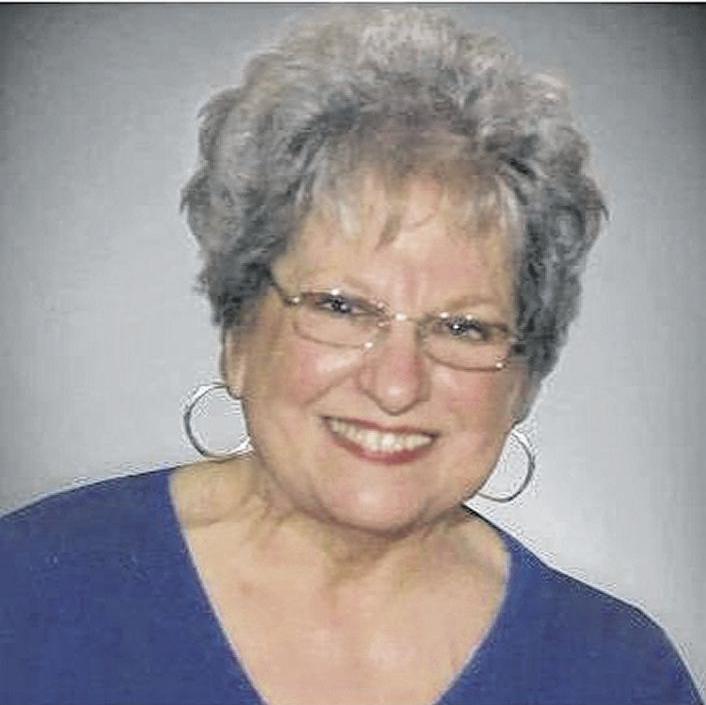 Peter Yu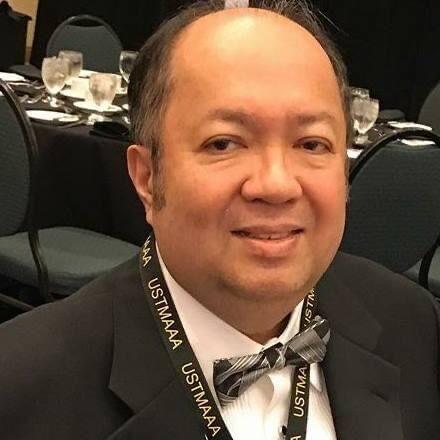 Dr. Ralph Emerson Inabnit