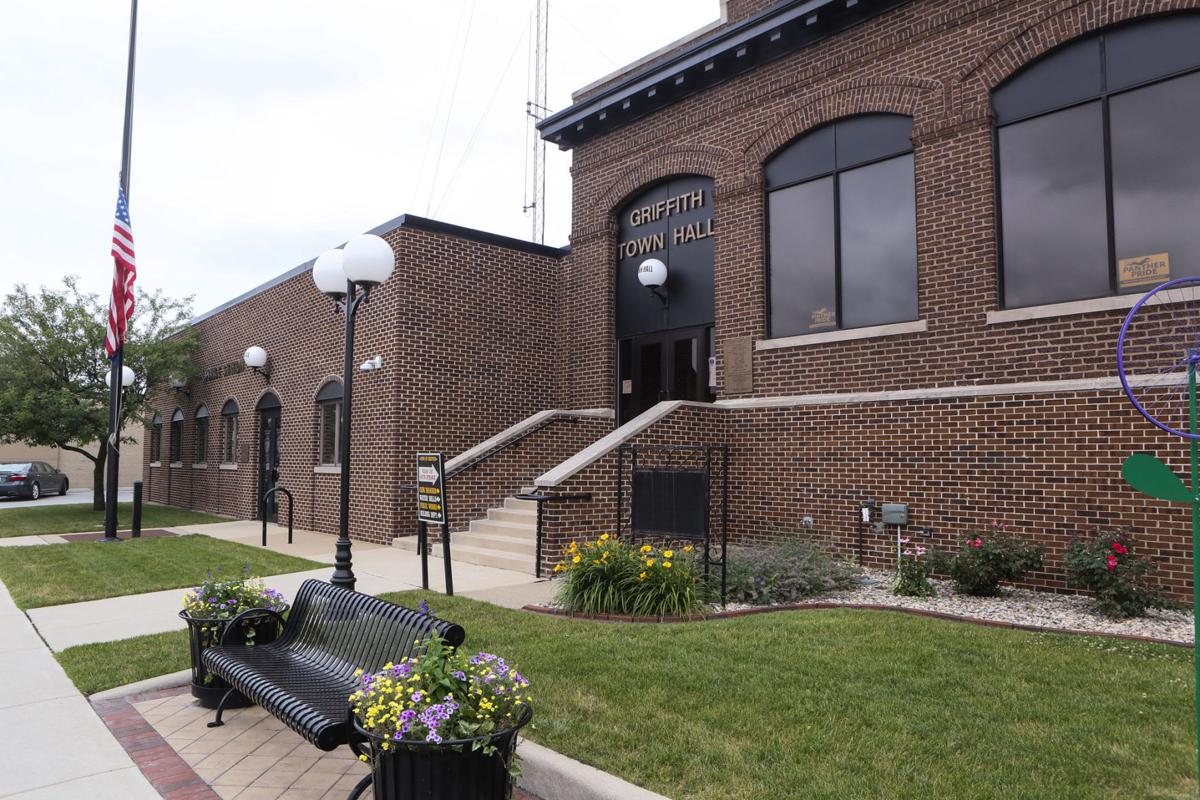 GRIFFITH — The Town Council is accepting proposals from ambulance firms wishing to replace Prompt Ambulance, which will be closing at the end of the year.
"This will be an RFP (request for proposals) to solicit ambulance companies or any other emergency medical service provider" to supply Griffith with data on what services they can provide and the related costs," said Council President Rick Ryfa, R-3rd.
Ryfa said bidders will have until 4 p.m. Sept. 19 to submit their proposals. The bids will be opened during the council meeting later that day.
"We look forward to a cost-effective solution that includes fair charges to any user at a minimal cost to the town," Ryfa said.
He said Griffith currently does not subsidize Prompt, which means there is no fixed cost to the town for the 24-hour emergency medical services it provides.
Co-owners Gary and Shar Miller recently announced their retirement and that Prompt will soon cease operations.
The service was started in 1932 by Gary Miller's grandfather and currently services Dyer, Highland, Munster, Griffith, East Chicago, Rensselaer, Lafayette, Logansport and Frankfort.
Ryfa said Griffith has enjoyed a very long association with Prompt.
"We wish all the employees and management at Prompt well as they transition out of Griffith ambulance service," he said.
In other business, Public Works Director Rick Konopasek said manholes, deeply recessed into the newly installed pavement on 45th Street, will soon be raised up to the surface level.
The work will be done by the contractor, Walsh & Kelly, Inc. of Griffith.
This will include numerous manholes on the east/westbound lanes east of Cline Avenue and possibly a few west of Cline, he said.
Ryfa also said the Central Park playground will be closed for five or six weeks as the facility is renovated.
In the meantime, a play turtle and elephant will be relocated to other areas in town as Ryfa said the town is open to suggestions for their new home.