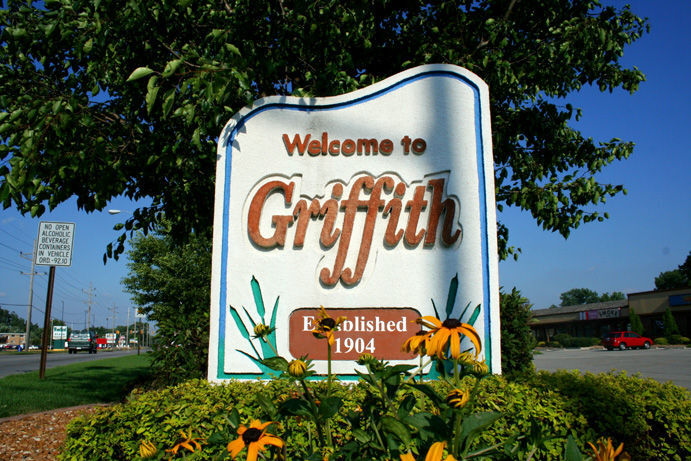 GRIFFITH — The Town Council will hire a manager to oversee construction of a new municipal complex/police station.
In conjunction with that work, known as the 2021 New Town Hall/Police Station Project, the council also created an evaluation committee with the power to vote on matters concerning the $9.5 million project.
Members of the committee are Town Council President Rick Ryfa, R-3rd; Council Vice President Larry Ballah, R-2nd; Public Works Director Andy Raab; Building Commissioner Steve McDermott; and Police Chief Greg Mance.
Mance will serve as the committee's chairman.
Ryfa said the committee will take bids for the construction manager.
The current Town Hall and Police Station sit next to each other, along the public sidewalk, at 111 N. Broad St.
These existing buildings will be demolished as part of the project, said Councilwoman Melissa Robbins, R-4.
The new combined facility will have the same address, but will be built a distance back from the sidewalk to form a 75-car parking lot where the existing facilities now stand.
About 50 of those spaces will offer new parking for the downtown, Ballah said, adding that about 20 will be for the police and the rest for public works and everyone else.
"It's going to be exciting for the next year and a half with the new construction going on," Ballah said.
The 24,000 square-foot building will make an even split between the town offices and police department, Councilman Jim Marker, R-1st, said.
"We're trying to find a historic type design ... go back maybe a hundred years to see what it looked like," Ryfa said.
Ballah said the Griffith Historical Society provided original photos.
"We don't want it to look like Franklin, but we want it to have the flavor of the old Franklin (Elementary) School."
Ryfa chimed in that the town's old bank building will also influence the new facility's exterior look.
"It'll be a new building," Ballah noted. "It will look new but will have the flavor of having been here ..."
"... a hundred years," Ryfa said to finish Ballah's thought.
Ryfa said the construction timeline would require completion of the new facility around July 1, 2023.
NWI Business Ins and Outs: Olive Garden coming to Highland, LongHorn Steakhouse under construction in Schererville, new dunes gift shop open; Sears closes last Illinois location
Coming soon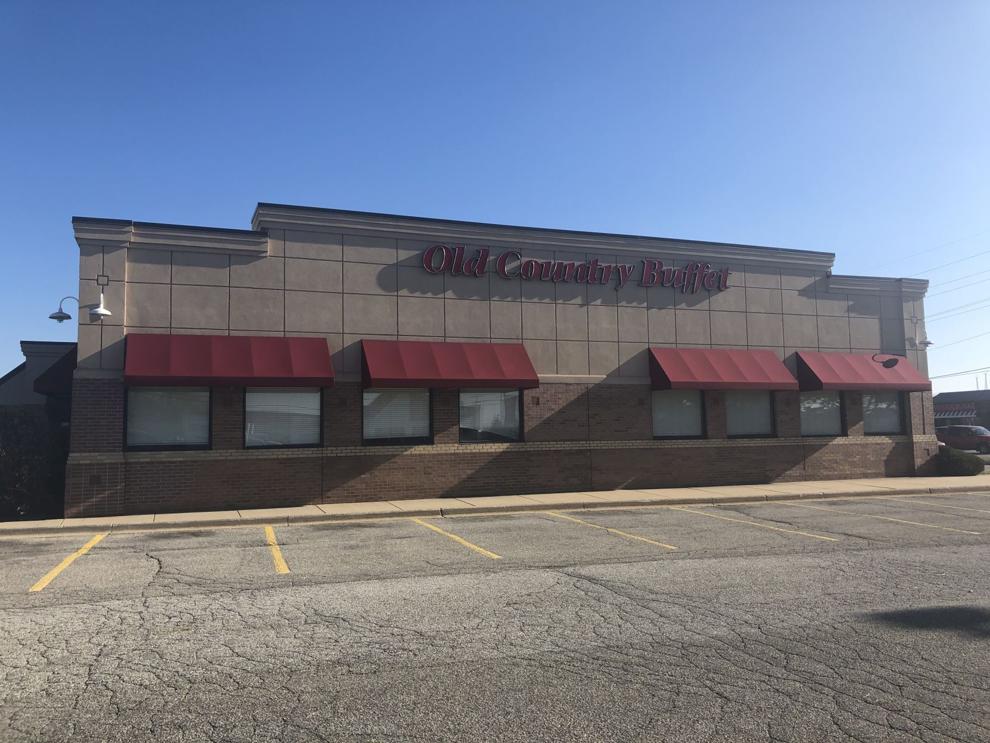 Coming soon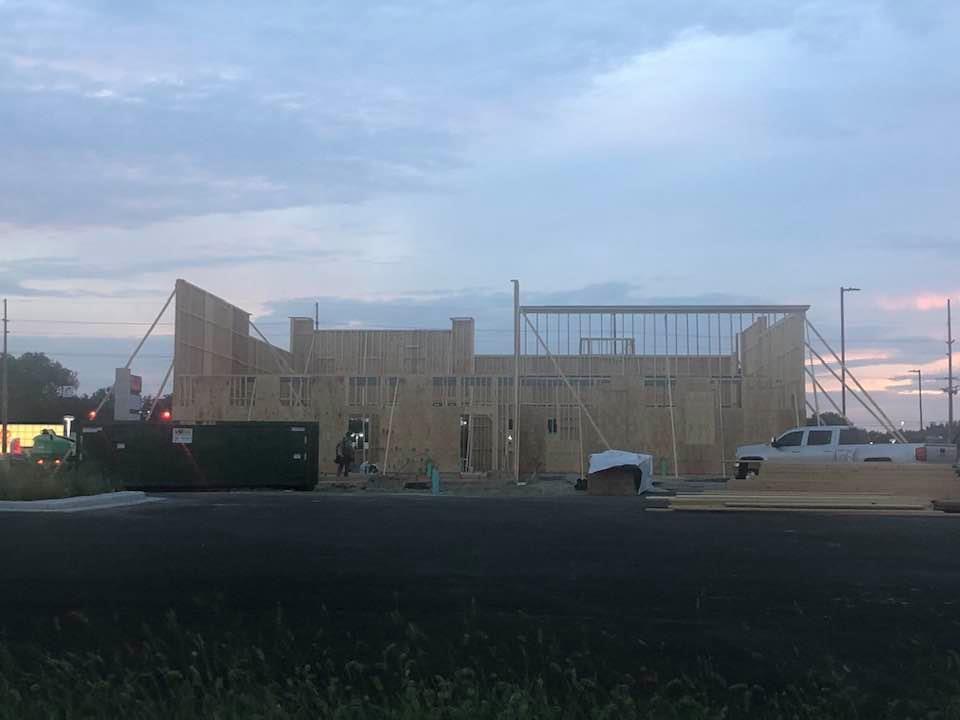 Closing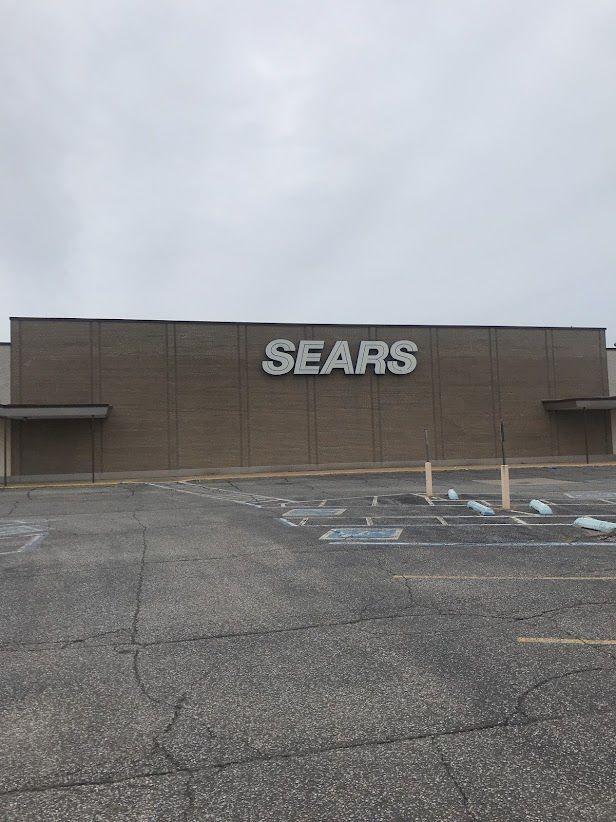 Relocating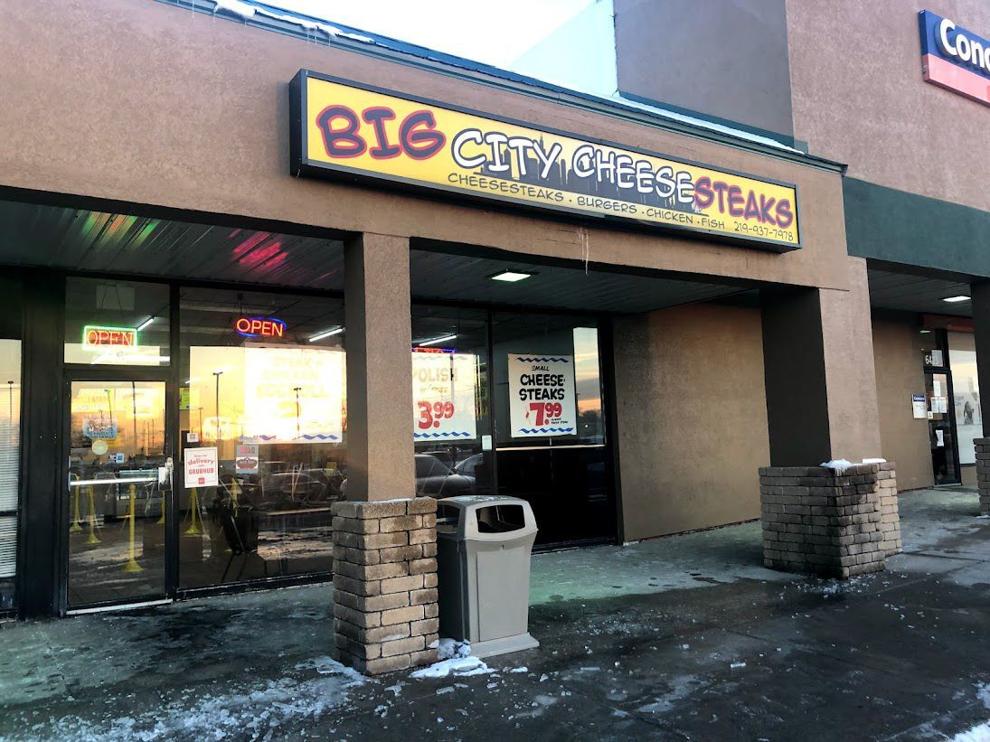 Expanding
Open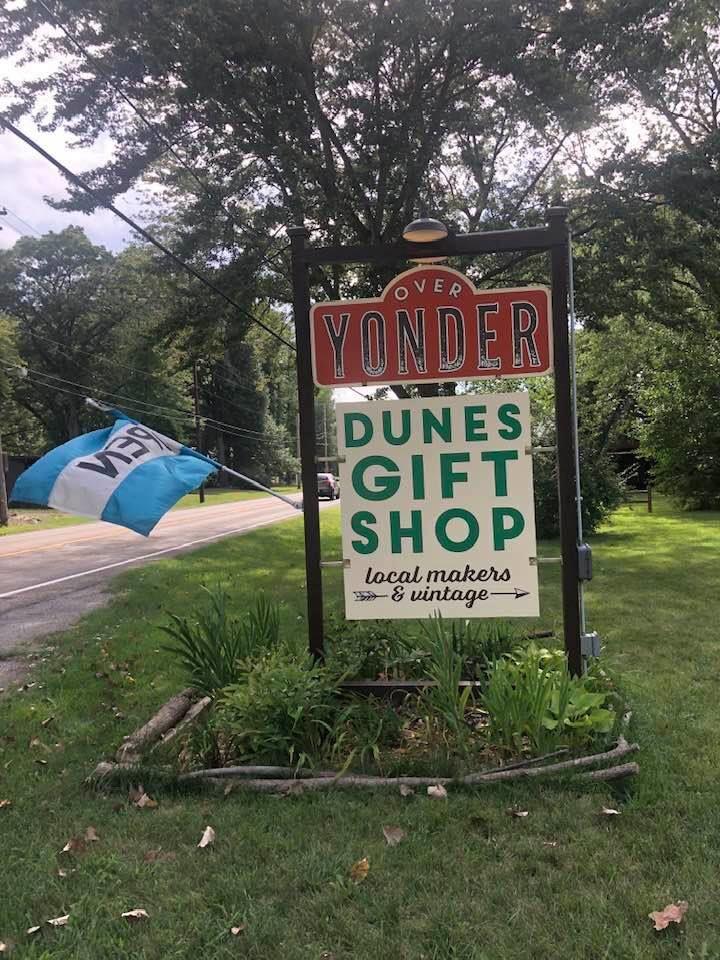 'Always loved the Save the Dunes shop'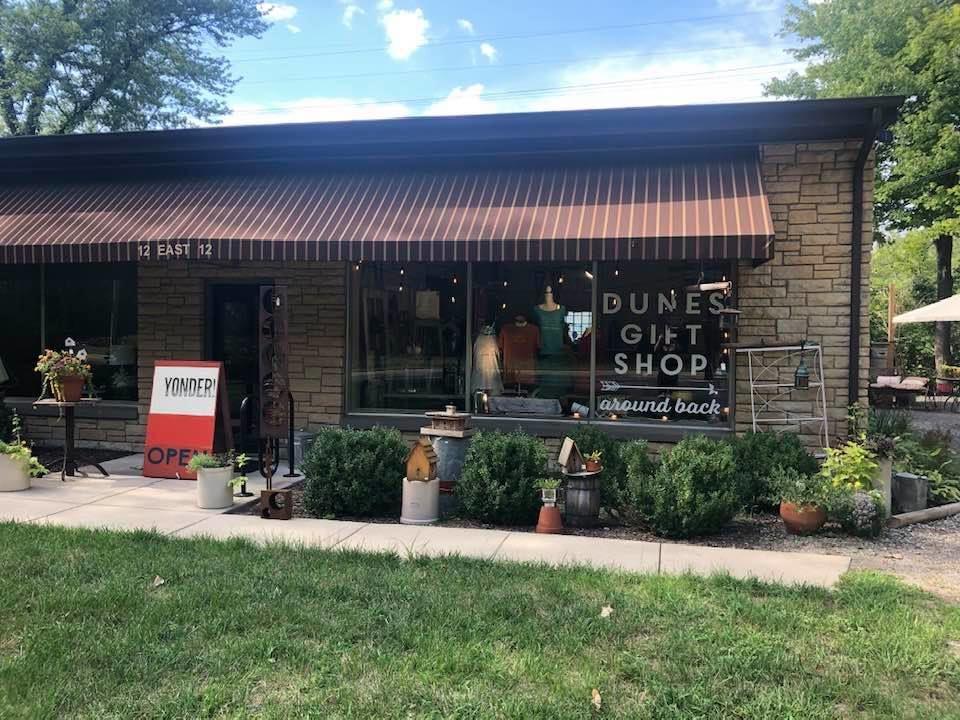 WATCH NOW: Riding Shotgun with NWI Cops — Patrolling Lowell with Cpl. Aaron Crawford
NWI Business Ins and Outs: SoHo Sweets Creamery, Balkan grocer, Filipino restaurant, dental office and furniture store open; Pepe's closes