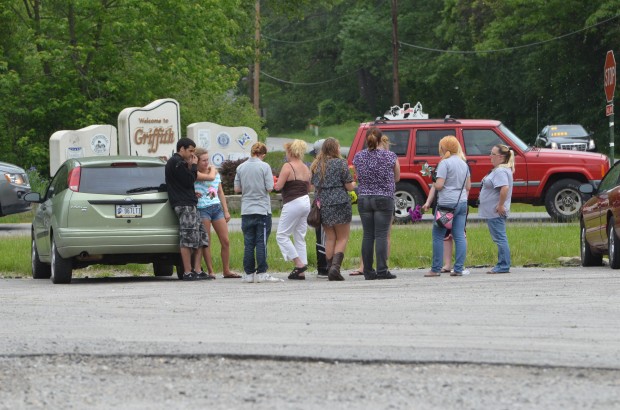 A 19-year-old Griffith man was pronounced dead early Tuesday after a car crash in an unincorporated area, officials said.
Cody J. Lejeune of the 600 block of Woodlawn Avenue was pronounced dead at 2 a.m. at the scene of the crash in the 1400 block of South Broad Street, according to the Lake County coroner's office.
The cause of death was listed as blunt force trauma suffered in a motor vehicle accident.
According to the Lake County Sheriff's Department, officers responded to the crash at 1:15 a.m. A dump truck hauling asphalt for a local construction project was traveling southbound on Broad Street when Lejeune's 2008 Pontiac G6 allegedly crossed the center line and hit the truck head on.
Police said the driver of the truck was not injured in the accident.