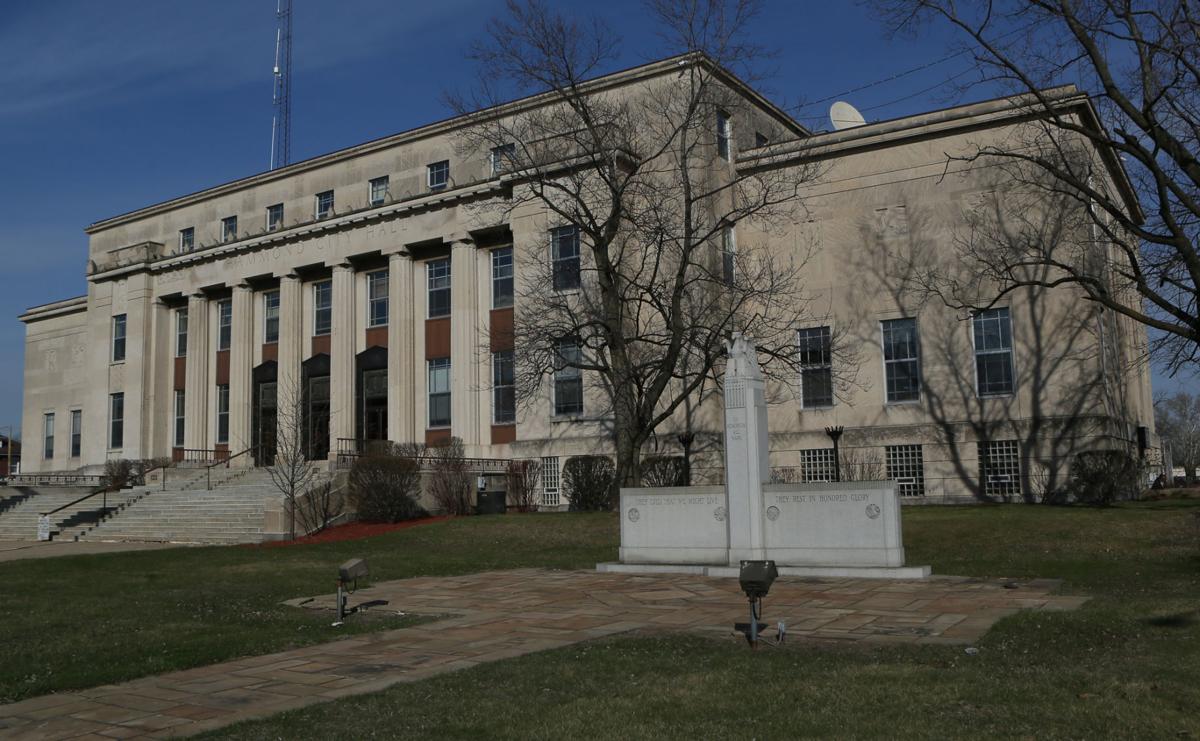 HAMMOND — The City Council has voted to appoint a local businessman as its representative to the South Shore Convention Visitors Authority board. 
Bernie Grisolia, co-owner of Emerald Green Restaurant at the Lost Marsh Golf Course, was named as the council's pick at the Sept. 9 council meeting. He is also battalion chief with the Hammond Fire Department and owns a concrete and landscaping business. 
"I was honored, I really was. I was truly honored to have the support and the votes, and to be given the chance to represent the city of Hammond," Grisolia said. 
District 4 Councilman Bill Emerson Sr. said Grisolia is "very involved in the community and he cares about Hammond." 
Grisolia's appointment does not come without controversy.
Hammond City Council members originally voted to appoint local taco restaurant operator Raymundo Garcia, but later rescinded their vote last month, without public explanation, after learning he didn't recite the Pledge of Allegiance at board meetings. 
Emerson said Monday he and others decided he was too much of a political distraction and that Garcia injecting his personal views at CVA board meetings was "inappropriate." 
"As a veteran, I don't approve of that. As a Vietnam vet, I can't. I know Ray's a nice guy and everything, but I didn't know that about him, about him not reciting the Pledge and folding his arms," Emerson said.
Garcia has alleged his quiet protests against the Pledge is why he wasn't reappointed to the CVA board after the Hammond City Council missed its appointment deadline earlier this summer.
He previously said it was because of his dissenting vote against CVA president and CEO Speros Batistatos' pay packages.
Garcia's appointment is at the center of a lawsuit filed last month by the City Council against the CVA board, alleging Batistatos tossed the council's board appointee to the side and appointed his own pick over a deadline technicality.
Despite Batistatos issuing a letter of apology, the lawsuit continues, challenging the constitutionality of the special legislation governing Lake County CVA board appointees.
The letter states the tourism authority will honor the council's new appointment if made before Sunday.
Garcia previously told The Times he believes he's being "vilified" for his personal choice not to recite the Pledge because of its poetic origins in white nationalism, anti-immigration policies and bigotry.
"This is what this poem was written for. And I don't believe in those things," he said.