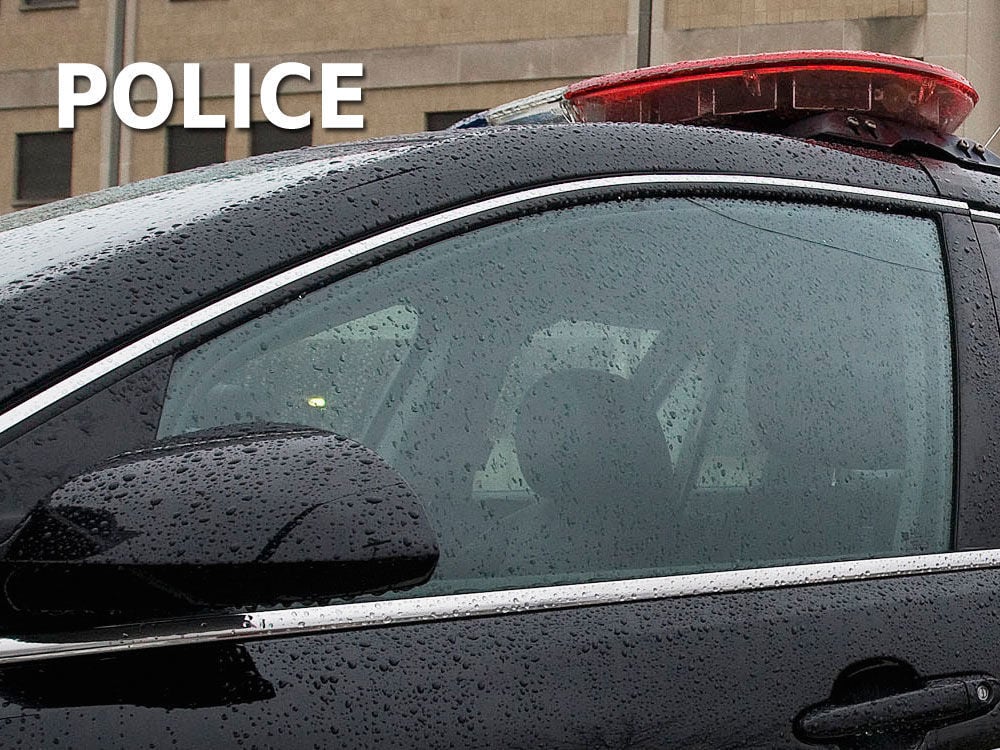 HAMMOND — A 32-year-old man working for a CSX Transportation subcontractor died Tuesday after he became stuck in machinery, police said.
Jeremy J. Morris, of Hammond, was working alone at the CSX rail yard in the 4600 block of White Oak Avenue when the accident happened, officials said.
Police were dispatched to the rail yard about 10:30 p.m. after several CSX employees found Morris, Lt. Steve Kellogg said.
Morris was working on machinery in the area when he became stuck in a conveyor belt, which is used to move material from train cars into dump trucks, police said.
Morris was pronounced dead at the scene at 11:59 p.m., according to the Lake County coroner's office.
No foul play is suspected, police said.
Be the first to know
Get local news delivered to your inbox!