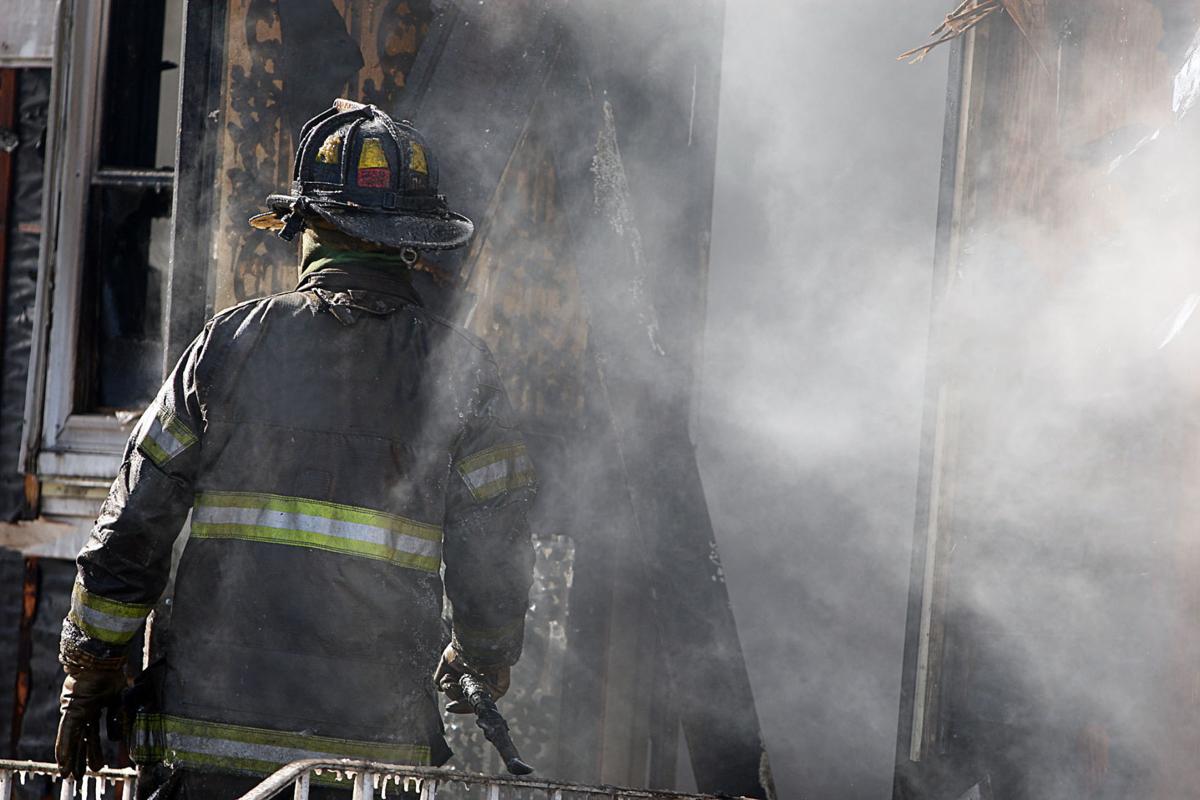 HAMMOND — Companies must mark, test and maintain, plus report damages and make timely repairs for hydrants on private property under a new ordinance approved by City Council.
The new law is aimed at potentially improving firefighter safety and response capabilities.
The Hammond Fire Department has been faced with broken, noncompliant privately maintained hydrants due to the lack of city regulations that require marking, testing, maintenance and recorded locations for all hydrants, according to the ordinance.
Fire Chief Jeff Smith said in some instances, his crews have entered onto private property only to find hydrants are out of service or poorly pressurized. 
"Even if (the companies) didn't know about the hydrants not working, they are relying on us to put their fire out," Smith said.
Mayor Thomas McDermott Jr. said this ordinance allows the city to enforce hydrant maintenance through code enforcement.
"This is so (the hydrants) are ready when an emergency arises," he said.
Smith said when firefighters respond to a blazing fire, every second counts, recalling how firefighters were confronted more than a decade ago by a massive, destructive fire at Jupiter Aluminum Corp.
Because one of the company's hydrants was found to be out of order, crews had to cut through a fence to seek out a working hydrant at a nearby business, wasting valuable time, he told council members.
Each year, the city flushes all hydrants in the spring and fall, which helps staff rule out, or discover, water main breaks or other issues, Smith said.
The same can't be said for private businesses in Hammond, which, up until this point, did not have to regularly check privately owned hydrants.
Under the ordinance, privately owned hydrants must be checked and flushed annually by a licensed plumber in April and October, and flow tested to determine available flow and residual pressure.
Test results must be provided to the city's Fire and Water departments.
Knowing the available flow at any given hydrant can aid firefighters when responding to a call, so hydrants must also be marked with a certain color based on those annual test results, Smith said.
Hydrants will be marked red if they pump less than 500 gallons per minute; yellow if between 500 and 999 GPM; green if 1,000 to 1,499 GPM; and red if greater than 1,500 GPM, under the city ordinance.
The new ordinance will require companies to provide the fire department with a 24-hour contact number to report hydrant issues and repair any defective hydrant within 72 hours.
"We're not trying to punish anyone, but we want to be able to do our job," Smith said.