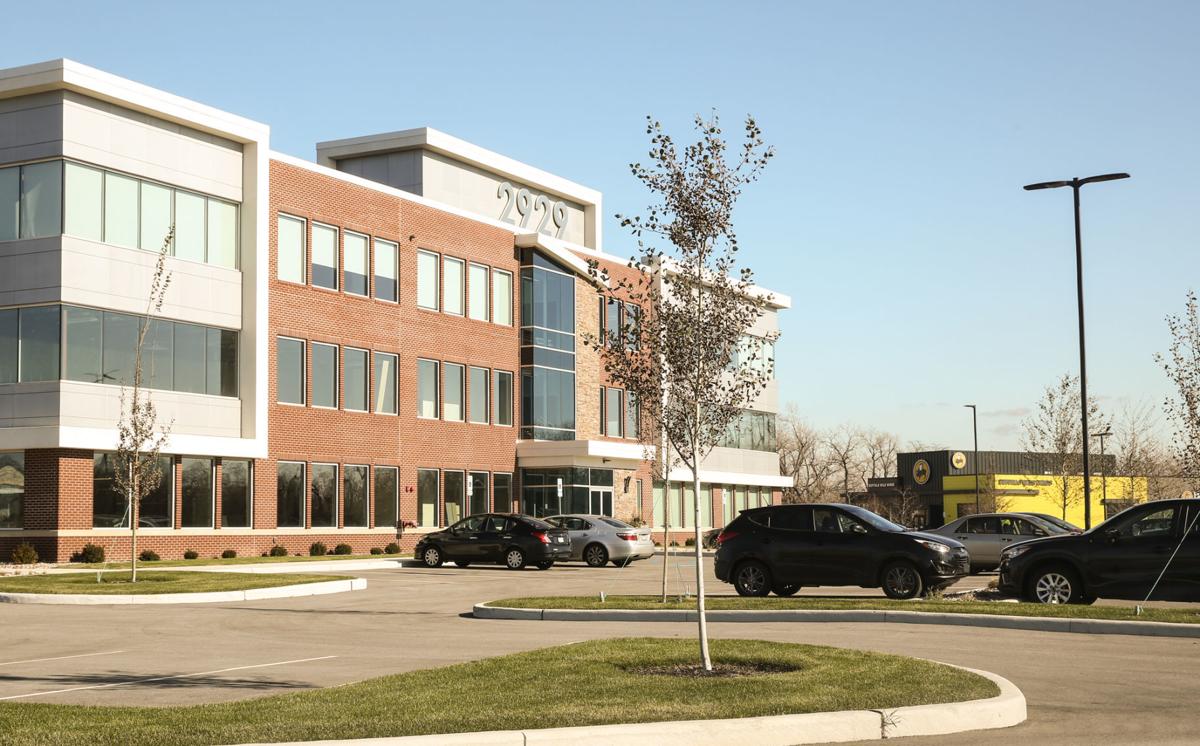 HAMMOND — Development of the last 4.4-acre parcel at Oxbow Landing jumped the final hurdle at Monday's city council meeting.
Council members unanimously approved the development agreement with ATG Real Estate Development LLC that calls for the company to construct a three-story, 36,000-square-foot Class A office building and develop four out-lots featuring 12,000- to 18,000-square-foot spaces for retail and restaurants.
Sponsored by 6th District Councilman Scott Rakos, the resolution was the last approval needed for the development in the Gateway Allocation Area. The Hammond Redevelopment Commission gave the green light at its Jan. 16 meeting.
Rakos said ATG will invest $8 million in the project. The new office building will mirror the building ATG constructed at 2929 Carlson Drive in Oxbow Landing, he said.
According to the agreement, the city will provide TIF incentives totaling up to $1.7 million disbursed in three stages — $700,000 when construction begins including excavation; $500,000 when the steel superstructure work for the office building is completed; and the final $500,000 when the building is under roof.
The site of the troubled complex River Park Apartments demolished more than a decade ago, Oxbow Landing has been developed into an office, hotel and retail complex. Its location along Kennedy Avenue and the Borman Expressway adds to its appeal, Africa Tarver, director of planning and development, said at the Jan. 16 RDC meeting.
Construction at the site will begin on or before May 15.
The city council also approved the appointments of three Hammond residents to non-paying positions on the Hammond Community Corp. Inc., an organization designed to grant financial assistance to Hammond nonprofit organizations to enrich the quality of life in the community.
Bonnie Henry will serve a one year term while Sean Medrano was appointed to a two-year term. Amy Radolak will serve a three-year term.