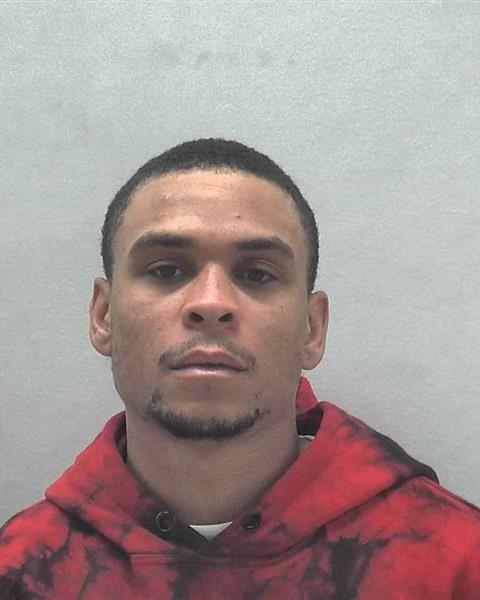 Police are searching for a Hammond man who allegedly attacked two people with a machete outside a Hammond bar early Saturday morning.
Ryan Christian Turner, 25, has been charged with five felony counts of battery. He is described as a black male, about 6-feet 1-inch tall, weighing 175 pounds.
According to police, just before 2 a.m. Saturday a 26-year-old Hammond woman and 25-year-old Highland man were outside of the Flat Rock Tavern in the 6700 block of Calumet Avenue, when a man, now identified as Turner, approached them and asked a question.
Turner then allegedly pulled out what they described as a machete and began to attack both victims with the weapon before fleeing.
Police tracked Turner using his footprints through the fresh snow, and it led to a nearby home, according to a news release from Lt. Steve Kellogg.
Investigators interviewed witnesses and identified Turner.
Police are actively searching for Turner, who is not in custody at the time.
If anyone has knowledge of his location they should not approach him and call 911 immediately. If there is any additional information, call Detective Sgt. Mike Nemcek at 219-852-2977 or Detective Sgt. Marc Ferry at 219-852-2991.
Be the first to know
Get local news delivered to your inbox!