HAMMOND — Ever wonder what goes into a 340,000-square-foot project costing $110 million? Some Hammond Area Career Center students spent four days getting up close and personal with the new Hammond Central High School.
Under the direction of Skillman Corp., general contractor for the largest building project currently underway in Northwest Indiana, students attended morning and afternoon sessions.
According to Larry Gutierrez, site manager for Skillman, each day featured a different topic. These included site and utilization, interior finish, plumbing, heating and piping, and electrical systems.
Gutierrez said Skillman typically cooperates with communities in involving young people.
"We're always pushing the construction trades," Gutierrez said. "We want to open young people's minds to become construction managers, to be able to work with architects."
The former Ivy Tech instructor added, "We also want students to know there is a potential after high school and apprenticeship. We want to provide real-life exposure to learning, so students can apply their training to reality and what we look for."
Samuel Rodriguez, 17, a second-year HCC student from Munster High School, commented, "We're learning a lot. I'm learning a lot of specifics, such as power, water, and how piping works."
John Tobon, 18, from Calumet New Tech High School added, "It's really cool, learning about technology. I plan to become an architect, so I'm learning about blueprints and laying out floor plans."
Gutierrez stressed teamwork, communication, and reading technical documents. This particular building project, he said, involves working with 21 prime contractors, some of whom have subcontractors.
The new school will hold an estimated 2,000 students when it opens this fall, leaving Central and Morton as the two remaining high schools in Northwest Indiana's largest school district. Clark and Gavit high schools will be closed, and Hammond High, just to the east of the new school, will be razed for a parking lot.
HCC Director Lauren Dado said students from the 10 school districts attending the career center "are seeing all the different kinds of skilled labor in construction. They're seeing all levels, including pipefitting, electrical, and masonry, every kind of trade there."
Dado said she hopes her students "find something within construction trades they want to pursue to become skilled area tradesmen and continue to improve our region."
Located near the new high school, Hammond Career Center has 500 students.
As the Thursday afternoon proceeded, students were directed to any part of the new school, including its three gyms, one pool, and one theater, some in the finishing stages.
Each student had an assignment sheet to complete. For electrical work, students had to find the location of the building's engine generator, fire alarm panel and data closet. Other questions involved the height of light switches, the number of scoreboards in the gym and overhead light fixtures.
Ethan Roe, 17, one of several second-year Munster students, talked about "learning the new technology, learning the types of materials used in different rooms."
Samuel Rodriguez, 17, also from Munster, was learning "a lot of specifics, like how piping works."
Aden Newsom-Talor, 18, from Morton High School, plans to study economics in college. He said this experience is "giving me new skills. I'm learning new stuff I didn't know before."
Veronica Maya, 18, also from Morton, plans to study business management in college while joining the masons' union. "Now," she said, "I know certain things to work in an environment. I'm learning to work with people, time management, and punctuality."
NWI Business Ins and Outs
WATCH NOW: NWI Business Ins and Outs: Dyer Dairy Belle, spa, pet sitter, Primark, QuikTrip open; Santori closes
Dairy Belle coming to Dyer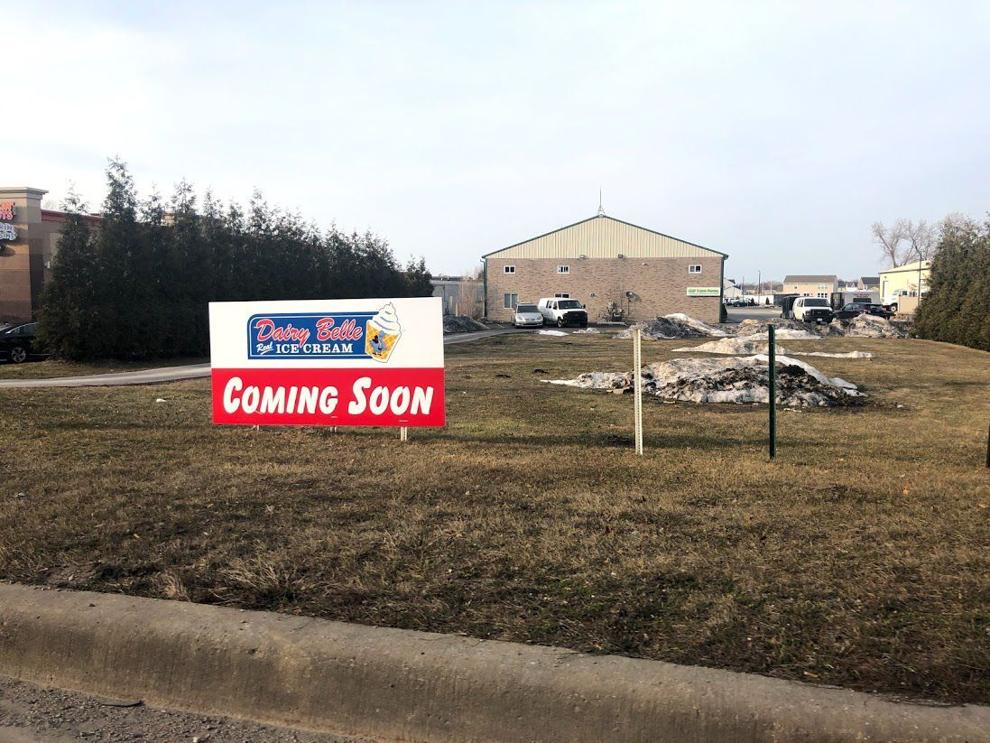 Dairy Belle will soon have a sixth location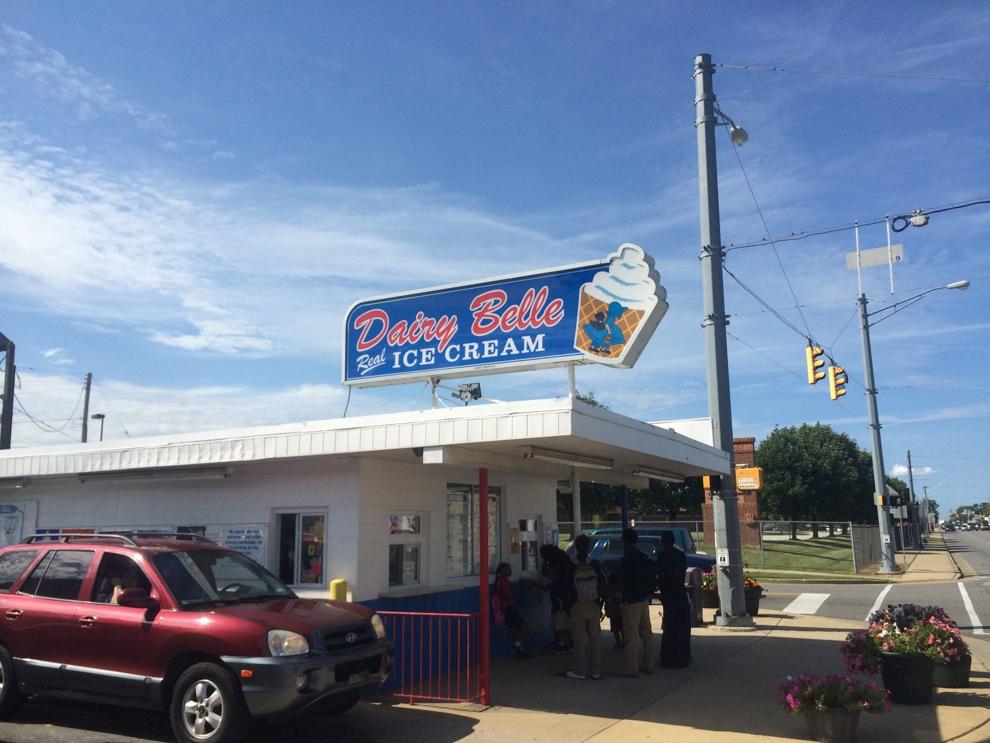 WATCH NOW: New Crown Point Dairy Belle opening Friday will feature soda fountain, vintage ambiance
Spa settles in to Schererville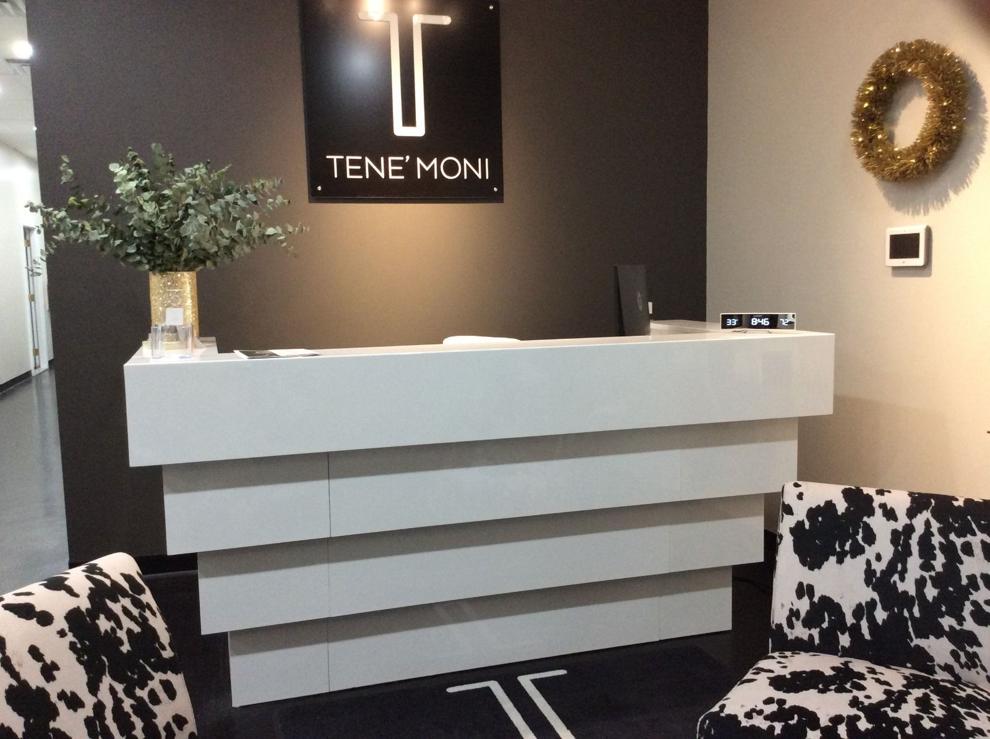 Irish retailer comes to Chicago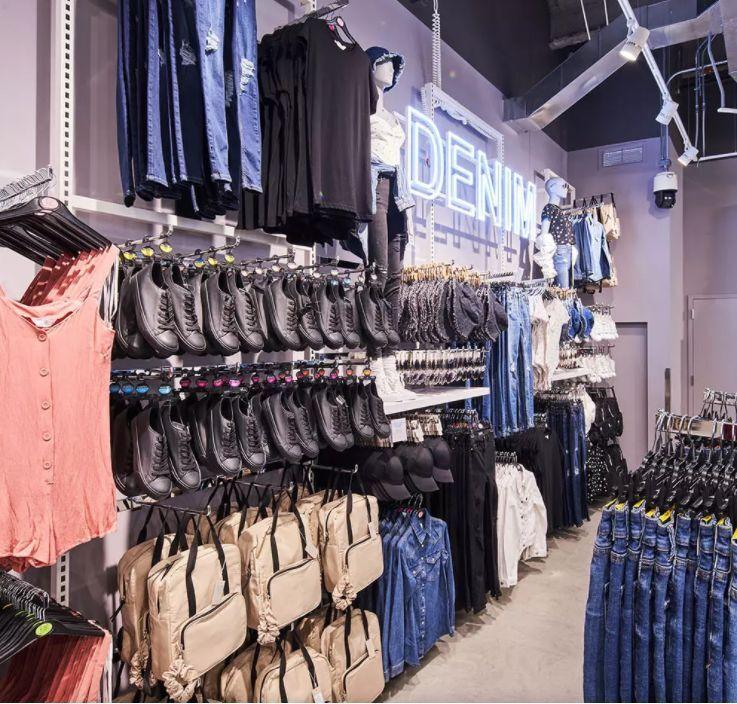 Pet sitters coming to NWI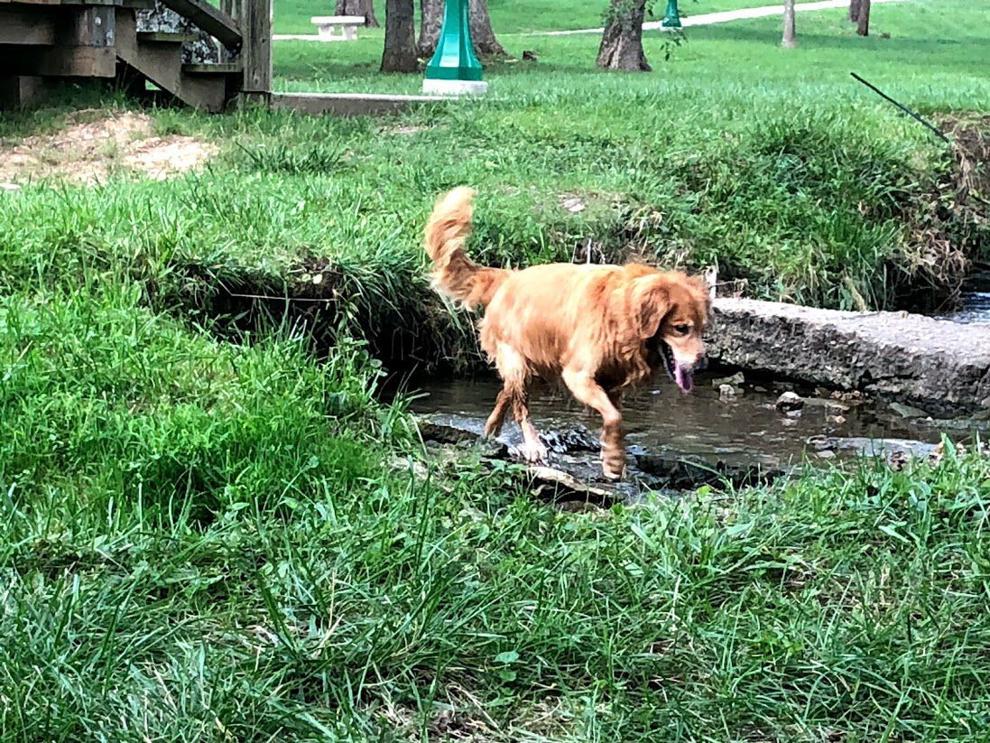 Santorini shutters as Greektown fades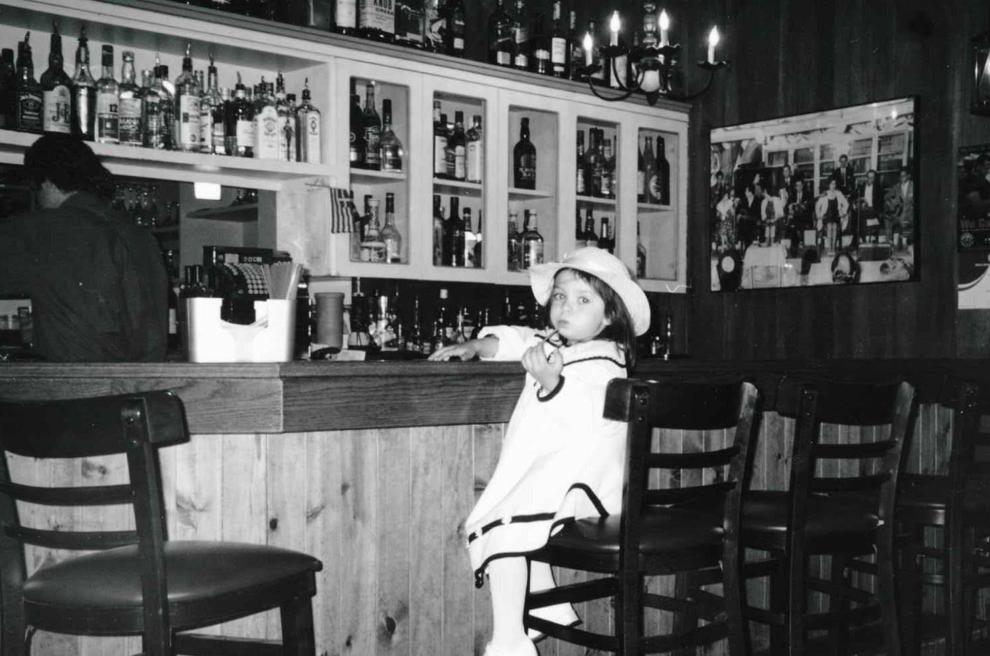 Car dealership closed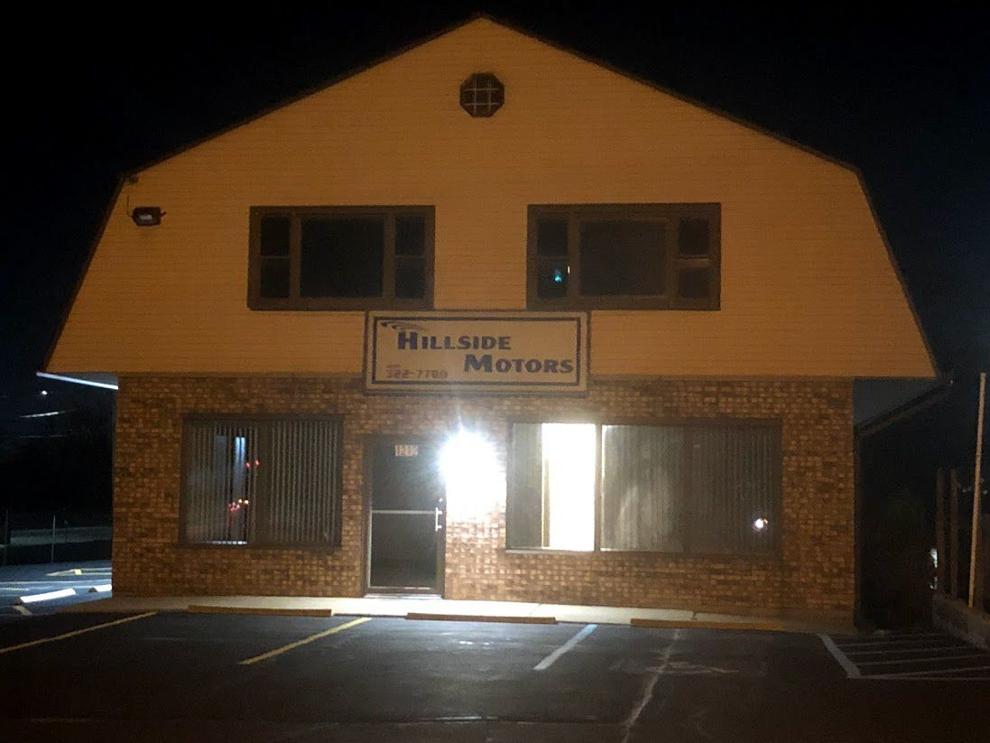 Boutique opens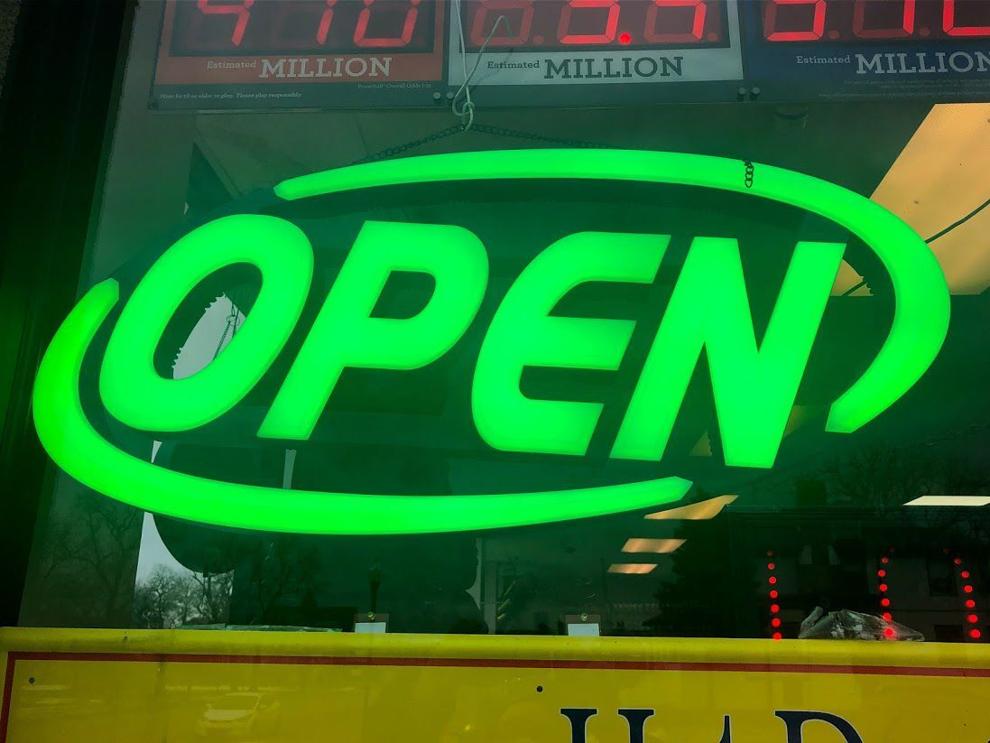 QuikTrip coming to Lansing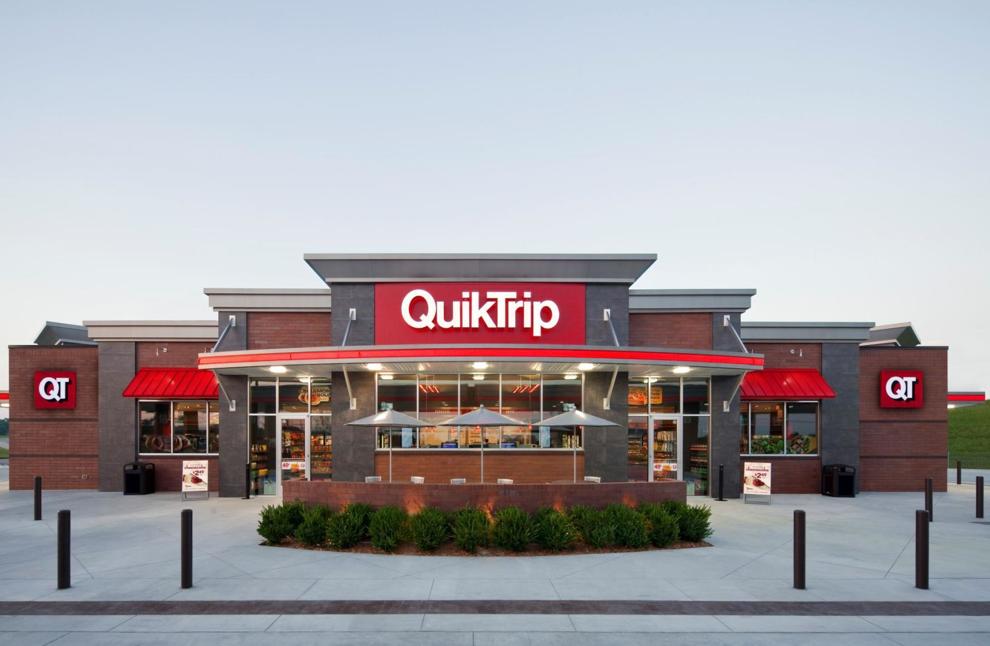 WATCH NOW: Riding Shotgun with NWI Cops — On patrol with Valparaiso Lt. John Patston