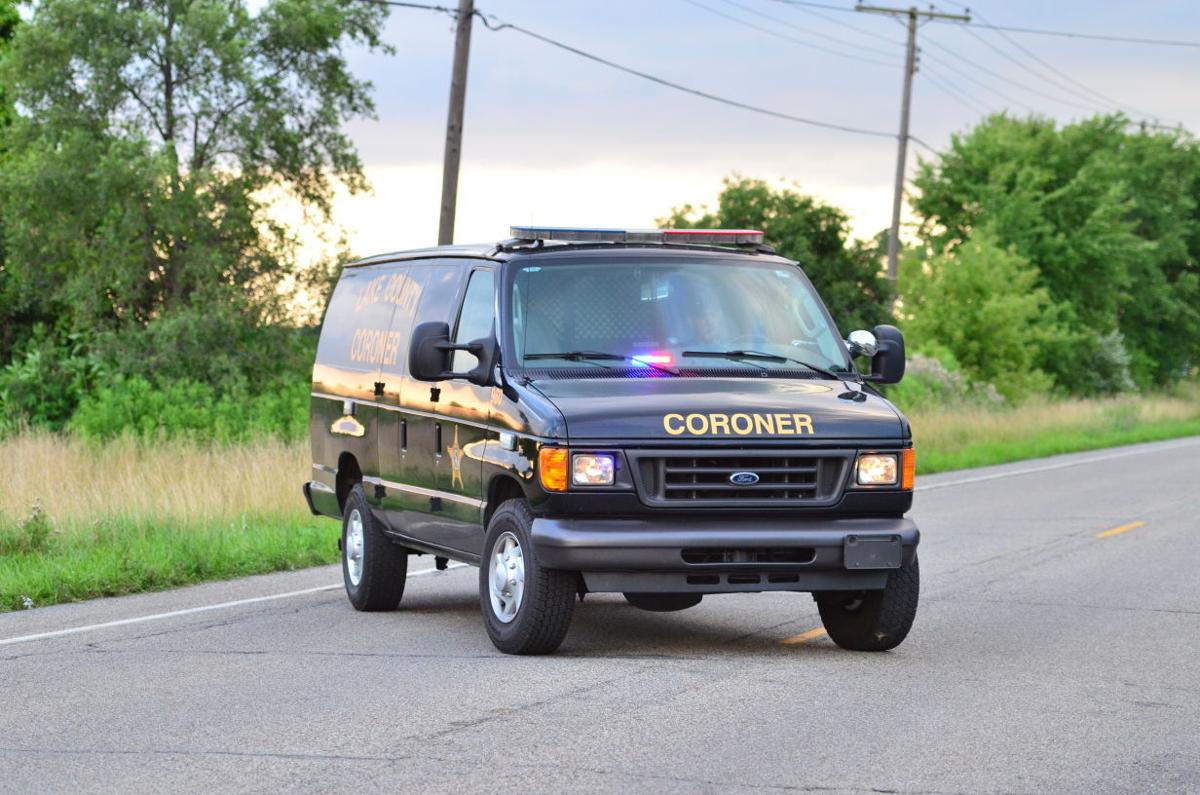 The Lake County coroner's office is seeking the public's help in finding surviving family members of a Hammond man.
Michael J. Ramirez, 74, was pronounced dead Feb. 23, and his immediate family or relatives have not yet been found, according to a Wednesday coroner's statement.
Ramirez lived in the 6500 block of Grand Avenue, the coroner's office said.
Anyone with more information is urged to contact the coroner's office at 219-755-3265.