Hammond firefighters battled a massive structure fire Sunday morning at the former law office of of William "Bill" Enslen, a prominent region …
HAMMOND —  Hammond firefighters battled a massive structure fire Sunday morning at the former law office of of William "Bill" Enslen, a prominent Region attorney who was killed at his Hobart home earlier this year.
The Hammond Fire Department responded to a structure fire at 142 Rimbach St. around 2:30 a.m. after a Calumet City police officer noticed smoke, Hammond Fire Chief Jeff Smith said.
The fire rendered the building a "total loss," but no surrounding buildings were impacted, Smith said. No injuries or fatalities were reported. Smith said the cause of the fire is still "under investigation."
Firefighters had to be evacuated from the structure when the roof fell and the building started to "collapse in on itself," Smith said. Two aerial fire trucks and three engines were used to get the fire under control. As of 2:50 p.m., a demolition crew was on the scene helping Hammond firefighters reach smaller pockets of the fire, Smith said. 
The fire occurred at the Enslen, Enslen & Matthews Law Office where Enslen, former Dyer town attorney, was a partner.
On June 24 Enslen was found dead in his Hobart home. In October, after a months-long investigation, Jason M. Vazquez, 38, was arrested in connection with Enslen's murder. Vazquez, of Hammond, was arrested on charges of felony murder, murder in the perpetration of a burglary and two counts of burglary.
Gallery: Recent arrests booked into Lake County Jail
William McNitt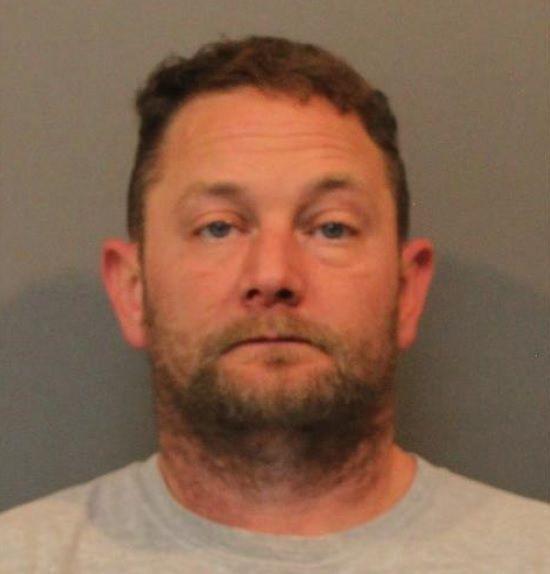 Wilbert Taylor Jr.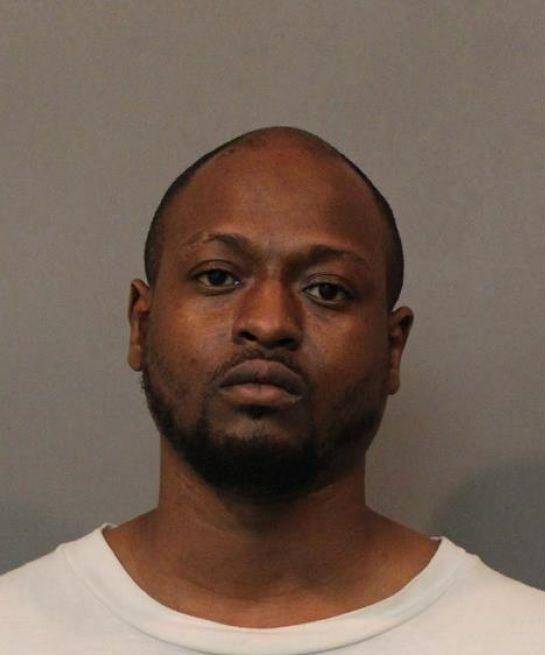 Wade Nutall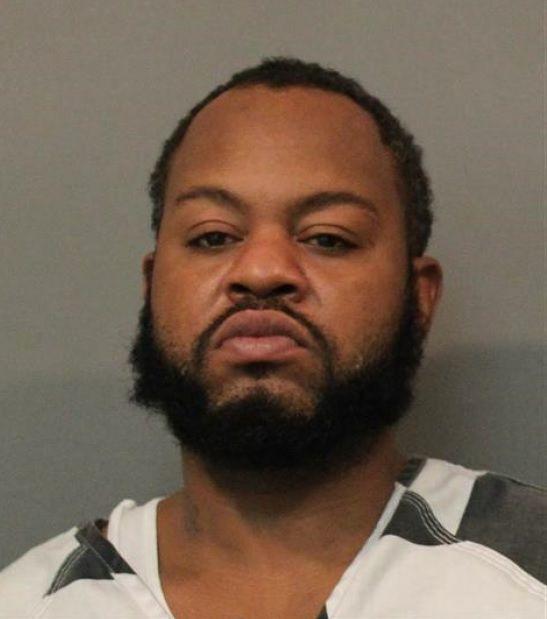 Travis Walker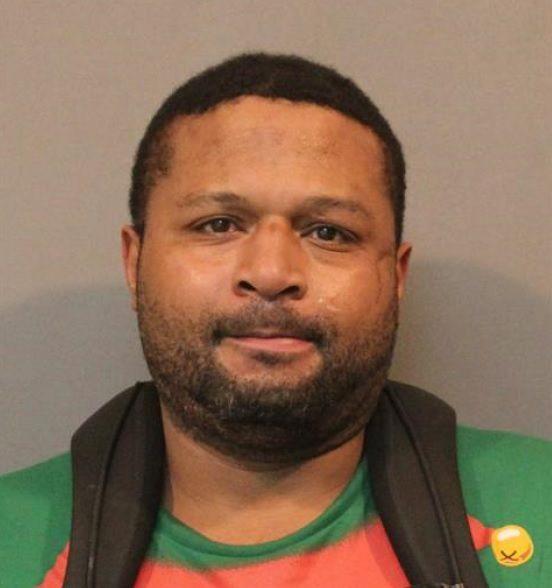 Timothy Krueger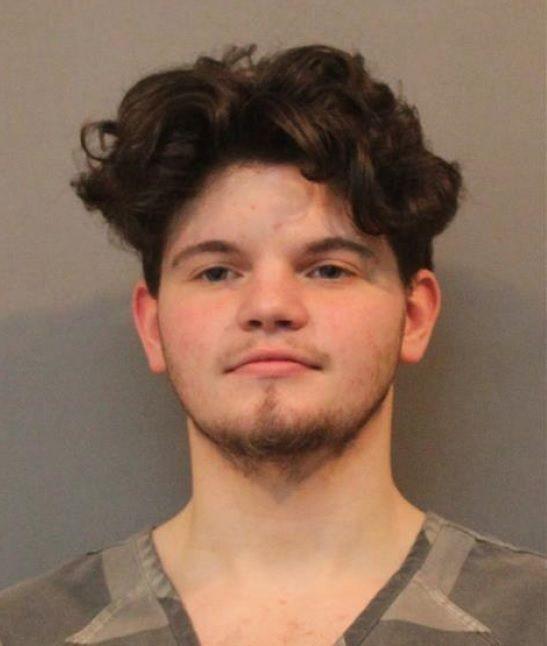 Terry Ward II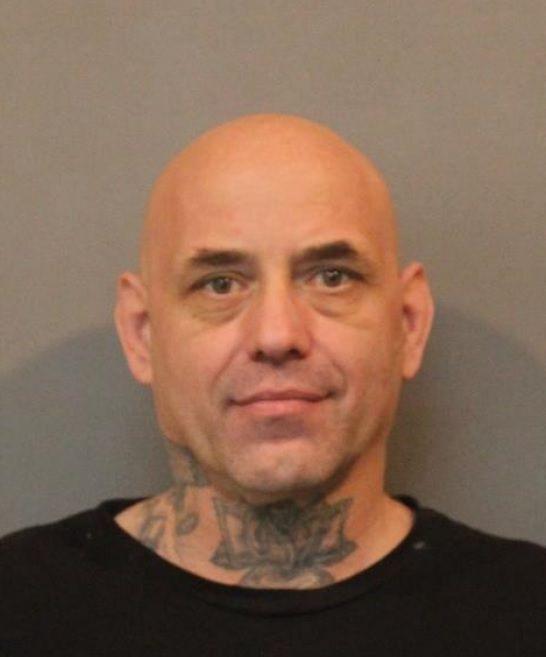 Tatiyana Coley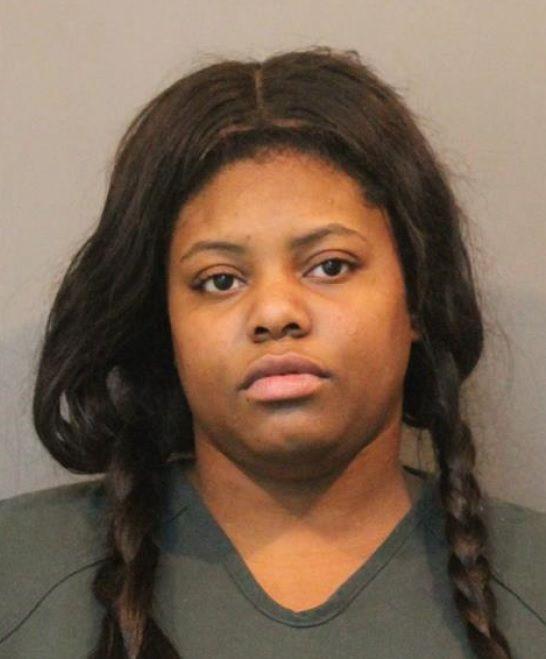 Tasha Banks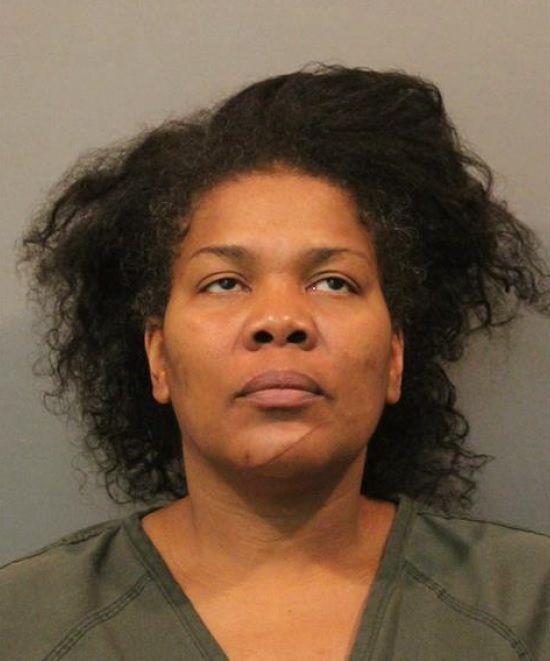 Shakita Ford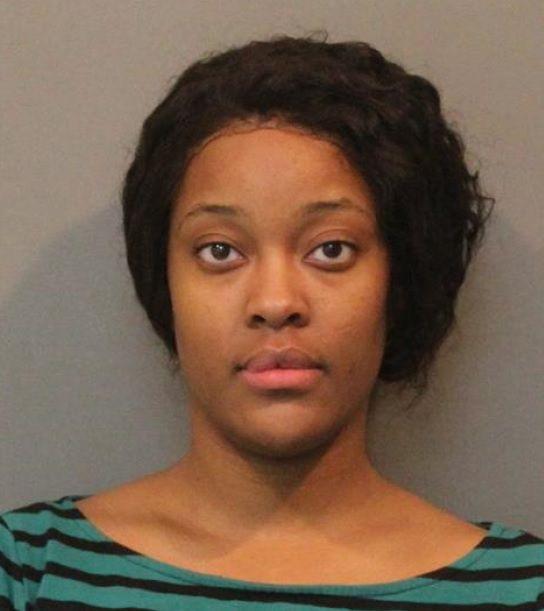 Scott Mowery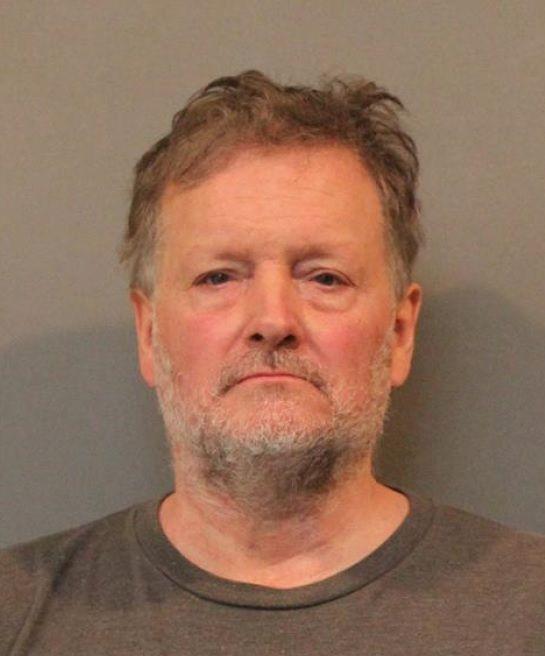 Samuel Wimberly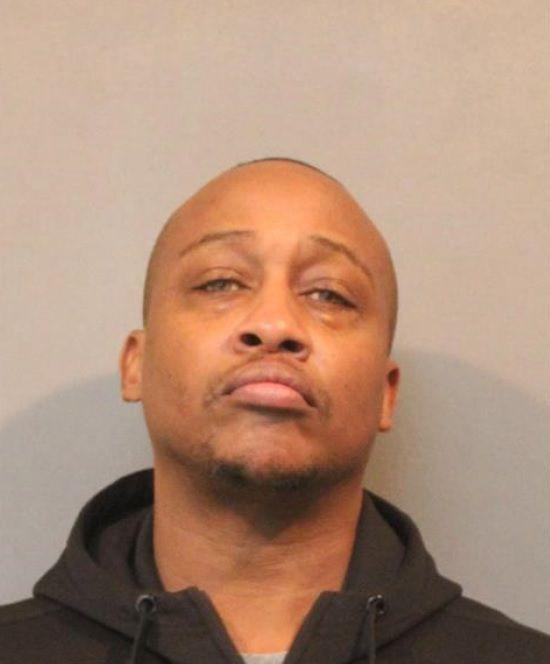 Russell Johnson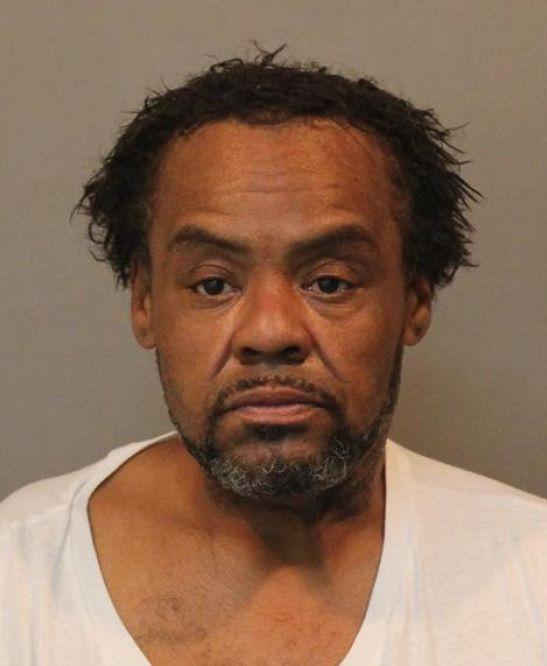 Rodney Cline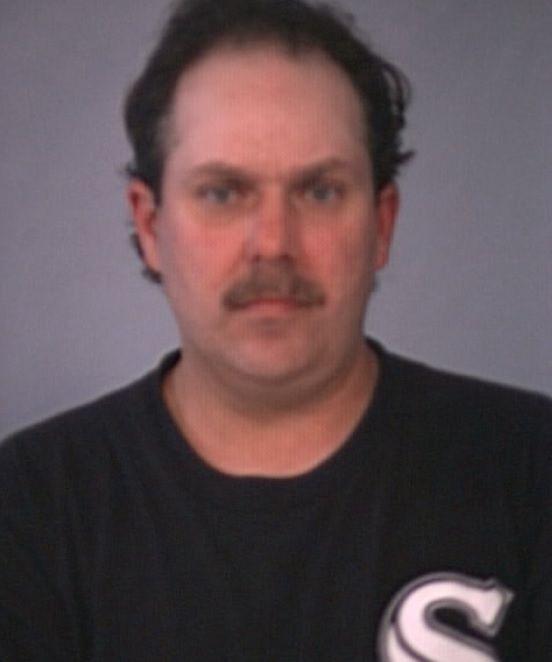 Riley Henderson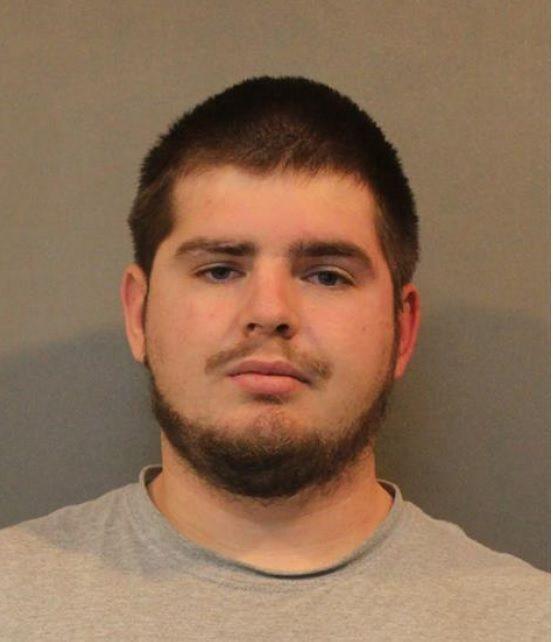 Richard Stevenson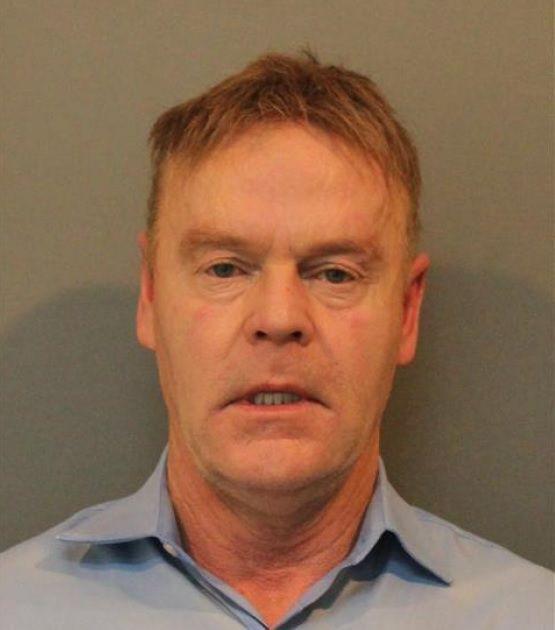 Raynell Henry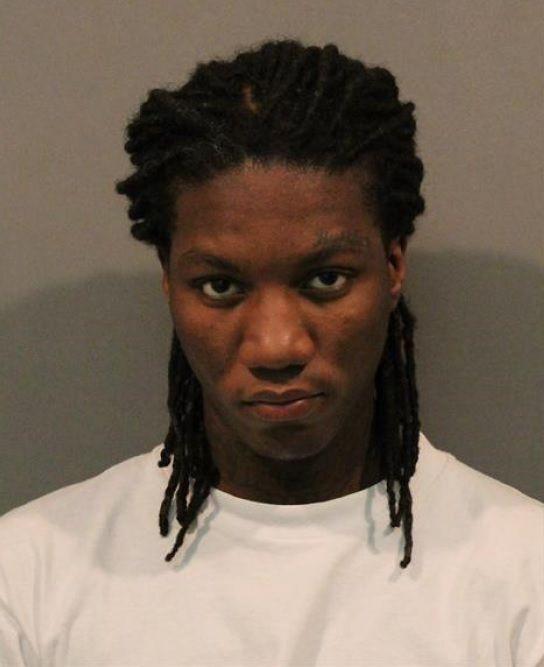 Raul Barrientes IV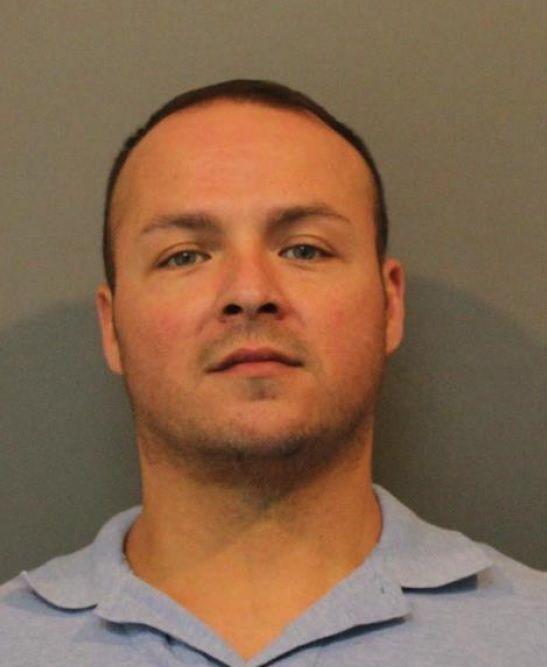 Pete Yanez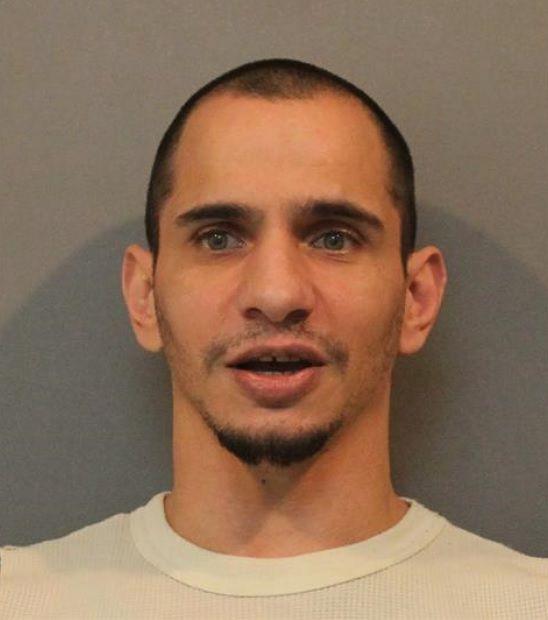 Paul Kerr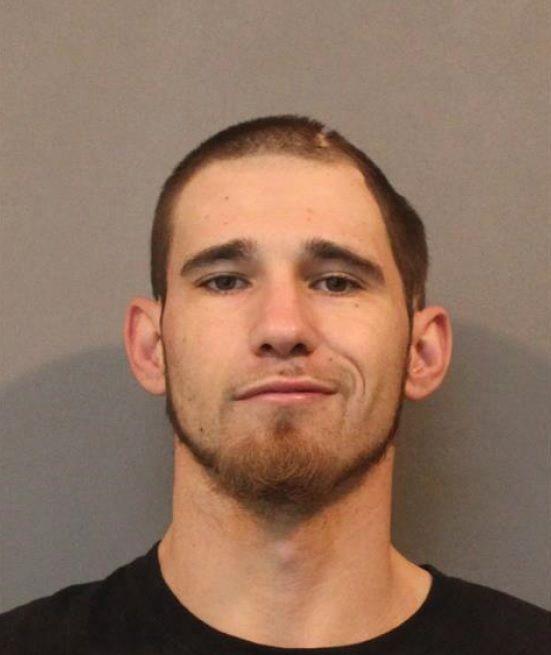 Nina Fernandez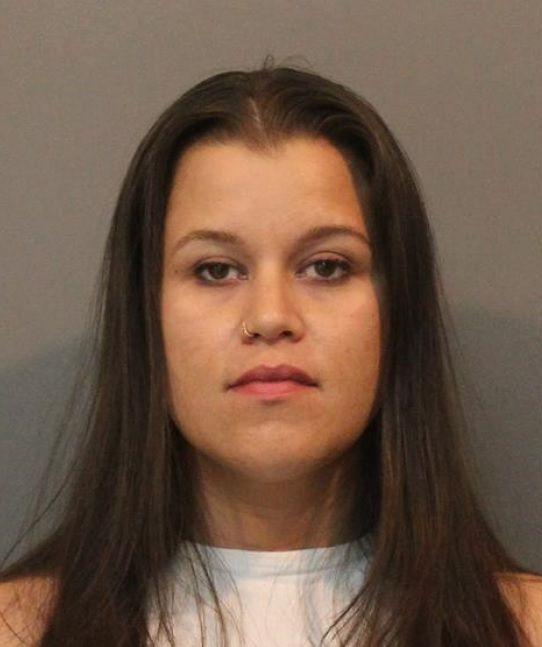 Nicholas Lawnicki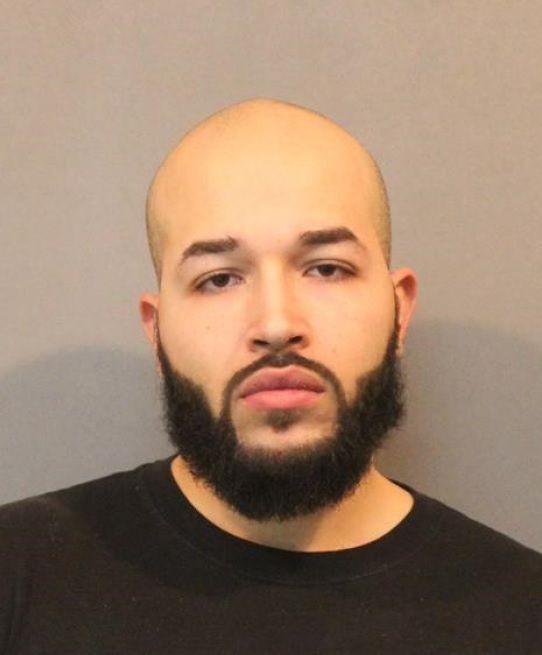 Natalie Morales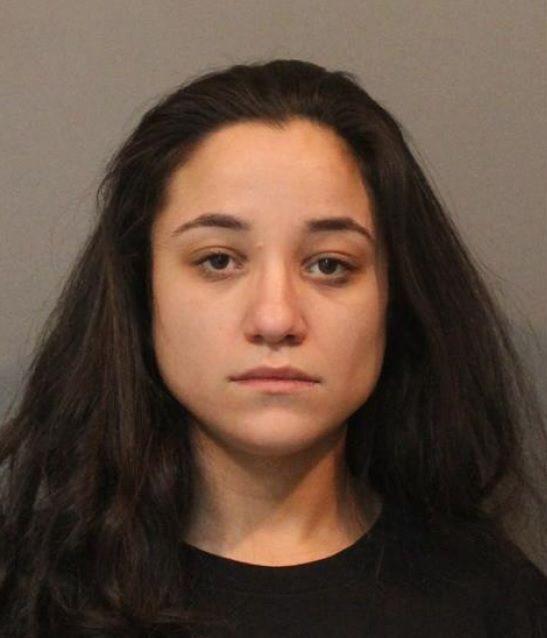 Montreal Scott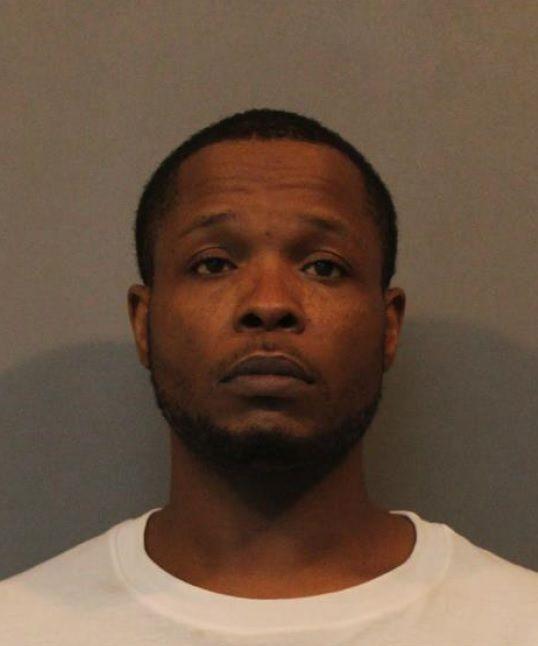 Mitchell Bleck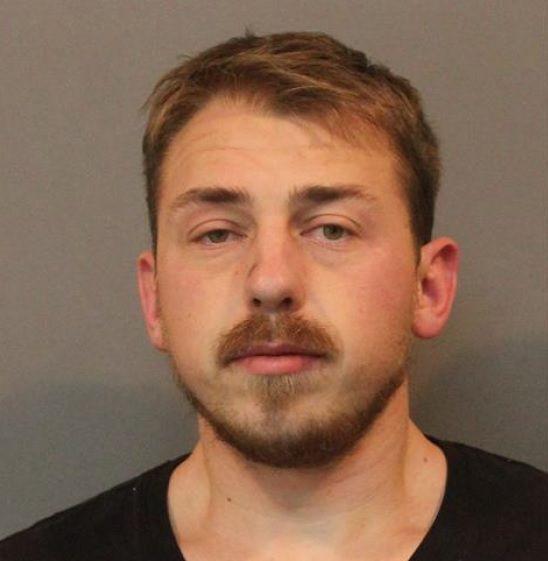 Michael Roque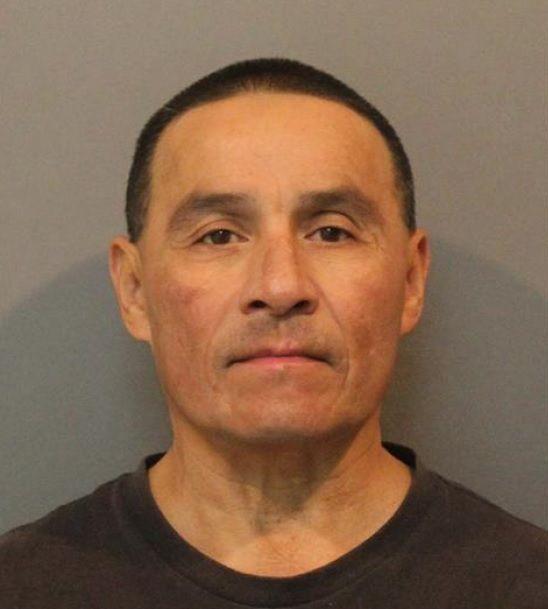 Melissa Bourland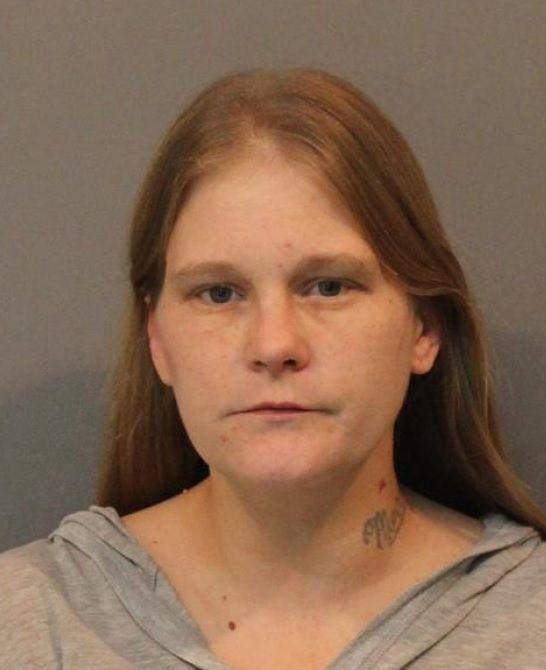 Mark Duffy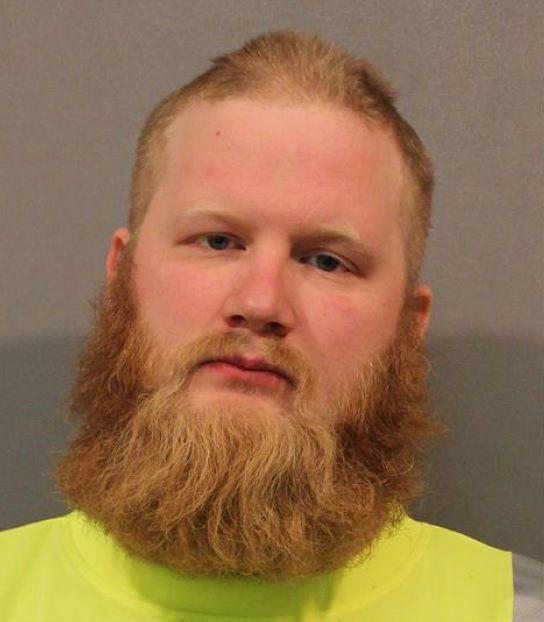 Lisa Fletcher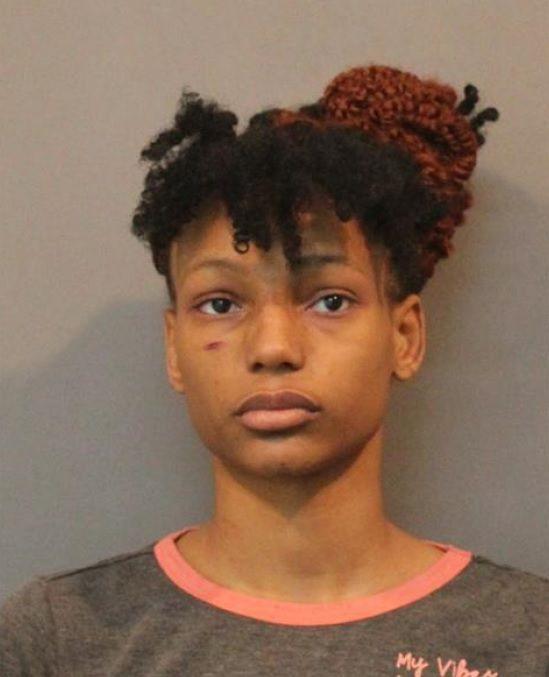 Leon Freeman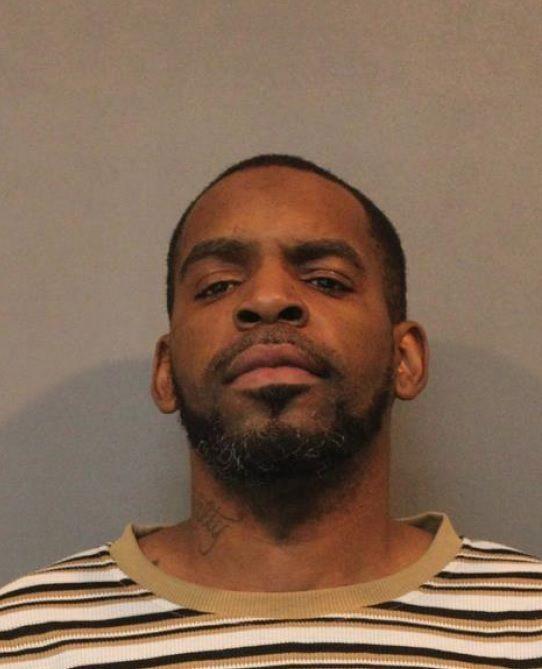 Lee Suggs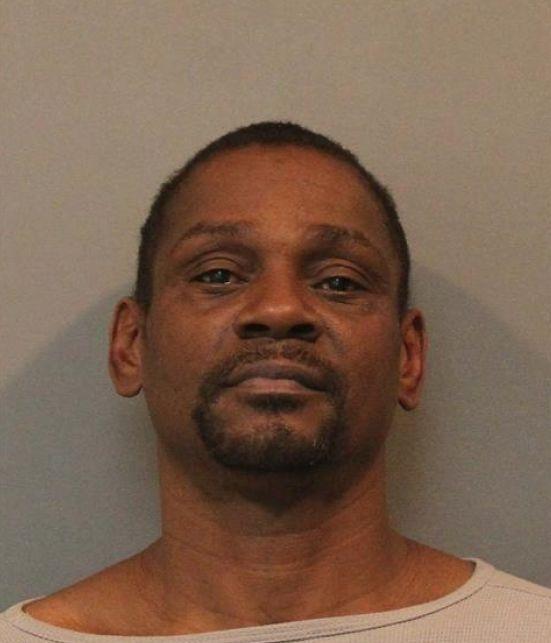 Kurt Sharkey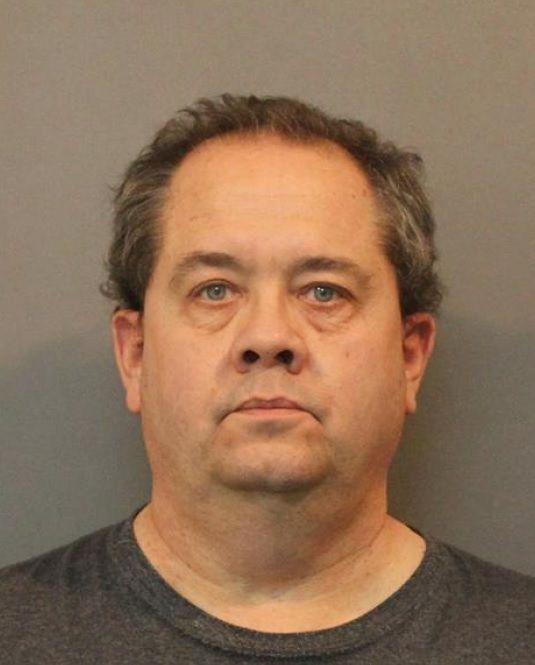 Kristin Johnson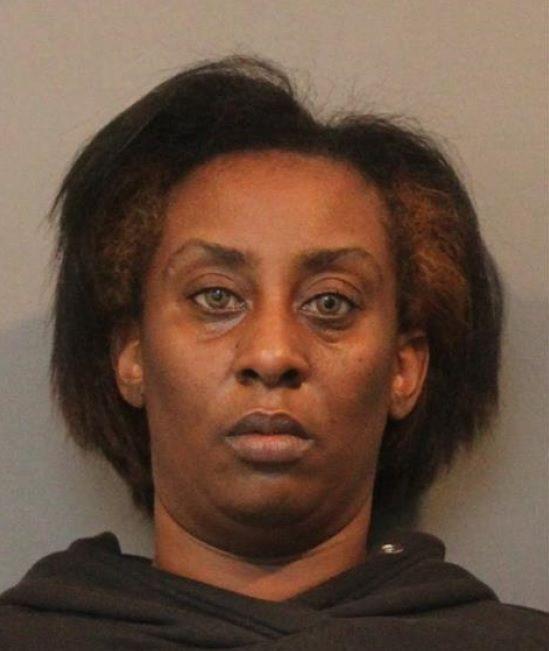 Kenneth Kalicky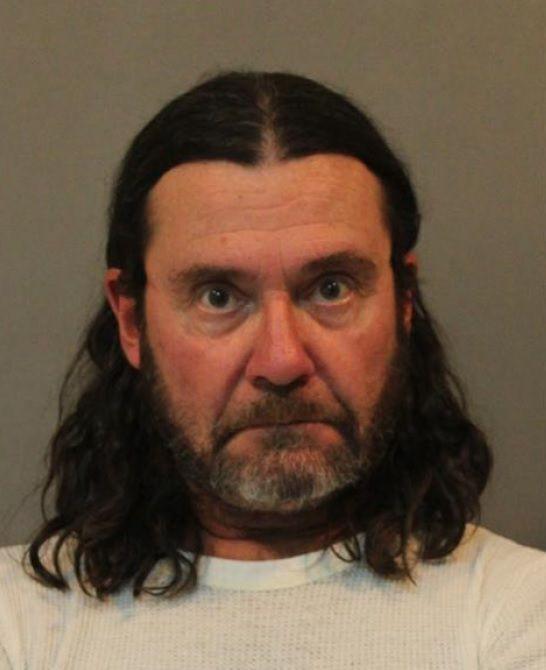 Kenneth Green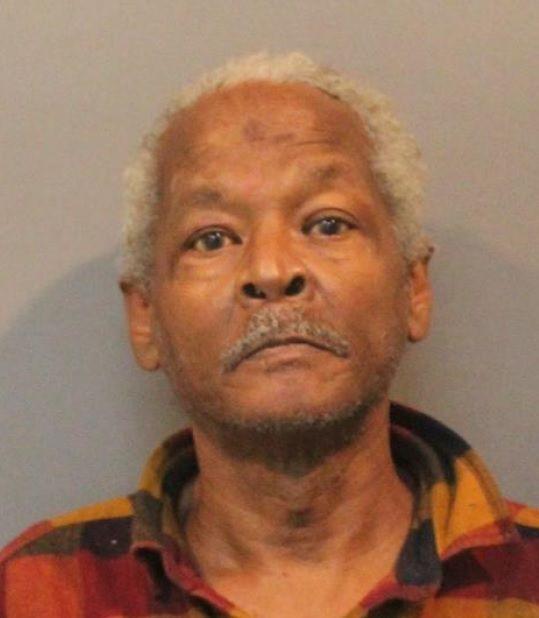 Keith Wells
Jovanny Orduna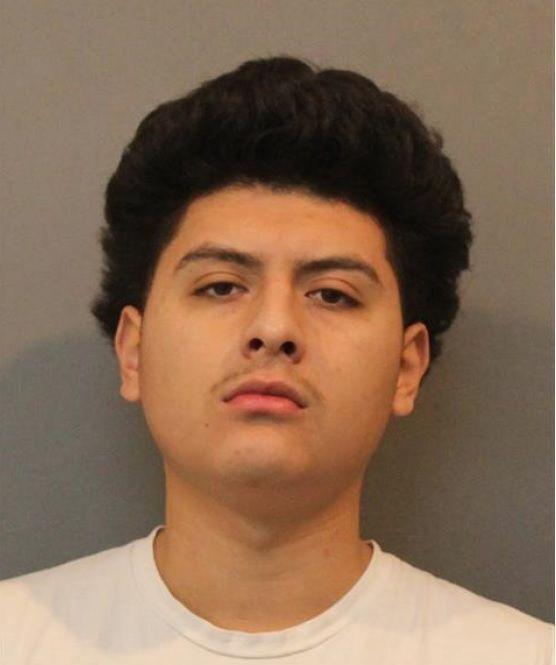 Joshua Smith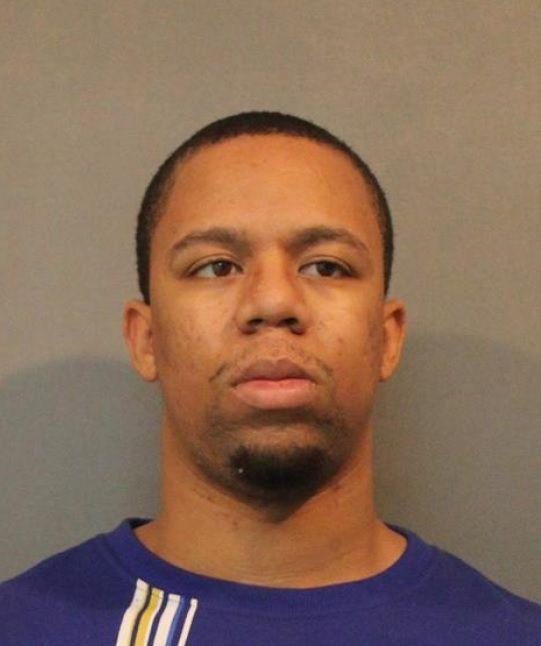 Joseph Briscoe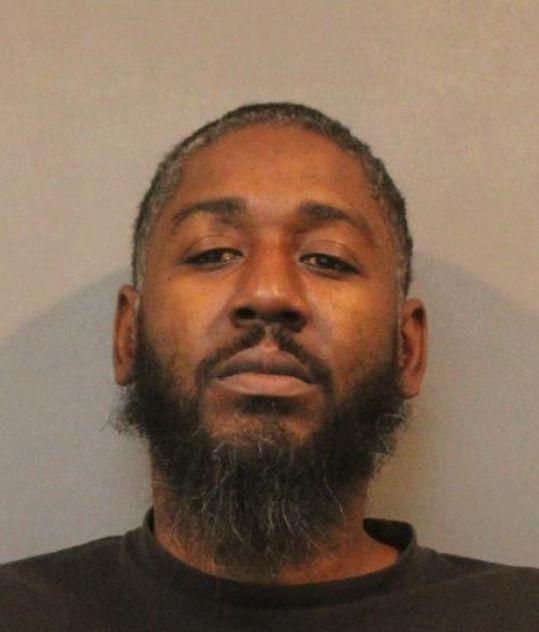 Jose Hurley Jr.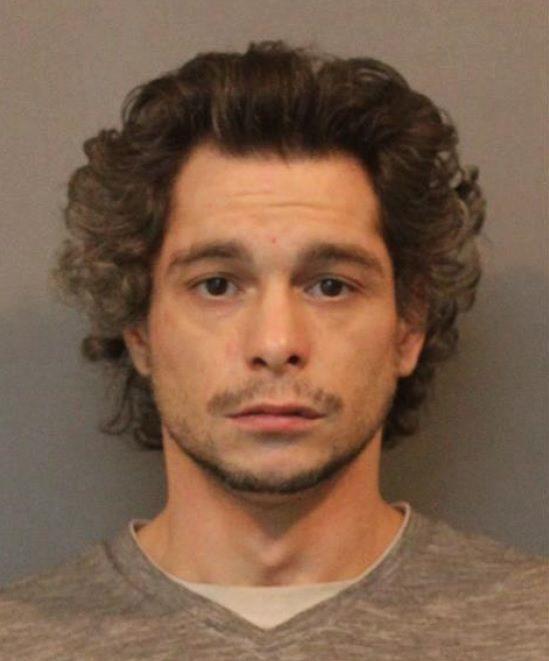 Jelani Long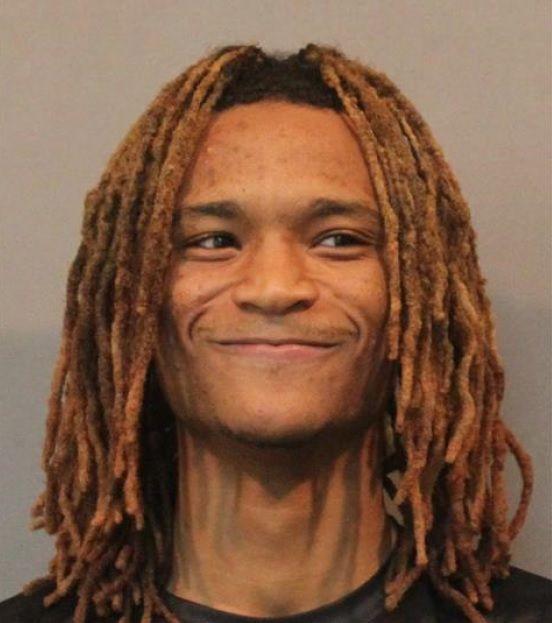 Jacqueline Bergren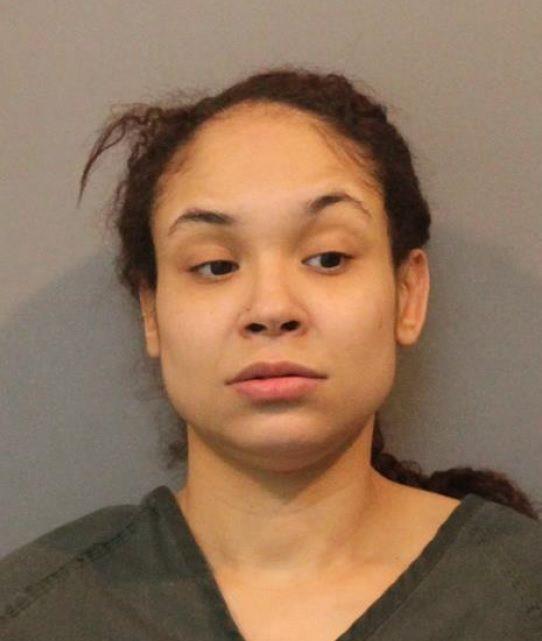 Harry Banks Jr.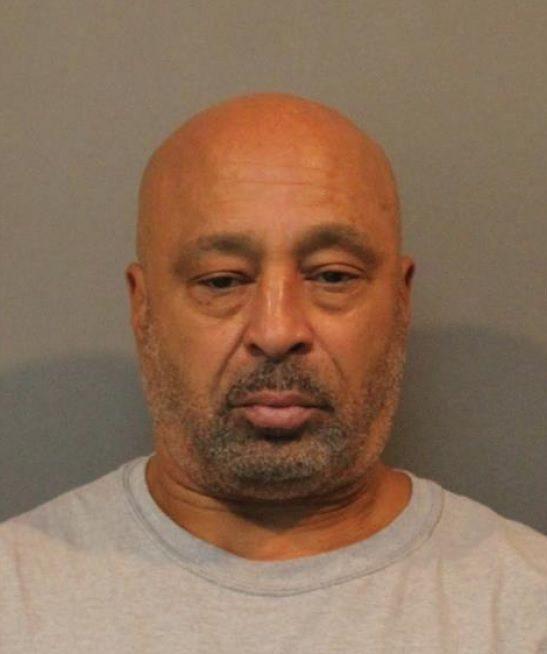 Hakeem Bahhur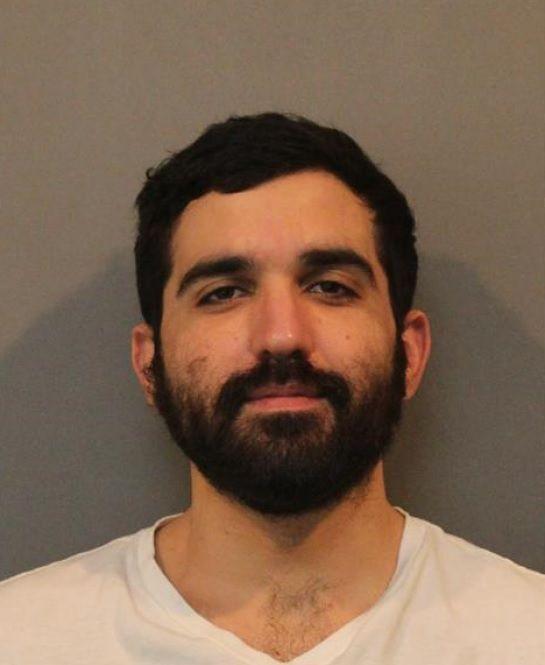 George Stupar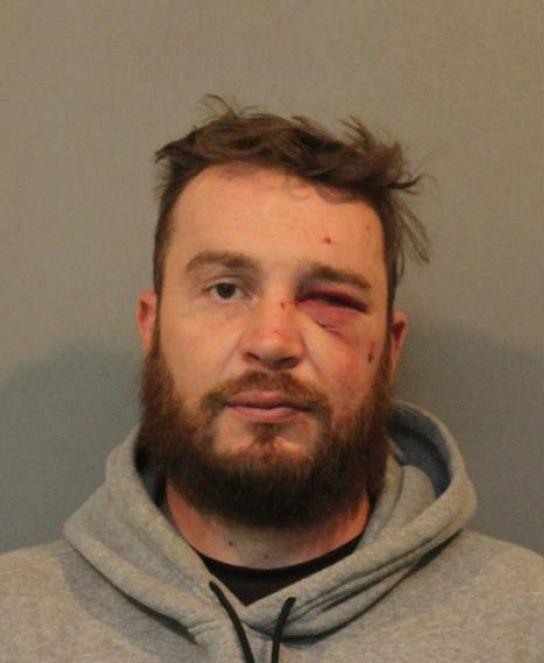 Eric Kozinski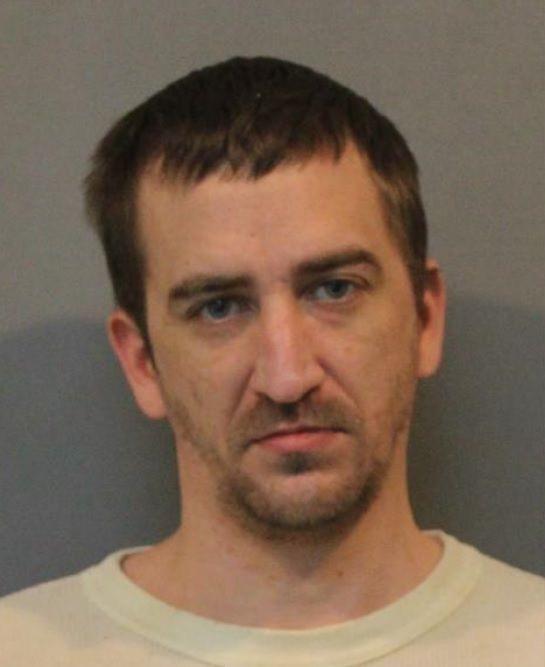 Eric Adams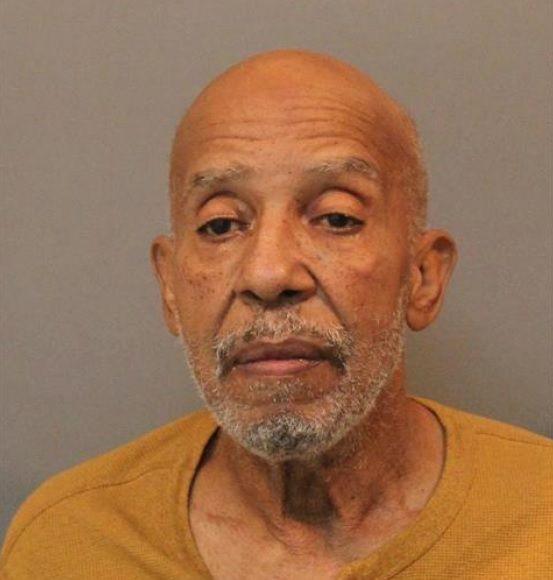 Elizabeth Dusevicius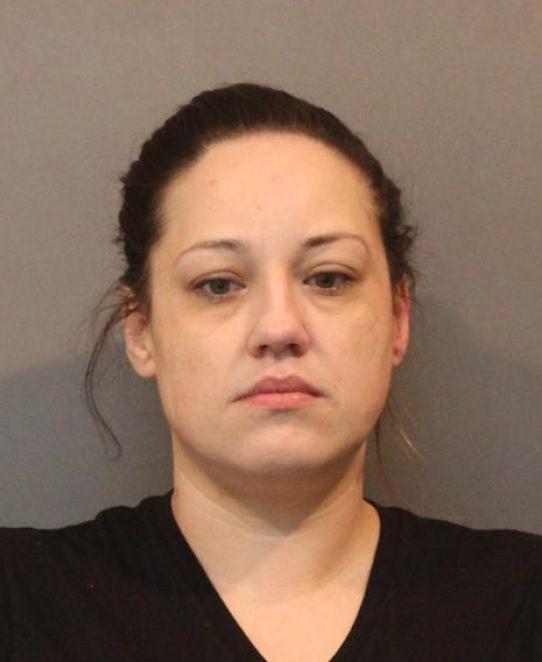 Dylan Apgar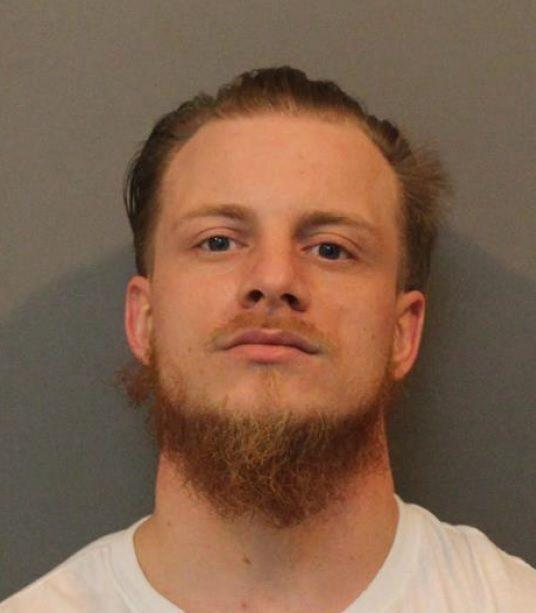 Dimitri Kondratenko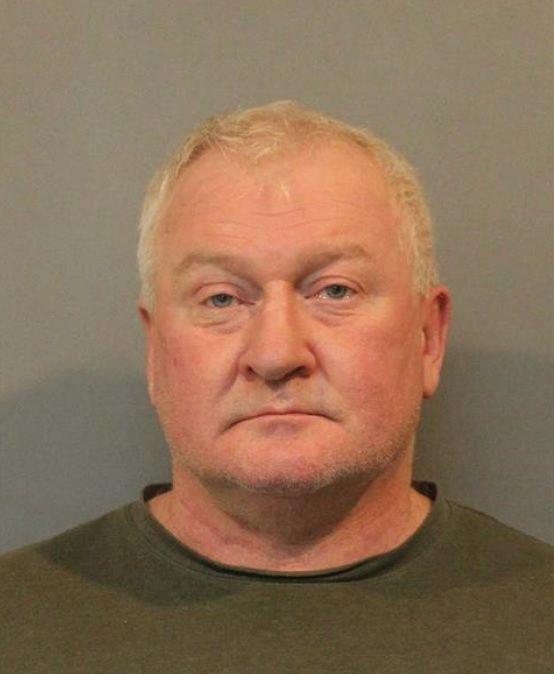 Derek Roldan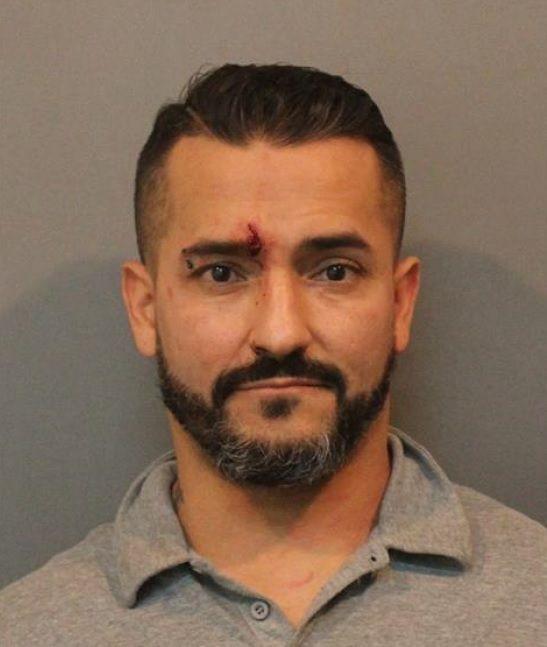 Dennis Fields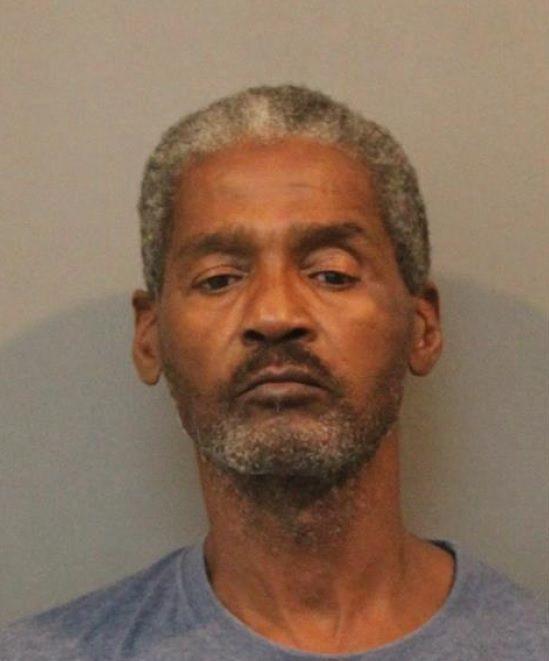 Deandre Jackson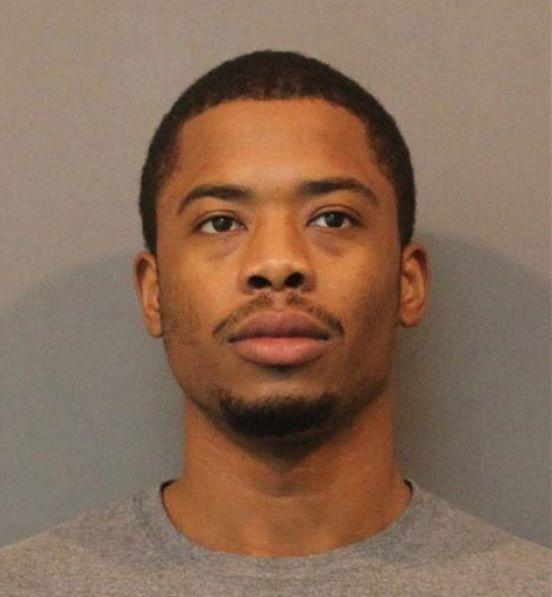 Daniel Palomo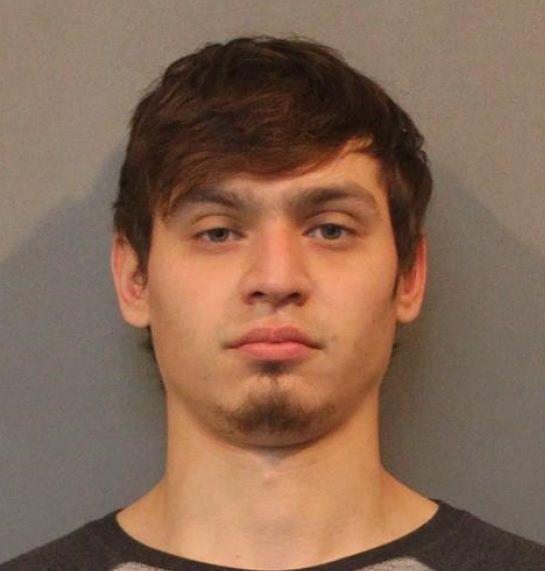 Daniel Key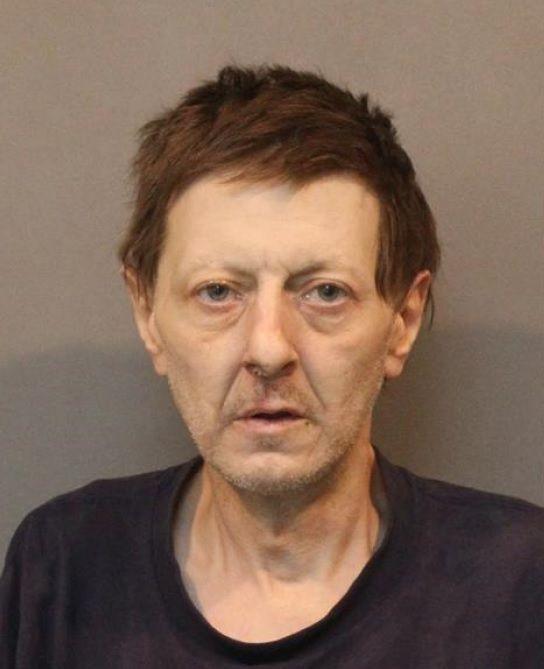 Daniel Barry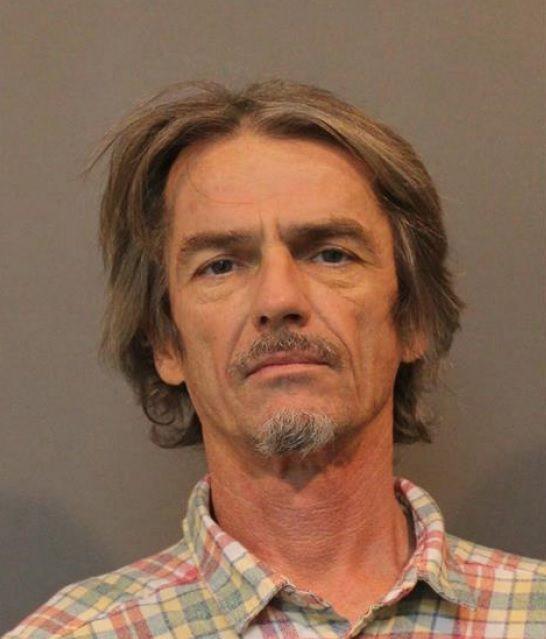 Dale Rollins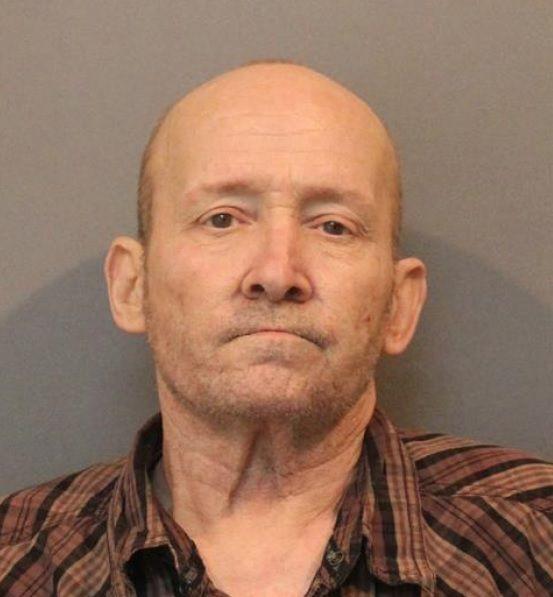 Cletis Simmons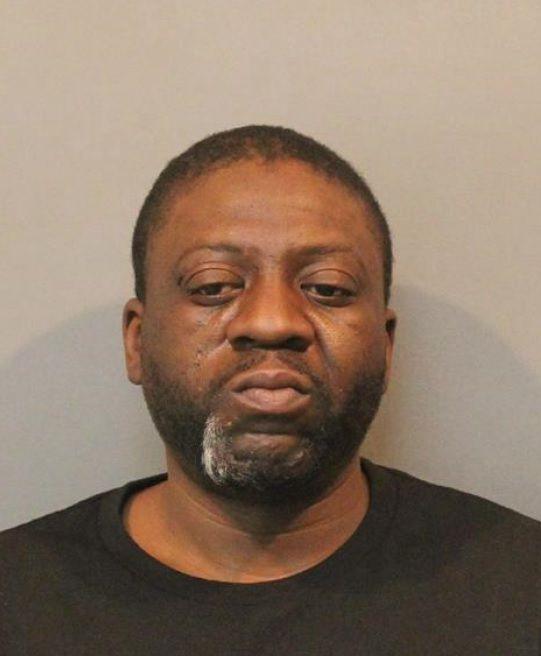 Christopher Vorice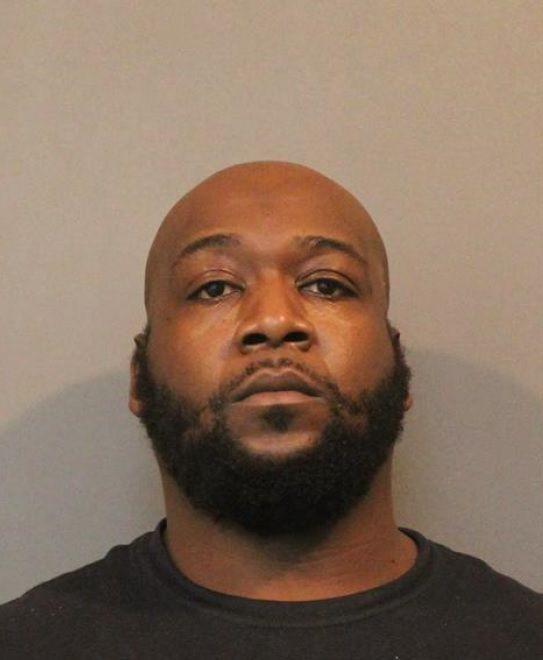 Christopher Huber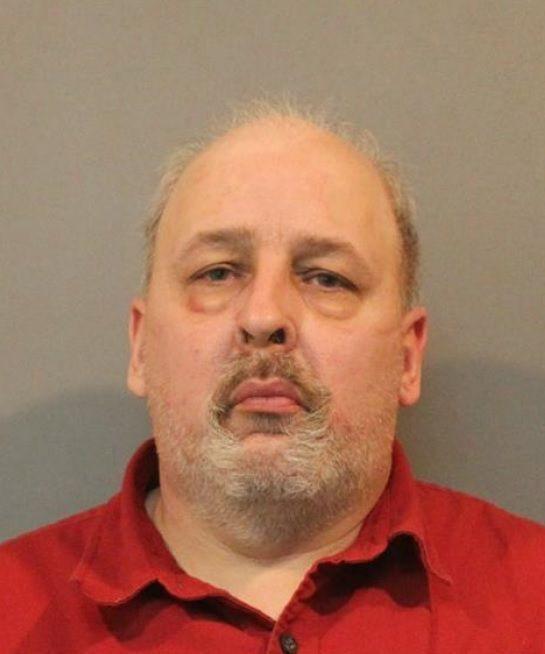 Christian Frezza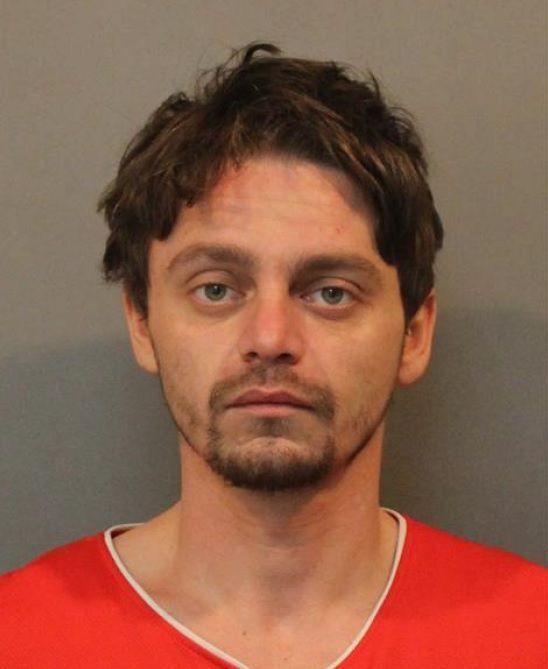 Chester Shipp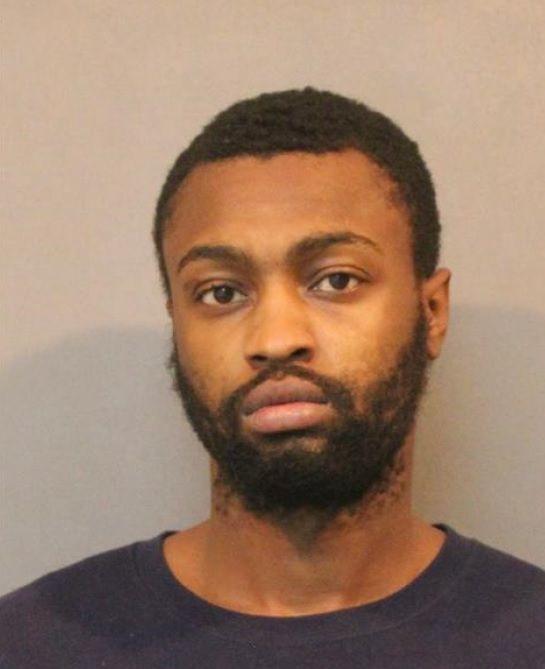 Chelsea Lucas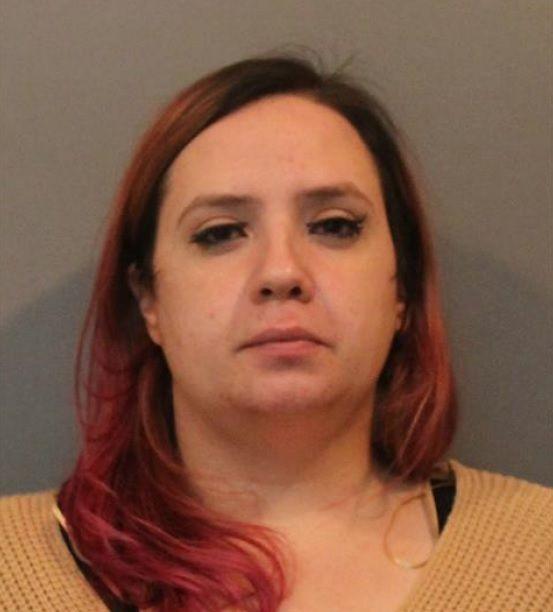 Charles Llamas Jr.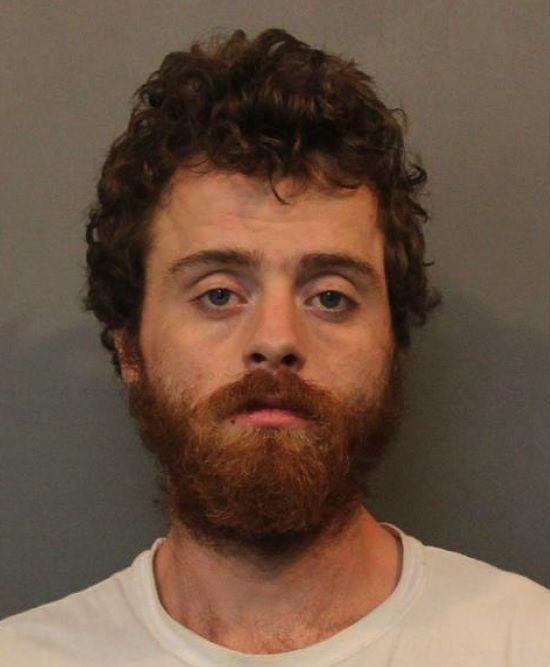 Calvin Morris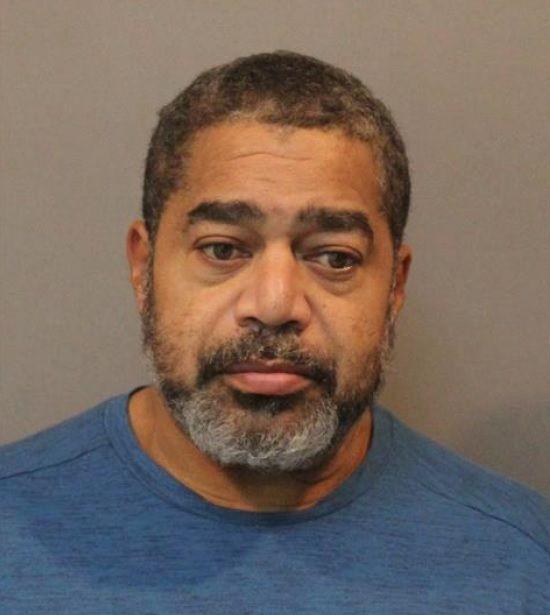 Calvin Mack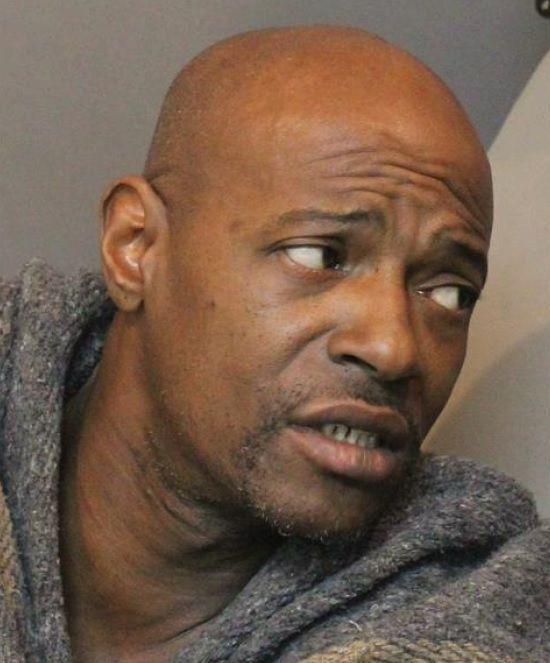 Brittany Fioravanti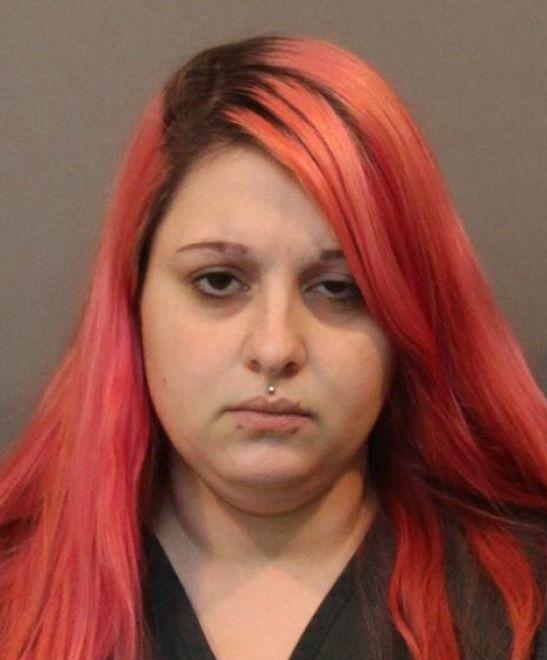 Brian Rzonca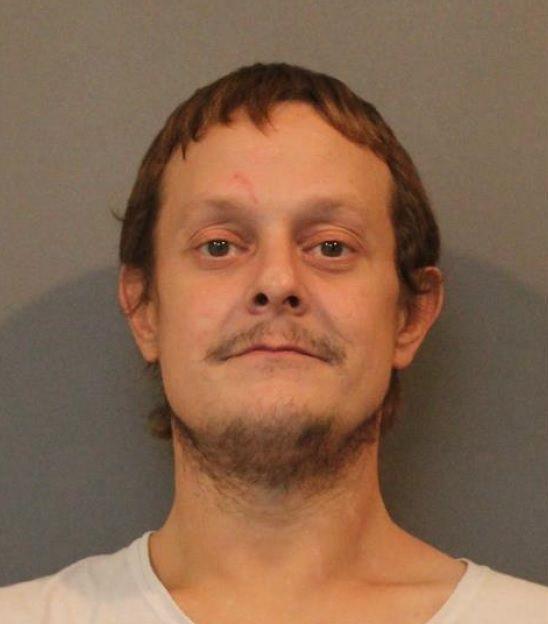 Brandon Miller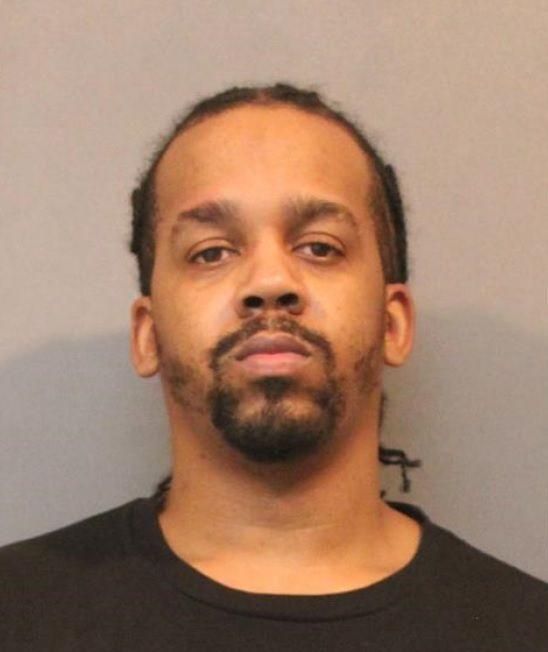 Bobby Holland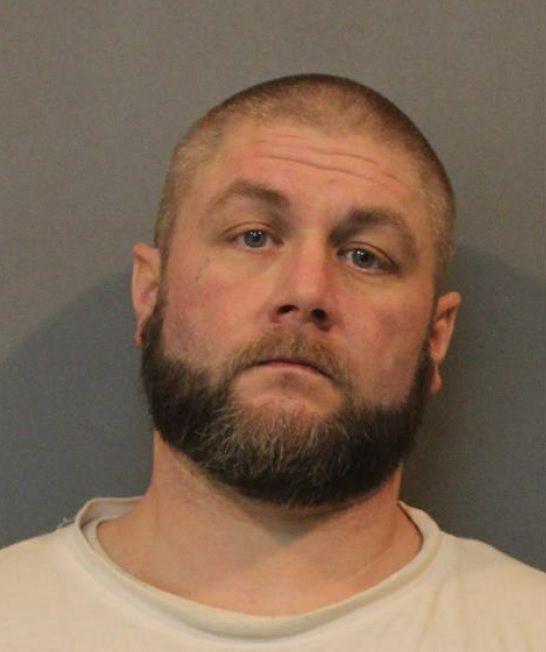 Arreal Timberlake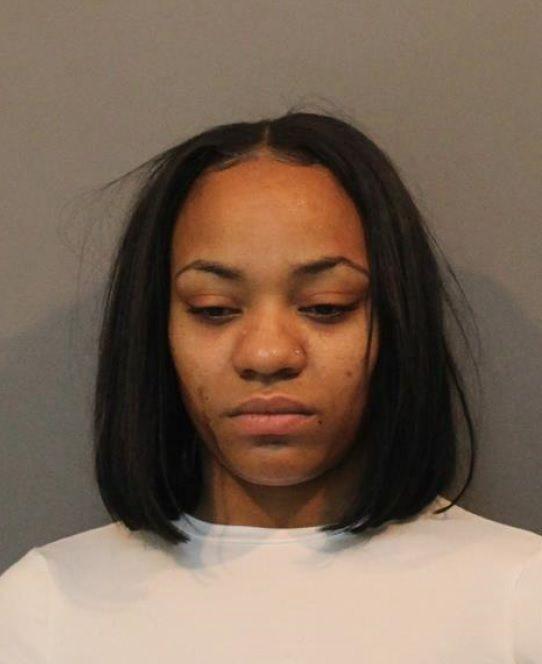 Arionne Harris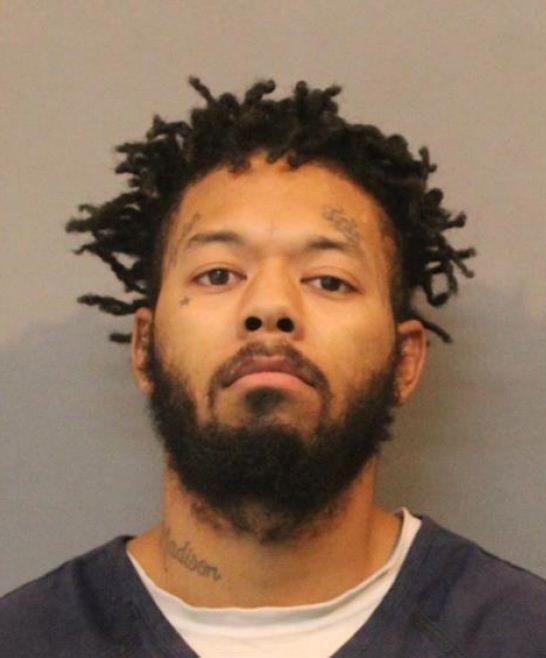 Antonio Tatum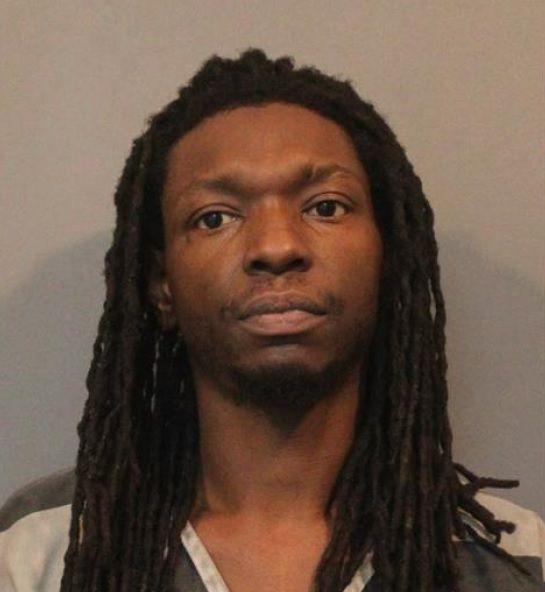 Anthony Martin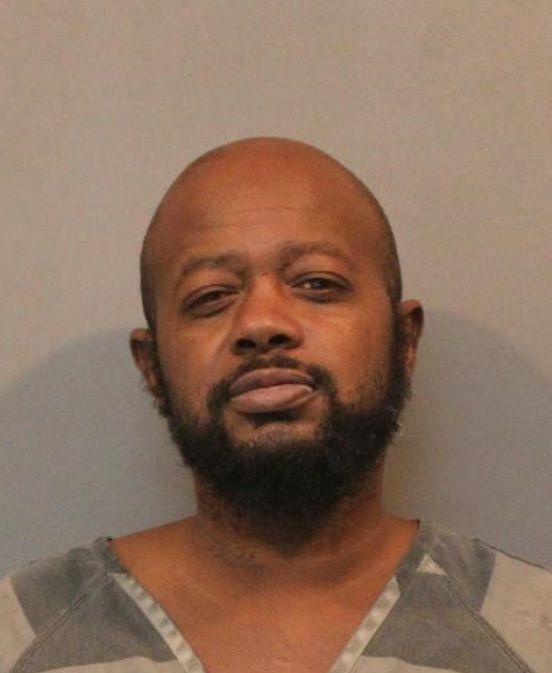 Anthony Lazzara III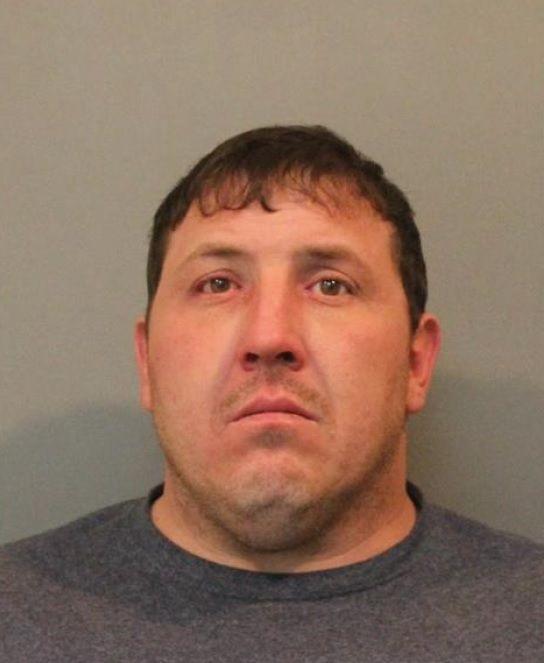 Anthony Brown Jr.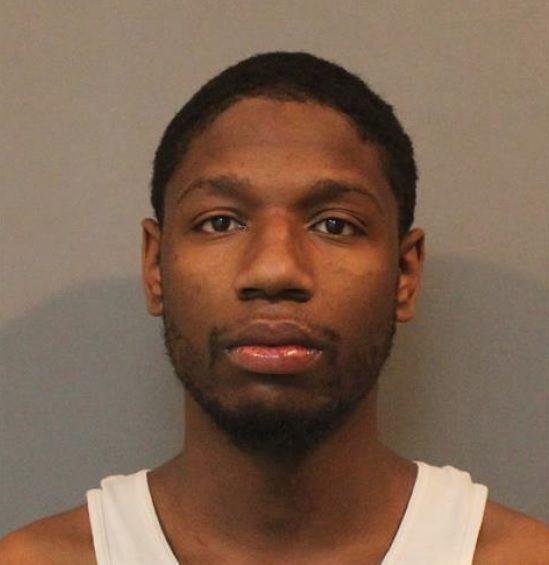 Angie Jaramillo
Angela DeClements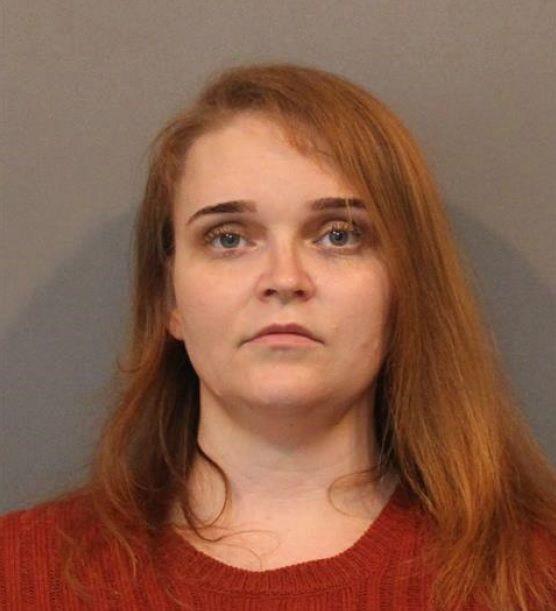 Andrew Yokovich
Andrew Goedecke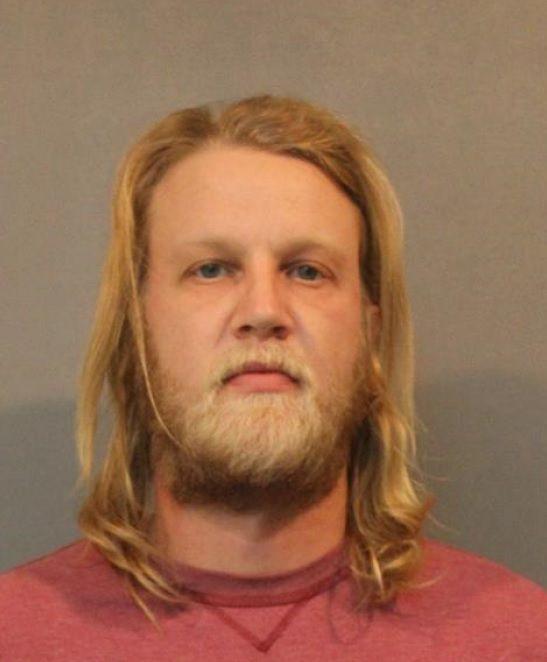 Amari Travis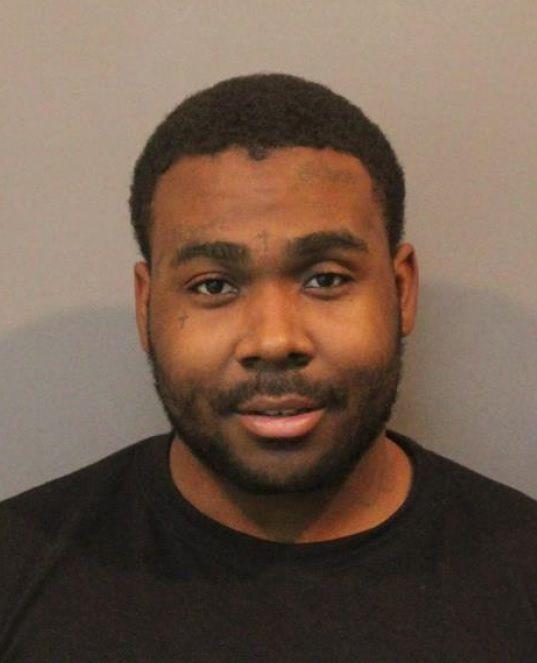 Amanda Nippers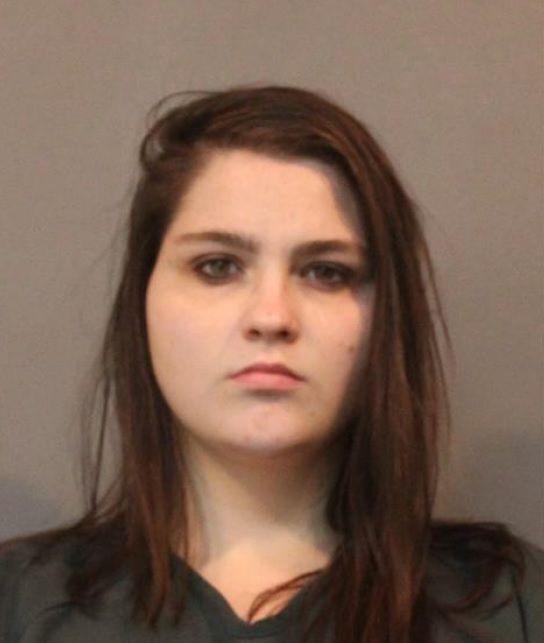 Alyssa Jalocha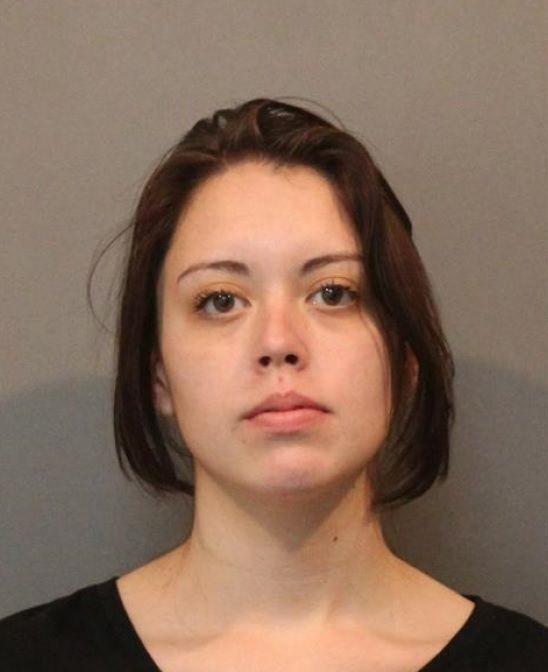 Alexander Smith Jr.