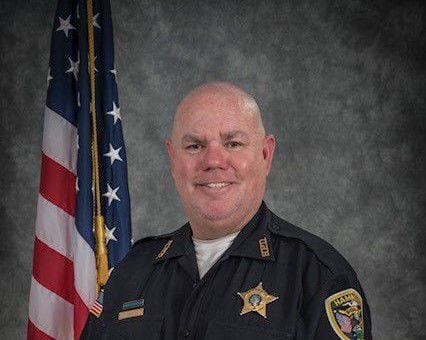 HAMMOND — A city police officer died Thursday from COVID-19, police said Thursday.
Sgt. Thomas E. Sawyer, 53, died after a difficult fight against the virus, which he contracted while working, the Hammond Police Department said.
"We are heartbroken as there are no words for the sadness we feel," the department and Hammond FOP Lodge 51 said. "Our hearts and prayers go out to the Sawyer family and those who love Tom."
Sawyer, a U.S. Air Force veteran, served with Hammond police for 23 years.
Police and the FOP said more details would be released as Sawyer's funeral is planned.
He is survived by a his wife and two children, police said.
COVID-19: Hoosiers We've Lost
Al Braccolino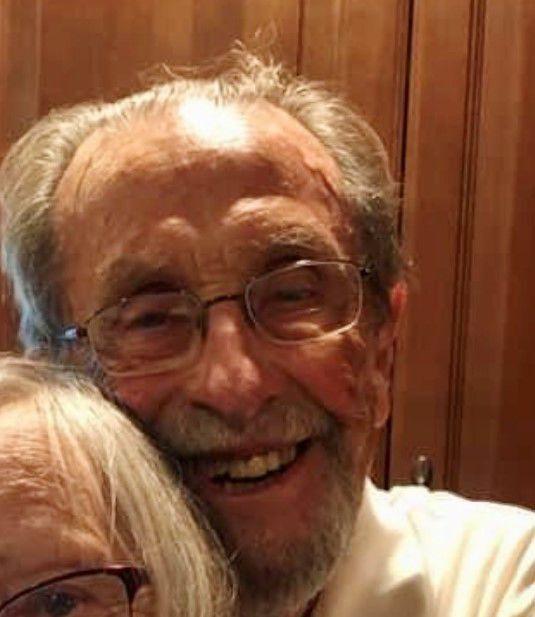 Filomena Castillo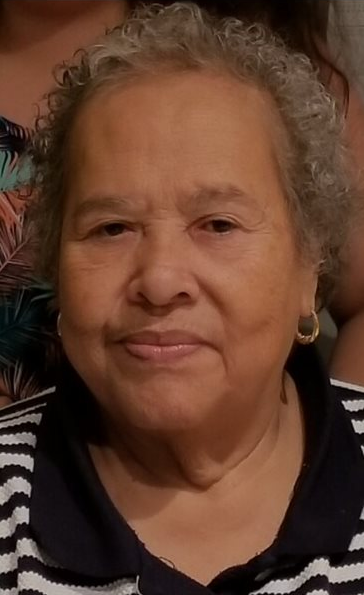 Dale Bock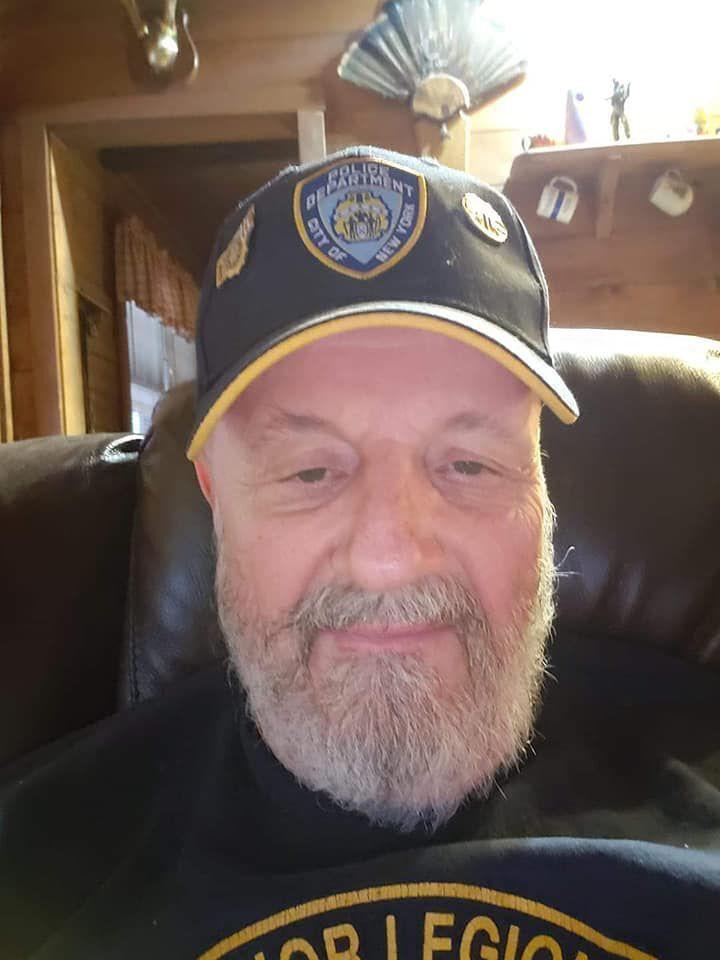 Darlene Spencer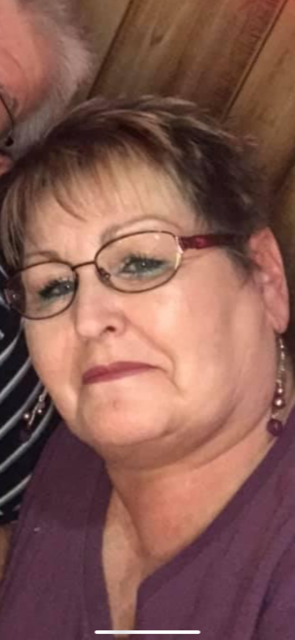 Dr. Okechi Nwabara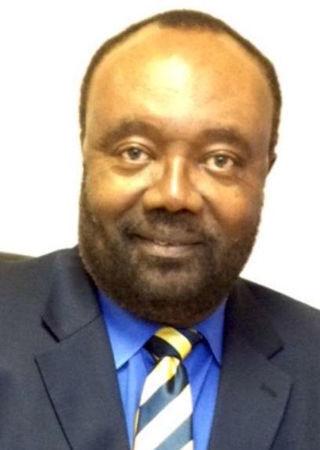 Ezra Alexander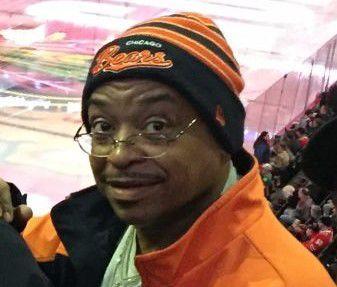 Stephan Sherrod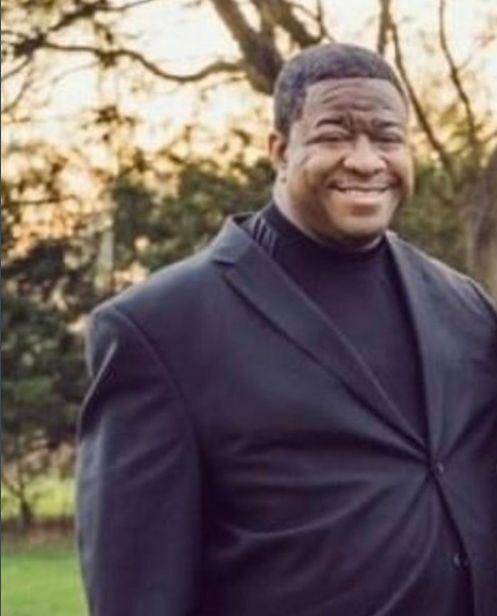 Chris Babbit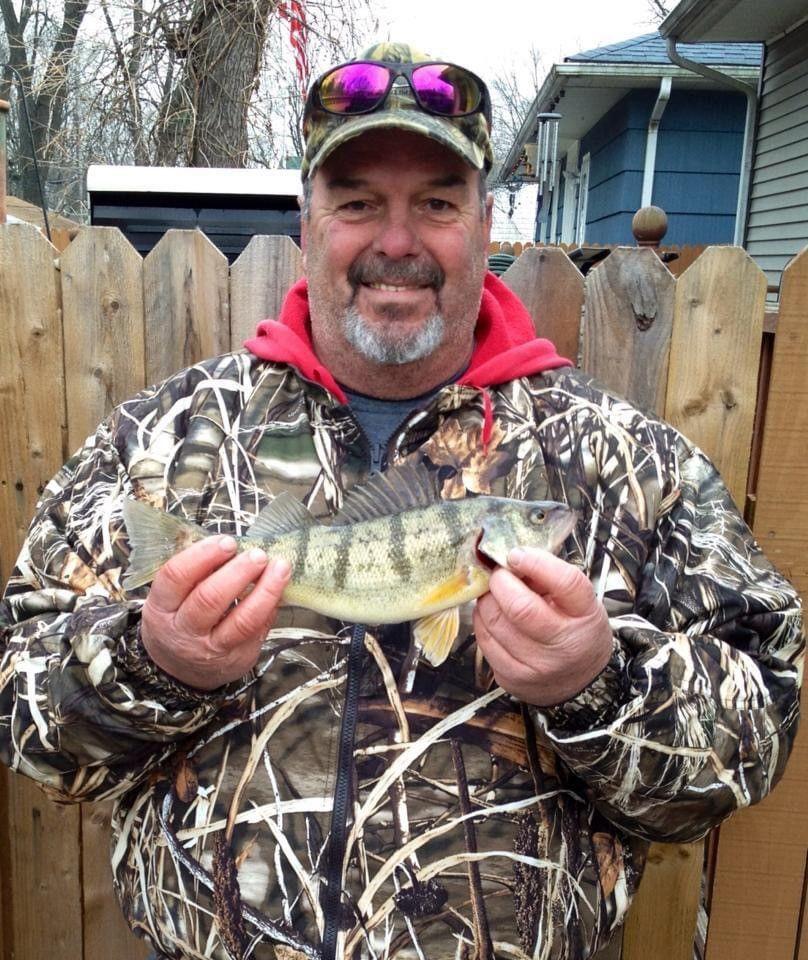 Cynthia Hyde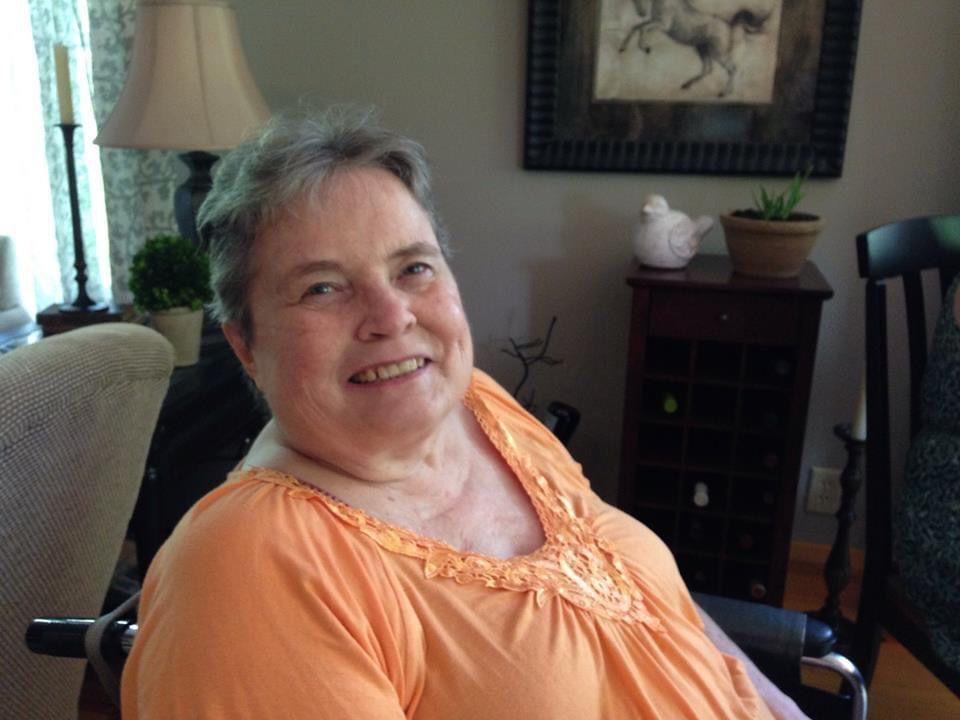 Jack "Bud" Hicks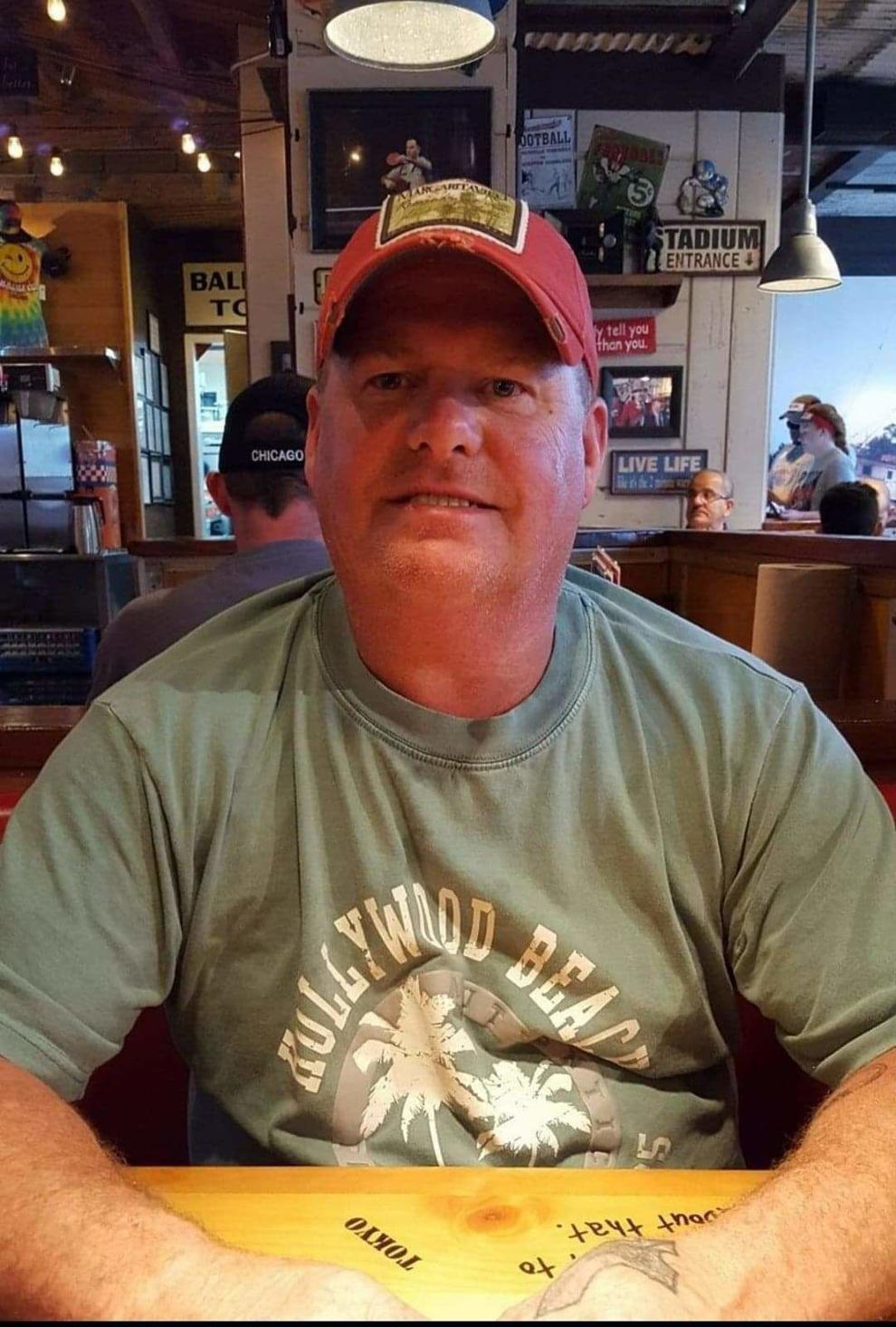 Pamela Mamouzelos
Melvin Lightfoot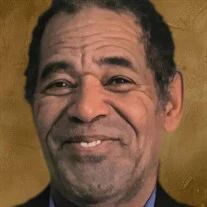 Charles Johnson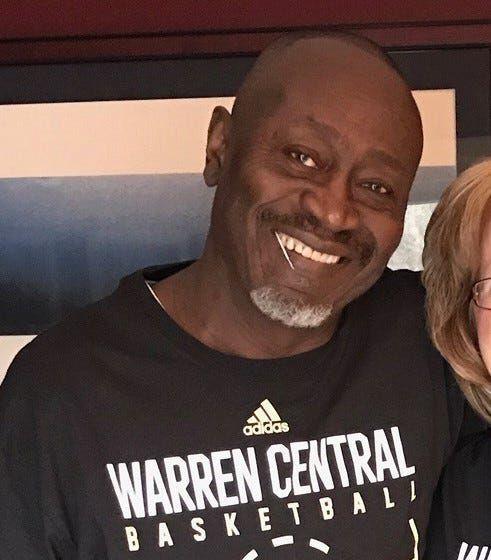 Connie Sylene Hendrickson Thompson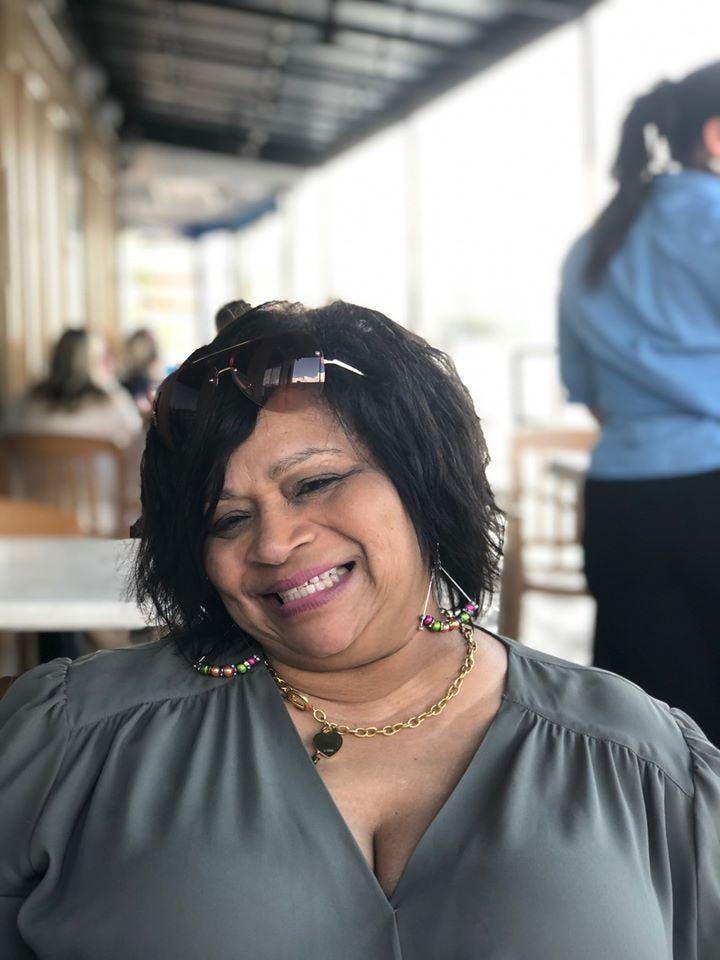 Dawn Sheets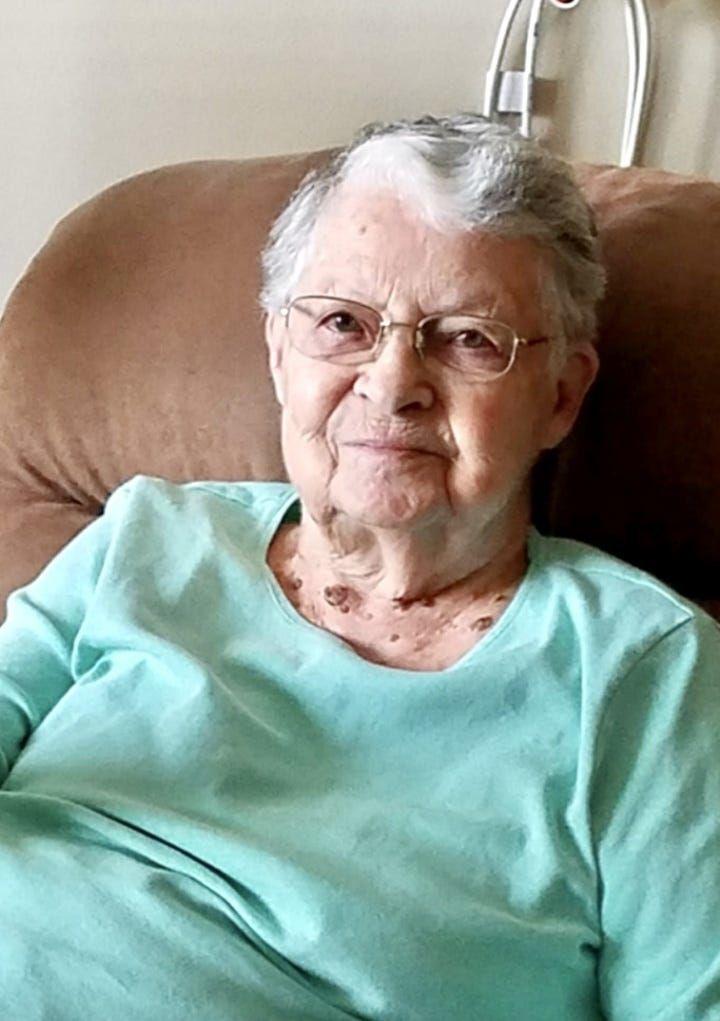 Dee Fettig
Gary Neighbors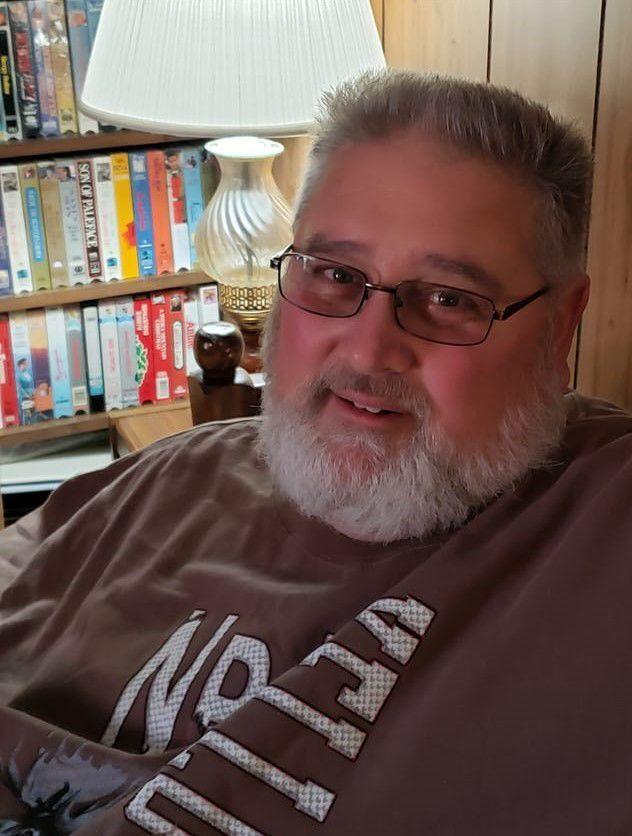 Diana Kay Wotnow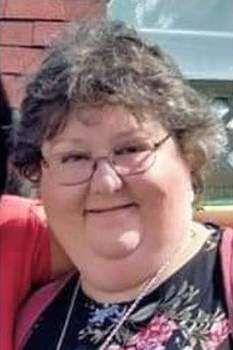 Don Whan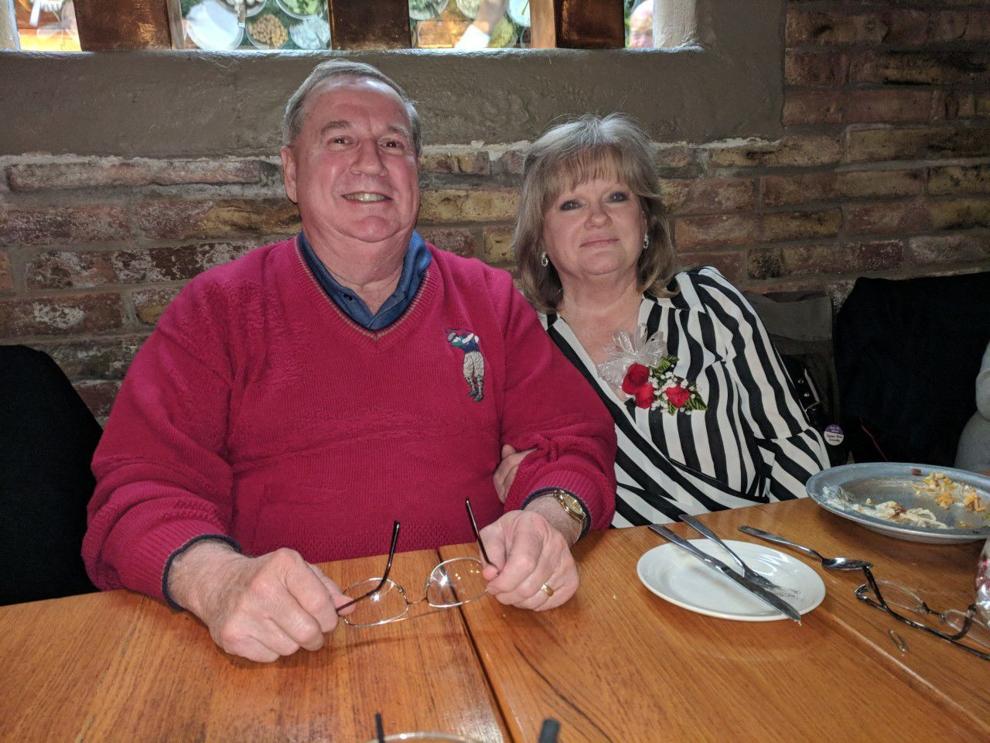 Tom Casaburo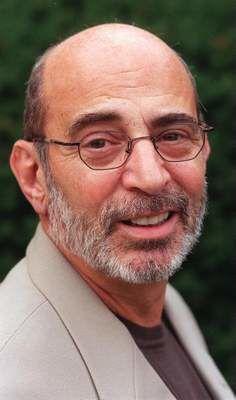 Joyce Jones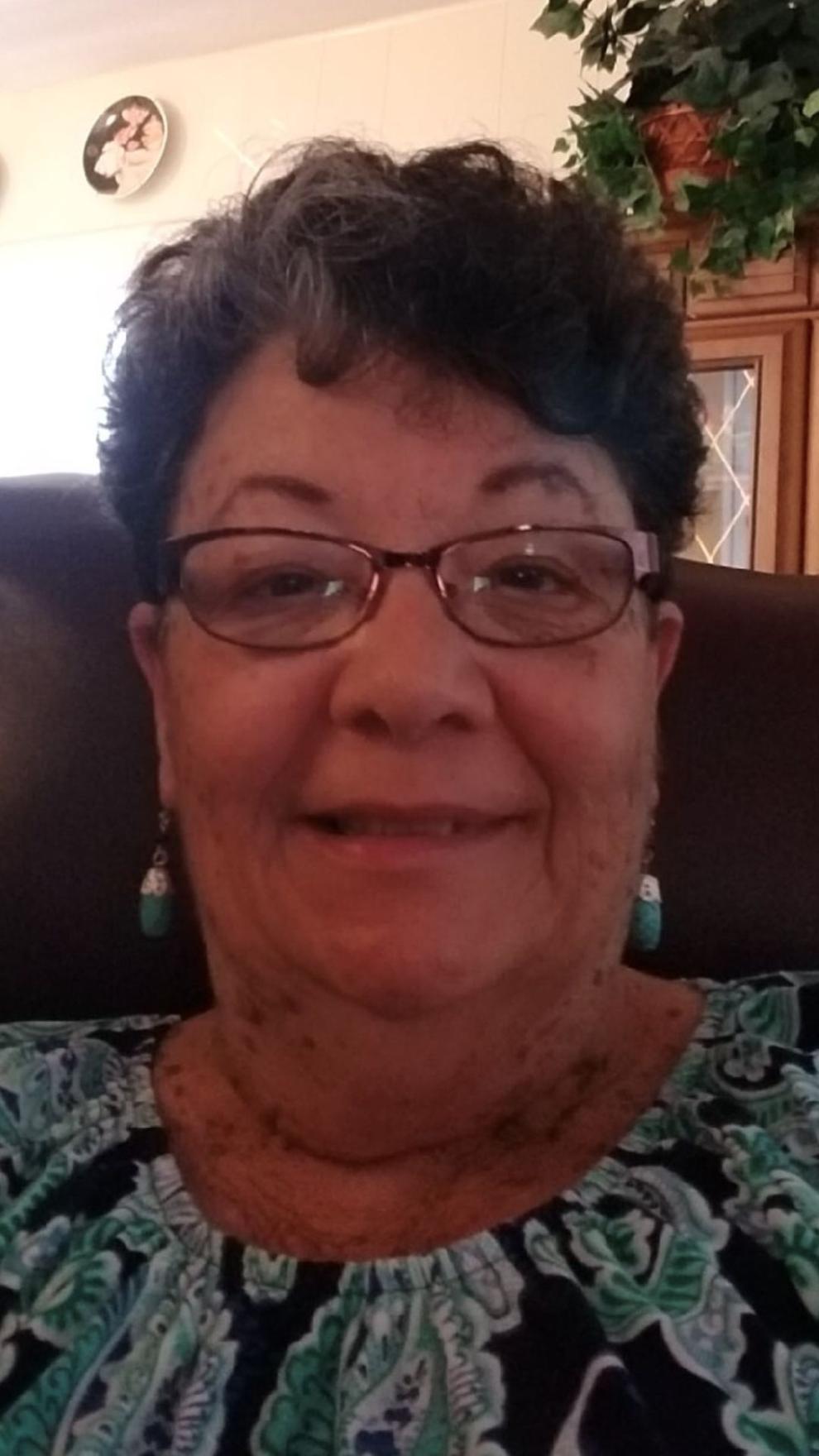 Joseph and Kye-Shin Kotarski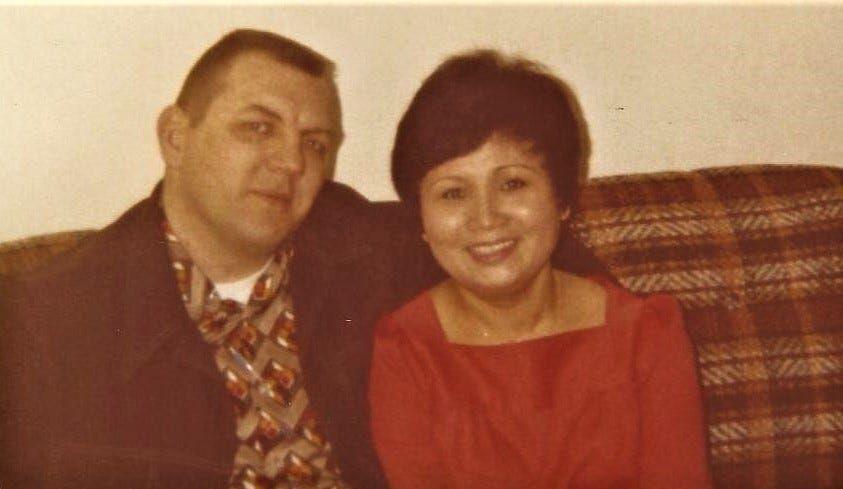 Karen Owens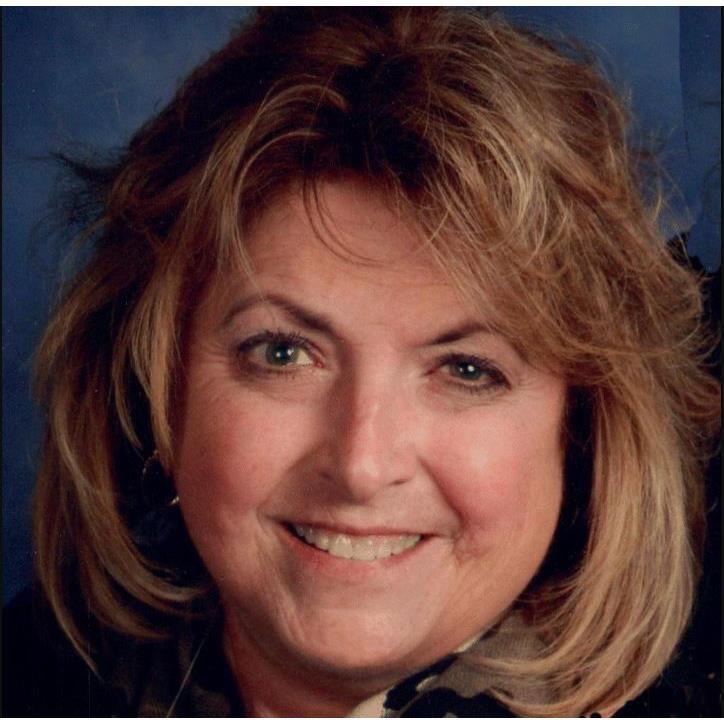 Kim Blanchar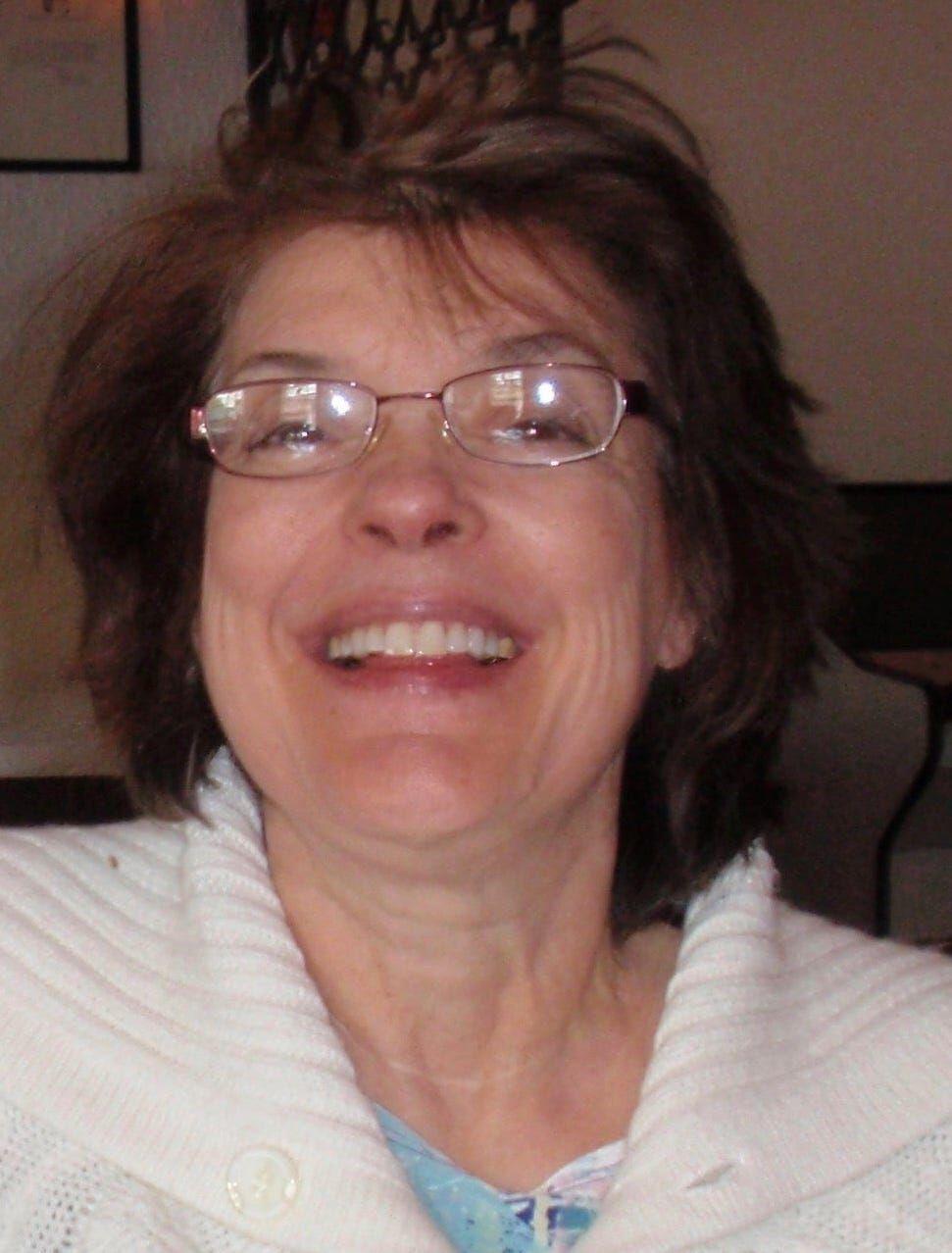 Dignity Memorial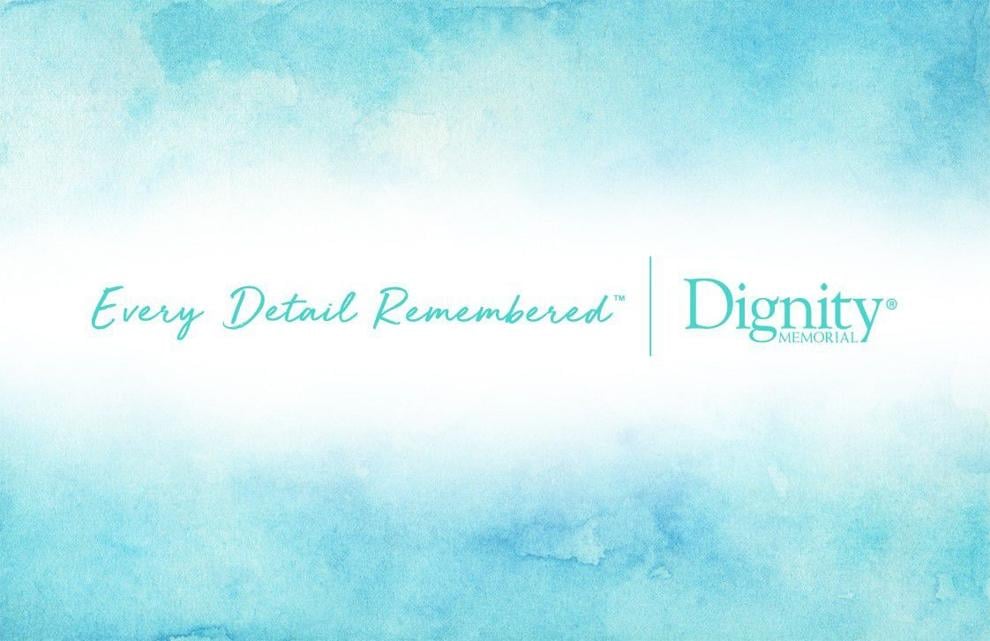 Lloyd 'Lucky' Hall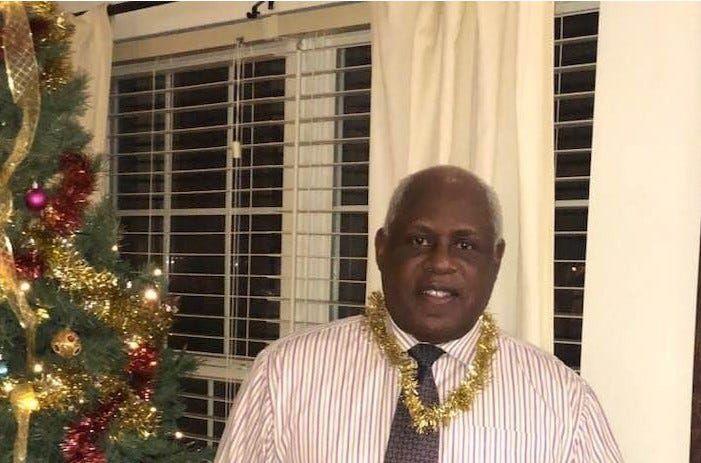 Marie Hatch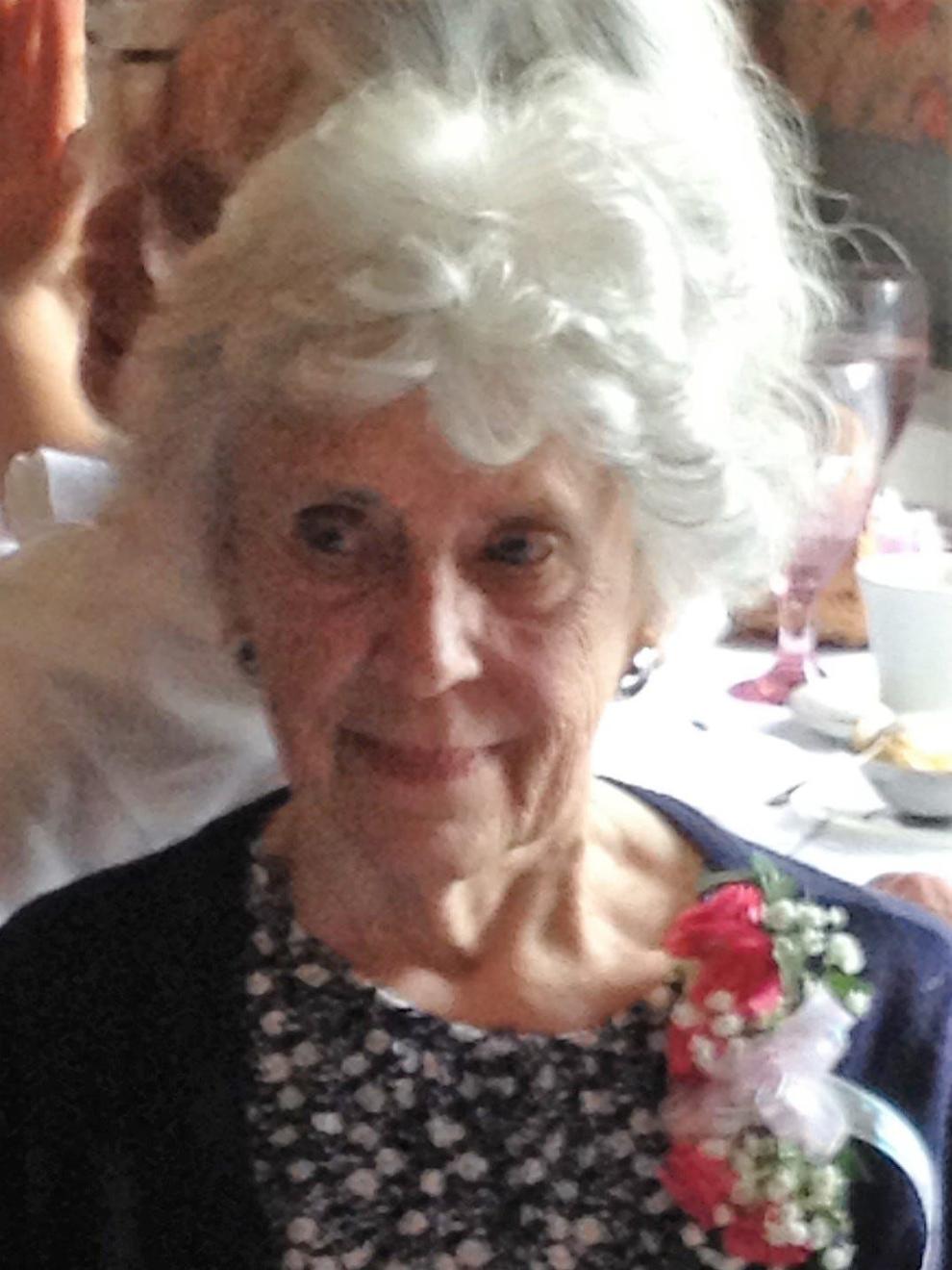 Martin Travelstead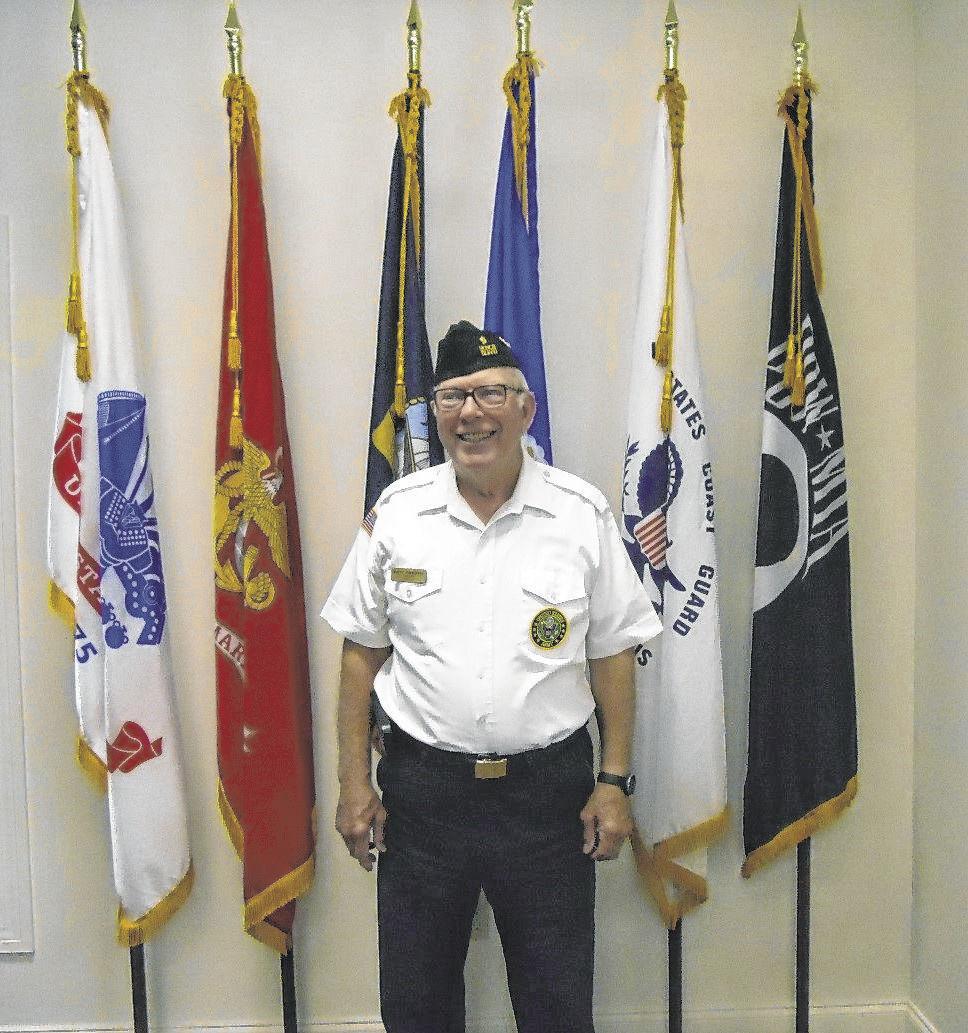 Martin Weingarten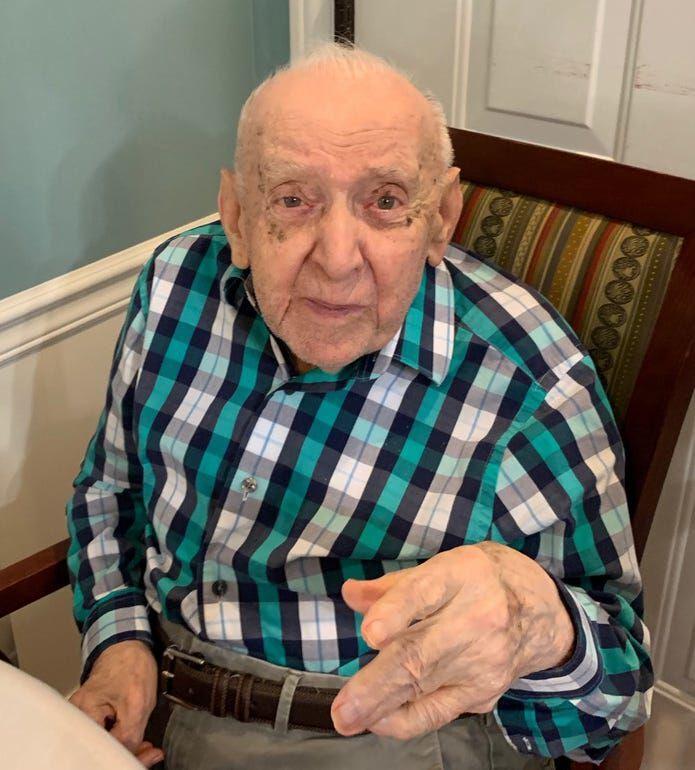 Mel Chance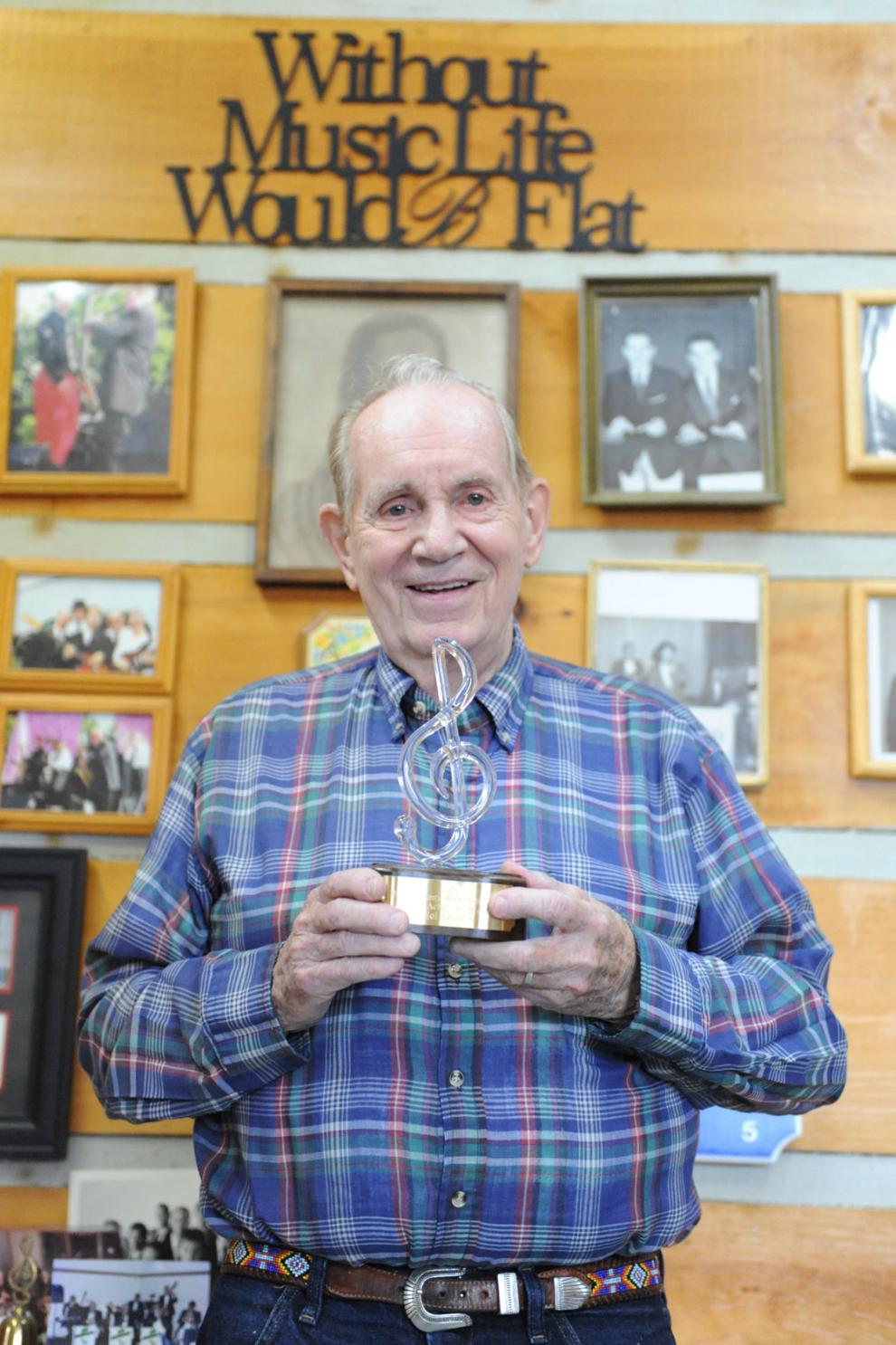 Clyde Shady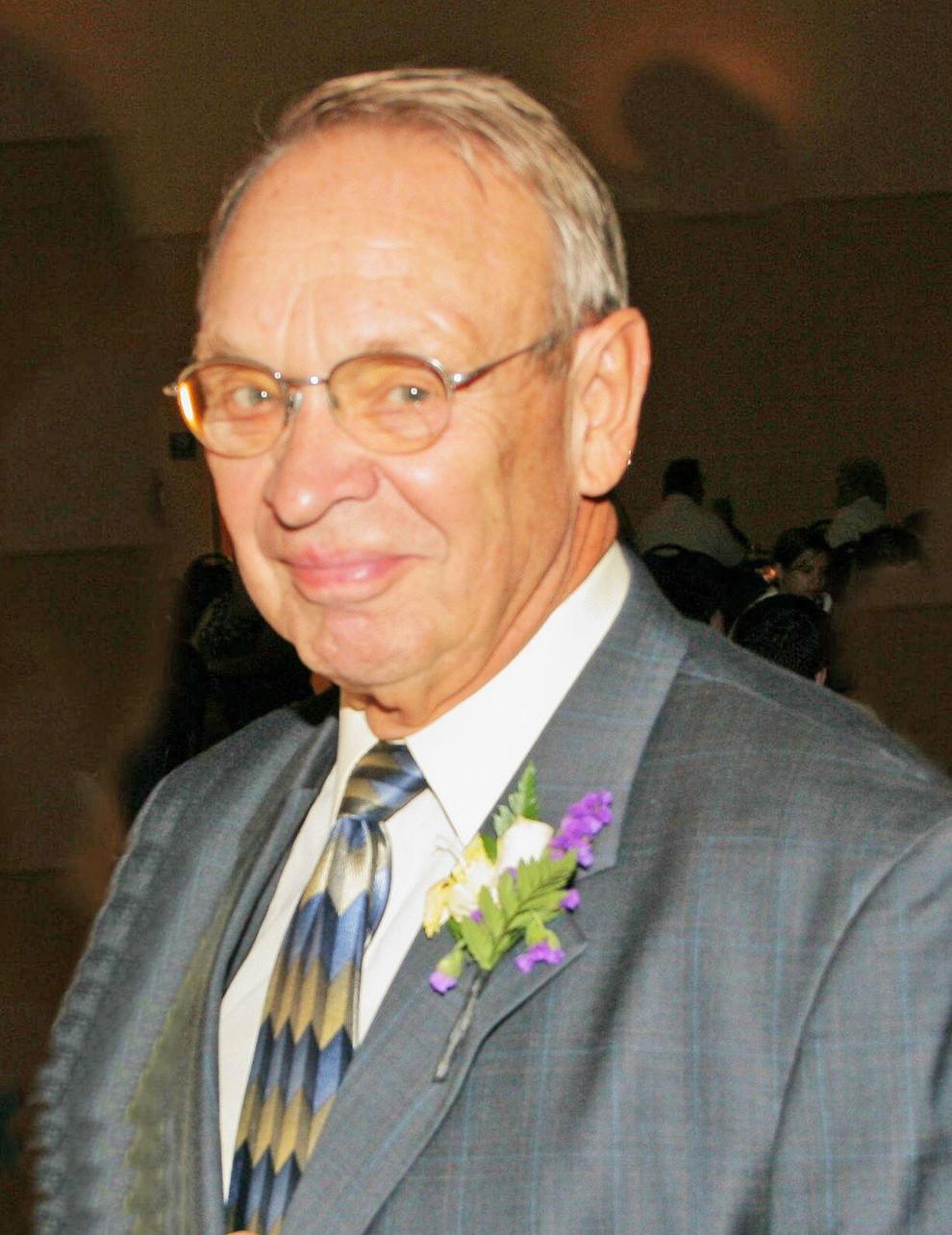 Jeanette "Jan" Diehl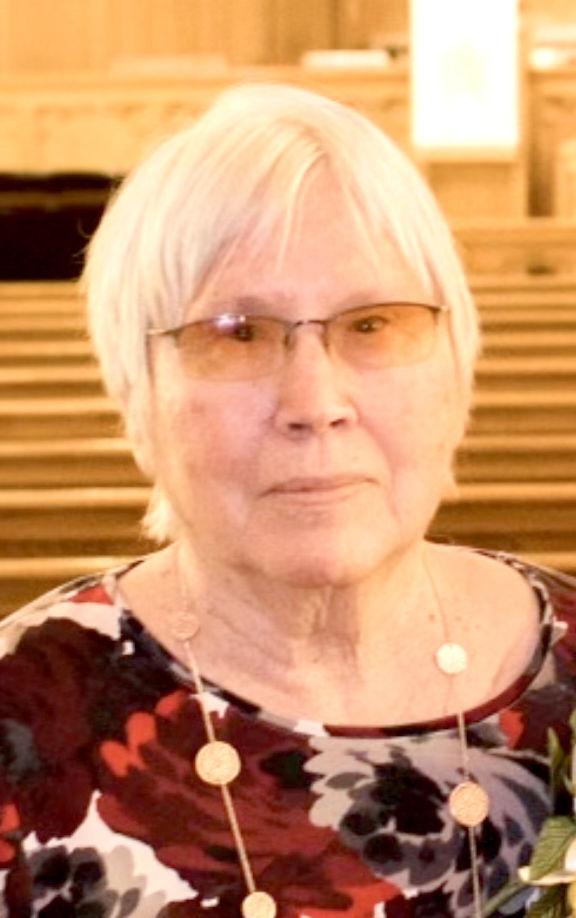 Walt Neuenschwander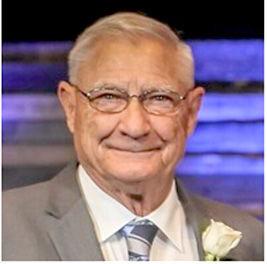 Virgil Johnson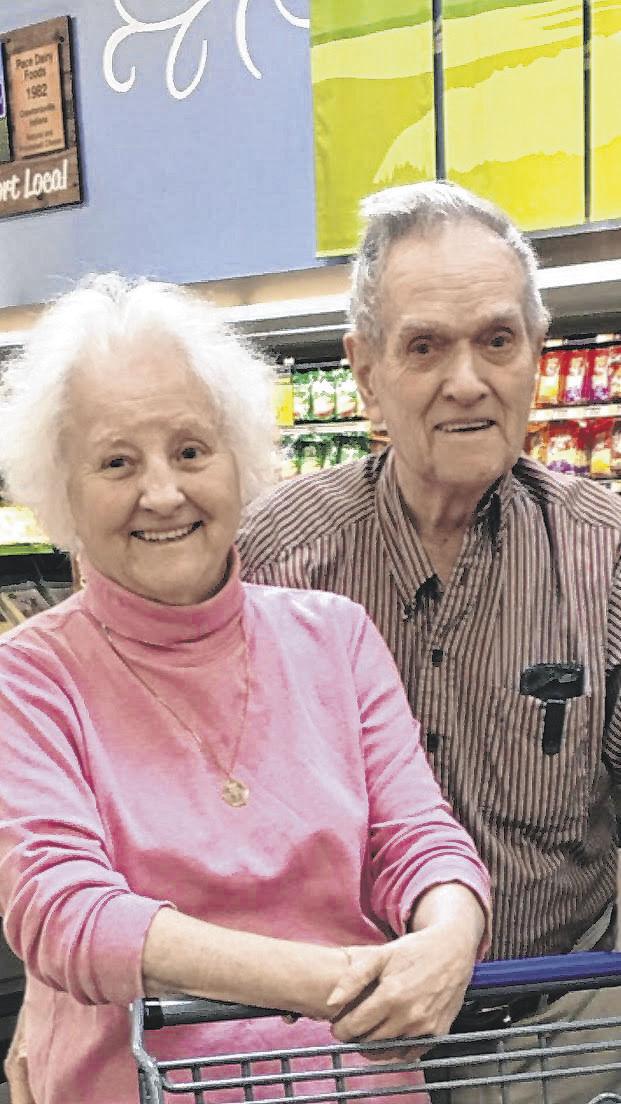 Jerry Rennick

Parker Knoll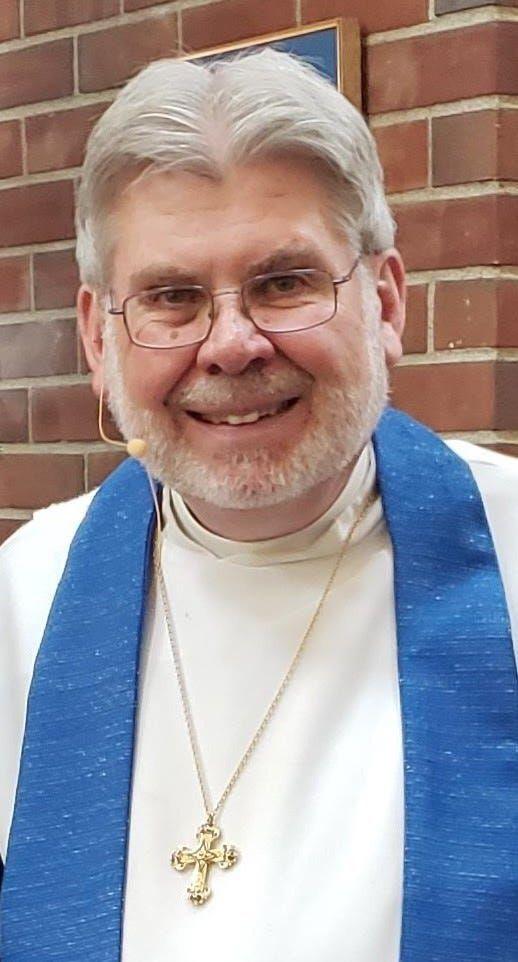 Patricia "Patty" Connor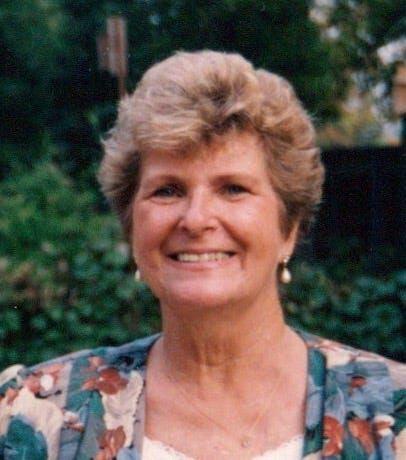 Paul Loggan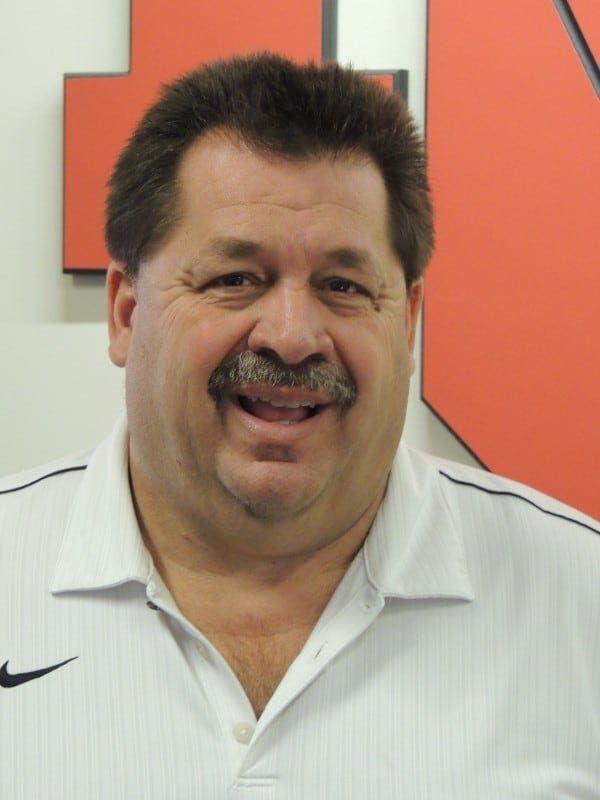 Roberta "Birdie" Shelton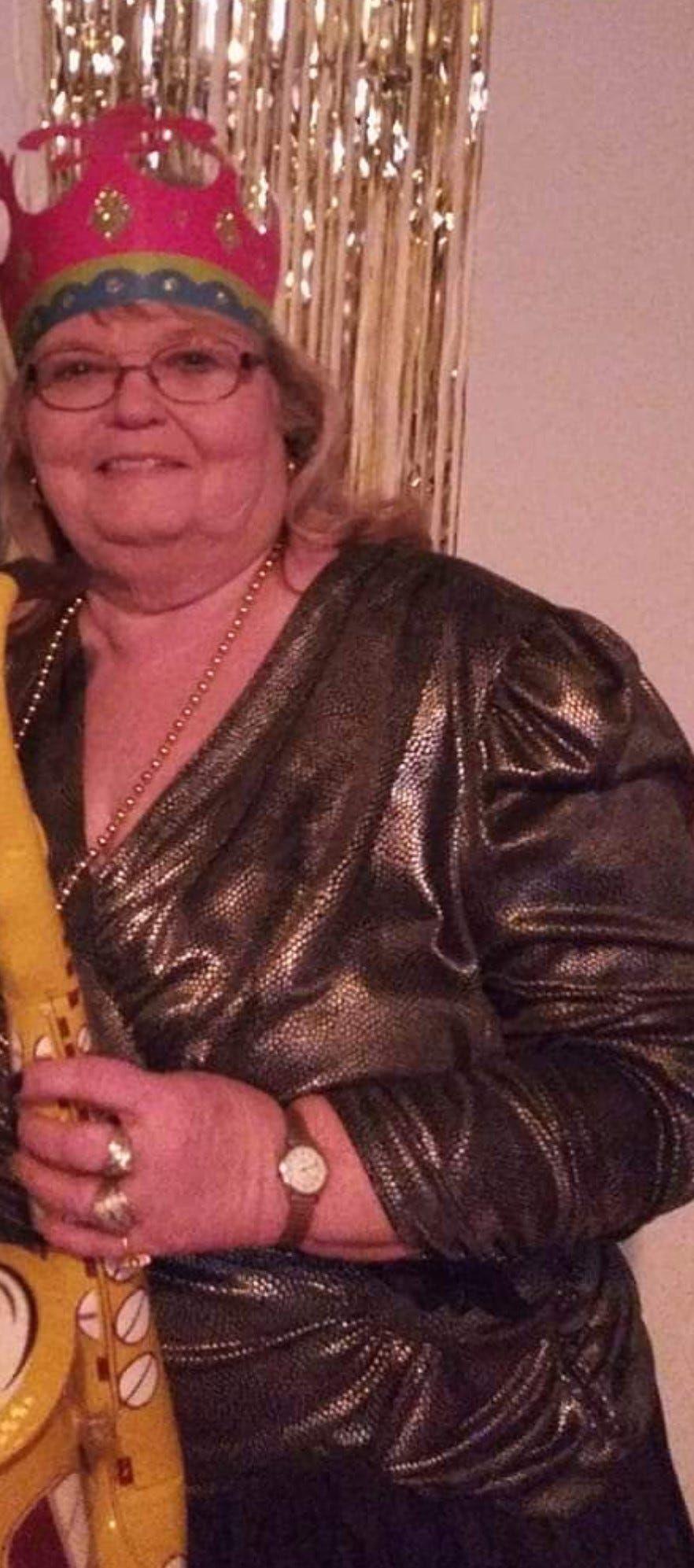 Scott Gordon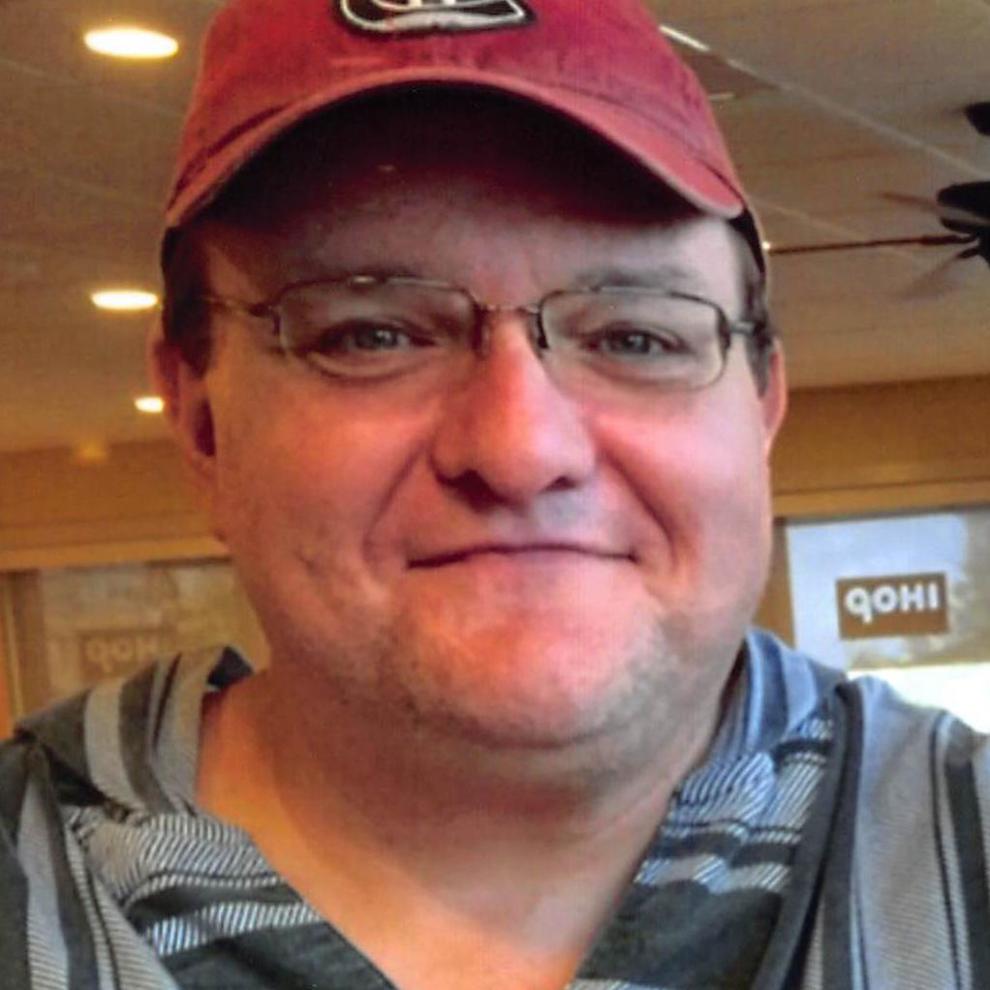 Sharon Carr
Thomas Popcheff
William "Bo" Crain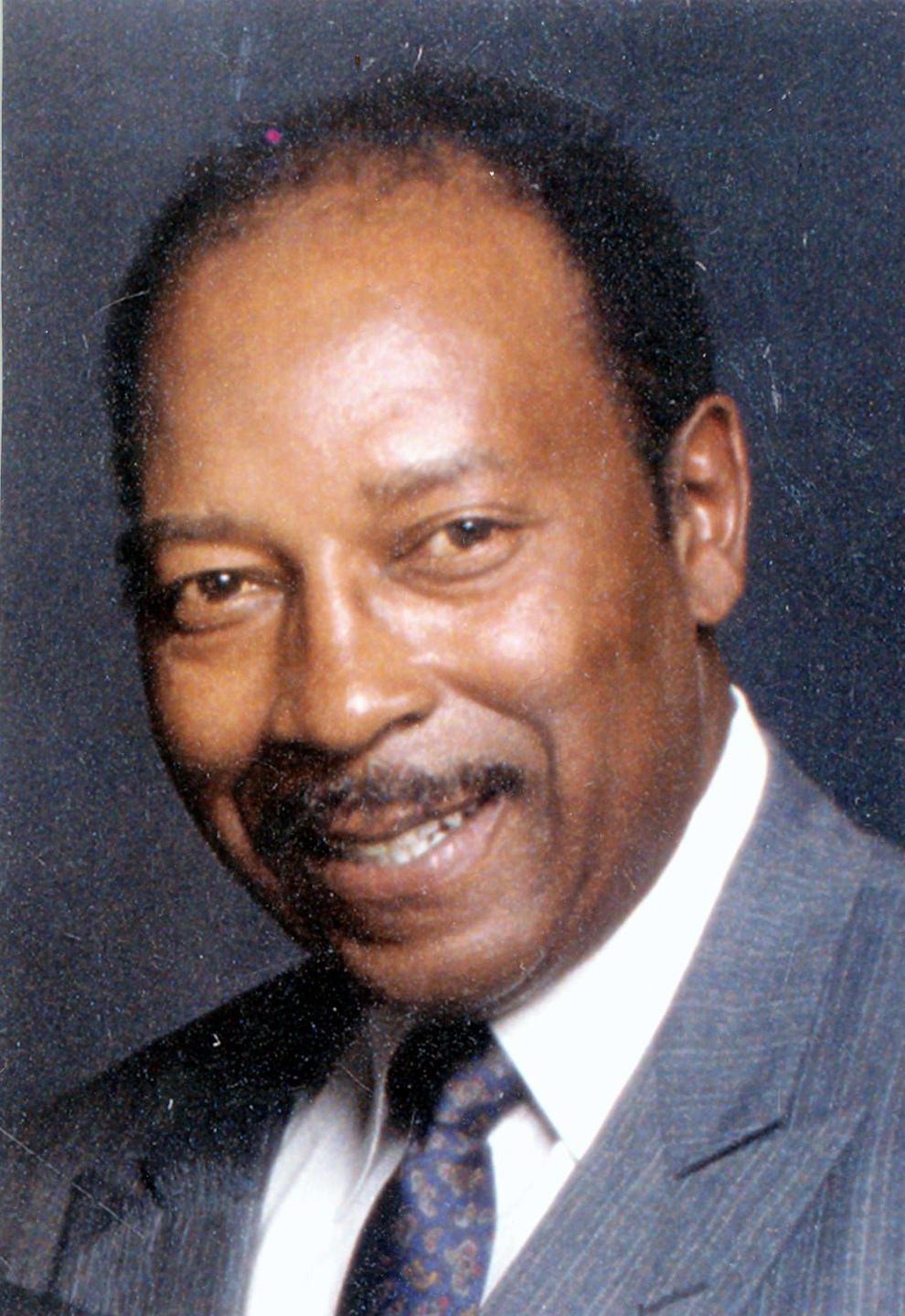 Helen Katherine Densmore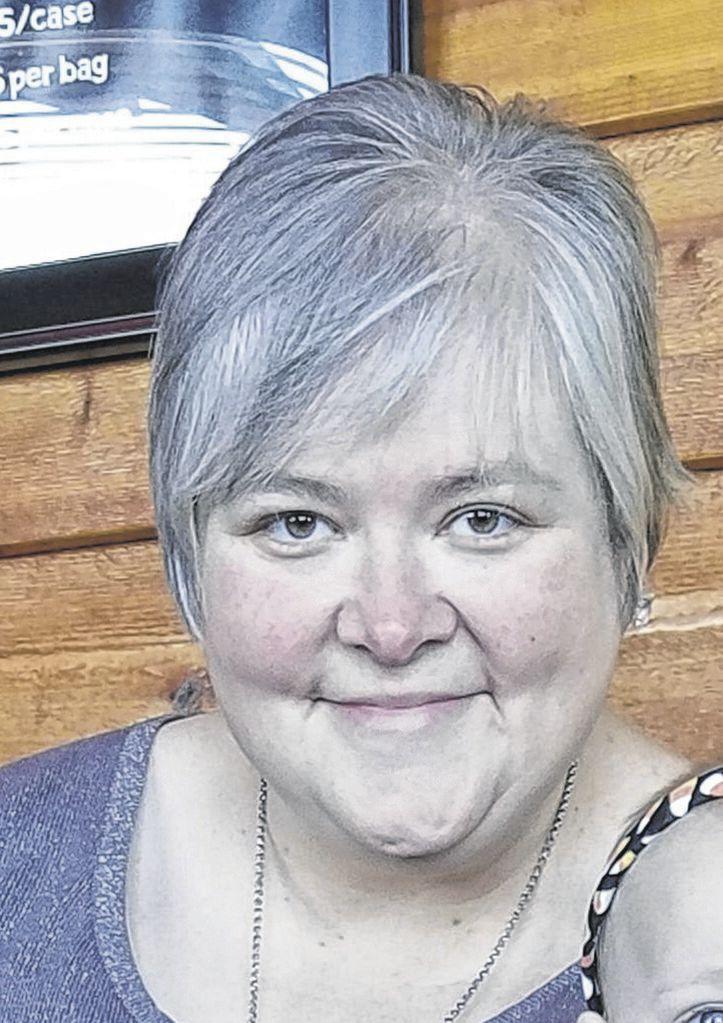 Marge Dudeck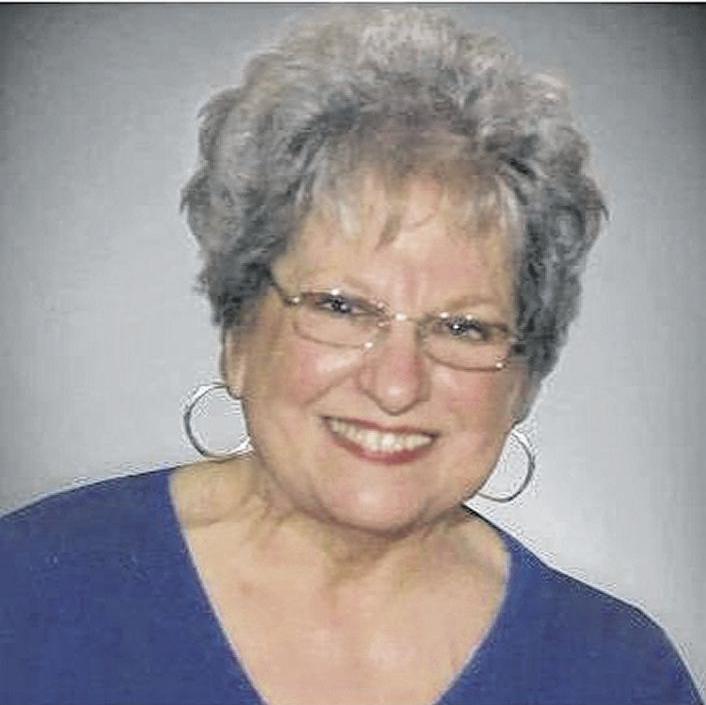 Peter Yu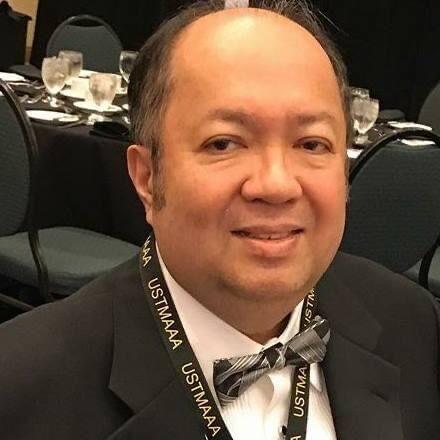 Dr. Ralph Emerson Inabnit