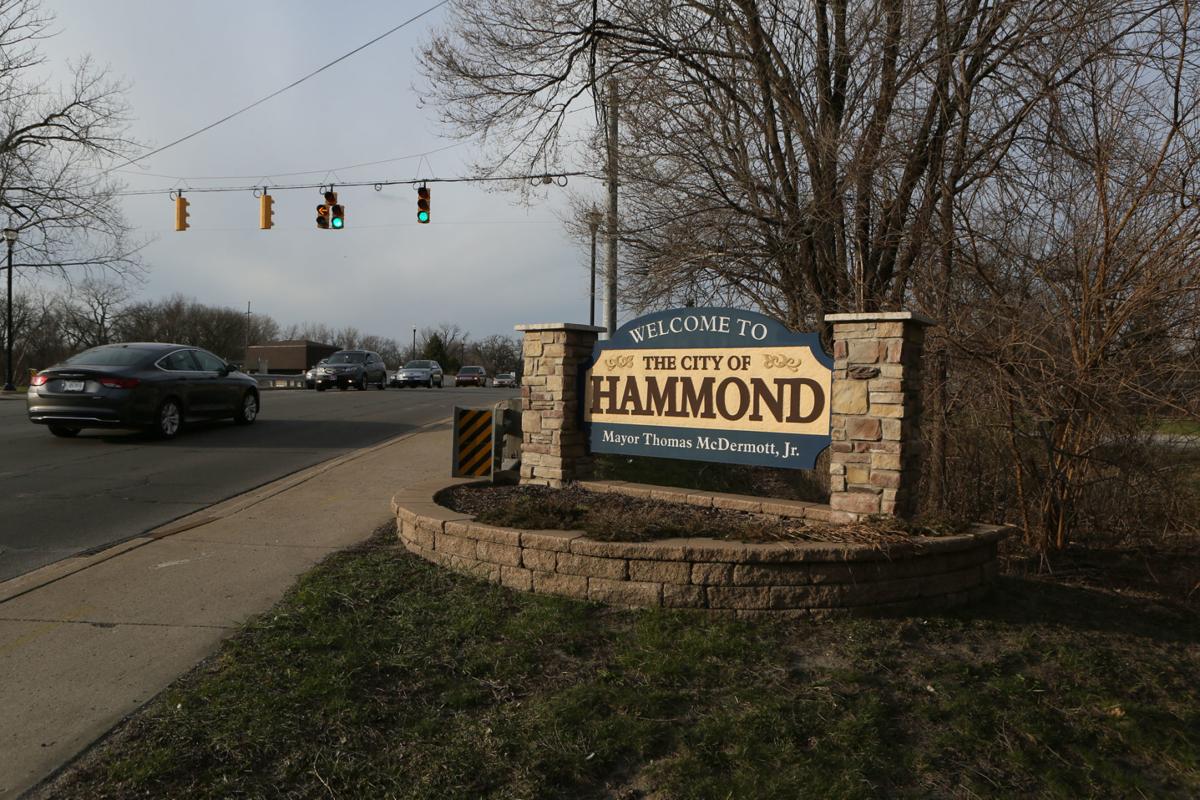 In a meeting where the Hammond City Council approved a $90 million budget in short order, it was an amending ordinance regarding city employees getting arrested that drew the most heated discussion.
The ordinance, with language modeled after a policy in place with the city's police department, would require an employee that "engages in off duty conduct that leads to their arrest related to their job duties" to report that arrest to a supervisor and/or department head.
Councilman Mark Kalwinski, D-1st, said he wasn't opposed to the intent of the ordinance, which was passed on a 5-4 vote, but said the language of the ordinance "felt a little loose."
Mayor Thomas McDermott said the amending ordinance came about because the city had a firefighter with two charges of operating while intoxicated.
"I think we should have been notified after the first OWI," McDermott told the council. "I've had a few situations with employees. One fired a gun, one fled from an accident. Usually how we find out is in the newspaper or from social media so this puts the onus on the employee."
Councilman Pete Torres, 2nd District, agreed with Kalwinski.
"I didn't look at it as closely at first as Councilman Kalwinski. But after hearing the arguments I tend to agree with the councilman the language is not clear enough. And the ordinance can be used by any department head or supervisor … for the wrong purpose," Torres said.
By his own admission, McDermott became increasingly incredulous as the discussion drew on.
"I think working for the city of Hammond is a privilege. These are great jobs we have. I think if we have employees getting arrested for crimes, reporting it to their boss isn't a big imposition. I'm sort of incredulous we're having this discussion. I really didn't think this was going to be controversial," McDermott said.
"We're sticking up for people that are charged with crimes at the expense of department heads that are being made out to be the bad guys. Or maybe me. Maybe I'm the bad guy. Keep in mind. Nothing is triggered under this unless you're charged with a crime," the mayor continued.
Councilman Barry Tyler Jr., D-3rd, said he had no concerns with the current mayor or department heads misusing the ordinance. But couldn't account for the future.
"We need to do a better job of updating the language so it does not leave it open to interpretation," Tyler said.
Torres voiced concerns over a department head or supervisor using an arrest as an excuse to terminate an employee.
Councilman Scott Rakos, D-6th, noted the ordinance only mentions termination of the employee misrepresents the circumstances or nature of their arrest.
"If they're lying about it, that's a separate offense," Rakos said. "After reading this I don't understand what the problem is."
McDermott took issue with the timing of concerns.
"This has been in committee for a month and this is the first time we're discussing this. It's a torpedo on the day of the council meeting which is becoming the norm unfortunately. This is employees charged with crimes," McDermott said. "This is who we're sticking up for here, right? An employee that has been charged with a crime. That is facing prison. They don't have to tell their boss. That's absolutely ludicrous. I can't believe we're having this discussion. This is embarrassing actually. Take a step back council. Employees charged with crimes don't have to tell us. That's insane."
Tyler said he had no issue with the ordinance as a concept but wanted stronger language.
"You can be arrested without being charged with a crime," Tyler said.
McDermott said this was a defining issue for this administration.
"I think we should go forward with the vote. I want to see who's standing with the administration trying to rid our ranks and clear our ranks of employees charged with crimes and who's standing with employees that are charged with crimes. Let's see who it is. Let's put it on the record right now and we can talk about it in two years," McDermott said.
That led to a back and forth between the mayor and Kalwinski.
Kalwinski said the language stated an arrest, not a conviction.
"You just said if they're arrested for a crime they should be replaced. I think that's your stance," Kalwinski said."
"Councilman Mark I know for the residents in your district a major concern is crime. I find it ironic, that you, who are supposedly tough on crime, are sticking up for employees who are getting arrested," McDermott replied.
"I think we're saying the intent of the ordinance seems reasonable. We just want the language tightened up so it's very clear what will happen. Our council attorney agrees the language should be tightened up. I'm going along with our attorney," Kalwinski said.
"To tighten up the language would give a pre-determined conclusion to what is going to happen. All we're saying is you have to report the crime. That's it," Councilwoman Janet Venecz, D-At large, said.
Eventually the ordinance was called to a vote with Kalwinski, Torres, Tyler and Councilwoman Katrina Alexander, D-at large, all voting against it while Scott Rakos, D-6th; Janet Venecz, D-At Large; Dan Spitale, D-At large; William Emerson, D-4th; and Council President Dave Woerpel, D-5th, all voted in favor.
Gallery: Recent arrests booked into Lake County Jail
Devon Stephens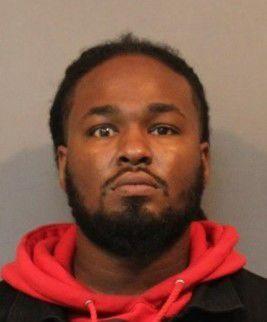 Delia Villalvazo de Pinto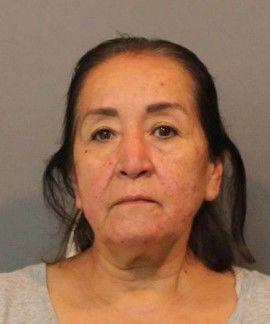 Laura Rossetti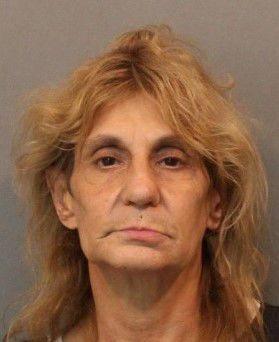 Raymond Smith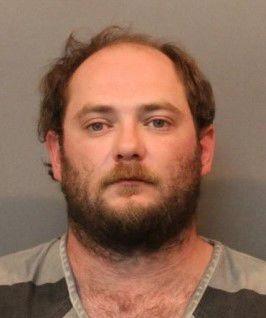 Glenn Pfiel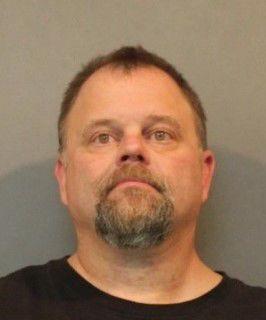 Carlos Echevarria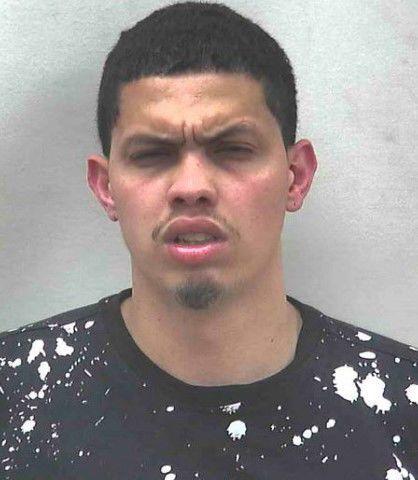 Shane Lignar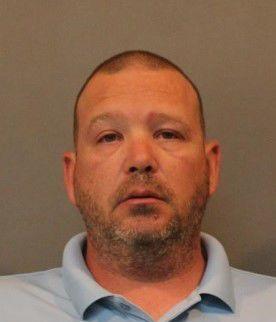 Victor Malave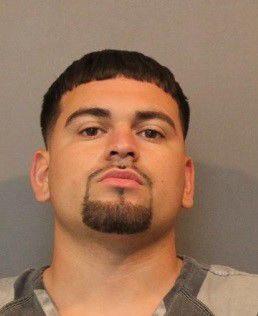 James Ballard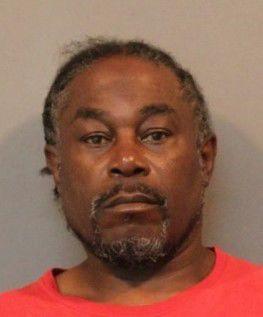 Jerel DeSoto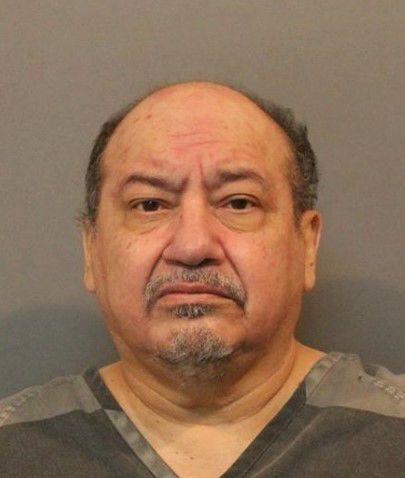 Chanty Williams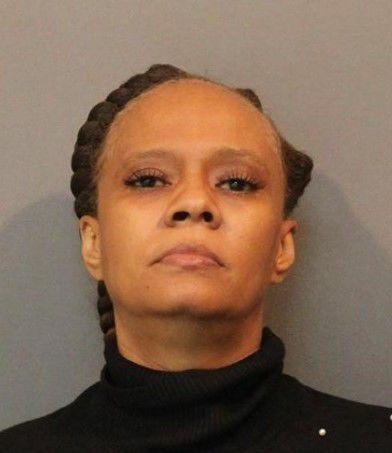 Jonathan Baldwin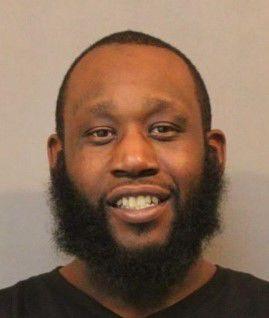 Arianna Williams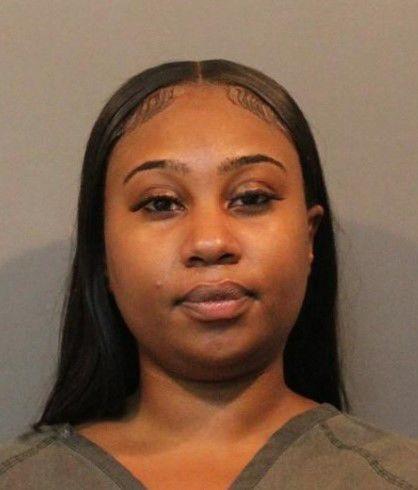 Brandon Williams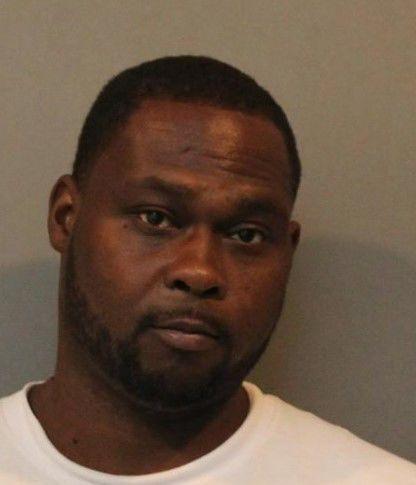 Alonzo Thomas Jr.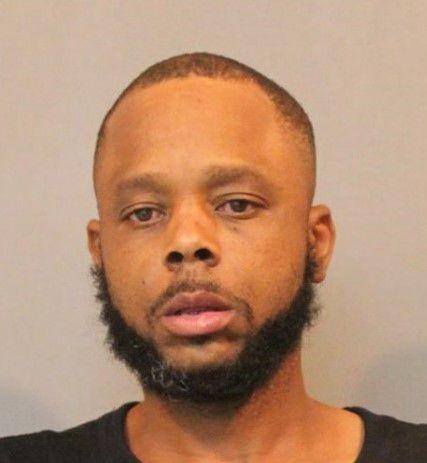 Maurice Thomas Sr.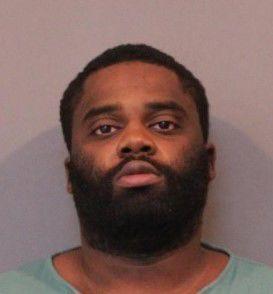 Keyon Underwood
Kyle Poort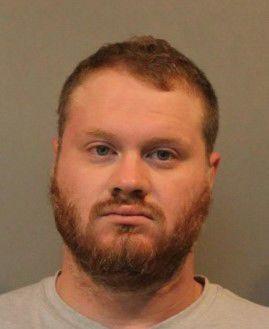 Christopher Ramirez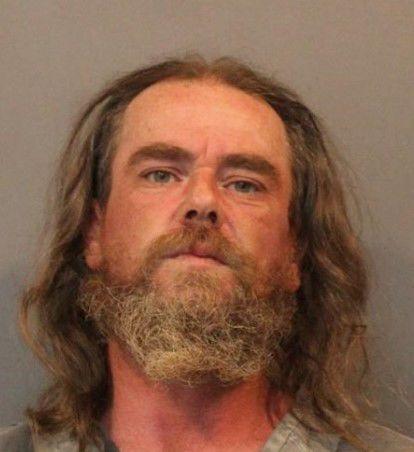 Rosalinda Ruiz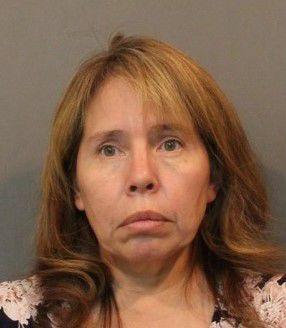 Tabitha Thiel
Jewatha Pierce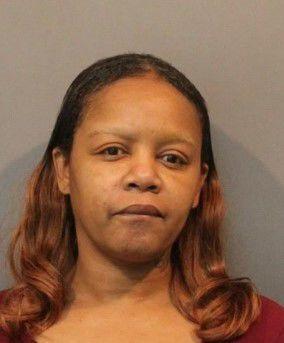 Desiree Oglesby-Smith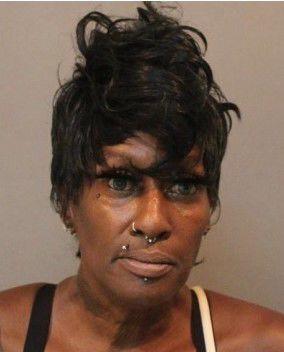 Robert Orosz Jr.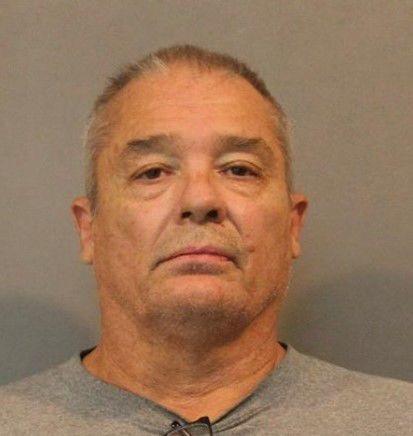 Joseph Mulligan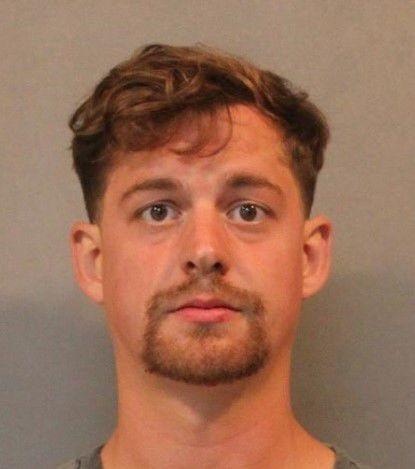 Julian Mercado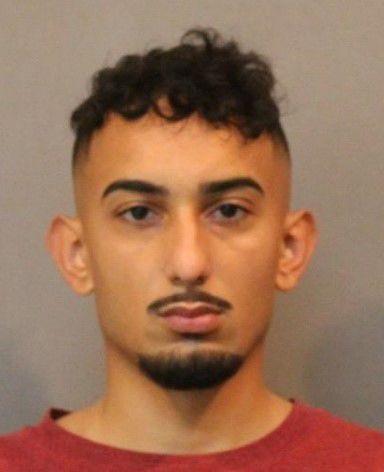 Melne Hughes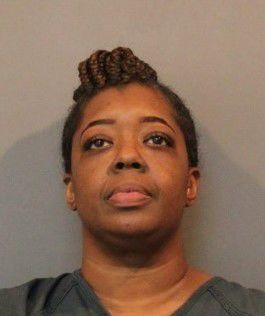 Michael McKinney II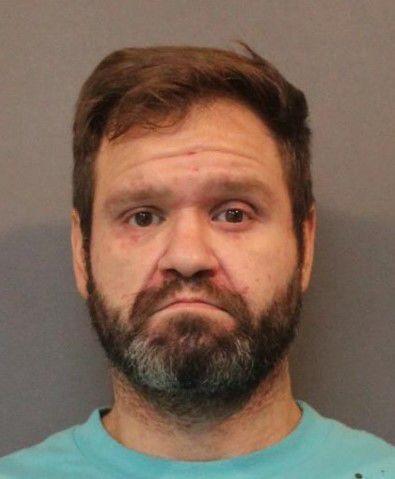 Jack Howard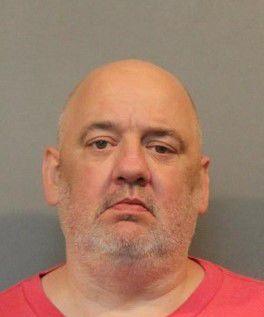 Roshonda Franklin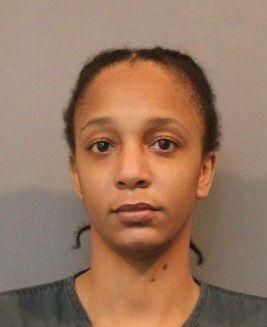 Anthony Cobb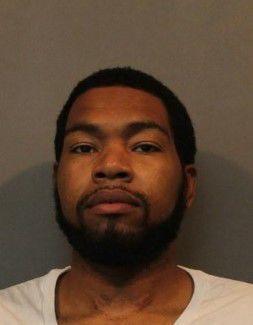 Anthony Coats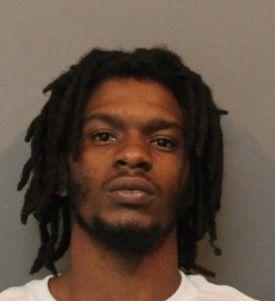 Ronald Welch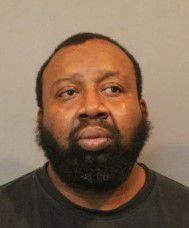 Charles Wilson III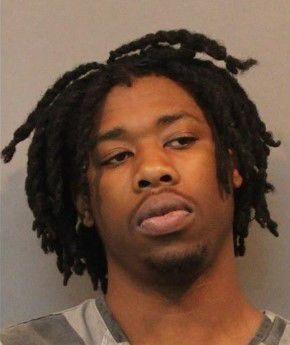 Demetrius Claxton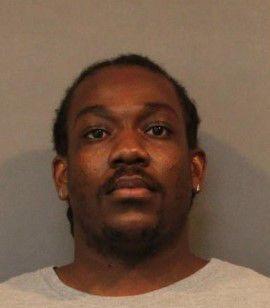 Ryan Tate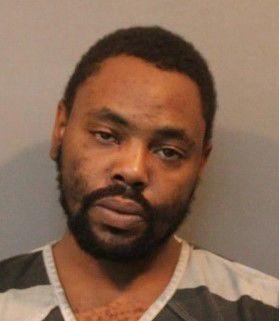 Matthew Vinezeano
James Robinson Jr.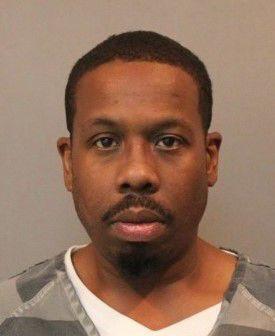 Clarion Sanders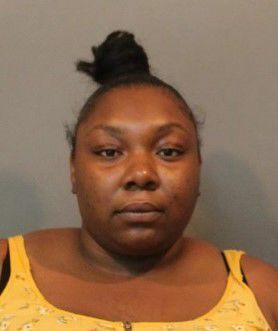 Victor Rivera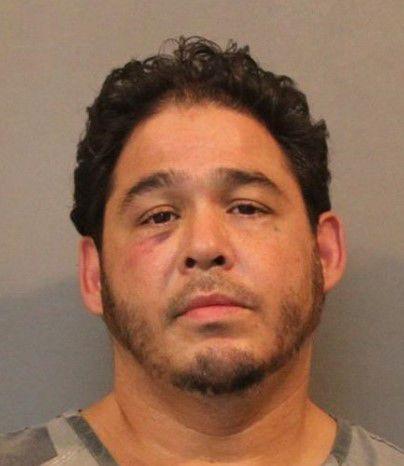 Denika Polk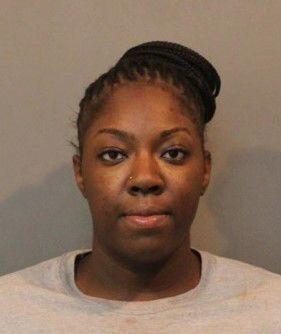 Alize Rivera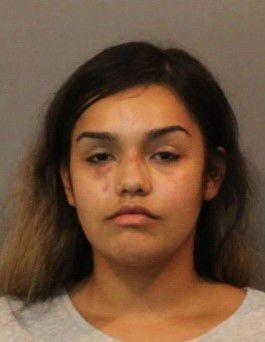 Coretta Miller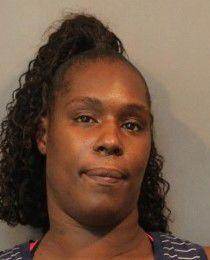 Yulian Florentino Cabrera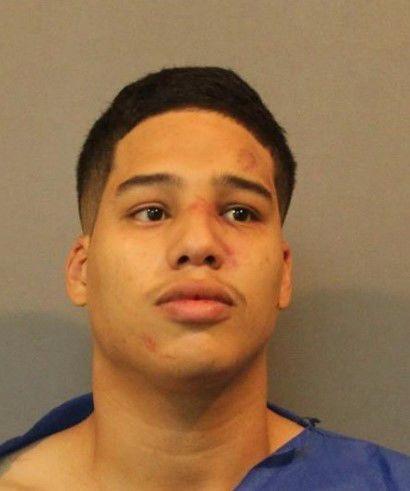 Jasmine Golden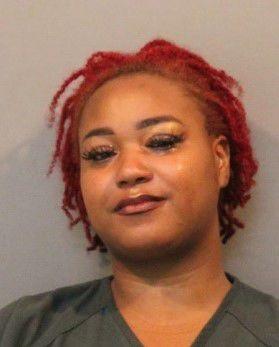 Peter Harmon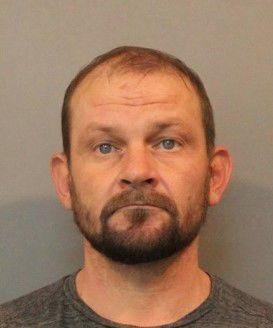 Shauna Irurhe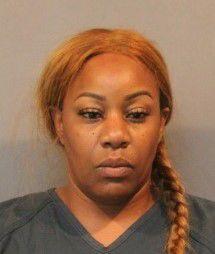 D. Angel Comanse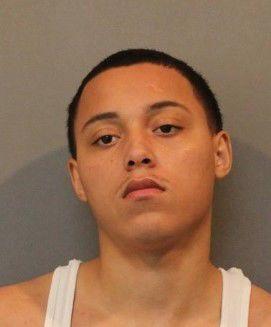 Efren Delangel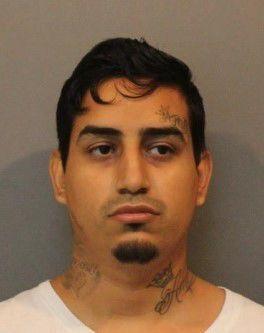 Darion Carter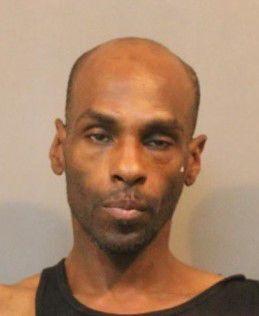 Wesley Clark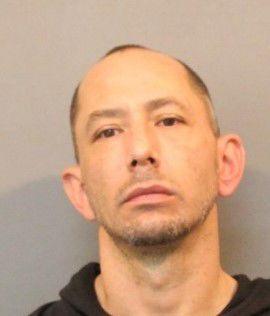 Martin Avila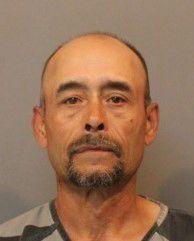 Robert Barr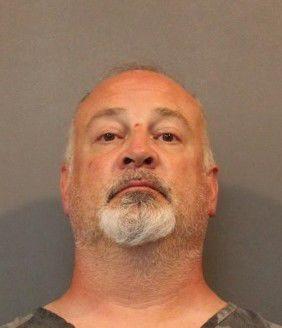 Krystle Wisniewski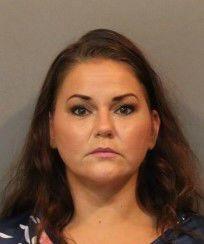 Curtis Anderson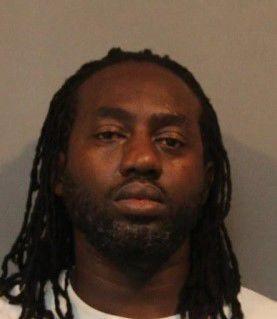 Richard Moss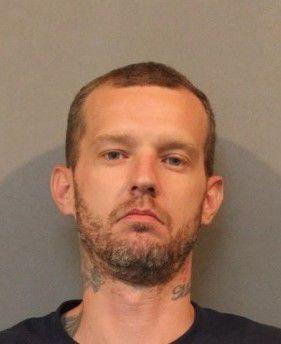 Anthony Rice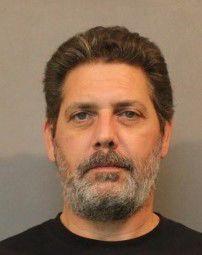 Timothy Stegler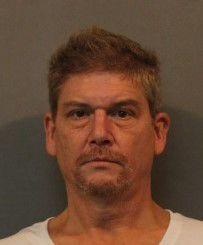 Darryl Thompson Jr.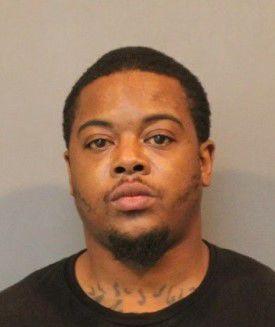 Christopher Vorice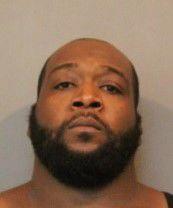 Anthony Moss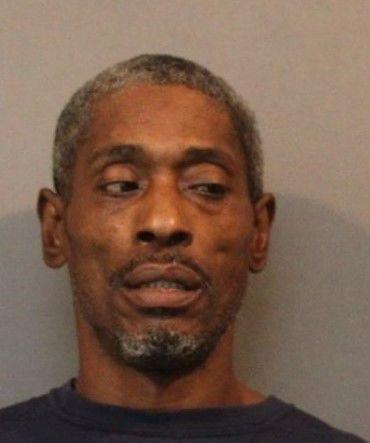 Megan Martin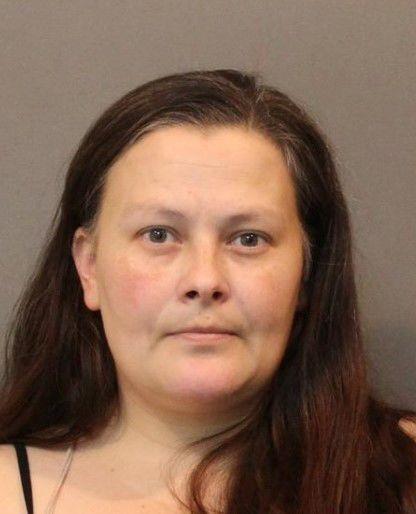 Quentin Mccaster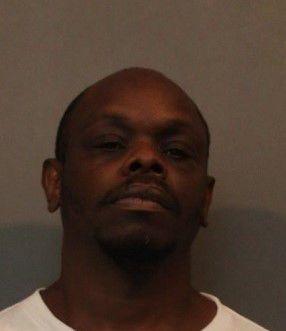 Anthony Gann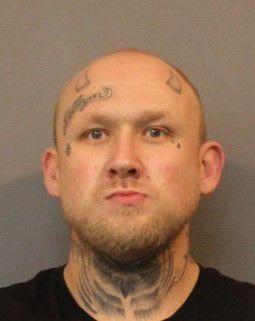 Roberto Griffins III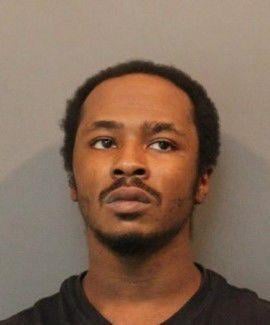 Ryan Janke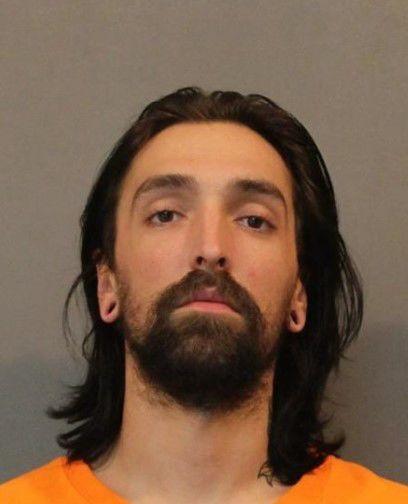 Anjahne Crawford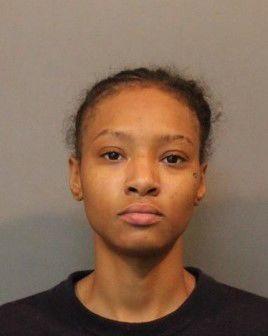 Devin Dahlberg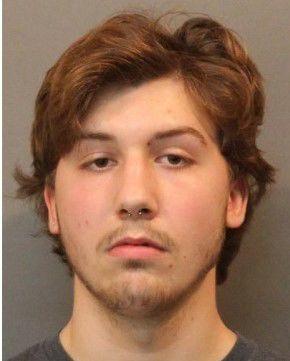 Benjamin Elders