HAMMOND — A Hammond landlord ordered by the city to tear out the five apartments he's rented to tenants in what once was a single-family home is getting a chance to challenge the administrative process that led to that order.
The 7th U.S. Circuit Court of Appeals recently overturned a ruling by U.S. District Court Judge Theresa Springmann that held the legal issues raised by landlord Jose Andrade already had been addressed and resolved by Indiana state courts, and there was no reason to litigate the case again in federal court.
While the appeals court agreed Andrade is a "state-court loser" who generally would be barred from pursuing subsequent litigation in federal court, it also determined Andrade's claim he was denied due process by the Hammond Board of Public Works and Safety, prior to the state court action, is sufficiently distinct to qualify as the basis for a federal lawsuit.
Specifically, Andrade says the Hammond board acted improperly when it did not comply with his subpoena for city records and exceeded its statutory authority by making a zoning determination.
"The complaint alleges, at most, an independent prior injury that the state court failed to remedy and not an injury caused by the state court judgment," the appeals court said. 
"His federal claims could exist even without any state-court judgment. And for that reason, the injuries complained of by Andrade can be separated from the state court judgment."
At the same time, the appeals court noted it will be up to the federal district court to determine if Andrade's due process rights were violated by the board, and whether that's a sufficient basis for overturning the order to tear out the apartments. 
A pretrial conference in the case is scheduled for Thursday.
Andrade's attorney, Patrick McEuen, of Portage, is optimistic his client will succeed.
"I was confident the 7th Circuit was going to reverse. You never say, 'We won' until the decision is written, but I had a good feeling about this one," McEuen said. "Mr. Andrade and I fully expect other efforts to derail a trial by the mayor and the city, but we remain confident we will prevail on all counts."
According to court records, a 2016 city inspection of Andrade's property at 6609 Jefferson Ave. found 12 structural issues, 11 fire hazards and six maintenance concerns, all of which rendered the home an unsafe structure under Indiana's Unsafe Building Law.
In particular, records show the unsafe conditions included inadequate fire stopping, lack of fire blocking, flammable support beams, inadequate fire separation, lack of basement apartment bedroom windows, too narrow staircases and inadequate smoke detectors.
The Hammond safety board ordered Andrade to restore the home to a single-family dwelling after determining the building was illegally converted into apartments sometime between its 1927 construction and Andrade purchasing the property in 1998.
Following a lawsuit filed by Andrade, both Lake Superior Judge Calvin Hawkins and the Indiana Court of Appeals agreed the Hammond board did not exceed its statutory authority by requiring the unsafe apartments be removed from the home.
The Indiana Supreme Court and the U.S. Supreme Court both declined to hear Andrade's appeal, thereby leaving intact the lower court rulings affirming the city's order for Andrade to remove the apartments.
Hammond Mayor Thomas McDermott Jr. has said it's a top priority for his administration to protect residents by taking action to eliminate unsafe apartments that have illegally been created out of single-family homes in Lake County's most populous city.
Gallery: A look inside the near-century-old Bank Calumet tower in Hammond
Historic Bank Calumet building in downtown Hammond to be redeveloped into condos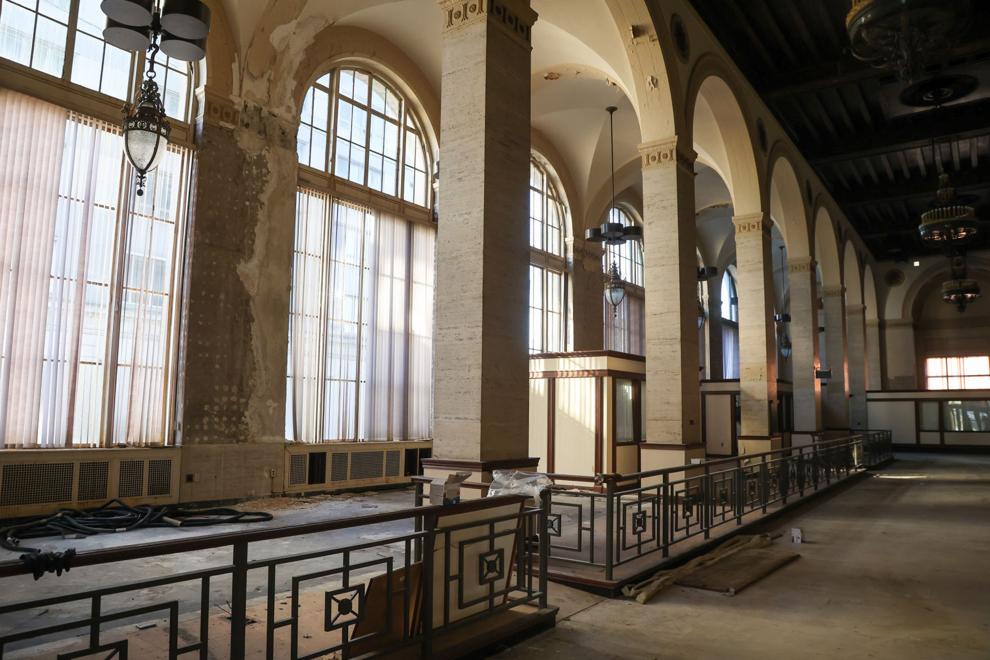 Historic Bank Calumet building in downtown Hammond to be redeveloped into condos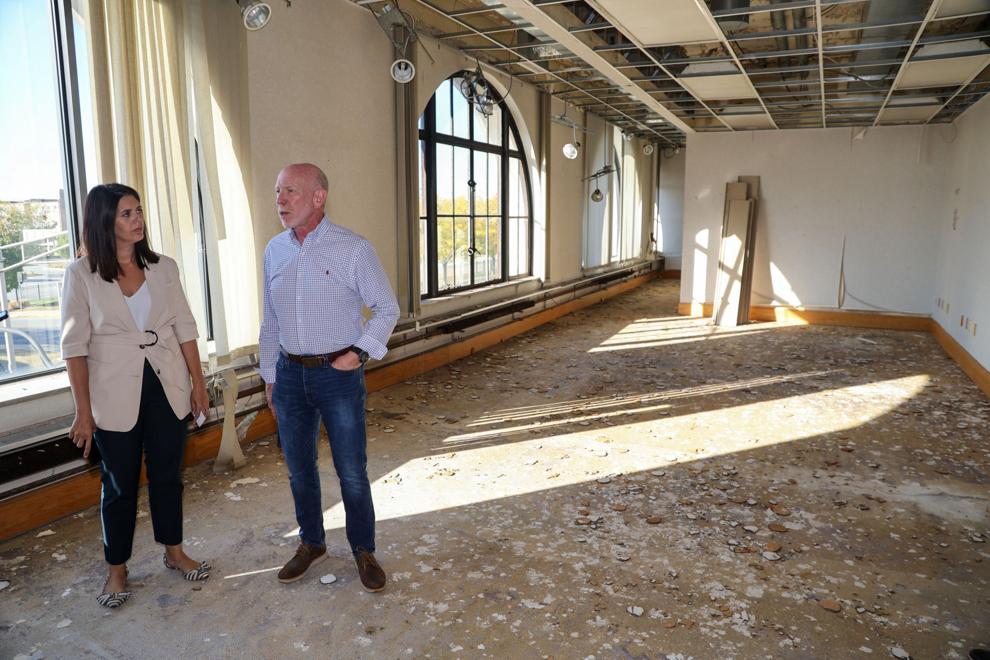 Historic Bank Calumet building in downtown Hammond to be redeveloped into condos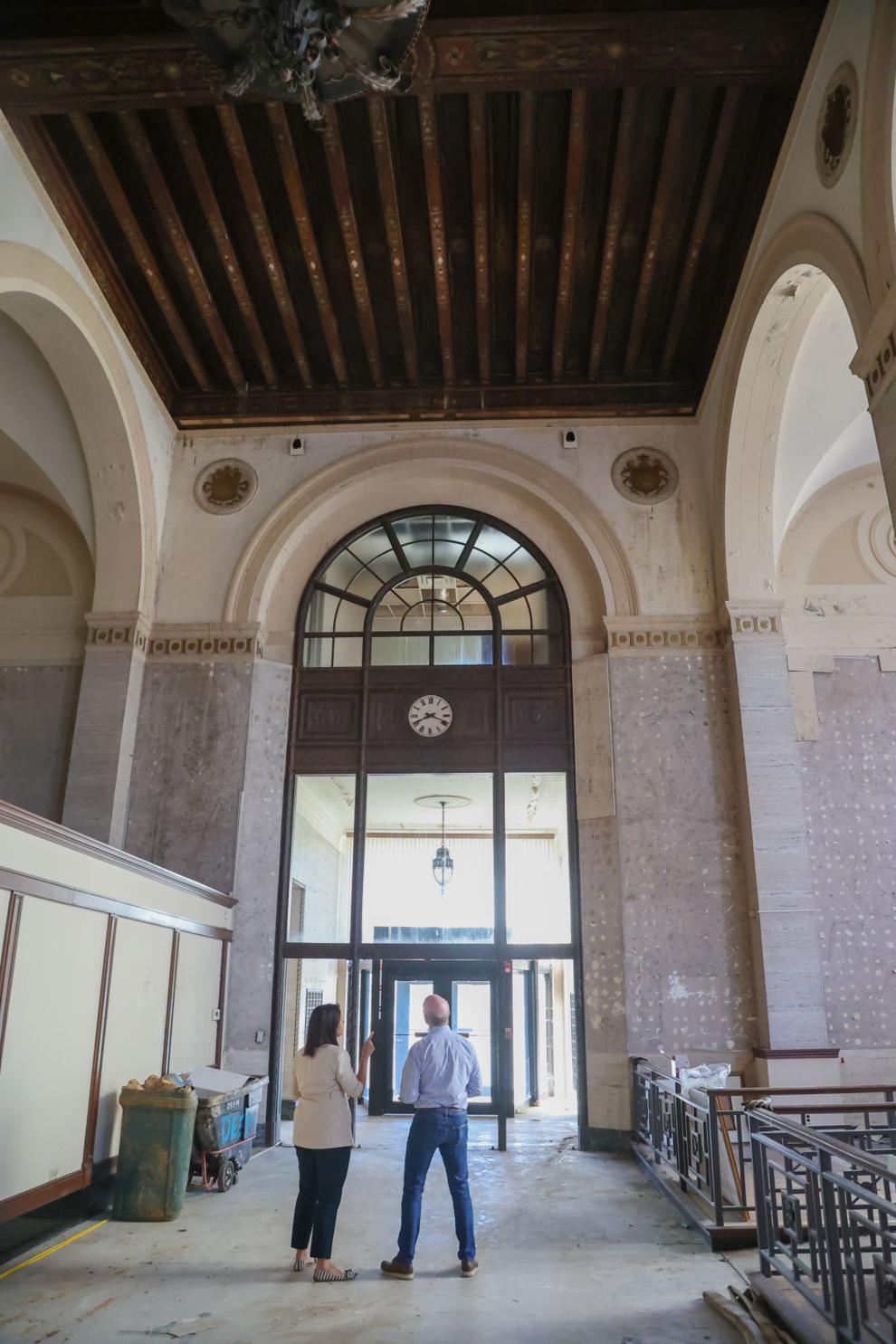 Historic Bank Calumet building in downtown Hammond to be redeveloped into condos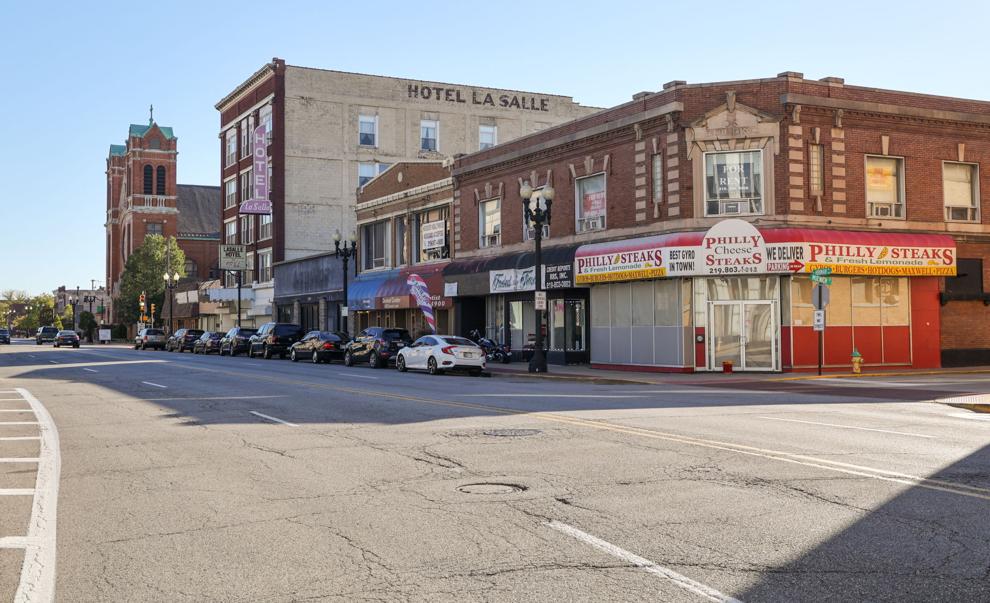 Historic Bank Calumet building in downtown Hammond to be redeveloped into condos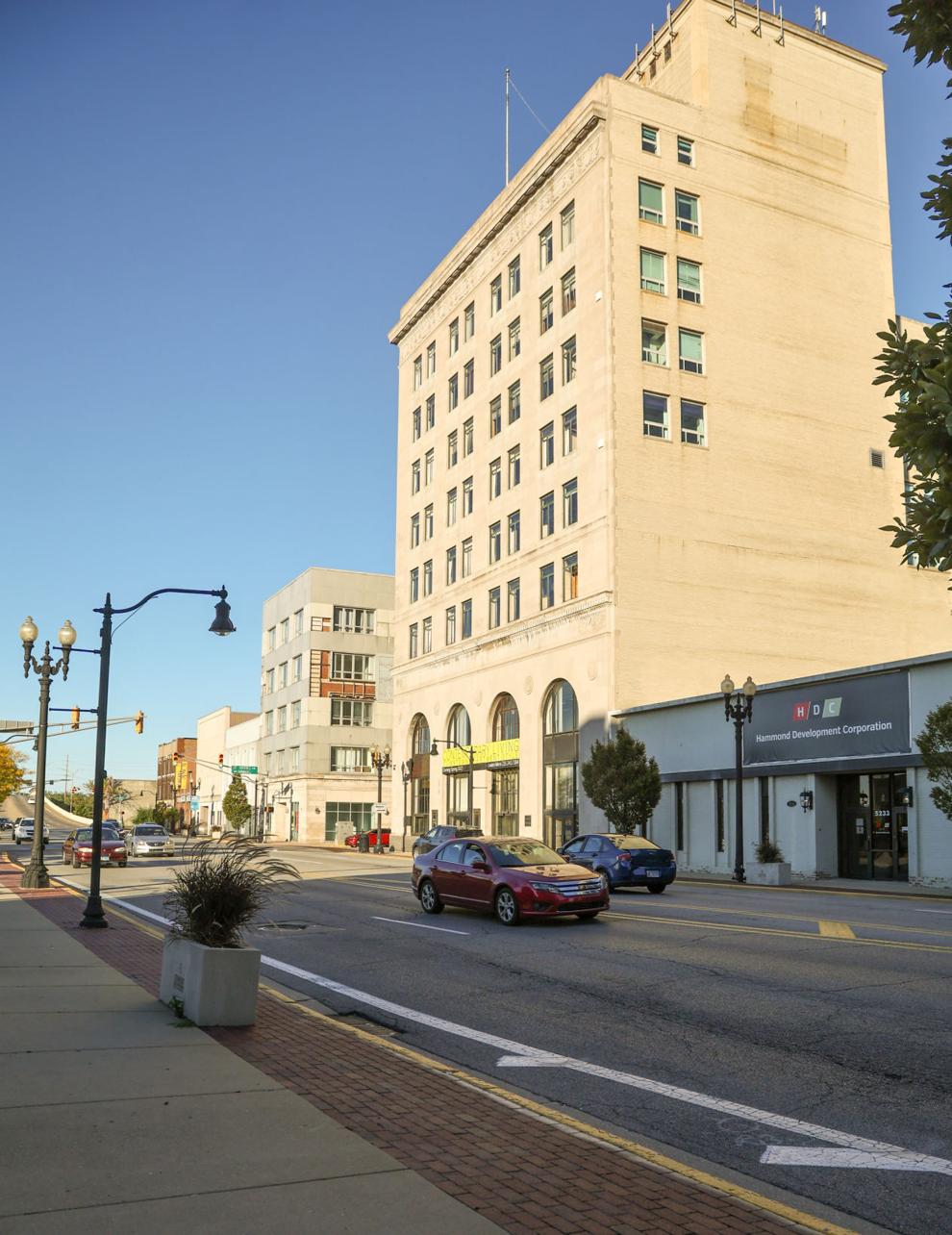 Historic Bank Calumet building in downtown Hammond to be redeveloped into apartments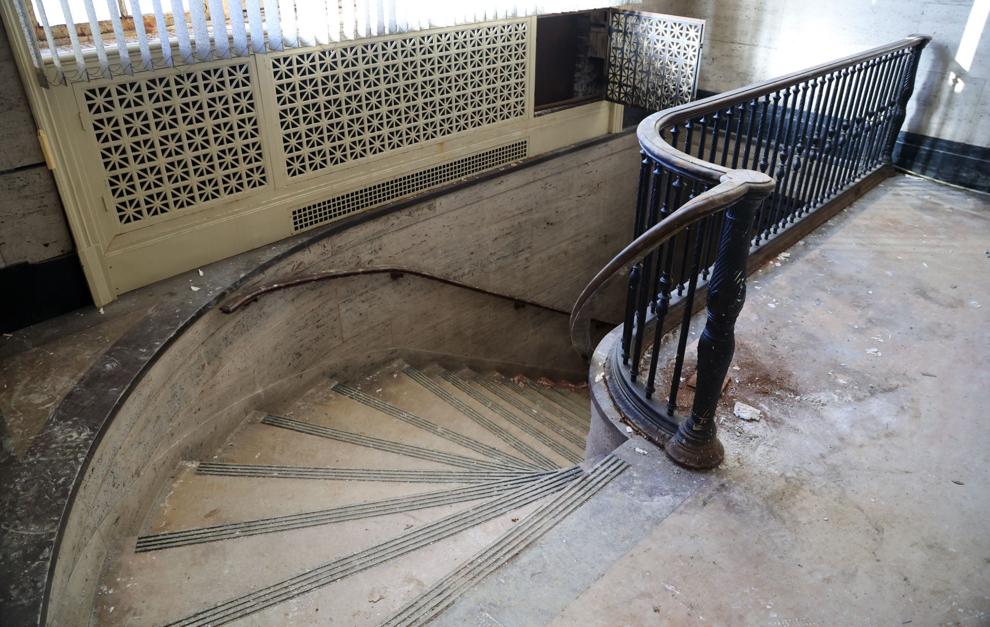 Historic Bank Calumet building in downtown Hammond to be redeveloped into apartments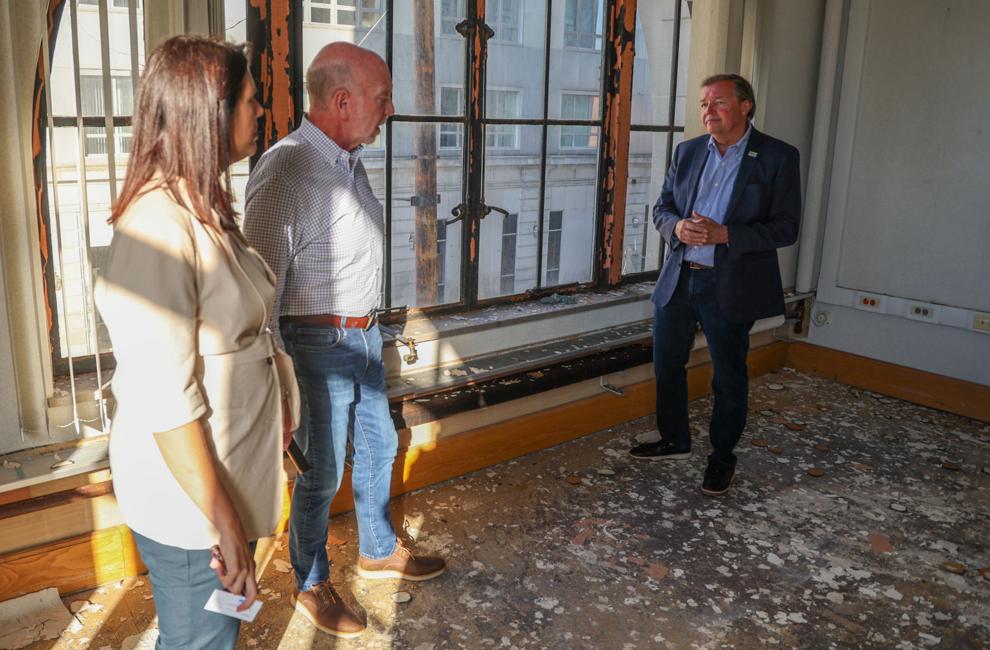 Historic Bank Calumet building in downtown Hammond to be redeveloped into apartments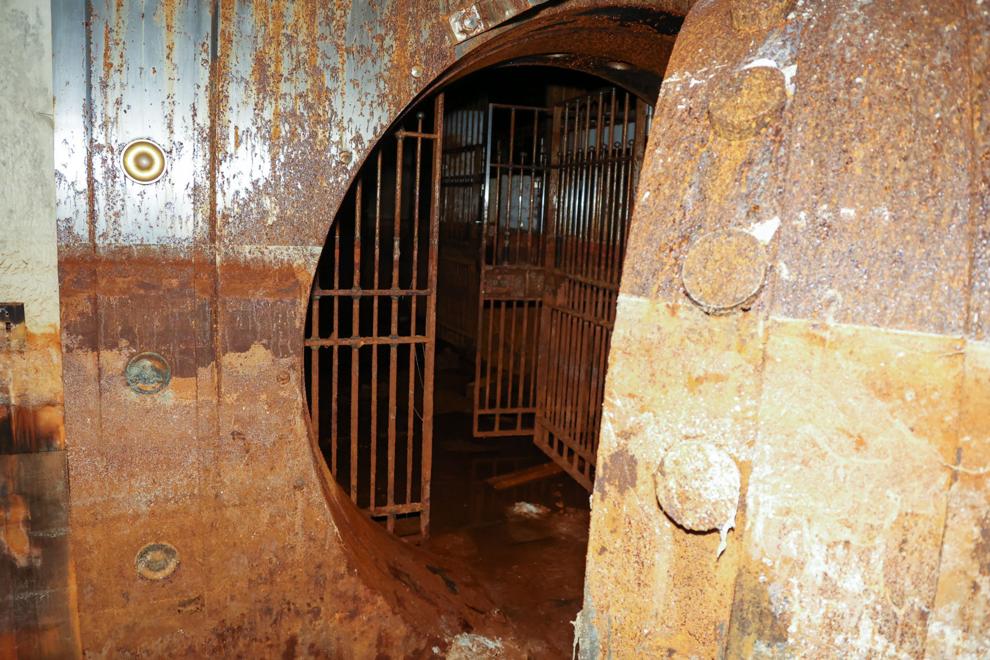 Historic Bank Calumet building in downtown Hammond to be redeveloped into apartments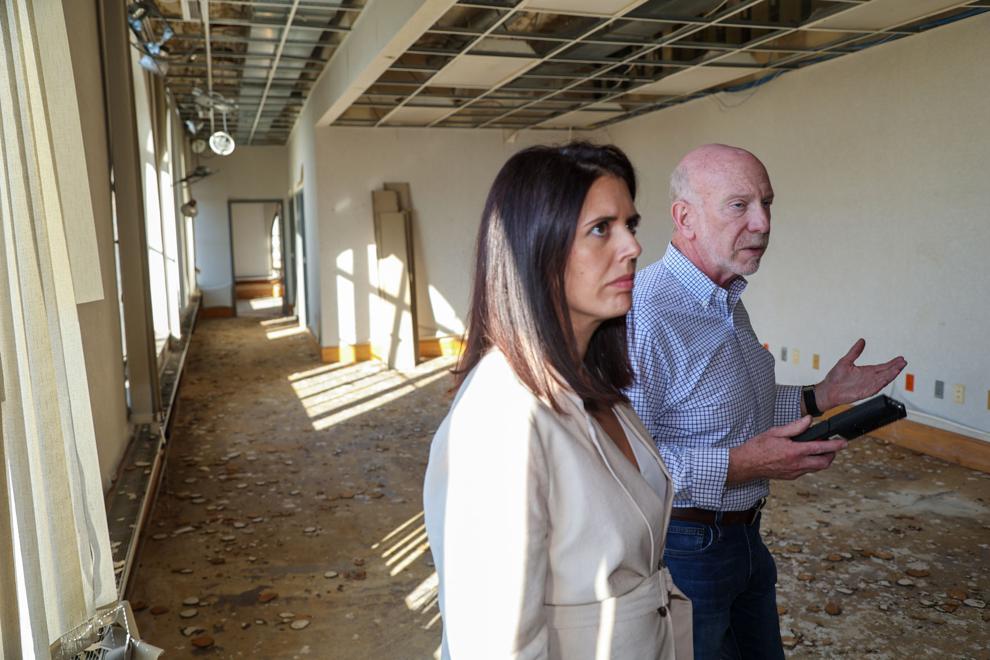 Historic Bank Calumet building in downtown Hammond to be redeveloped into apartments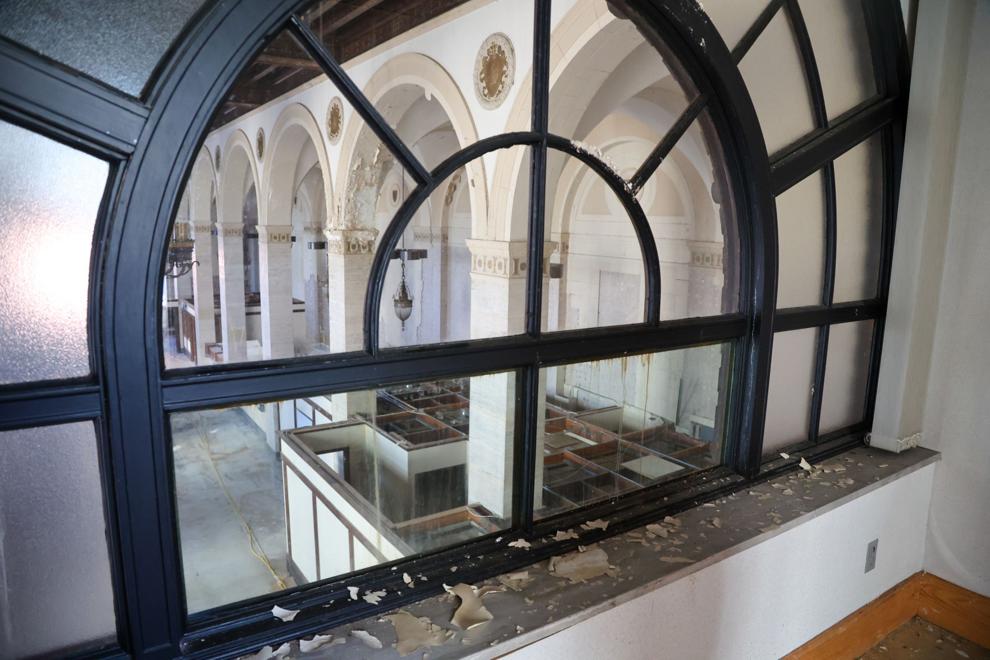 Historic Bank Calumet building in downtown Hammond to be redeveloped into apartments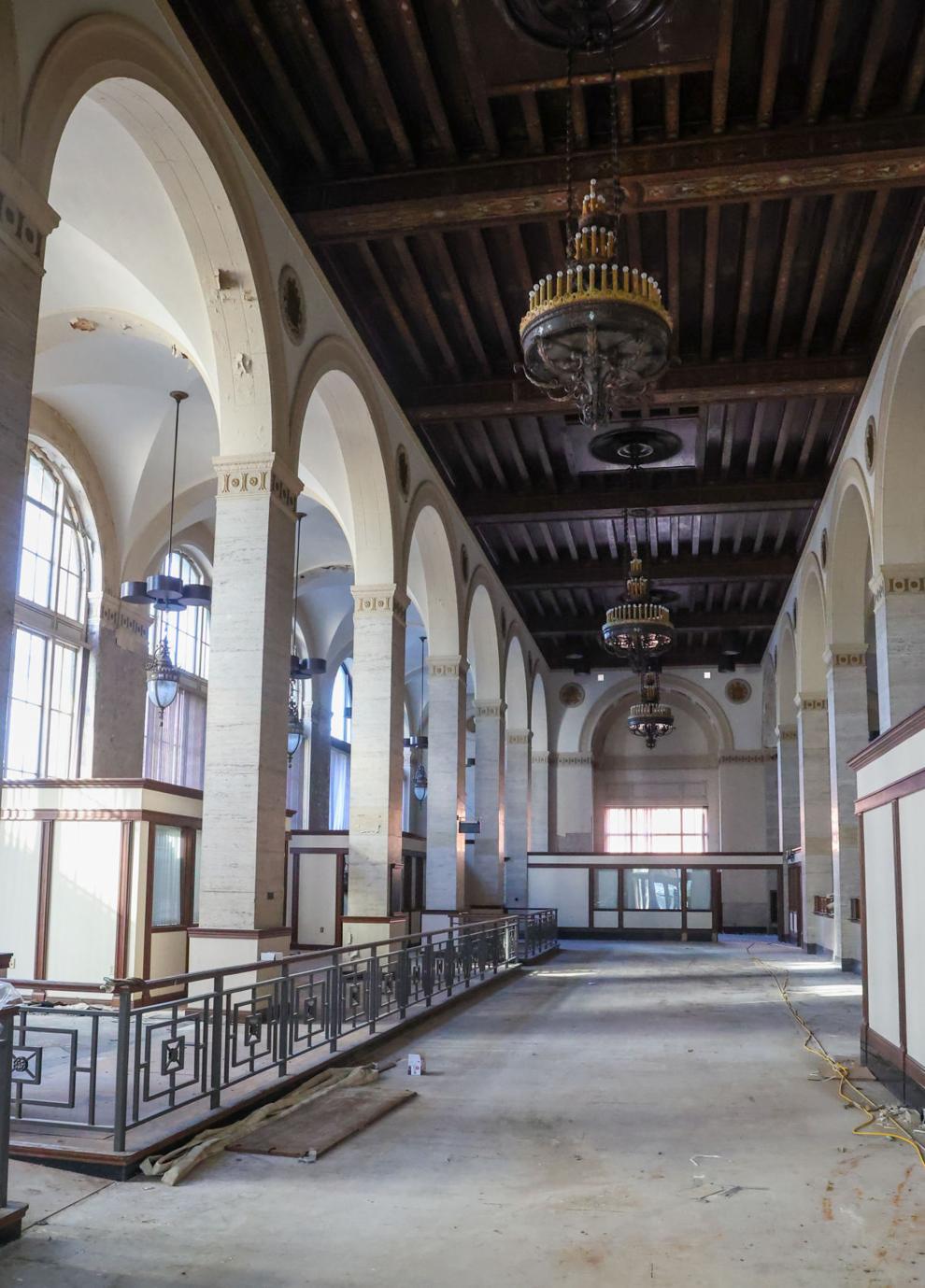 Historic Bank Calumet building in downtown Hammond to be redeveloped into apartments
Historic Bank Calumet building in downtown Hammond to be redeveloped into apartments
Historic Bank Calumet building in downtown Hammond to be redeveloped into apartments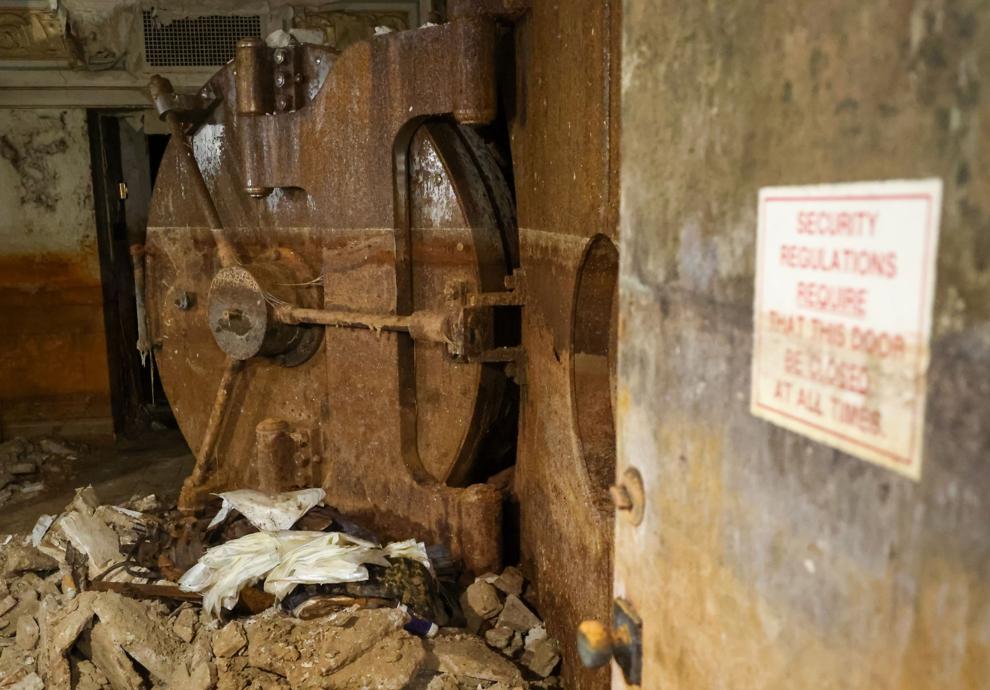 Historic Bank Calumet building in downtown Hammond to be redeveloped into apartments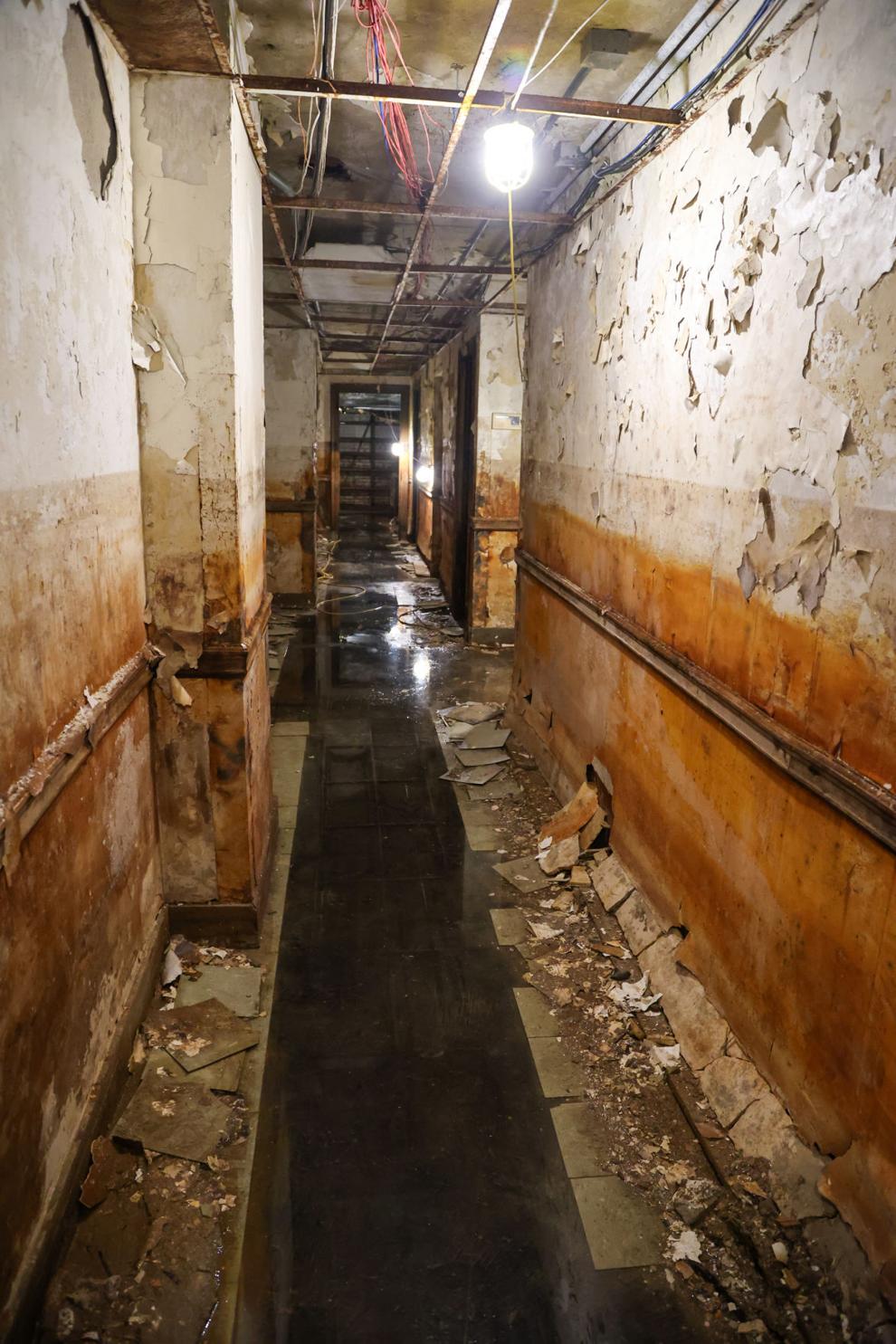 Historic Bank Calumet building in downtown Hammond to be redeveloped into apartments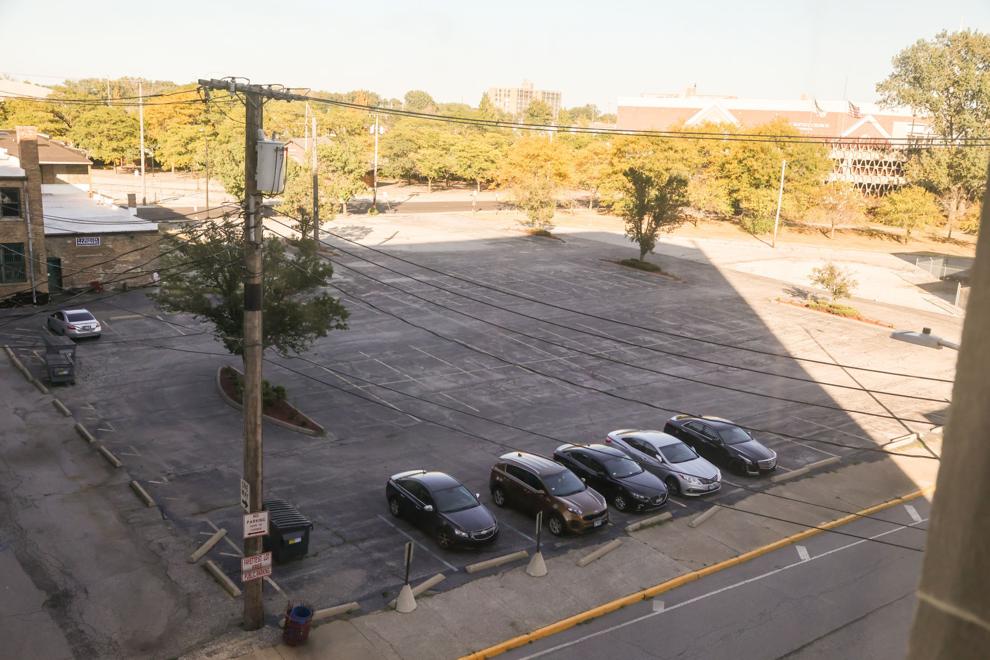 Historic Bank Calumet building in downtown Hammond to be redeveloped into apartment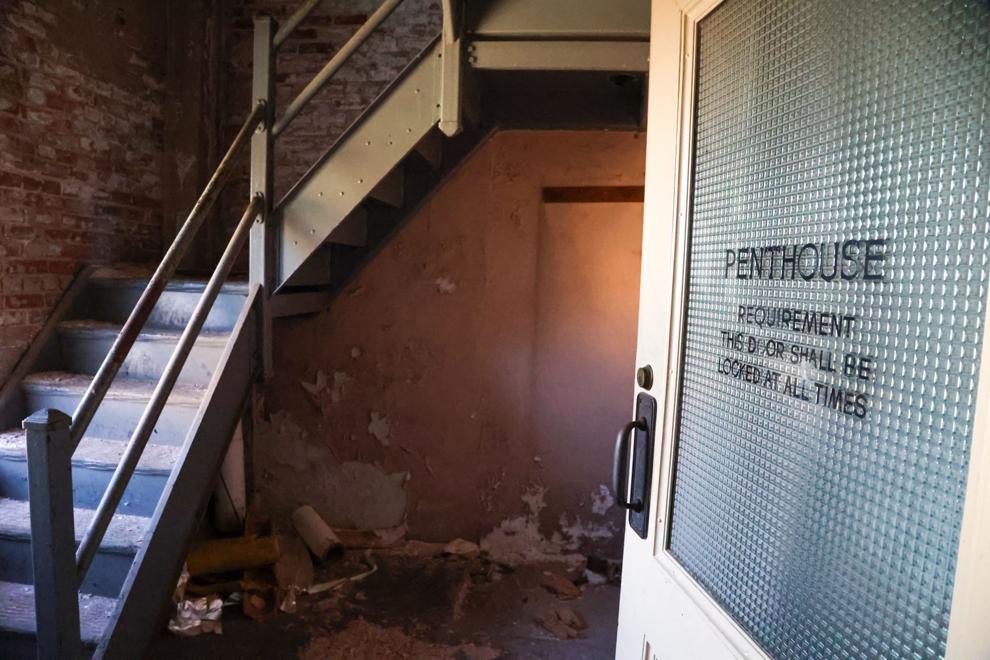 Historic Bank Calumet building in downtown Hammond to be redeveloped into apartments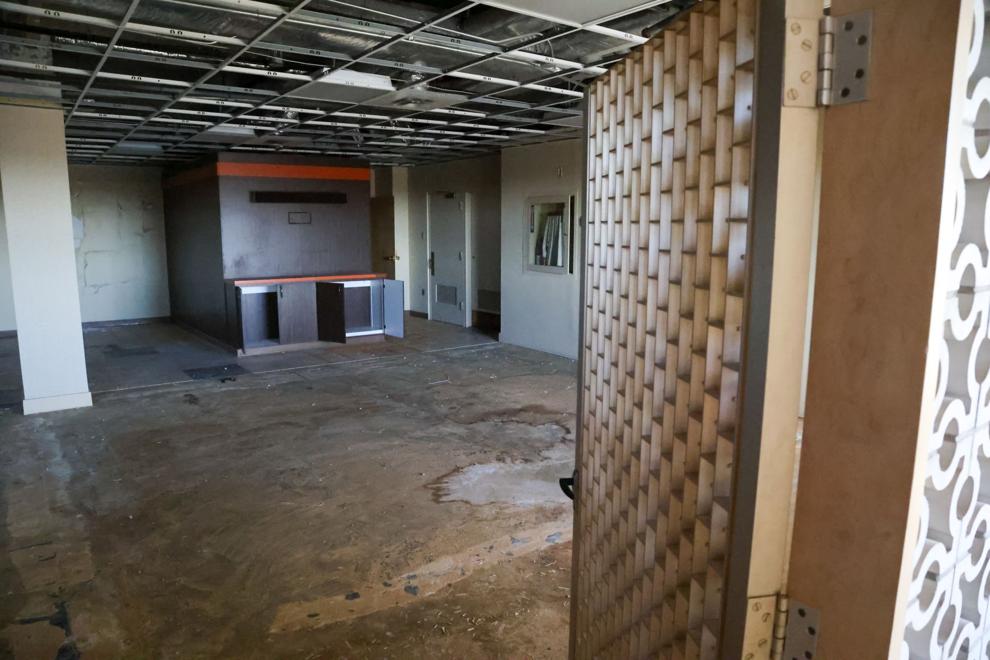 Historic Bank Calumet building in downtown Hammond to be redeveloped into apartments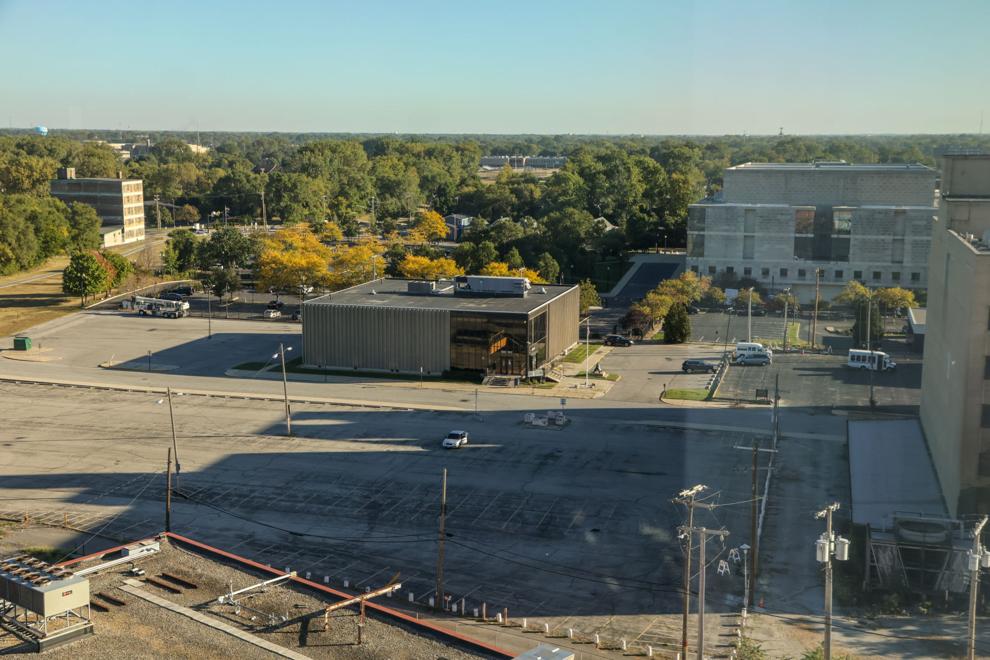 Historic Bank Calumet building in downtown Hammond to be redeveloped into apartments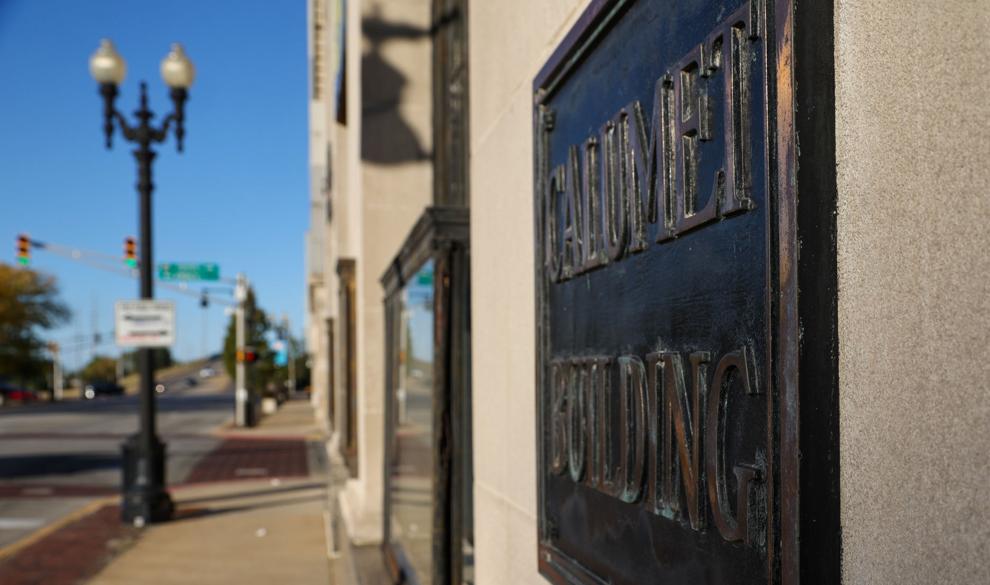 Historic Bank Calumet building in downtown Hammond to be redeveloped into apartments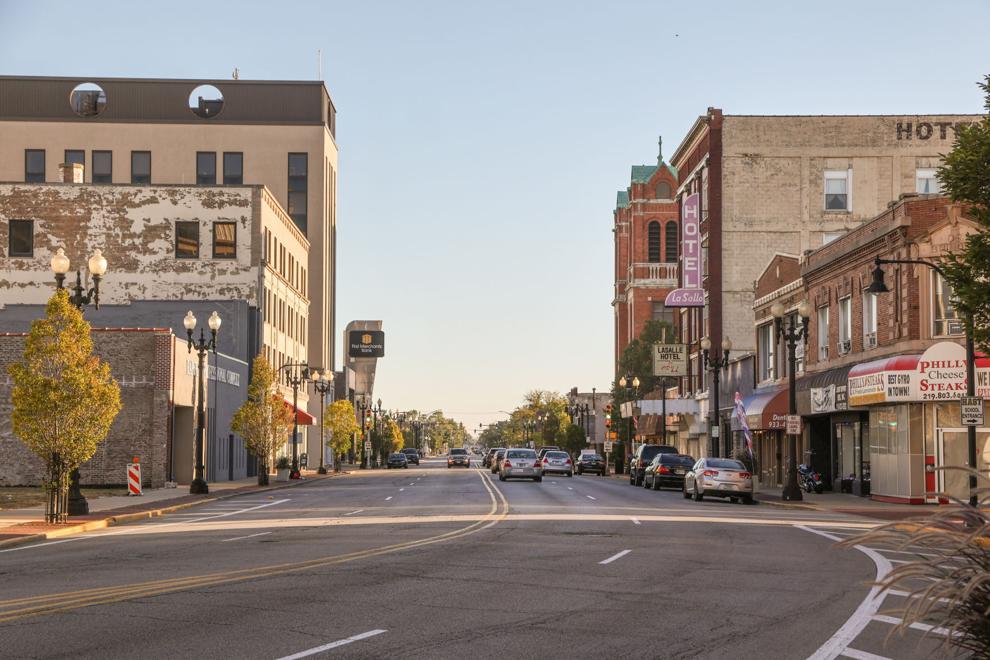 Historic Bank Calumet building in downtown Hammond to be redeveloped into apartments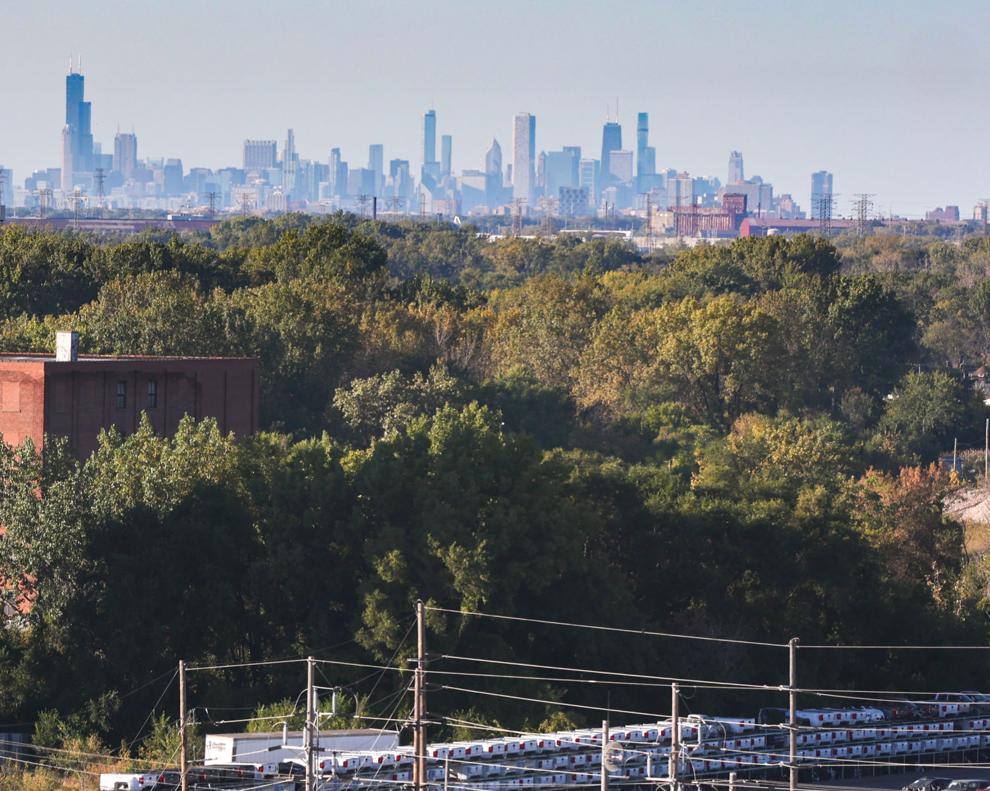 Historic Bank Calumet building in downtown Hammond to be redeveloped into apartments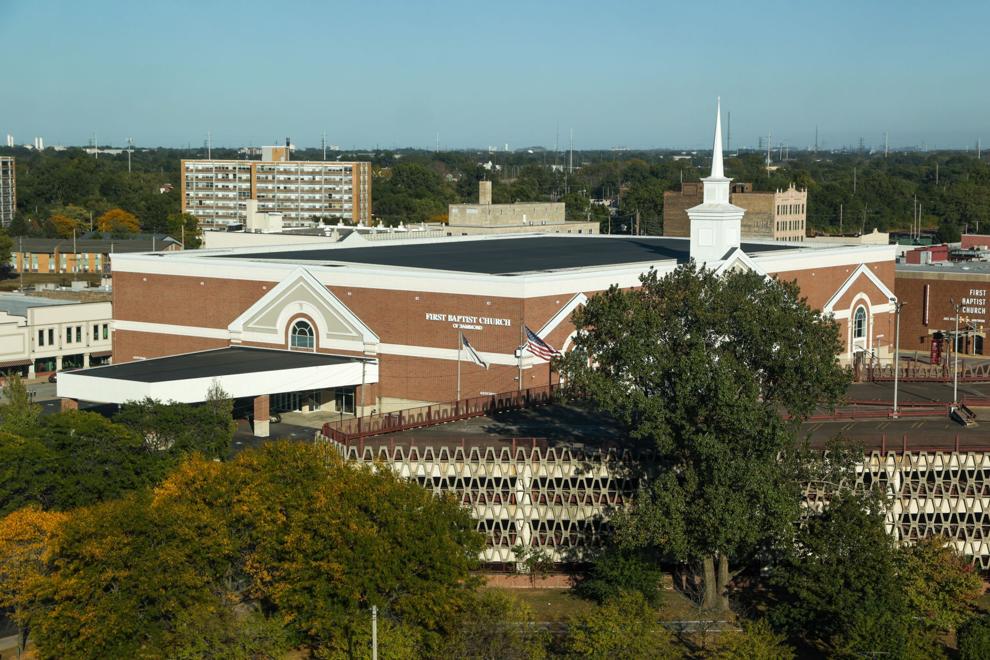 Historic Bank Calumet building in downtown Hammond to be redeveloped into condos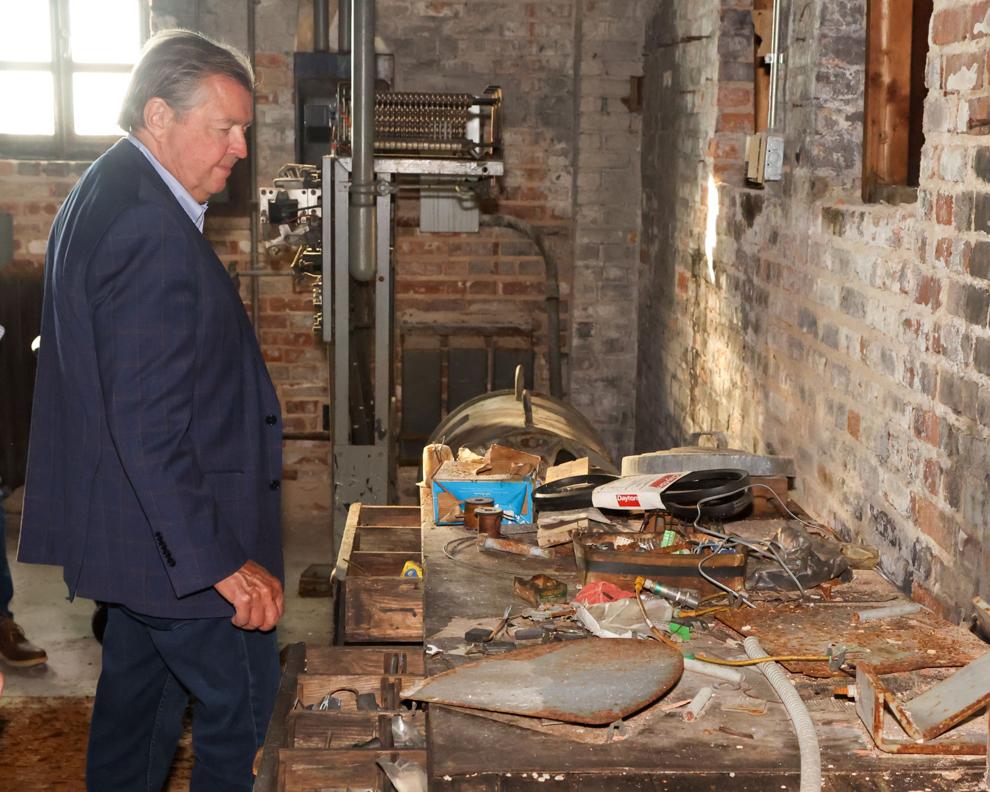 Historic Bank Calumet building in downtown Hammond to be redeveloped into apartments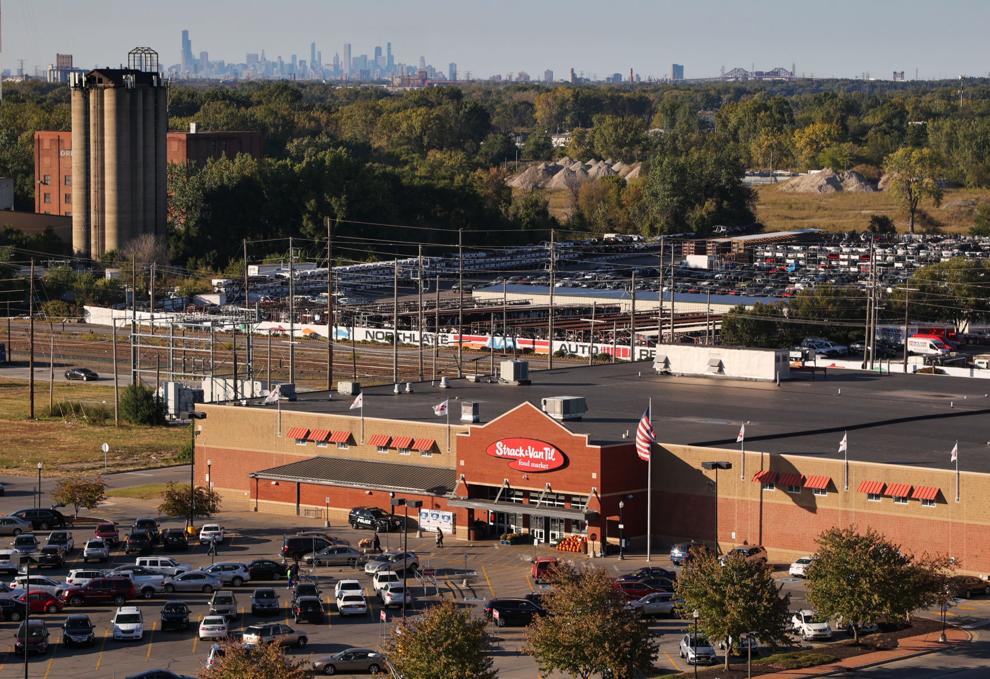 Historic Bank Calumet building in downtown Hammond to be redeveloped into apartments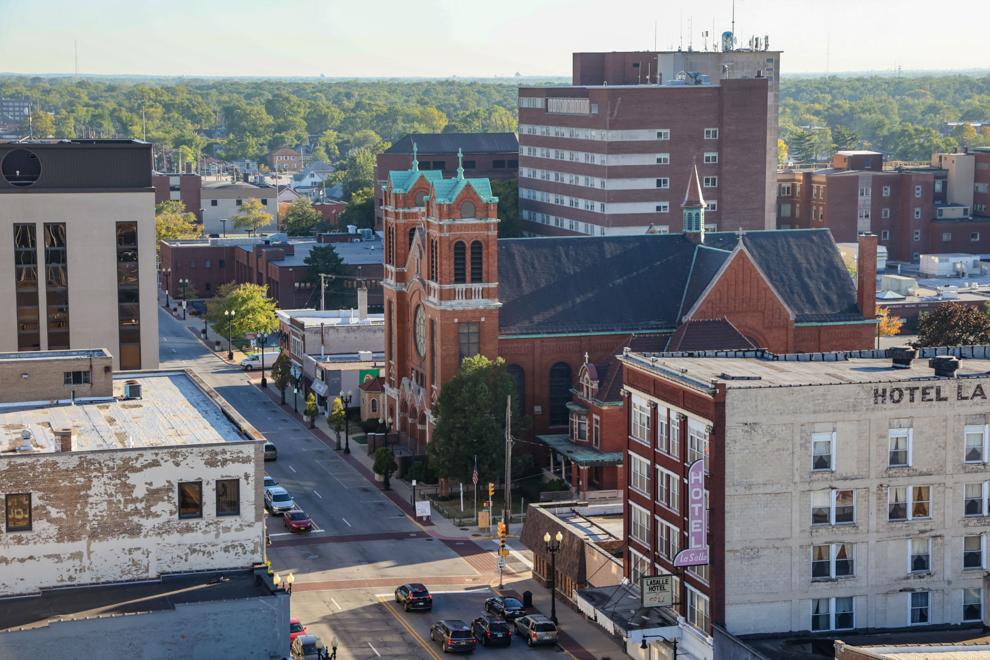 Historic Bank Calumet building in downtown Hammond to be redeveloped into apartments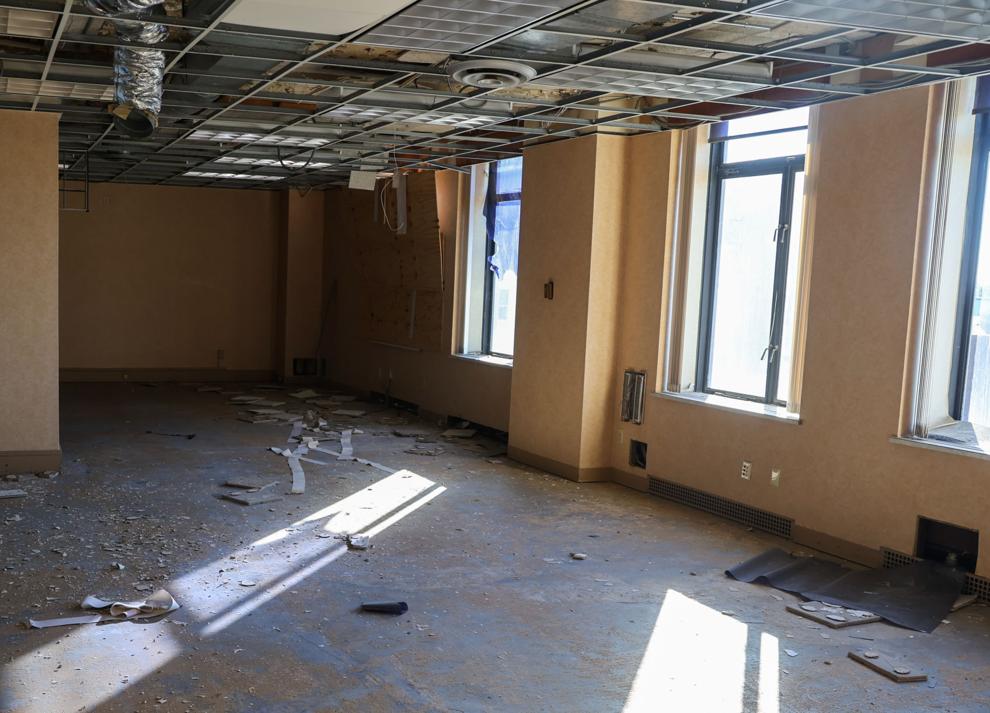 Historic Bank Calumet building in downtown Hammond to be redeveloped into apartments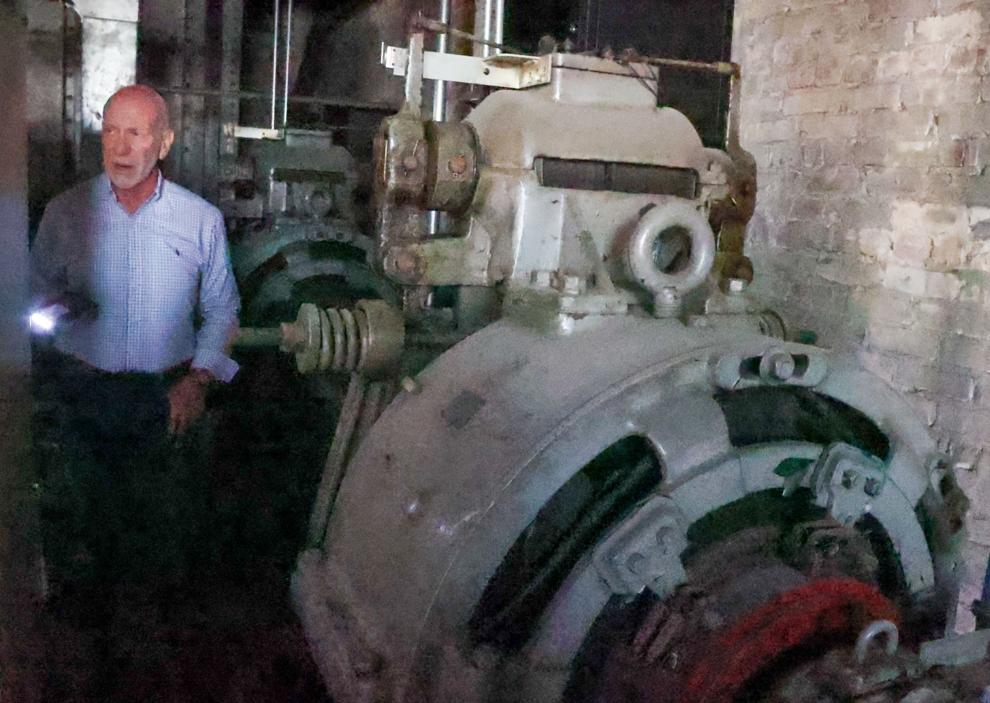 Historic Bank Calumet building in downtown Hammond to be redeveloped into apartments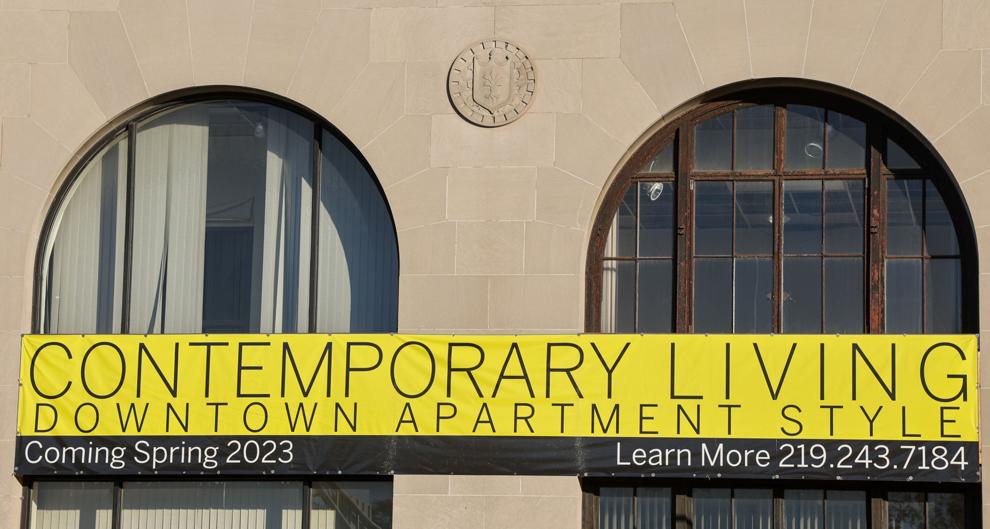 Historic Bank Calumet building in downtown Hammond to be redeveloped into apartments