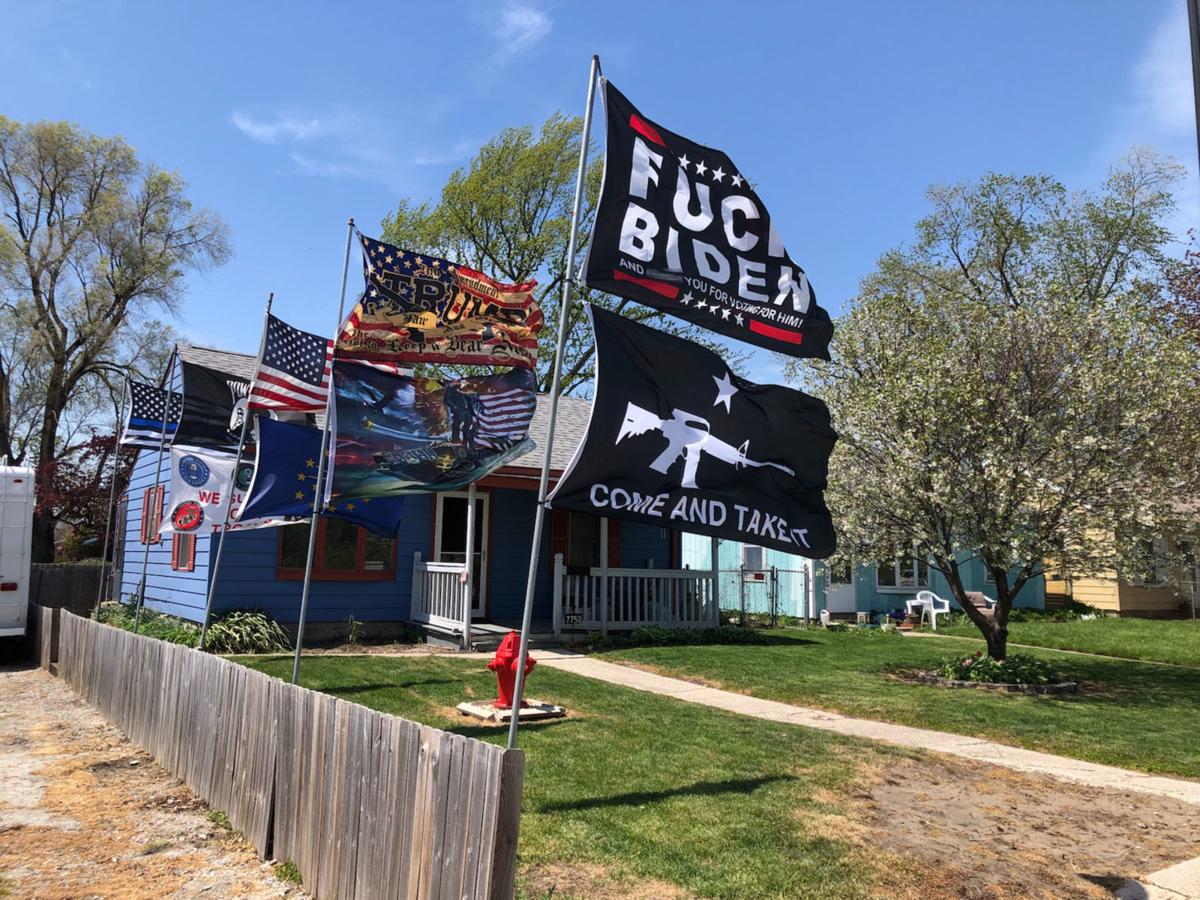 HAMMOND — A battle is brewing outside a tiny home adjacent to Riverside Park pitting the city's concern for public decency against an individual's right to free expression.
On Monday, Mayor Thomas McDermott Jr. vowed to send Hammond code enforcement officers to cite the homeowner for flying a flag in his front yard featuring "F--- Biden" in large type, and in smaller type: "And f--- you for voting for him!"
The Democratic chief executive said city ordinances prohibit the display of obscene materials that are easily visible to the public, and McDermott said there's no question the flag can be viewed by anyone, including children and youth baseball teams, using the park.
"This is complaint-driven. The neighbors and the parents across the street complained to us and we have a job to do," McDermott said. "It's very clear that you can't have vulgar messages on flags or signs, and this is clearly a violation of city ordinance."
McDermott said even though he supports Democratic President Joe Biden, and voted for him in the last election, the enforcement action has nothing to do with politics.
He said the city would respond identically if it received a complaint about a Hammond resident flying a flag reading "F--- Trump" during the tenure of Republican former President Donald Trump.
"It has nothing to do with the message, it has to do with the location and the vulgarity," McDermott said.
The Biden flag is one of nine flying outside the home located at the intersection of River Drive and Old Columbia Avenue.
The others are the U.S. flag and Indiana state flag, two flags featuring Trump, a POW-MIA flag, a "thin blue line" flag, a flag with military branch logos and the words "We Support Our Troops," and a flag with an image of an AR-15 rifle and the words "Come And Take It."
Homeowner Roy Steffan, who said he's lived at the corner for 50 years, said he reviewed the Hammond city ordinances and Indiana state law before putting up the flags, and he's confident he's not doing anything illegal.
Steffan said he considers Biden responsible for the nation's higher gasoline prices since Jan. 20, open borders, and limits on the 2nd Amendment right to keep and bear arms.
"This is private property and I have the right to do what I want to do on my own personal property within the law," Steffan said. "I'm not offending nobody."
In fact, Steffan said people drive by his house all day long honking their horns in support of his message. He said only two or three people have expressed displeasure — usually by using the same word that's on his Biden flag.
"There's a freedom of speech issue right there!" Steffan said. "But if they cut my freedom of speech out, and make me take this down, who else are they going to go after in Hammond? You could be next."
Steffan said there's little anyone could say, including the mayor, to change his mind about the issues at stake, and if he's cited by the city he will defend his right to free expression.
"If they want to take me to court, and waste the taxpayers' time and money, well be my guest because they're the one that's going to pay for it, not I," Steffan said. "I'll go with the Constitution, and the Constitution says I have the right to do what I'm doing."
COVID-19: Hoosiers We've Lost
Al Braccolino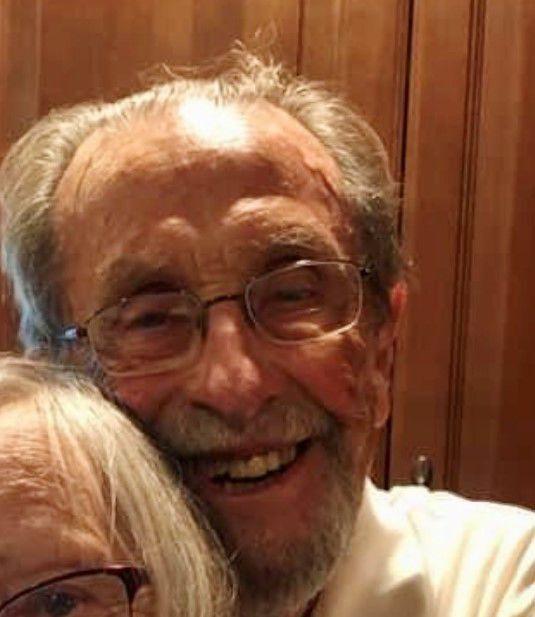 Filomena Castillo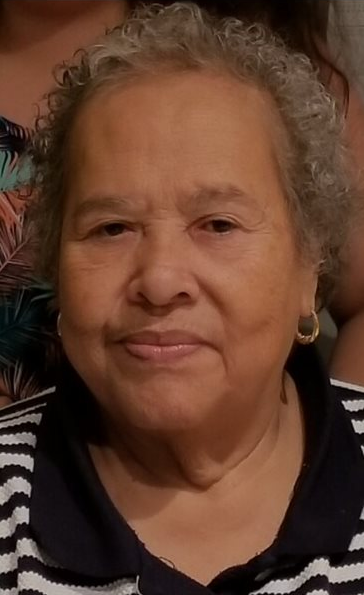 Dale Bock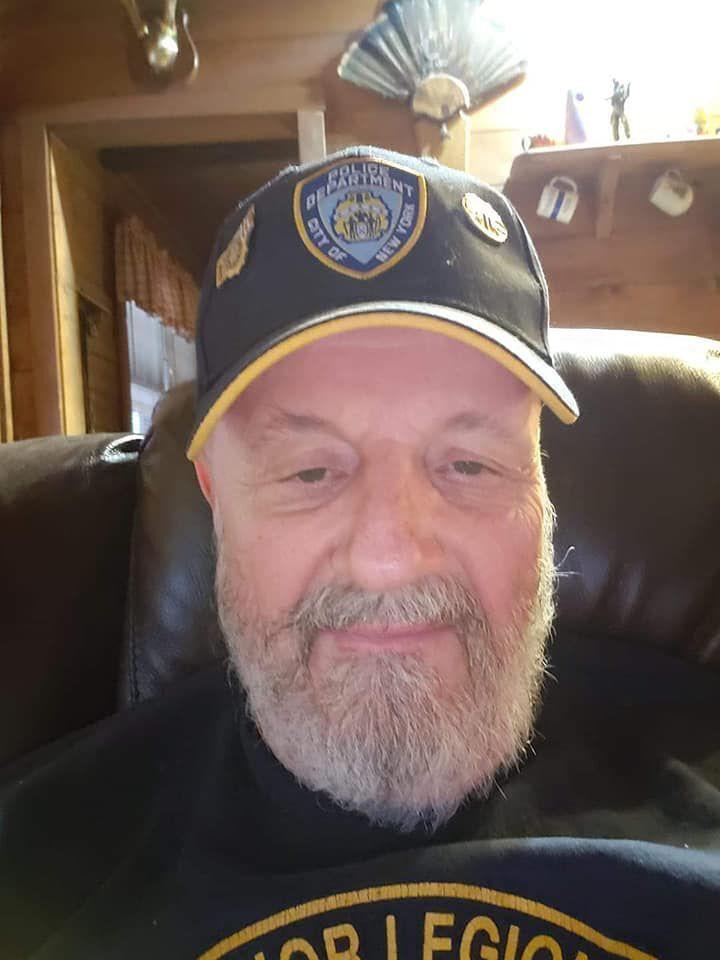 Darlene Spencer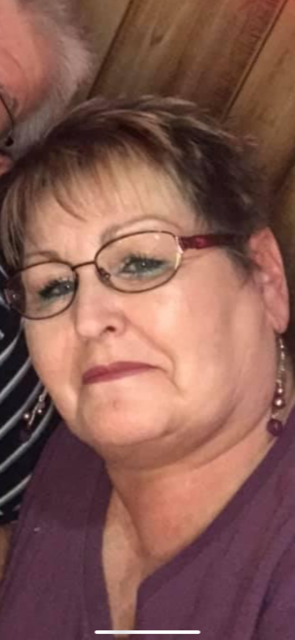 Dr. Okechi Nwabara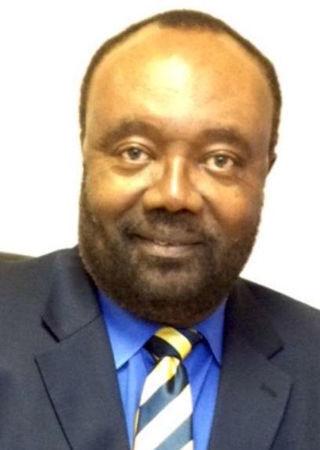 Ezra Alexander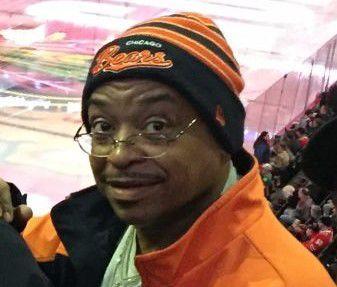 Stephan Sherrod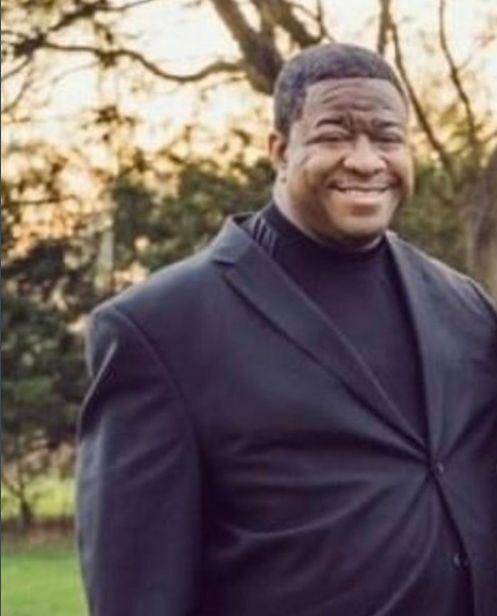 Chris Babbit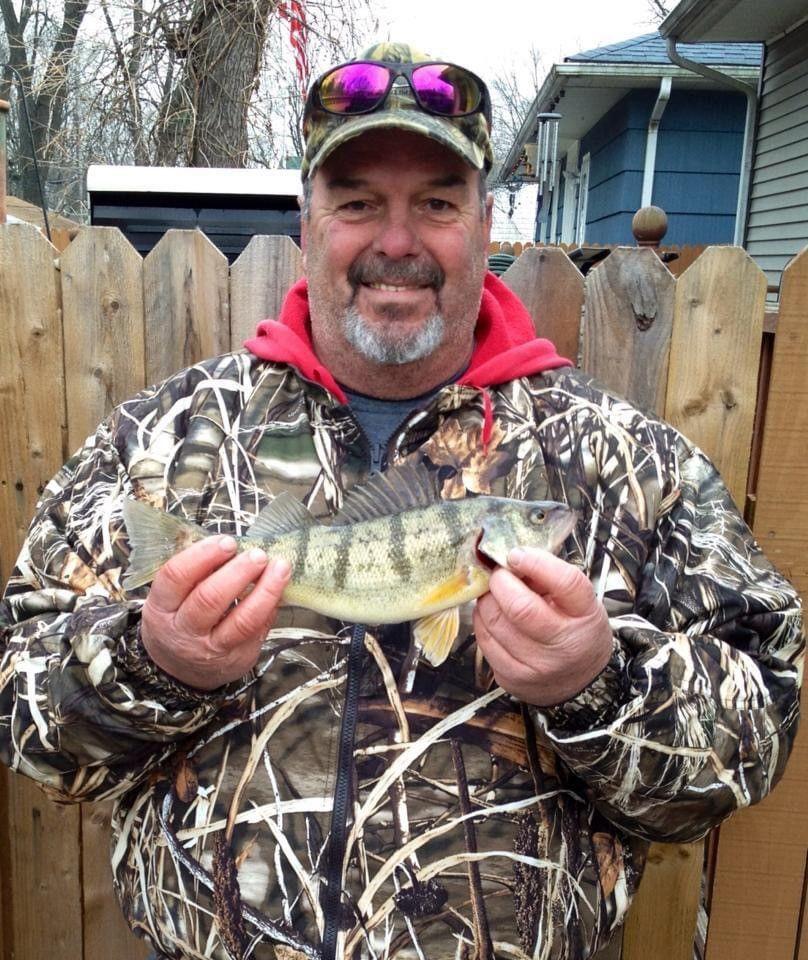 Cynthia Hyde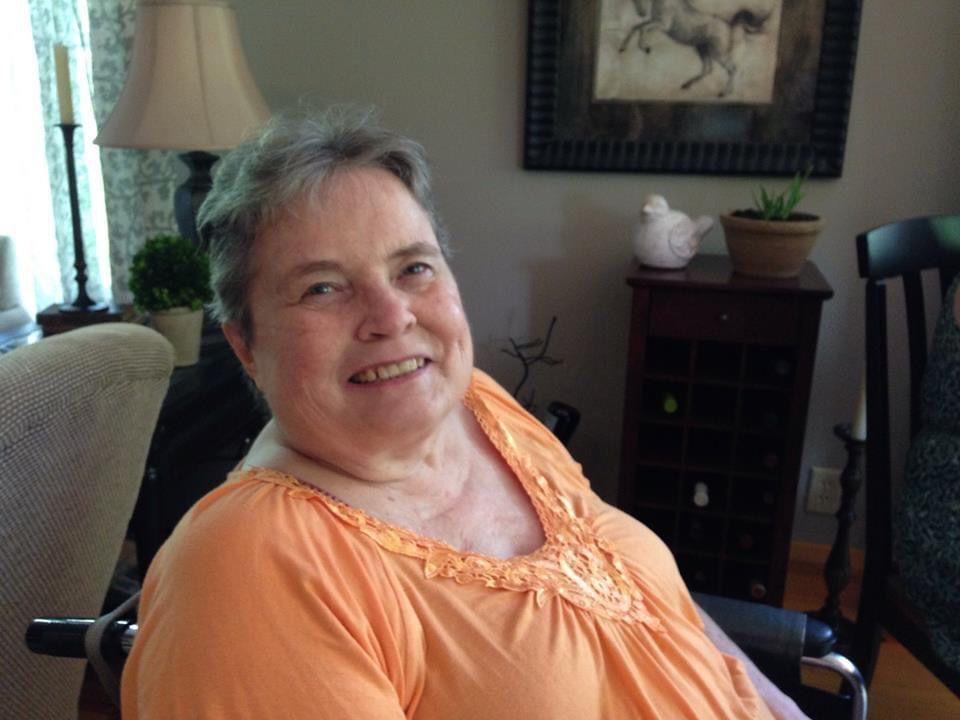 Jack "Bud" Hicks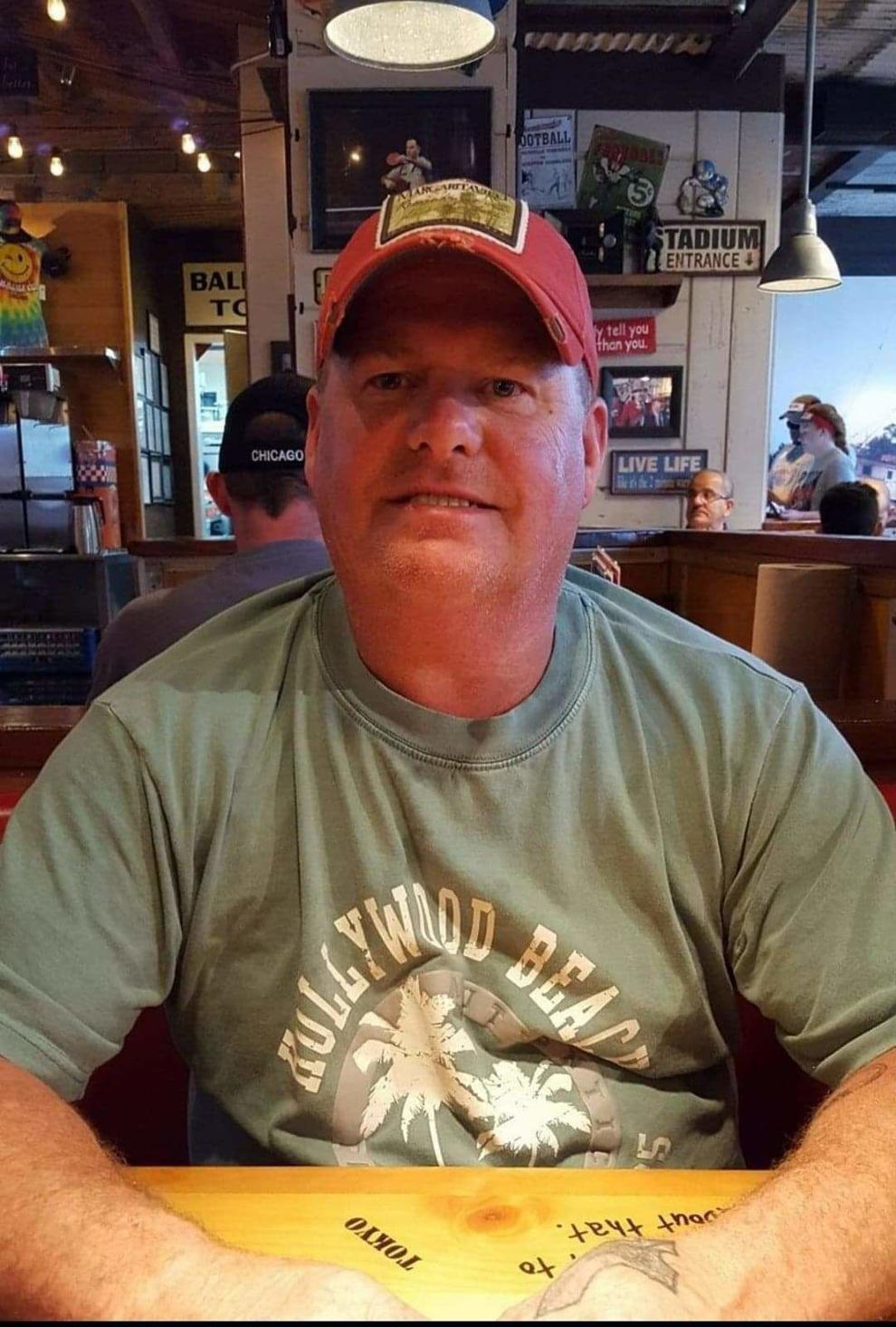 Pamela Mamouzelos
Melvin Lightfoot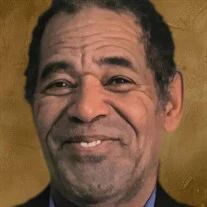 Charles Johnson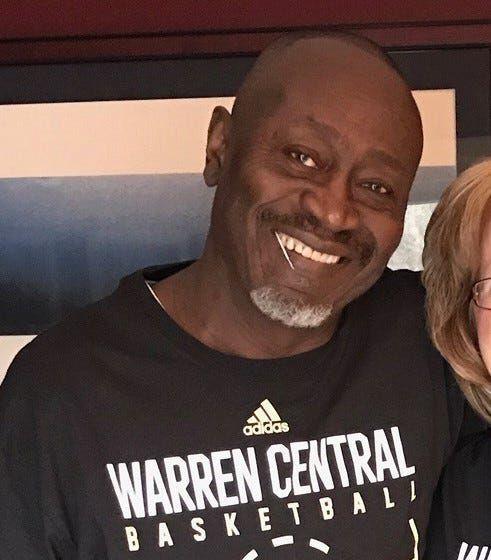 Connie Sylene Hendrickson Thompson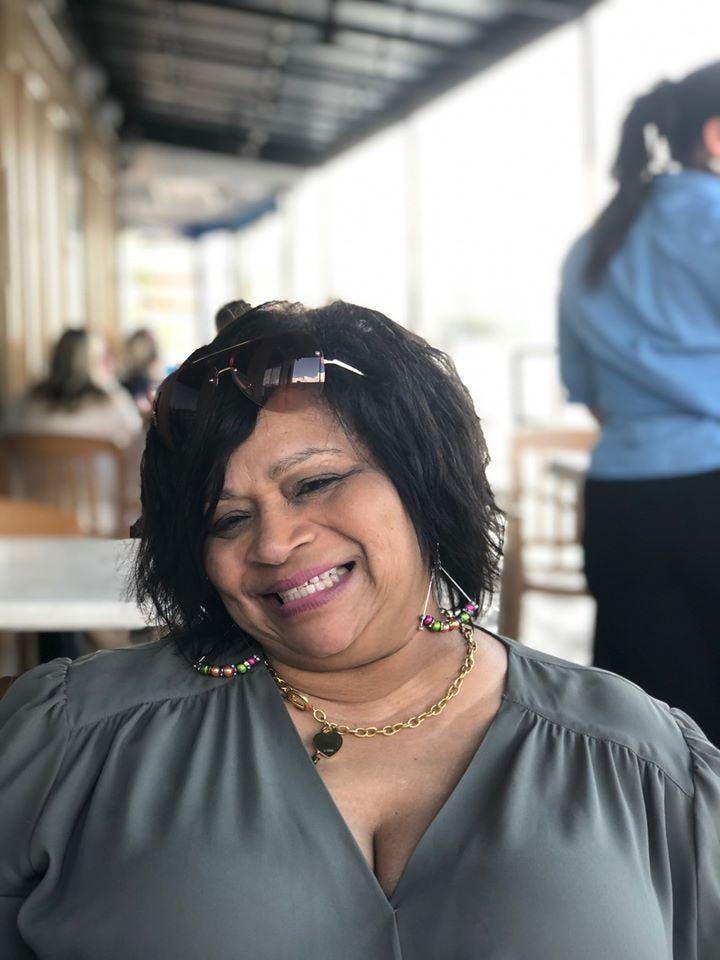 Dawn Sheets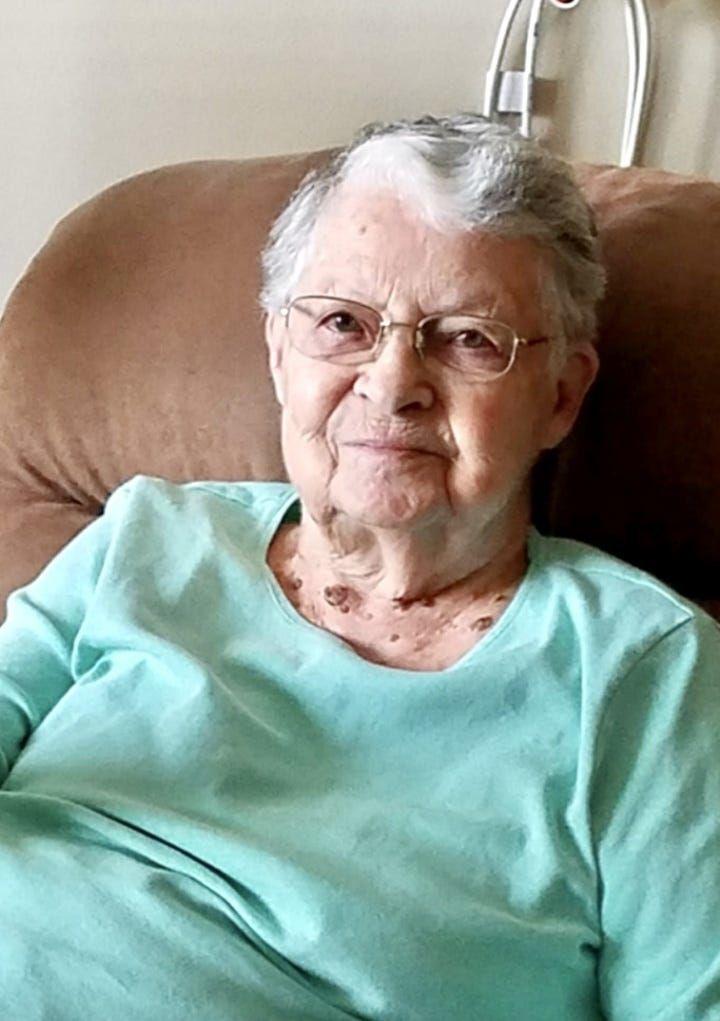 Dee Fettig
Gary Neighbors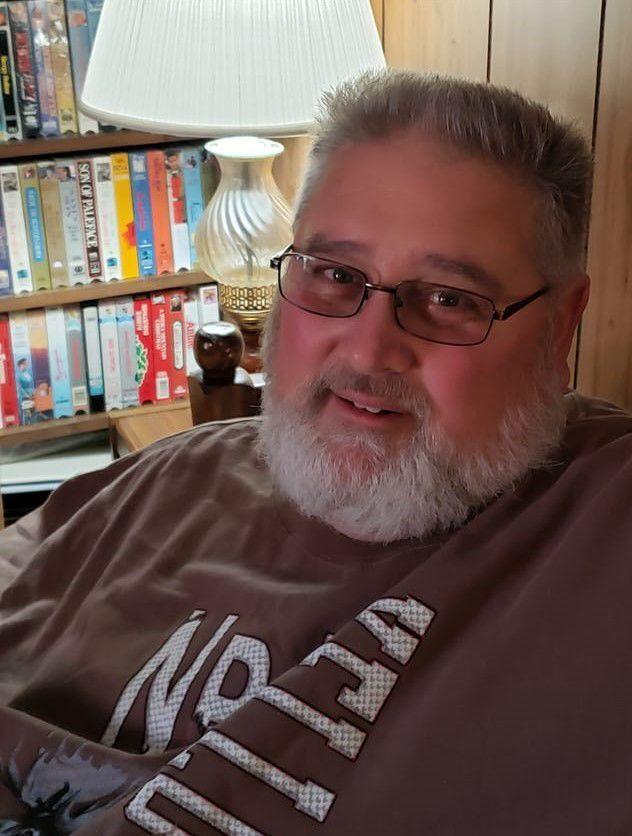 Diana Kay Wotnow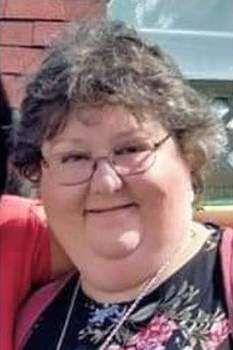 Don Whan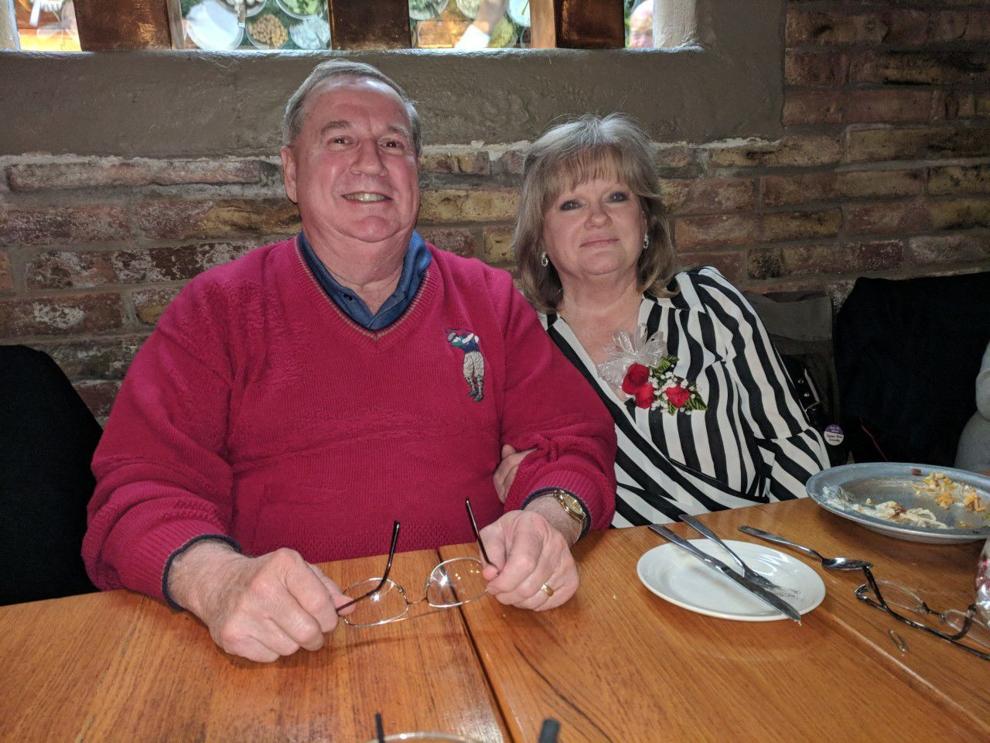 Tom Casaburo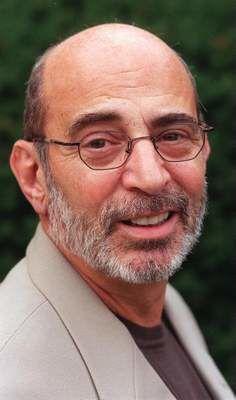 Joyce Jones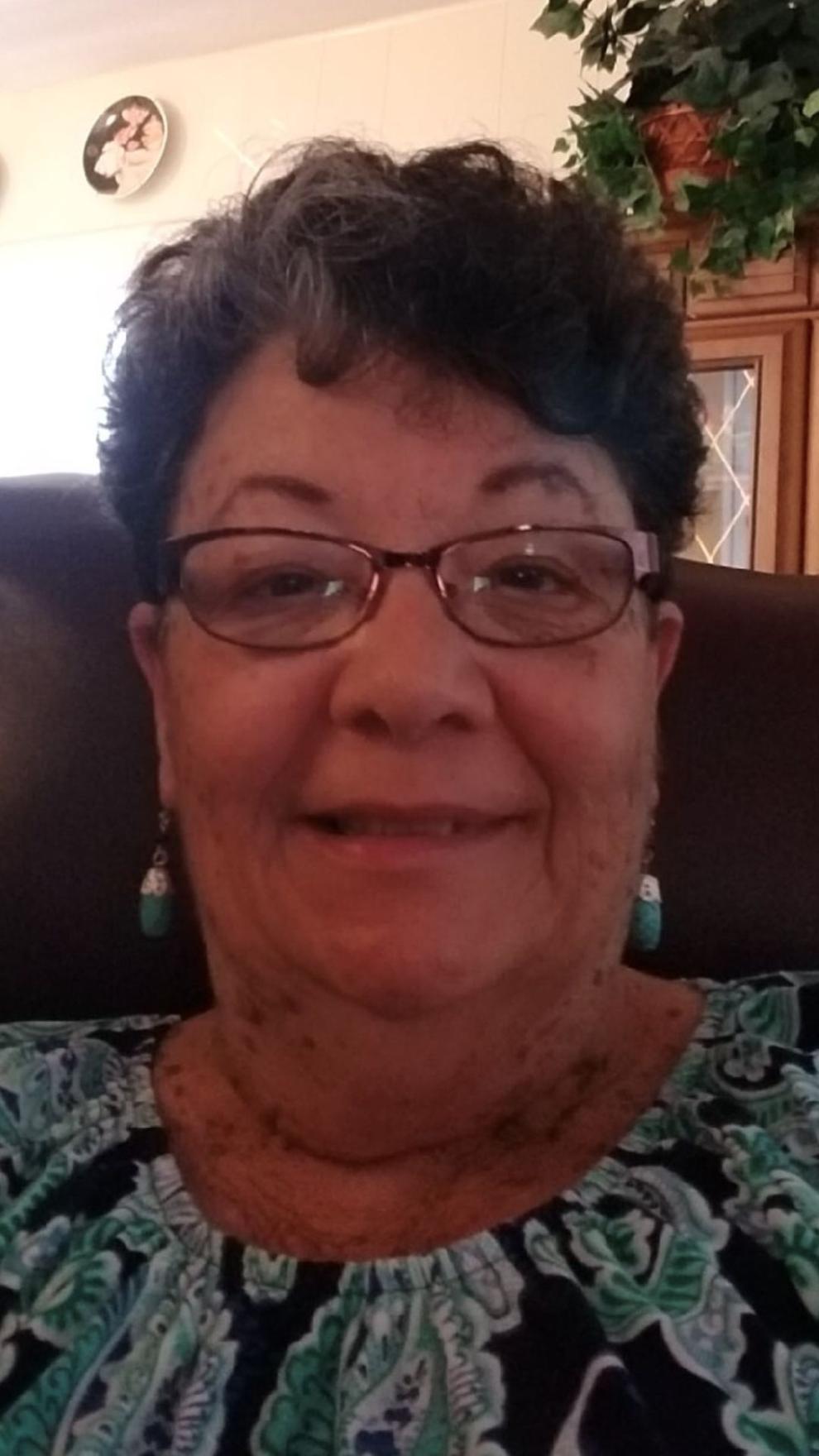 Joseph and Kye-Shin Kotarski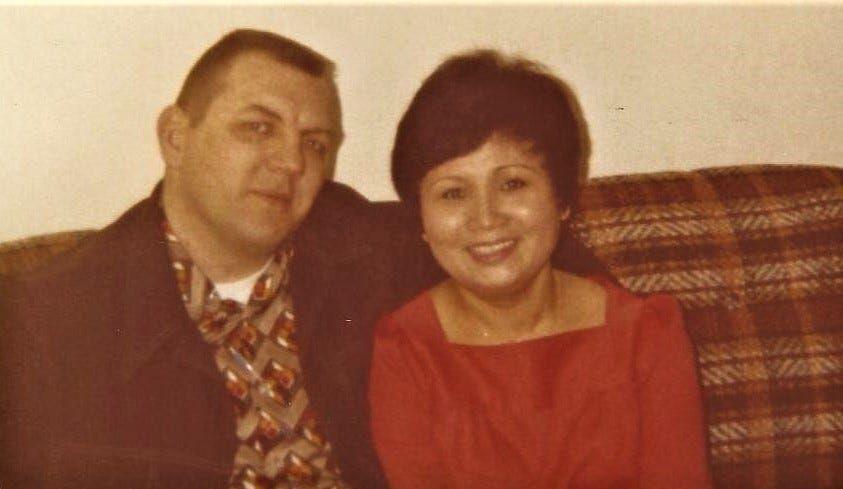 Karen Owens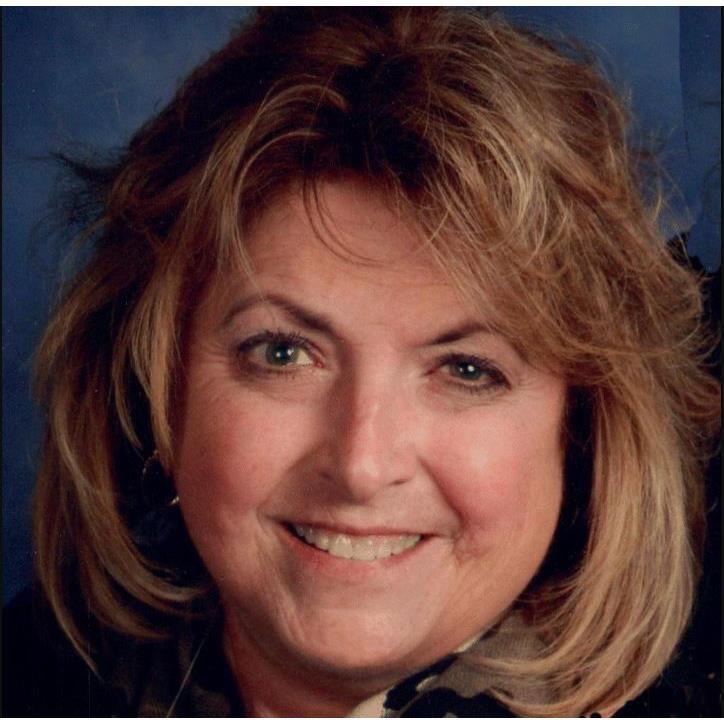 Kim Blanchar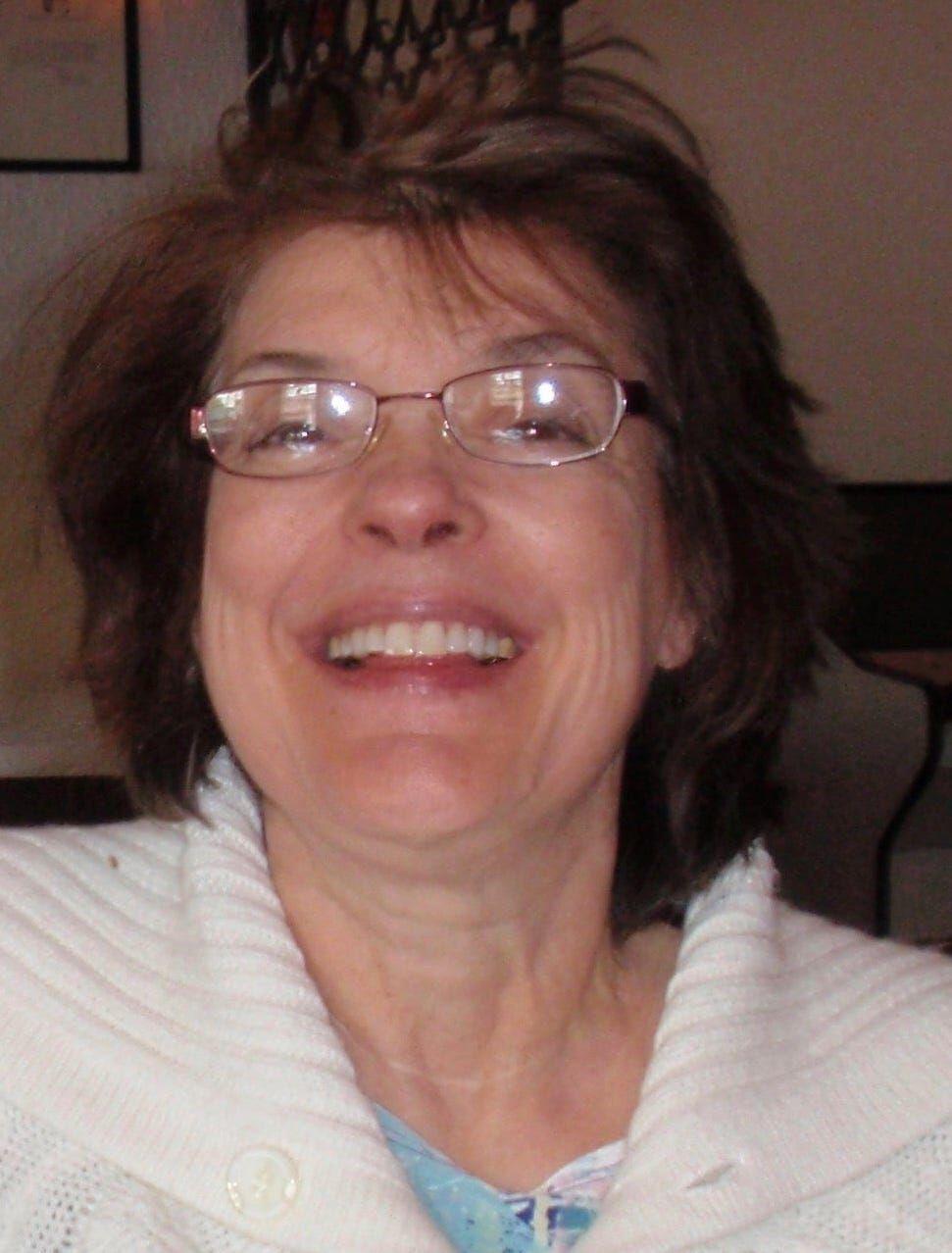 Dignity Memorial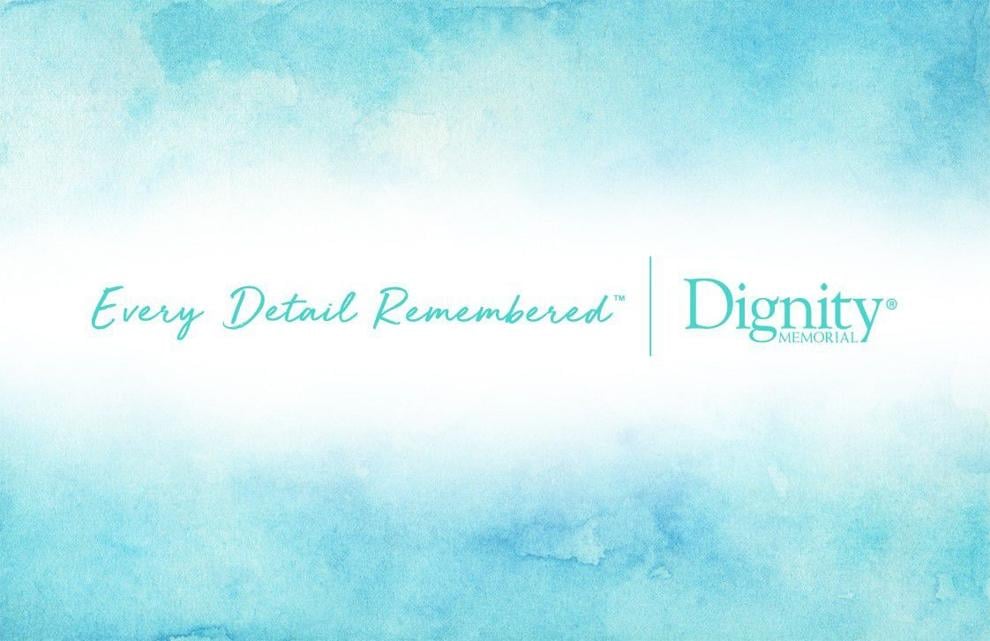 Lloyd 'Lucky' Hall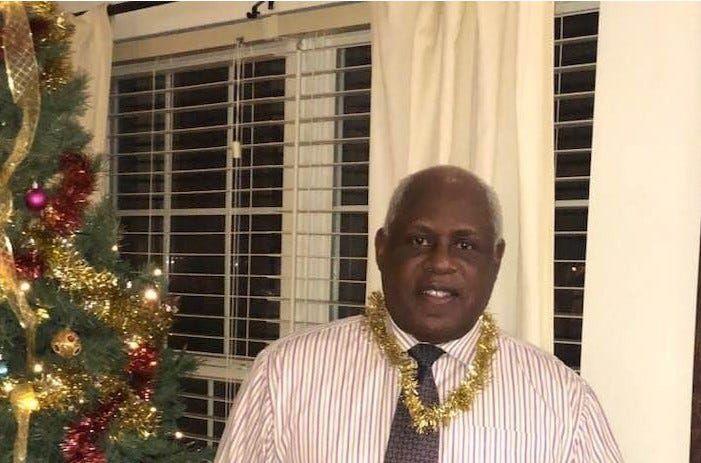 Marie Hatch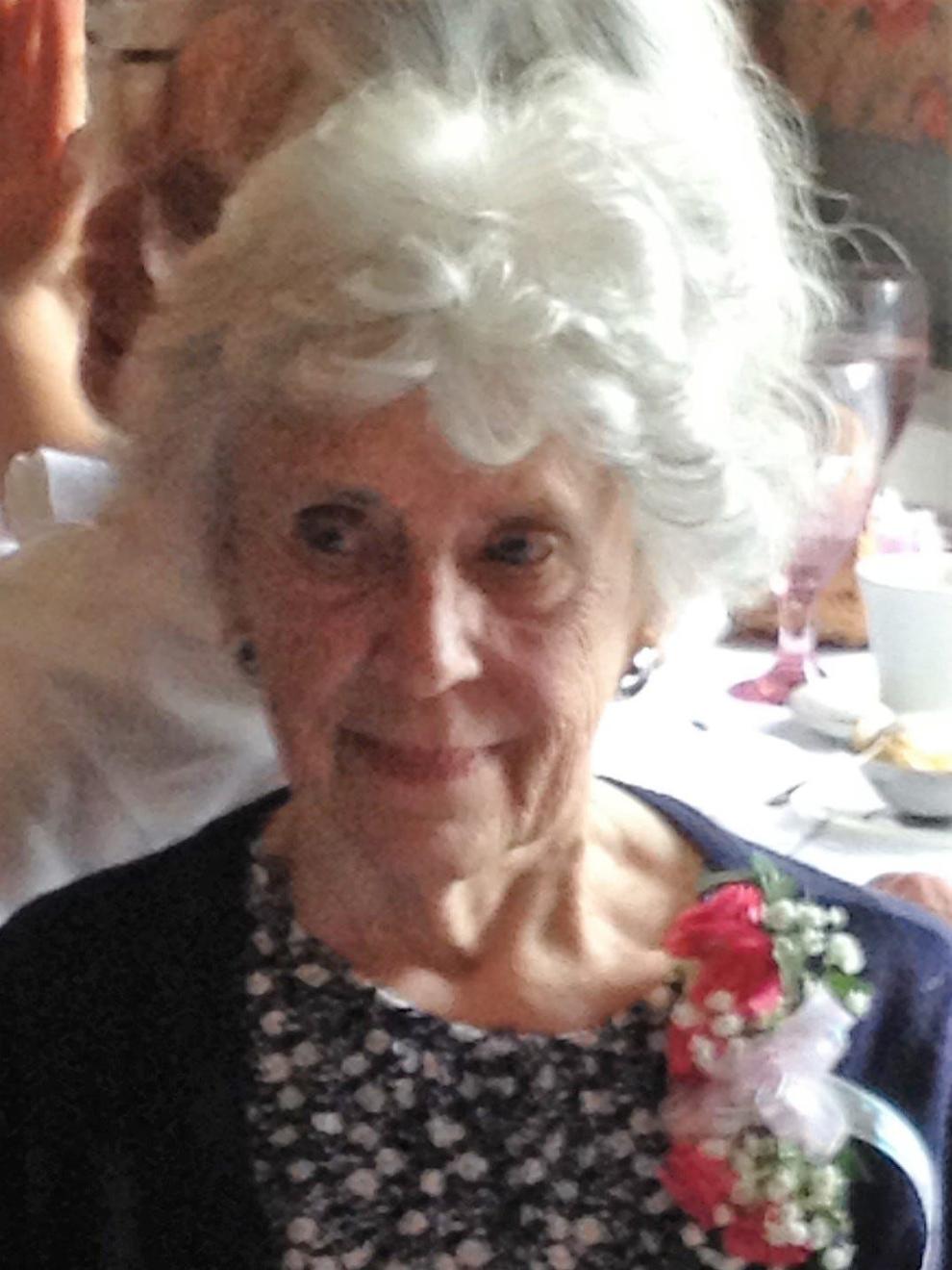 Martin Travelstead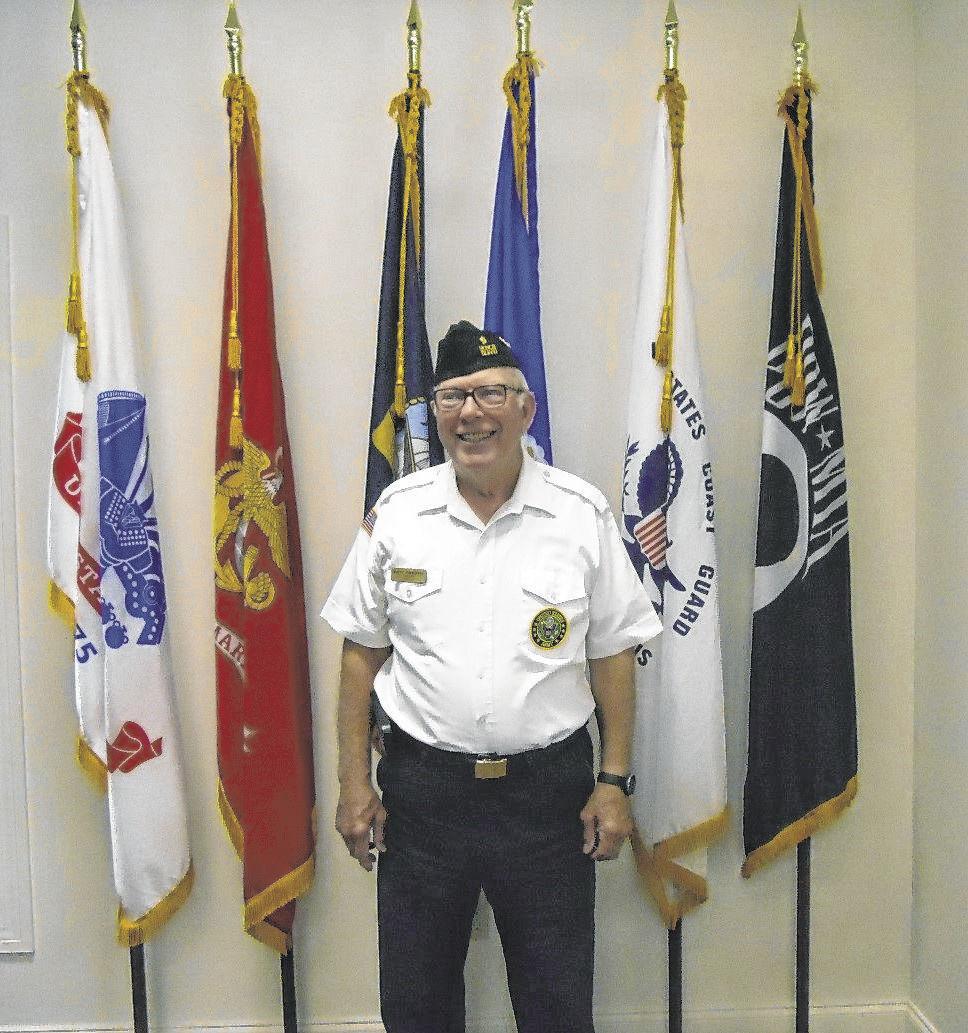 Martin Weingarten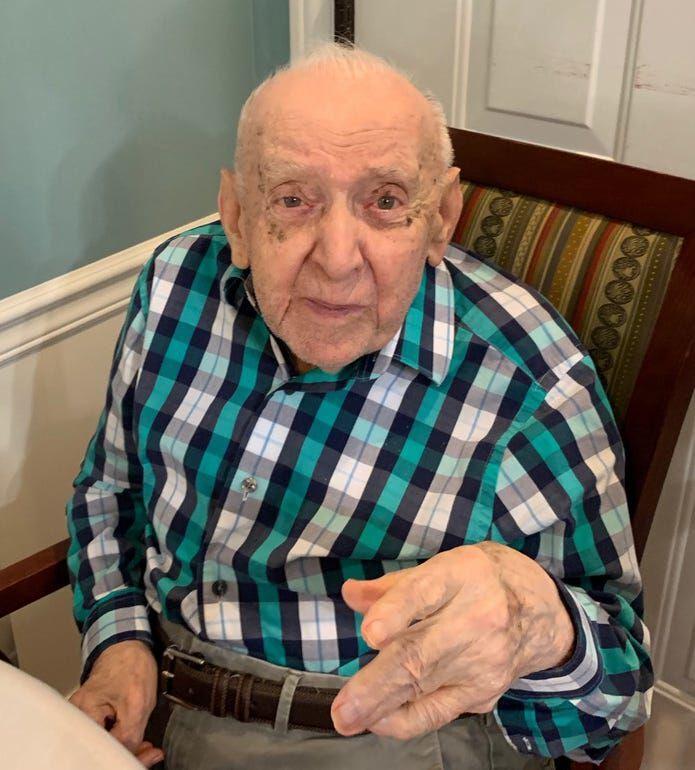 Mel Chance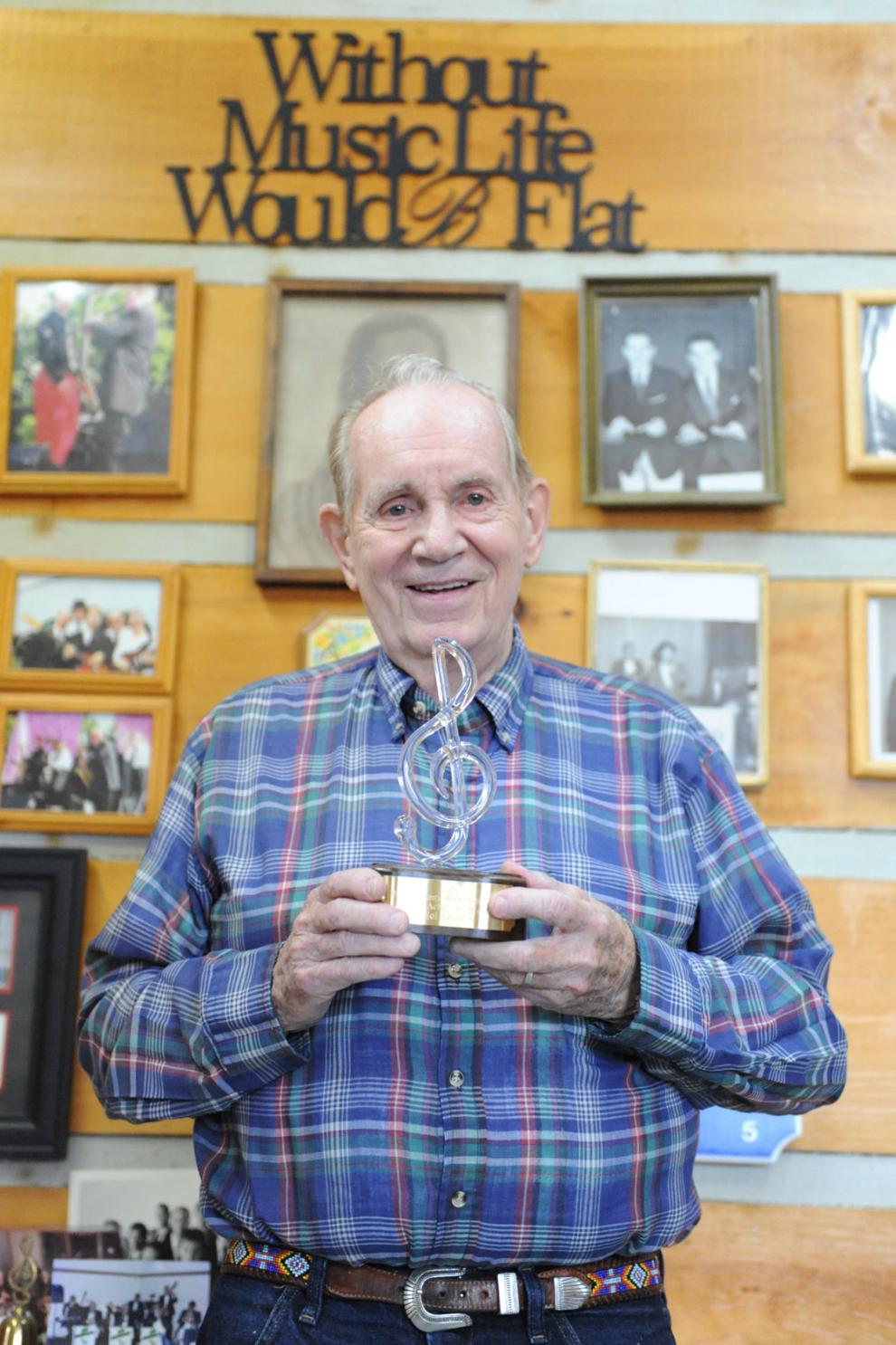 Clyde Shady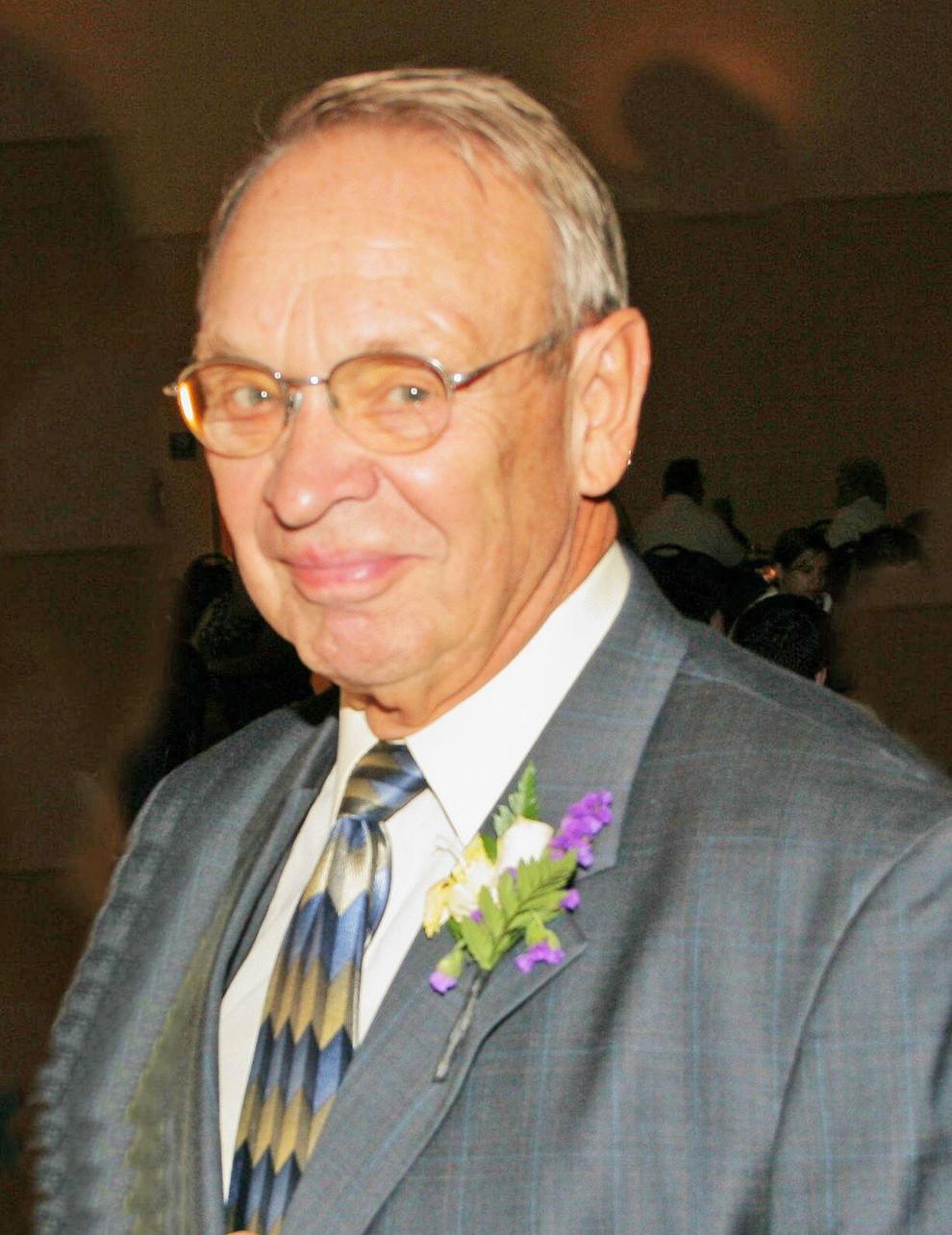 Jeanette "Jan" Diehl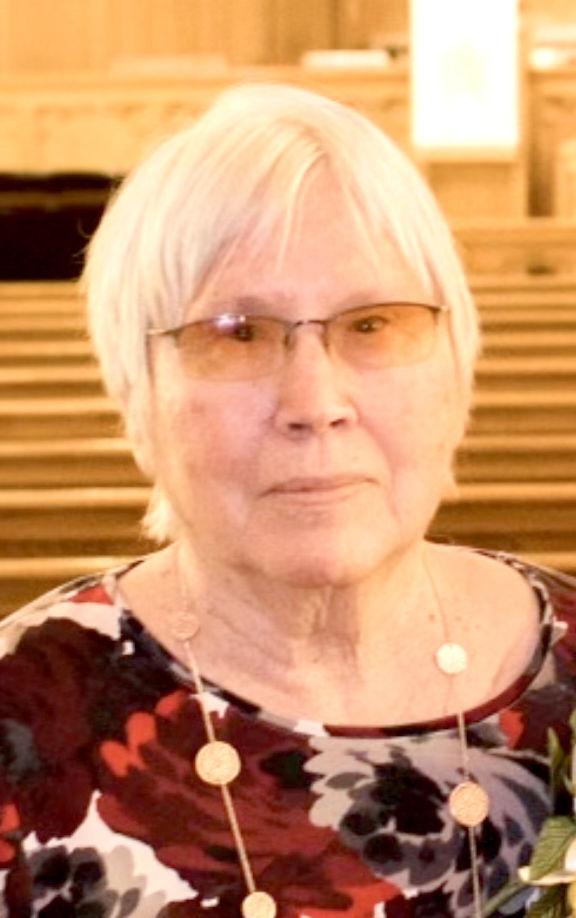 Walt Neuenschwander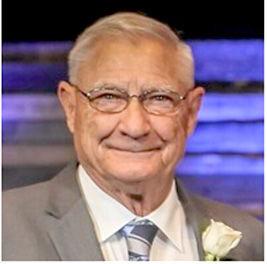 Virgil Johnson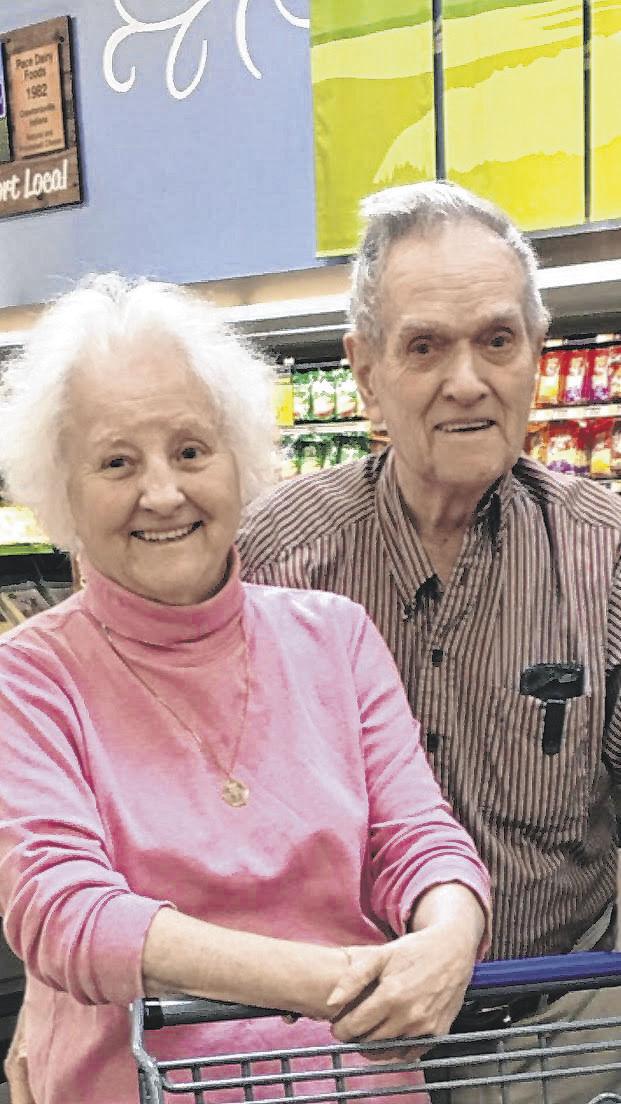 Jerry Rennick

Parker Knoll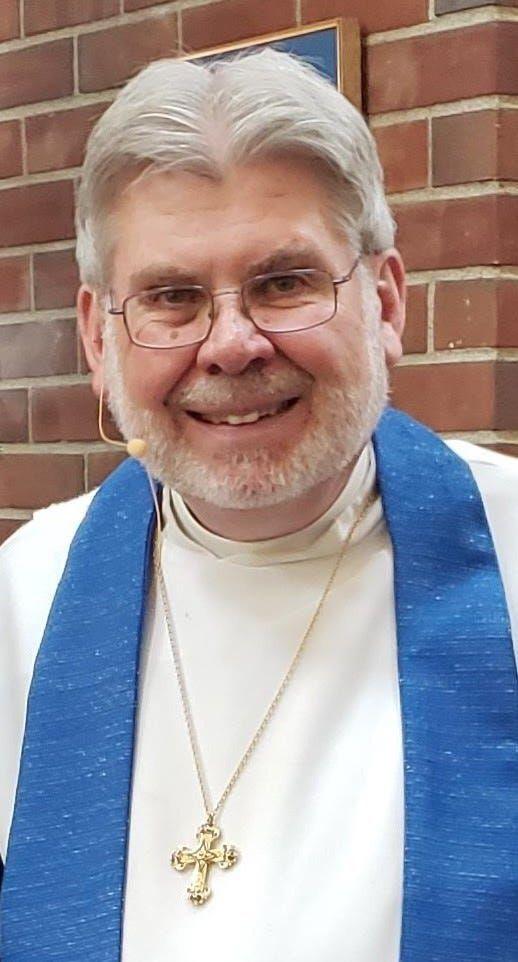 Patricia "Patty" Connor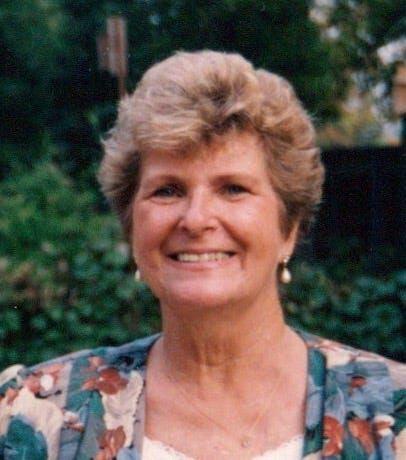 Paul Loggan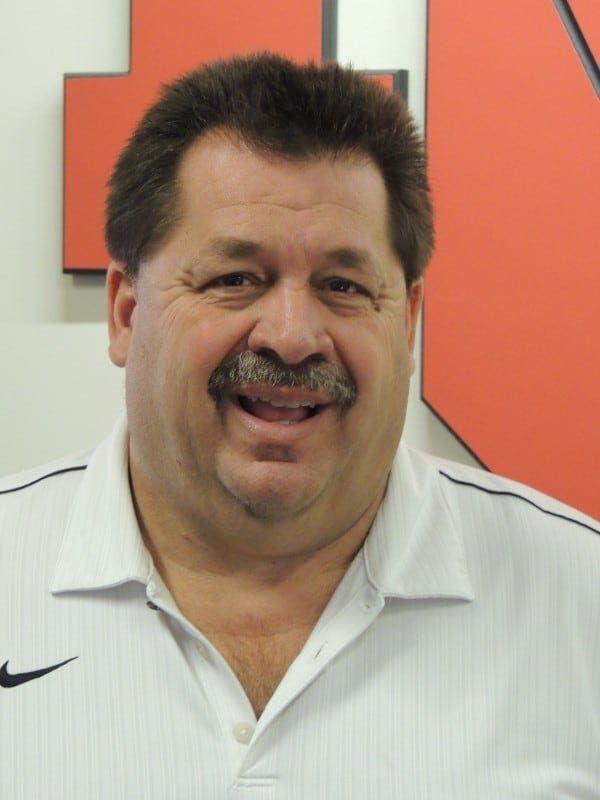 Roberta "Birdie" Shelton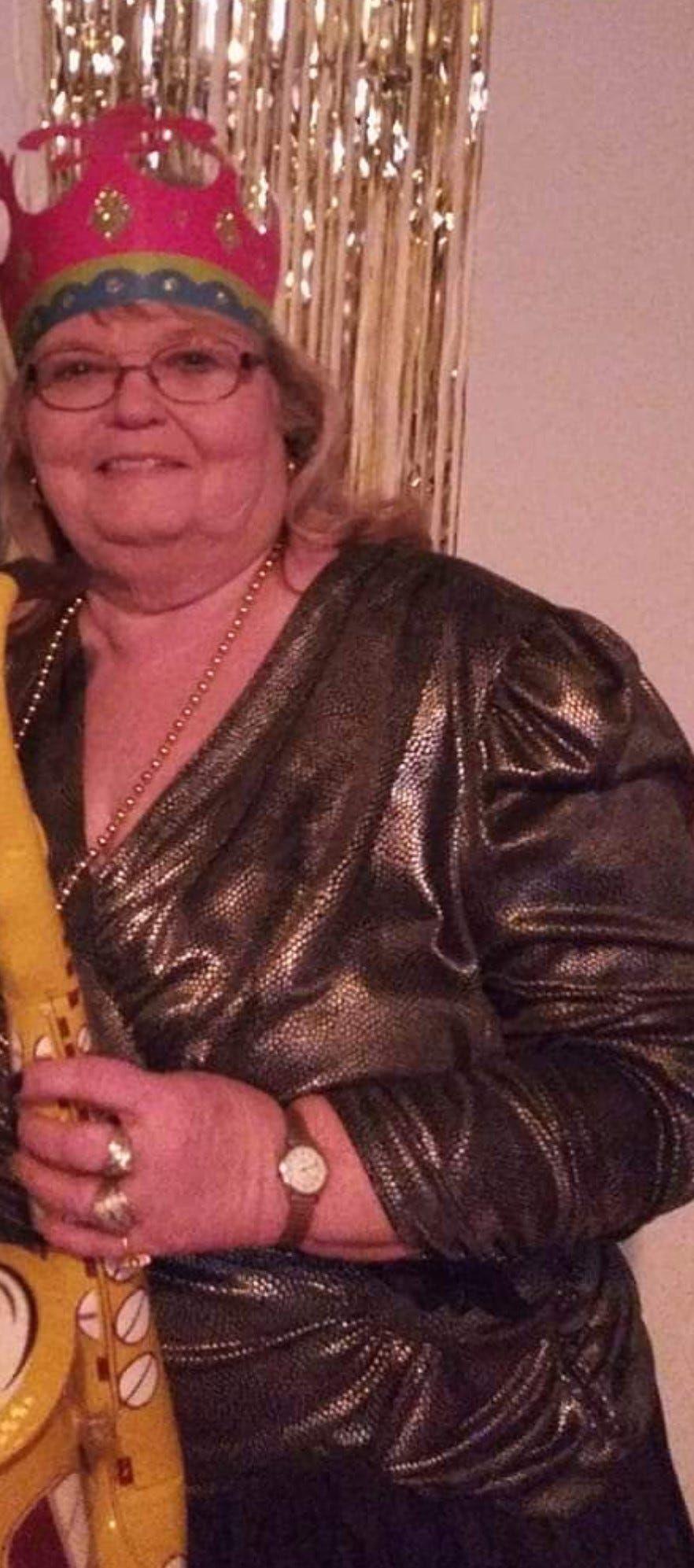 Scott Gordon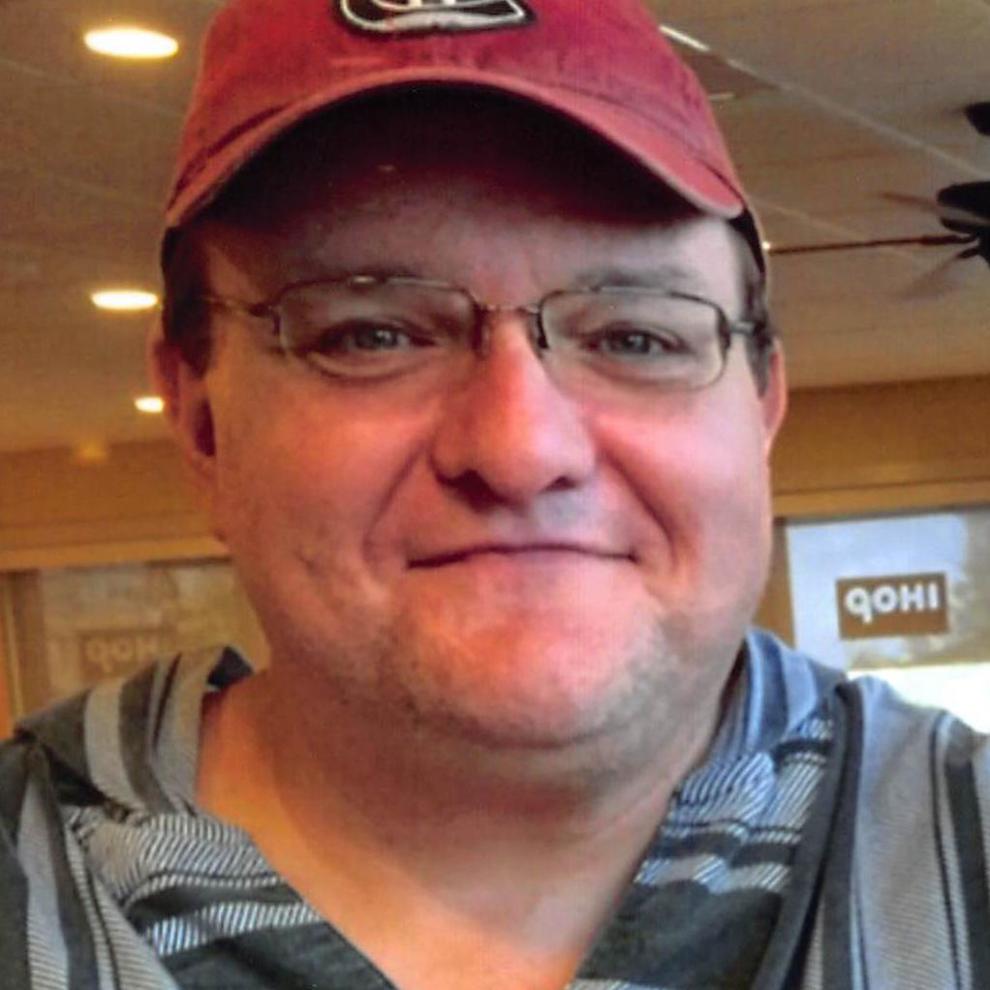 Sharon Carr
Thomas Popcheff
William "Bo" Crain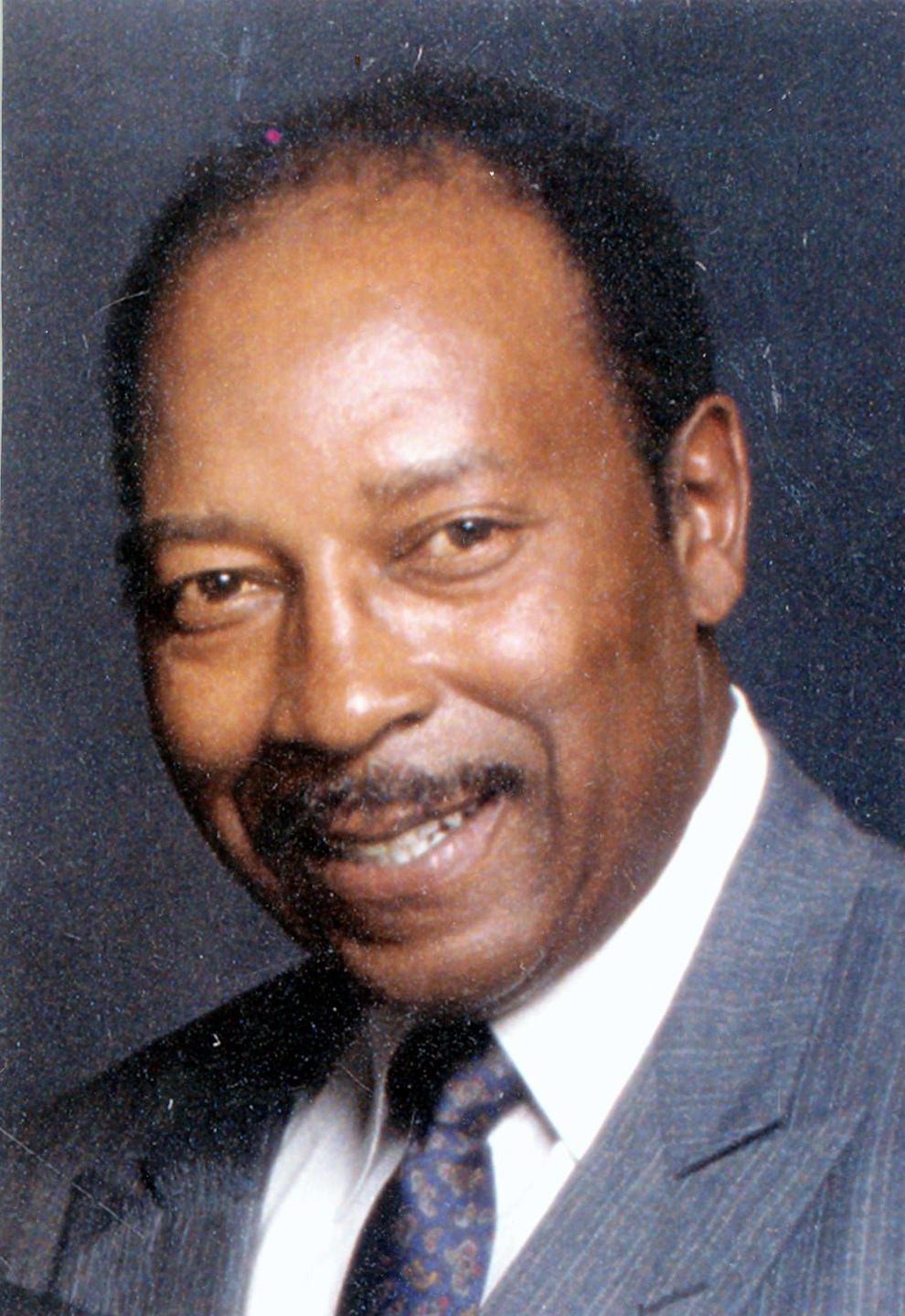 Helen Katherine Densmore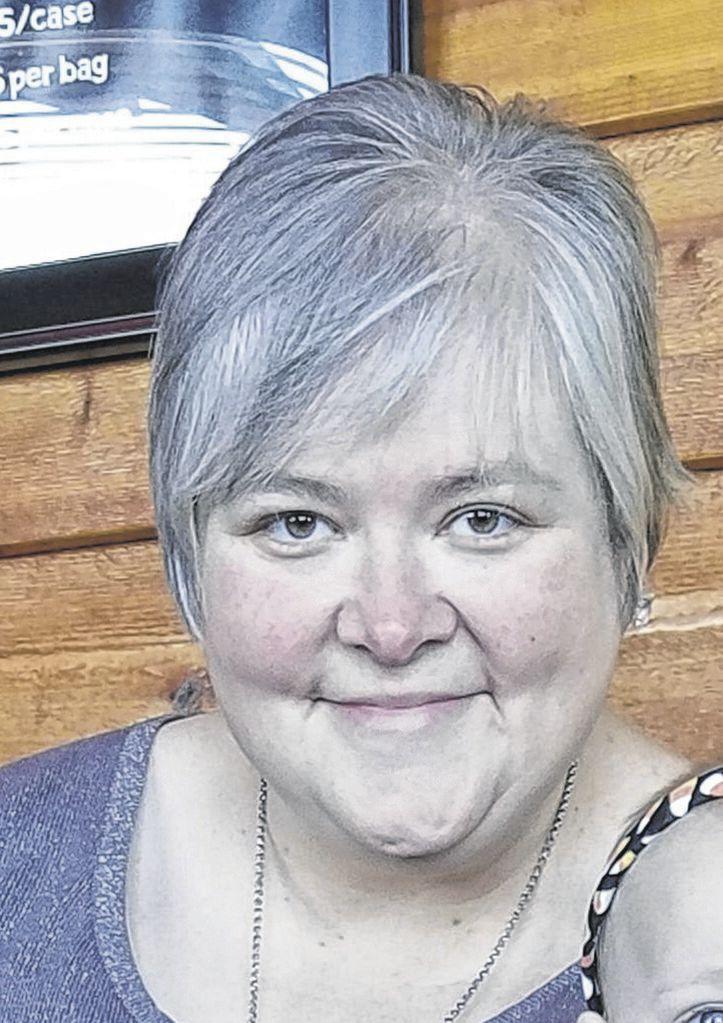 Marge Dudeck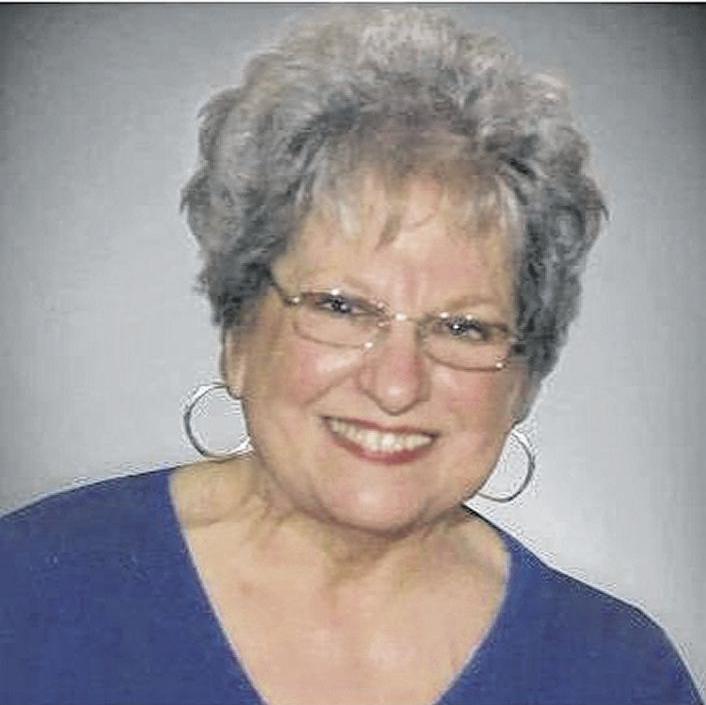 Peter Yu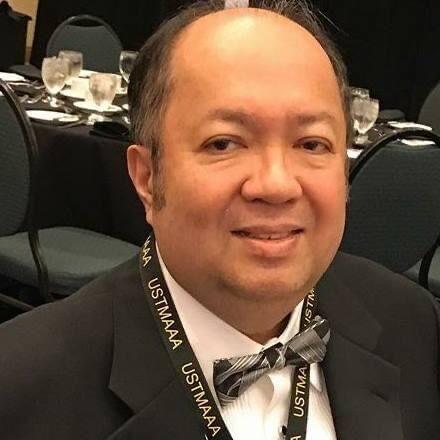 Dr. Ralph Emerson Inabnit