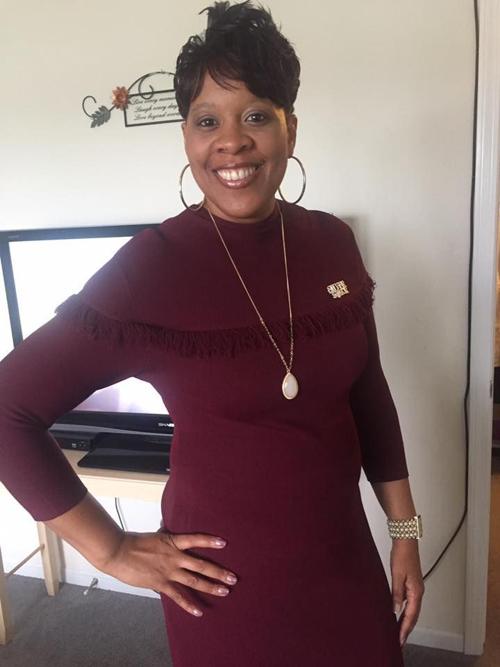 GARY — Entering its 20th year in operation, Ambassador Christian Academy has a new principal, Danielle Graham Harris.
Harris has spent the past 18 years in education, leaving her current position of the last four years as a district liaison with the American Institutes for Research-Illinois Center for School Improvement. Her role involved the professional development of teachers at the building and district levels; designing and facilitating high quality professional development; assisting district and school leaders with creating effective interdependent leadership teams at the district, school and instructional levels that focused on changing adult practices to improve student achievement.
She began her teaching career of seven years as an elementary classroom teacher with the Archdiocese of Chicago. 
"It was my love for actively serving Christ which fueled my desire to give back to the educational system that gave me so much during my formative educational years," Harris said. In 2005, Harris became the assistant principal at Holy Angels Catholic School, serving one year before being promoted to principal of St. Elizabeth Catholic School, where she served for six years. Desiring to broaden her capacity and lead in a new school system, Harris served for one year as elementary principal with Dolton School District 149.
"We are excited to welcome Danielle to Ambassador Christian Academy," said co-founder of ACA, Cedric Oliver. "It is a tremendous benefit to our school and the community to have a person of her caliber, experience, and passion for working with both our staff and students come aboard. We are confident that she will construct a strong academic program, not just to advance us from where we are today, but one that will make our students college ready and competitive on a state, national, and global landscape."
Be the first to know
Get local news delivered to your inbox!