LOWELL — A local pumpkin patch is putting out the (figurative) yellow brick road for Regionites this weekend.
Beginning Saturday, "The Wizard of Oz" will come to life at Lowell's Harvest Tyme Farm Park for the second year in a row, according to a news release.
Harvest Tyme, at 17904 Grant St., Lowell, will celebrate the timeless film with a two-day festival. This year, the movie is celebrating its 81st anniversary — it premiered Aug. 25, 1939.
Spirit of Oz troupe characters, including Dorothy, Toto, The Cowardly Lion, Scarecrow and The Wizard will be available for socially distanced photos.
"We chose 'The Wizard of Oz' festival theme because of Northwest Indiana's love for the movie," Owner Josh Sickinger said in the release.
"We felt it would be a great way to help people reminiscence about the movie and the very popular Wizard of Oz fest that was held for many years in Chesterton."
Harvest Tyme has been open for 13 years and sits on 45 acres of family farmland.
"We work hard year-round to make sure that every visitor to our farm has a memorable and enjoyable experience," Sickinger said.
The event features a 4-acre corn maze along with a smaller maze for children, a costume contest, story times and a Wizard of Oz sing-along.
Those interested can register for "The Wizard of Oz" costume contest at the Harvest Tyme stage between 11:30 a.m. and noon both Saturday and Sunday. Prizes will be given out in each age group, including newborn to 5, 6-12 and 13 to adult.
The schedule for the Saturday and Sunday festival is as follows:
10:30-11 a.m.: Opening ceremony 
11-11:30 a.m.: Socially distanced photo opportunity
Noon to 12:30 p.m.: Costume contest
12:30-1 p.m.: Story time
2-2:20 p.m.: Musical performance of " The Wizard of Oz" songs
2:30-3:15 p.m.: Socially distanced photo opportunity
3:30-4 p.m.: Story time
4:30-5 p.m.: Socially distanced photo opportunity
5:15 p.m.: Closing ceremony.
The park is open from 10 a.m. to 6 p.m. every weekend until Oct. 25. General admission is $7.95 online or $10.95 at the gate and includes the corn maze, a hayride and the petting zoo. There also are amusement rides at the park.
A look back at a snowy Halloween in 2019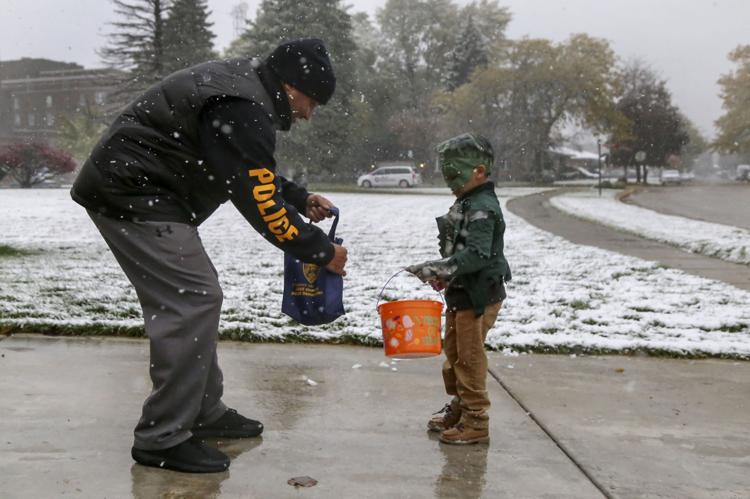 A look back at a snowy Halloween in 2019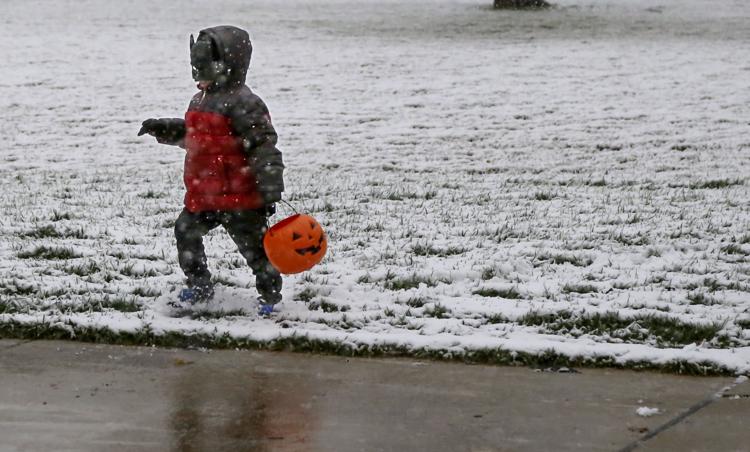 Dyer Halloween parade 2019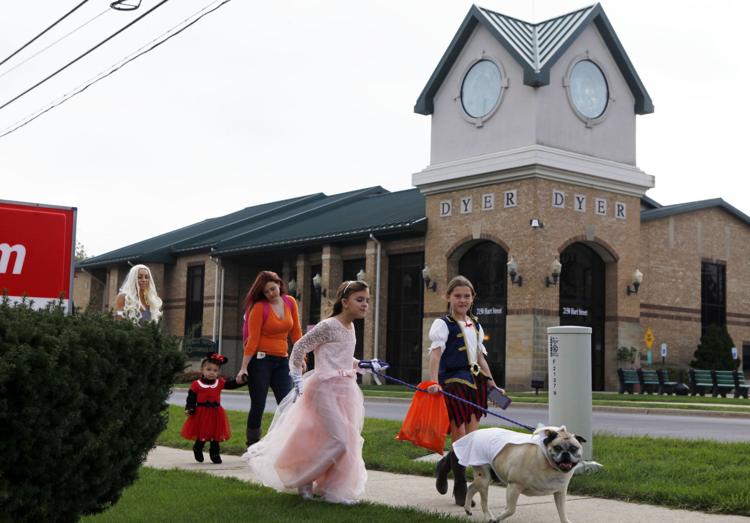 Dyer Halloween parade 2019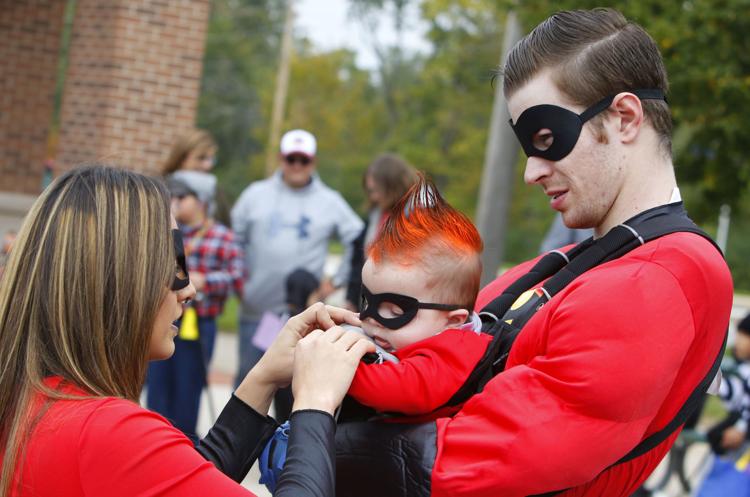 Dyer Halloween parade 2019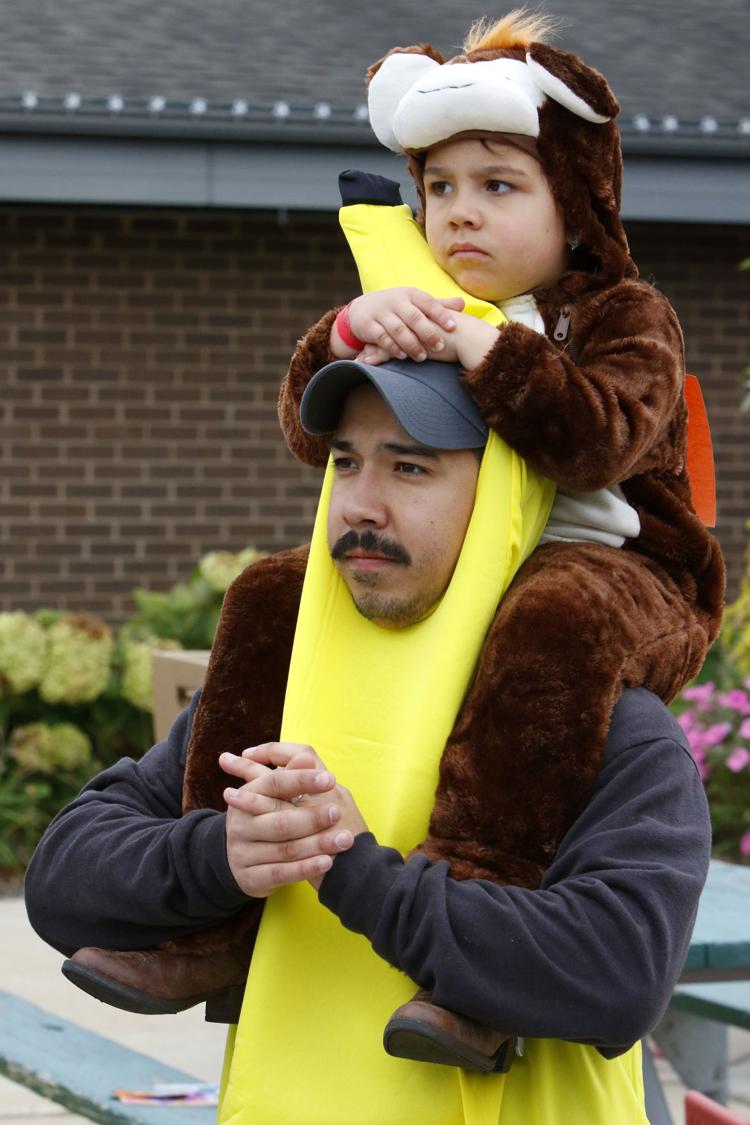 Dyer Halloween parade 2019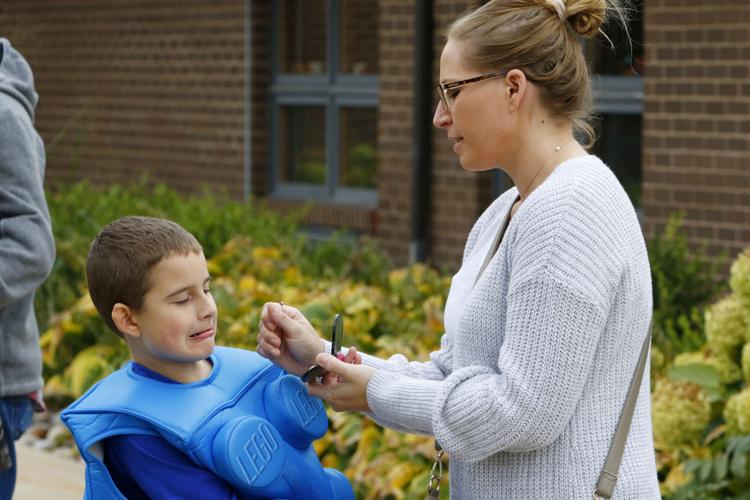 Dyer Halloween parade 2019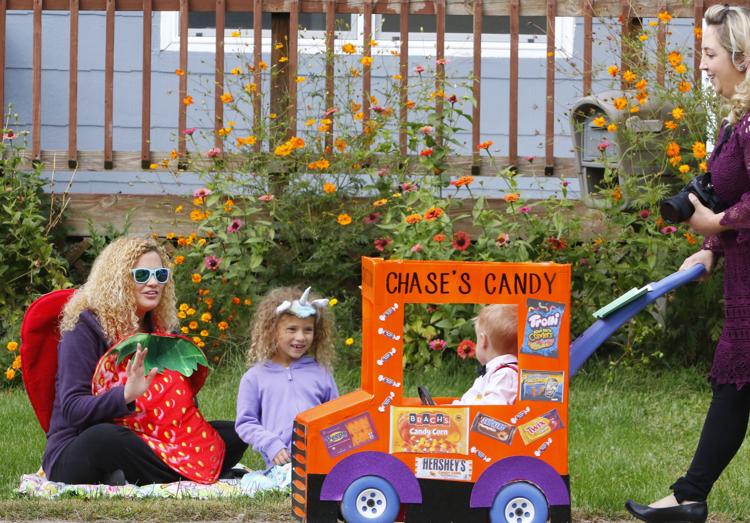 Dyer Halloween parade 2019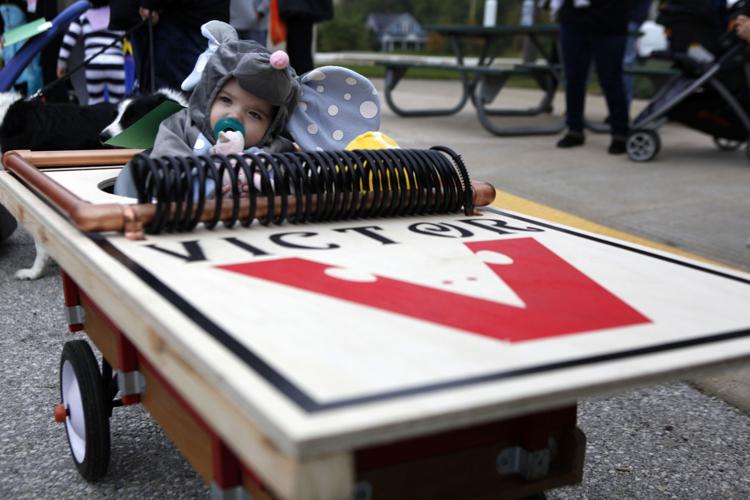 Dyer Halloween parade 2019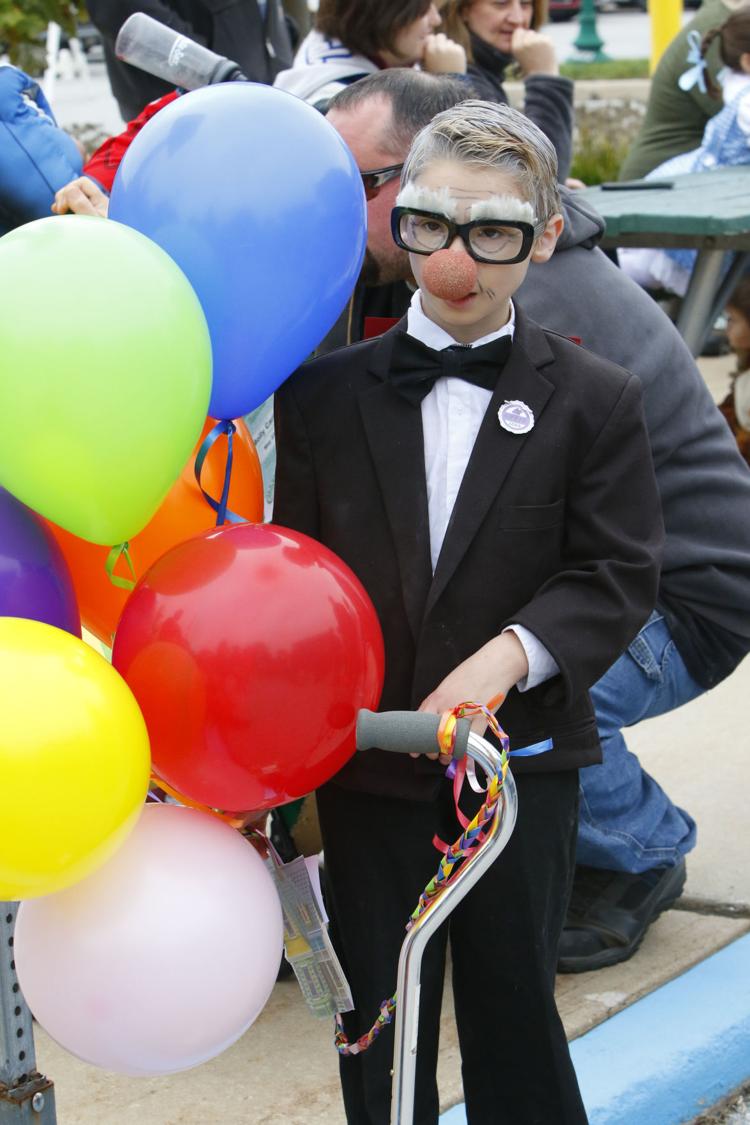 Dyer Halloween parade 2019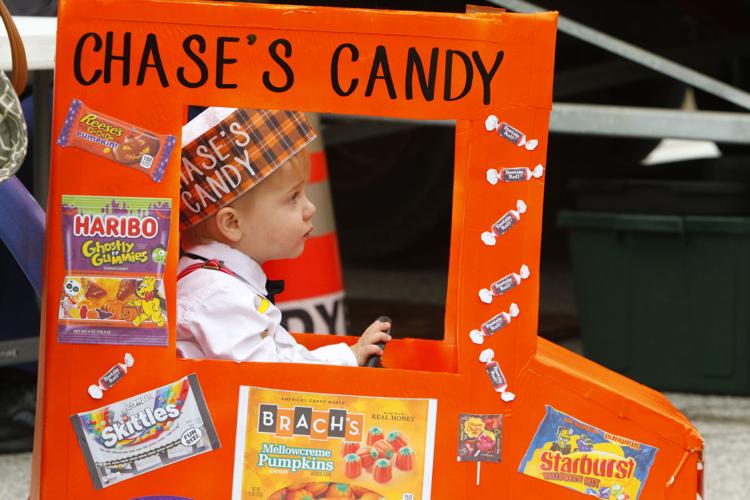 Wickedly Whiting 2019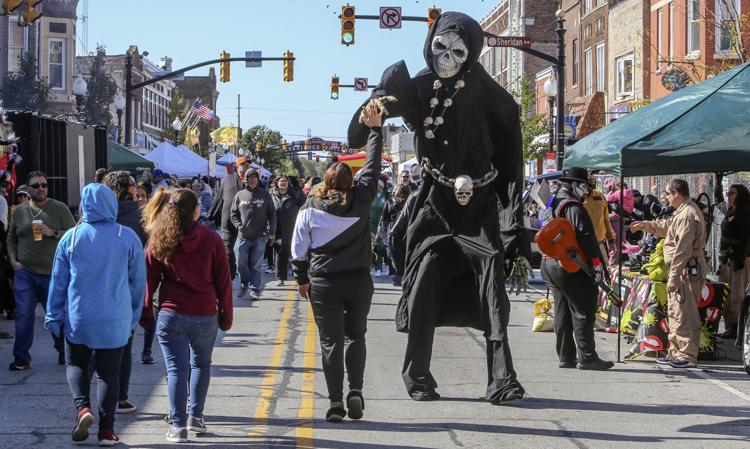 Wickedly Whiting 2019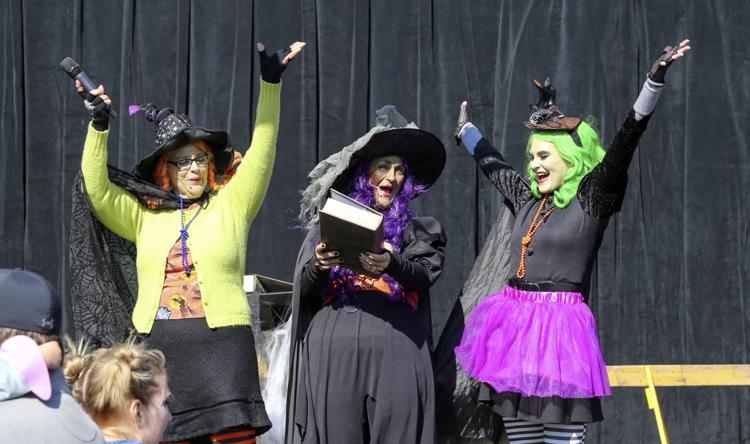 Wickedly Whiting 2019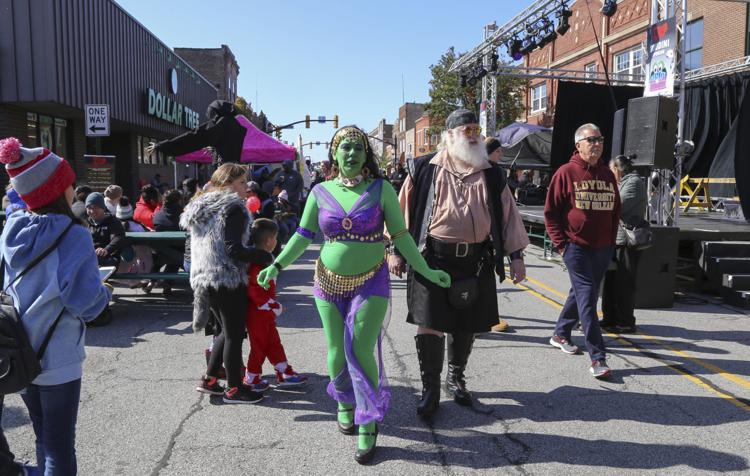 Crown Point Pumpkin Walk 2019