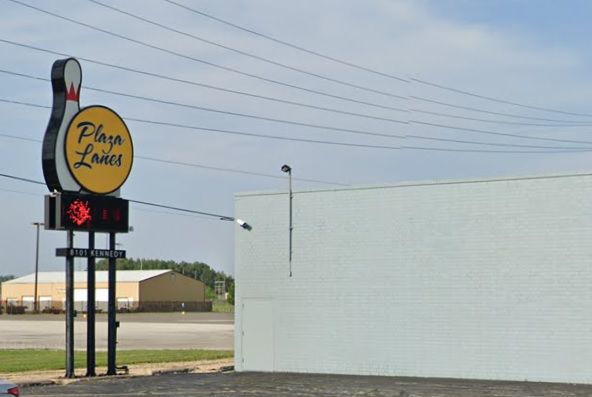 HIGHLAND — A bowling alley shut down early after police had to break up a large brawl New Year's Eve night. 
Highland, Griffith and Hammond police officers were called a little after 11 p.m. to Plaza Lanes, 8101 Kennedy Ave. in Highland for a report of a disturbance, according to authorities. 
Multiple people at the bowling alley started fighting after one individual went to speak with a member of another family about "some problems from earlier," Cmdr. John Banasiak said. 
From there, a few people started pushing, shoving and hitting each other, Banasiak said. One man was taken to the hospital after he was kicked by someone and suffered a head injury, he said. 
Upon officers' arrival, there was a lot of yelling among several subjects but the fight was already over, Banasiak said. 
Griffith and Hammond police departments were called in for crowd control as the bowling alley closed up early for the night because of this incident.
"We wanted to make sure the customers departed the business (and) parking lot and there were no further problems," Banasiak said. 
No charges have been filed against anybody at this time, he said.
This investigation remains open.