HIGHLAND — Veteran public works director John Bach is retiring Tuesday after 29 years on the job.
In recognition of that service, the Town Council proclaimed June 21-27 John M. Bach Week in Highland.
"You are respected not just in Highland, but through the whole area," board President Mark Schocke told Bach during the latest Town Council meeting.
Bach's service to the town began long before assuming the top job in public works when he joined the Highland workforce as an hourly employee in 1972.
By 1977 he moved up to become a leader in the maintenance, street and water/sewer divisions.
Bach is just the town's third public works director, following the late Royce Coulson and the late Ron Bradley.
Coulson was appointed in 1968 when the office was created by the town council of that time.
Years later, Bradley was appointed to succeed Coulson.
"(Bradley) served continuously until his departure to be the town manager for Schererville" in 1991, said Clerk-Treasurer Michael Griffin.
Bach related how Bradley set the path for his future career.
"He advocated for me" and urged the Town Council to pay his college tuition, Bach said.
That investment paid off as Bach became the town's first and only assistant town engineer from 1987 to 1989.
At that point, Bach accepted an offer to become Griffith's public works director and recalled how supportive Bradley was of his move.
In 1991, Bradley accepted an offer to become the Schererville Town Manager and Highland lured Bach back to replace him as public works director.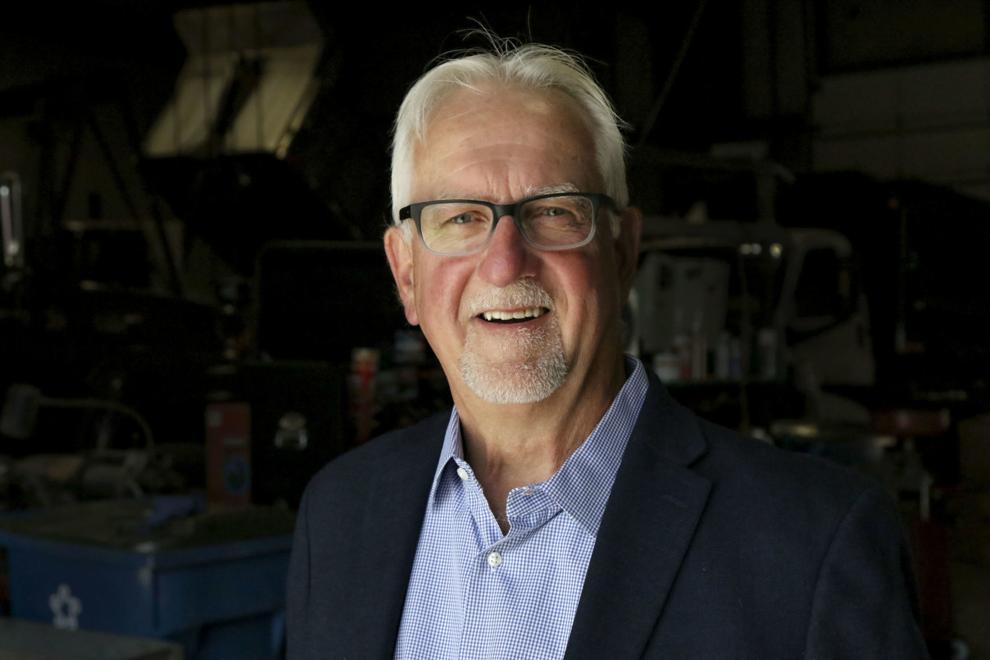 "We're going to miss you a lot," Fire Chief Bill Timmer told Bach, who also served with the fire department for 15 years.
Police Chief Pete Hojnicki recalled how Bach could always be called in the wee hours of the morning and get his immediate assistance.
"That's what makes Highland different," Hojnicki said.
The council has not yet determined who will fill Bach's shoes, said Councilman Tom Black, R-4th.
Bach fondly recalled how former clerk-treasurer, the late Paul Doherty, always gave great advice.
"Paul Doherty was a mentor to me."
Councilman Mark Herak, D-2nd, gave a long review of Bach's career and expressed admiration for his accomplishments.
"There's no beating around the bush, Highland will miss John."
Bach noted how understanding his wife was during the times he had to leave unexpectedly for emergencies around the clock.
"My wife, Susan, has been my champion over the years."
As he thanked the town officials and employees for their friendship and support, Bach expressed one final shoutout.
"The most important people I need to thank are the people of the Town of Highland," he said.
Get to know these new Indiana laws that take effect in 2020
911 fee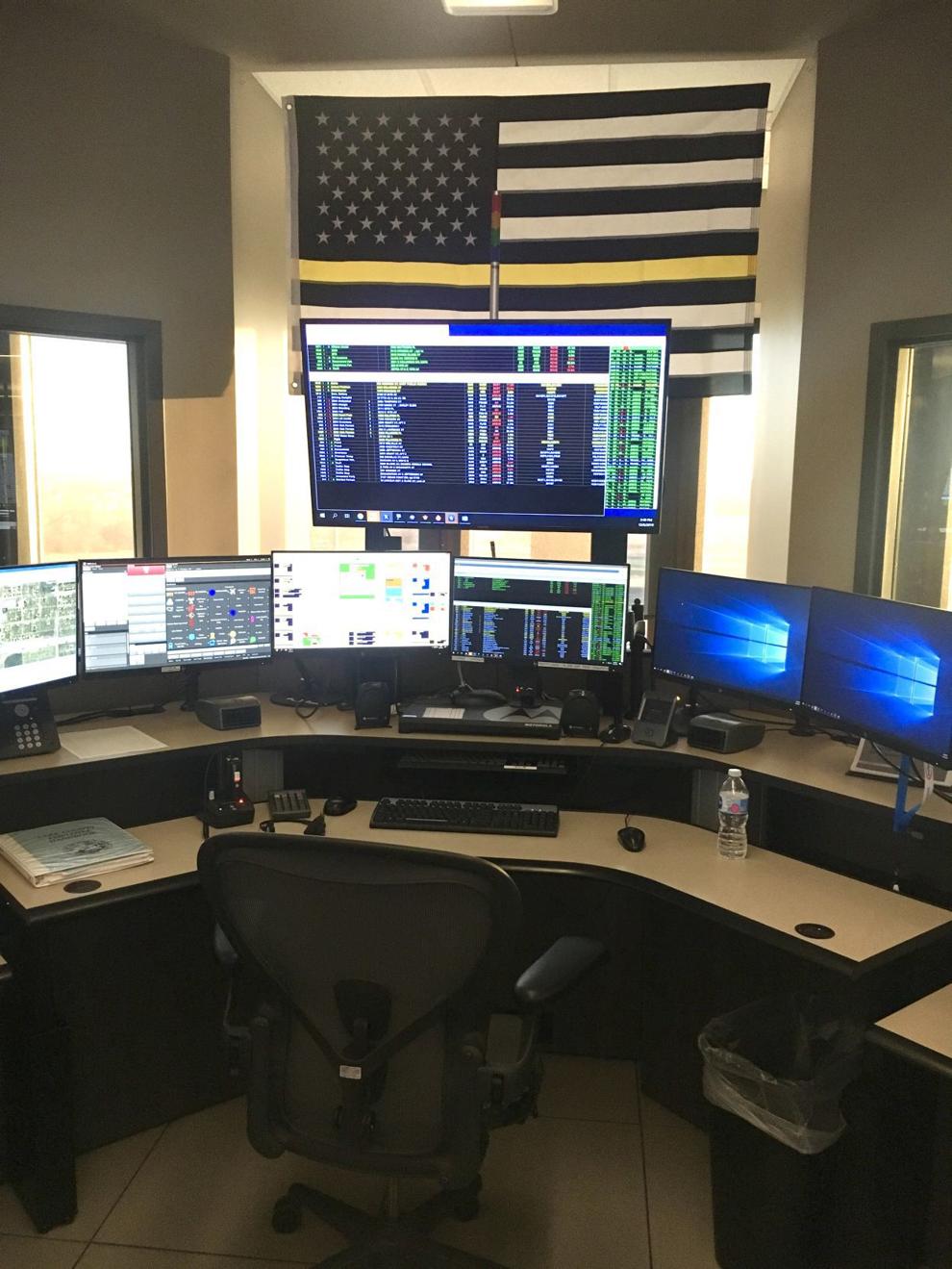 Abortion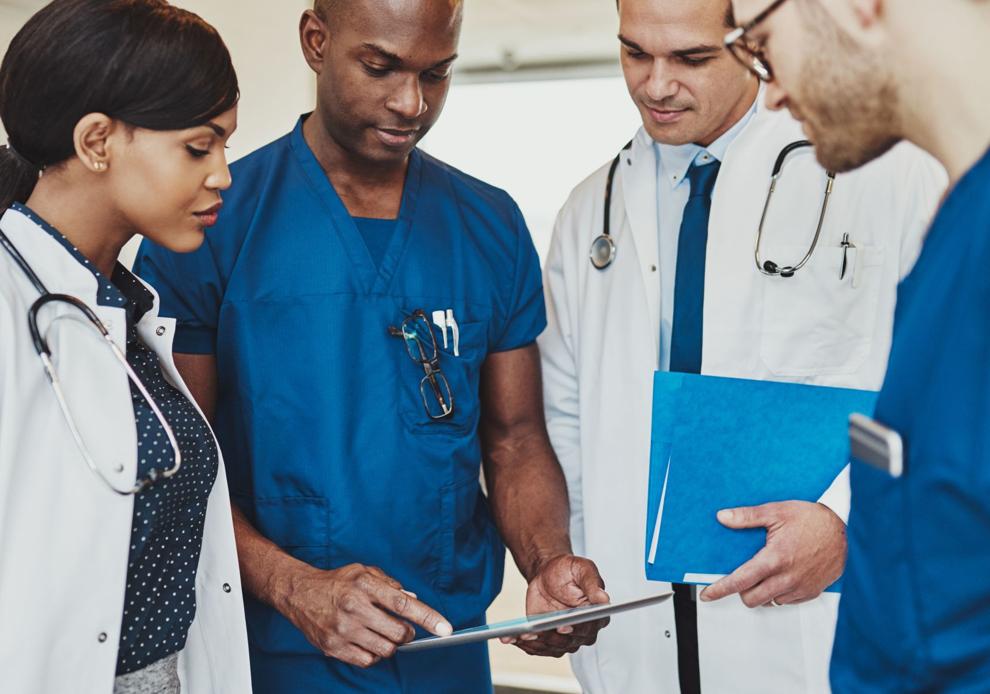 Breast prostheses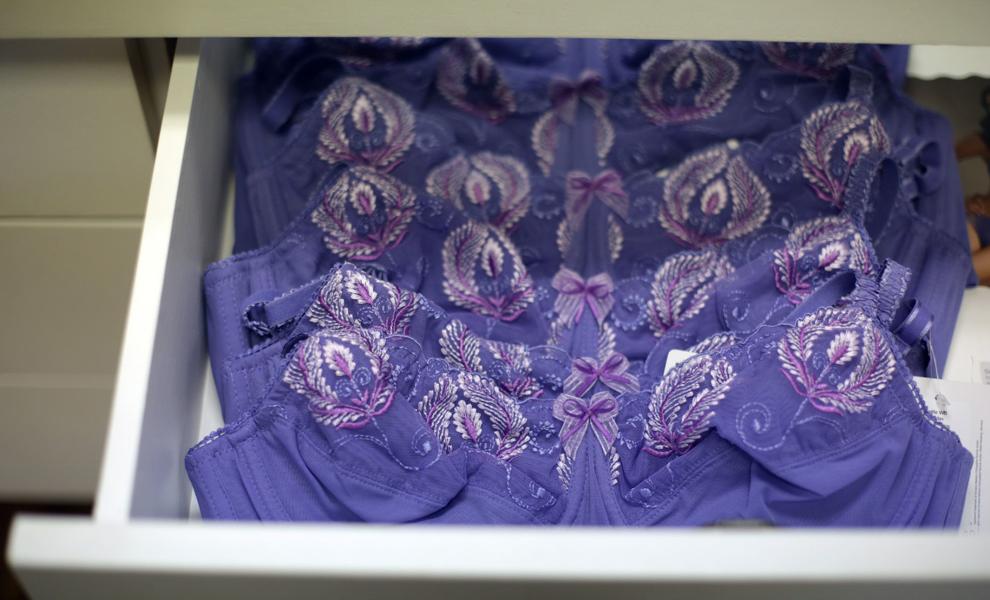 Cancer screening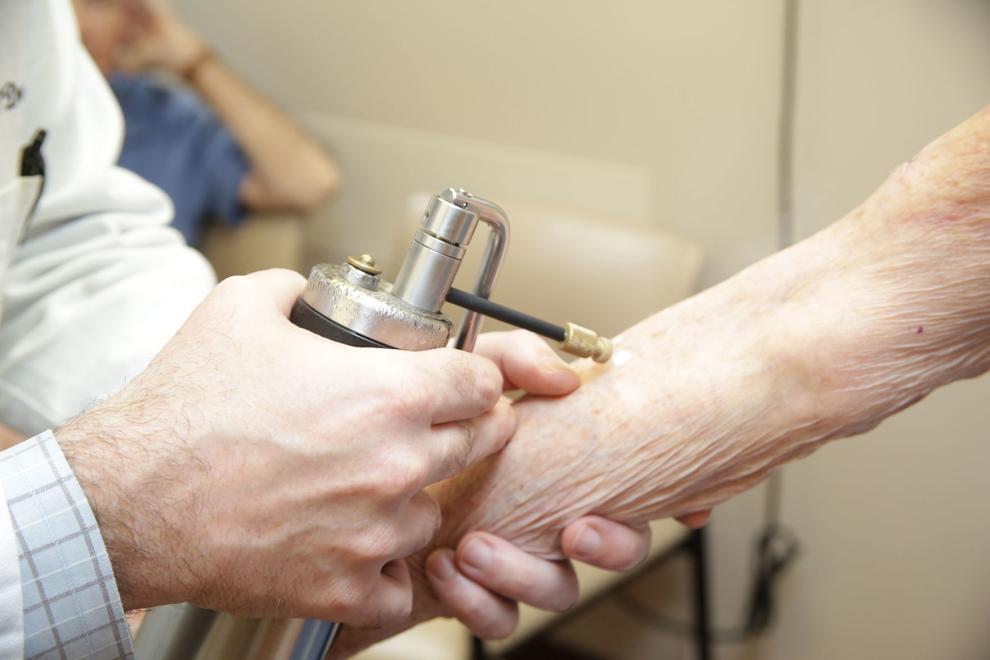 Child sex crimes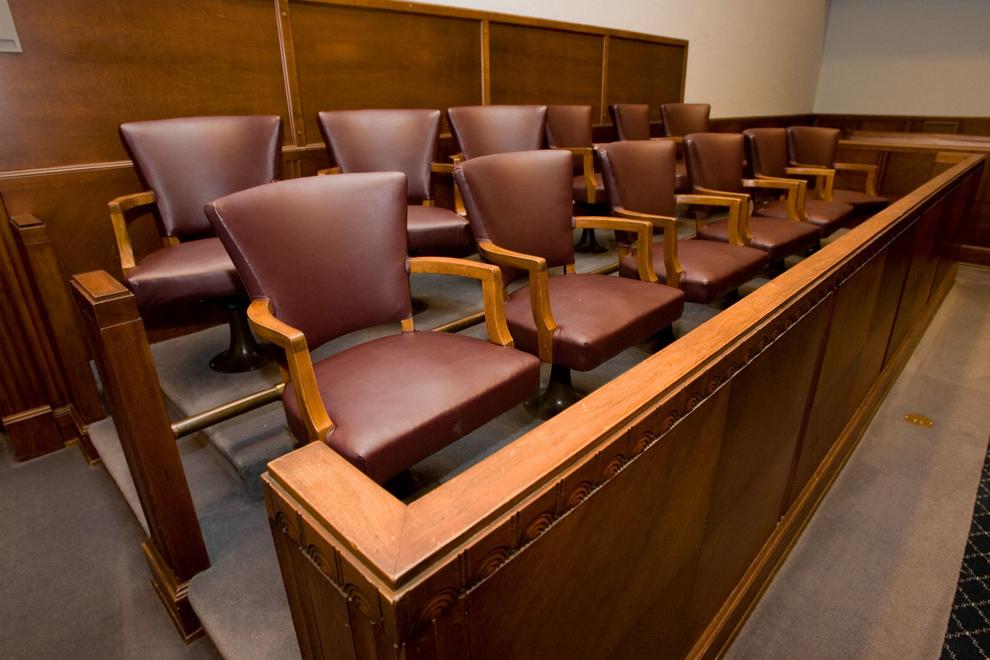 Chinese tech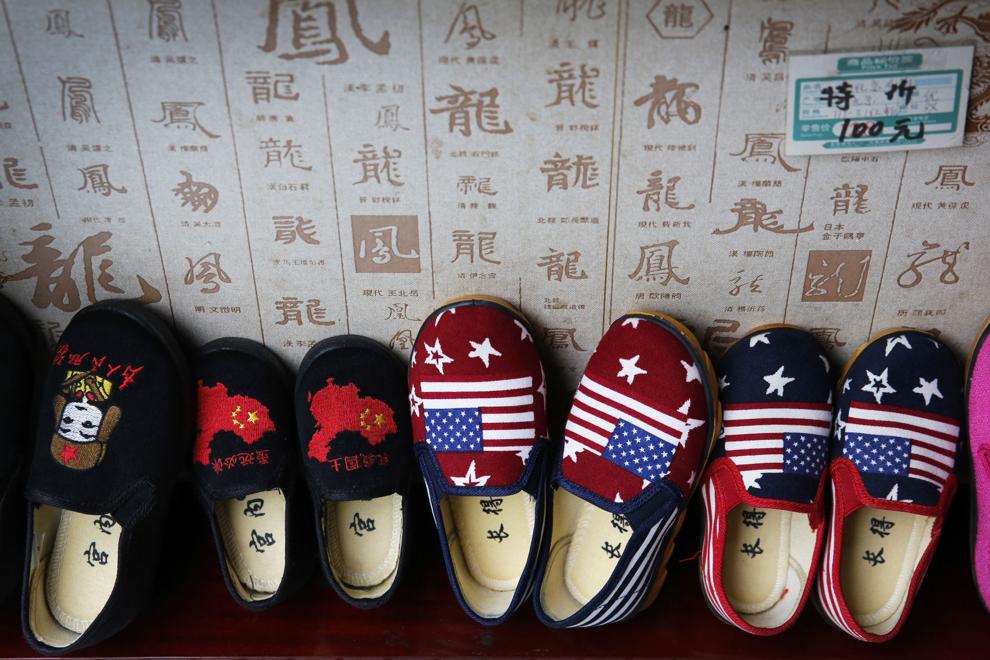 Distracted driving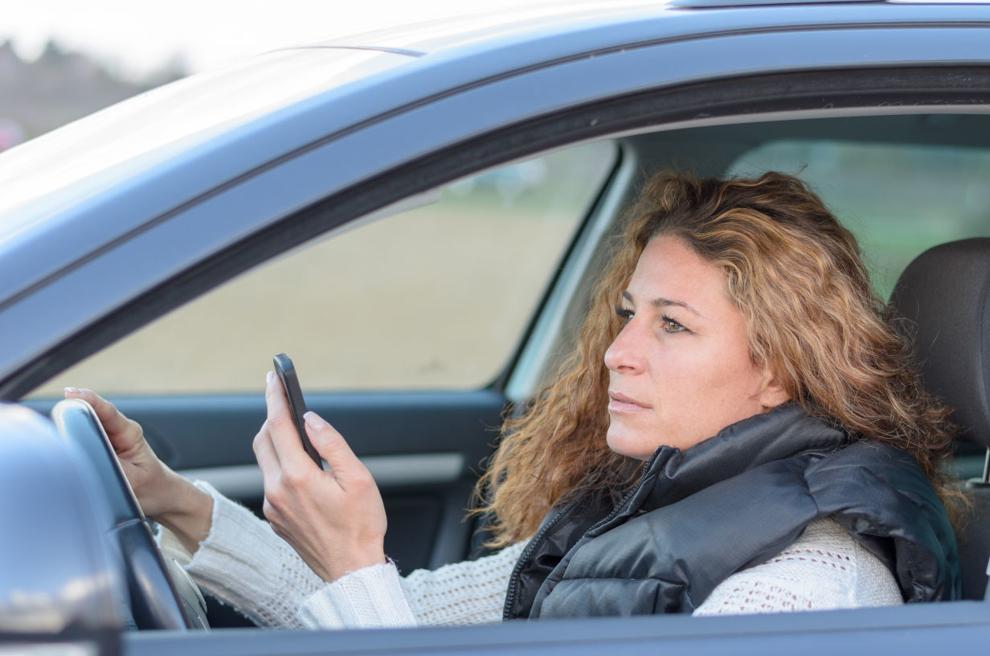 Gary schools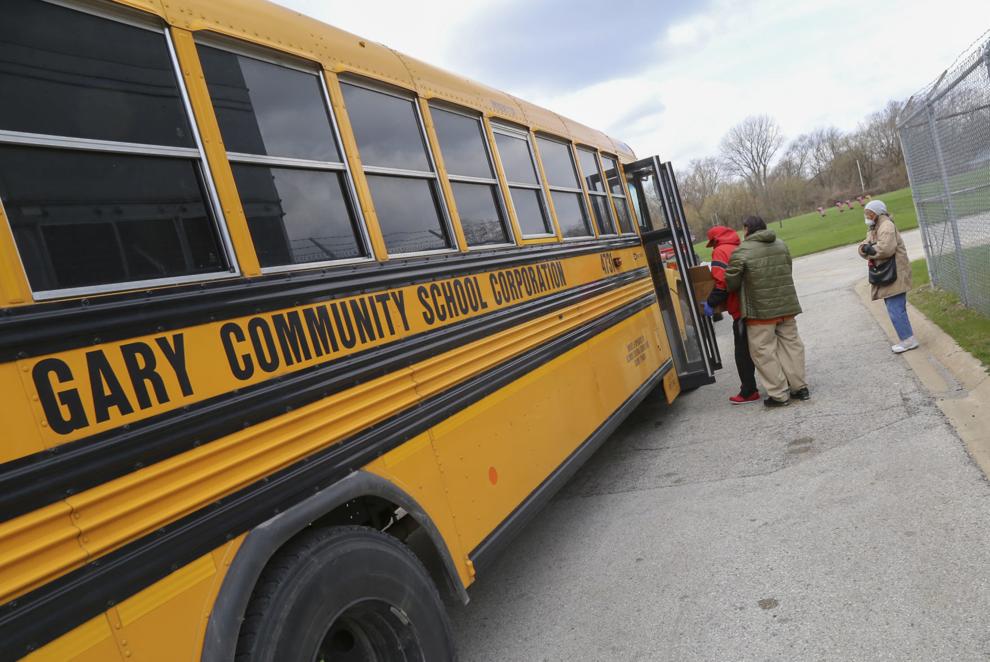 Griffith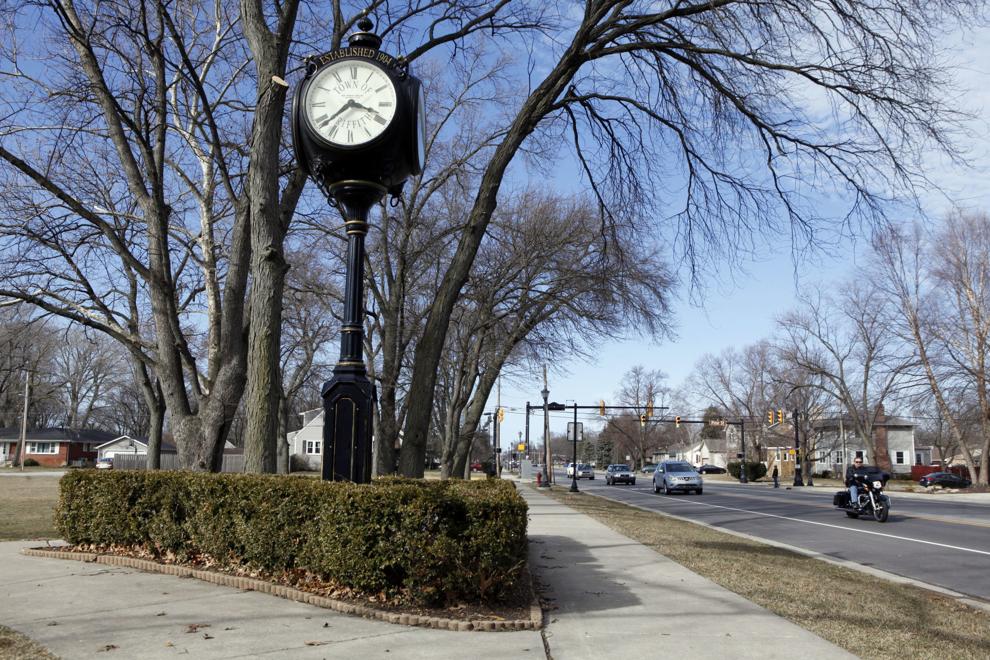 Health pricing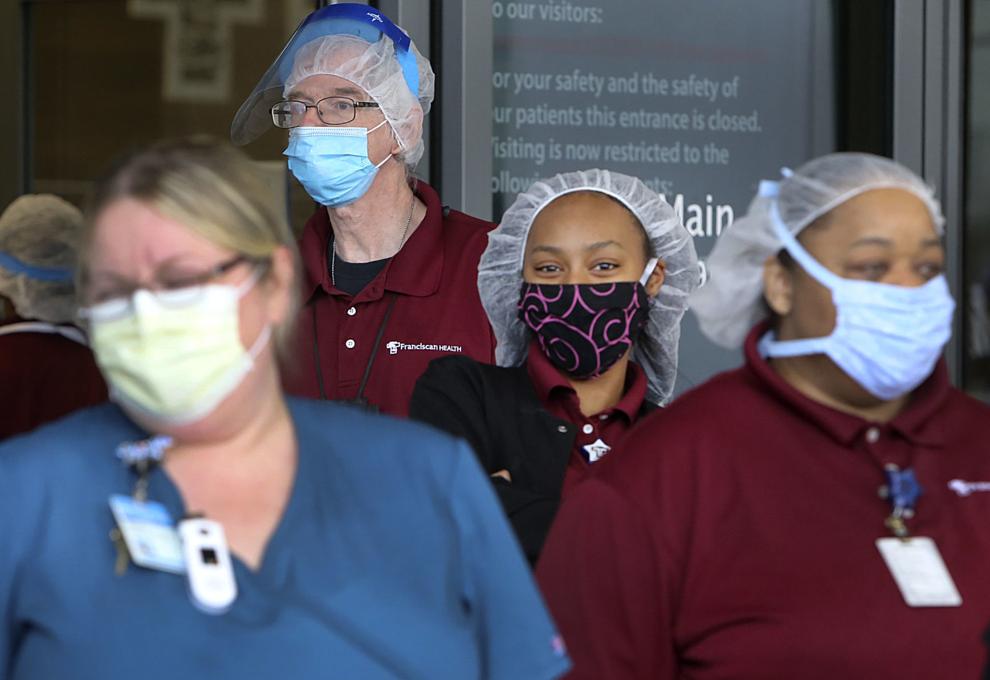 Indigency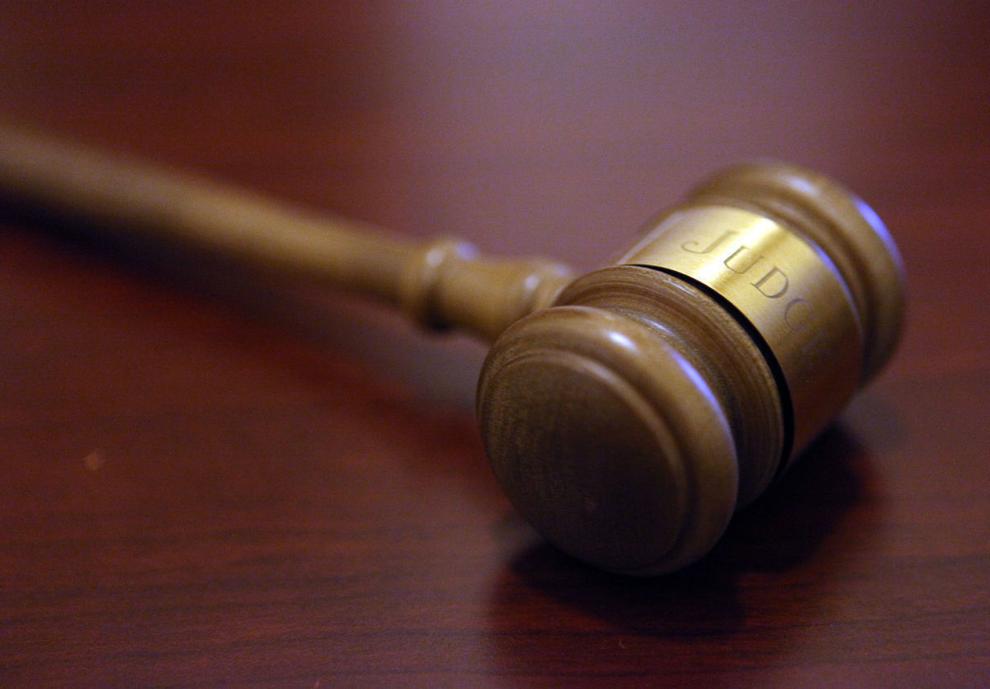 Insulin
Lake Michigan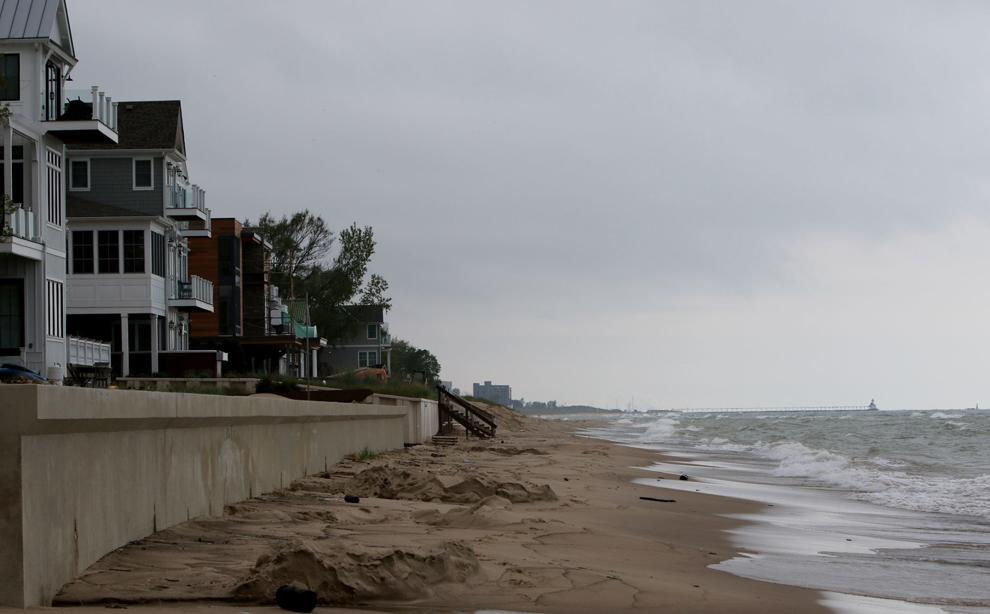 Marriage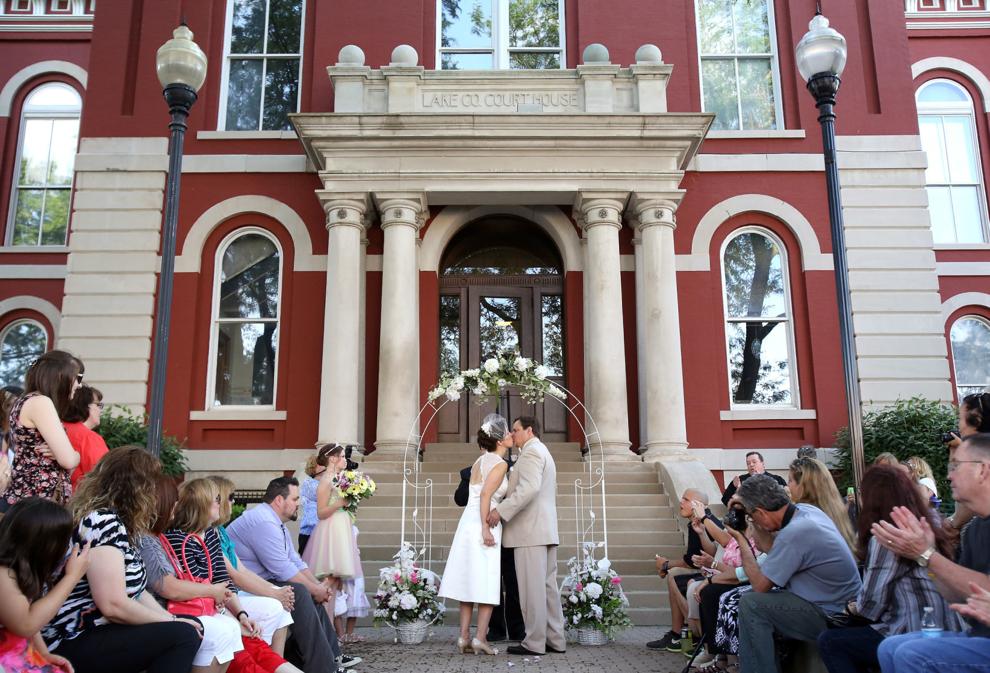 Medical billing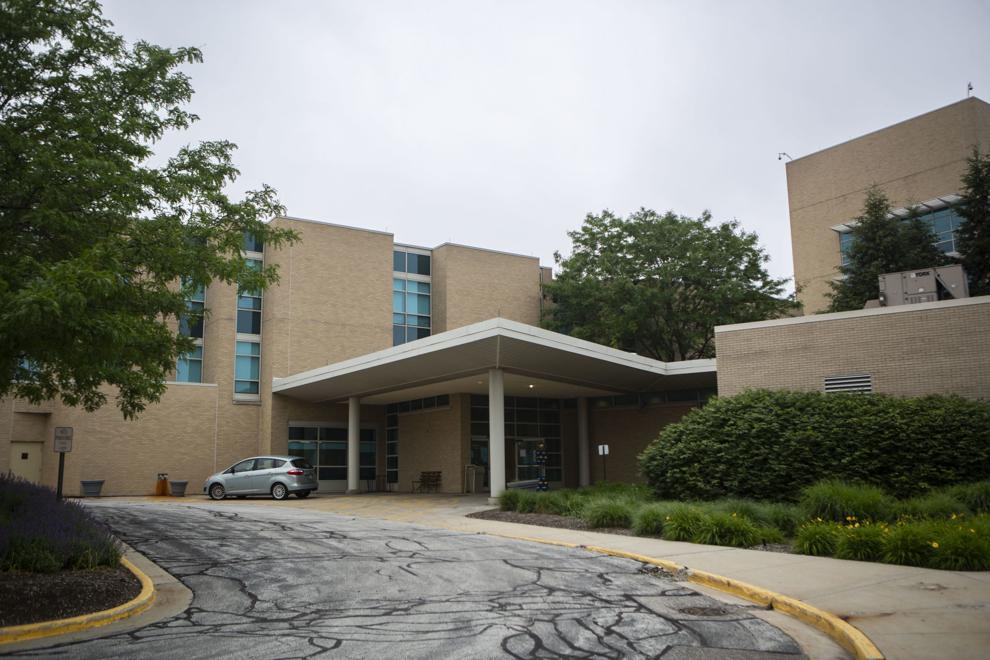 Microchipping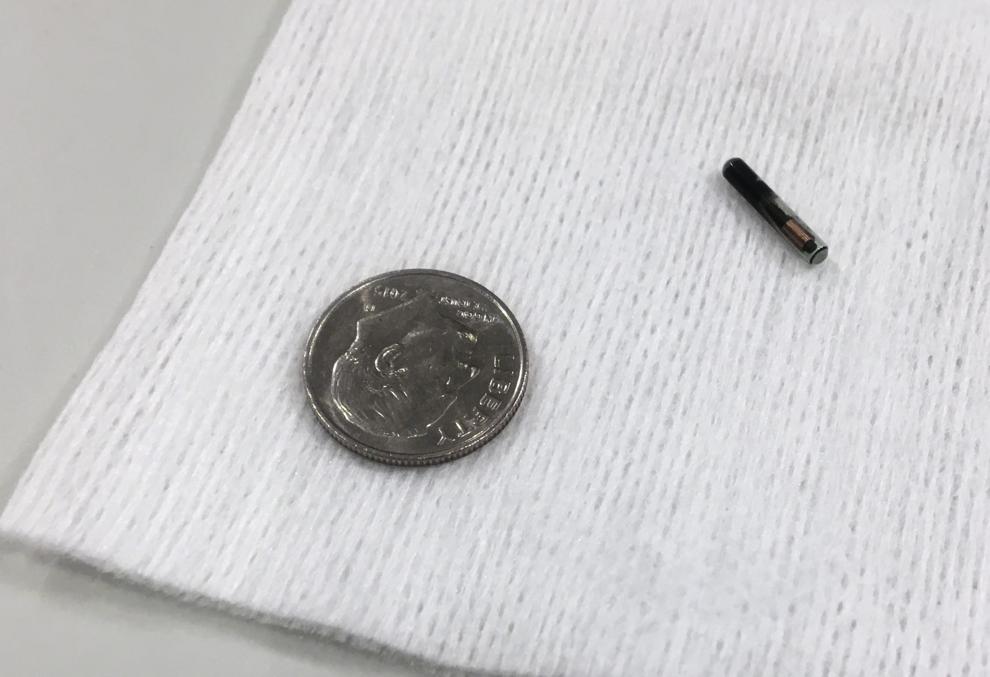 Online eye exam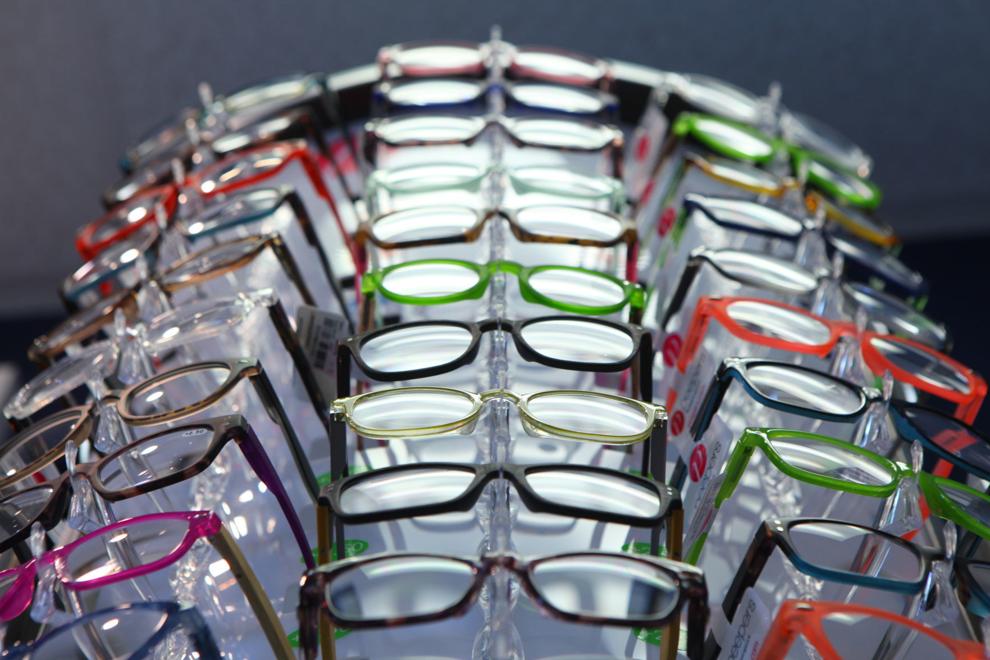 Organ donation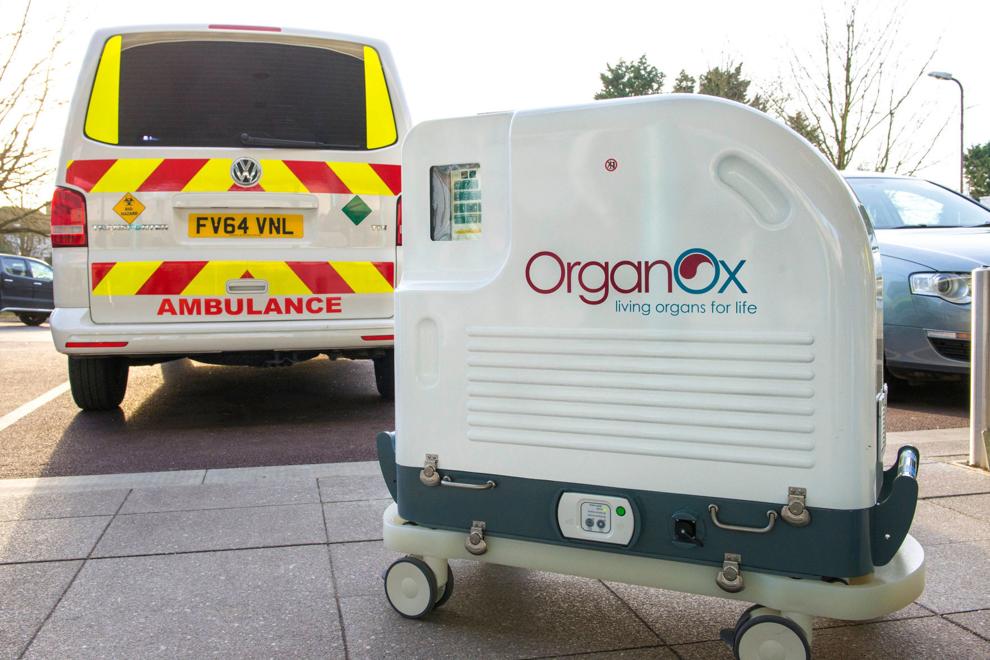 Out-of-state prescriptions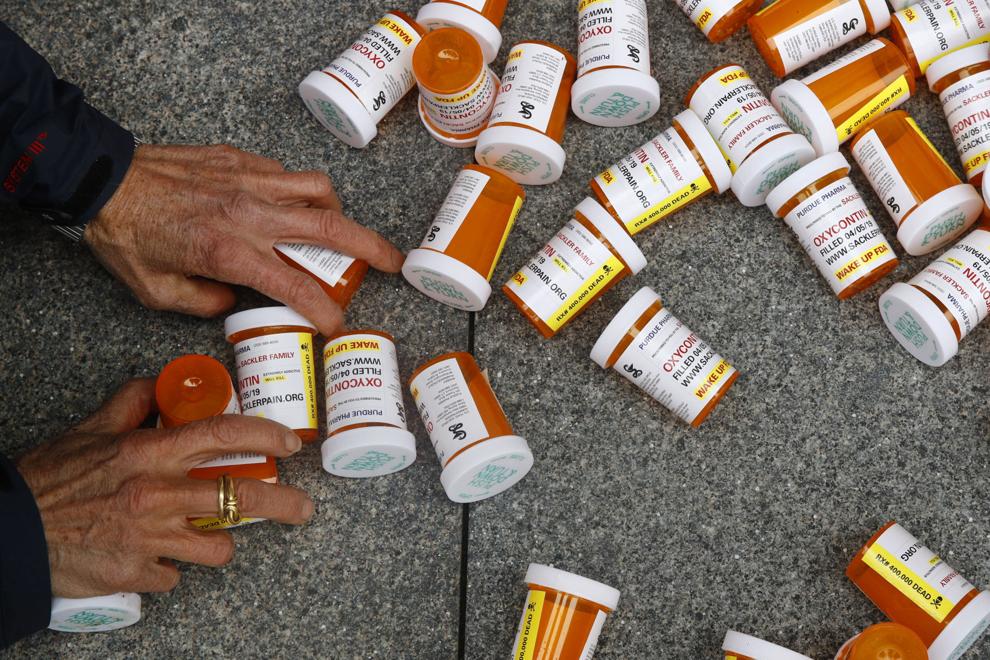 RDA transit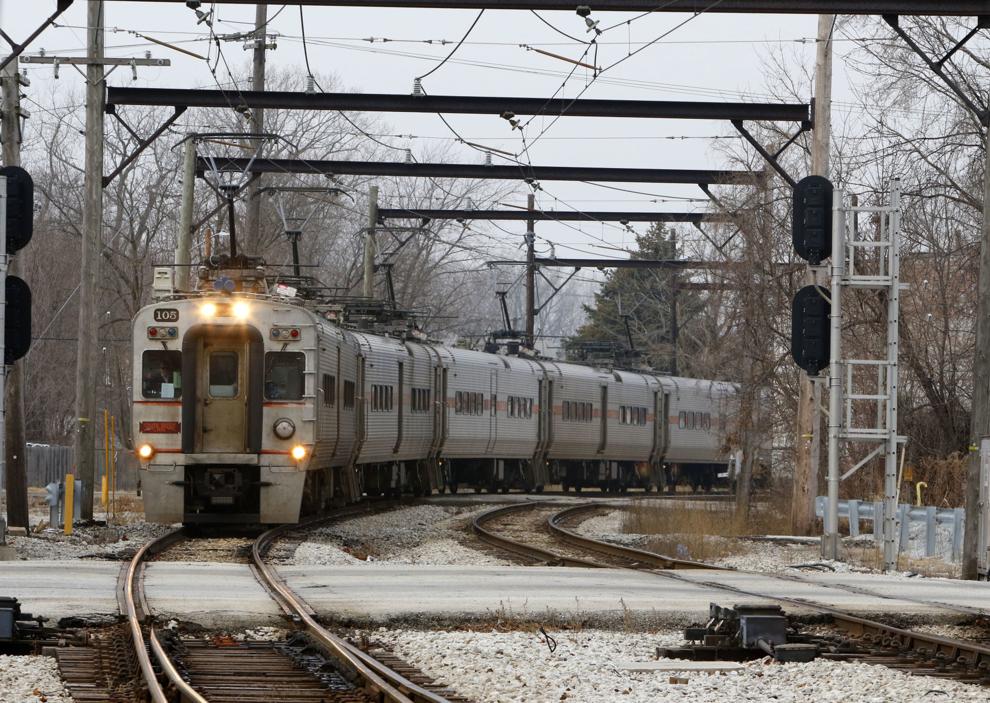 Resource officers
School water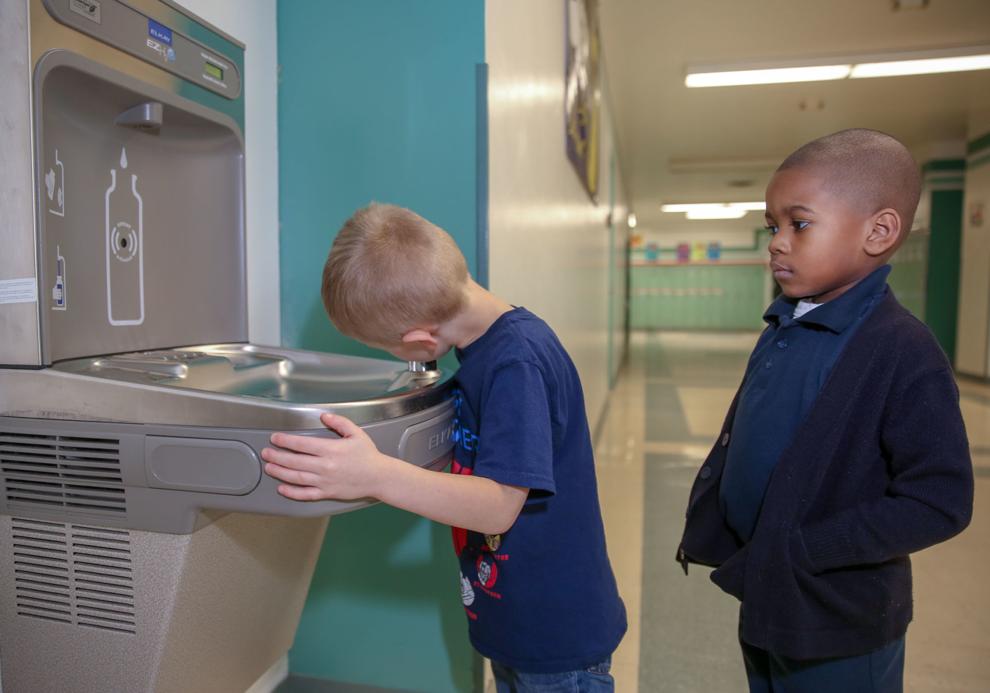 Sex assault victims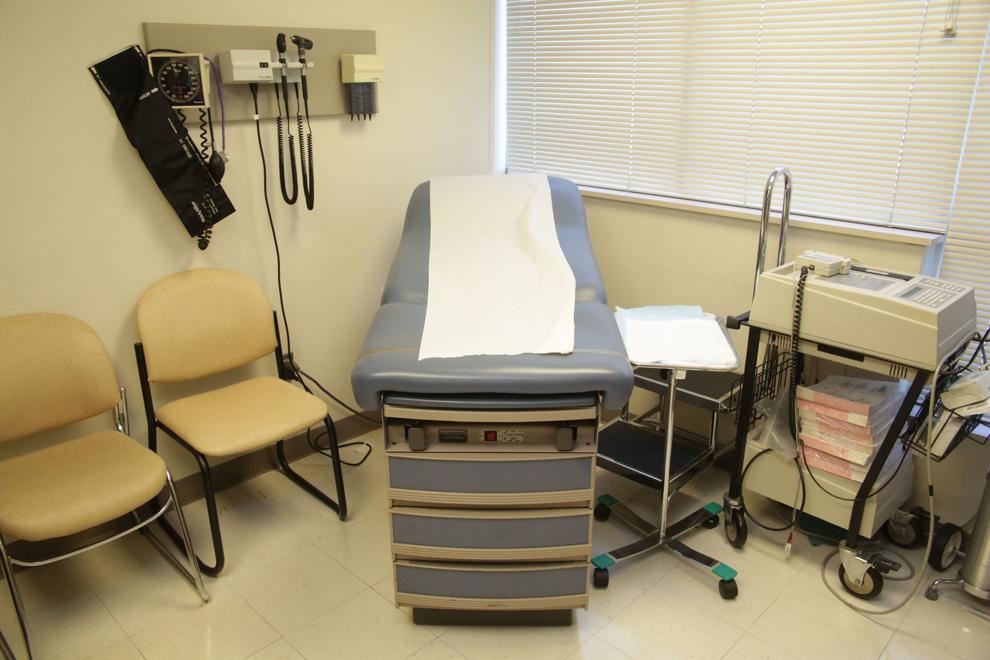 Small claims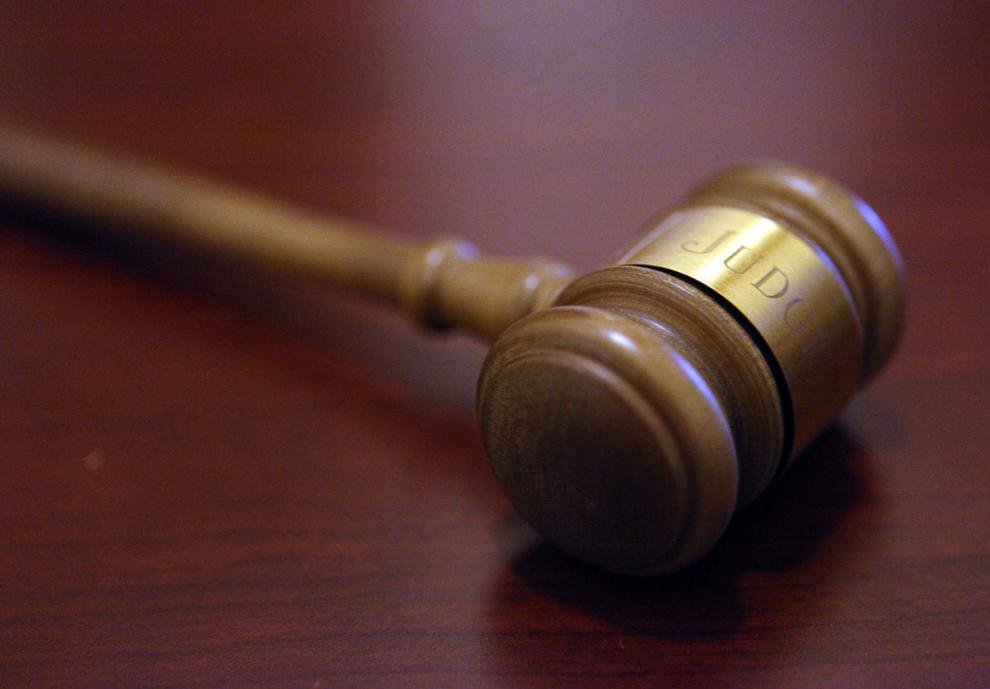 Smoking age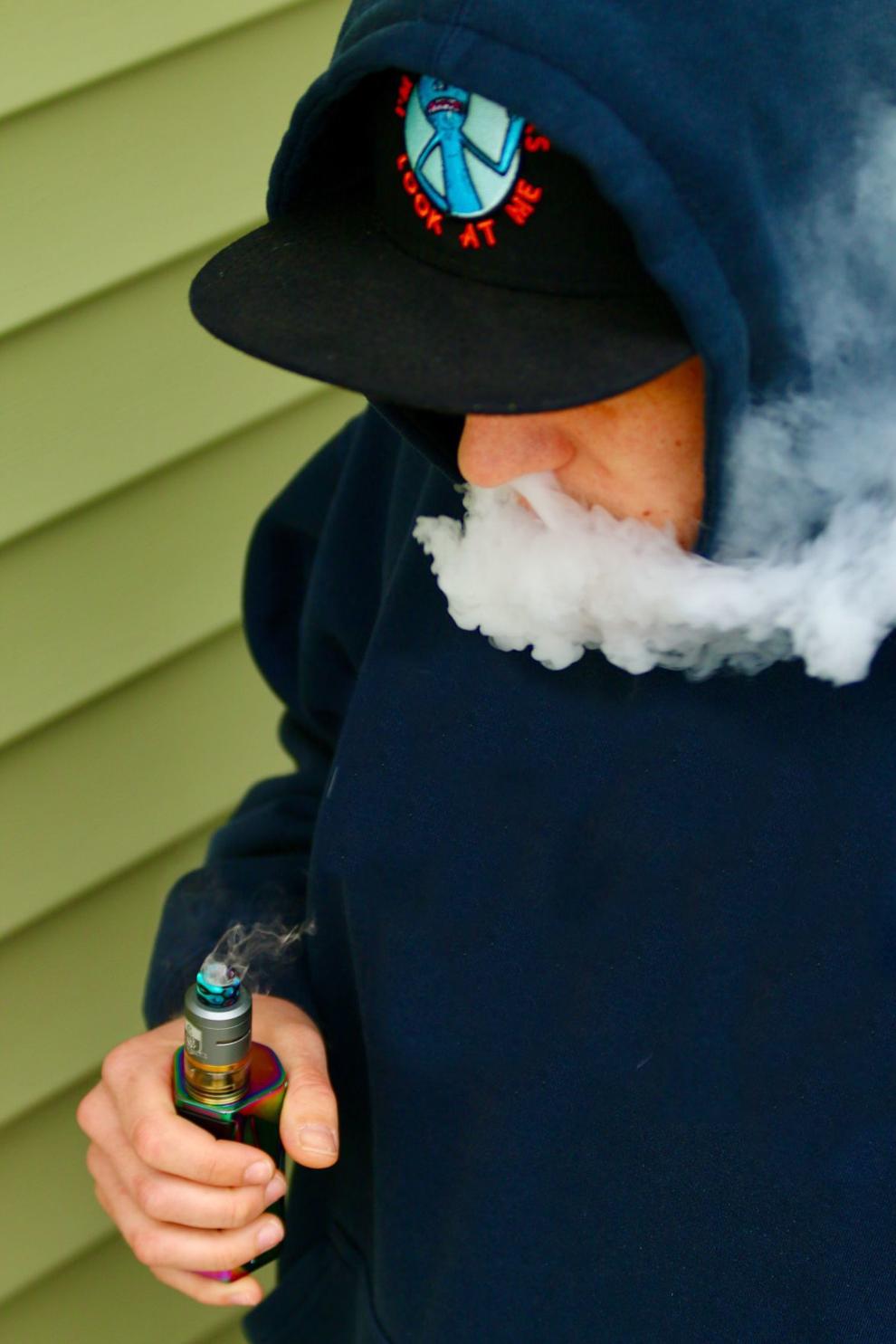 Teacher evaluations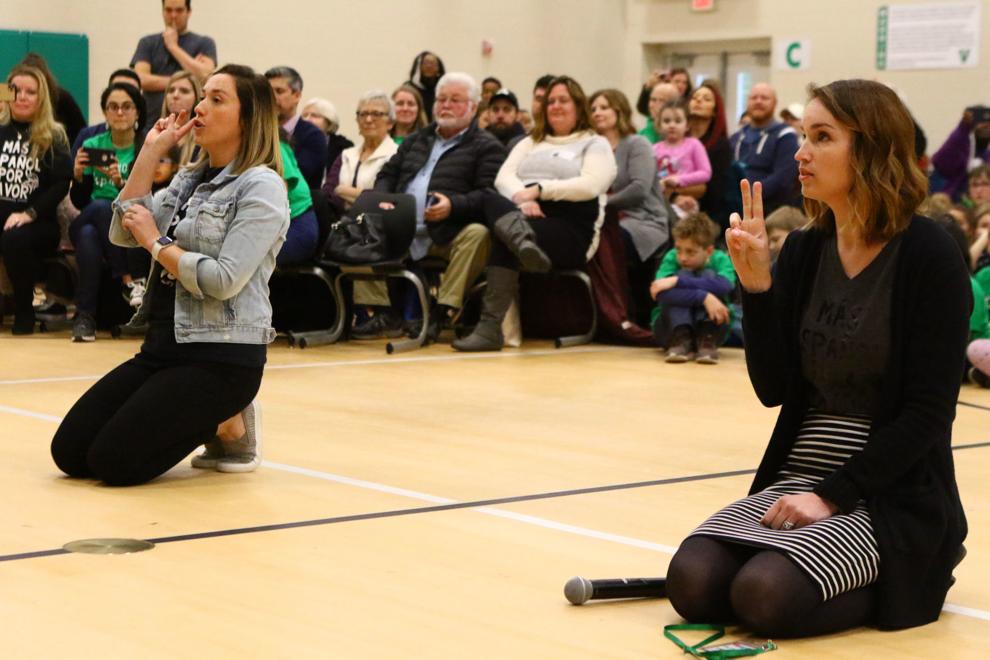 Unemployment