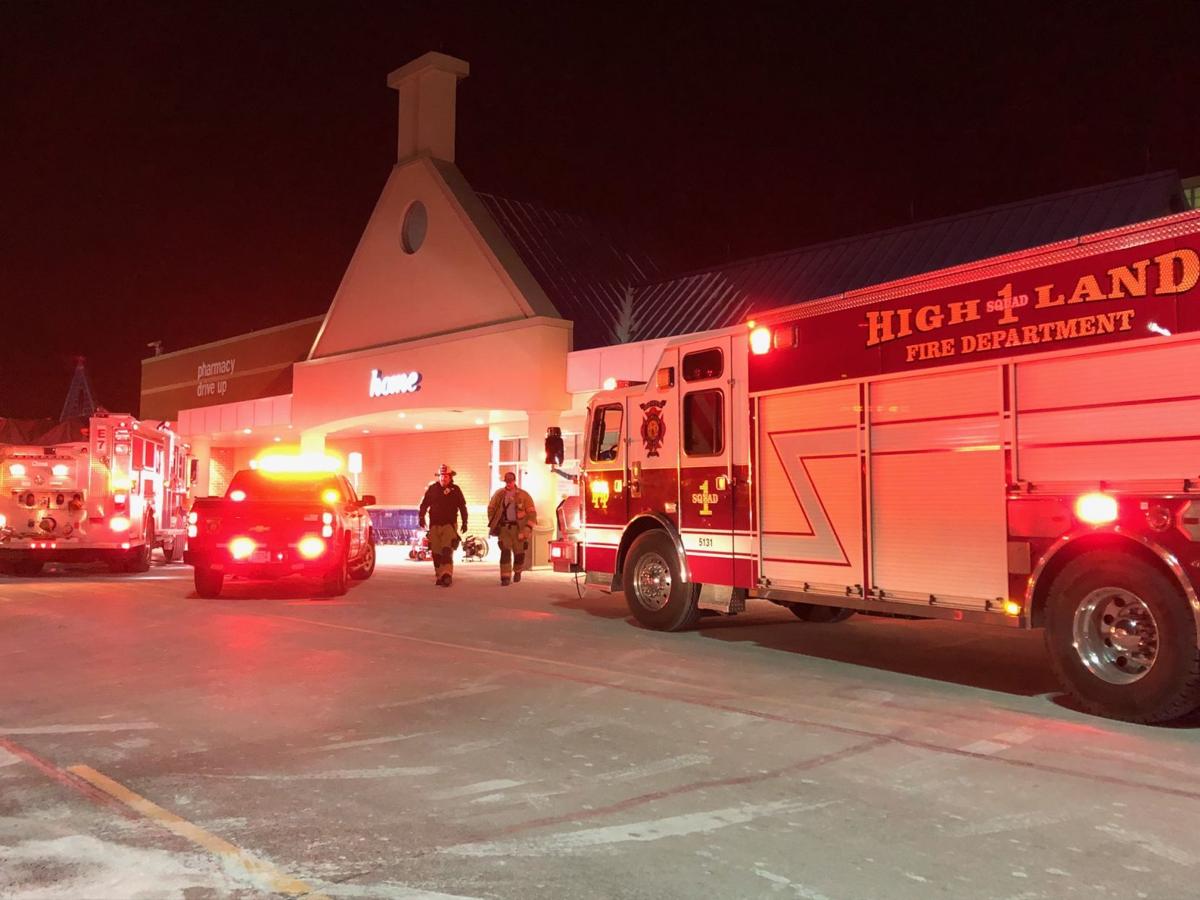 HIGHLAND — The Highland Fire Department is investigating three suspicious fires that may have been intentionally set Monday night inside the Meijer store.
The grocery and general merchandise retailer, located 10138 Indianapolis Blvd., was evacuated shortly after 9 p.m. after the fires were discovered and quickly extinguished.
No one was injured by the fires or in the evacuation, according to Highland Fire Chief William Timmer.
However, Timmer said the combination of multiple fires in different areas of the same store at around the same time is extremely unusual and will be thoroughly investigated.
The Highland Meijer fires follow a similar incident Friday night where two fires were intentionally set inside a Walmart store in Lansing, Illinois, which is located about 8 miles northwest of the Meijer store.
Firefighters said the Walmart was considerably damaged at the two fire sites inside the store. Those fires are being investigated as arson, officials said.
The extent of the damage to the Meijer store has not yet been determined.
A store representative referred all questions about the fires to Meijer's corporate headquarters in Grand Rapids, Michigan.
Timmer said approximately 25 firefighters still were working around 11 p.m. investigating the fires and ventilating the Meijer to clear out smoke from the fires.
It's not known if the store will open as scheduled Tuesday morning.
Gallery: Recent arrests booked into Lake County Jail
William McNitt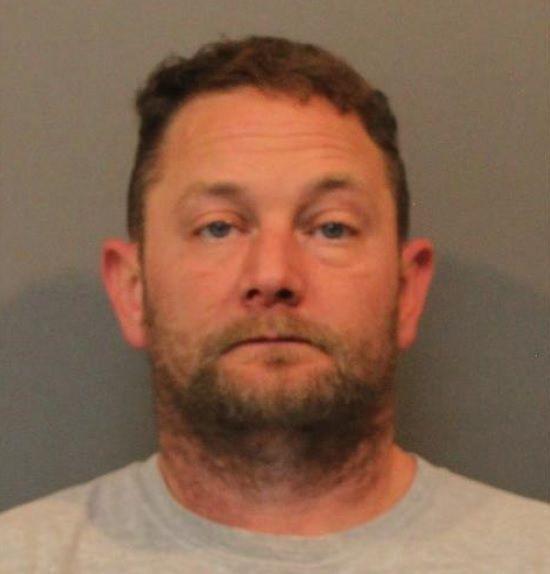 Wilbert Taylor Jr.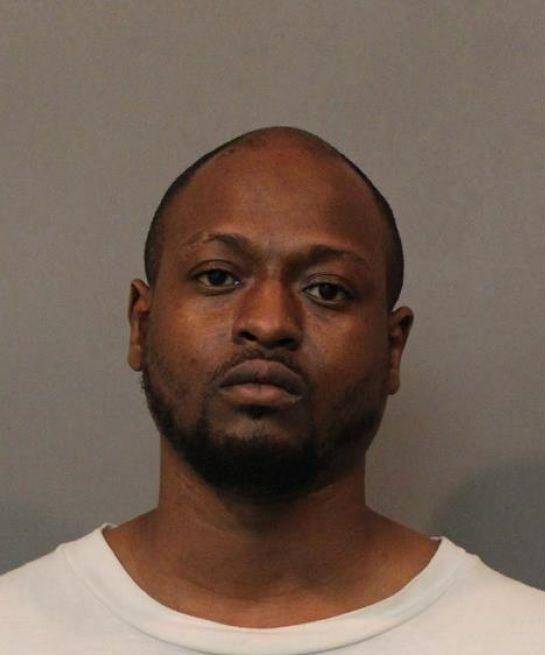 Wade Nutall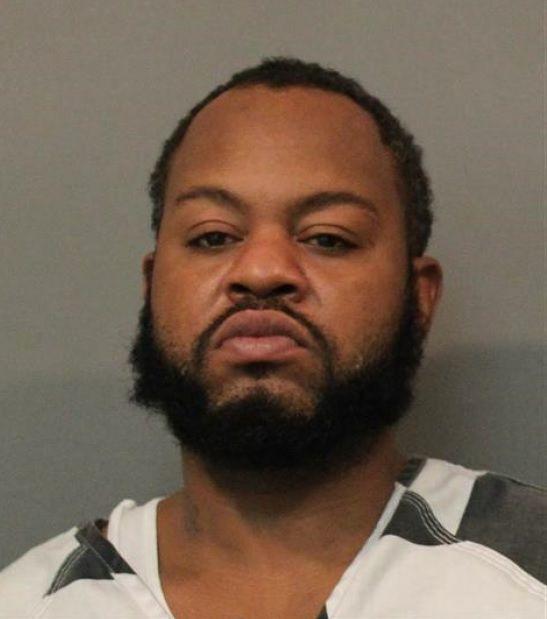 Travis Walker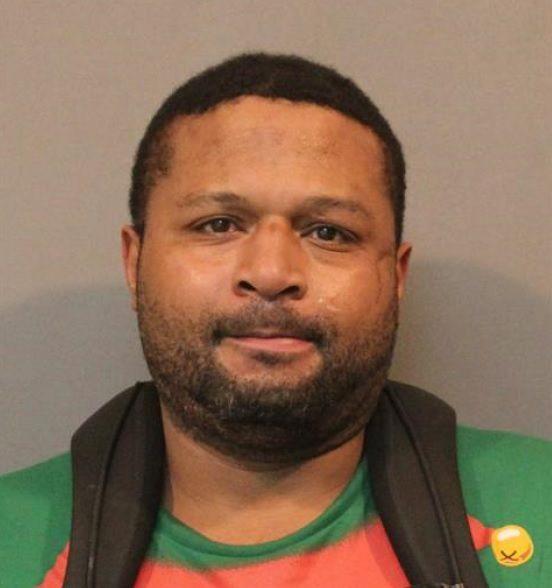 Timothy Krueger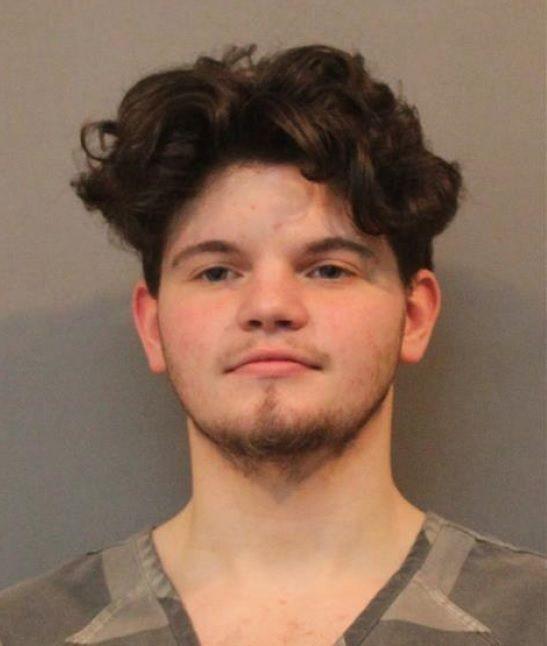 Terry Ward II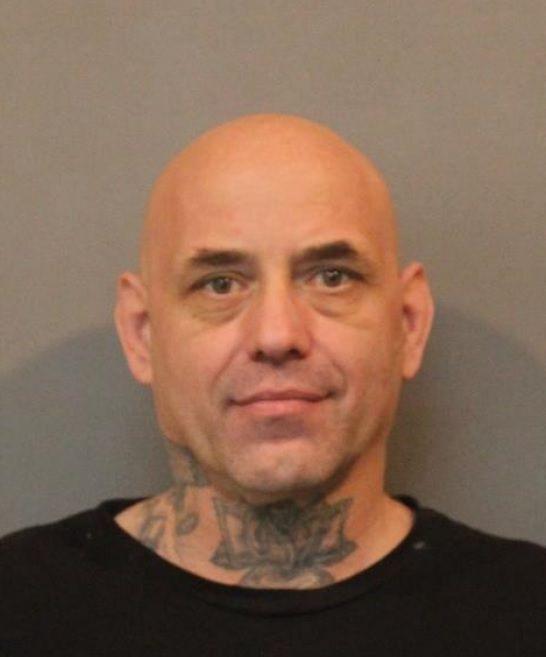 Tatiyana Coley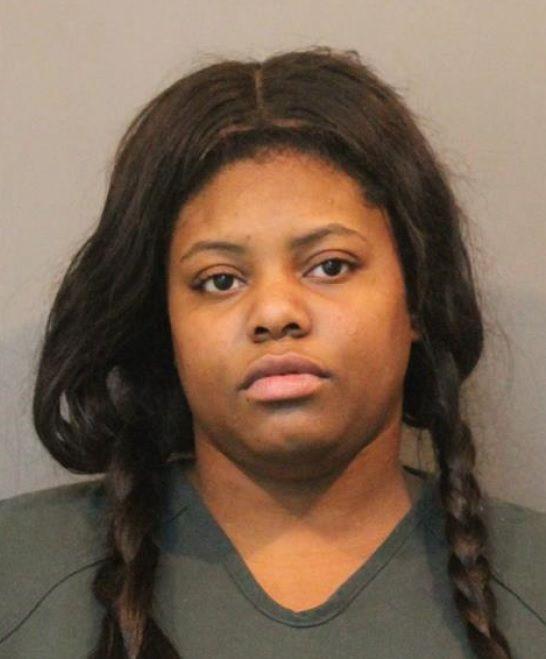 Tasha Banks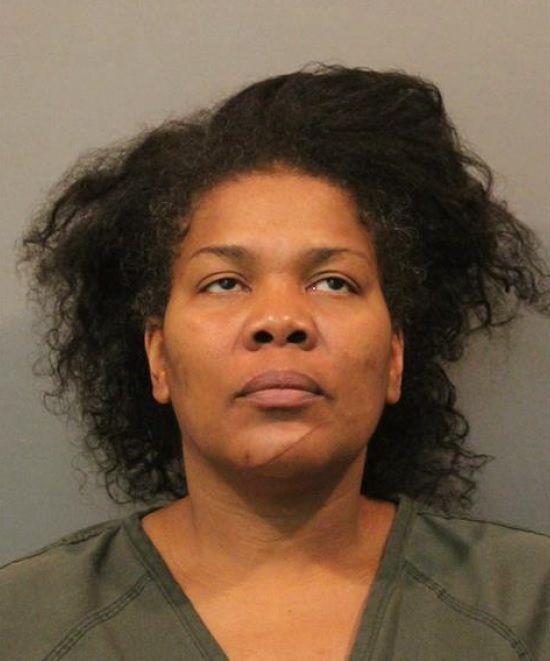 Shakita Ford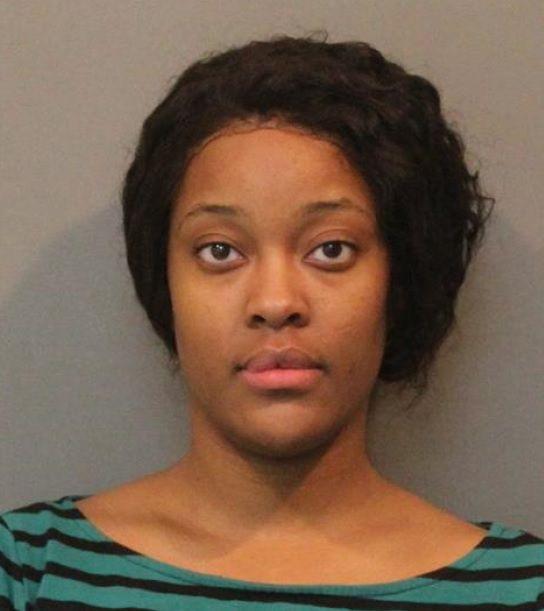 Scott Mowery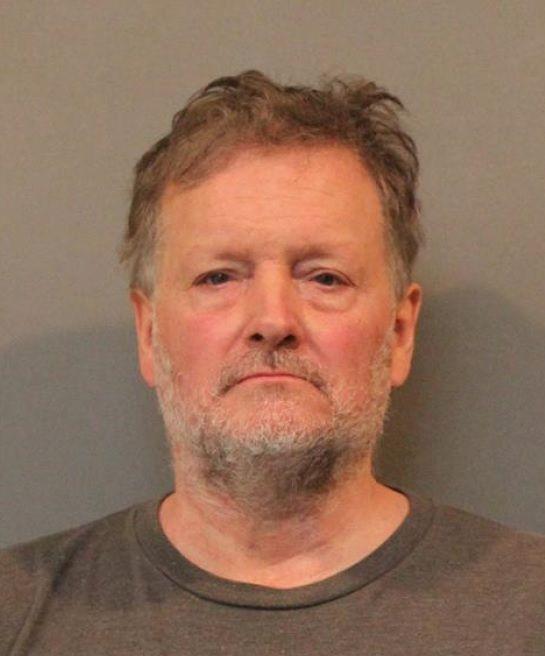 Samuel Wimberly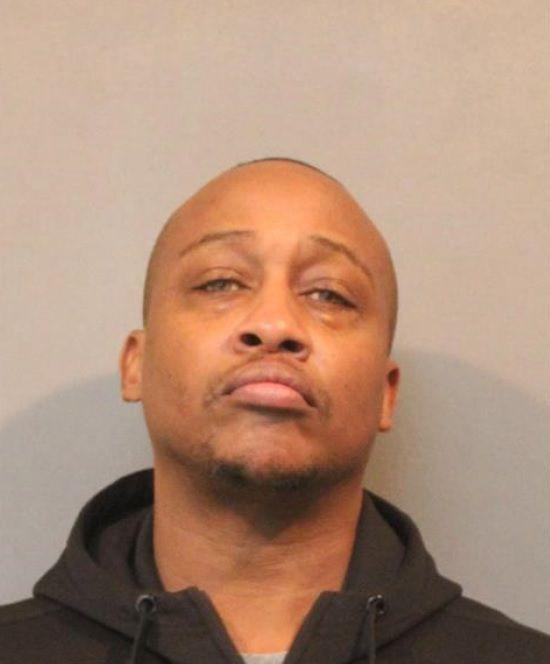 Russell Johnson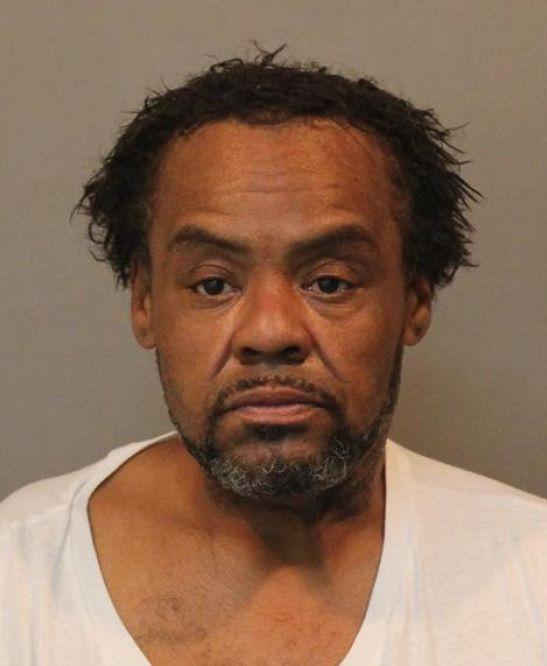 Rodney Cline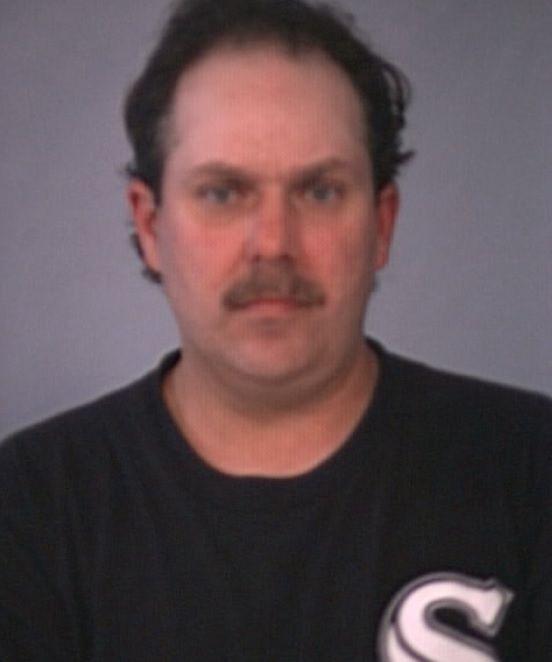 Riley Henderson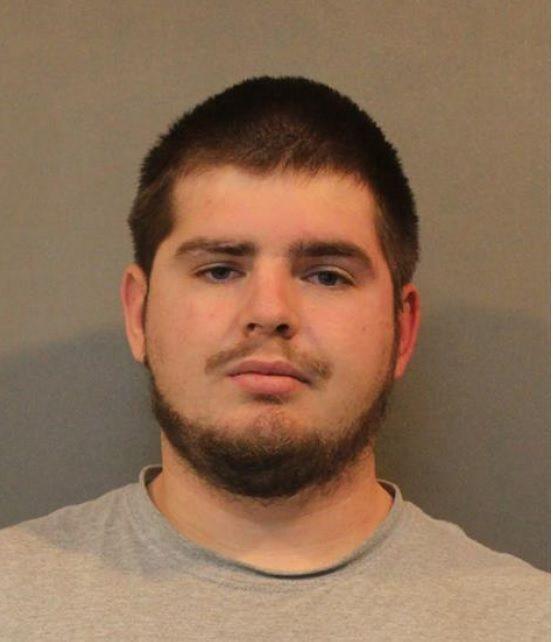 Richard Stevenson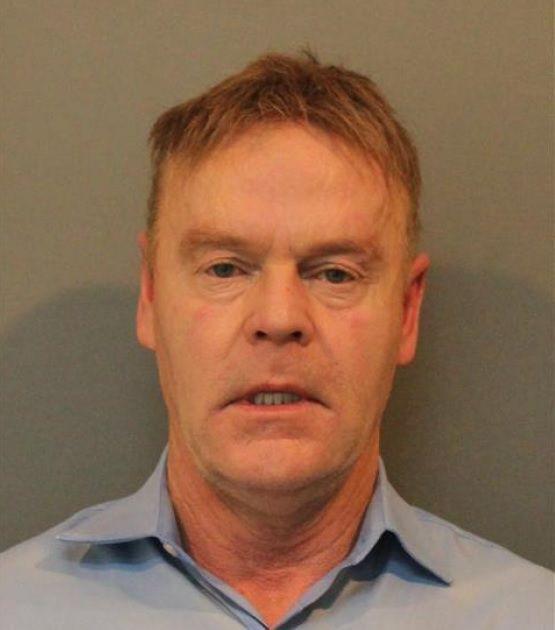 Raynell Henry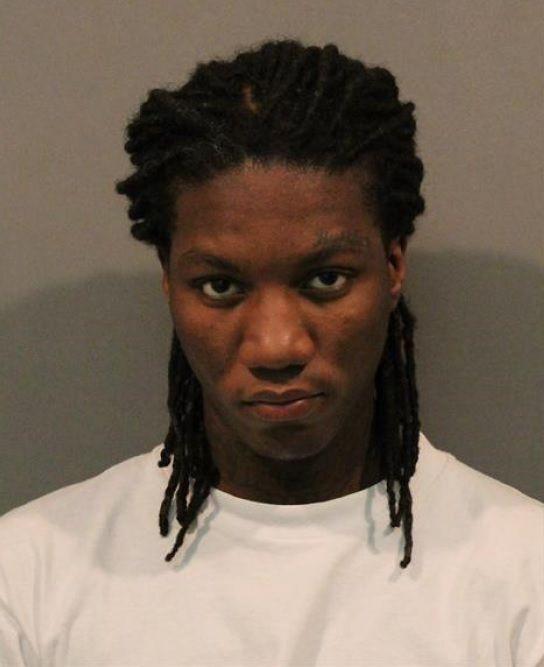 Raul Barrientes IV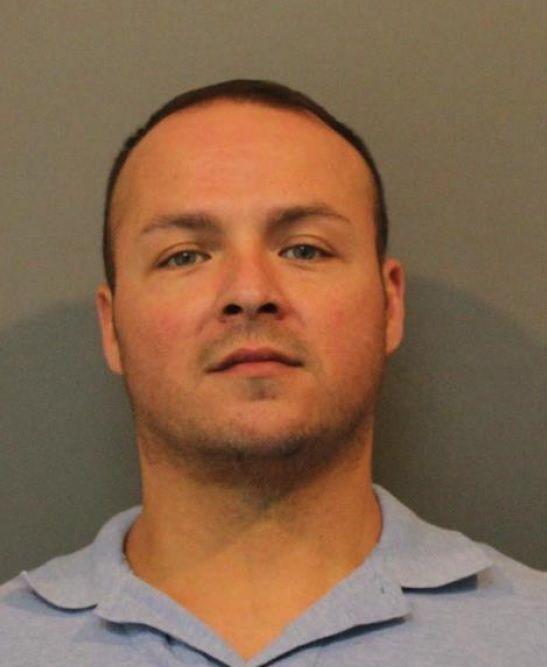 Pete Yanez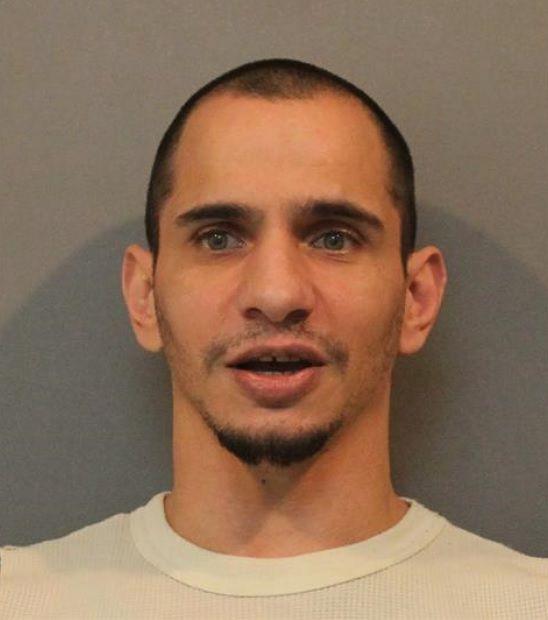 Paul Kerr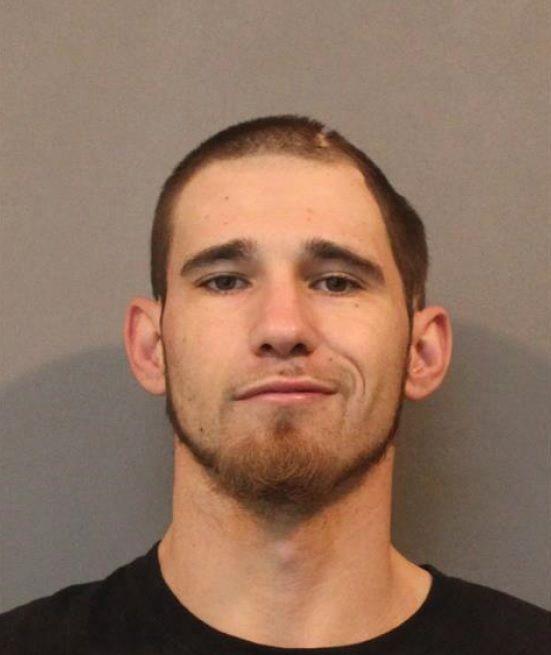 Nina Fernandez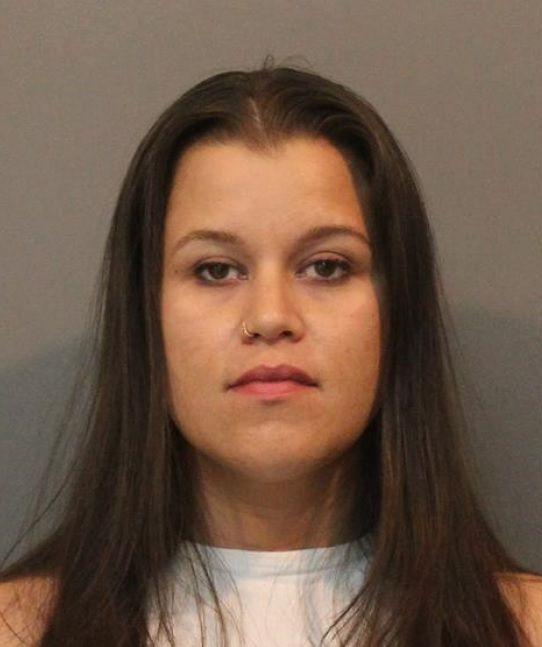 Nicholas Lawnicki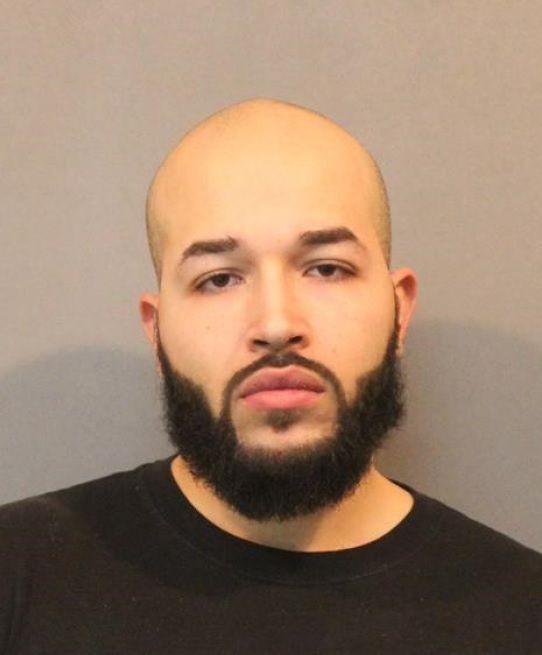 Natalie Morales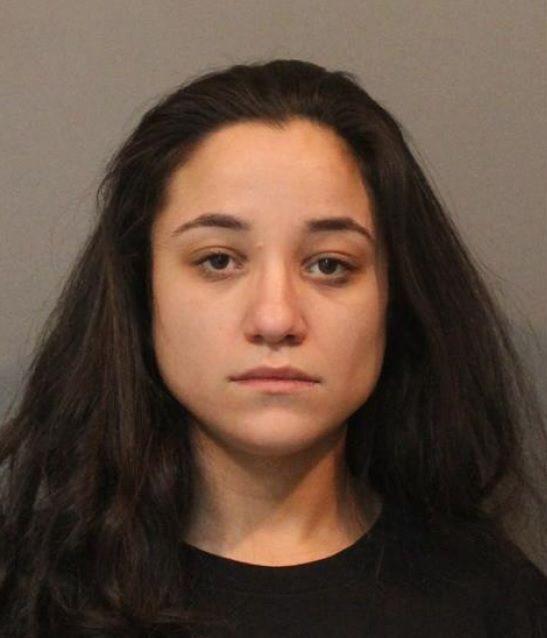 Montreal Scott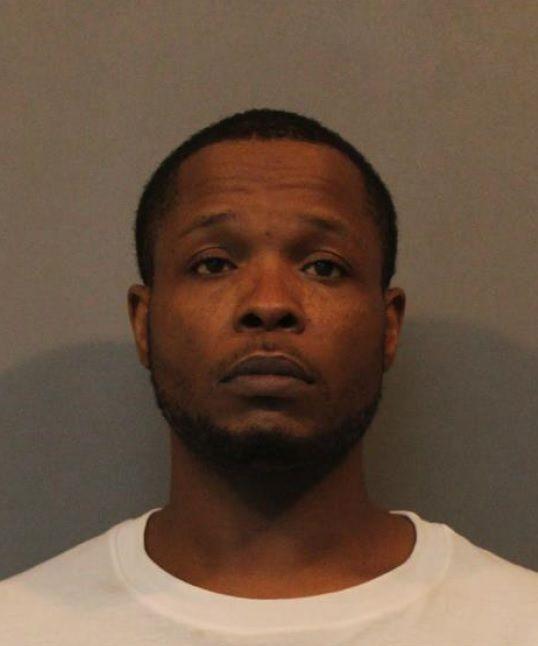 Mitchell Bleck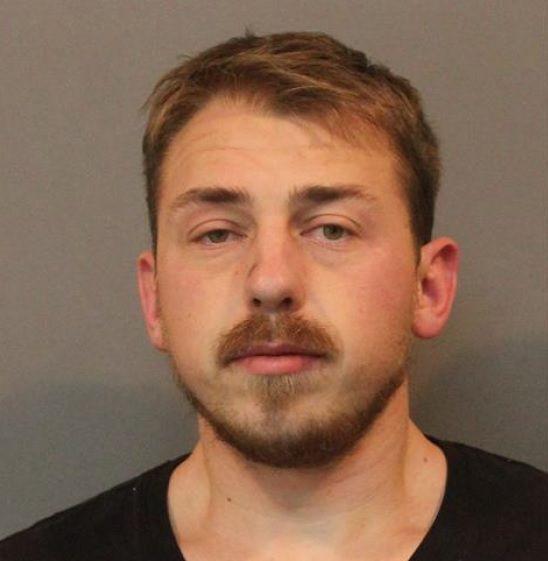 Michael Roque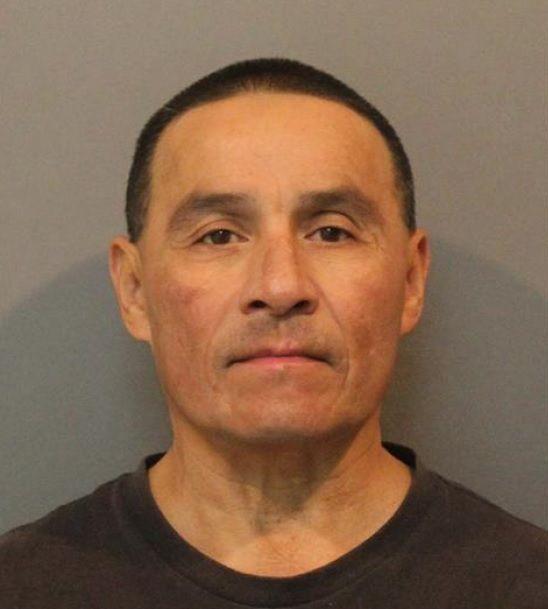 Melissa Bourland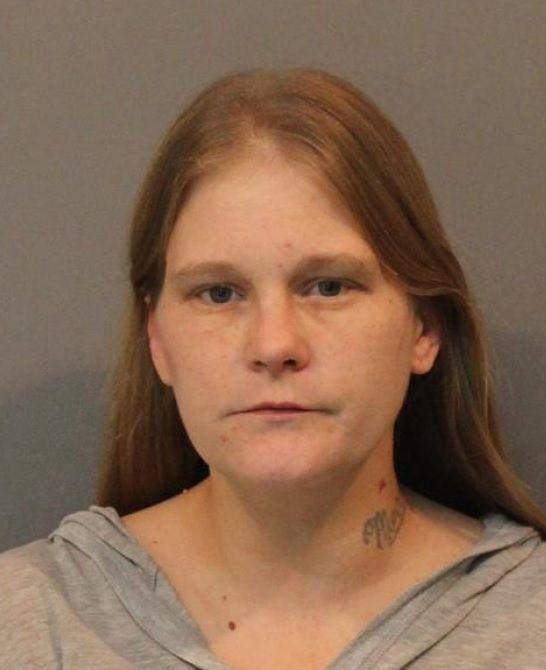 Mark Duffy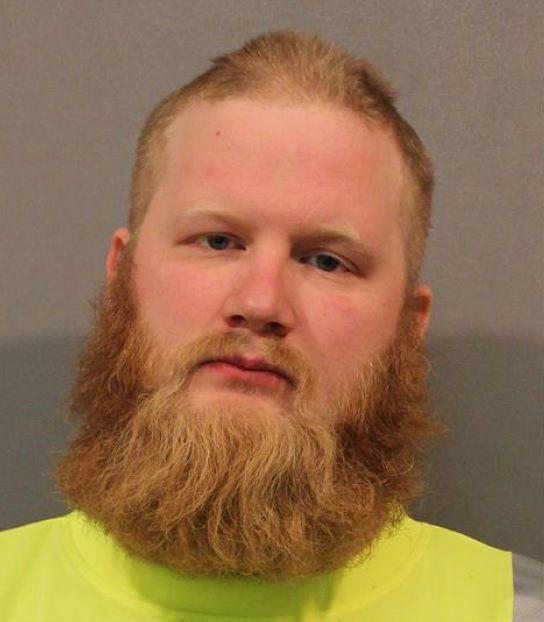 Lisa Fletcher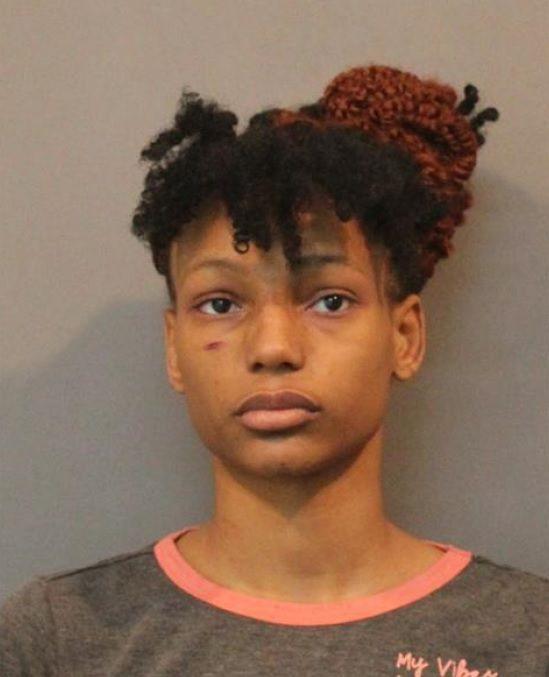 Leon Freeman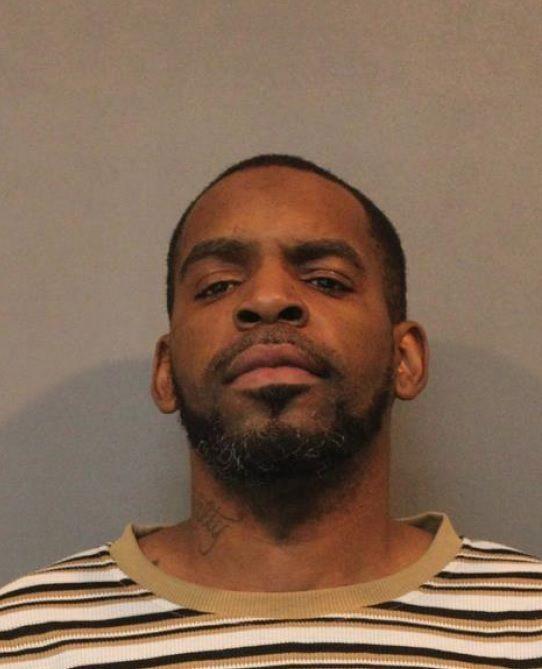 Lee Suggs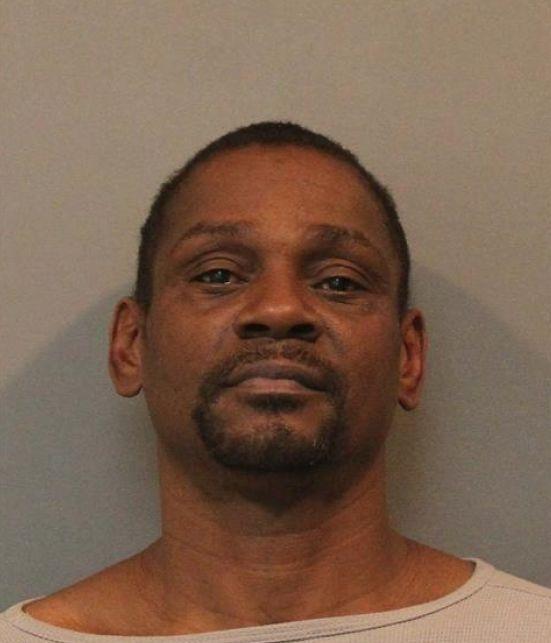 Kurt Sharkey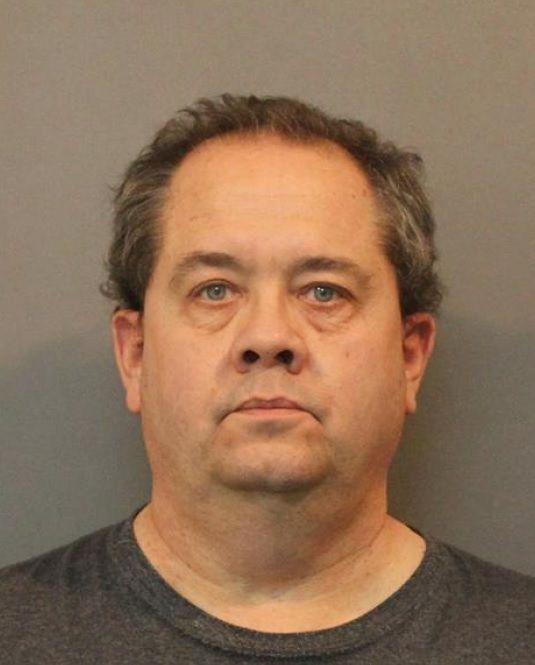 Kristin Johnson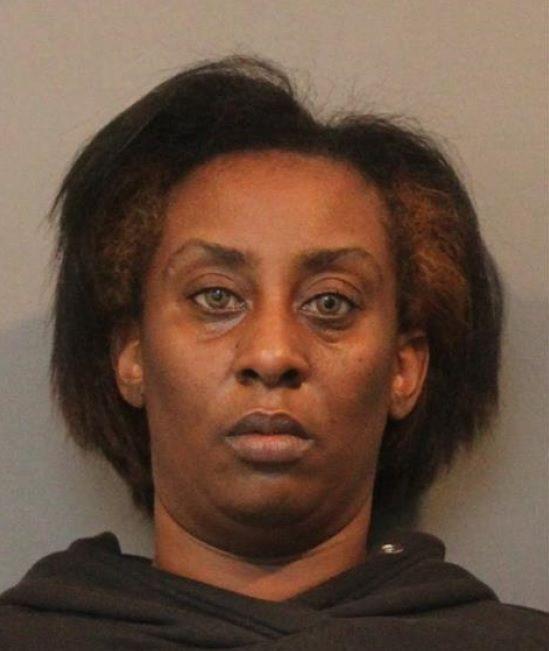 Kenneth Kalicky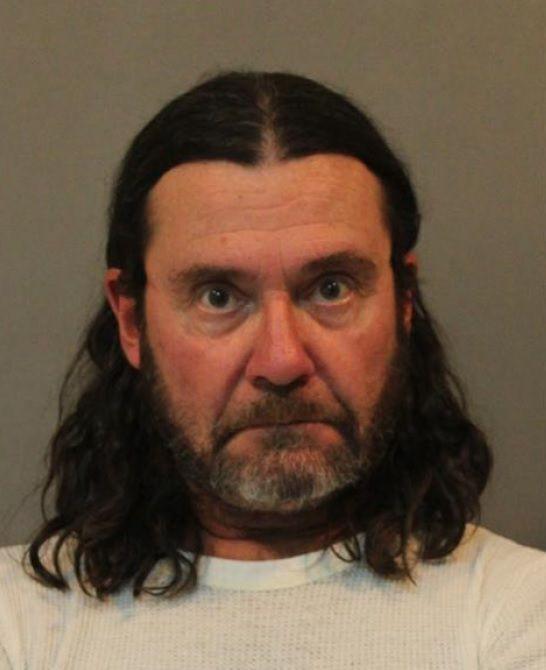 Kenneth Green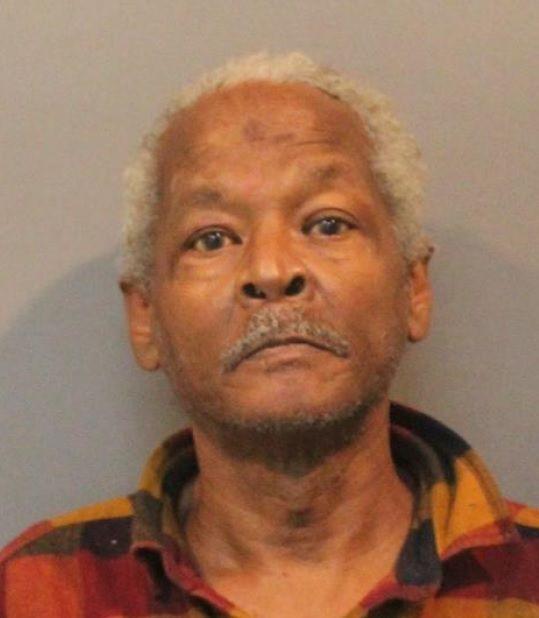 Keith Wells
Jovanny Orduna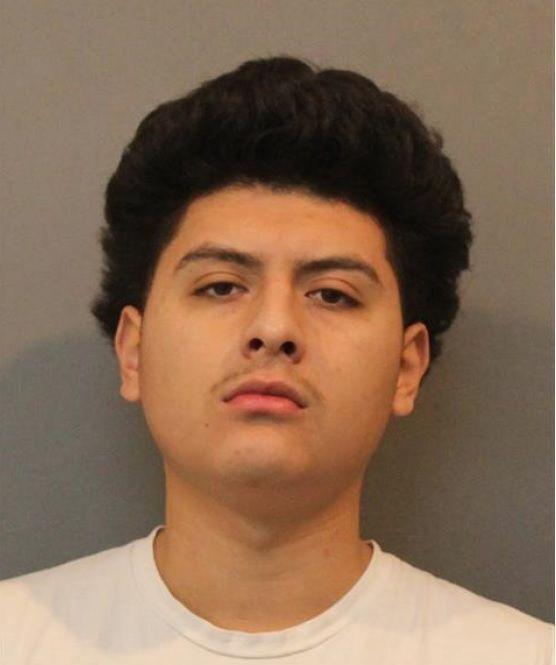 Joshua Smith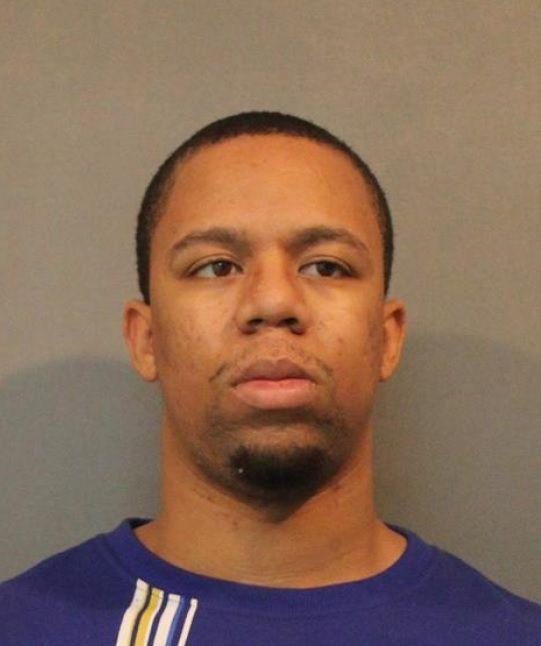 Joseph Briscoe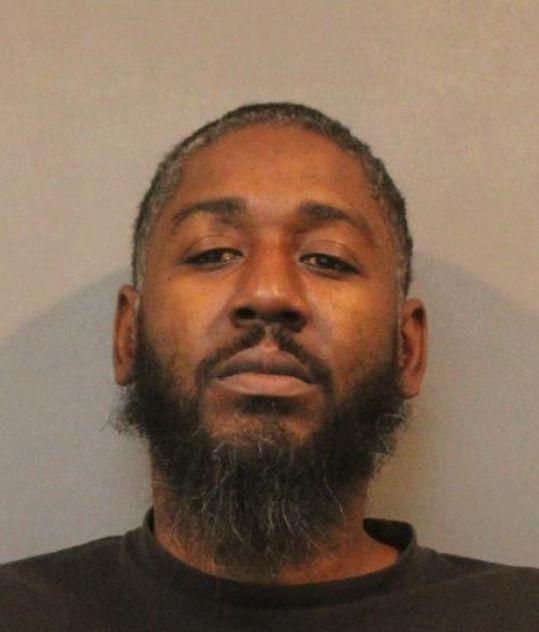 Jose Hurley Jr.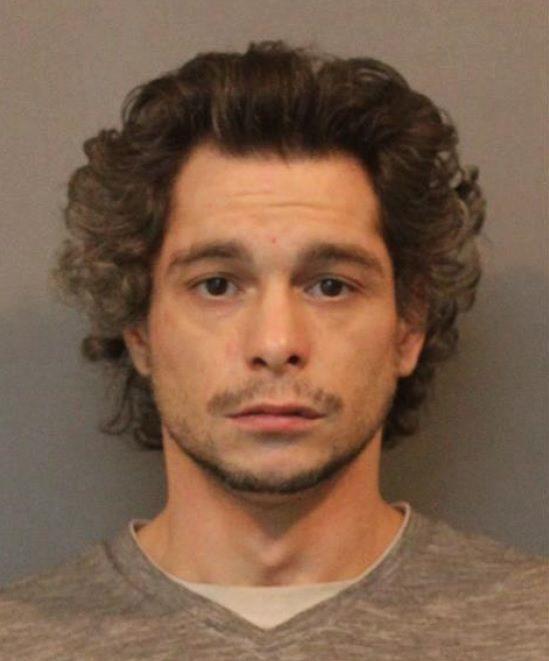 Jelani Long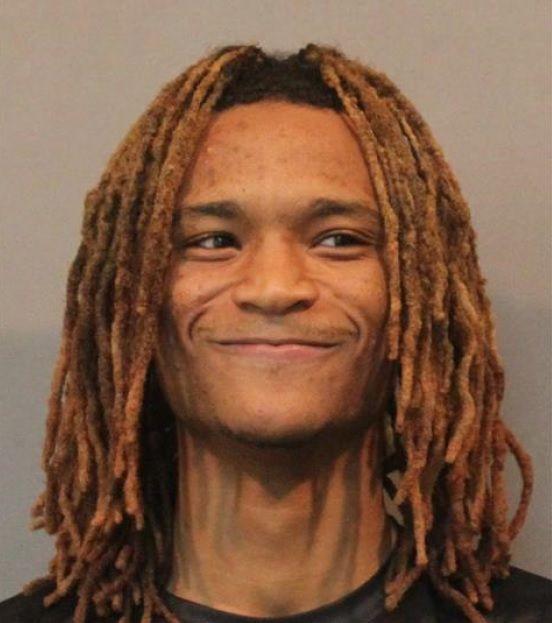 Jacqueline Bergren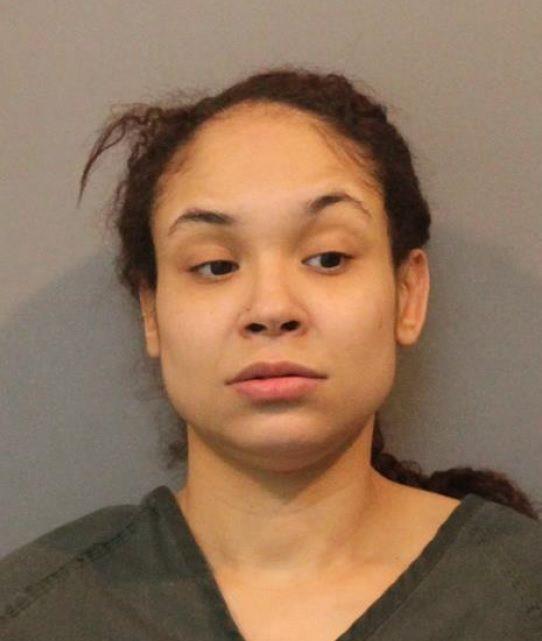 Harry Banks Jr.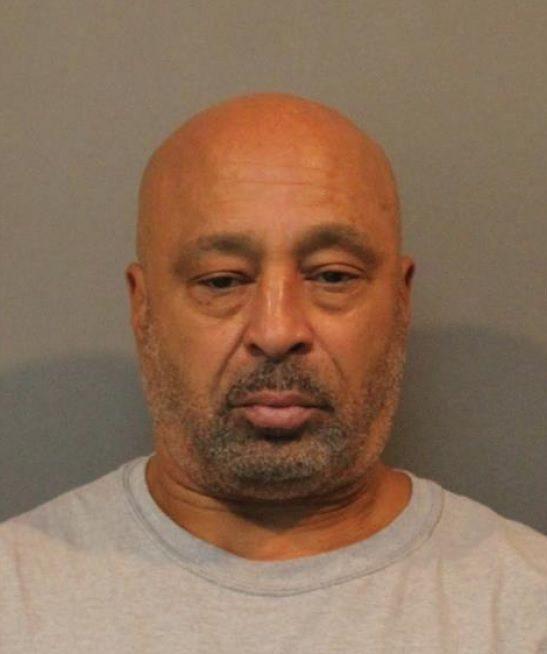 Hakeem Bahhur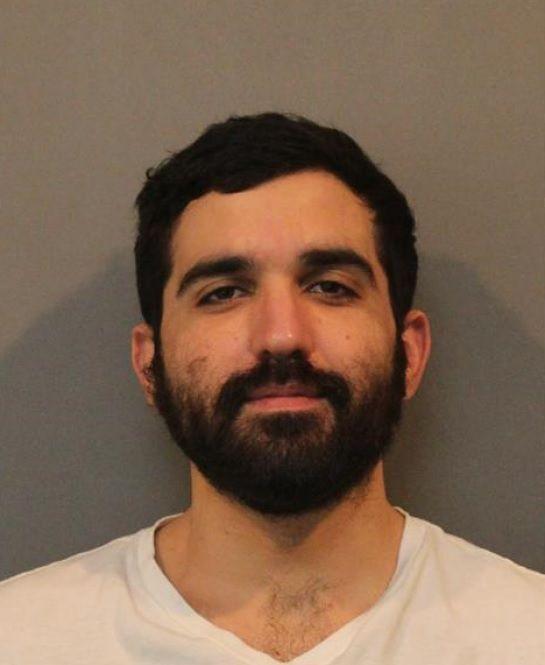 George Stupar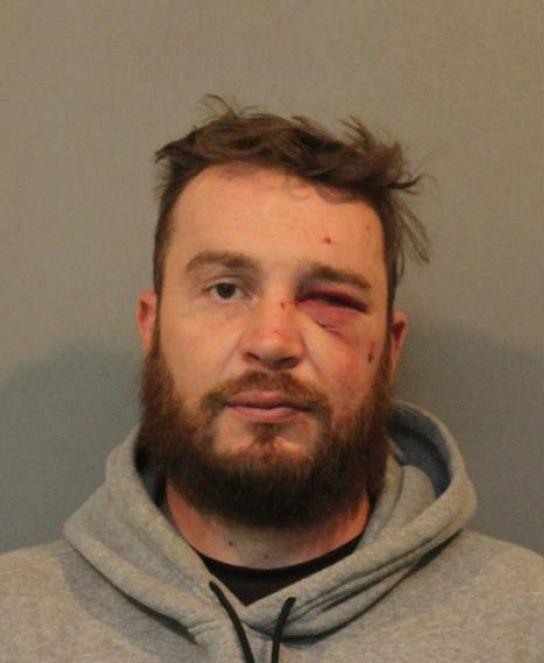 Eric Kozinski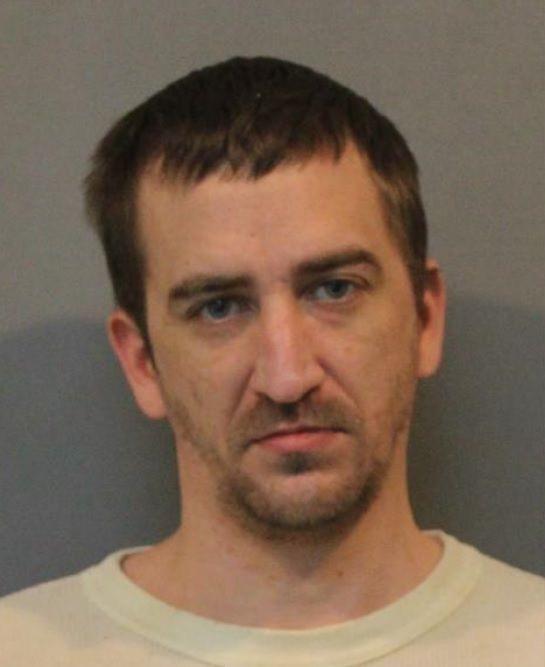 Eric Adams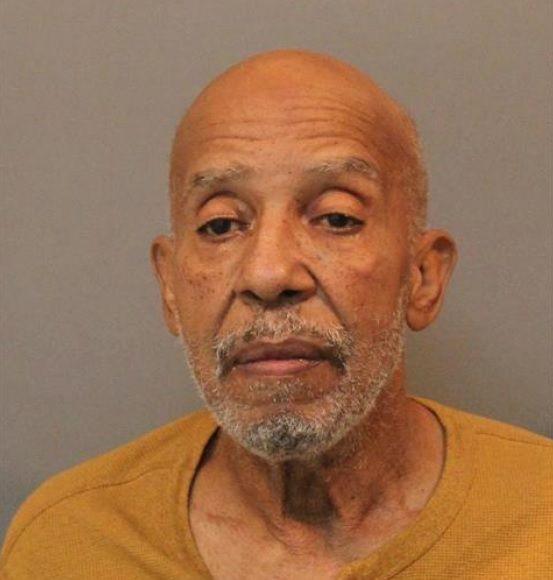 Elizabeth Dusevicius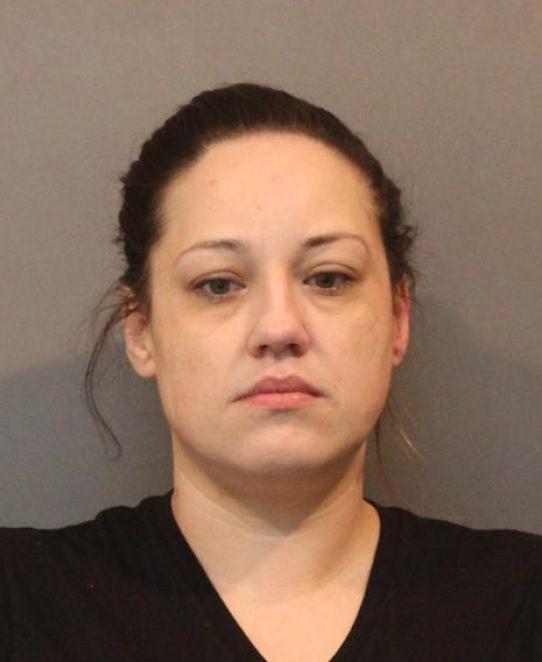 Dylan Apgar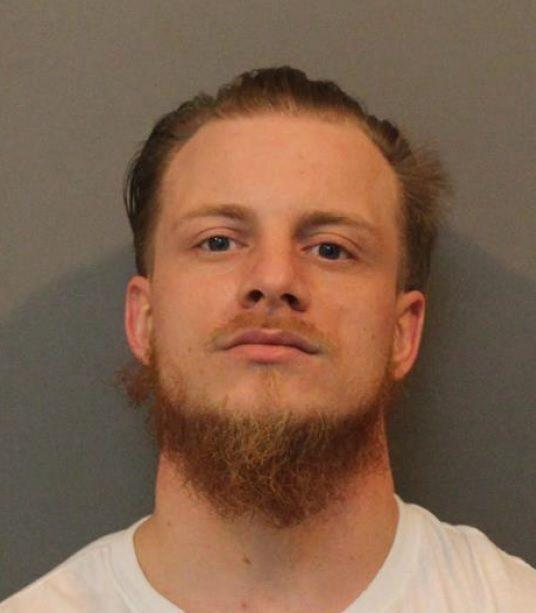 Dimitri Kondratenko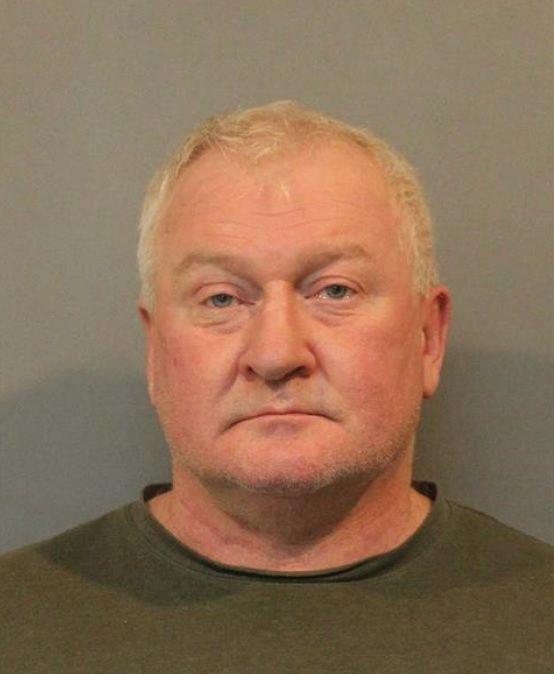 Derek Roldan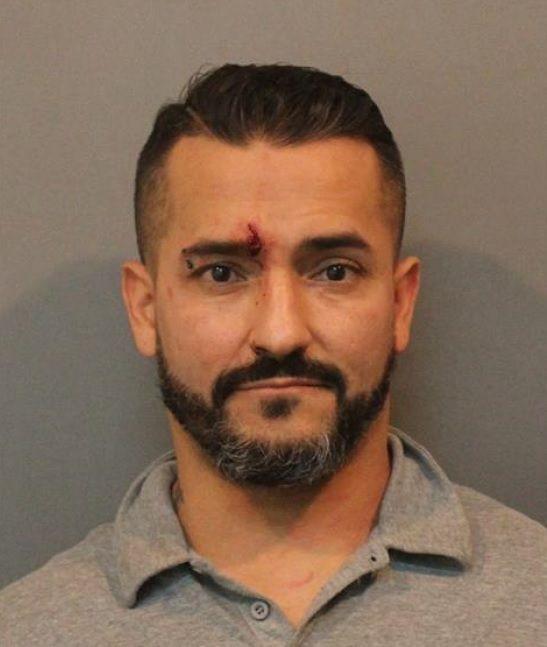 Dennis Fields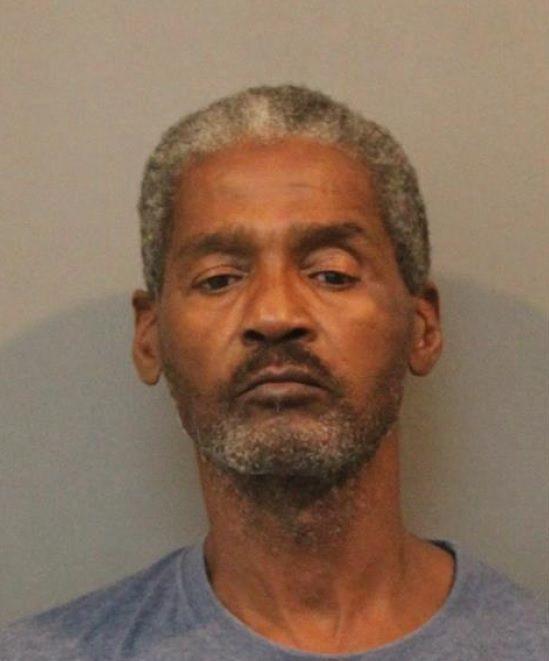 Deandre Jackson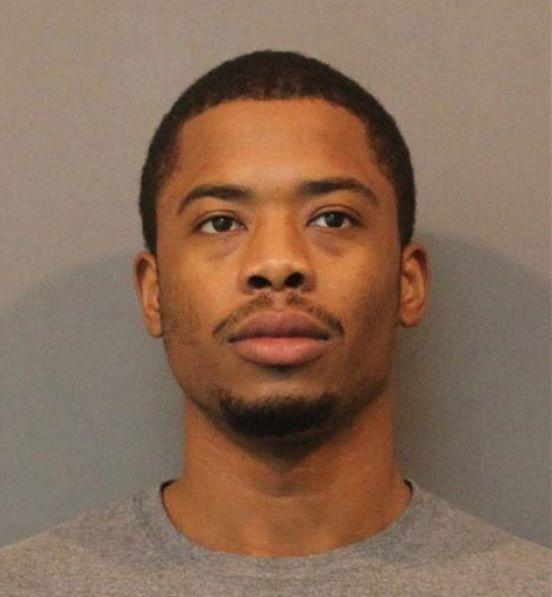 Daniel Palomo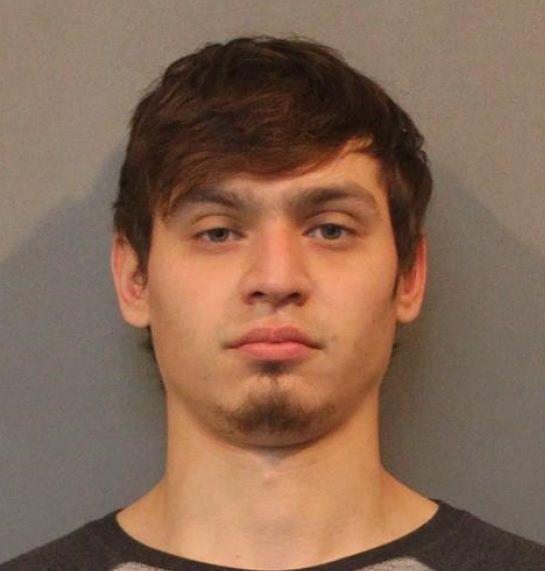 Daniel Key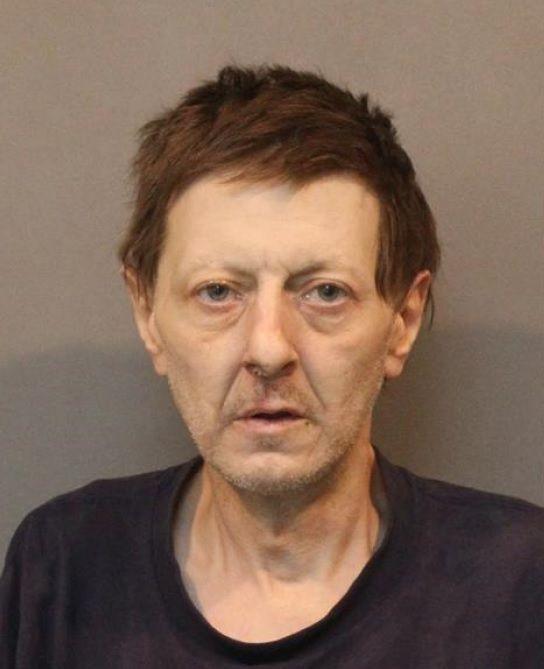 Daniel Barry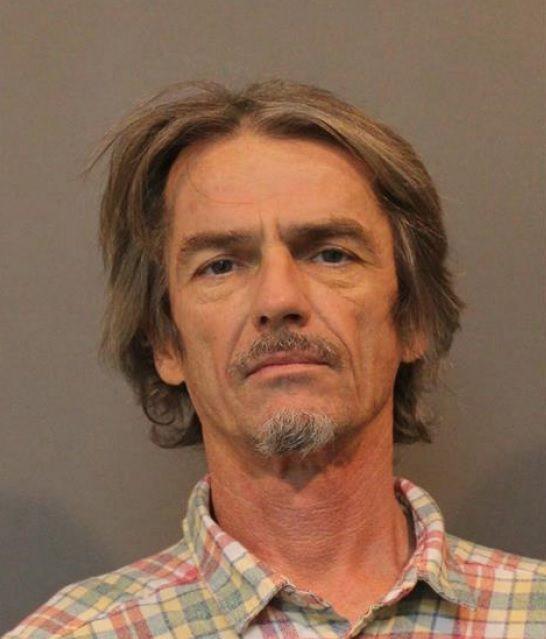 Dale Rollins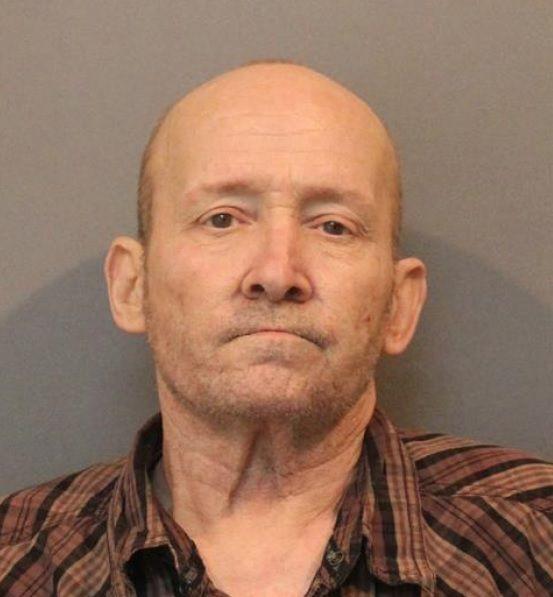 Cletis Simmons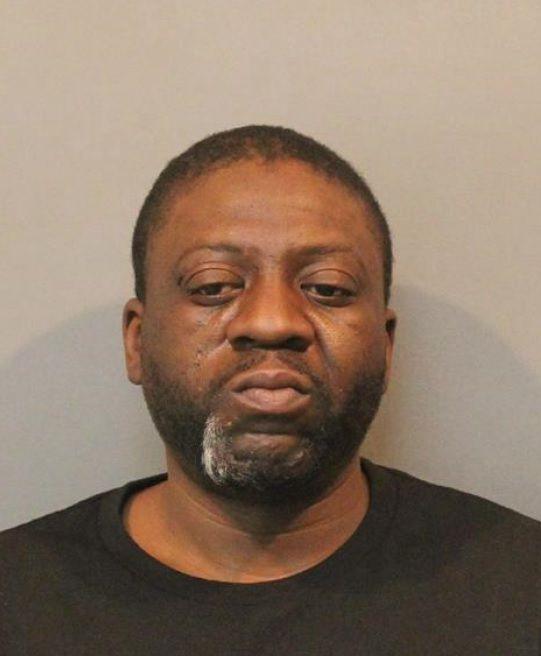 Christopher Vorice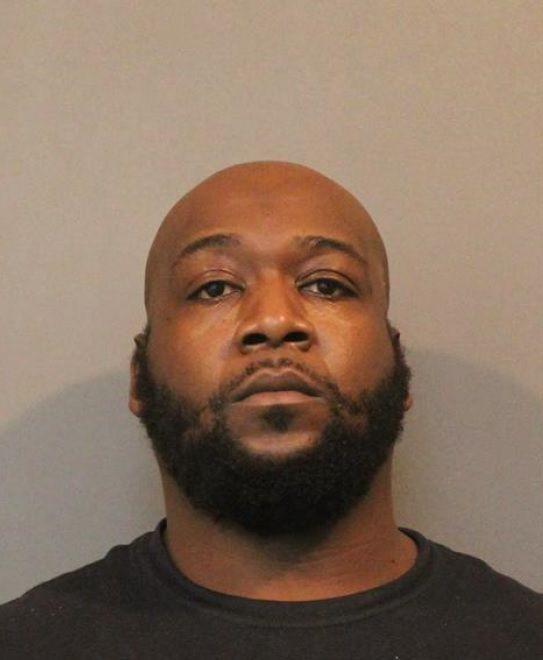 Christopher Huber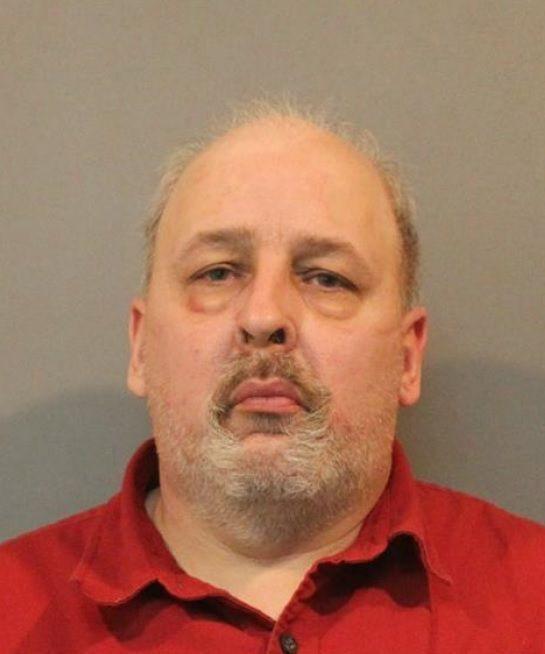 Christian Frezza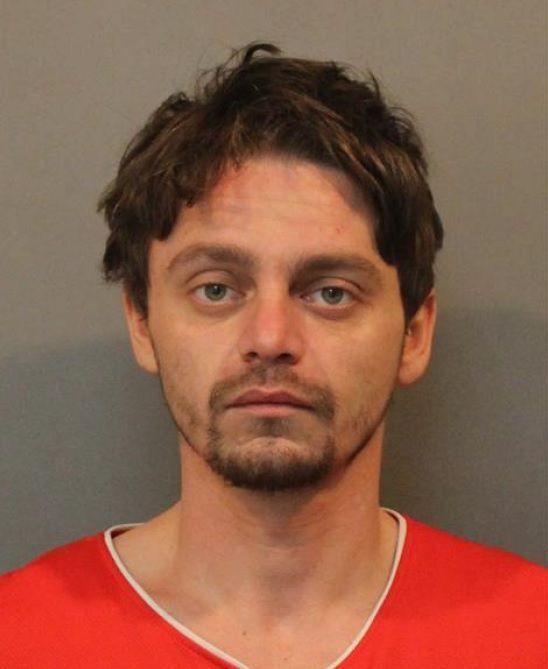 Chester Shipp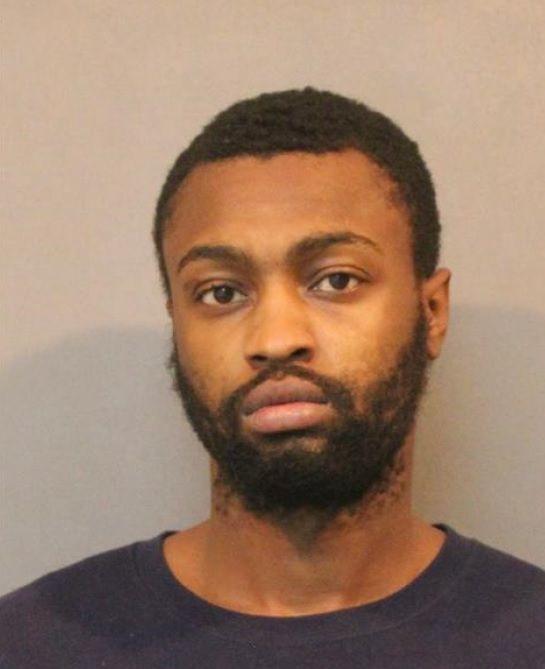 Chelsea Lucas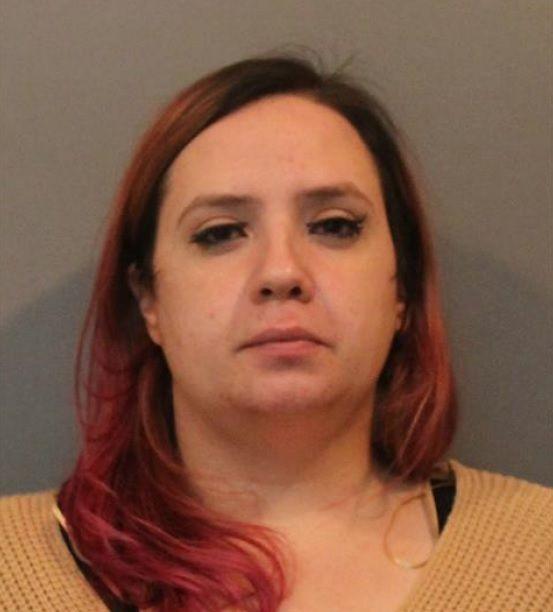 Charles Llamas Jr.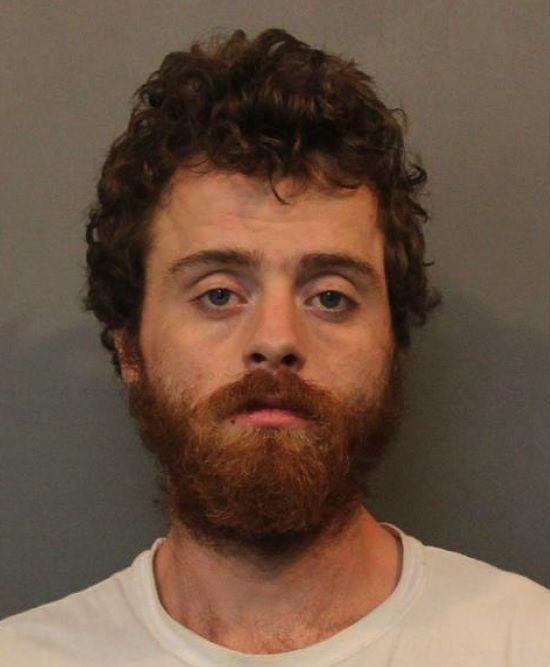 Calvin Morris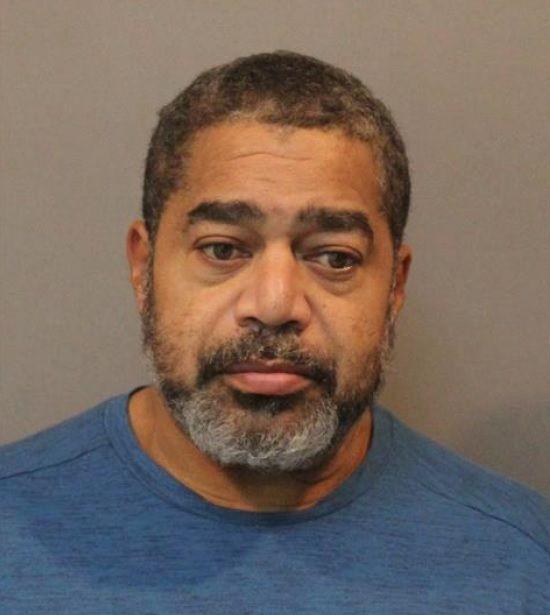 Calvin Mack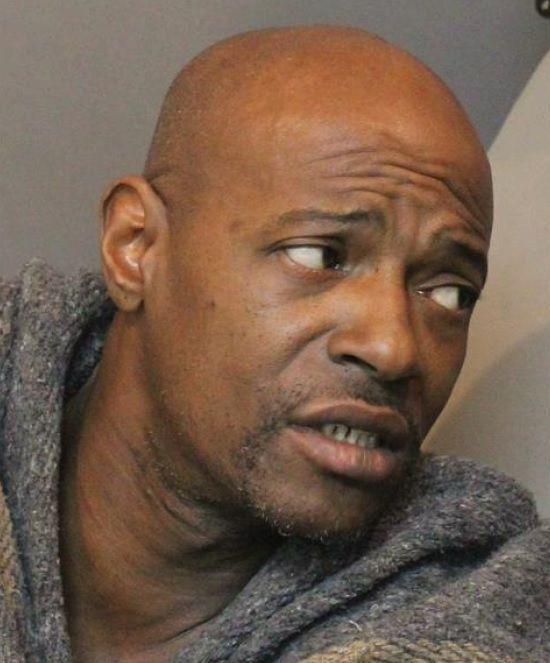 Brittany Fioravanti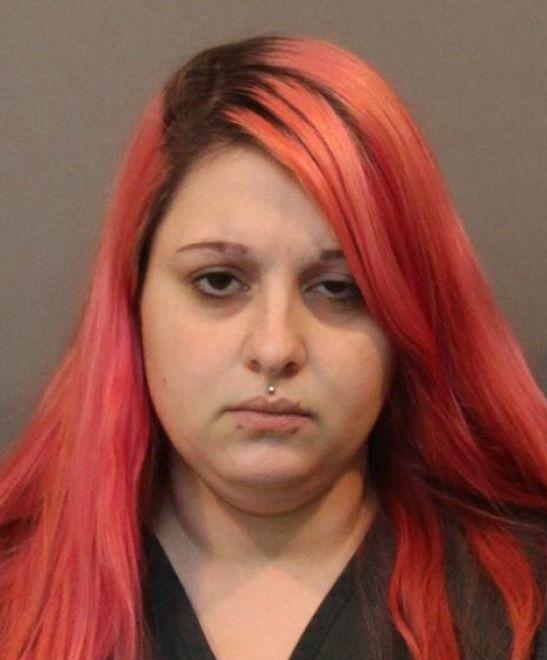 Brian Rzonca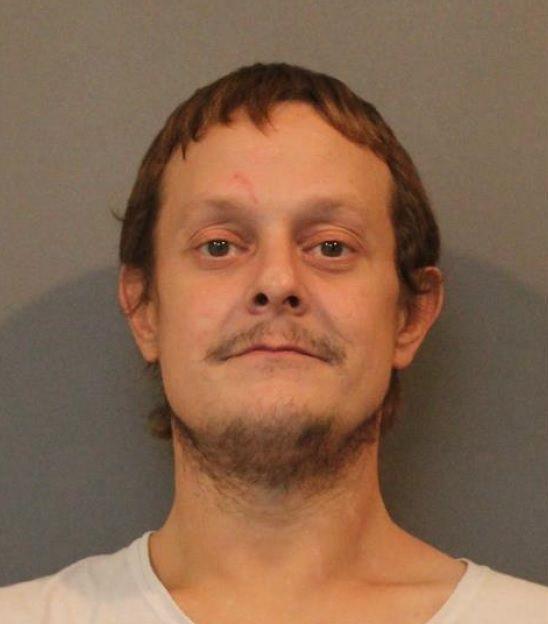 Brandon Miller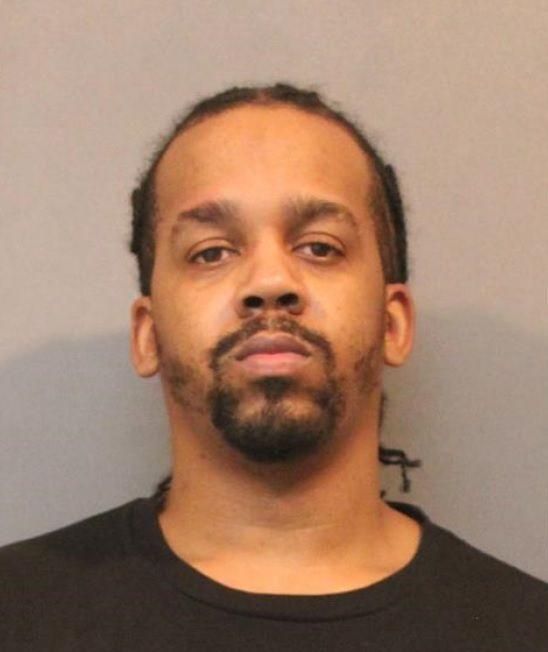 Bobby Holland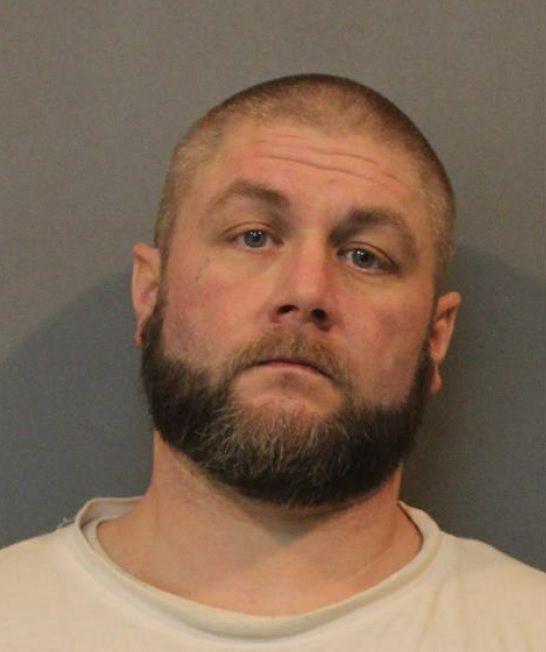 Arreal Timberlake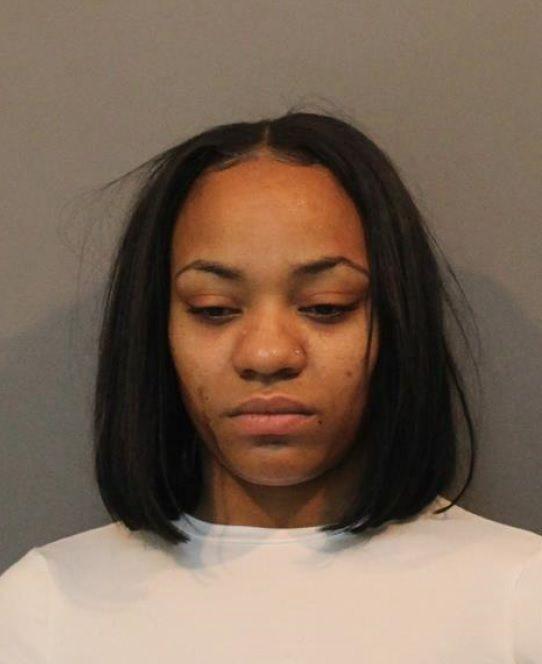 Arionne Harris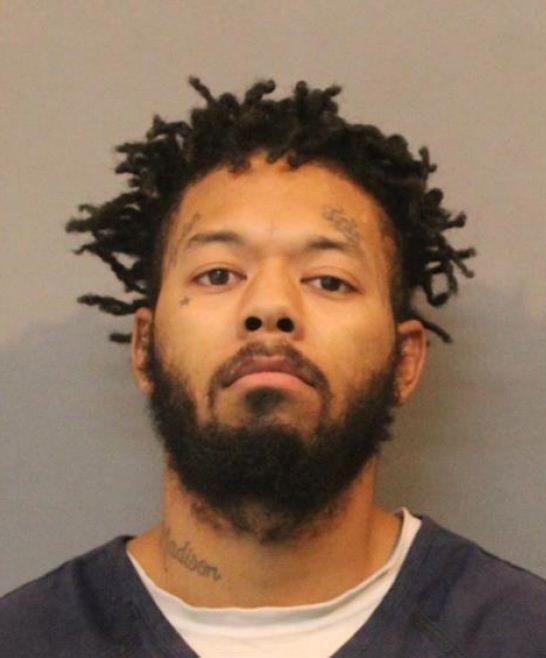 Antonio Tatum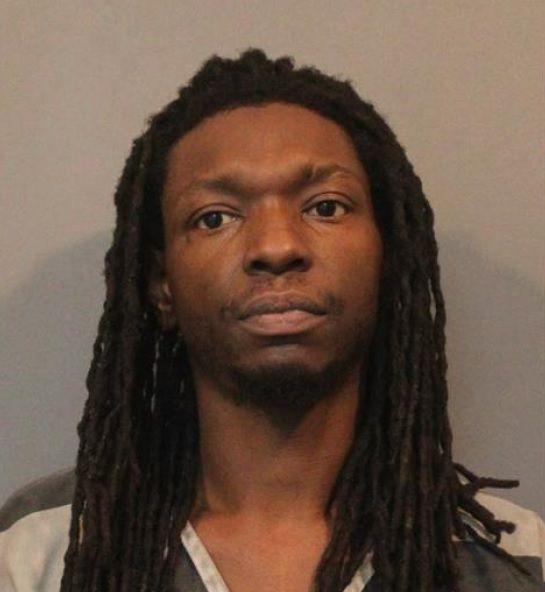 Anthony Martin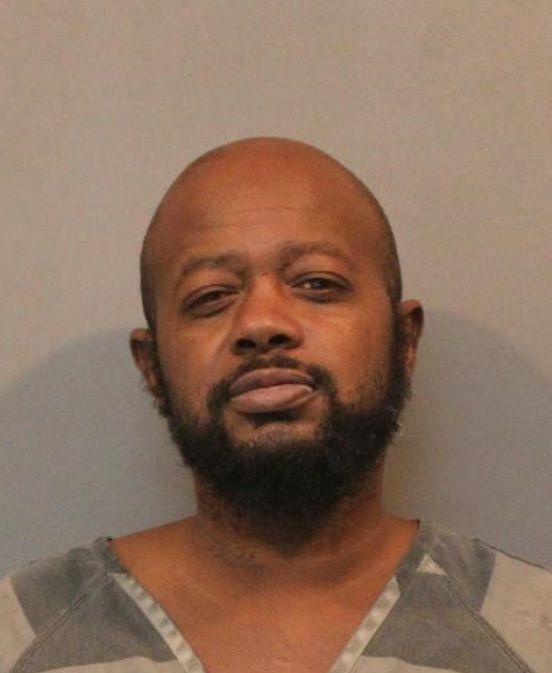 Anthony Lazzara III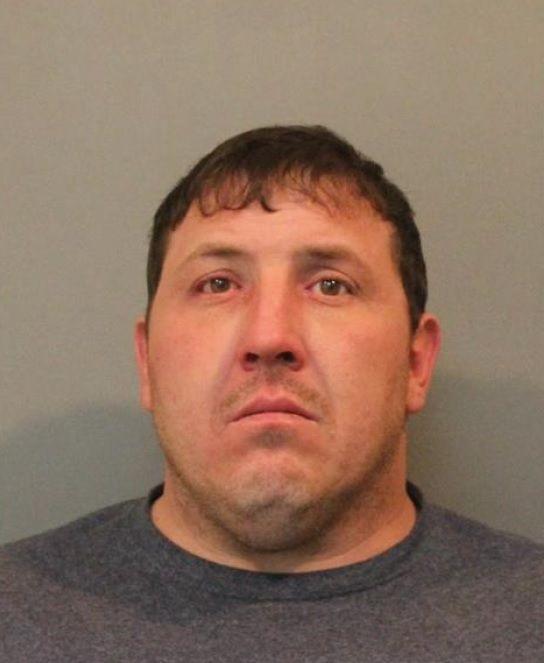 Anthony Brown Jr.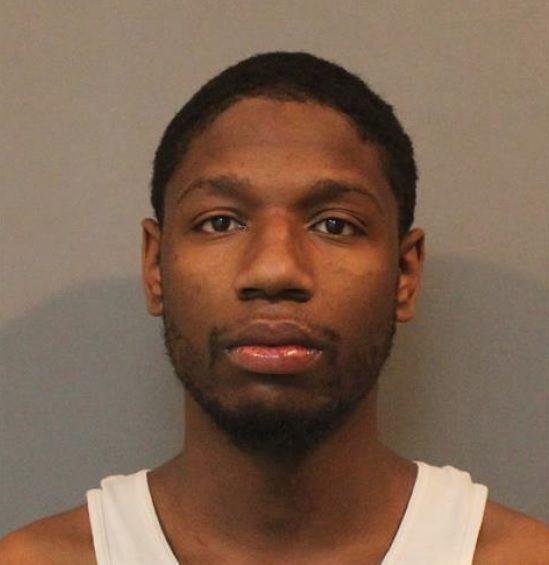 Angie Jaramillo
Angela DeClements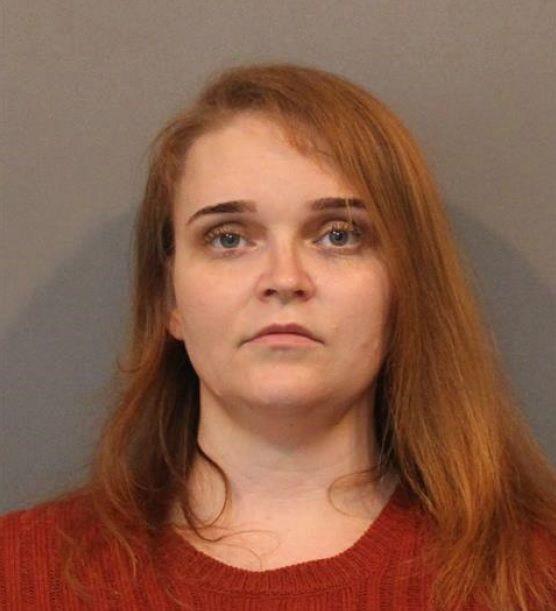 Andrew Yokovich
Andrew Goedecke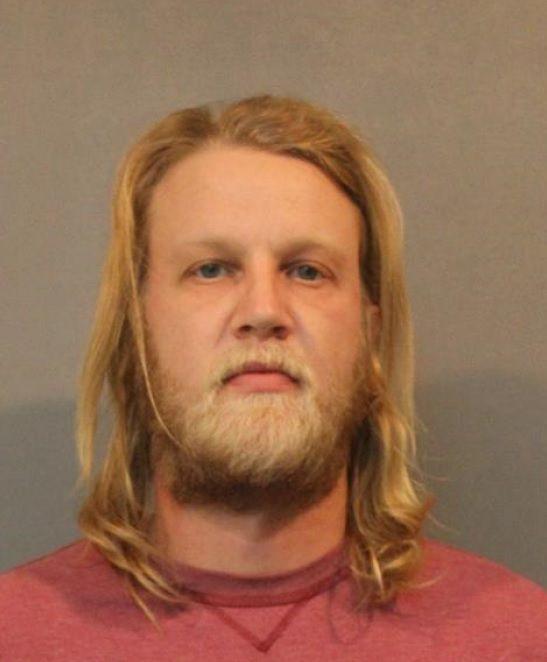 Amari Travis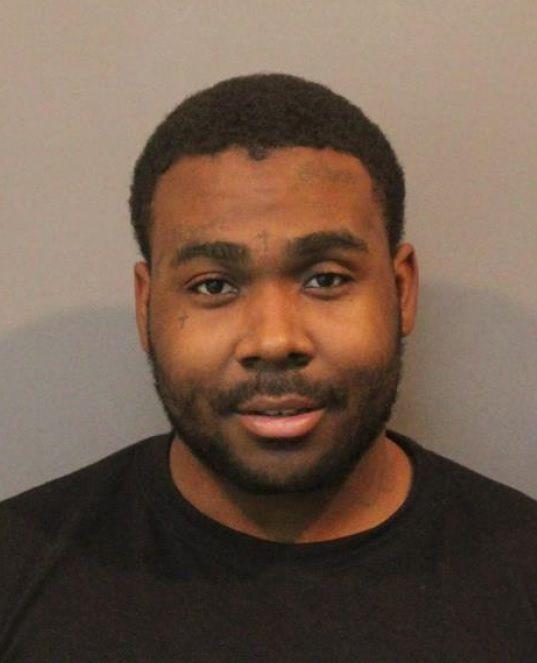 Amanda Nippers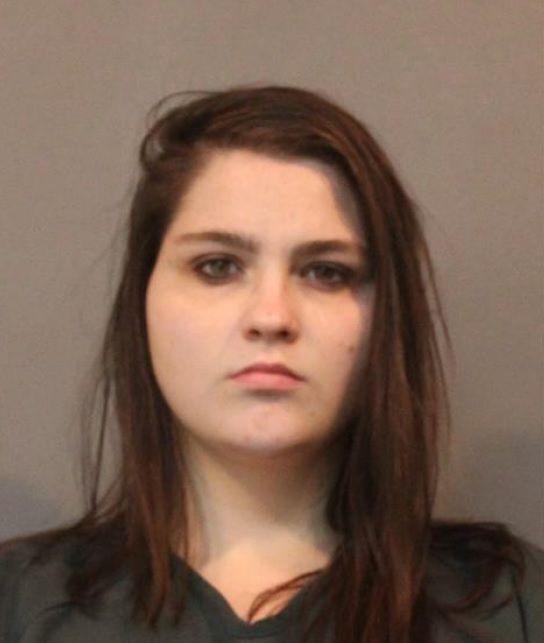 Alyssa Jalocha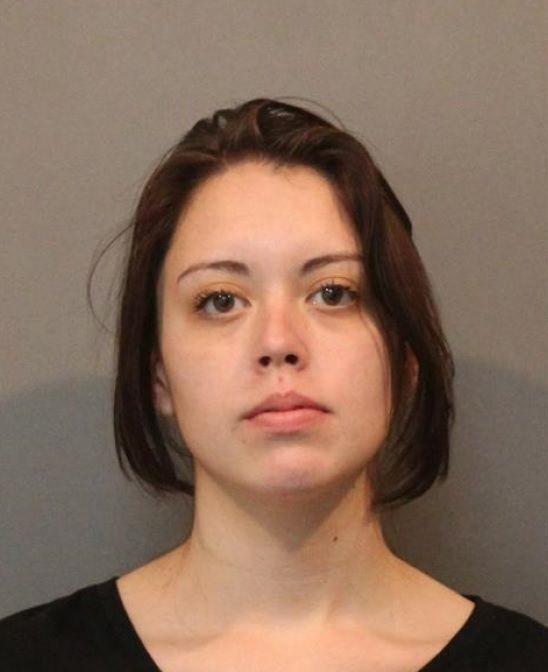 Alexander Smith Jr.