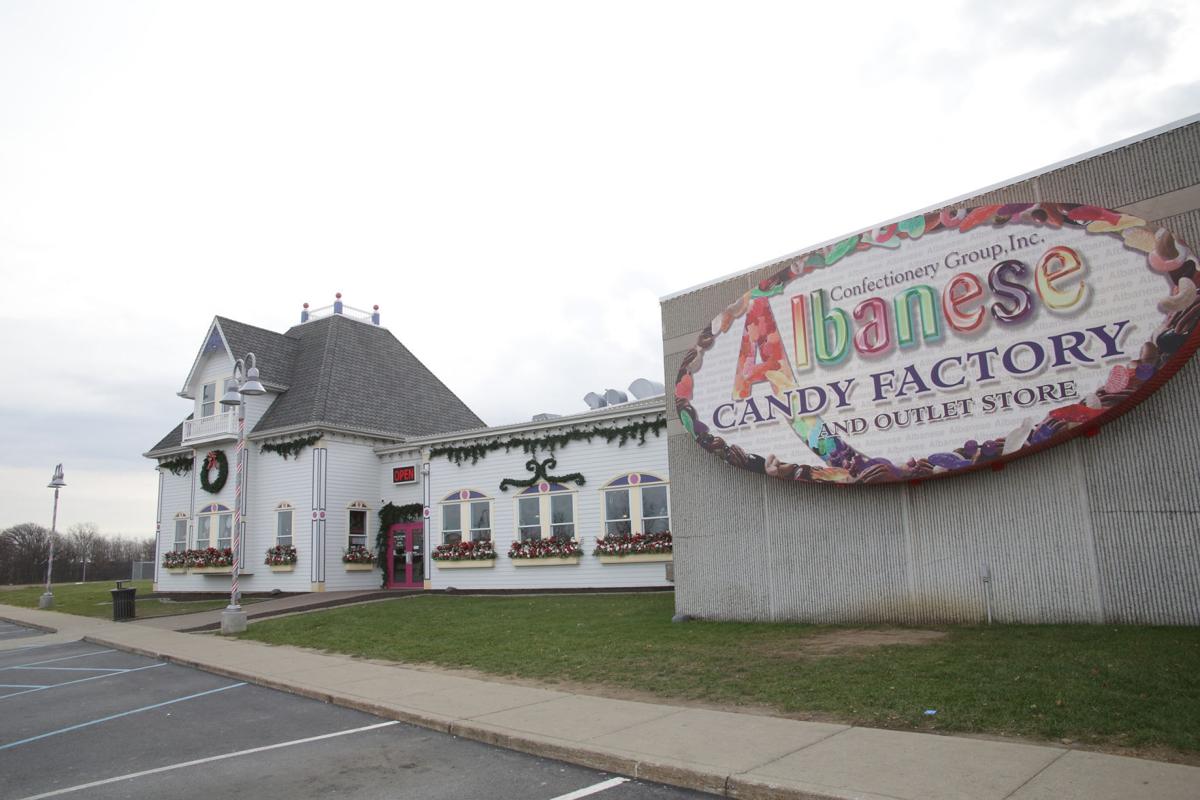 HOBART — The City Council has taken an initial step in issuing economic development revenue bonds associated with the Albanese Confectionery Group's latest major expansion project.
Beth Jacobson, Hobart's director of development, said the total bond amount would be slightly more than $11.2 million. The council on Wednesday approved the first reading of an ordinance authorizing the bond issue. Additional action is expected to be taken by the council and other panels in coming weeks to finalize the bonds.
"These are economic development bonds that Albanese is going to basically buy," Councilman Matt Claussen said. "There's no obligation to the city, there's no liability to the city."
The majority of bond proceeds will be used by Albanese for its upcoming project that includes a warehouse area attached to the main building and a distribution center separate from the main structure.
"We're excited about Albanese expanding," Jacobson said. "They're a great company in the city and have made a number of investments over the years."
Mayor Brian Snedecor said some bond funding is being carved out for the city to complete infrastructure improvements near Albanese.
"At closing, the developer would pay to the city $2.2 million, which we would use within the newly created allocation area to make a number of traffic improvements," Jacobson said.
That includes extending 82nd Avenue to Grand Boulevard.
"So that trucks leaving the facility can exit at a signalized intersection instead of the current arrangement, and then also additional road improvements to make connection of a frontage road as well," Jacobson said. "So it does present a good opportunity for the city to tackle some of those projects."
City leaders were assured Hobart won't face financial responsibility or risks as a result of the bonds. The debt will be paid completely from tax increment revenues generated by the Albanese expansion project.
Jacobson said the city has pursued economic development revenue bonds in the past as incentives for other developments.
The next step in the bond process involves a public hearing taking place at 6:30 p.m. Tuesday during an Economic Development Commission special meeting.
NWI Business Ins and Outs: Lego toy store, lobster roll restaurant, Ynot Treasures and Renegade Resale open; Starbucks closes
Open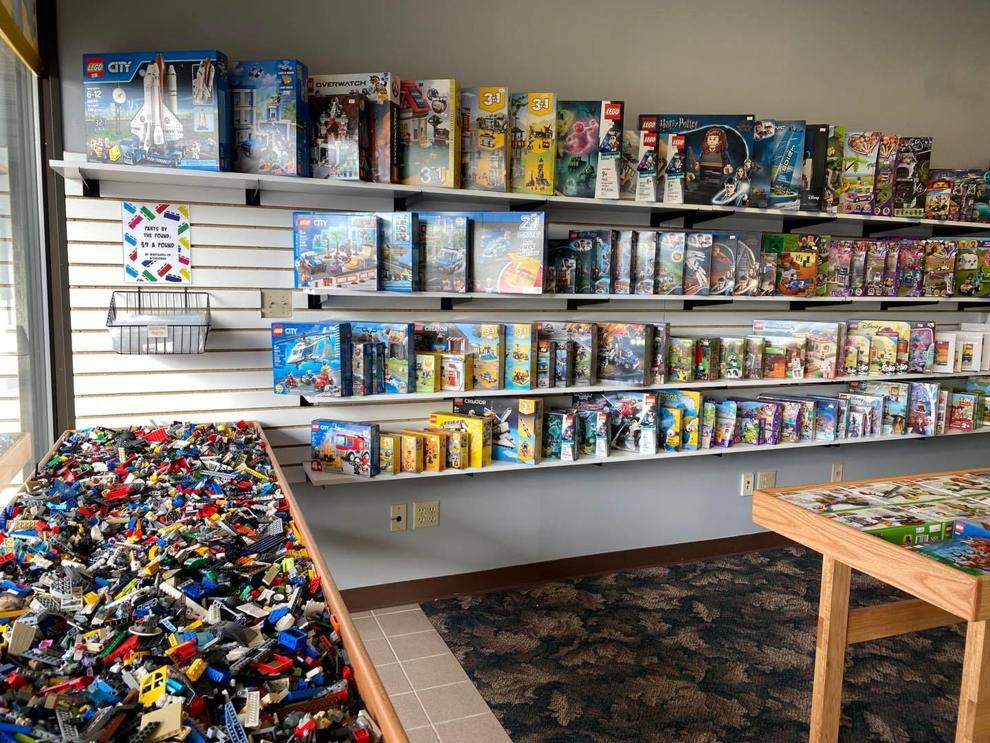 'Endless possibilities'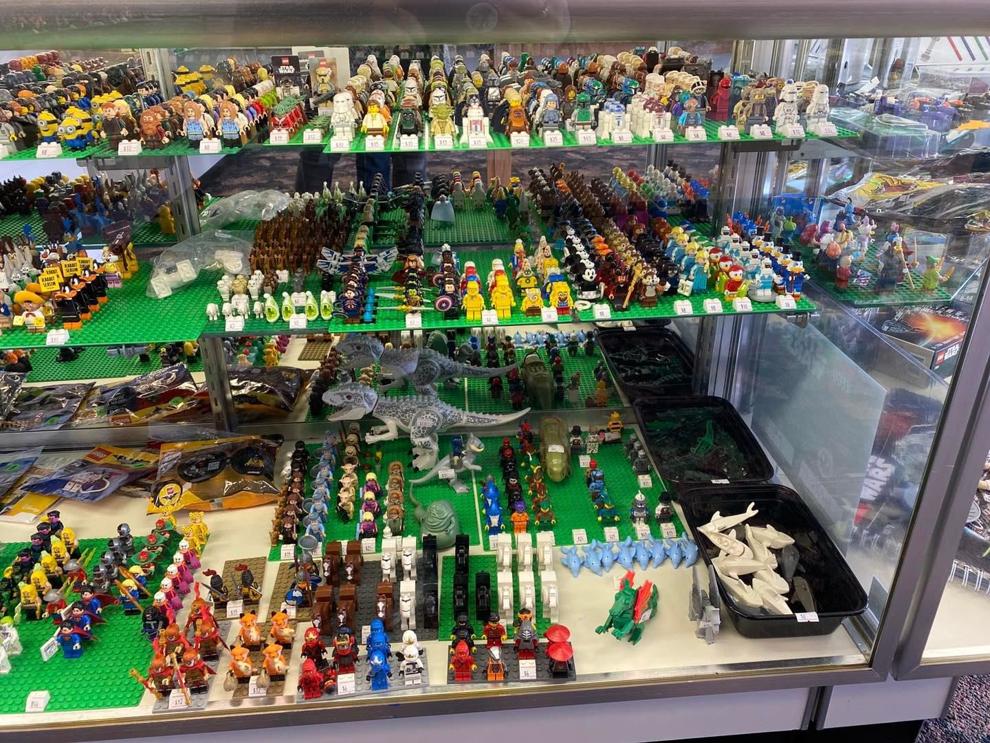 'Thousands of different combinations'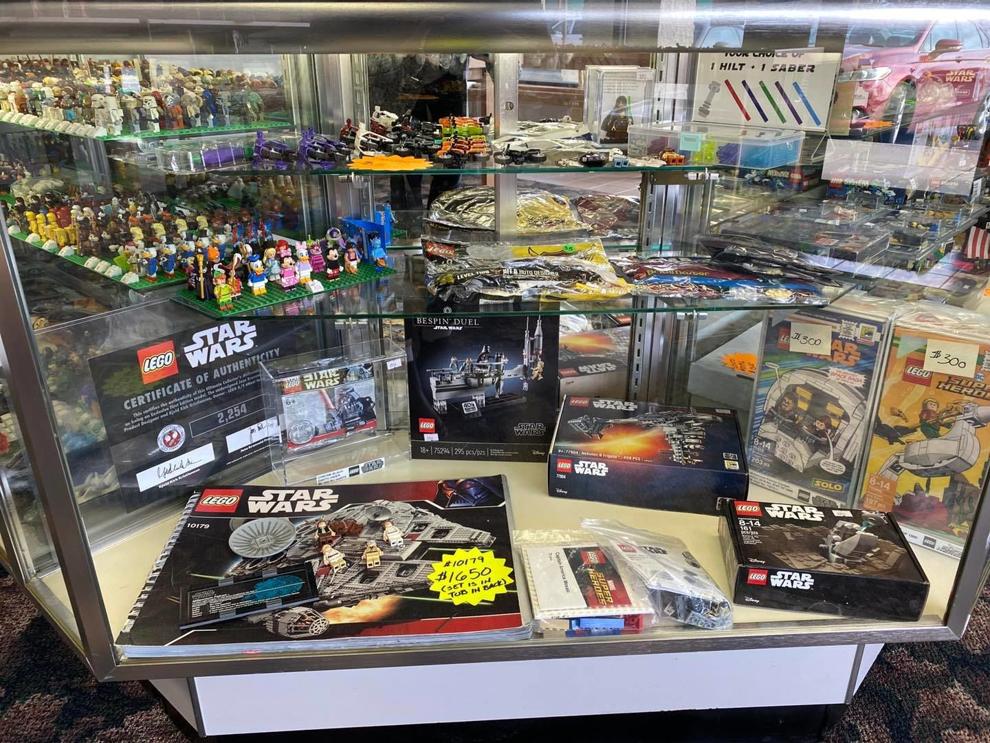 'A mini figure for everything'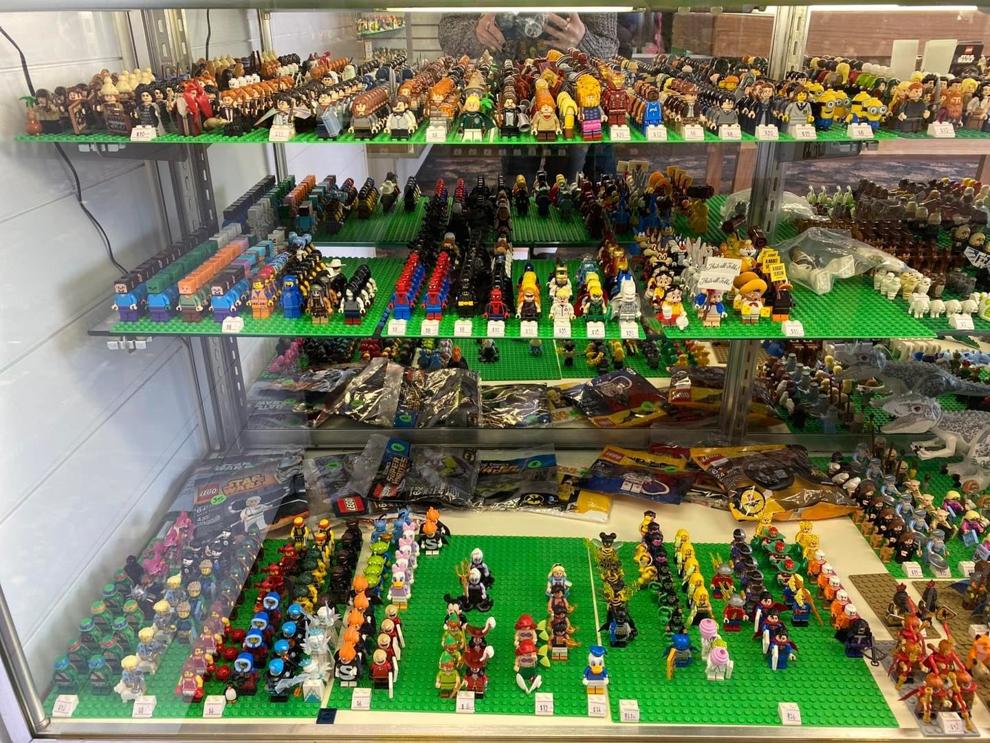 Open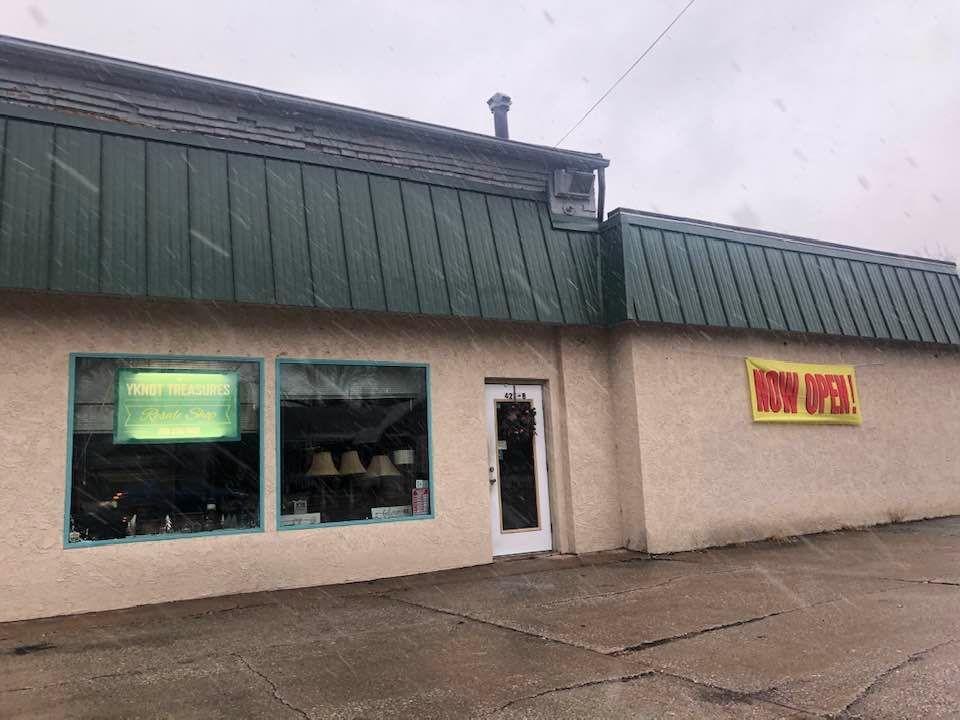 Open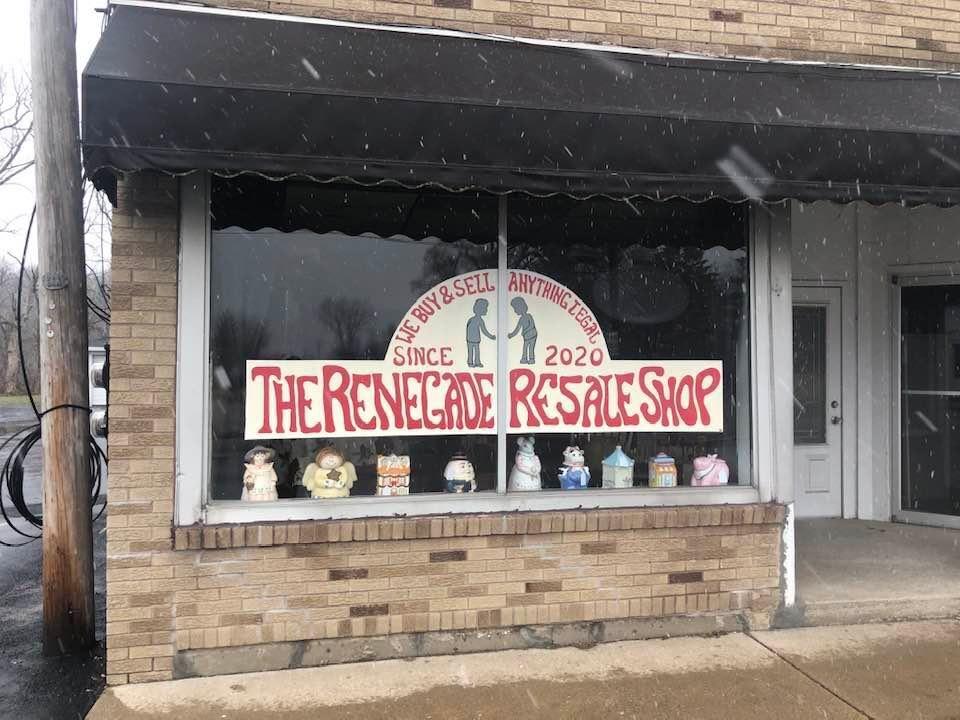 Temporarily closed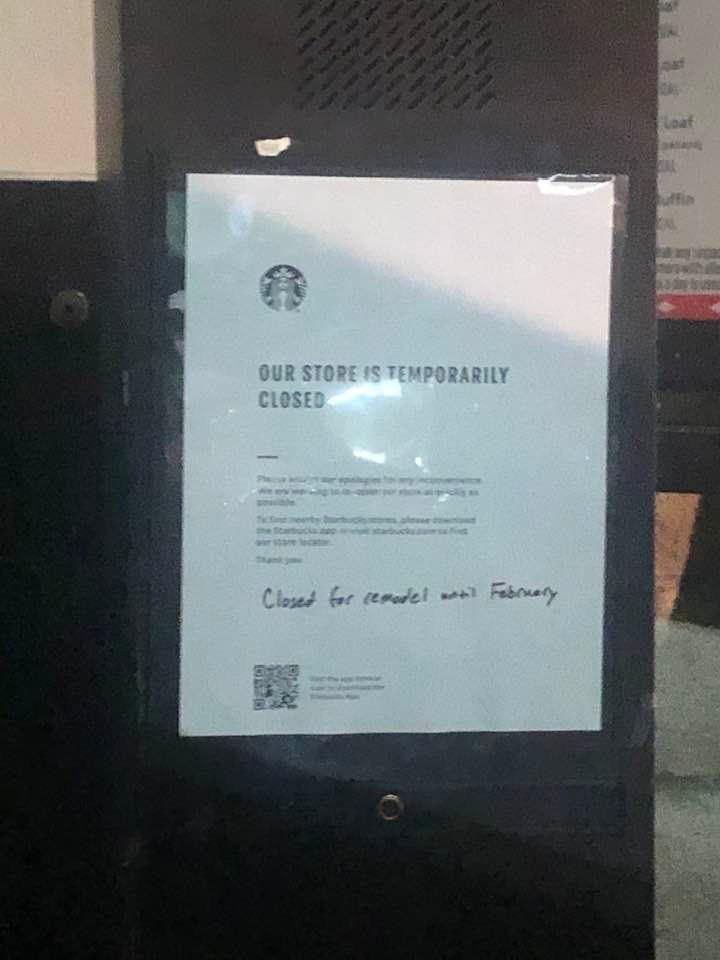 Open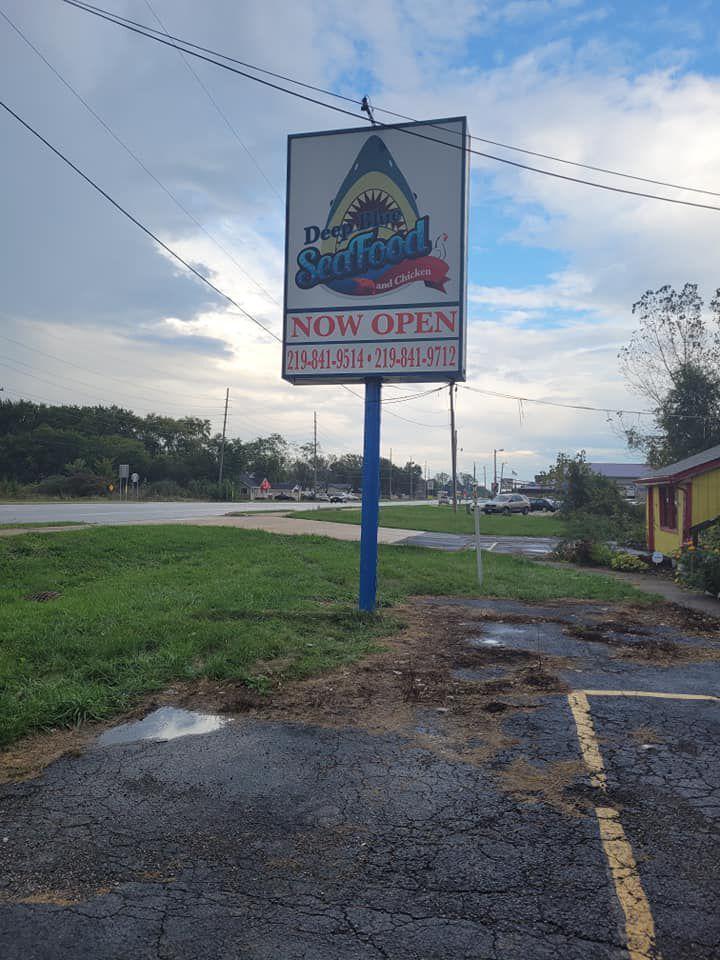 Southern sides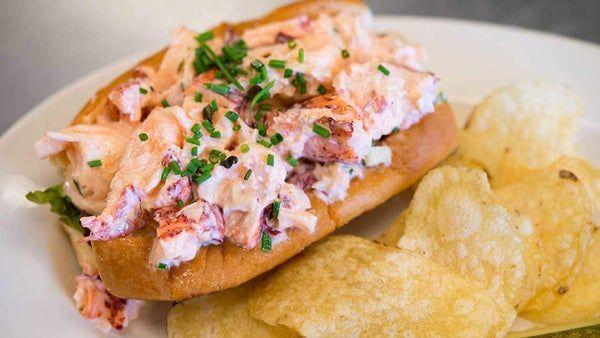 WATCH NOW: Riding Shotgun with NWI Cops — Patrolling Lowell with Cpl. Aaron Crawford
alert top story urgent editor's pick
NWI Business Ins and Outs: Capriotti's, Downtown Delights, Pi City, crepery and former Indianapolis Colts quarterback's firm opening; Chop Hou…