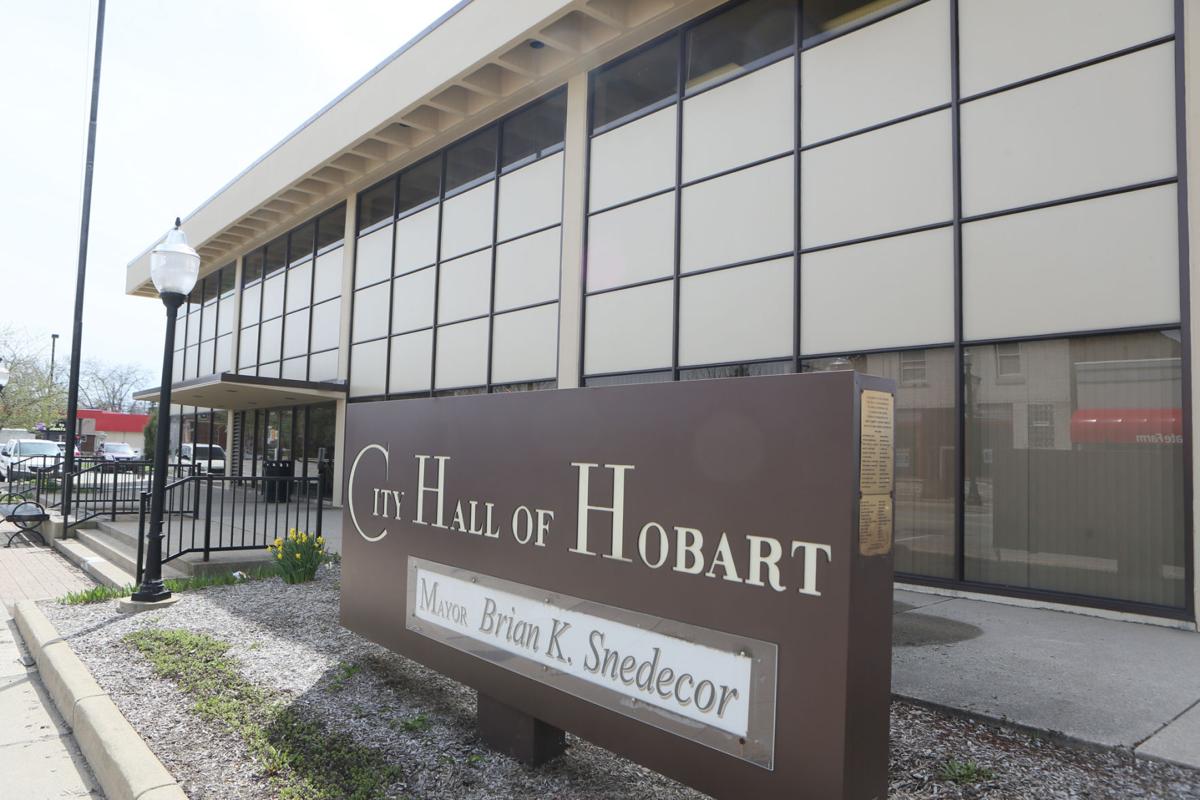 HOBART — Stipends for frontline workers and employee raises are in the works in Hobart.
The City Council on Wednesday authorized appropriations for the city's American Rescue Plan funding.
Clerk-Treasurer Deb Longer said Hobart will receive more than $6 million in federal funding through the program, and Hobart has obtained just more than $3 million so far.
Mayor Brian Snedecor said providing a stipend to first responders is "a key component with this." Under the proposal, $4,500 stipends would be issued to police and firefighters "who worked on the frontline" during the pandemic, he said.
City officials said the city's portion of American Rescue Plan money can be used in a variety of other ways, including for infrastructure enhancements and to assist nonprofits affected by COVID-19.
Longer said the spending plan can be adjusted over time when necessary.
After advancing plans for the American Rescue Plan money, the panel also granted initial approval to ordinances that would increase employee salaries by a maximum of 2% in 2022.
The raises would apply to full-time civilian employees, police, firefighters and some elected officials except for City Council members.
Councilman Chris Wells, who voted against nearly all of the salary ordinances, said city departments are understaffed, and he questioned if there is sufficient funding for raises.
City officials said no raises were given last year, and increasing wages is necessary to keep employees in Hobart.
"We compete with other agencies constantly, and there's people trying to steal our employees," Snedecor said.
He said department heads have done their best to adjust their budgets to accommodate 2022 employee raises.
"Our employees are finding ways to try and save money within their allotted budgets," Snedecor said. "It's challenging sometimes."
Councilman Matt Claussen said if department heads were given a wish list, it's likely more staffing would be on it, but "we have performed some of the best city services in our community with the people that we have, which means what we're doing is working."
When it comes to council wages, Snedecor encouraged the council to consider raises for the panel. He said there's a need to increase their pay and raises would be deserved.
He said councilmen devote many hours to the city, and that includes late-night calls when residents encounter drainage issues and other problems.
"You guys all get it, I know that," Snedecor said.
He said council seats eventually will need to be filled, and acceptable wages are needed to attract quality candidates.
The council will consider final approval of 2022 salary ordinances during the panel's Sept. 15 meeting.