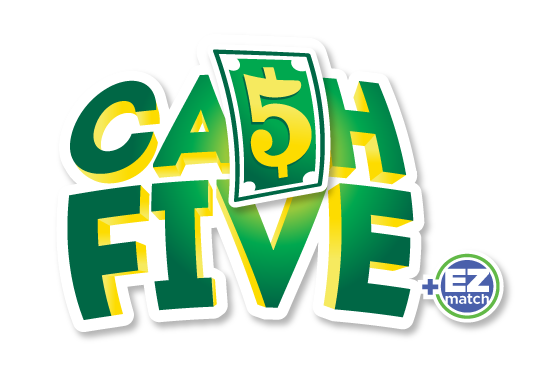 HOBART — Someone who purchased a CA$H 5 lottery ticket just after the Fourth of July holiday in Hobart certainly will have the means to enjoy their independence.
The Hoosier Lottery announced that a winning CA$H 5 ticket worth $524,271 was purchased for Monday's drawing at Lake George Marathon, 288 S. Wisconsin St.
The winning CA$H 5 numbers for Monday's drawing were 6-17-31-35-42.
The lottery recommends the ticket holder ensure the ticket is in a secure place, consider meeting with a financial adviser, and contact Hoosier Lottery customer service at 1-800-955-6886 for specific claim instructions.
The Hobart CA$H 5 win comes a little more than a month after James Johnson hit a $480,981 CA$H 5 jackpot June 8 with a ticket he purchased in Crown Point.
Northwest Indiana CA$H 5 players also recently won $1.1 million in the Feb. 14 drawing with a ticket sold in Lowell, and $1.08 million in the Dec. 27, 2020, drawing on a ticket sold in Hammond.
CA$H 5 is a daily, five-number draw game that costs $1 to play.
The jackpot starts at $75,000 and grows at least $5,000 a day until someone wins the jackpot by matching all five numbers.
The odds of winning the jackpot are 1 in 1,221,759. The odds of winning any CA$H 5 prize are 1 in 11.
Get to know these new Indiana laws enacted in 2021
Abortion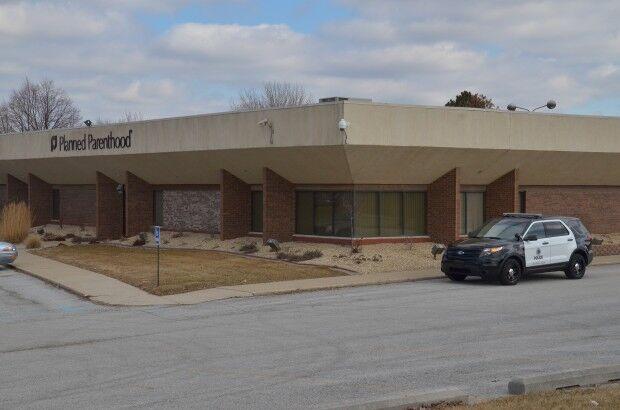 Absent officials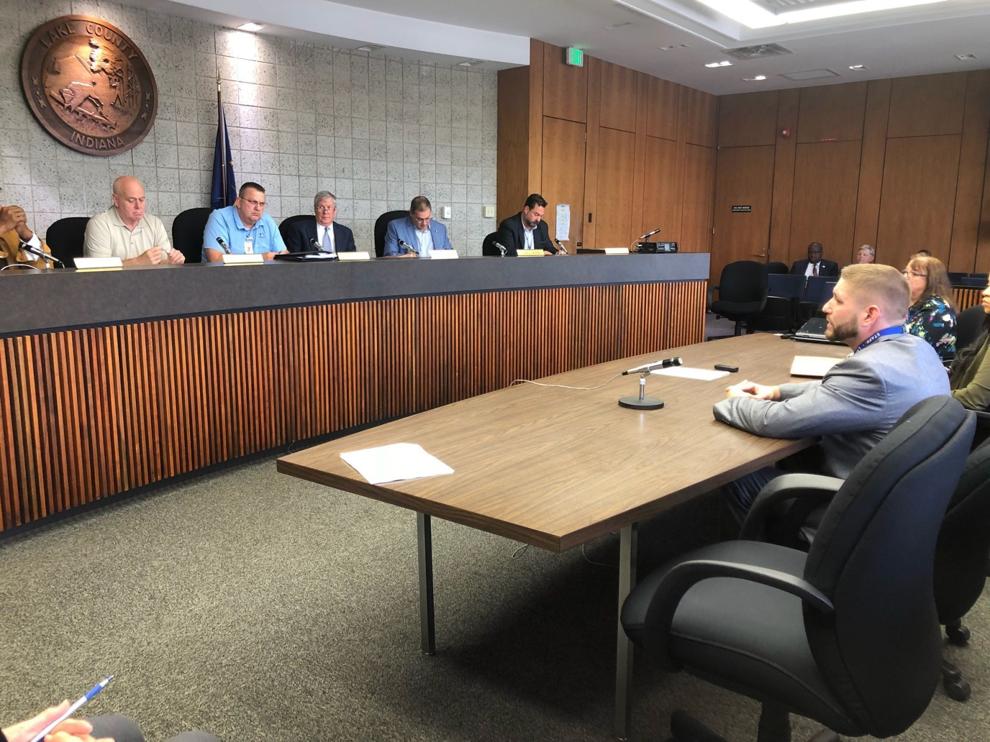 Absentee voting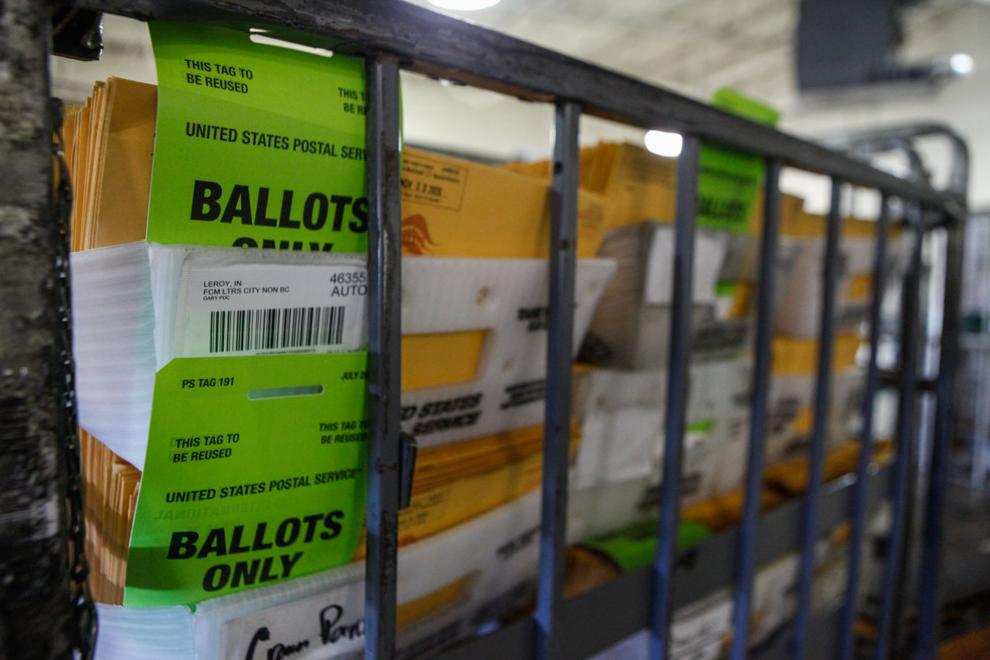 Alcohol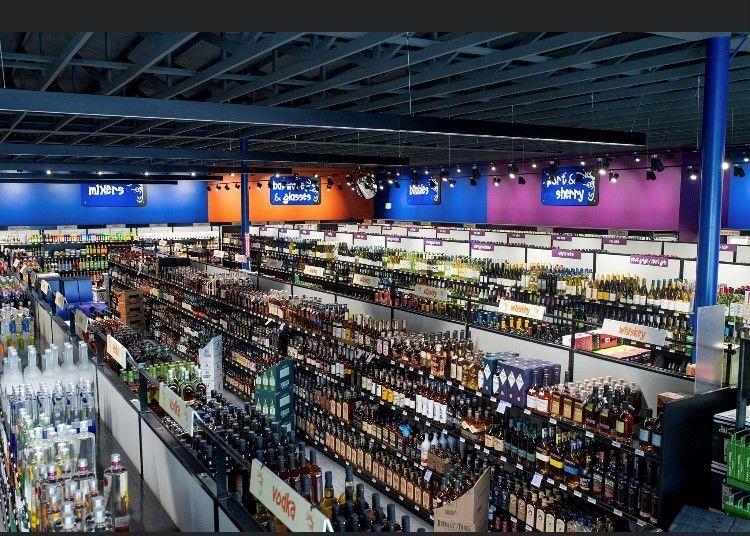 Baby boxes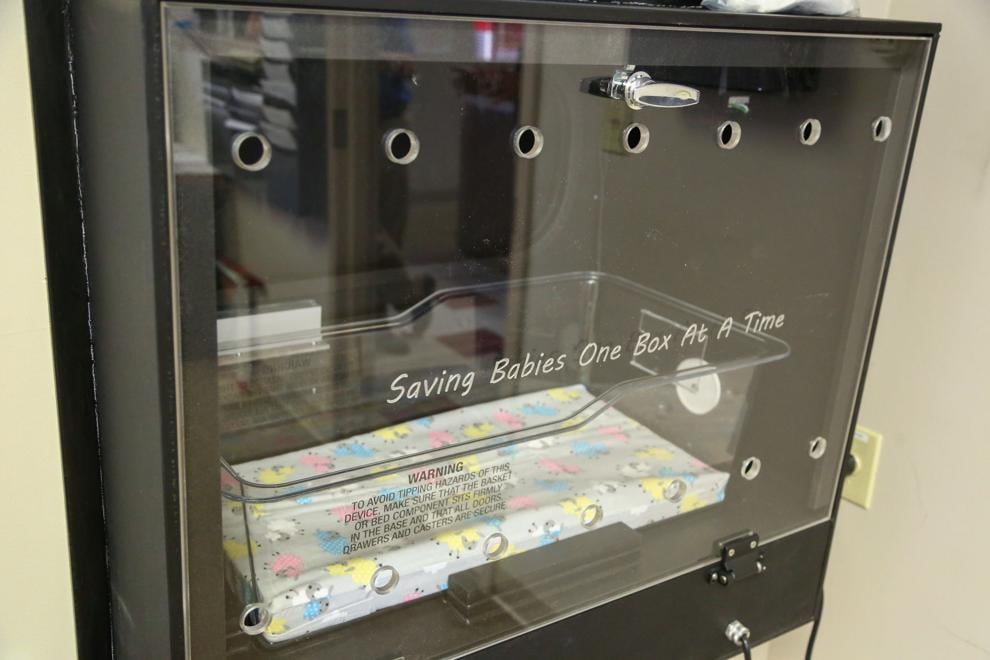 Broadband internet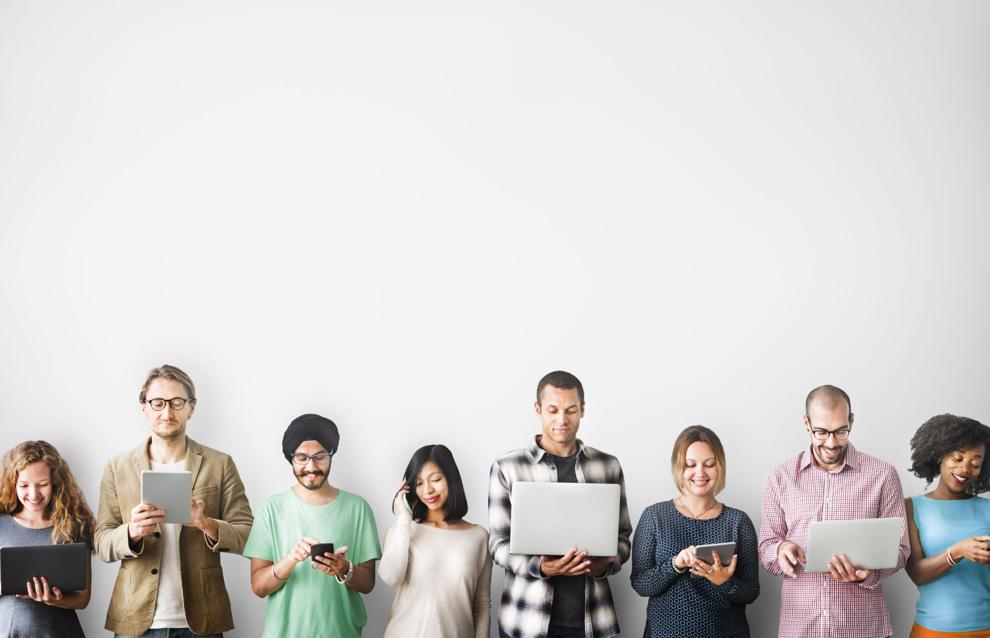 Business personal property tax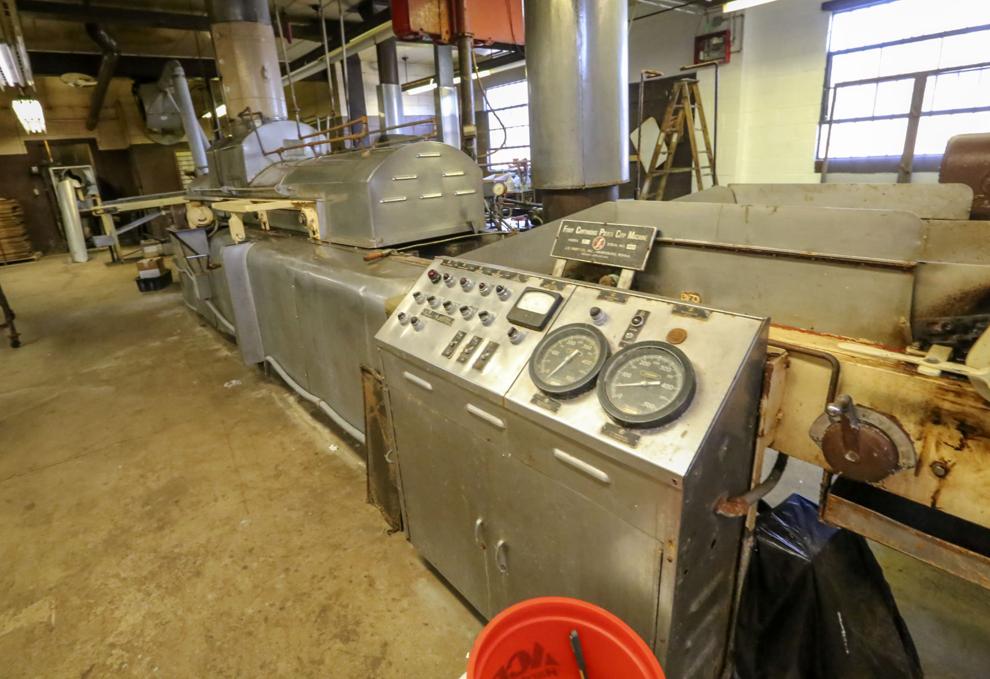 Cardiac arrest
COVID-19 legal immunity
Crisis hotline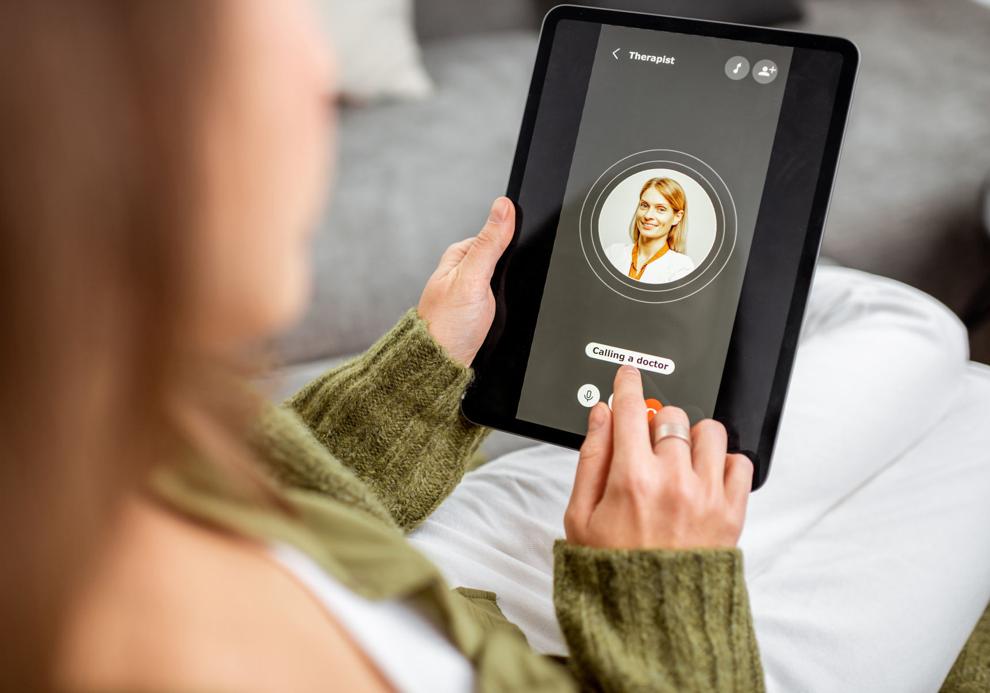 Electronic meetings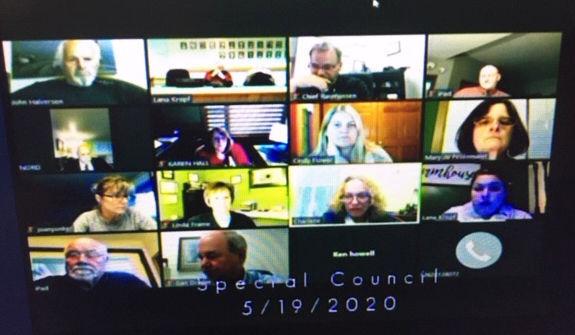 Emergency session
Employee microchipping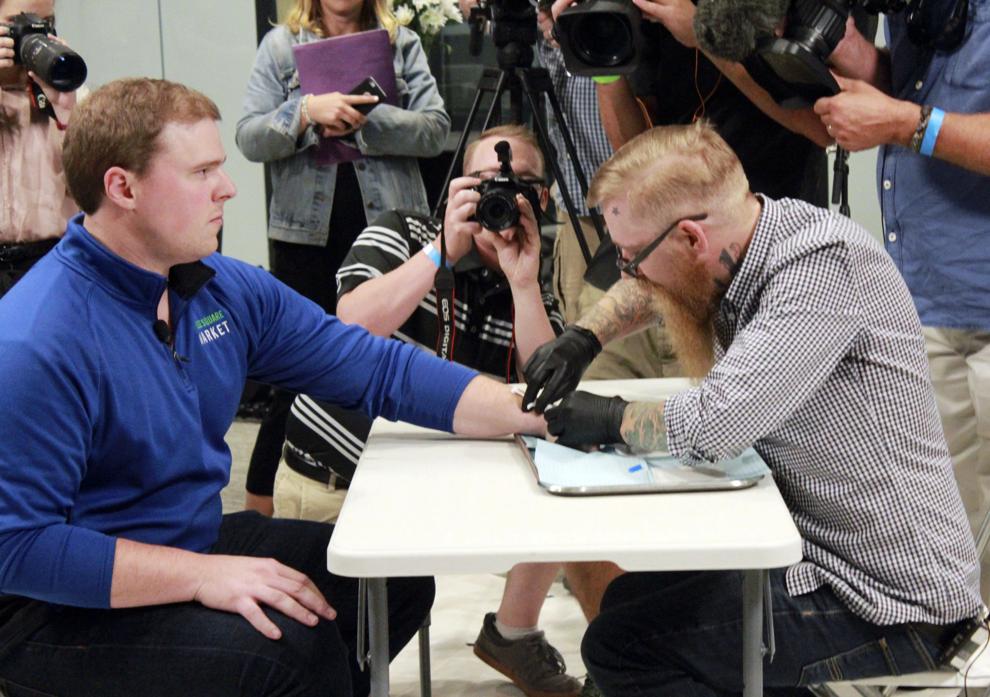 Eyelash extensions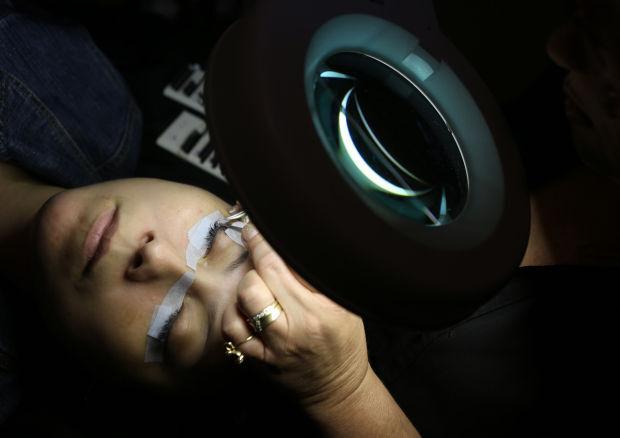 Female genital mutilation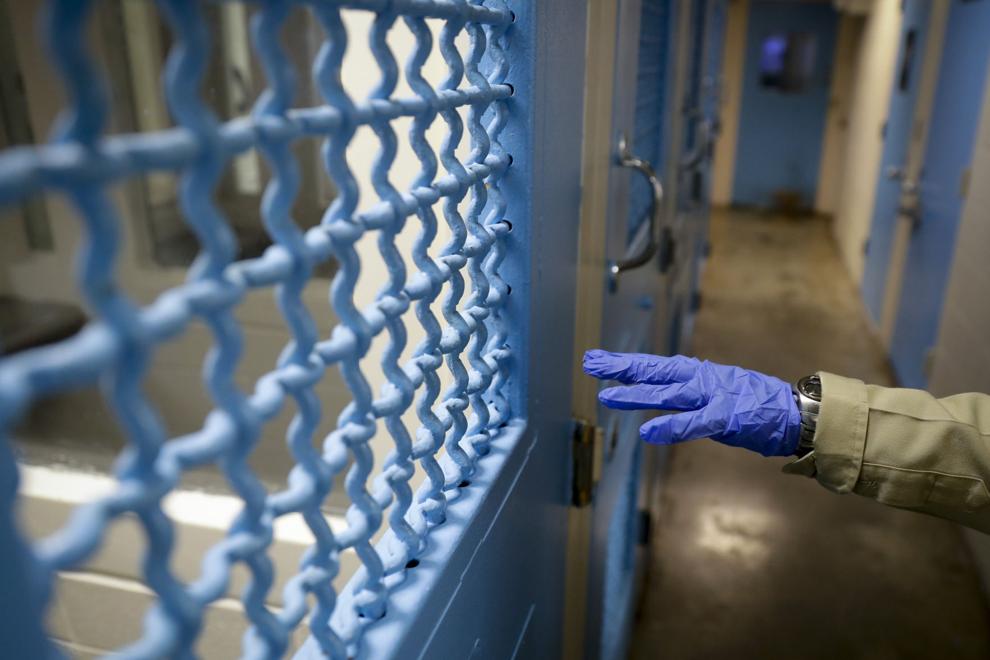 First responder residency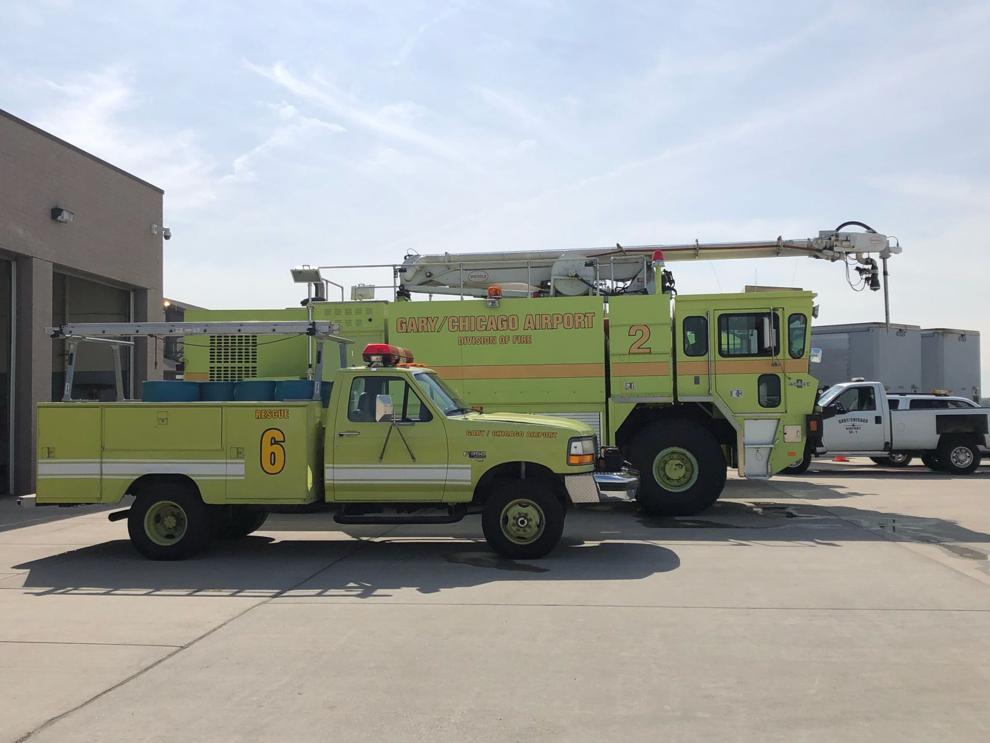 Gaming compact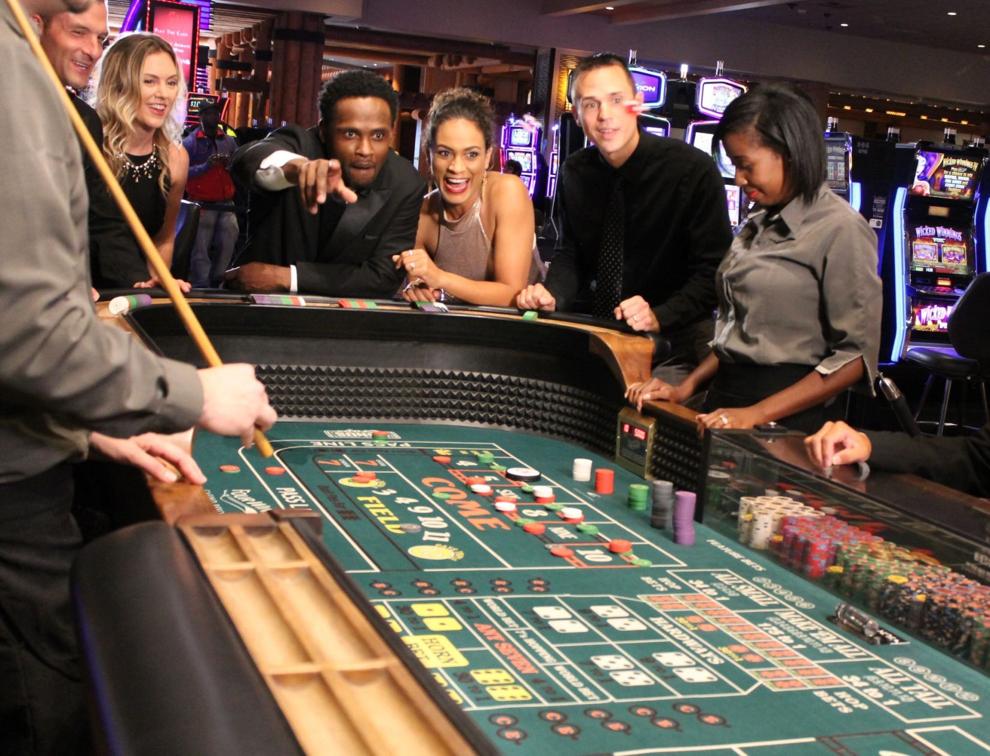 Health orders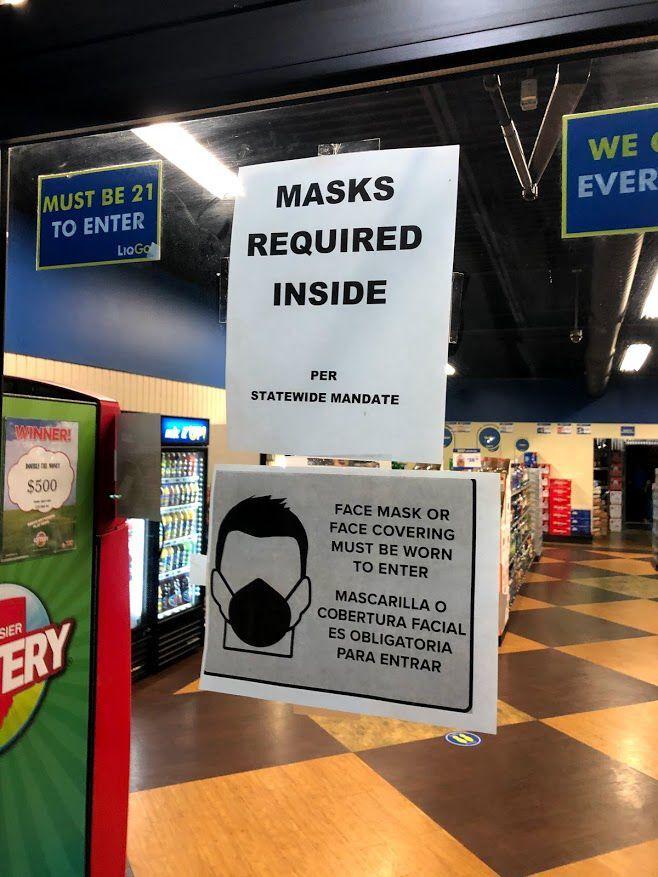 High tech crimes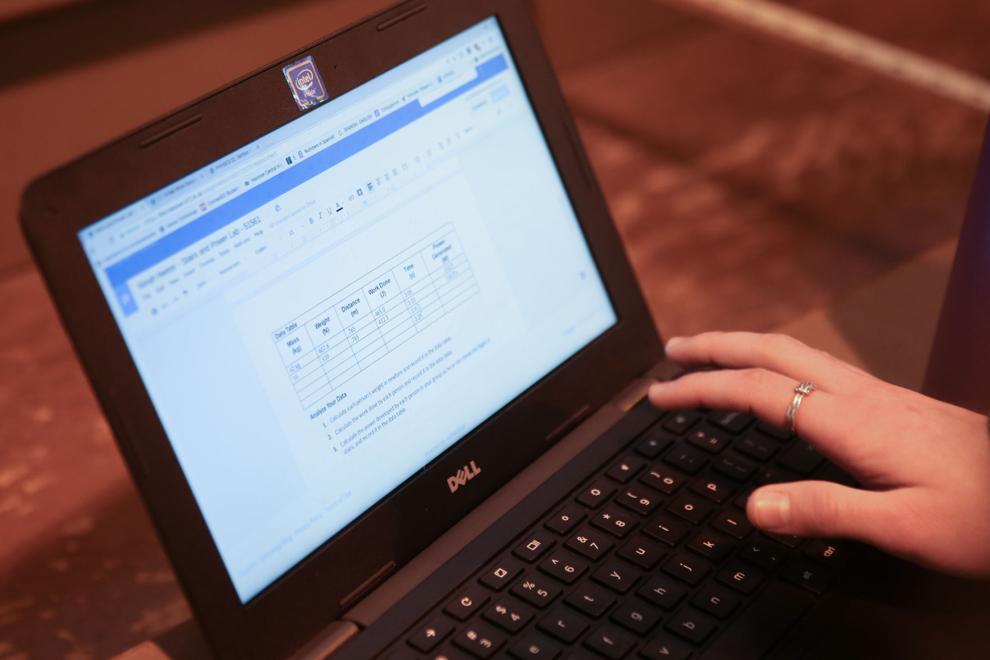 Immunization 'passport'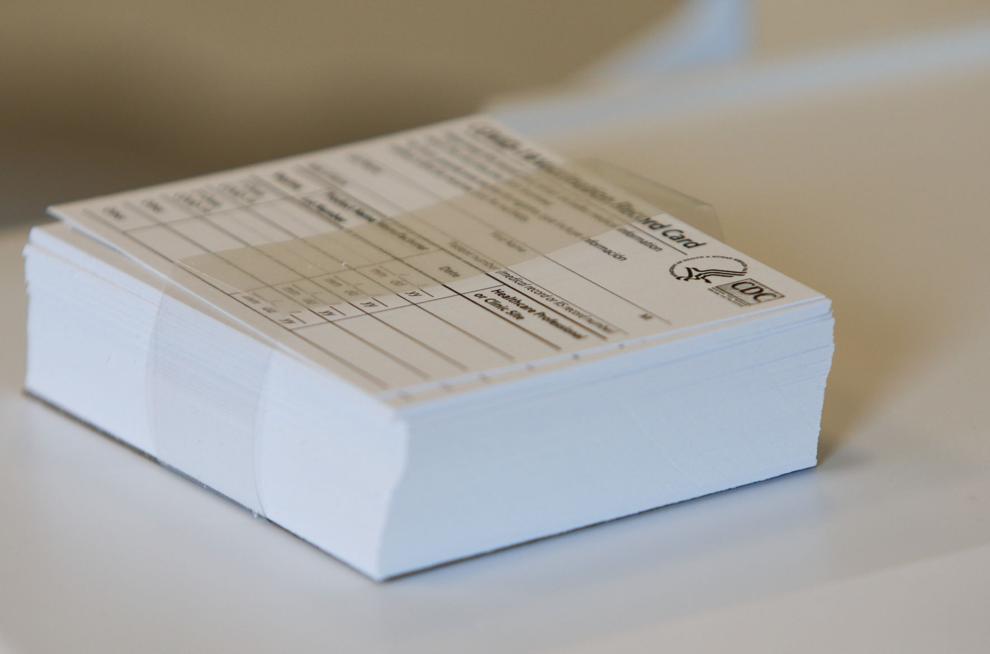 Juvenile justice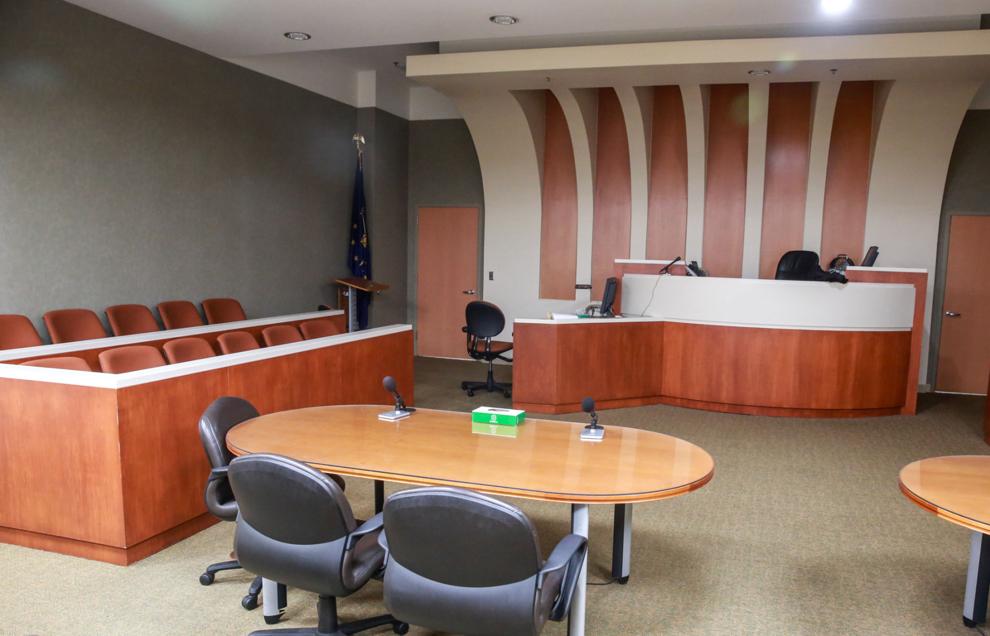 Lake County judicial selection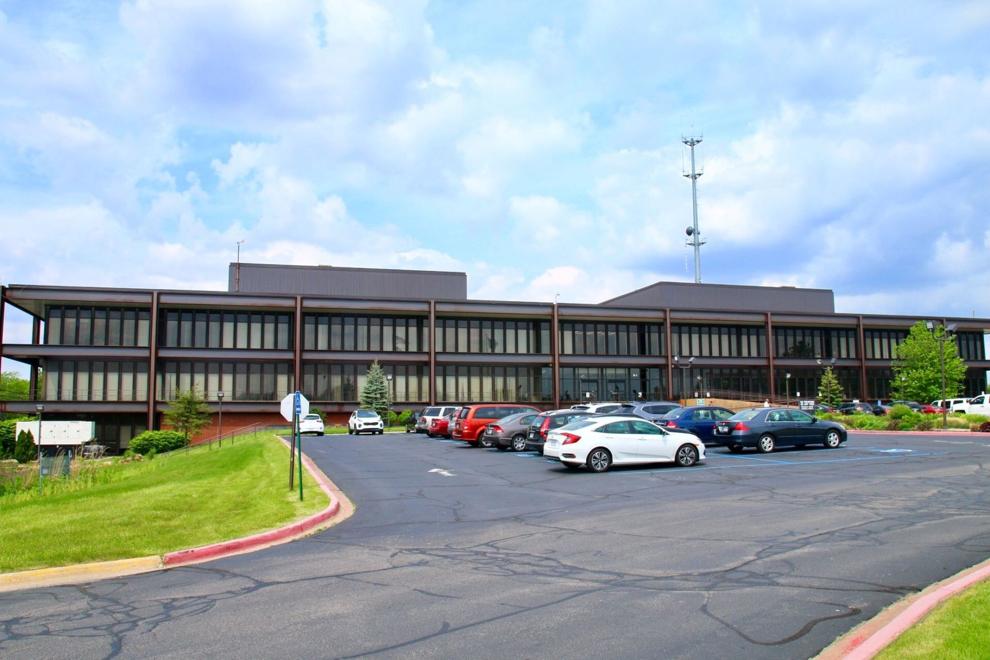 Legislative session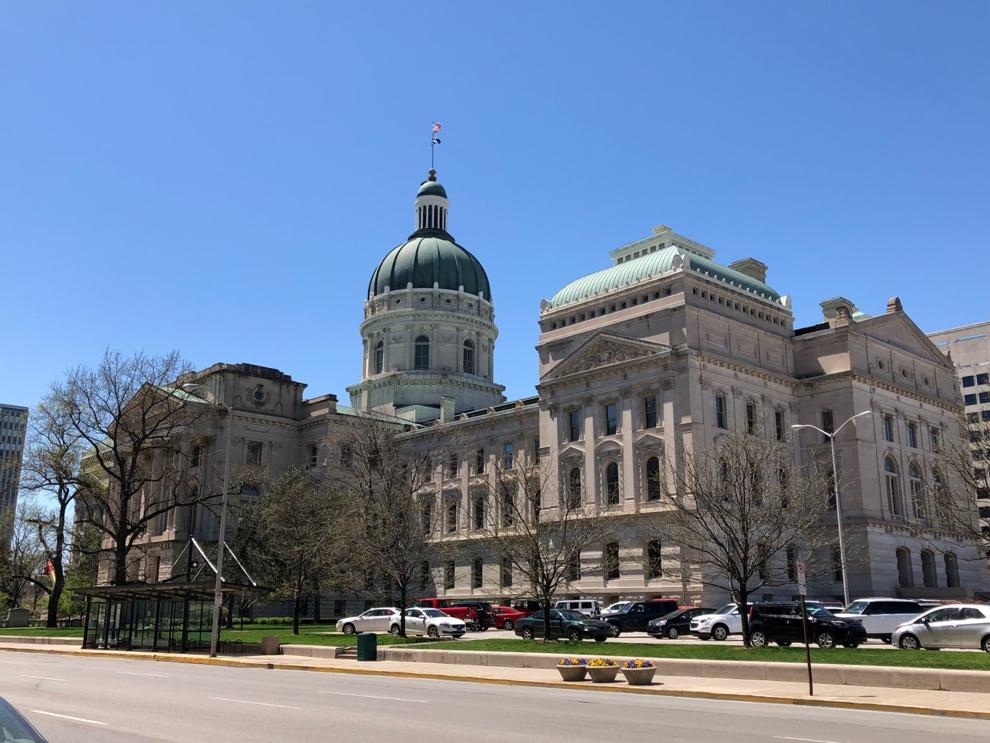 Monuments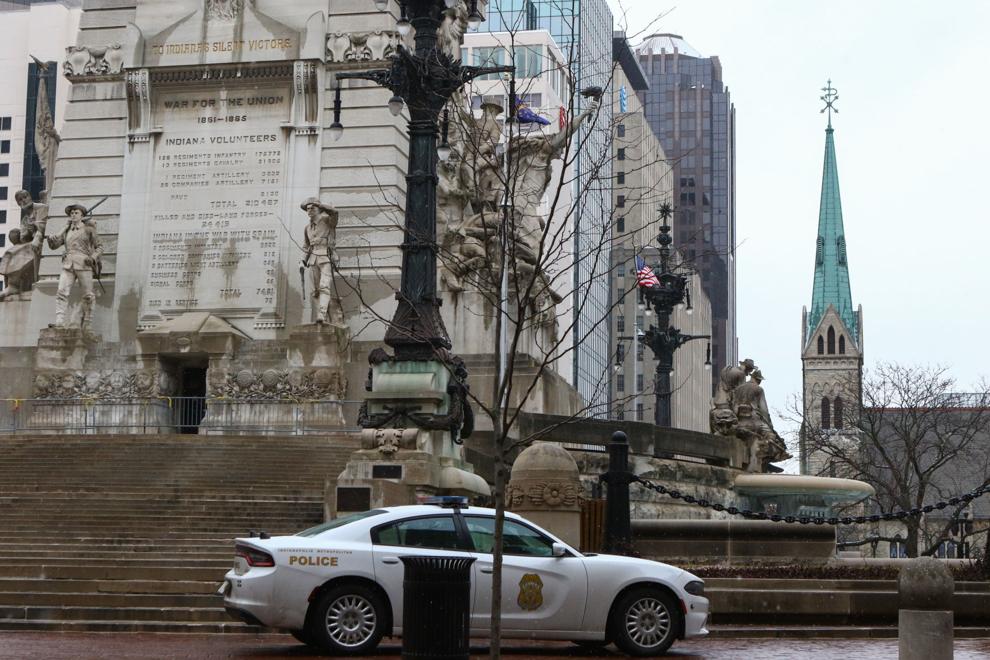 NWI building projects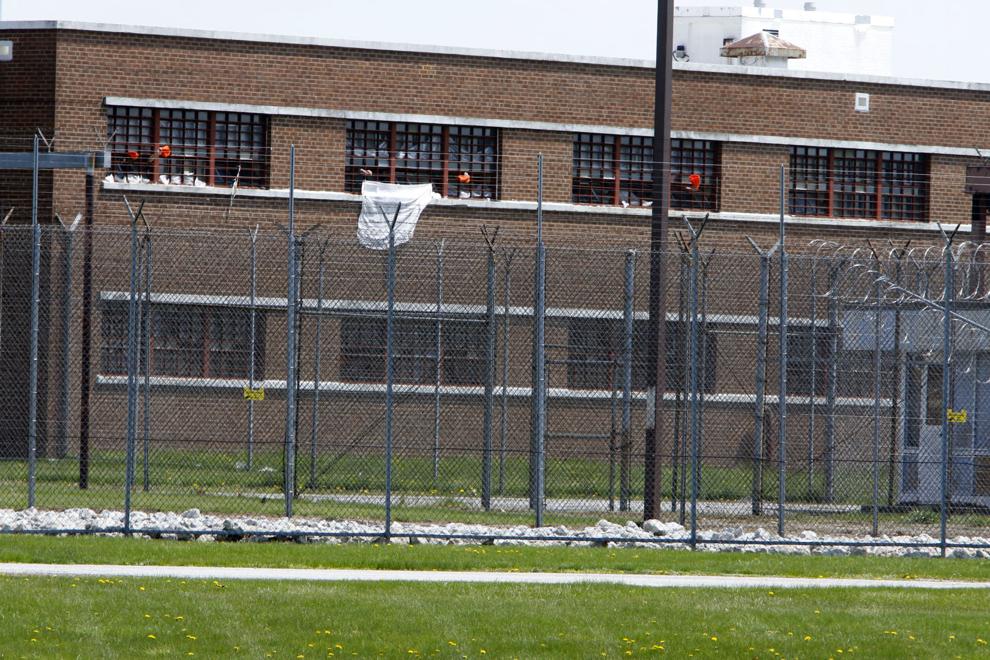 Out-of-state children's hospitals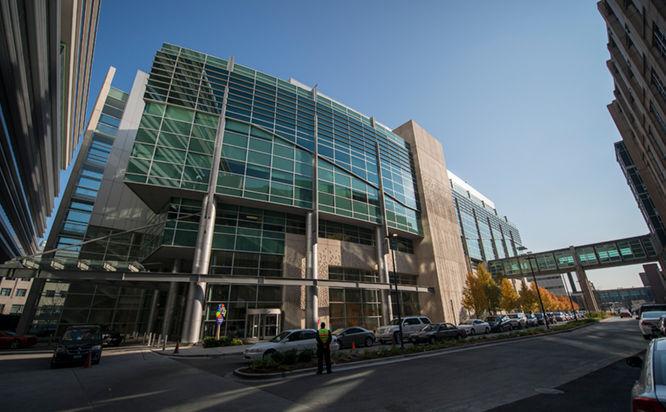 Police training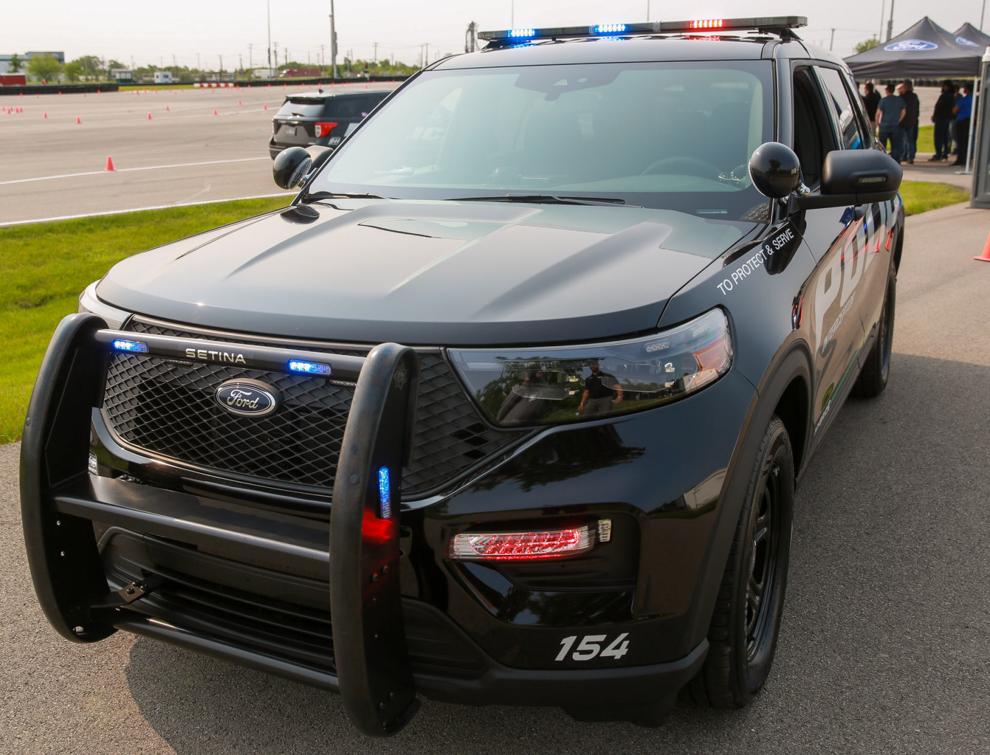 Pregnancy accommodations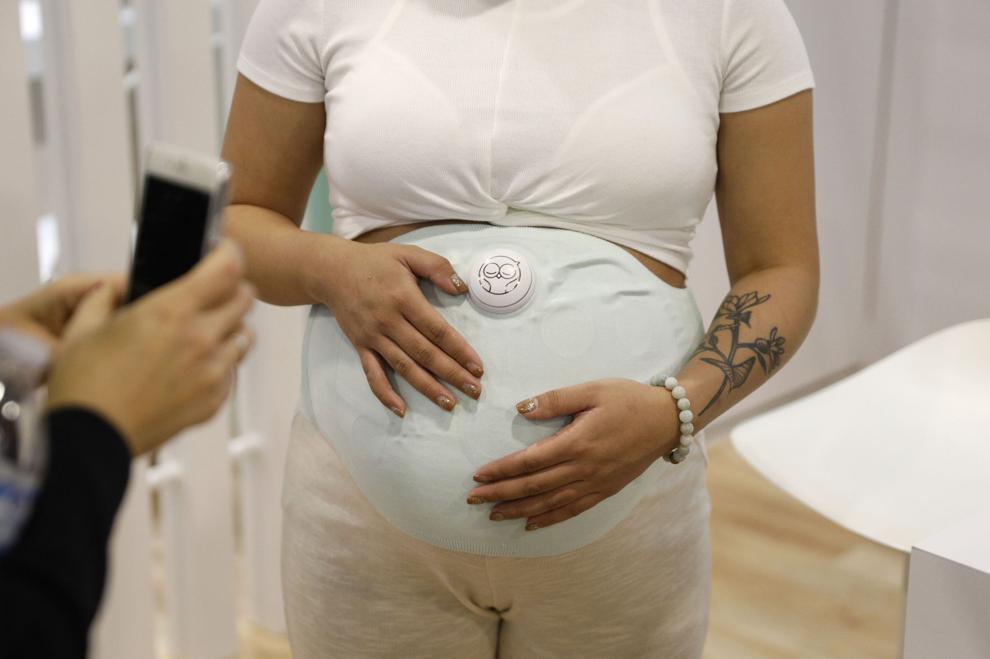 Public notice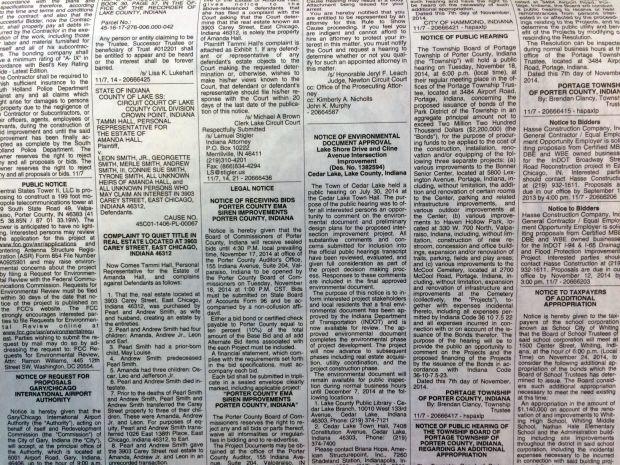 Religious services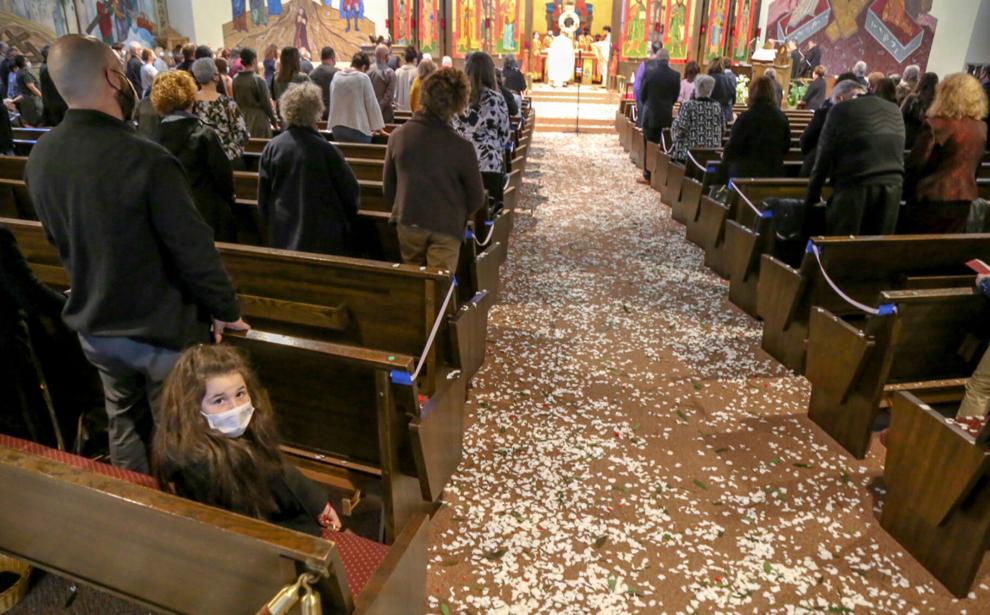 School buildings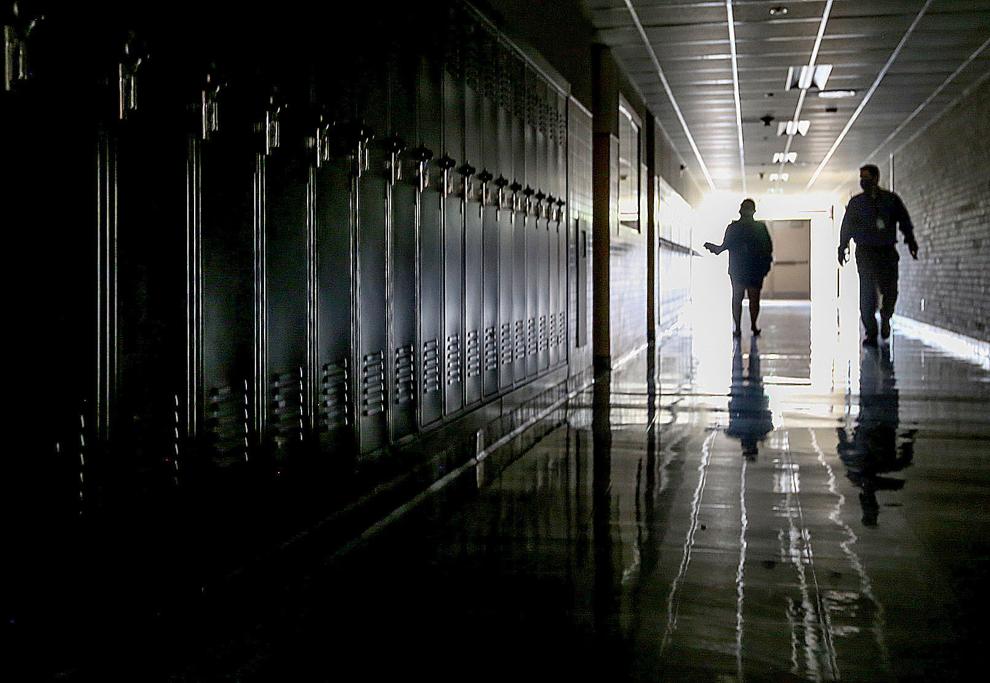 School funding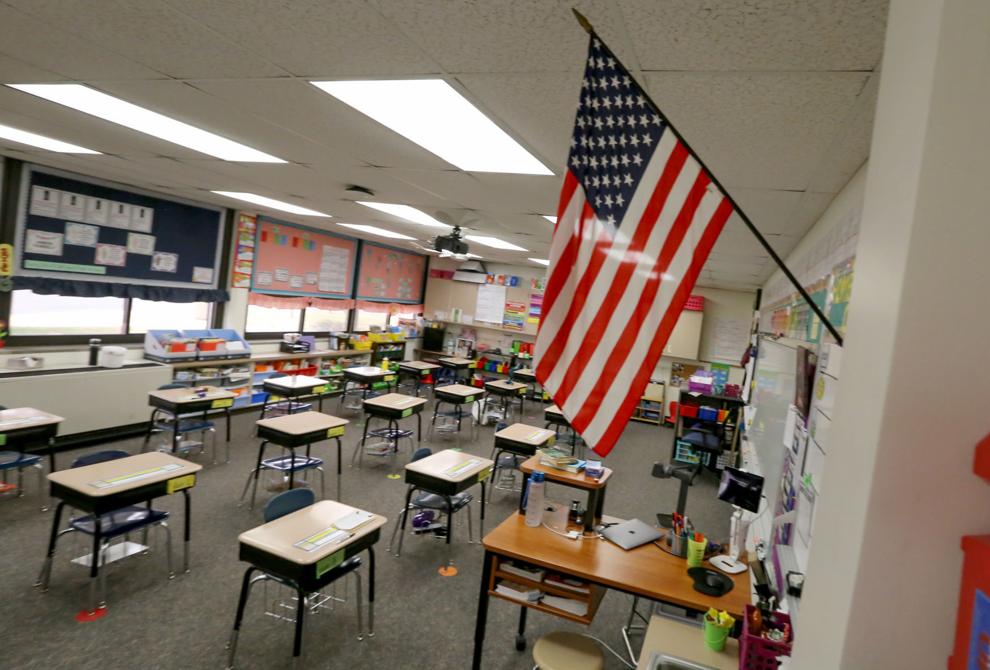 School internet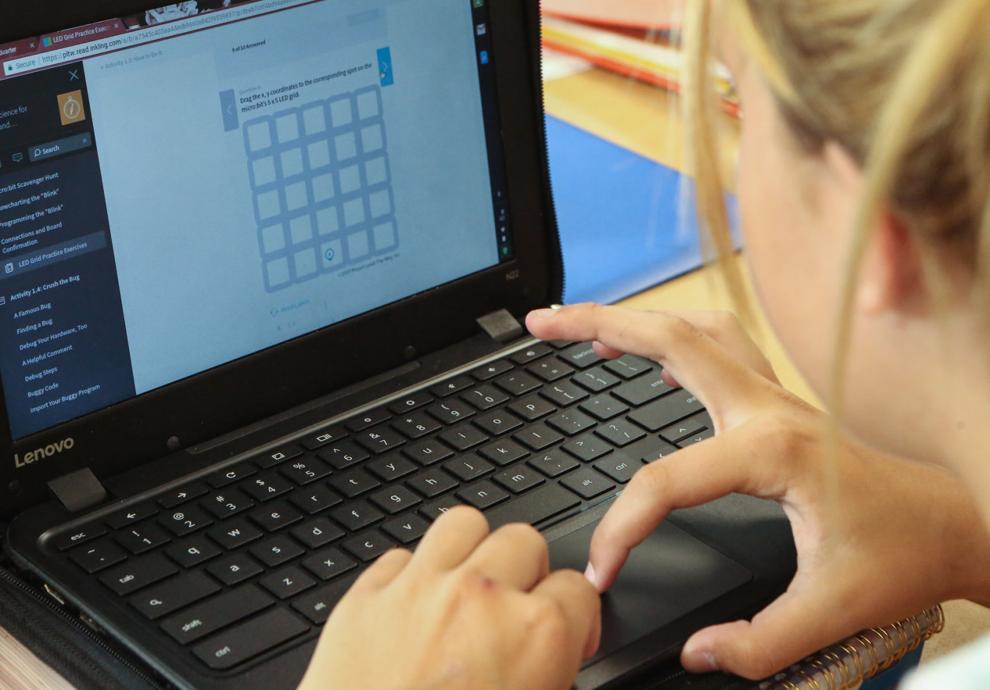 Small claims court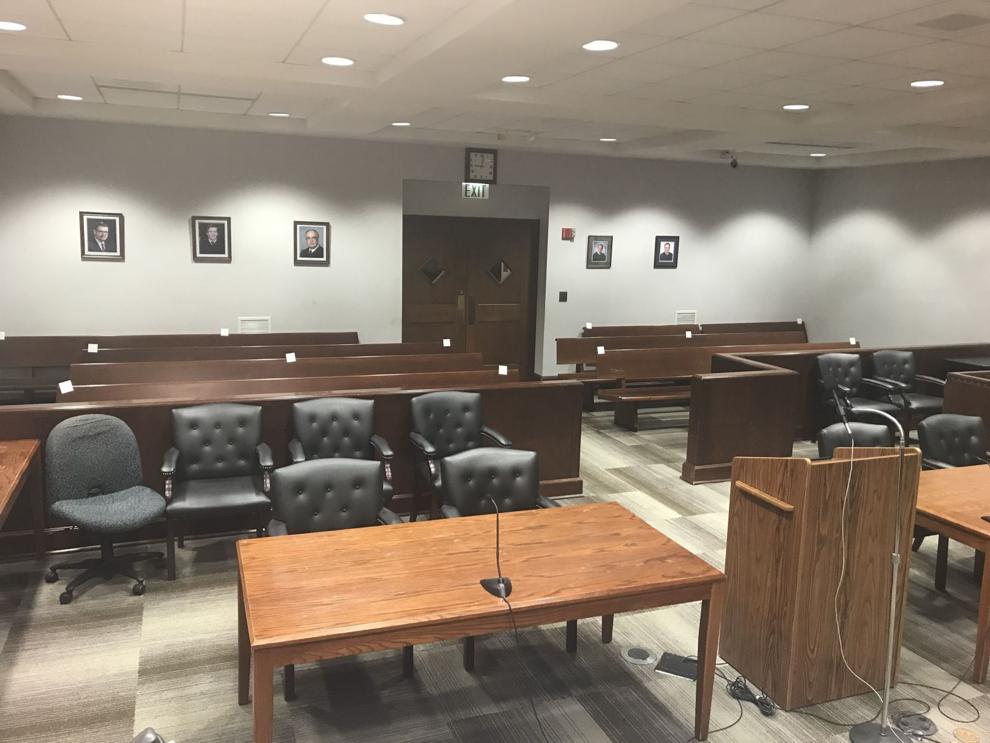 State aircraft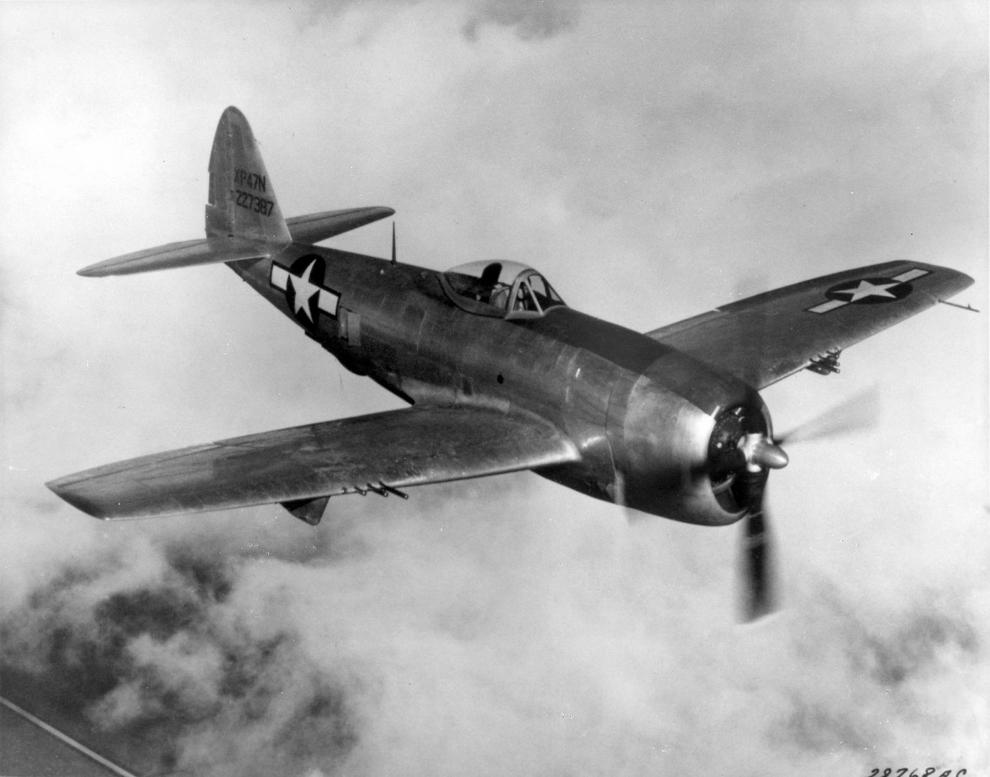 State snack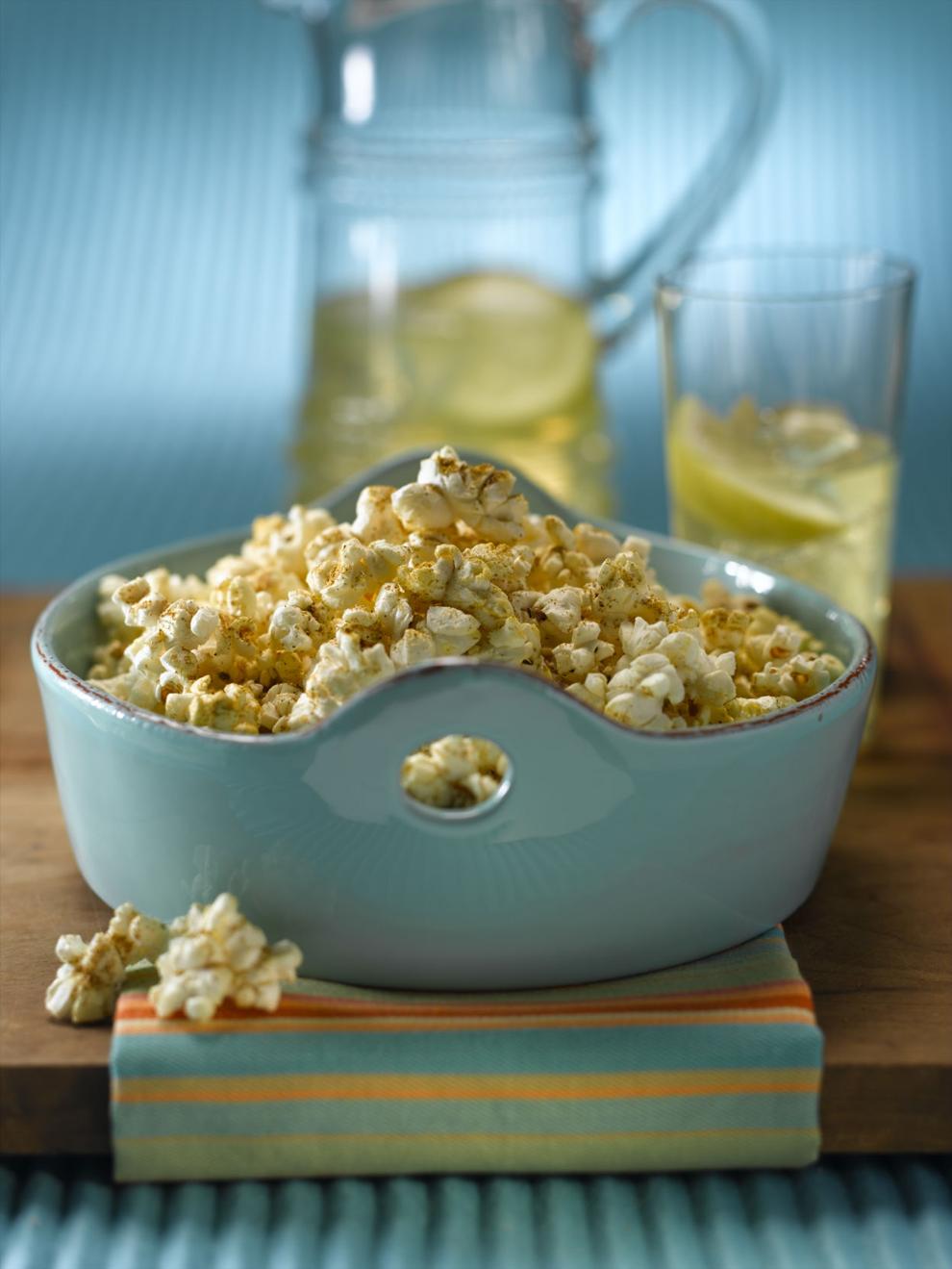 Suffragists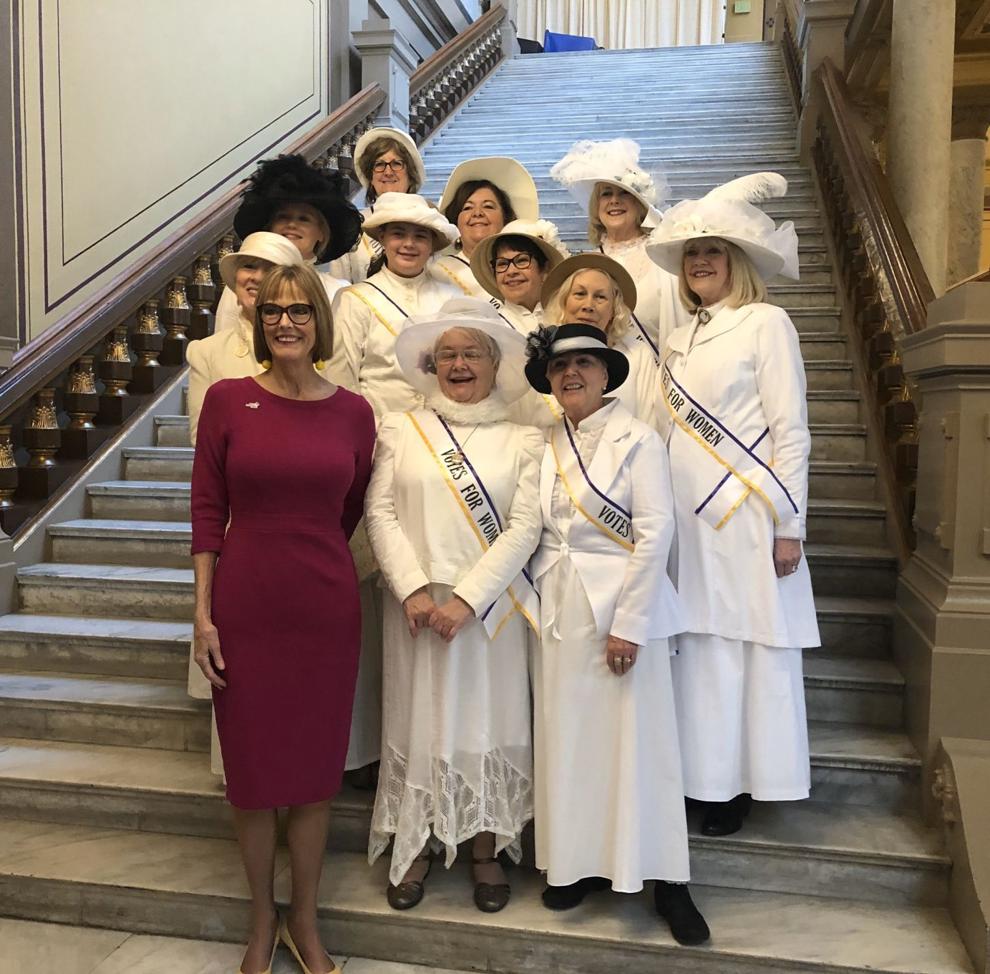 Tax sales
Teachers unions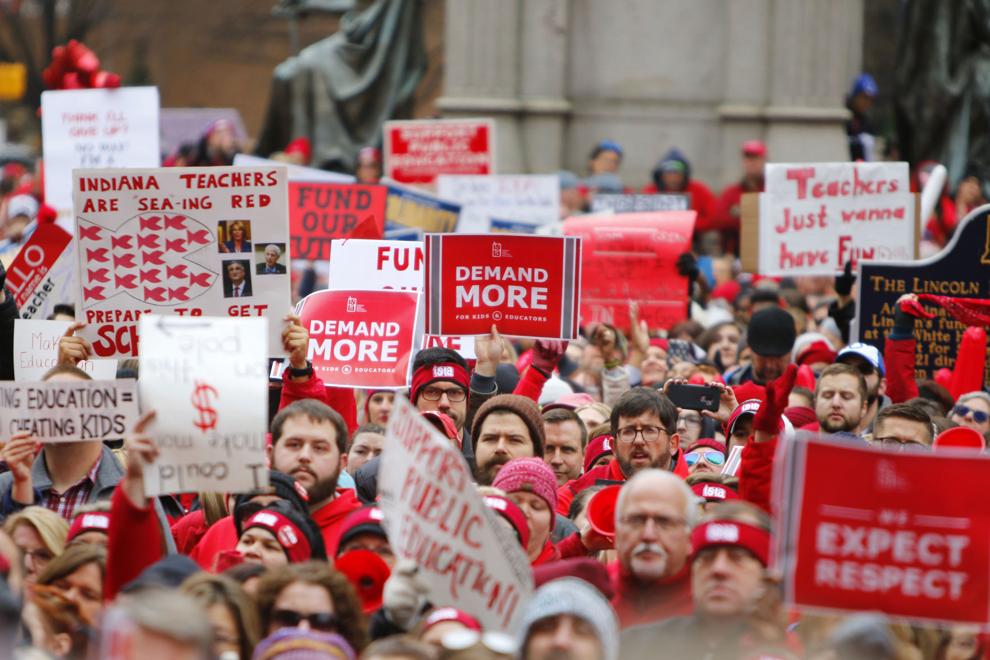 Telehealth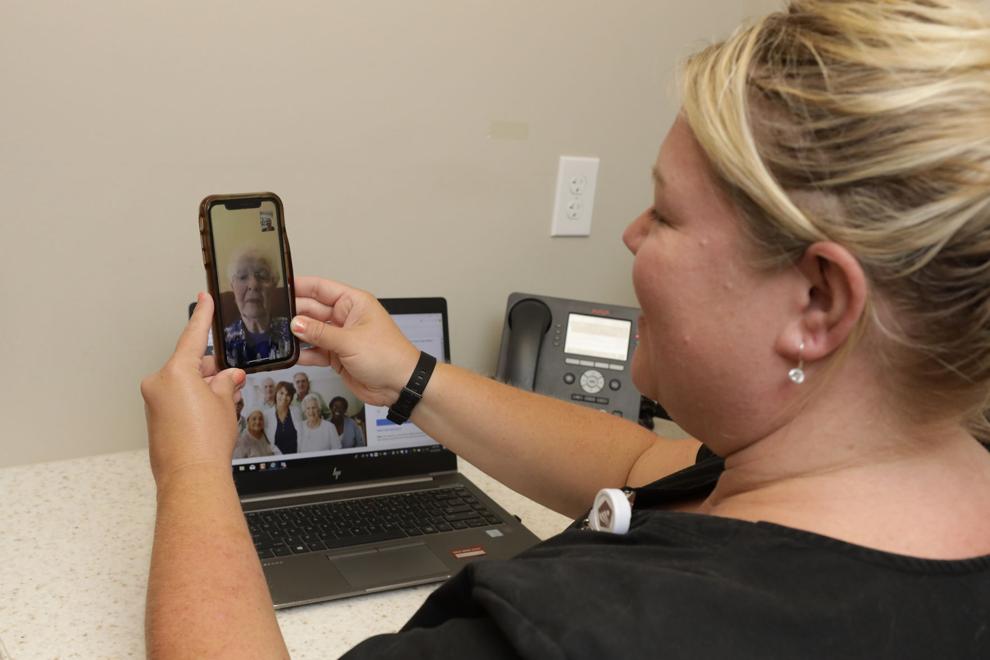 Tribal orders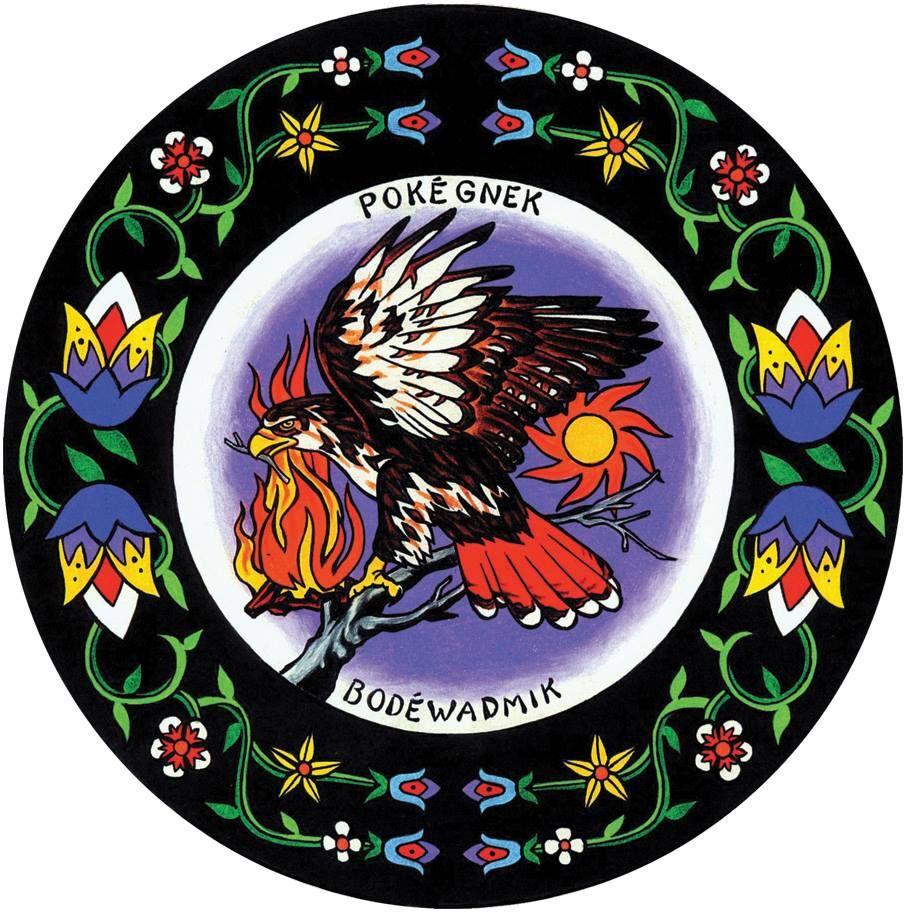 Urban agriculture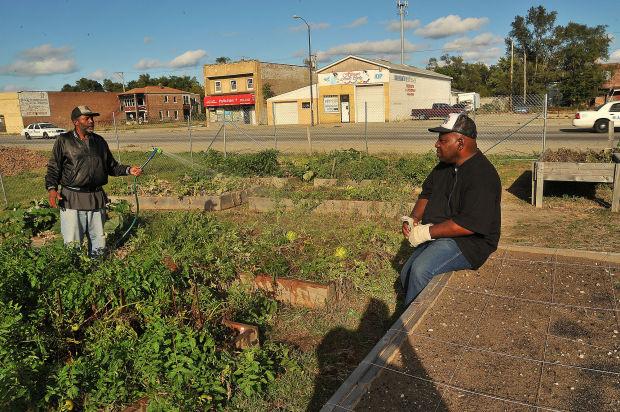 Vehicle titles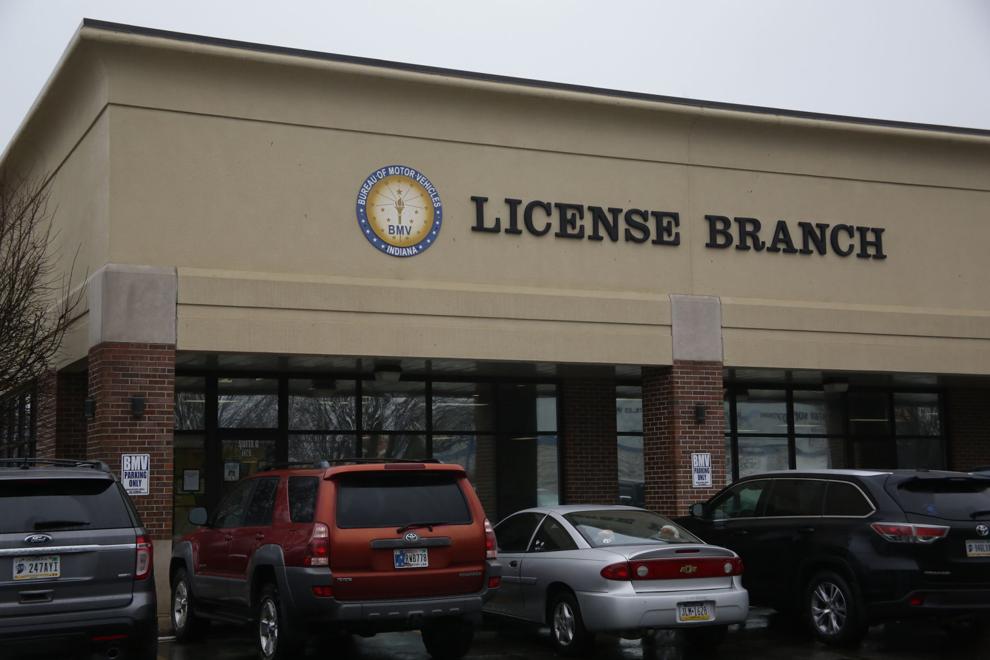 Veteran tuition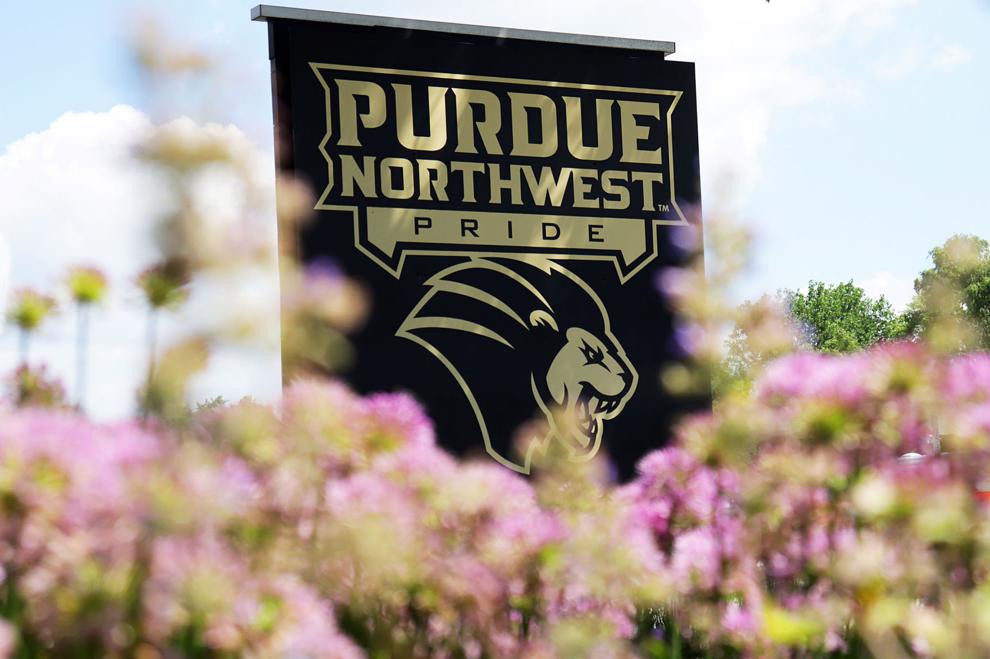 Visitation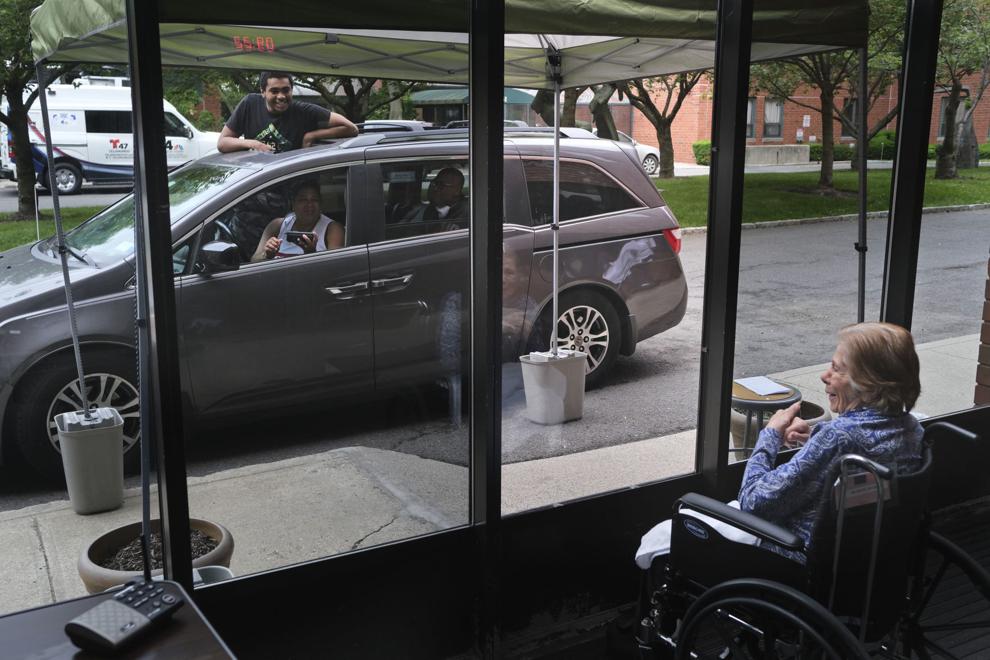 Wetlands