HAMMOND — A company plans to build an $18 million hospital laundry facility in Hammond that would create up to 110 new jobs.
Hammond plans a groundbreaking ceremony at 1 p.m. Thursday at 1335 Huehn St. for United Hospital Services.
The Indianapolis-based company is Indiana's largest health care laundry service provider. It picked Hammond for its second location, eyeing a site on vacant land near Gostlin Street and Columbia Avenue in the West Point area. It will be located by the FedEx Ground operation just east of the Indiana Toll Road.
United Hospital Services officials cited Hammond's location and friendly business climate as reason to locate its second operation in the Hoosier State there.
"The city of Hammond welcomes UHS and its commitment to investing in Hammond, especially in the health care sector," said Mayor Thomas McDermott Jr. "Hammond is pleased to welcome UHS to its business community and help them grow and expand in the years to come."
Founded in 1964, United Hospital Services is a cooperative of hospital systems throughout Indiana that washes only health care linen, which is kept entirely separate from hotel and restaurant linens unlike at other commercial laundry services. Its 116,000-square-foot facility in Indianapolis washes more than 50 million pounds of medical linen each year, making it one of the largest cooperative laundries in the country.
United Hospital Services, which is accredited by the Healthcare Laundry Accreditation Council, will build a brand new 55,585 square foot facility in Hammond estimated to cost around $18 million. It plans to initially employ 35 people when it celebrates its grand opening in December 2022.
Within five to seven years, the company expects to create 110 new jobs.
The groundbreaking ceremony is open to the public, which is invited to attend.
NWI Business Ins and Outs: Candy store, menswear store, Big Daddy's BBQ and Culver's opening; Benedict closes
Open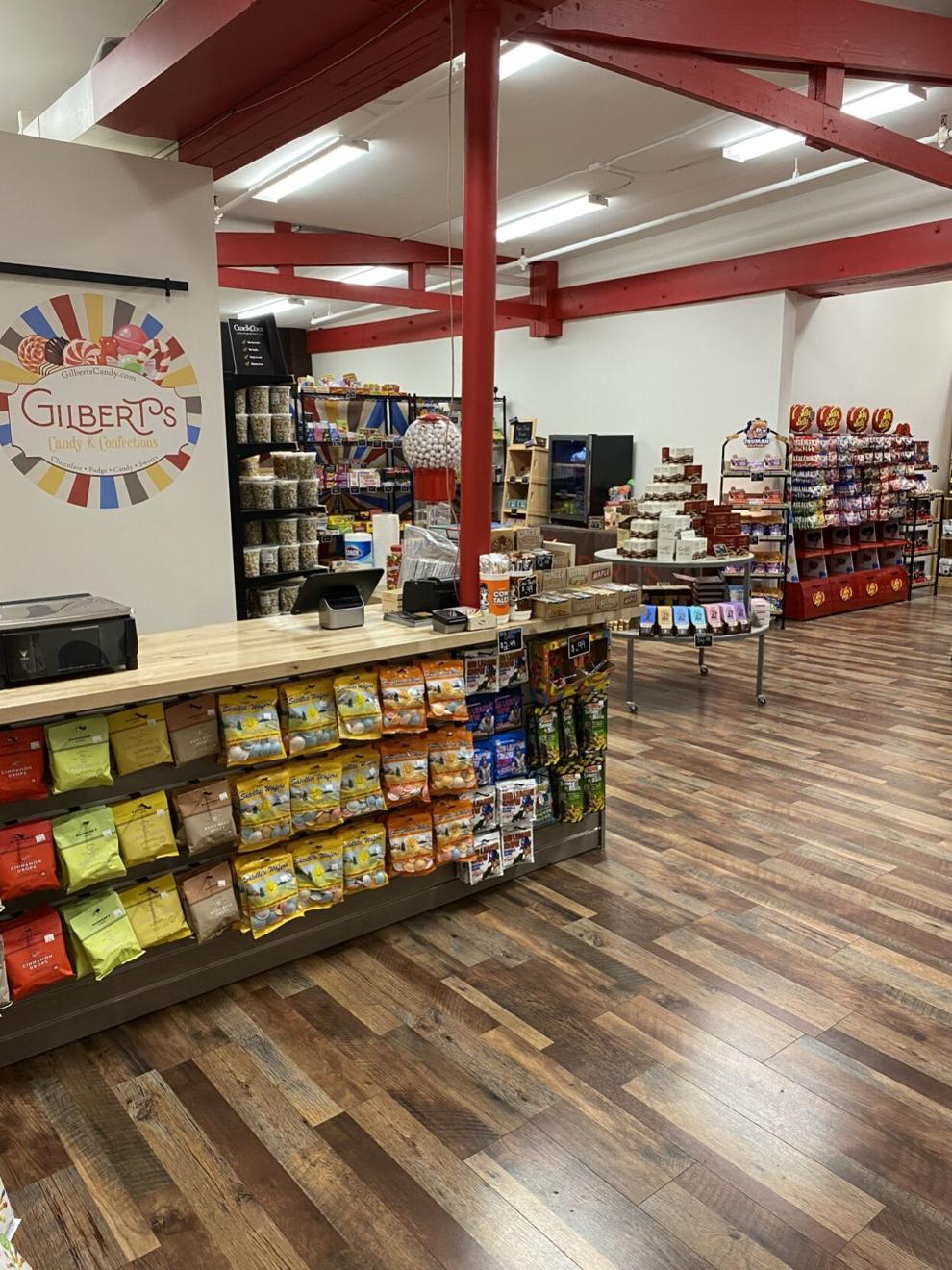 'A place for families and kids'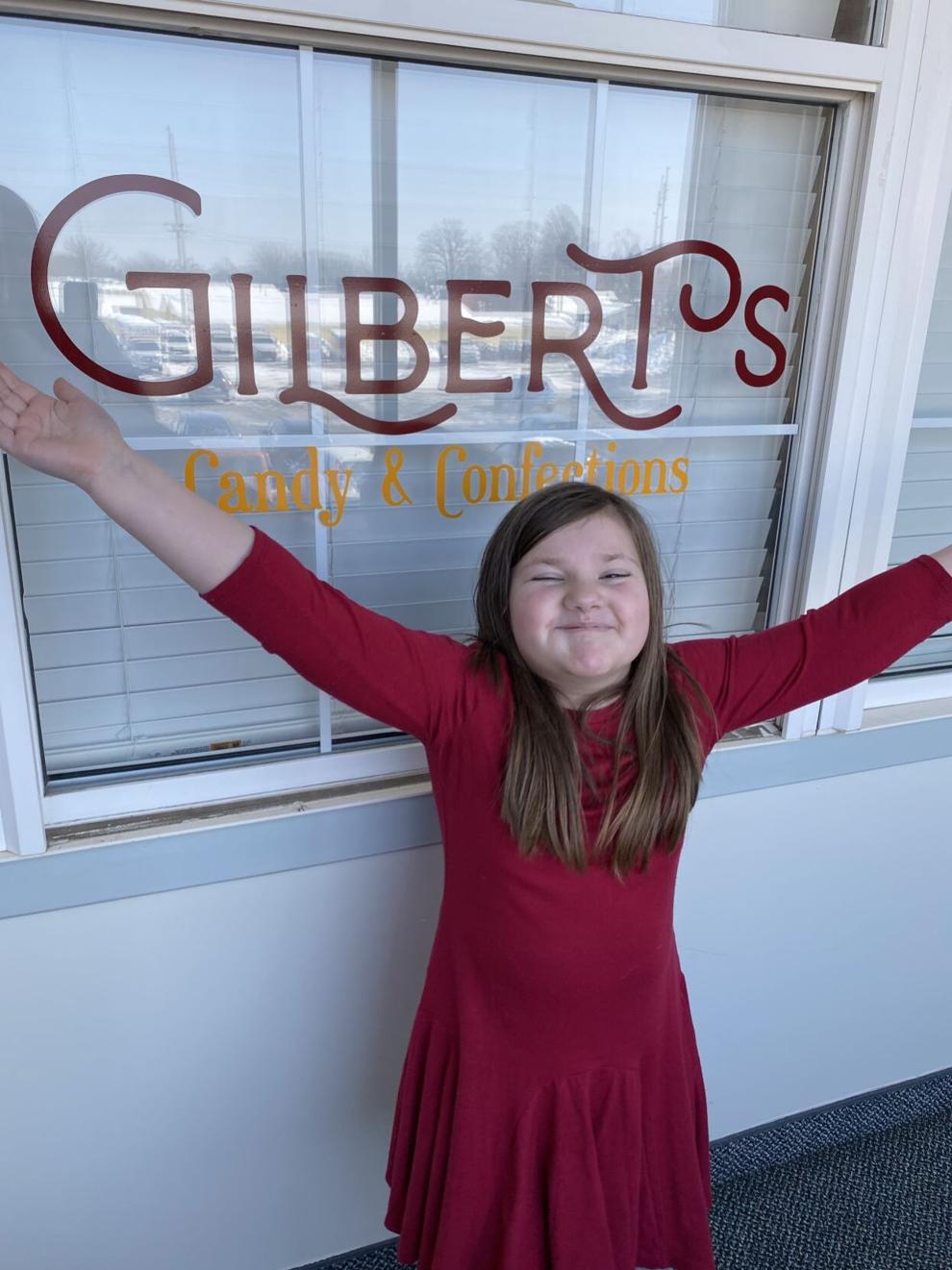 'Kid-approved'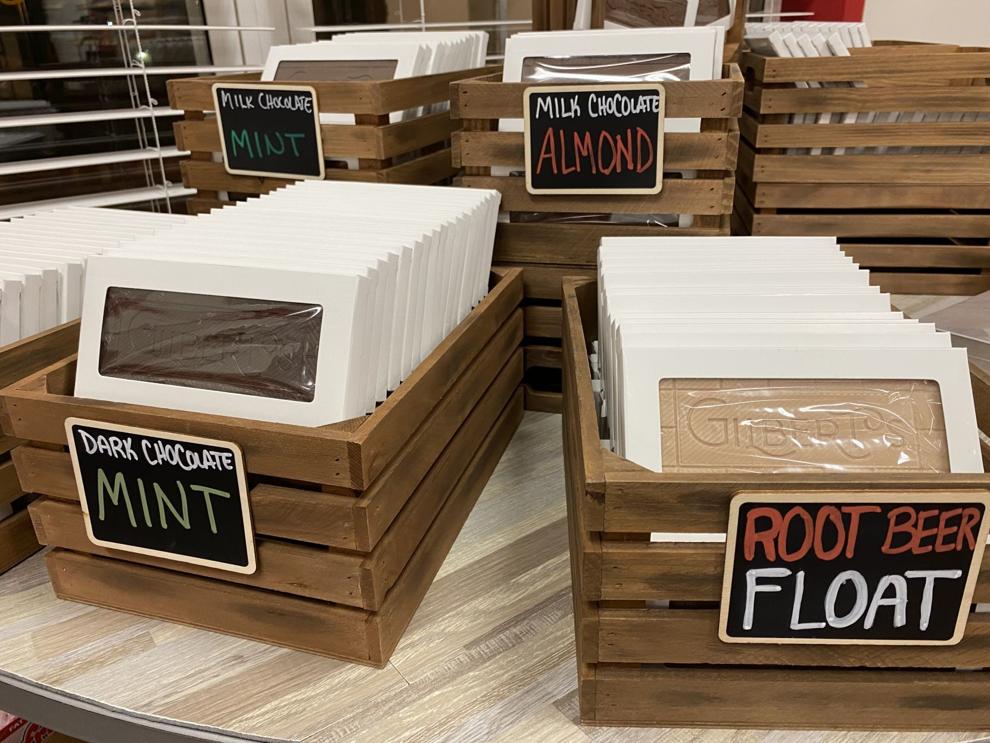 Open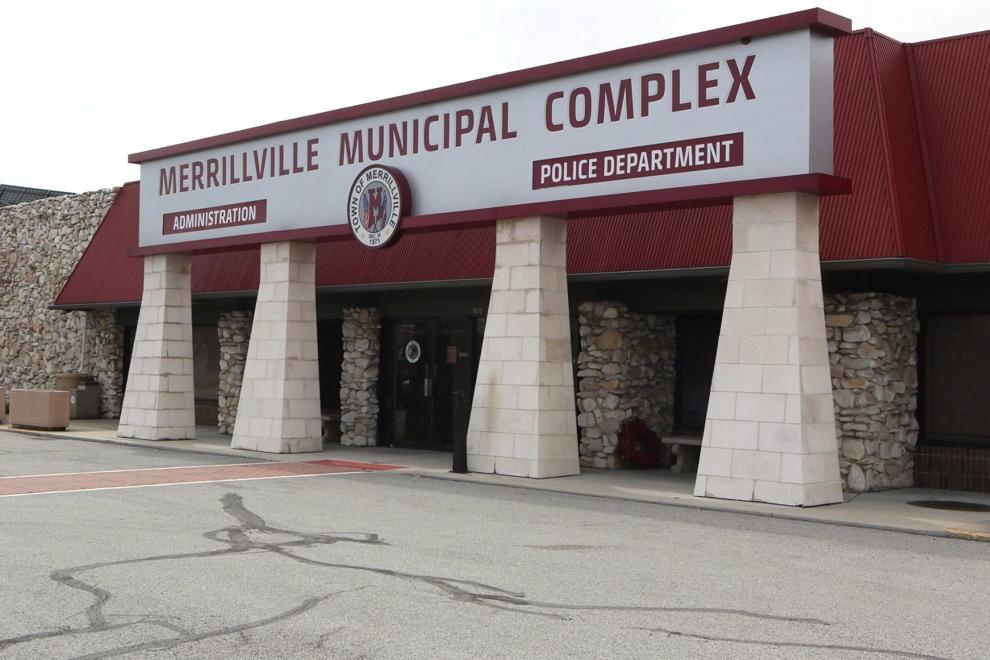 Closed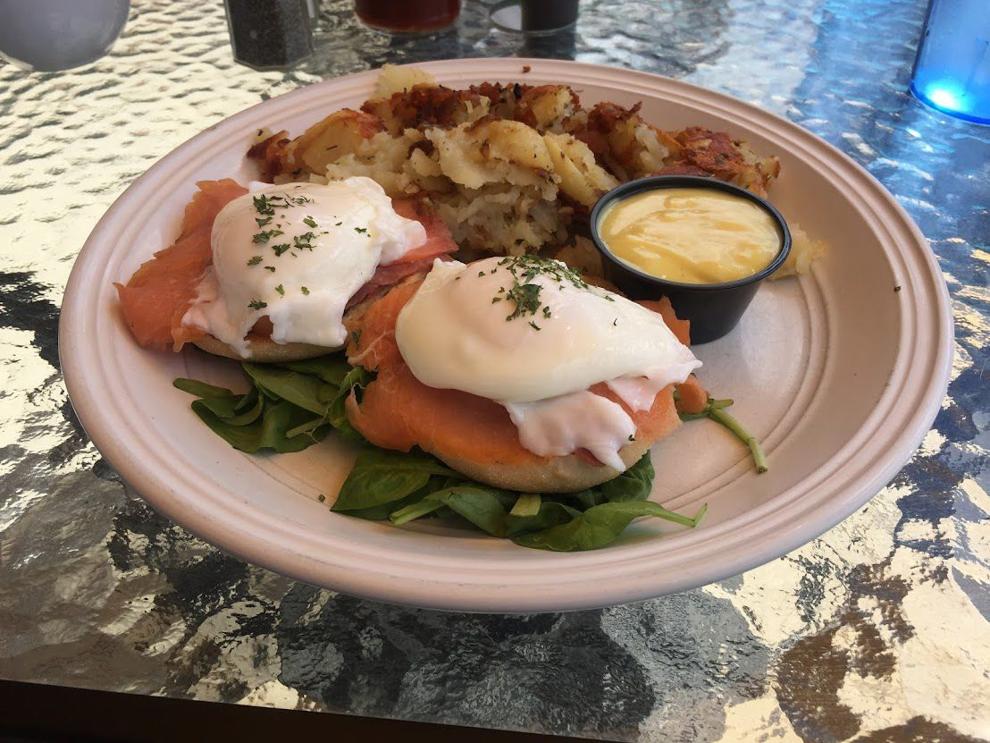 Reopen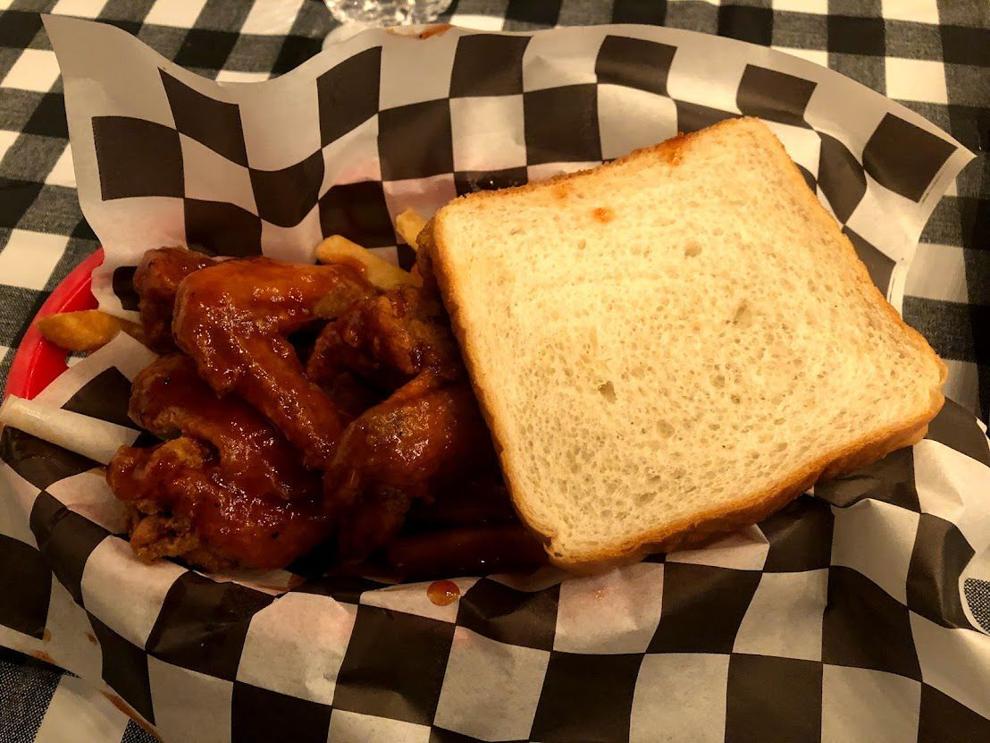 Open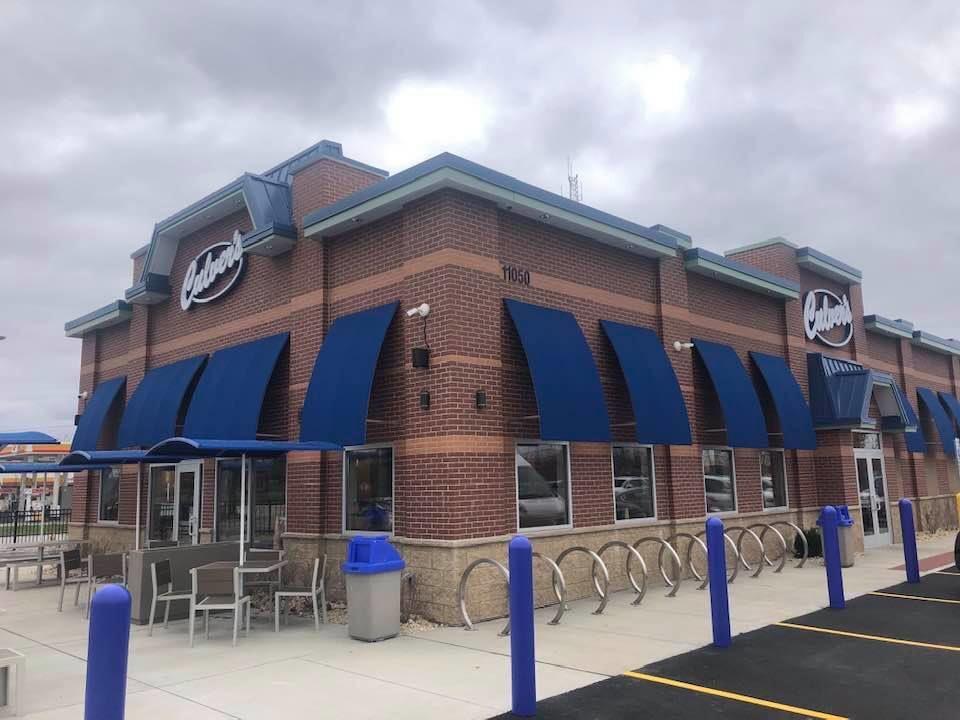 #Blessed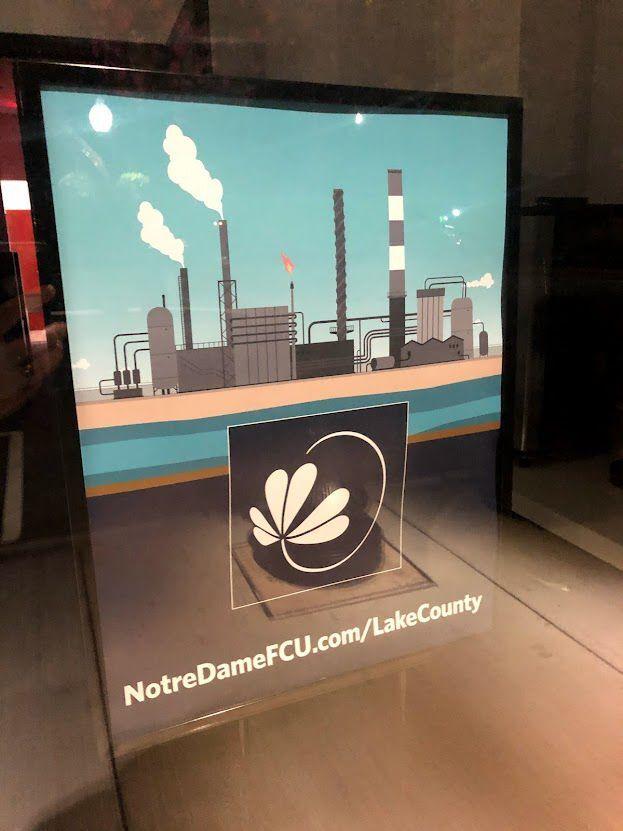 WATCH NOW: Riding Shotgun with NWI Cops — Patrolling Lowell with Cpl. Aaron Crawford
Skechers, Taste of Jamaica, Dickey's Barbecue Pit and Code Ninja opening; Parcel Port under new ownership