ST. JOHN TWP. — On her fourth birthday, Melissa Sancya didn't receive a typical gift.
She got a little brother named Derek.
"People called us twins, but we weren't," Melissa said. "(Although), in a sense, we kind of were."
Despite the age difference, Melissa said she never minded hanging out with Derek and viewed him as a friend, causing the two grow incredibly close. That bond was severed Monday morning after her mother and stepfather's home went up in flames. Derek was trapped inside.
The Lake County coroner's office declared 18-year-old Derek Sancya dead at 4 a.m. — about two hours after arriving on scene in the 7900 block of Rhode Court, just south of Dyer. A preliminary investigation revealed Derek most likely died of smoke inhalation. It is still unknown what caused the fire.
The siblings' stepfather and mother escaped the blaze. Derek's mother suffered several burns to her hands and feet while trying to save him. She was taken to a local hospital before being transported to a burn unit in Illinois for treatment. 
Melissa said she had been in Chicago when her mother called to relay what happened. Immediately, she drove to the Rhode Court residence, arriving as the flames were being dashed out. There was nothing for her to do.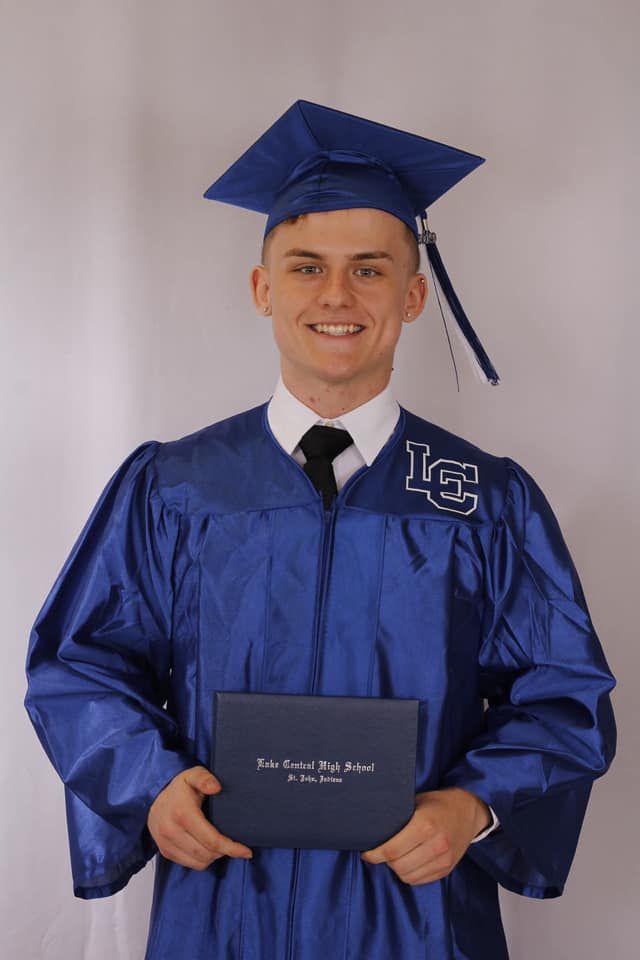 "I'm older than him. I'm not supposed to outlive him, ideally. He's only 18," Melissa said. "You don't expect an 18-year-old to pass. He just graduated high school. ... He had his whole life ahead of him and was figuring out what he wanted to do. For it to just end abruptly, you just don't expect something like that to happen. You hear about it, but it's not real."
Melissa said her mother lost more than just her son that day. She lost her home — which fire officials declared a total loss — along with all of her possessions, material or otherwise.
This prompted Melissa to start a GoFundMe account to help her family in the wake of the fire. 
"She lost everything but whatever she was wearing," Melissa said. "I didn't want her to put herself in a hole because she has to replace all of this stuff. I've been trying to get her through it, but it's kind of hard to function and do normal, everyday things when you don't feel like this is normal life."
Within hours of the campaign's launch, Melissa said the $4,000 goal was met. As of Thursday afternoon, nearly $9,500 has been raised, with more than 175 donors.
Beyond monetary donations, Melissa said she's received hundreds of messages from people sharing stories of her brother, allowing her to see a different side of him.
"This whole process is awful, and it's the hardest thing I've ever had to go through in my life, but it's really comforting that he touched so many people," Melissa said. "I expected it to be a big loss, but I didn't expect the community to come together and be so supportive."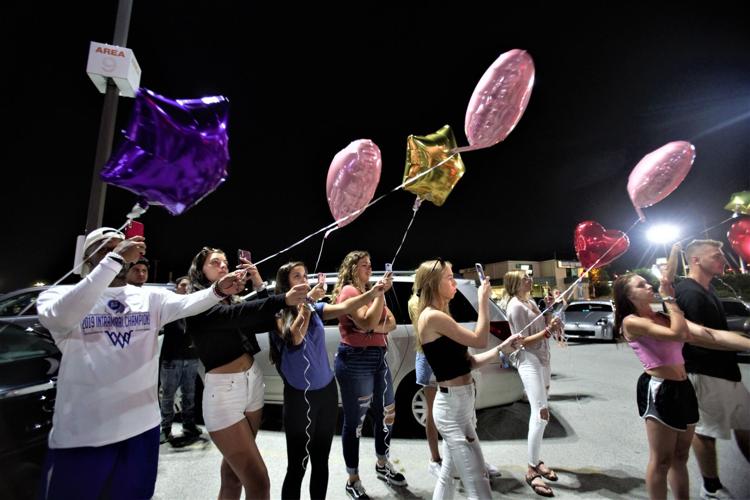 An estimated 400 people gathered outside Lake Central High School on Tuesday night to remember Derek's life, releasing colorful balloons into the stark black sky in honor of the 18-year-old.
You have free articles remaining.
Keep reading for FREE!
Enjoy more articles by signing up or logging in. No credit card required.
From a young age, Melissa and Derek were stuck at the hip, with the latter often imitating his big sister in the early days.
The two even worked together at a Dairy Queen — it was the first job for both of them.
"We would always joke around and throw cookie dough at the ceiling," she recalled. "He always had me laughing. ... I thought he was the funniest person on the planet."
But when things weren't as lighthearted for the pair, Derek was the person Melissa would turn to in times of tragedy.
After their father died three years ago, Melissa said her brother helped her get through it and stood by her side at the funeral as she delivered a eulogy.
"He would do anything for anybody and always put others first," Melissa said. "He was such a genuine person ... (and) a good person to have on your team."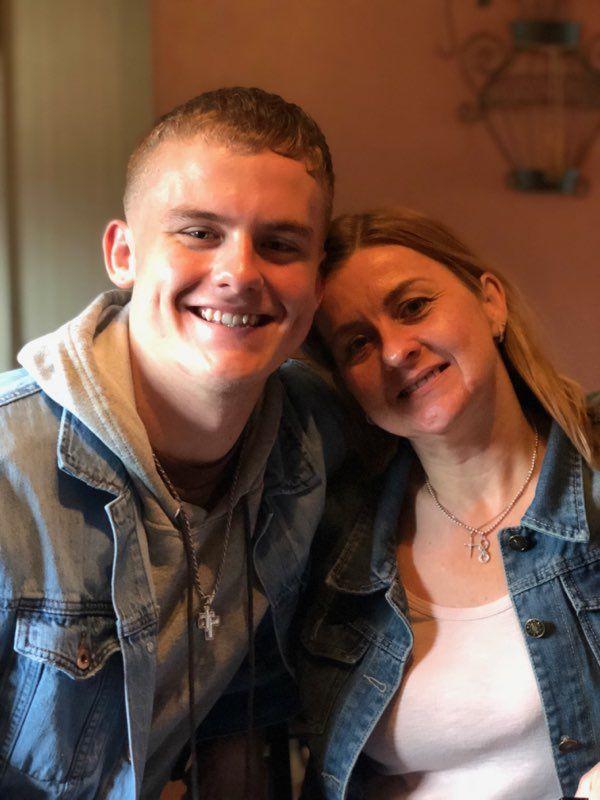 Melissa said her brother always could be found listening to music and had attended Lollapalooza in Chicago the weekend just before the fatal fire. The 18-year-old also had a love for sports, cars and his friends.
And when in a social situation, he always remained the "life of the party."
"He was the entertainment no matter where you were," Melissa said. "All eyes on Derek."
But above all, Melissa said her brother wanted those around him to find happiness, even if it meant sacrificing his own on occasion. It's something she knows he would still want for his family the despite his death. 
"In this circumstance, I know it's kind of hard to be happy, but he would just want all of us to find happiness in life after this," Melissa said. "He would want us to do whatever thing that we think is crazy and make (us) happy. He would say, 'Life is short,' and it obviously is."
A memorial service for Derek will be from 3 to 7 p.m. Aug. 14 at Kish Funeral Home on Calumet Avenue in Munster. All are welcome to attend.
Aaron Flax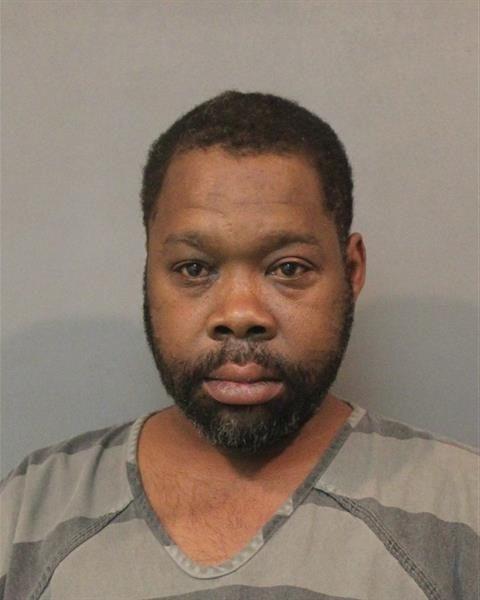 Alexander Mendez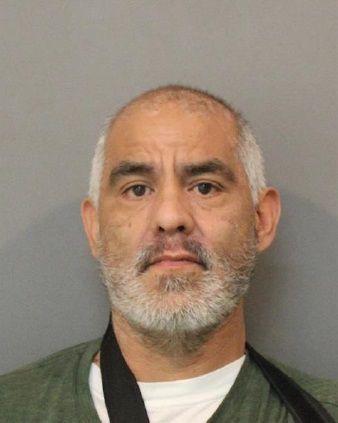 Alexis Nicole Dwyer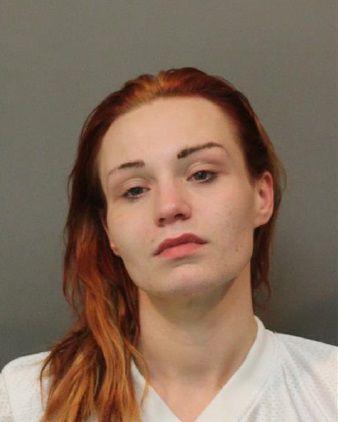 Alfred Luis Wolfgram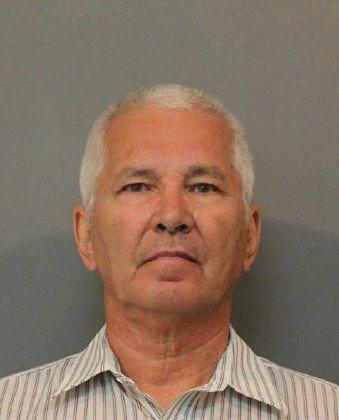 Amanda Katherine Marie Swickard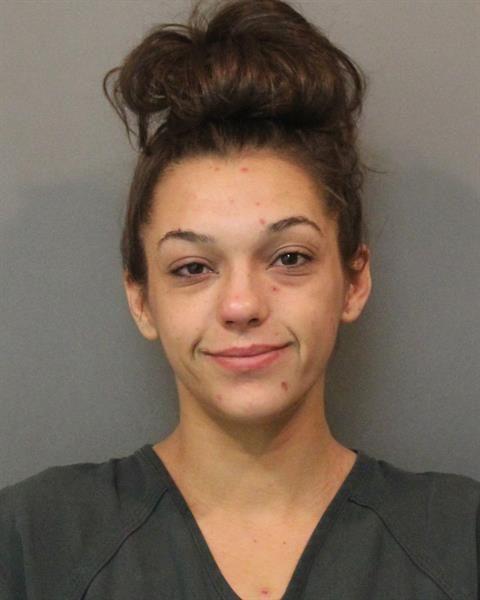 Angela Y. Johnson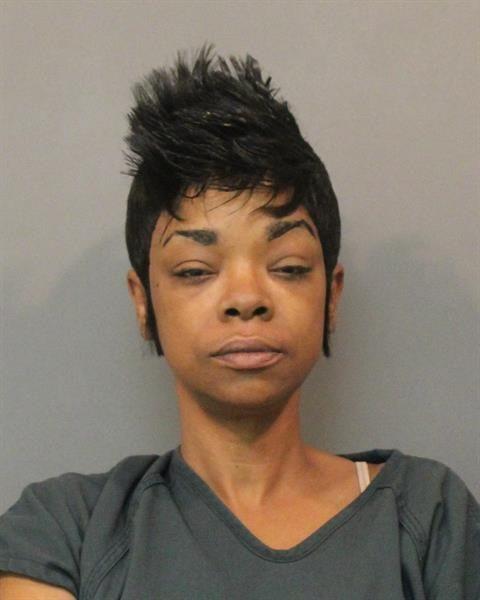 Anthony Fillmore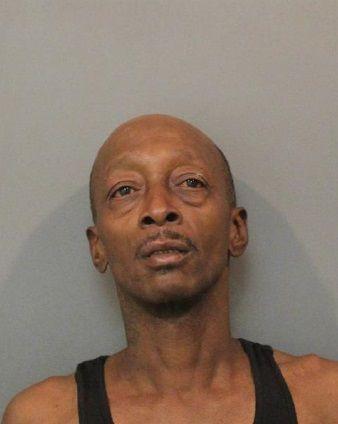 Anthony Sean Patrick Acuna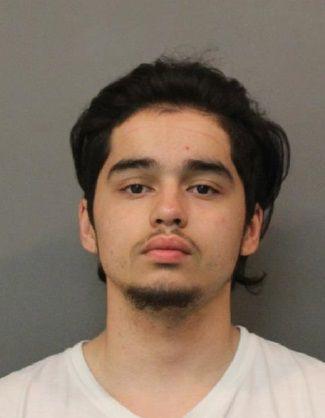 Antonio Deshawn Lee Walton-Rogers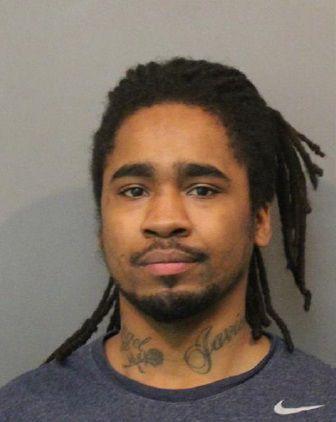 Ashlee Nicole Metcalf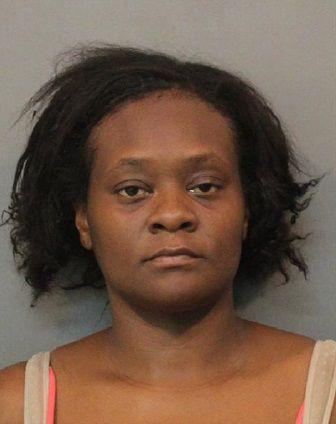 Austin Daniel Risner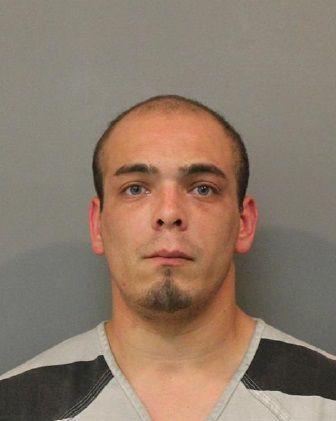 Benjamin Joseph Papp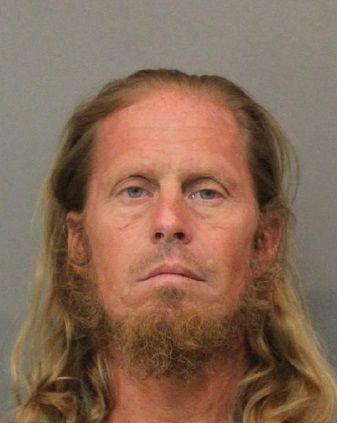 Brittani Loren Conley
Carlos Miguel Yanez
Catherine E. Simpson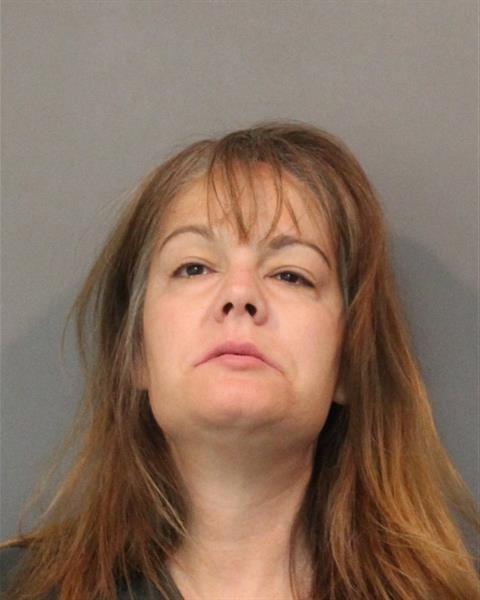 Chiquita Deleon Scott Yancey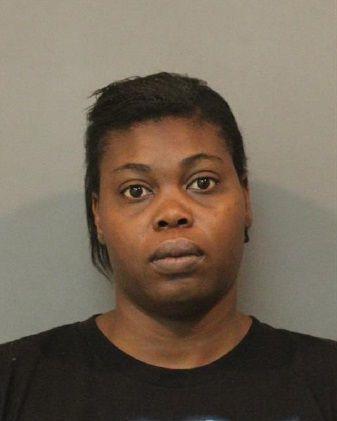 Christopher James Hawkins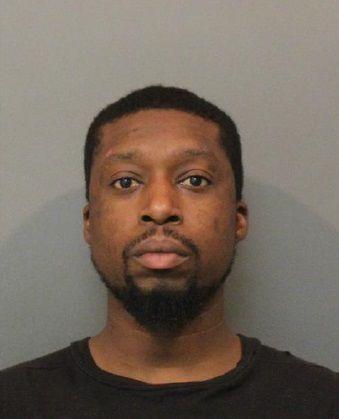 Christopher Joseph Snow
Christopher Robert Hamilton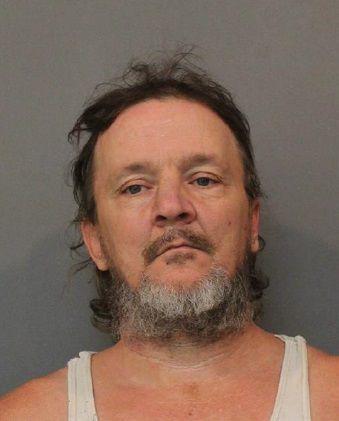 Crystal Marie Swanson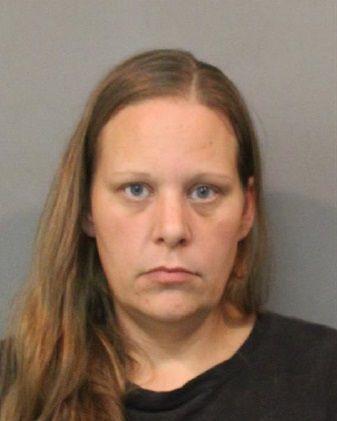 Daquan Deantae Birdsong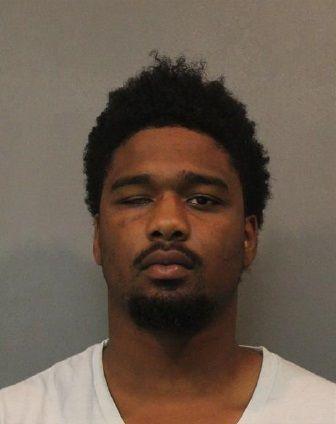 Darion Lamar Oren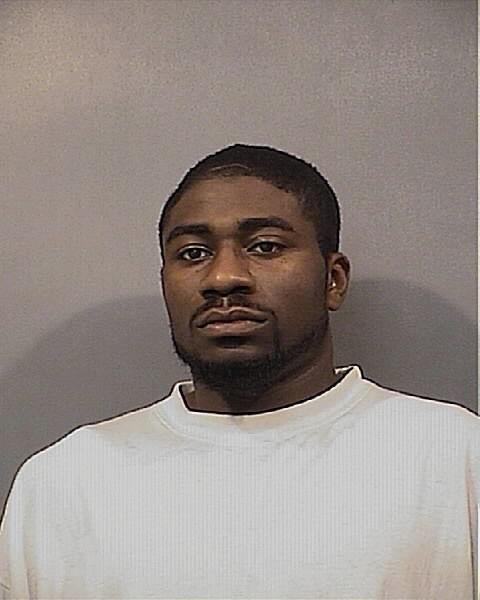 David Rosillo
Delta Luellen Wilder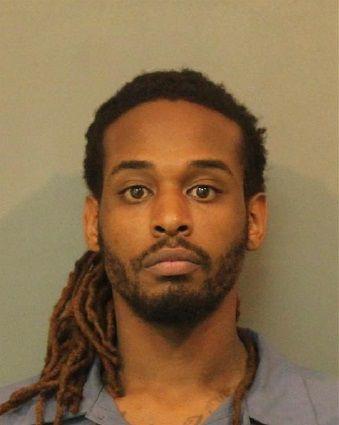 Demarkis Earl Jones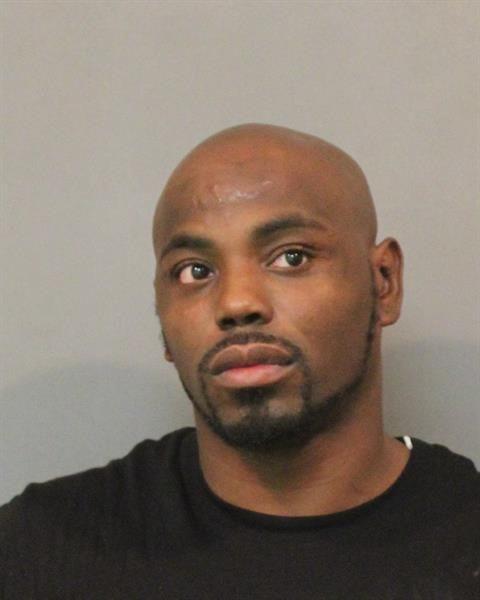 Draper Scott Fair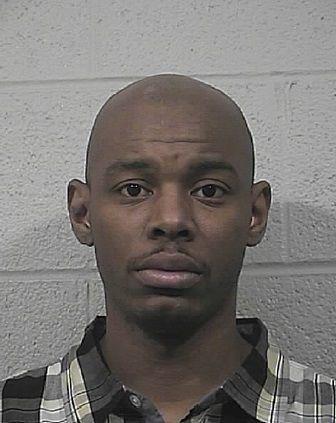 Durell Dewayne Rhymes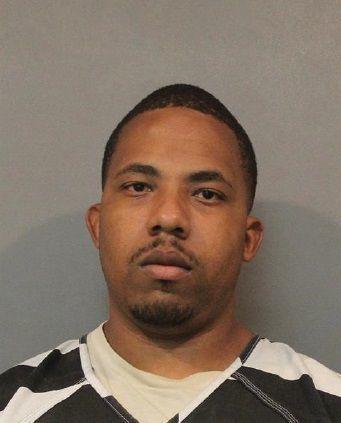 Edgar Omar Ortiz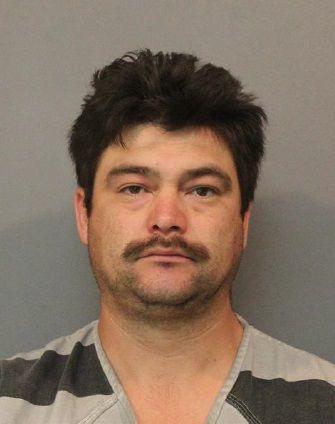 Emmanuel Lee Haymon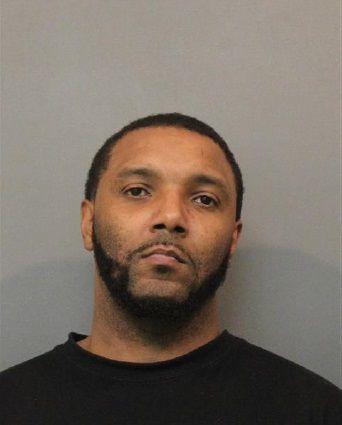 Fred Christopher Greene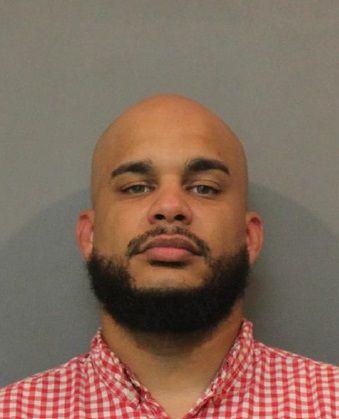 George Denton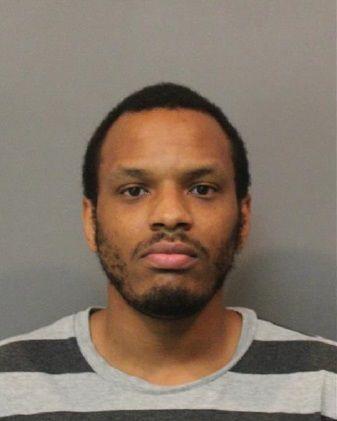 Gregory Gordon Ward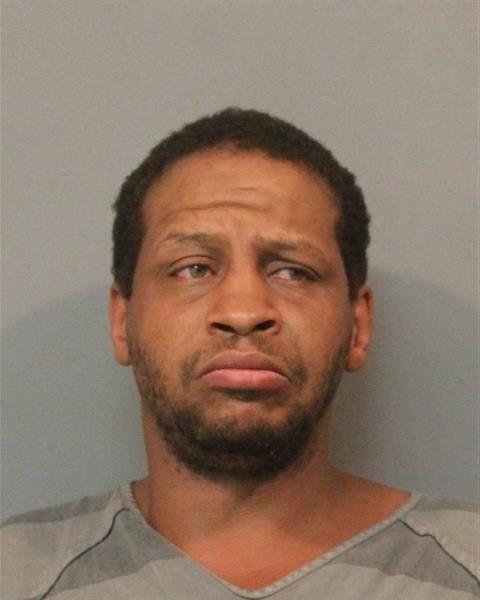 James Benjamin Kras
James R. Lewis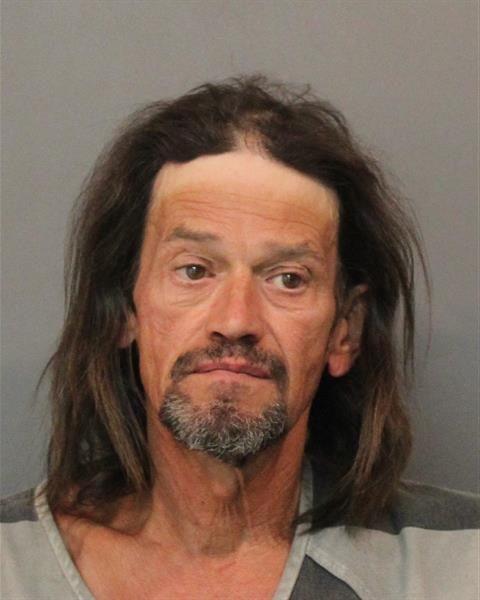 James Raymond Daly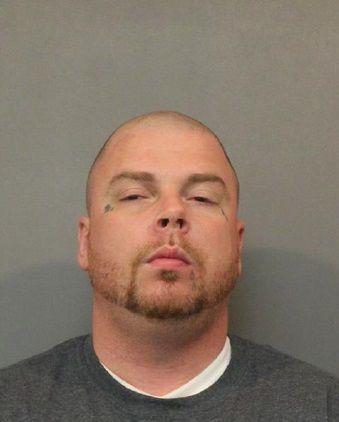 Jason Lawrence Obrien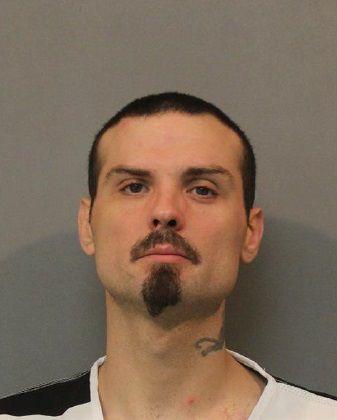 Jeffrey Willis Vincent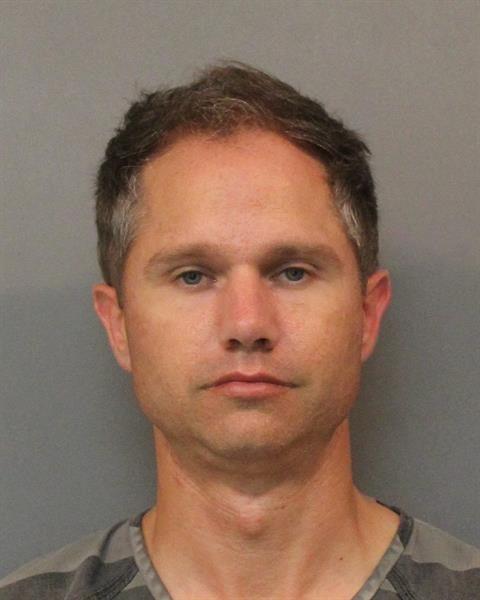 Jenae Yvonne Fraly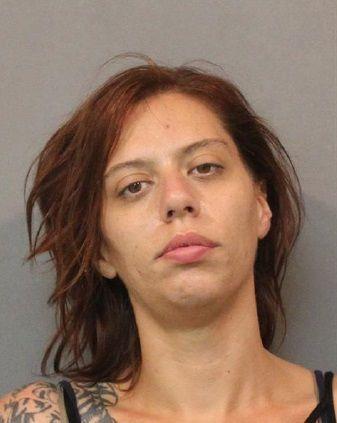 Jeremy Wayne Dobson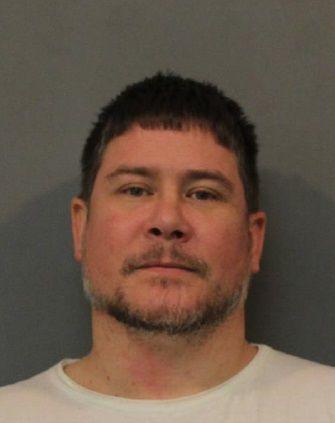 Jesse Daniel Gorney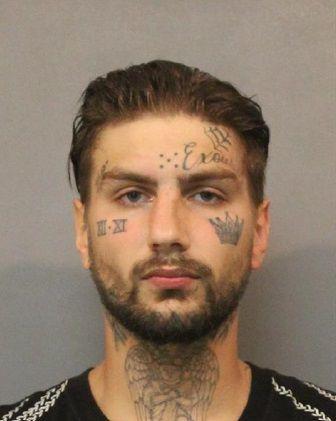 Joe Javonte Watkins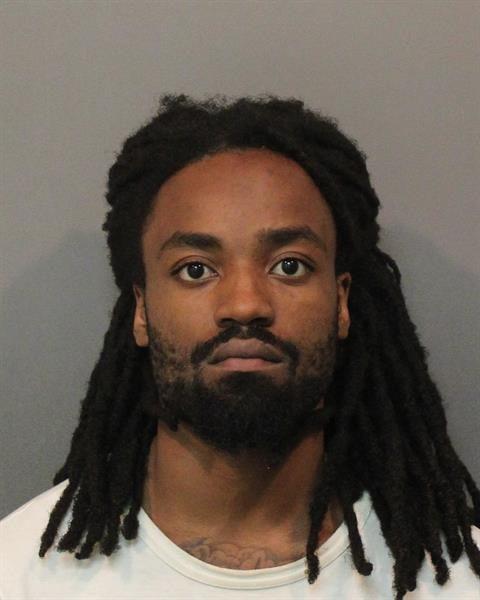 John James Maher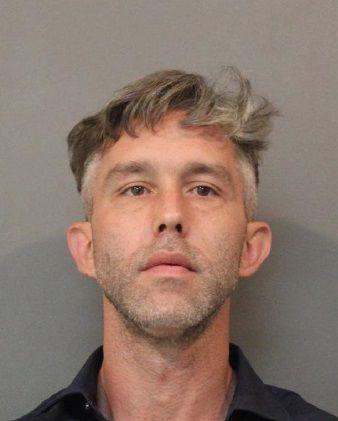 Joshua Richard Scalzitti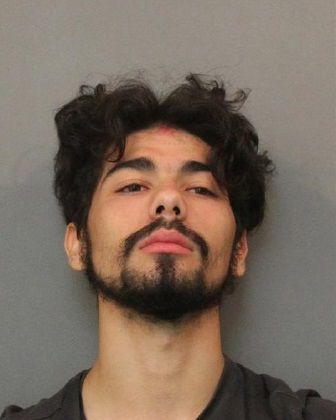 Kayla Danae Dora Jones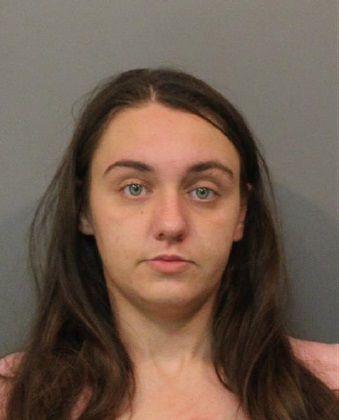 Kenneth Ray Davis Jr.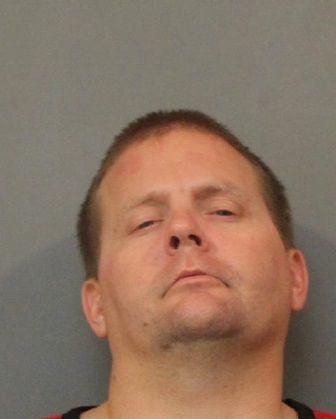 Labrone Charles Epps Jr.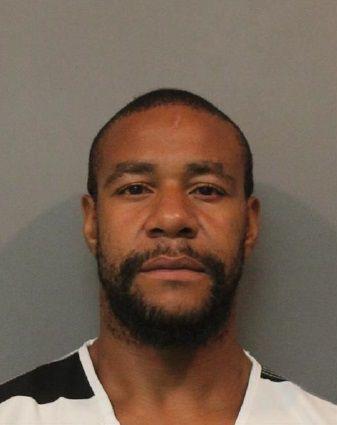 Larry John Hansen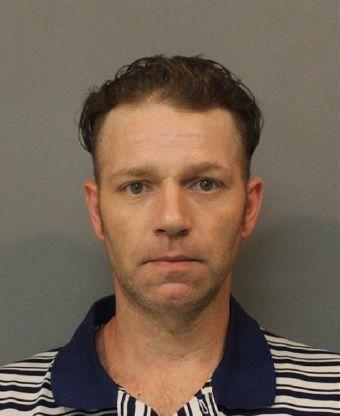 Linda Marie Mason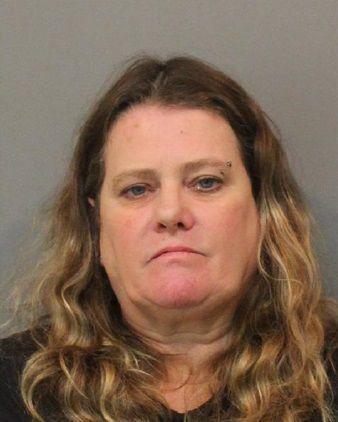 Madilyn Kay Harris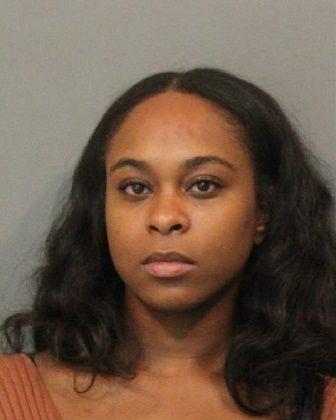 Malcom E. Steward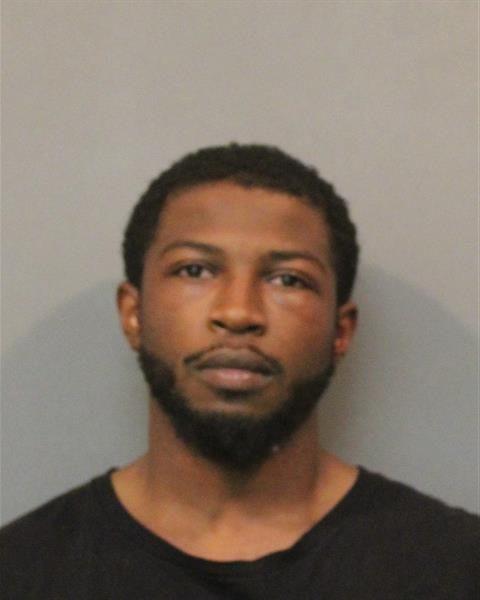 Marcella Theresa Hilton Devincent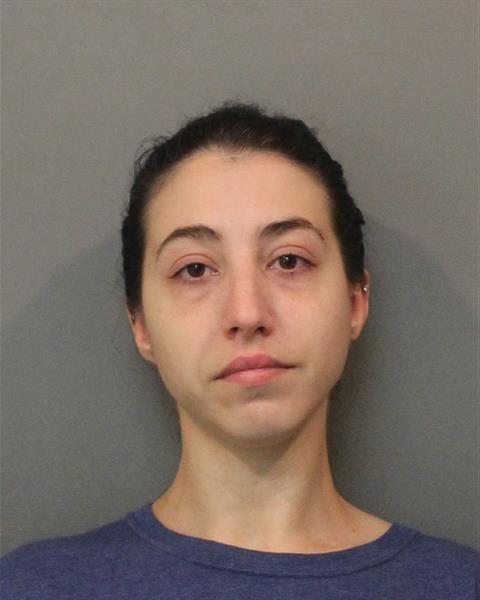 Marcotulio Cabrera-Cabrera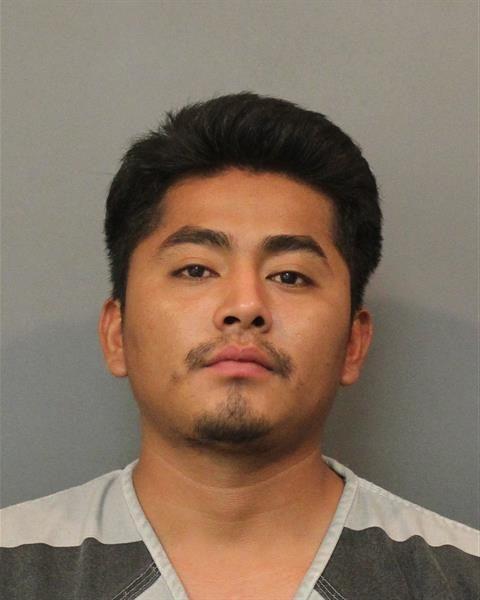 Marina Matic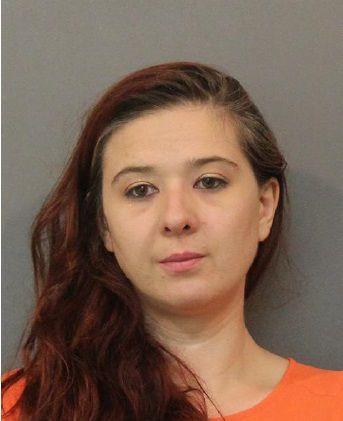 Marshawn Dante Martin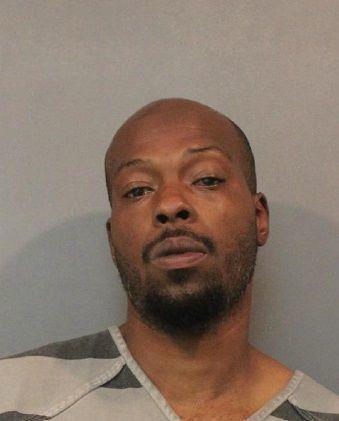 Matthew Ryan Milligan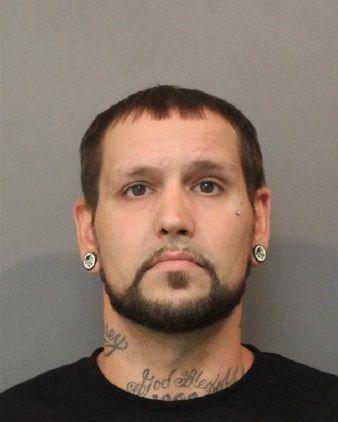 Michael Deshawn Caruthers Jr.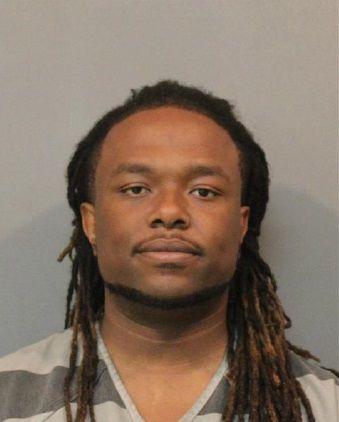 Michael James Lewis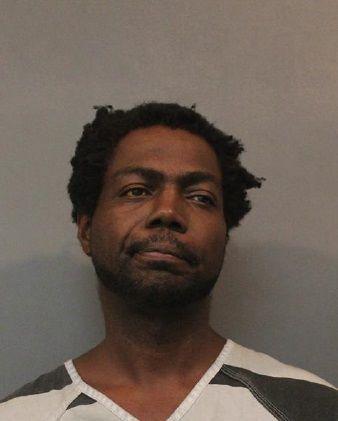 Michael Lawrence Langley
Michael Todd Williams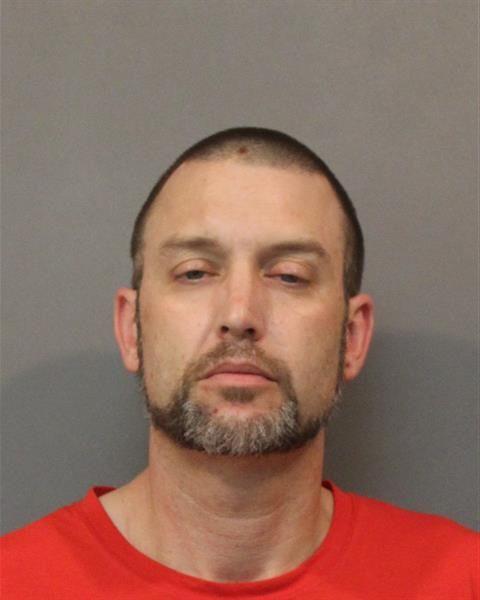 Mikey Lee Miles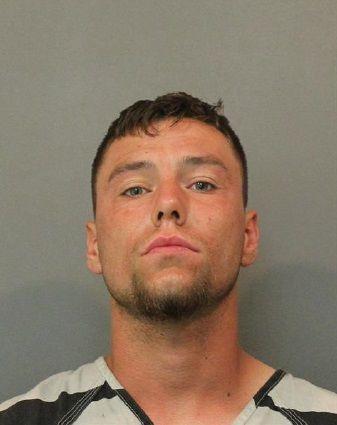 Montrell Donte Vaughn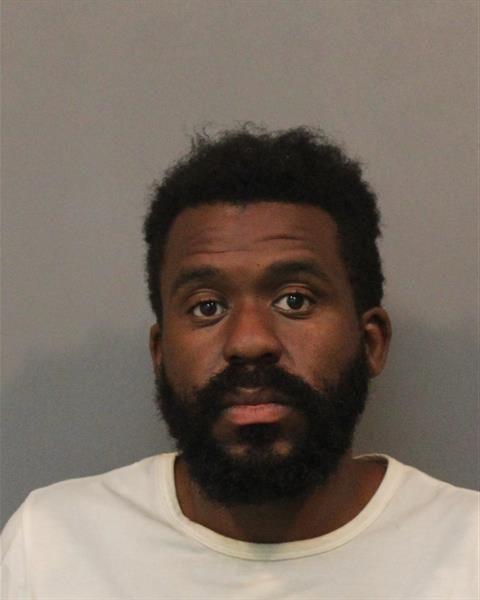 Nancy Maureen Starvos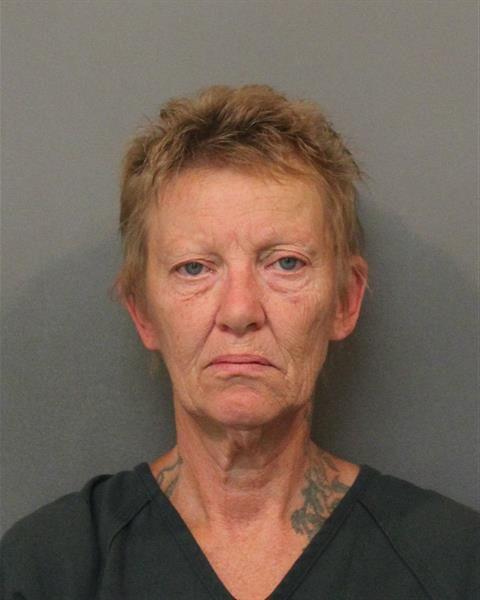 Nathan Scott McClaran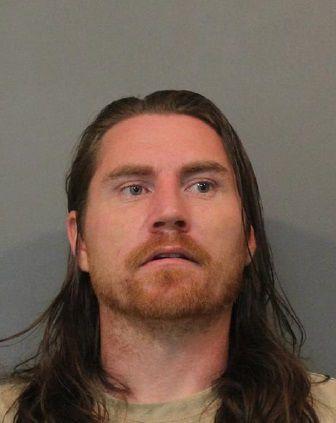 Patrick Joseph Barczak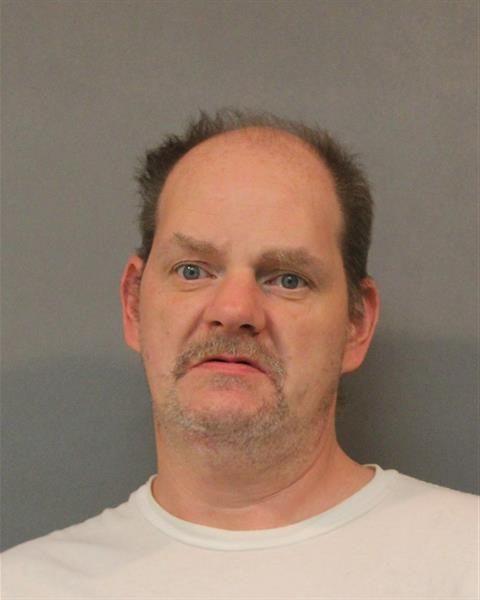 Phameil A. Boelter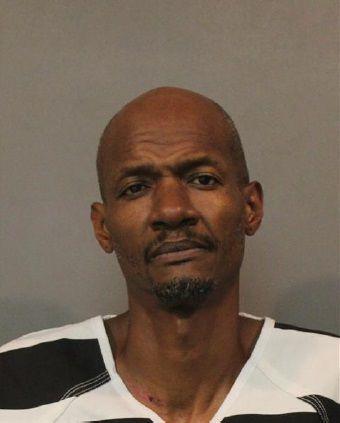 Phillip Andrew Brunt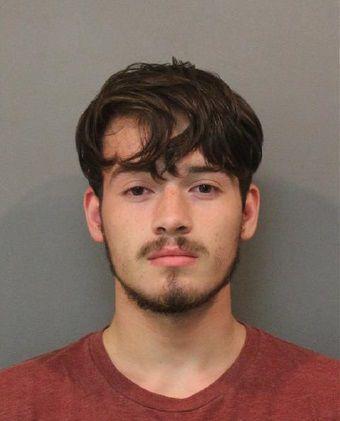 Robert Cecil Macon Jr.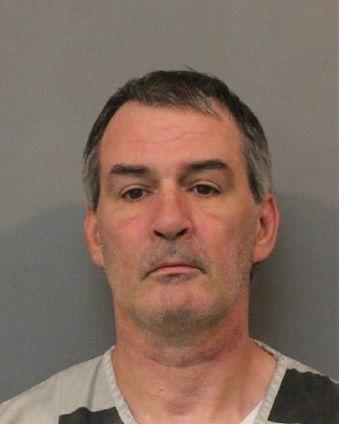 Roger Paul Orich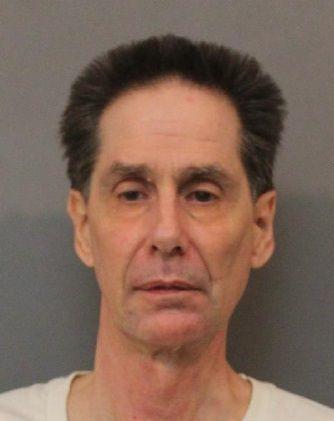 Ruben Manuel Yzaguirre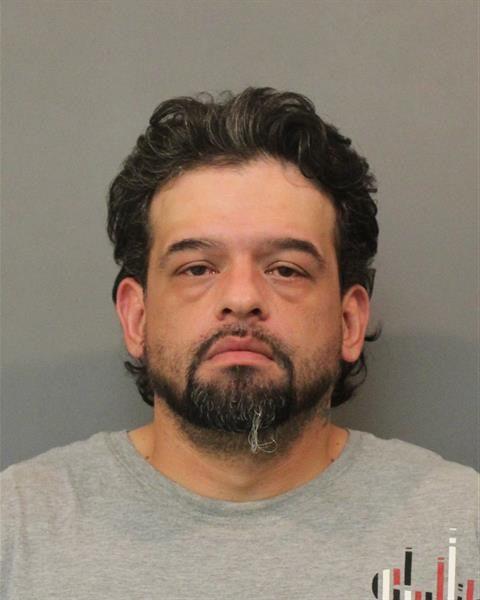 Ryan Anthony Shearer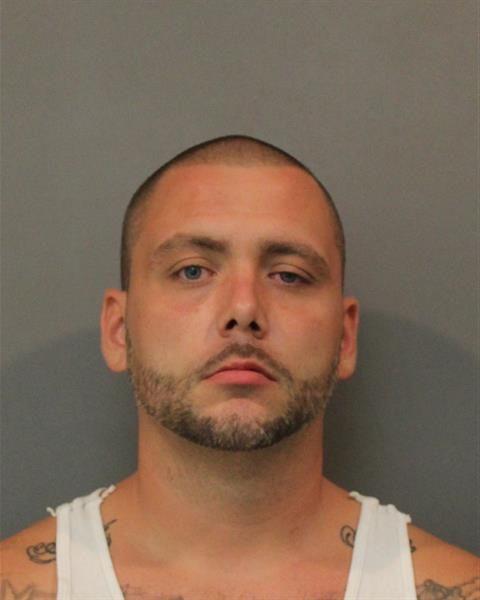 Ryan Michael Johnson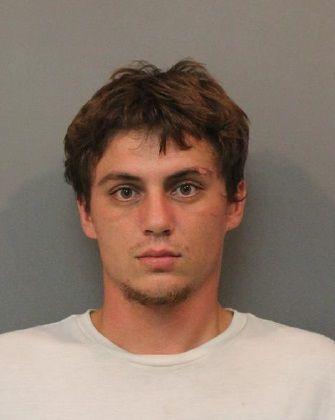 Samuel Louis Reed III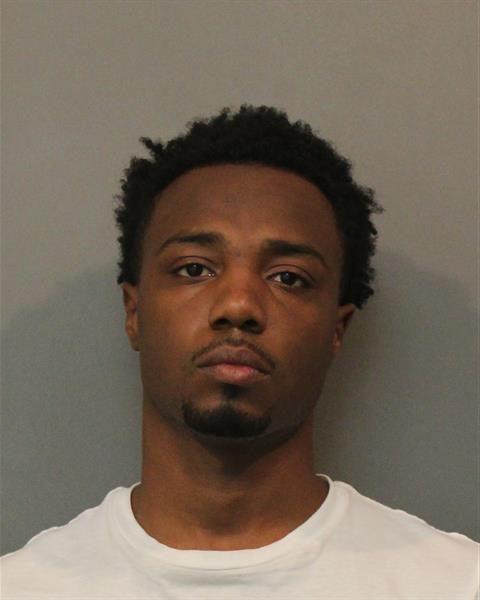 Sean Christopher Crouch Jr.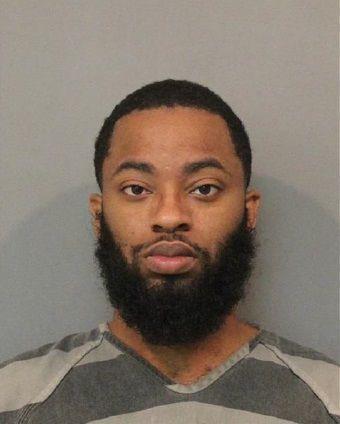 Shawn Laber Perry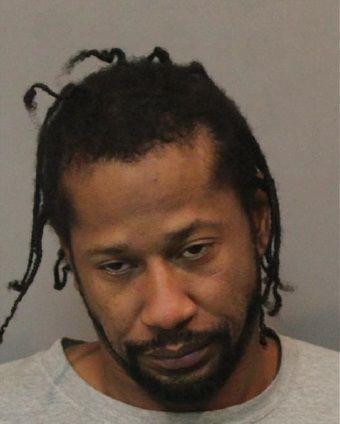 Stephen Tara Jane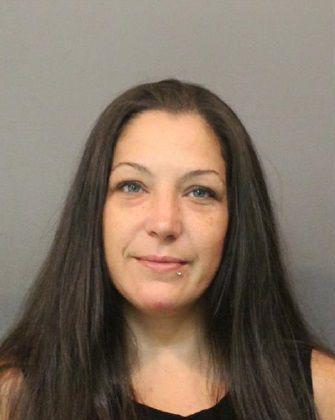 Steven Emanuel Cabrera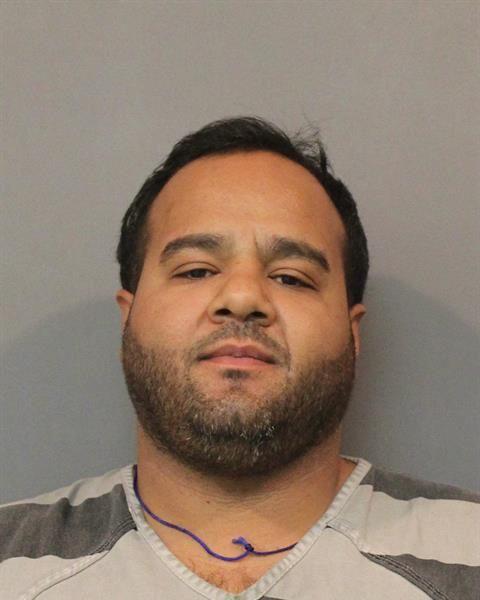 Tiffanie Yvette Long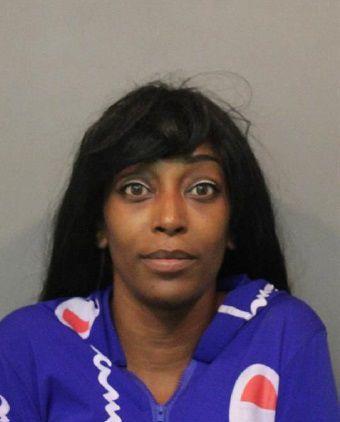 Trevor Maurice Black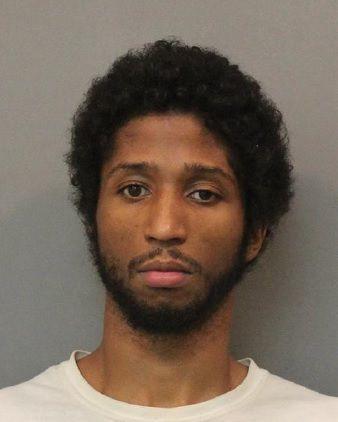 Troylan Lynn Estelle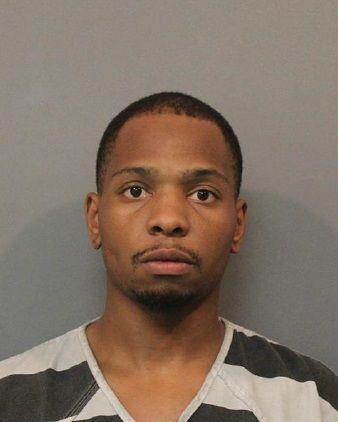 Tyrone Brucell Walker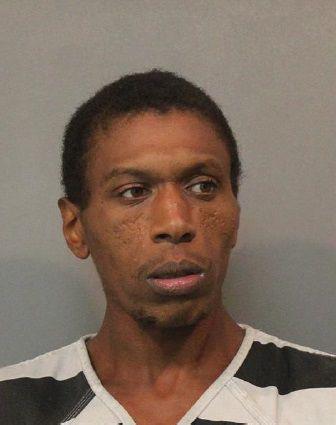 Vaughn Alexander Lubarski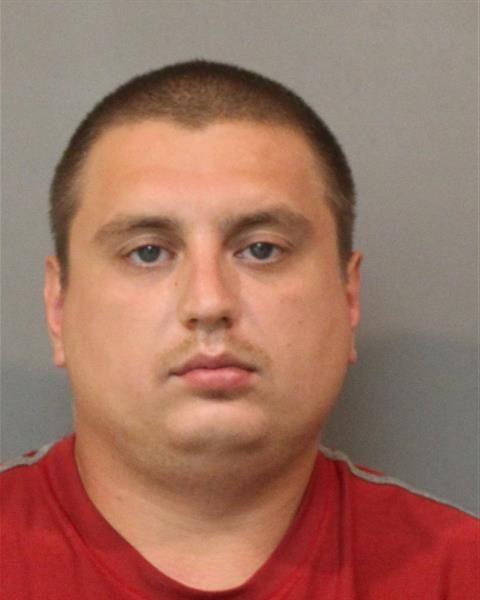 William Thomas Gornick III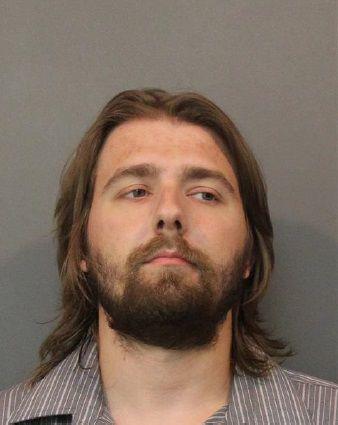 Xavier Angel Hamed