LAKES OF THE FOUR SEASONS — Deanna Gonzalez was overcome with emotion as she recounted the fear and uncertainty she faced without having her family by her side at the hospital as she struggled for each breath and fought back against the coronavirus that had overtaken her body.
"I wanted to call them so bad and say, 'Don't worry guys, I'll be OK,' " the 41-year-old said. "But I couldn't make that call."
"That was the first time in my entire life I felt I might die," she said.
Gonzalez said she had considered herself to be in pretty good shape, though a non-insulin dependent diabetic. She was also taking the recommended precautions to avoid COVID-19, but nonetheless found herself among the 1,346 residents of Lake County who had tested positive for the virus as of Wednesday as the pandemic rages on. A total of 61 have lost the same battle that Gonzalez described as the toughest of her life.
"I didn't know how to fight it," she said.
Her grueling nine-day decline toward the eventual hospitalization began March 24 when she developed what she assumed was a migraine headache.
"Was it allergies? I had no idea," Gonzalez said.
By the next day, she had lost her ability to smell and taste, and had no appetite.
Her 19-year-old son was experiencing the same loss of taste and smell, but developed no other symptoms of the virus as far as they could tell. Her parents, fiance and 13-year-old daughter, who share the Lakes of the Four Seasons home, have noticed no symptoms.
Gonzalez said she developed a fever and various body aches and unexplained bruising over the next couple of days.
"I was still in denial," she said.
By the weekend, she was having trouble breathing, which Gonzalez described as the scariest of the symptoms.
"When I coughed, it felt like someone was giving me a bear hug," she said. "I have never felt anything like that before."
Having read not to show up at a hospital emergency room with these symptoms, Gonzalez called March 28 for help and was initially directed to an online questionnaire. When she did hear back from a hospital nurse the following day, she was directed to call her doctor on Monday.
When the doctor's office on March 30 referred her back to the hospital, Gonzalez insisted on speaking to the doctor.
"They sensed the desperation in my voice," she said.
"She (doctor) finally got on the phone and said that I sounded like I had COVID-19 symptoms, but the only thing they can do is treat the symptoms, so she prescribed me a cough medicine with codeine," Gonzalez said.
The cough medicine helped her get a little sleep and she thought she might be on the mend. But it became clear to her on April 1 that she was not getting better.
"I'm really having a real hard time breathing," she said. "I'm getting scared."
She called a breathing clinic and was told she would need a referral from her doctor. Desperate for help breathing, she told her doctor's office she was going to the clinic to wait for the referral, which finally arrived.
Just when she thought she was in the clear, the breathing clinic required she put on a mask before entering the building.
"It was just another restriction (to breathing)," she said. "I completely lost it."
Once in the clinic, it was discovered she had a dangerously low blood-oxygen level and the decision was made to send her by ambulance to hospital, Gonzalez said. But not before she was given oxygen and finally some relief.
"I have never in my life felt I couldn't breathe," she said, even surprising staff at the clinic by begging for oxygen.
"Nothing else mattered now that I have this oxygen," she said.
She underwent the invasive nasal swab test for COVID-19 at the hospital and later learned she was indeed positive.
"It was just as awful as everyone says it is," Gonzalez said of the test that she had to endure twice.
She then spent five days in the hospital without her loved ones able to visit because of the contagious nature of the illness. She did not even want them to see how sick she was or how she struggled against the virus.
When it was time to go back home, Gonzalez said she was still on oxygen and full of fear of what she had gone through.
"My biggest fear coming home was not being able to breathe anymore," she said.
Gonzalez said she is still recovering just more than four weeks after those initial symptoms arose.
"Every once in a while, if I have a long conversation, I get winded," she said.
Gonzalez hopes that in sharing her story, she can help others seek the help they need if symptoms arise and to seek it early, despite the many obstacles that this highly contagious virus has thrown up in the usual course of health care.
"Know your body," Gonzalez said. "Don't let someone else tell you what you know isn't right. Fight for yourself."
She voiced appreciation for all the first responders who helped her and others.
"If you are a survivor, I encourage you to share your dreaded story for others," Gonzalez said. "And above all else pray! God does work miracles."
Gallery: Regionites mask up amid coronavirus pandemic
Roni and Griffin Gold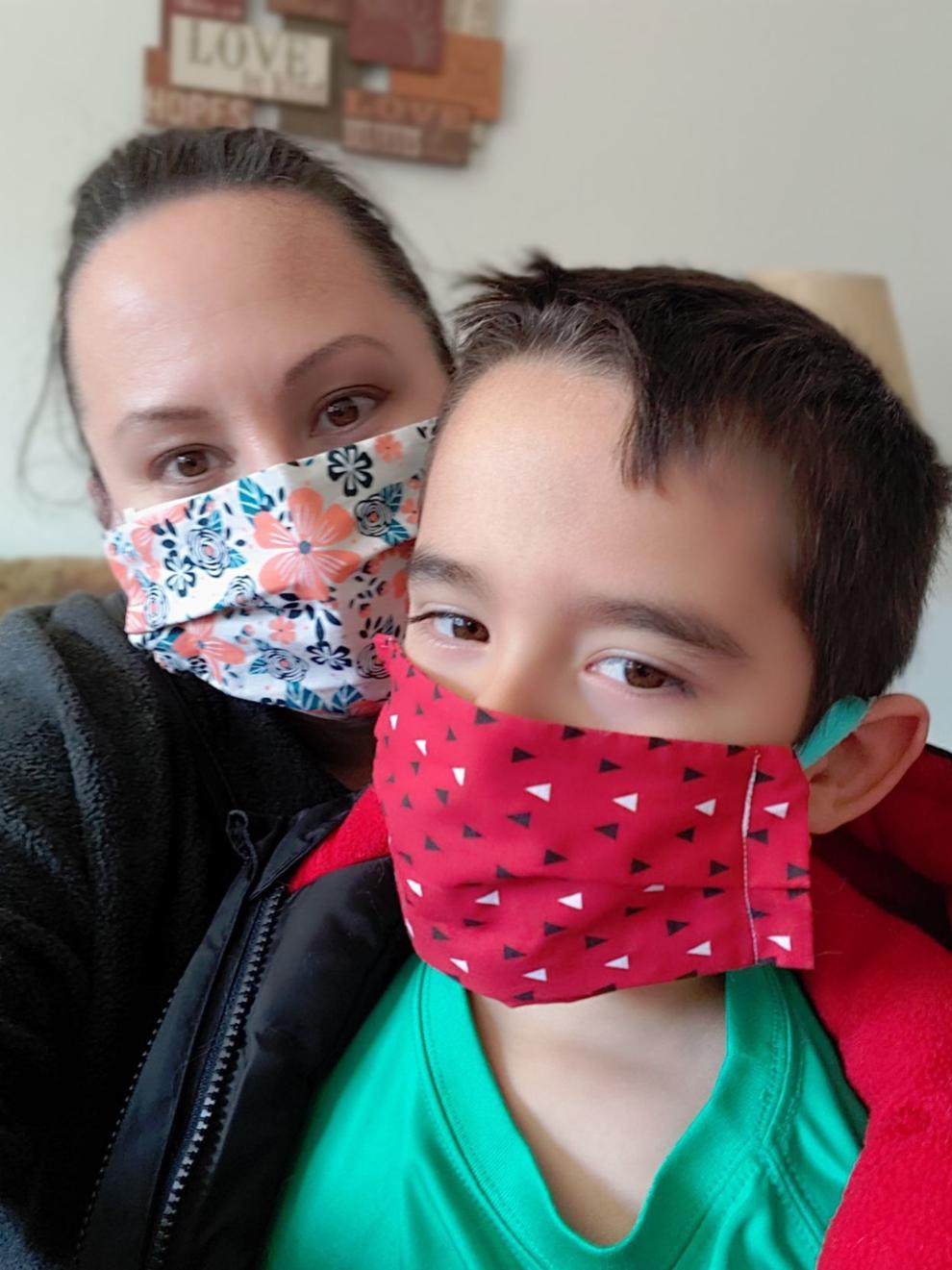 Alicia Vara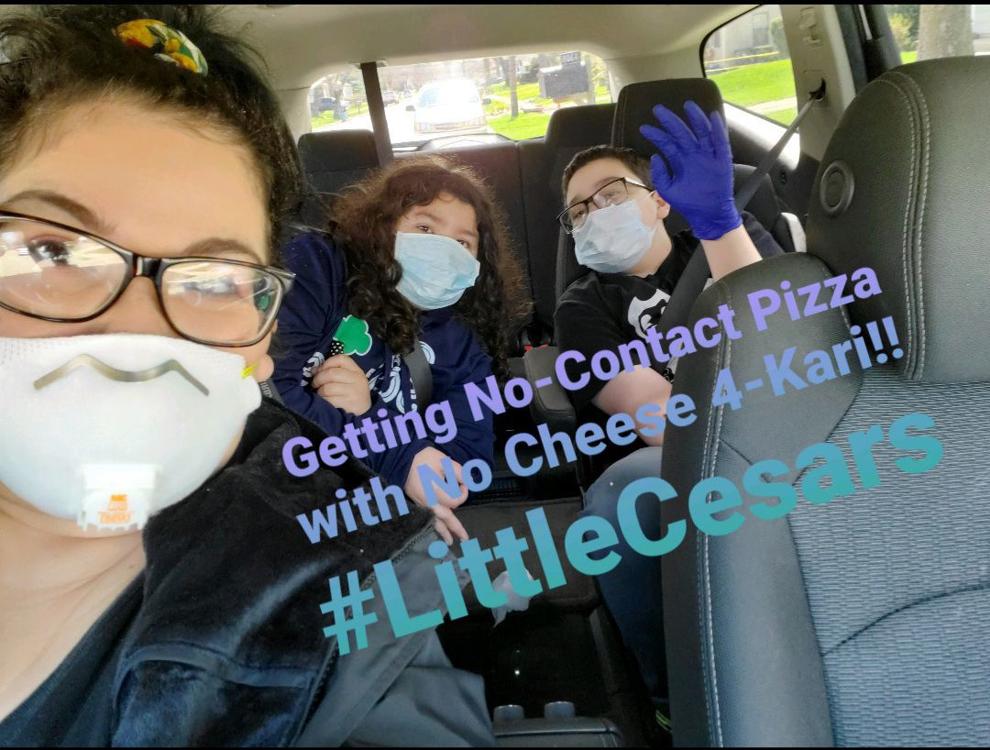 Marzena Poreba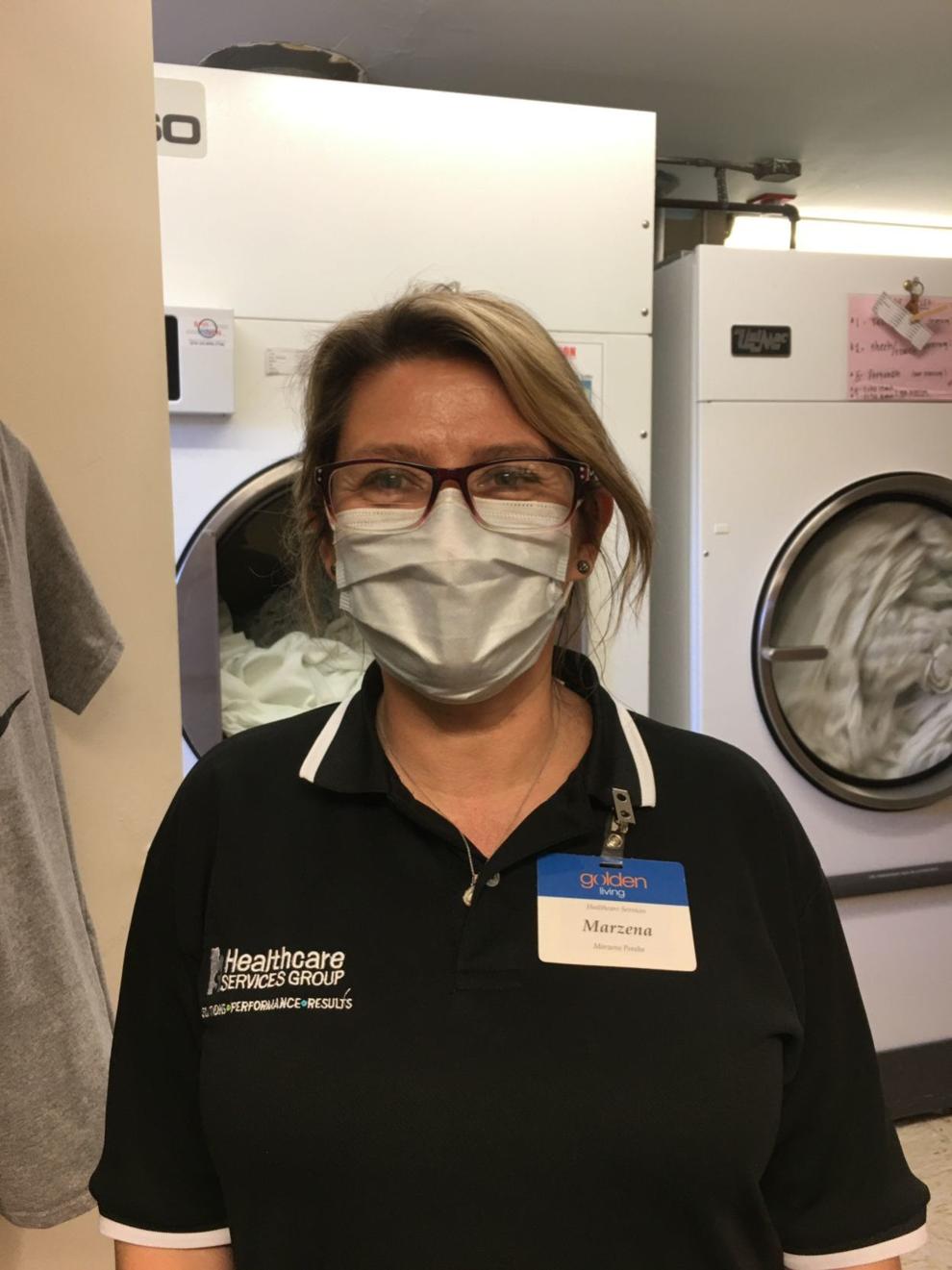 Jason Glisan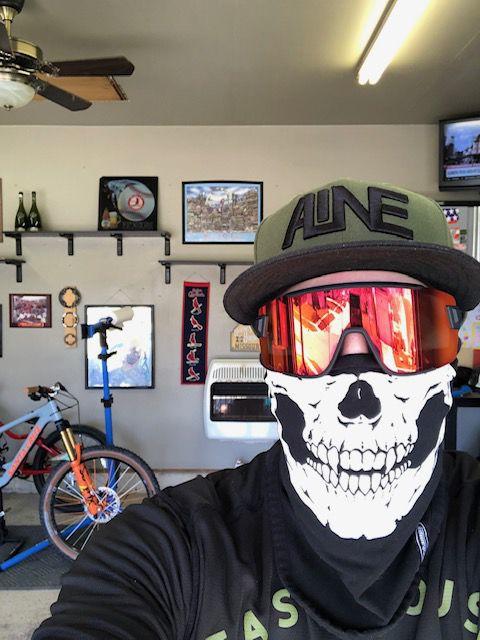 Antonio Uribe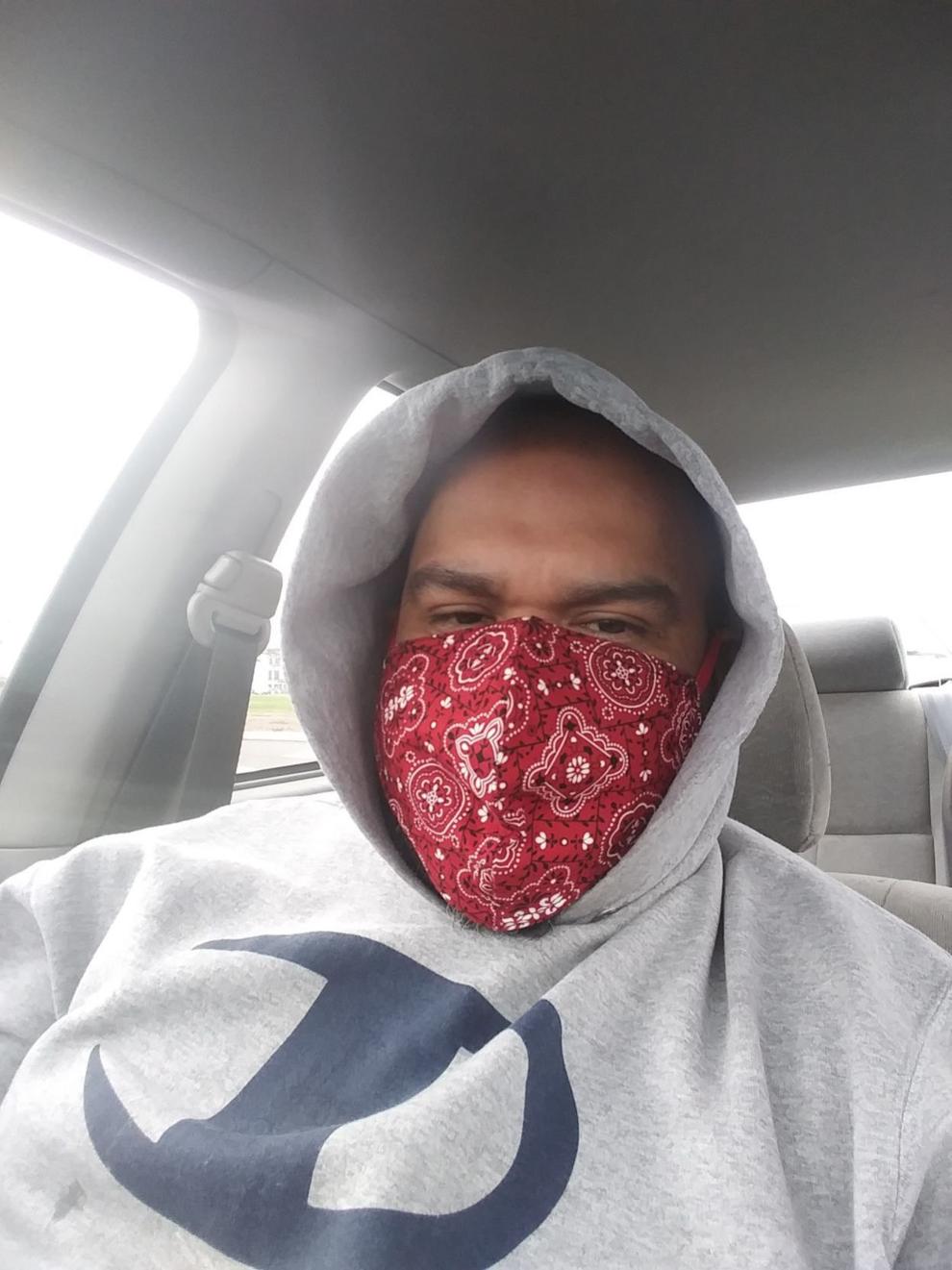 Nathan Donaldson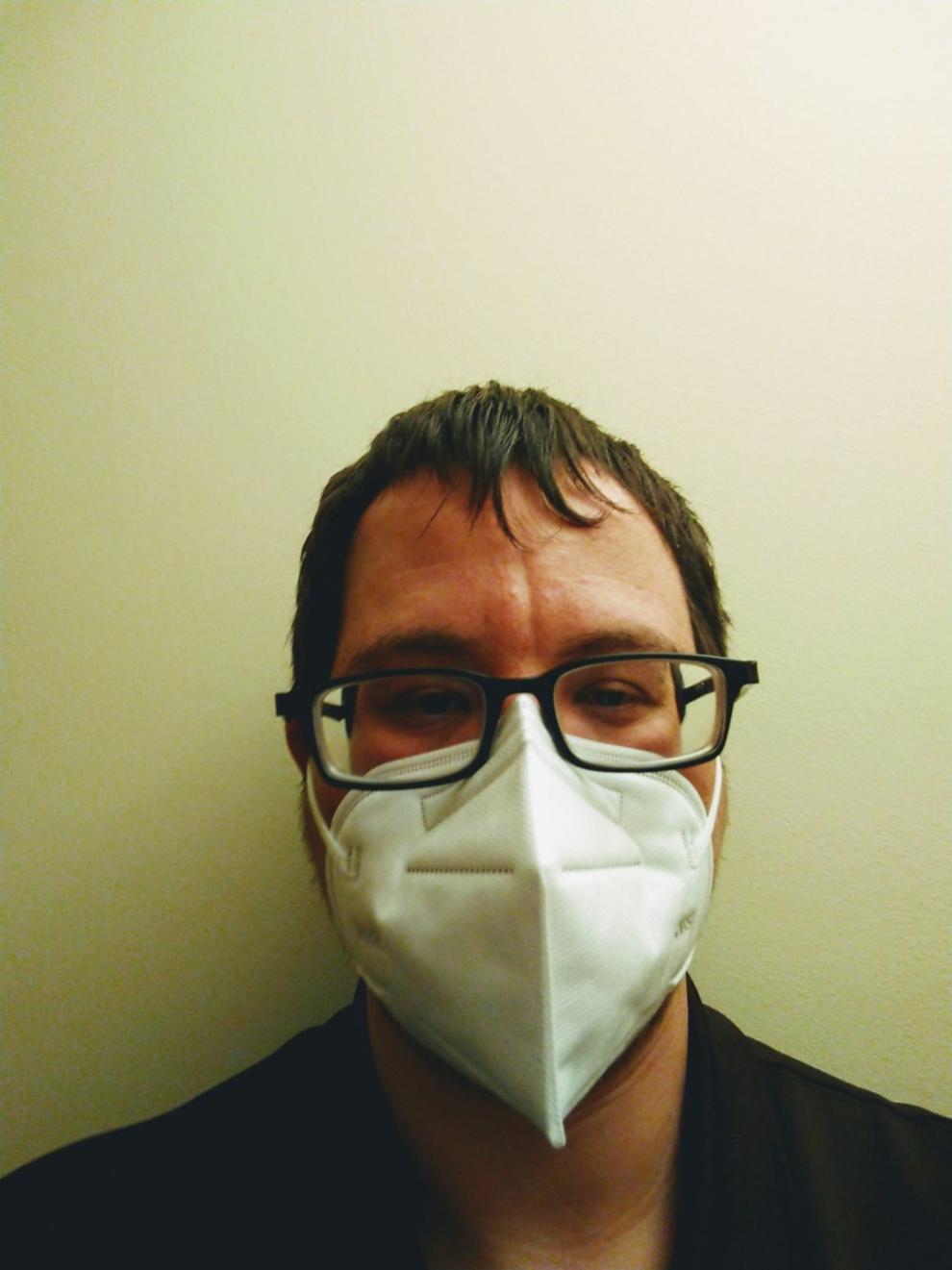 Pat Pullara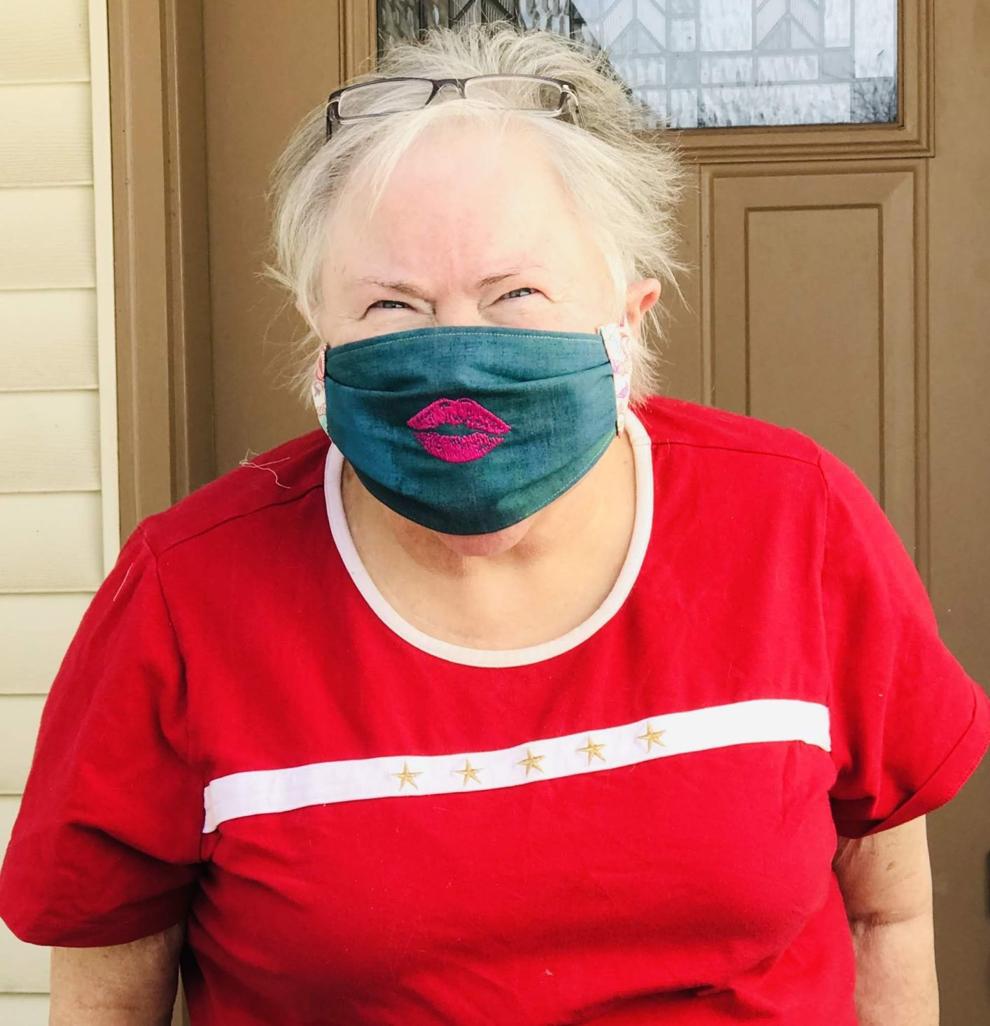 Harry Bielawski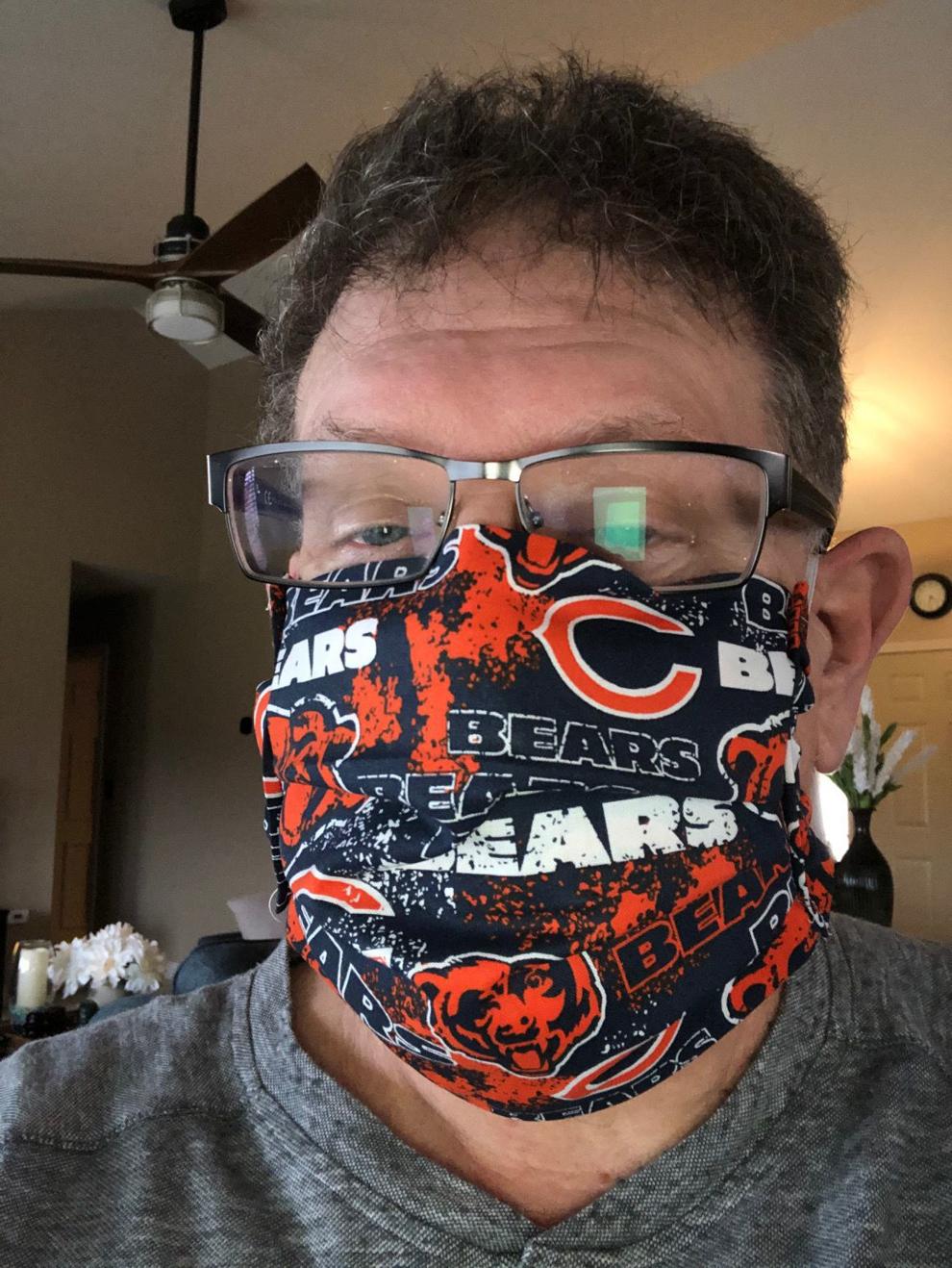 Jennifer Nadgerman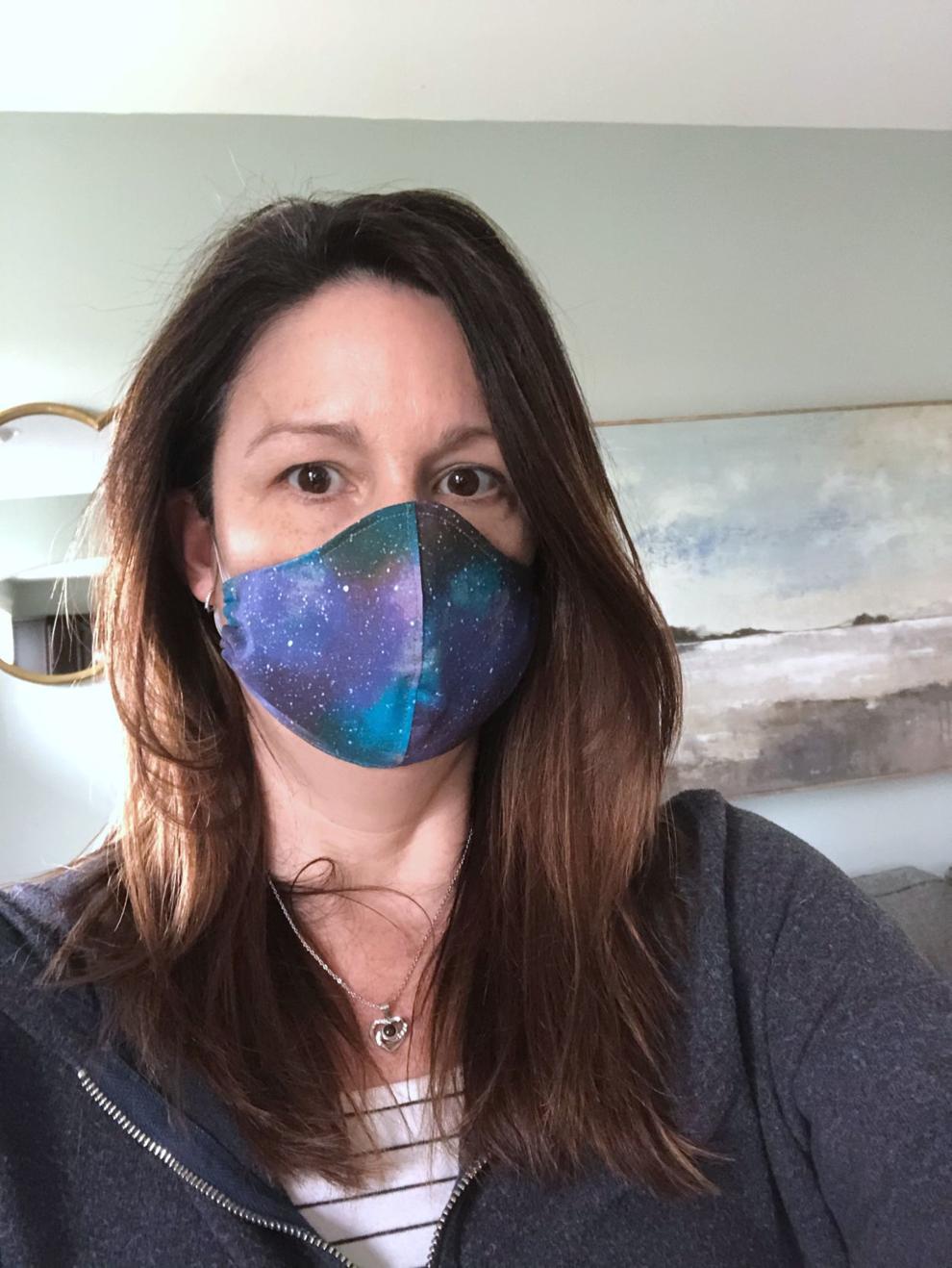 Cheryl Smith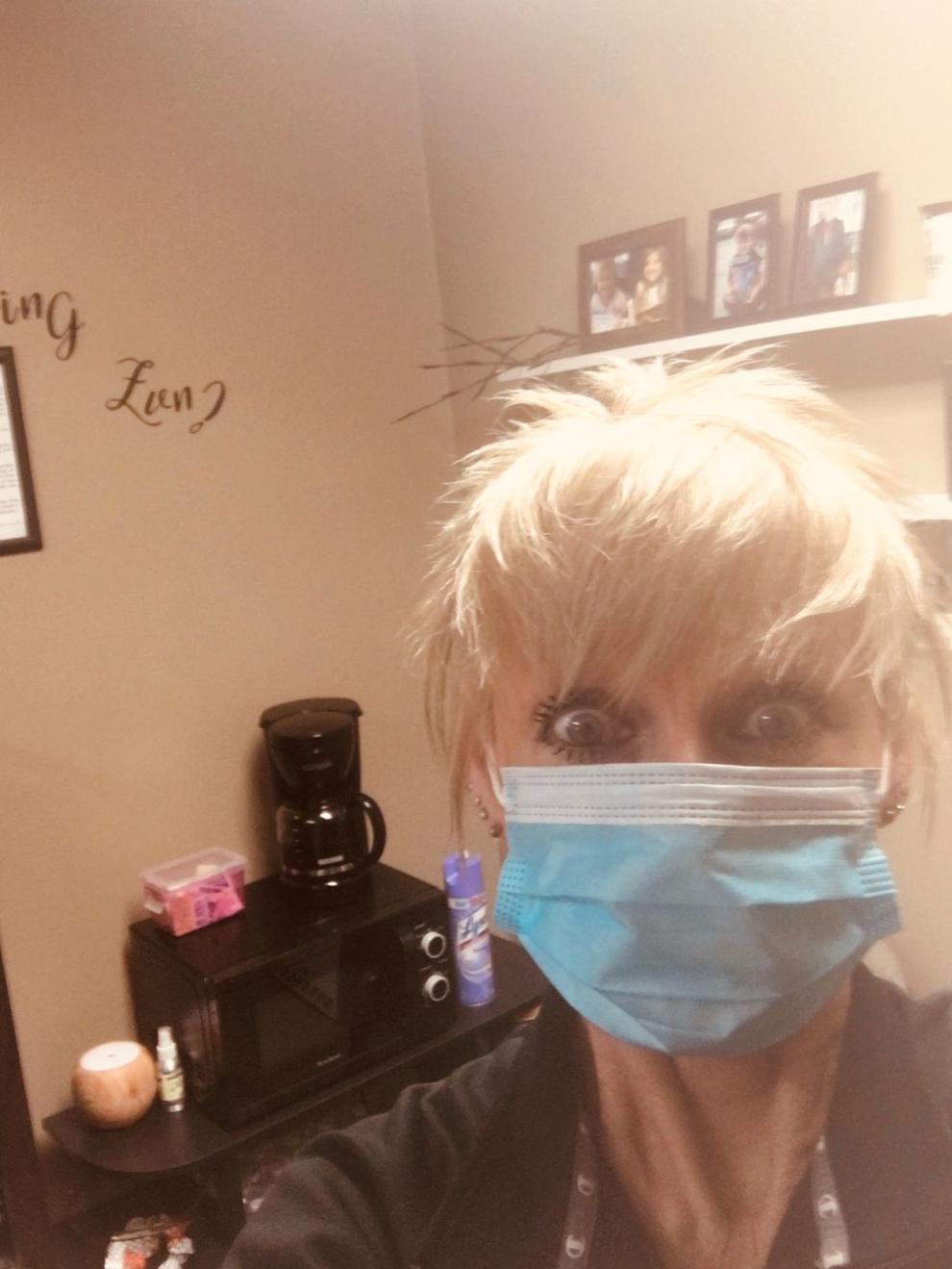 Jeannie Pritchard and Bob Frankovich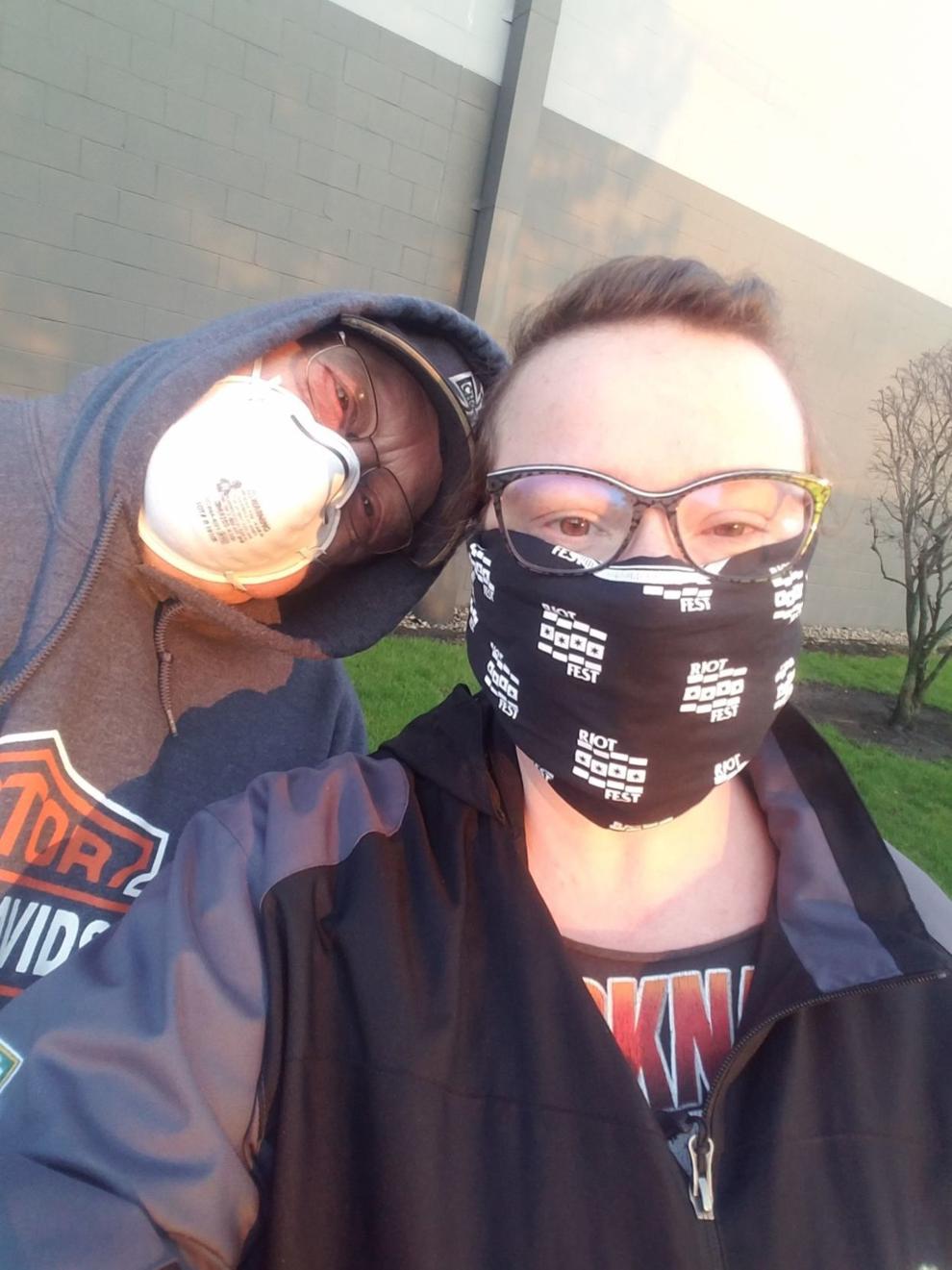 Elizabeth Castillo-Rivera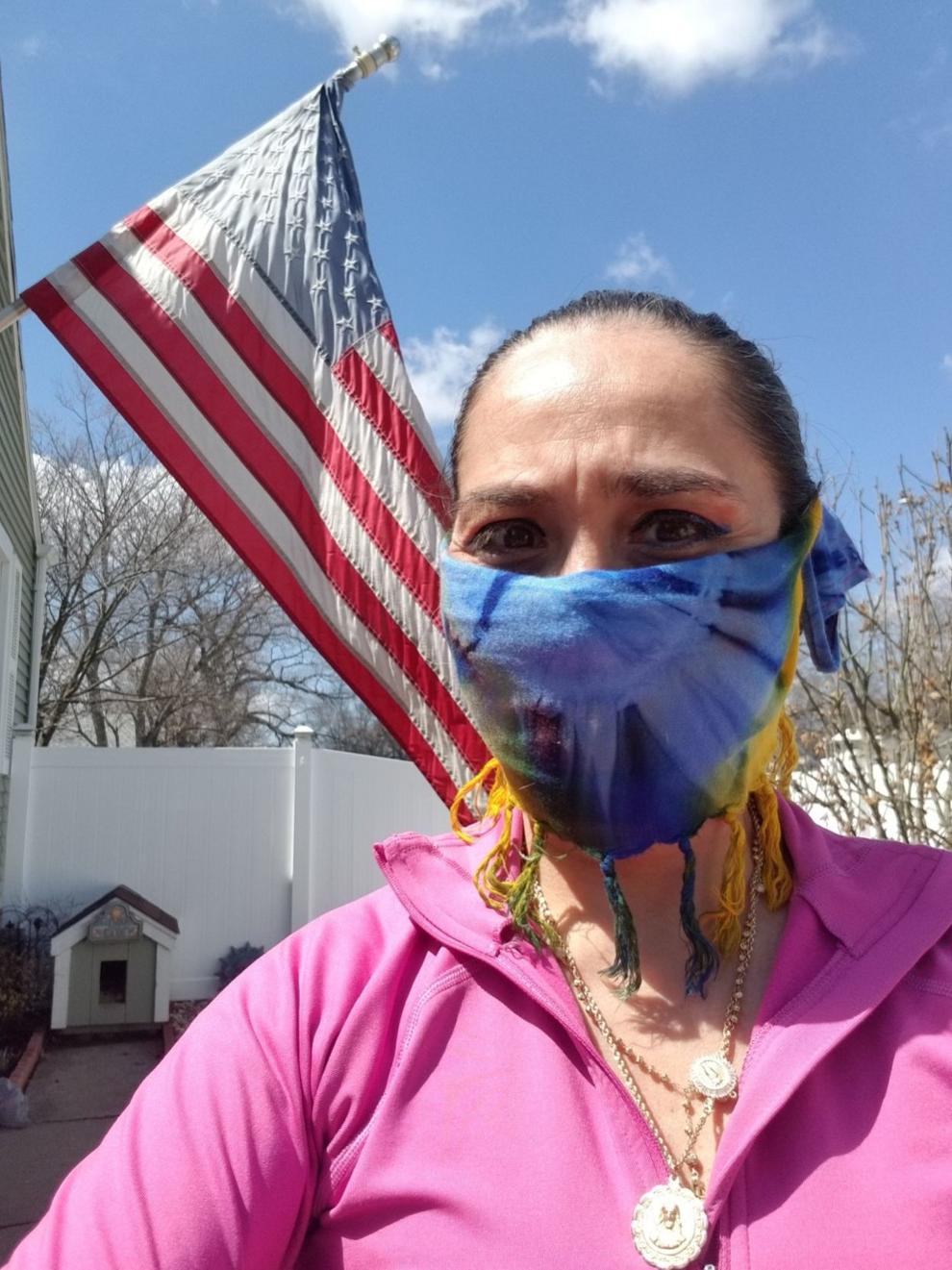 Antwoine Johnson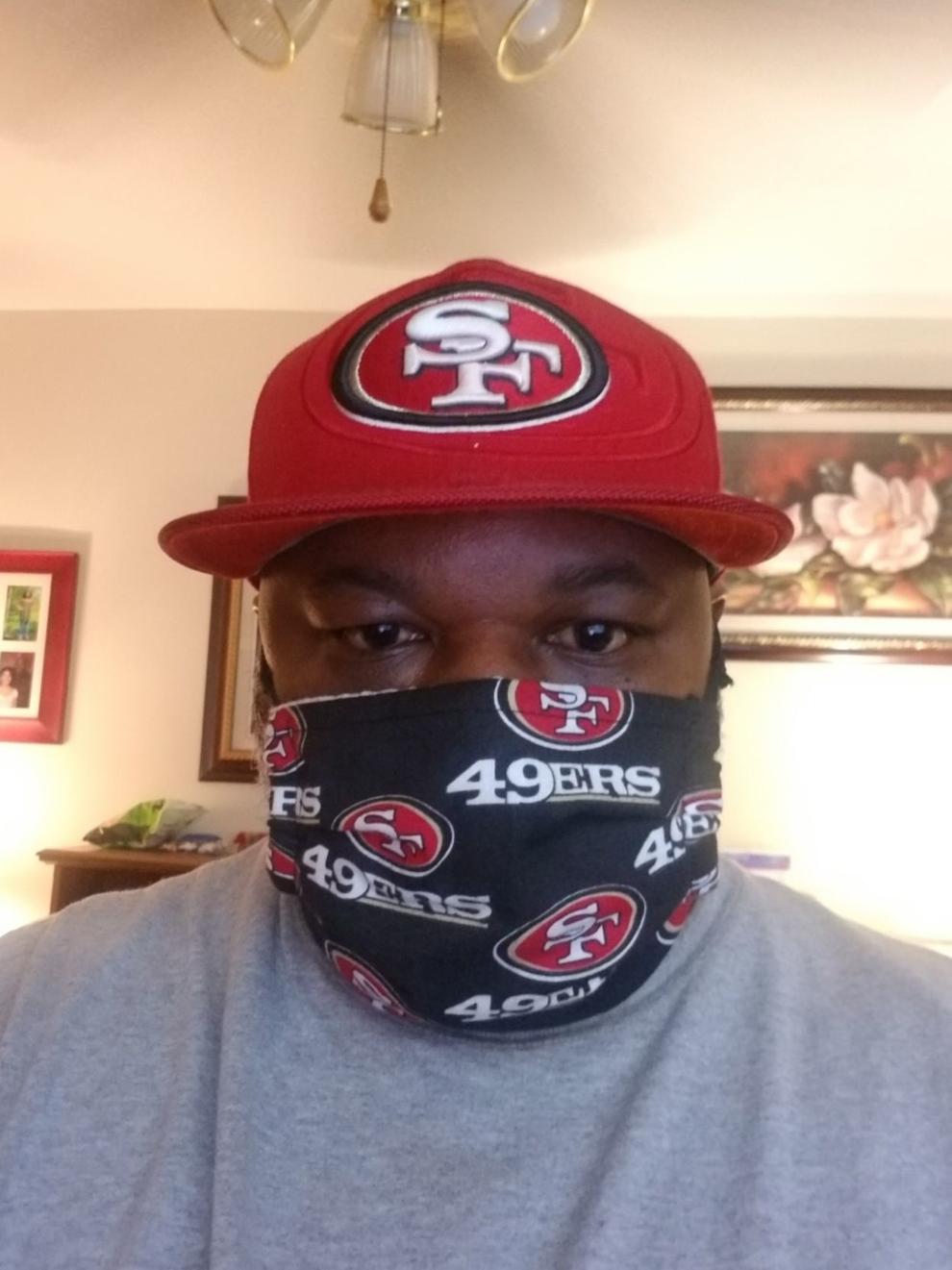 Richard Dvorscak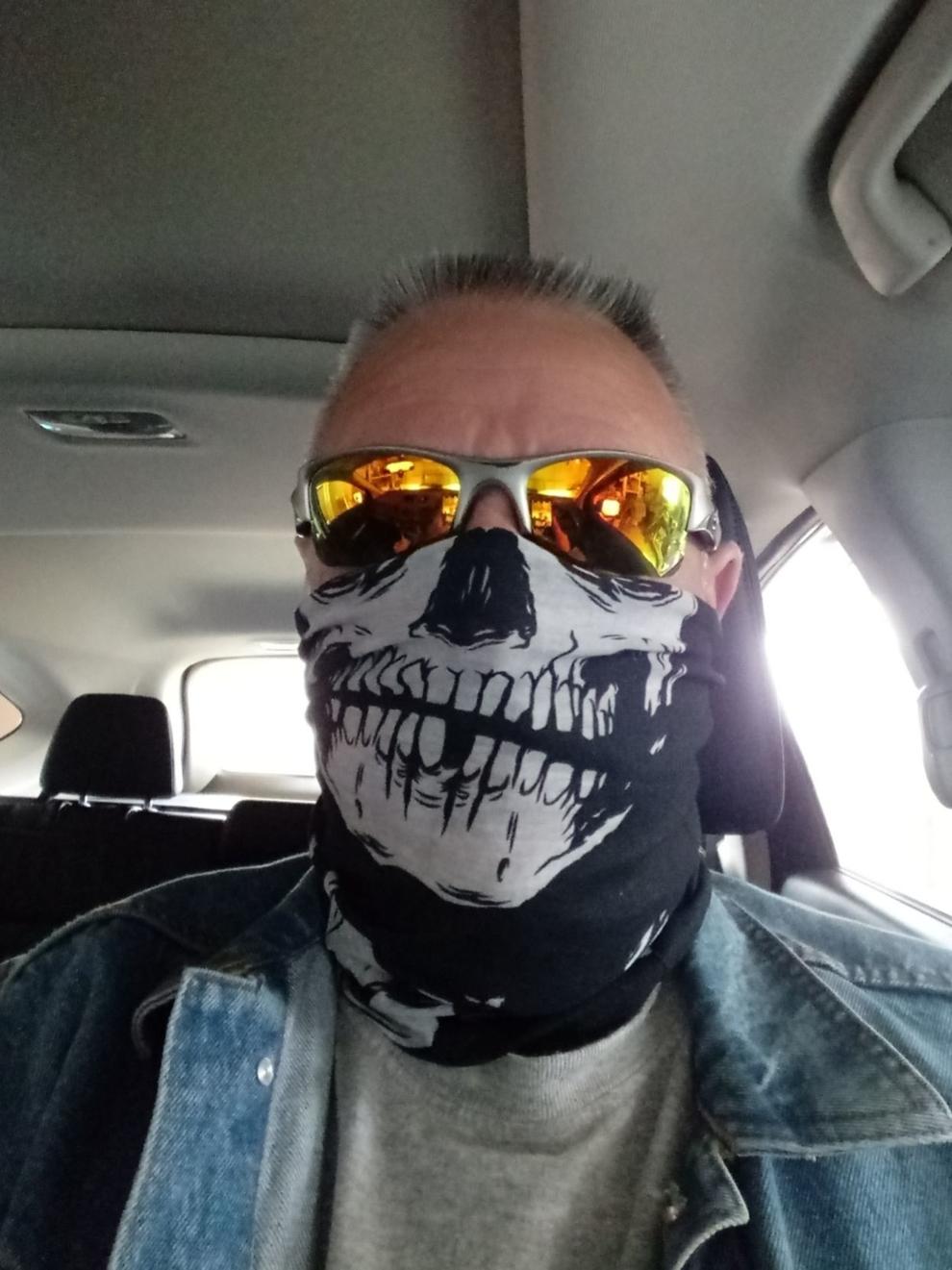 Mary Kerley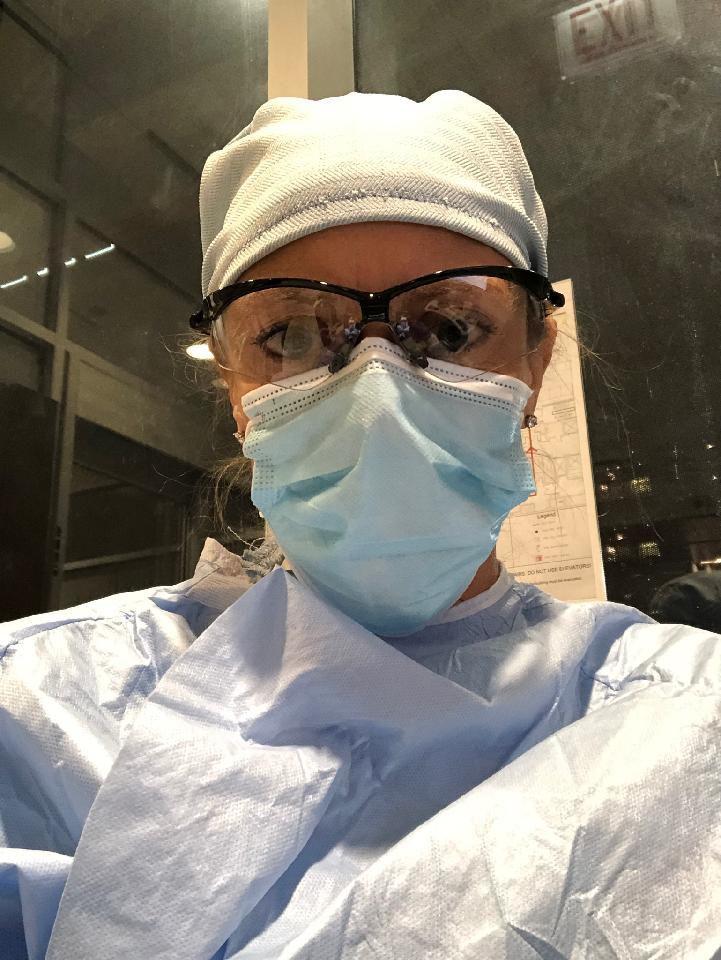 Joseph McCullough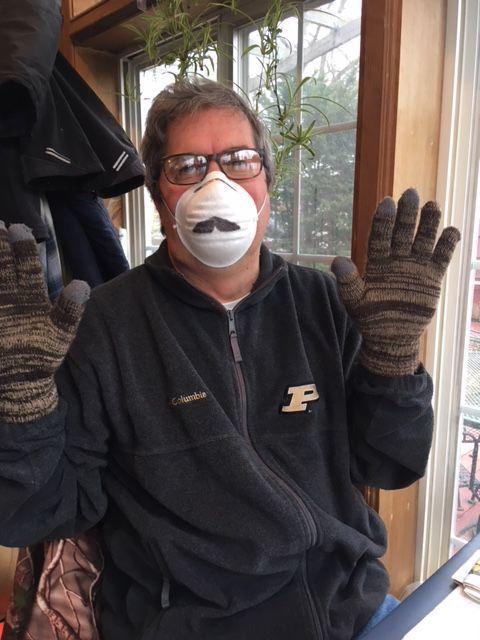 Tiffany Collins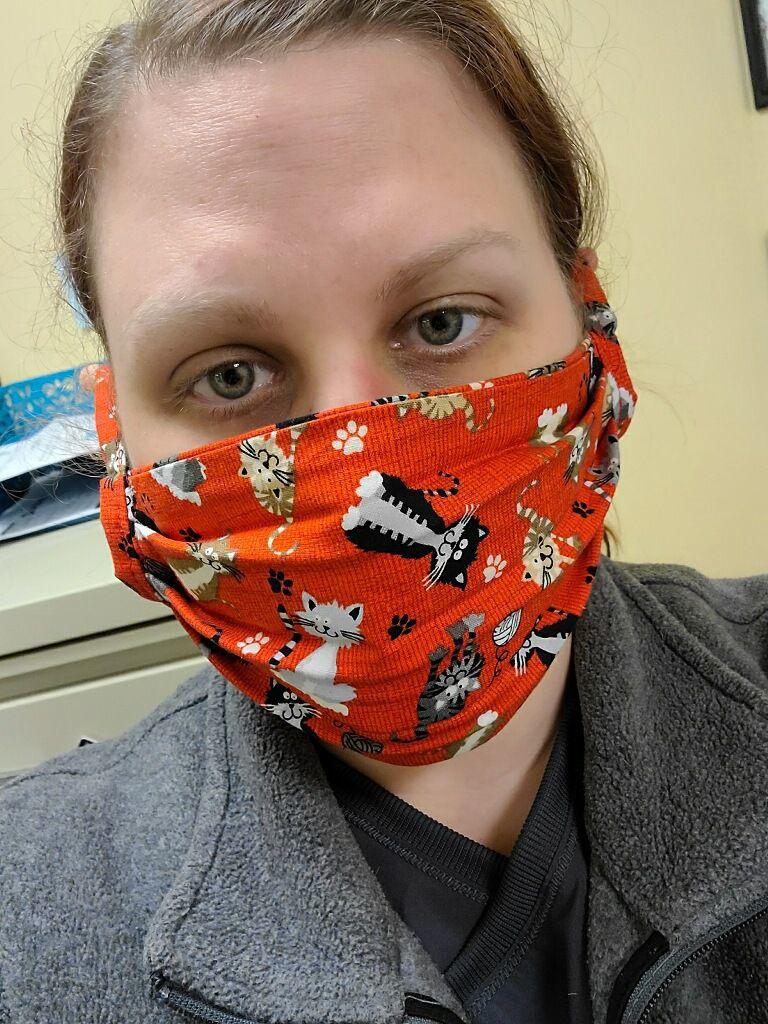 Susan El-Naggar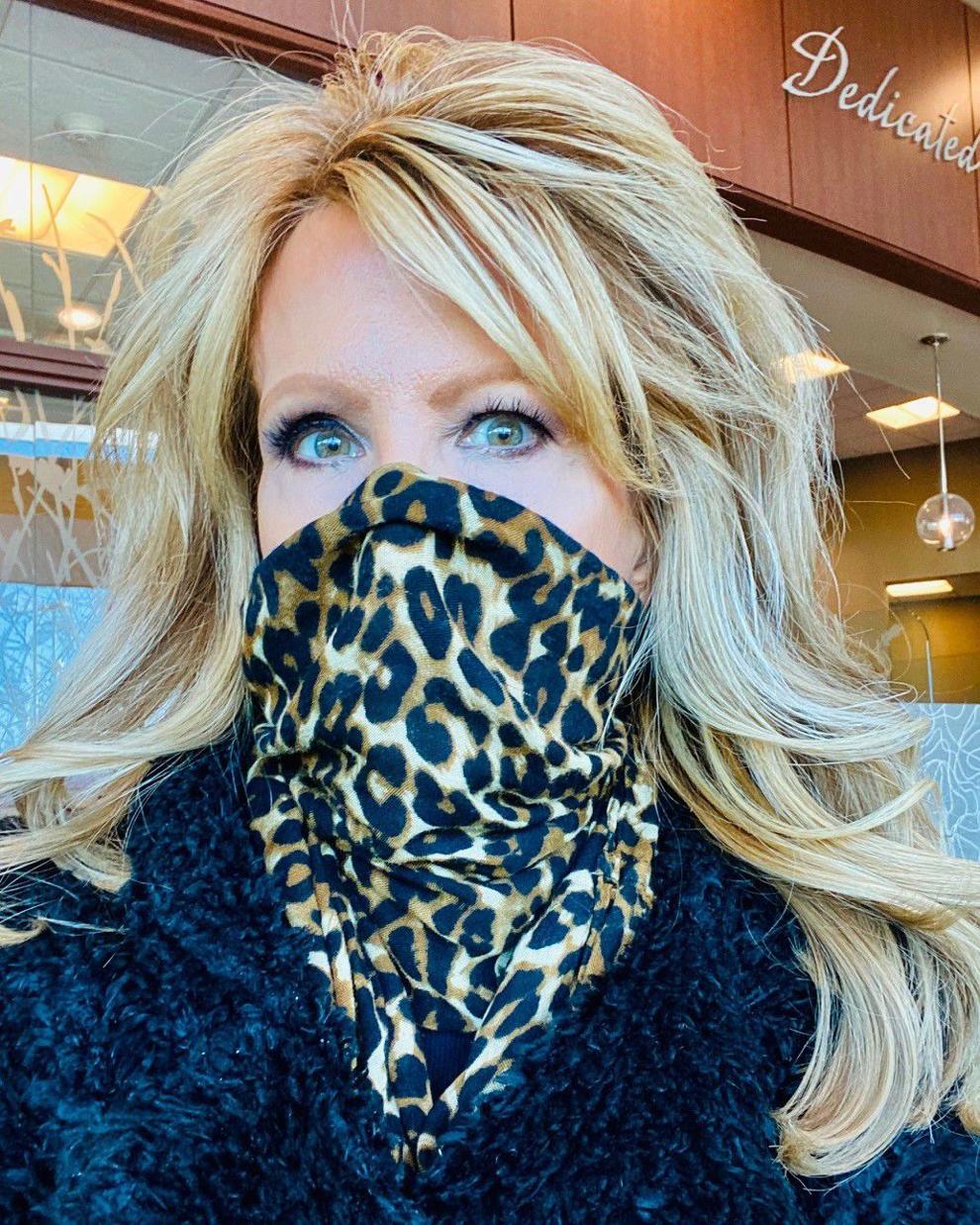 Debbie Walton Sexton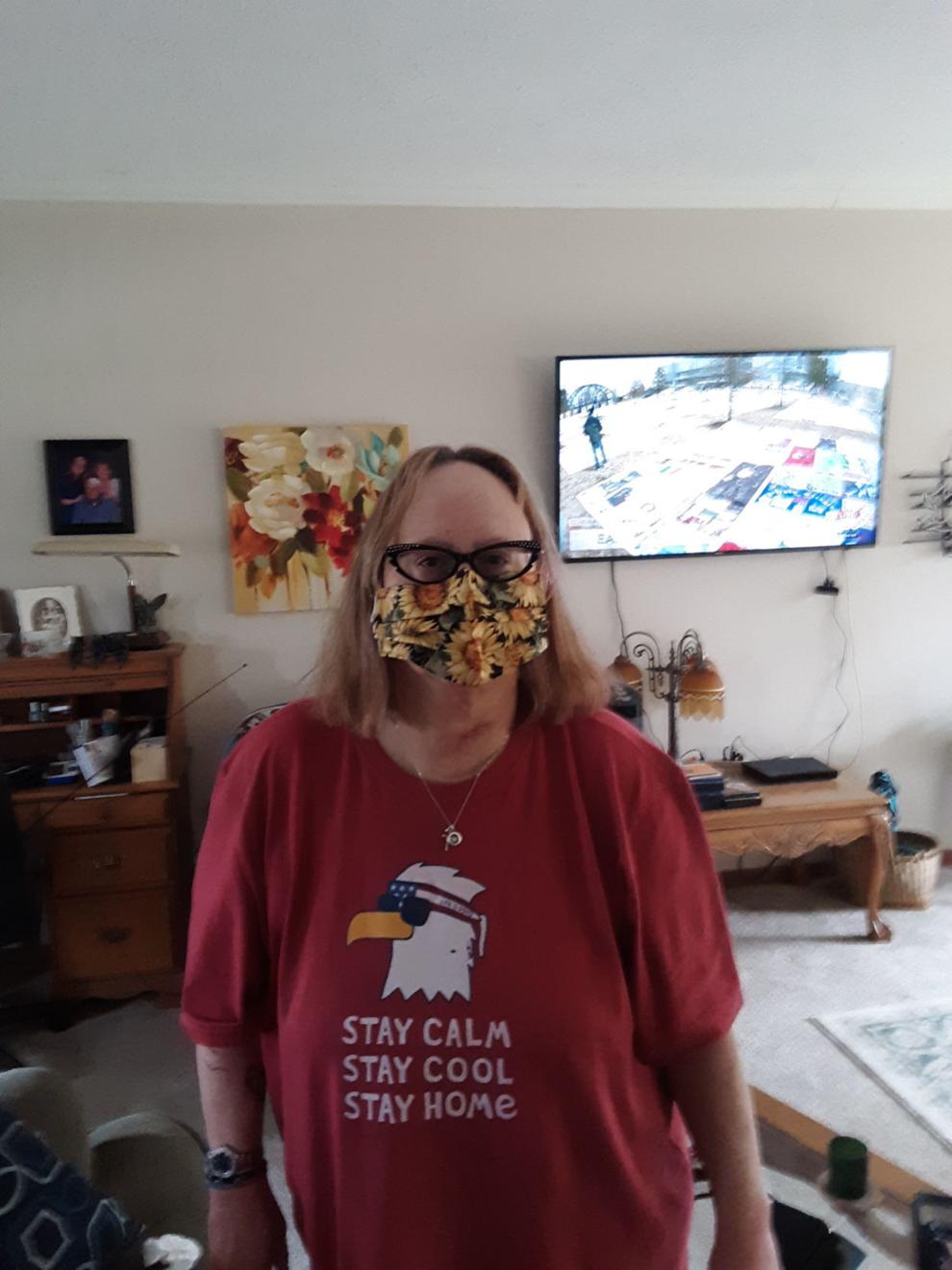 Danie Collins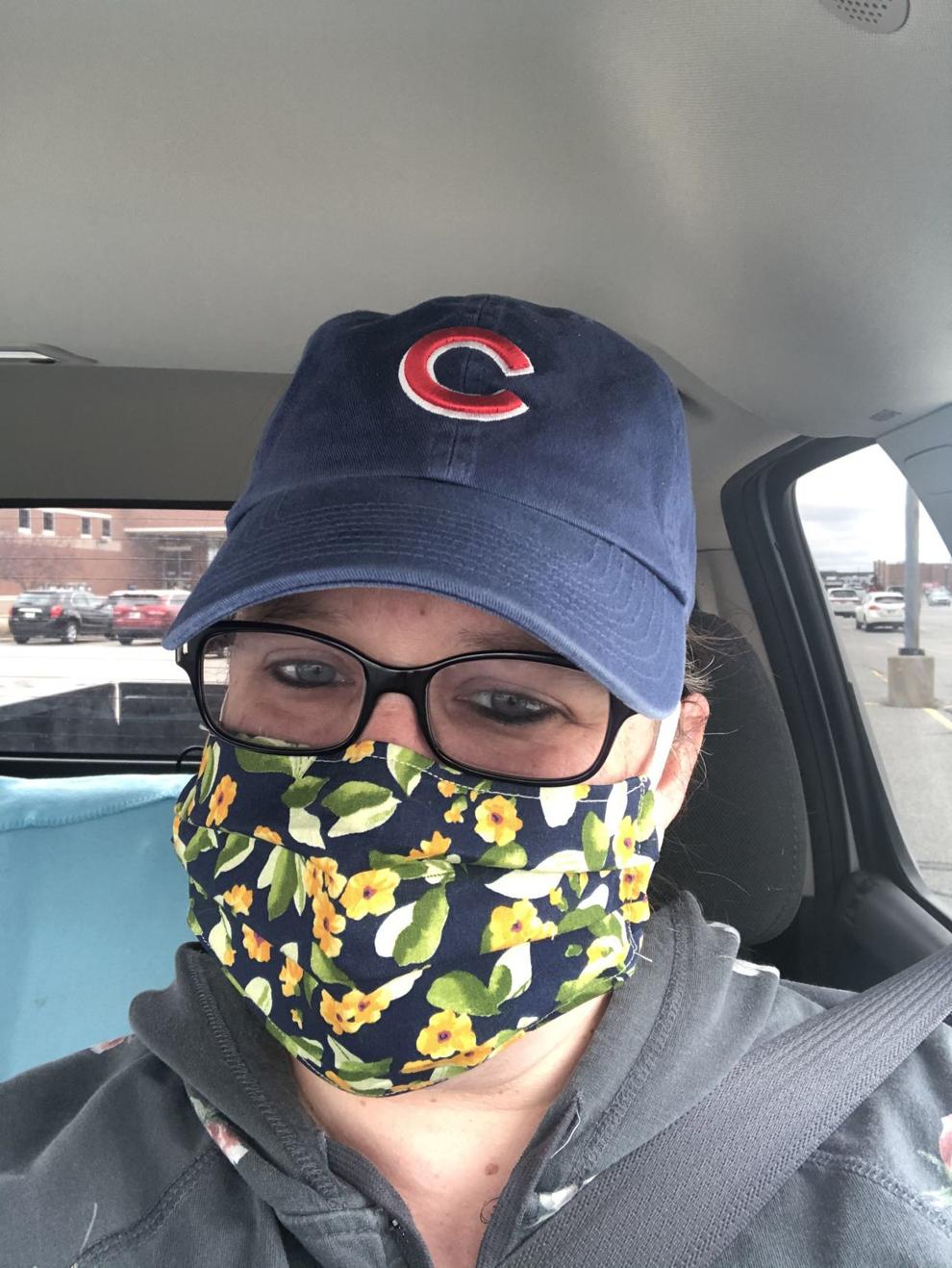 Beth Hobbs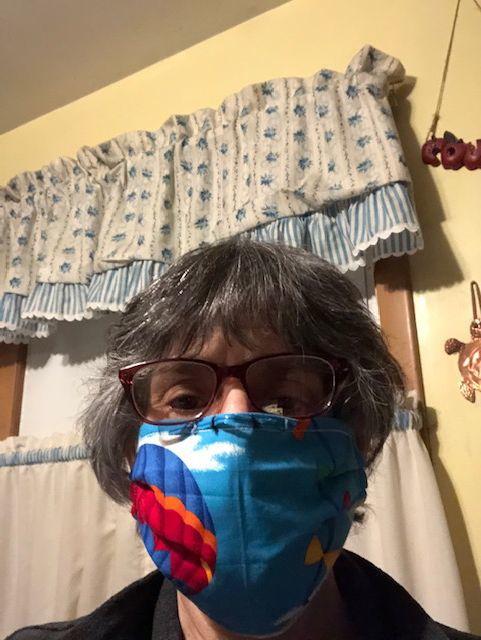 Natalie Ladd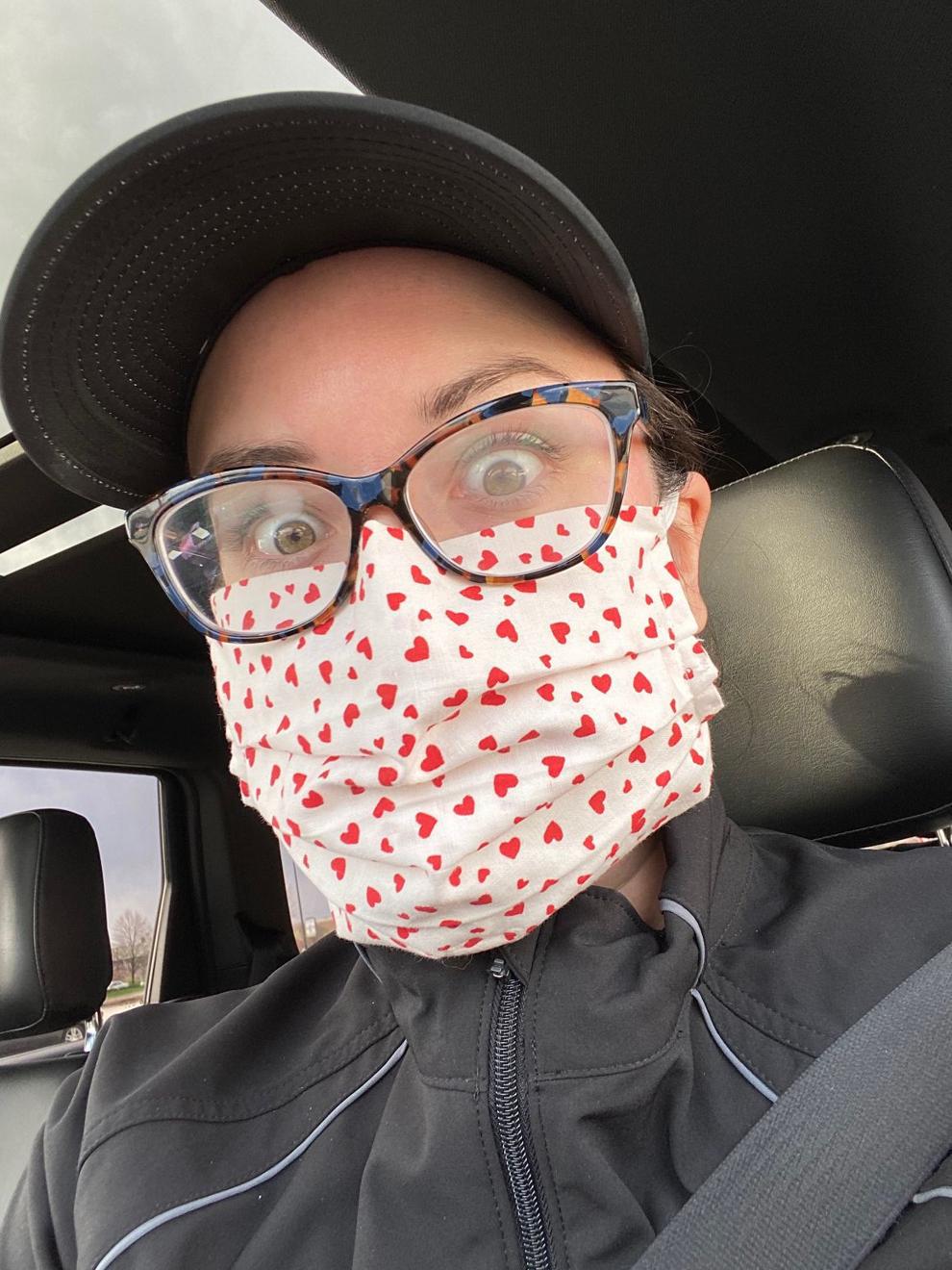 Troy and Jennifer McQuen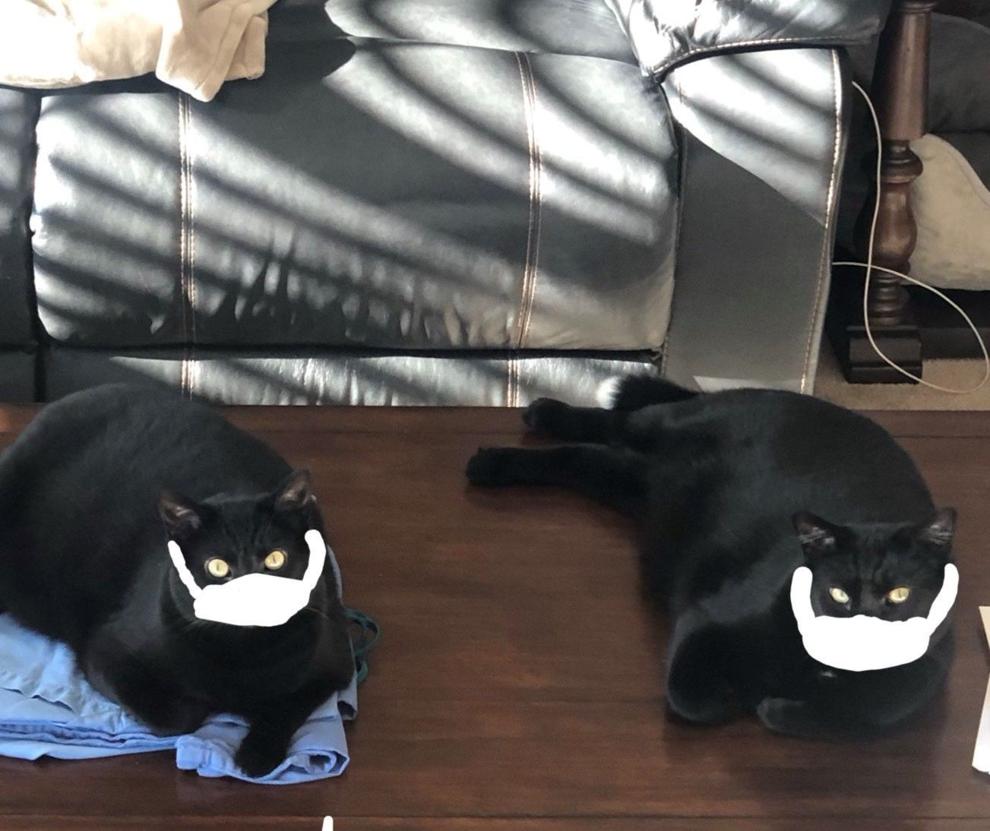 John Gescheidler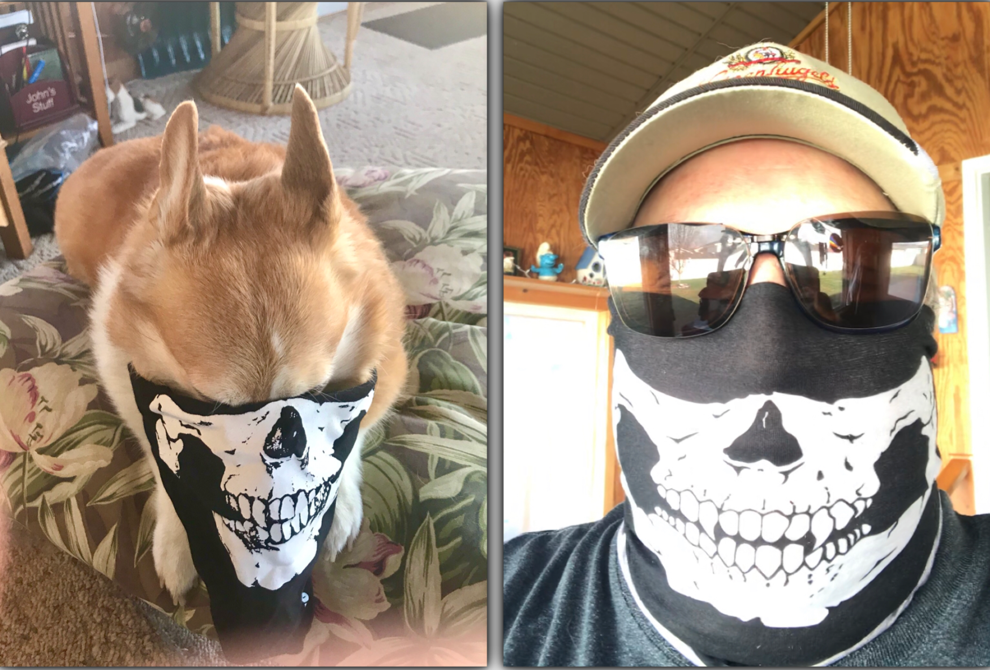 Jessica Trunk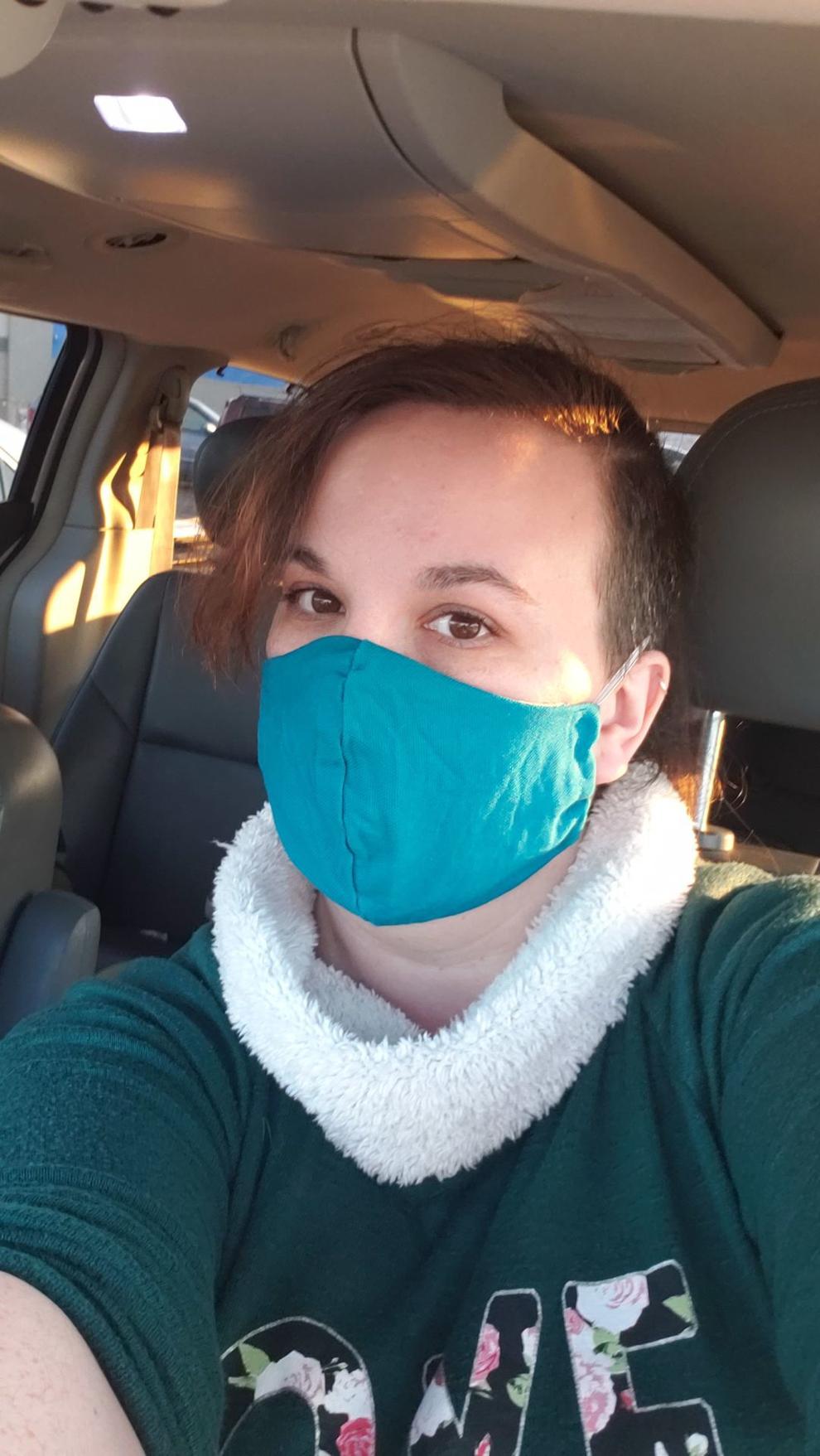 Speros Batistatos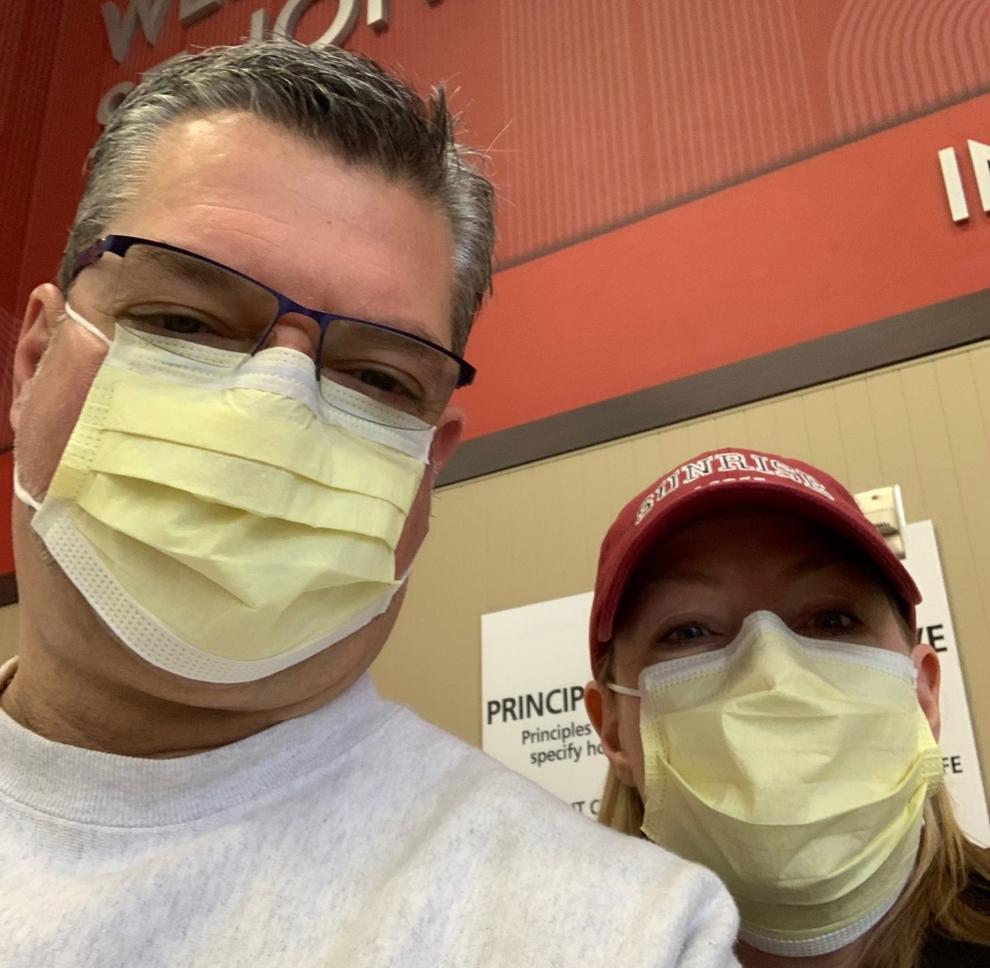 Chris and Teri Grotte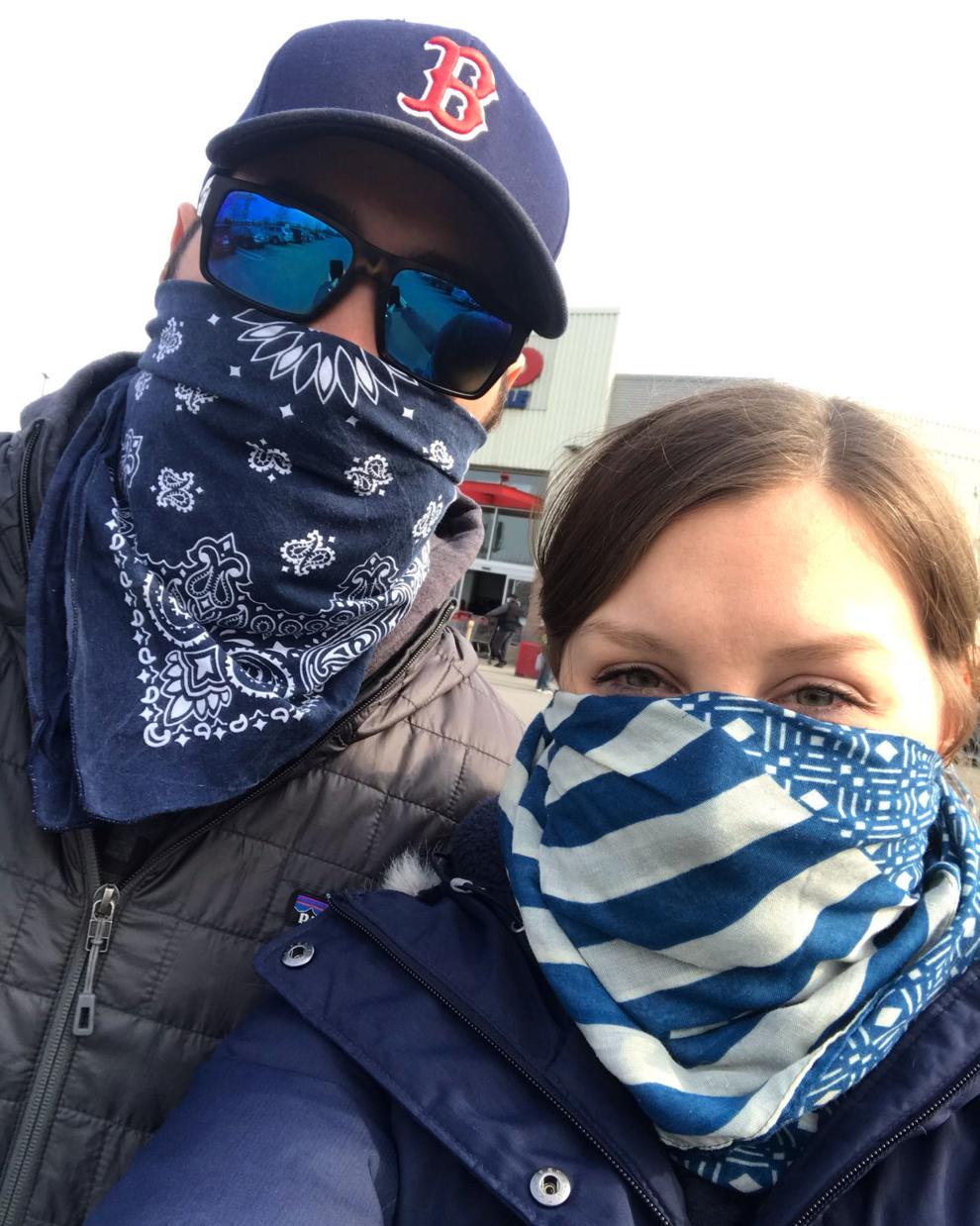 Sean and Kieran Harris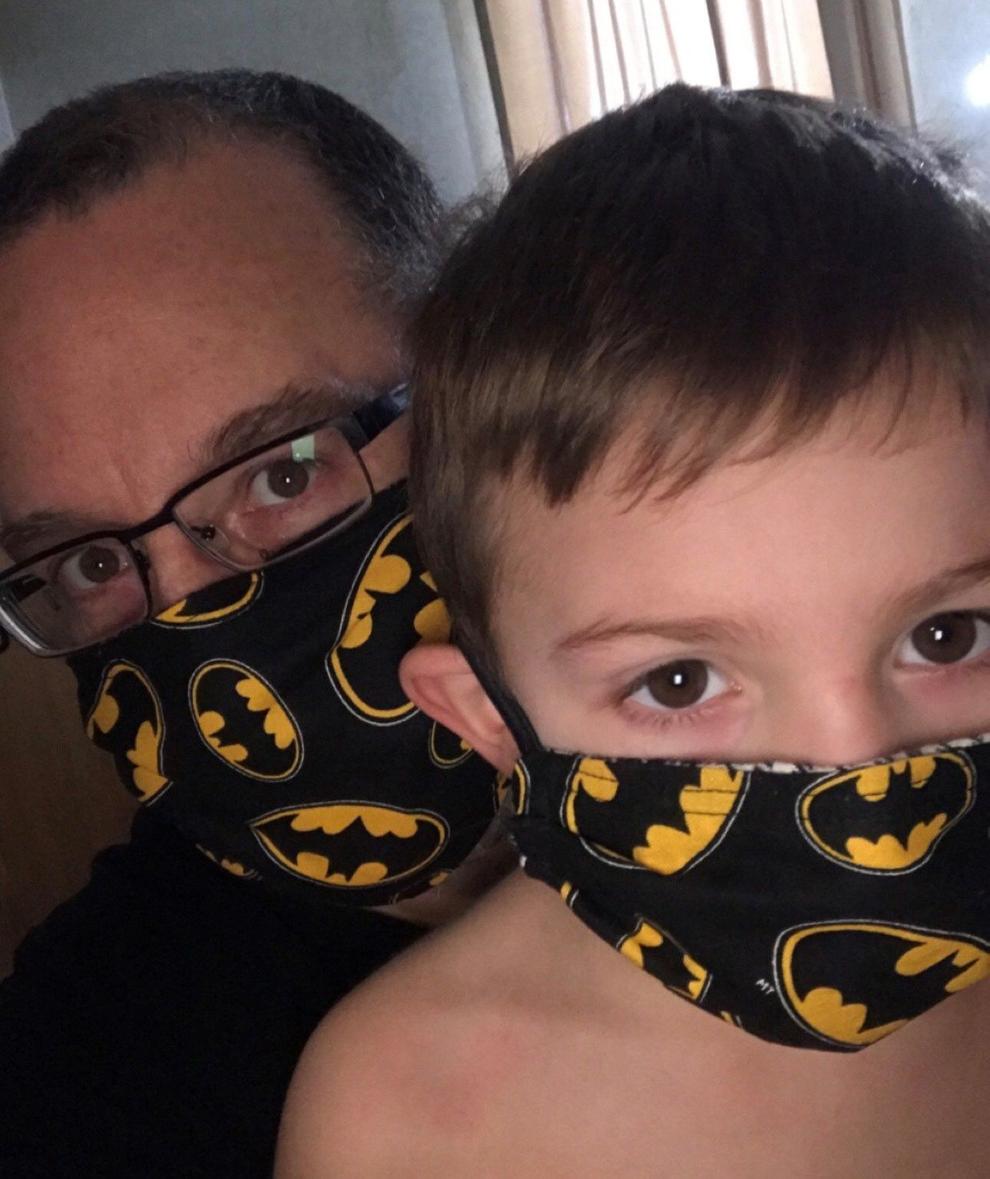 Archie Gallup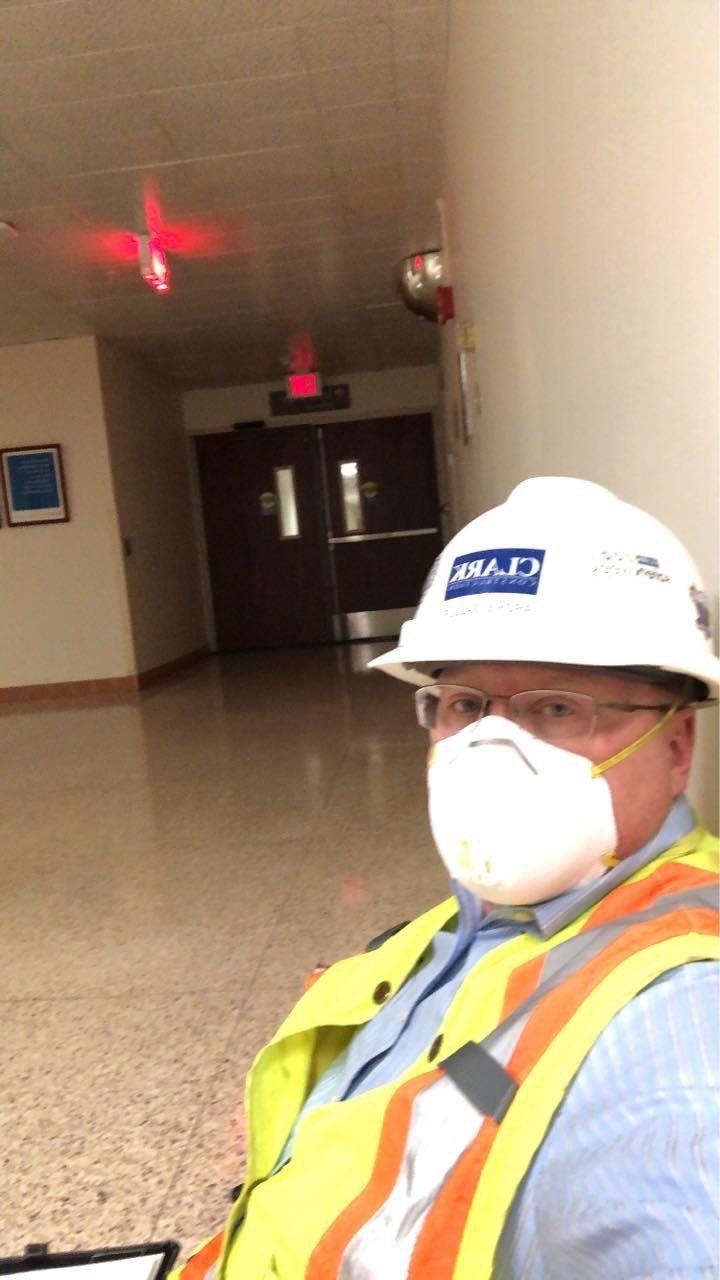 Tee Bettelyoun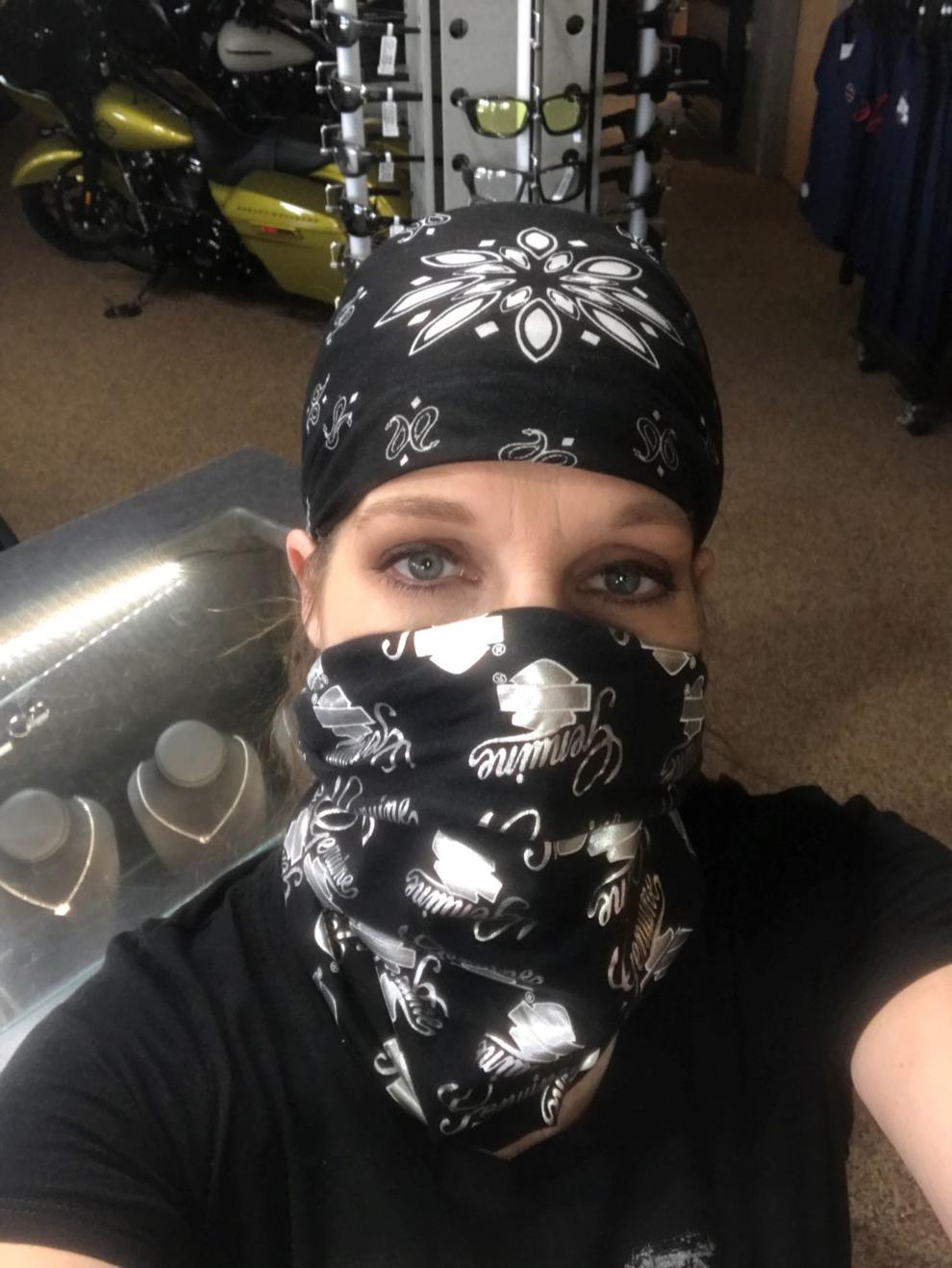 Christiana Howton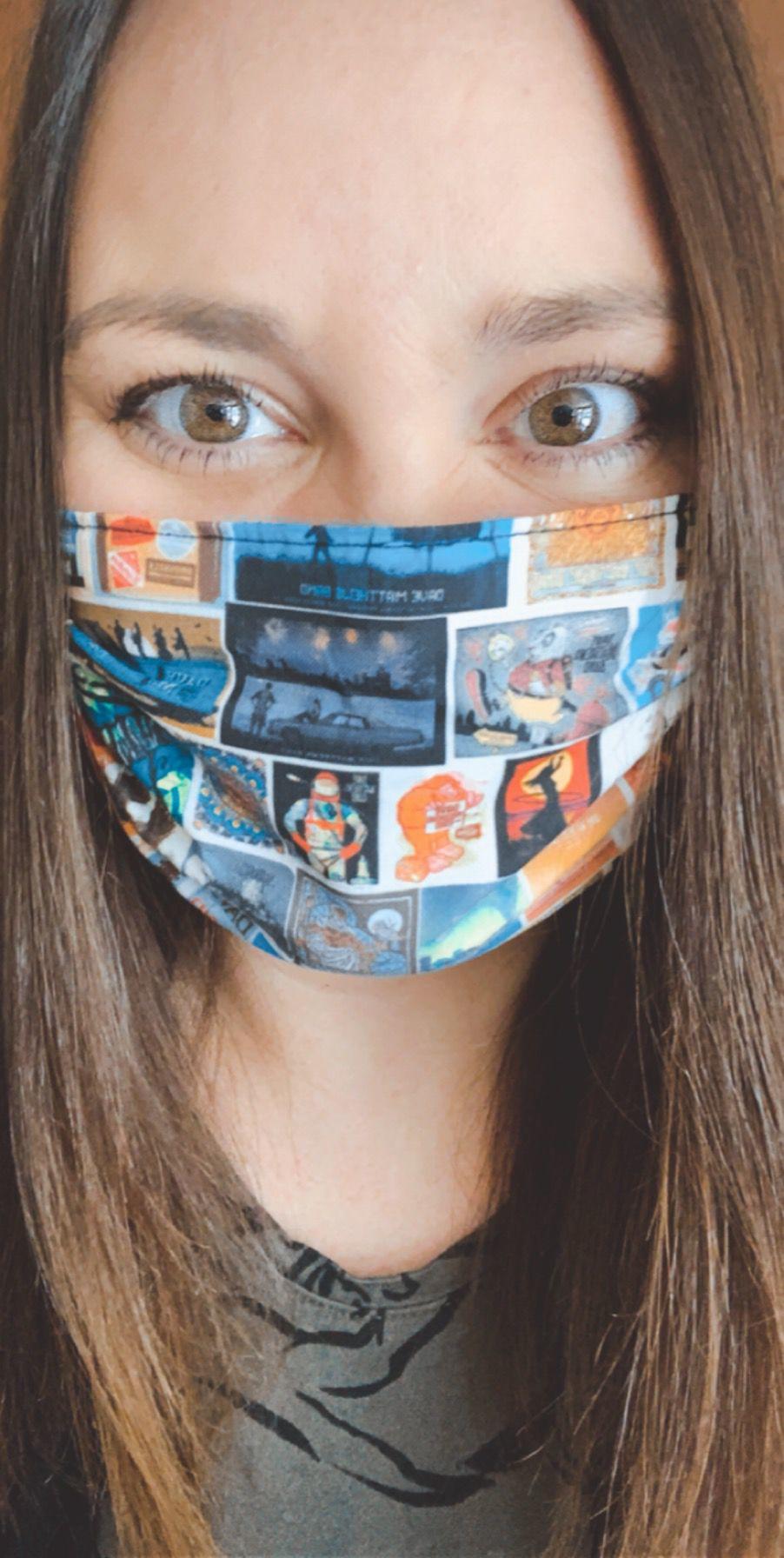 Orville Redenbacher statue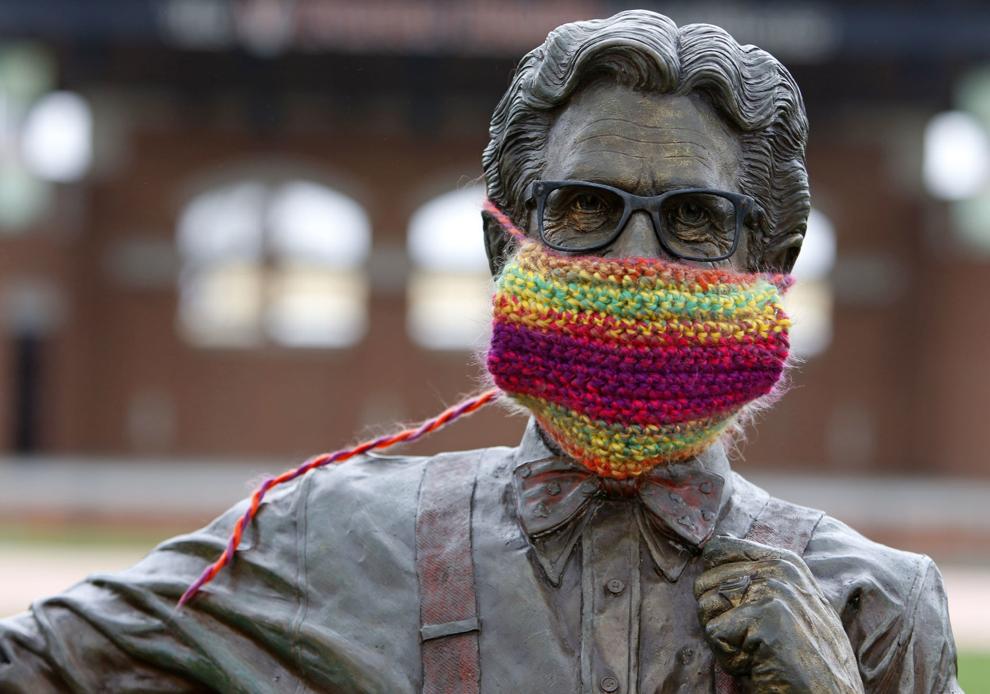 Masked benefactor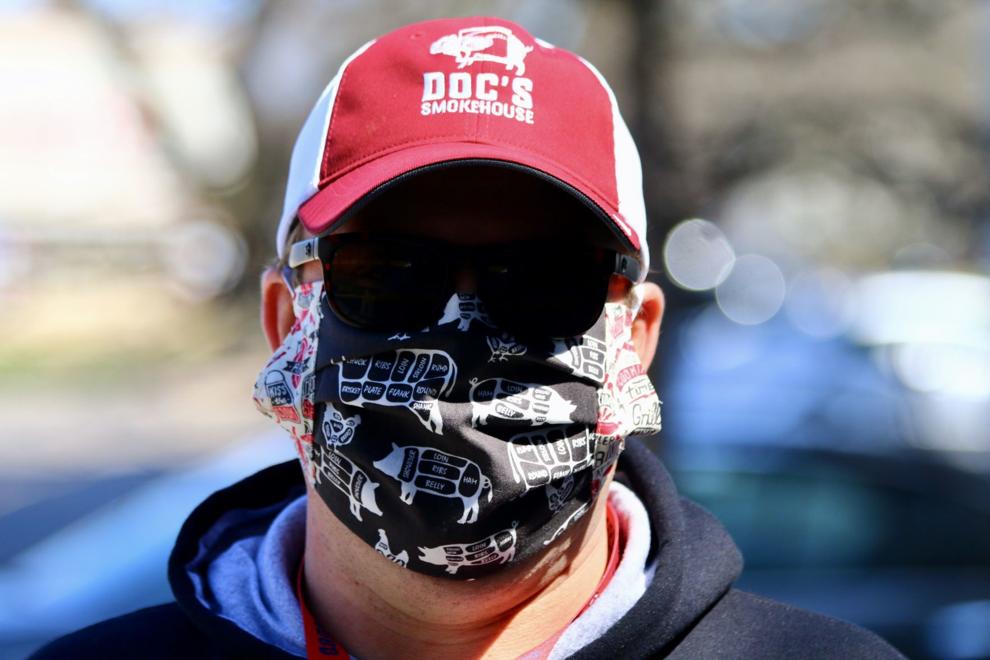 Gallery