Rain pelted a sea of umbrellas outside the Old Courthouse in downtown Crown Point, where hundreds of family and friends broke into periodic sobs during a candlelight vigil for Clayton Gaudry, the 17-year-old who suffered catastrophic injuries in a motorcycle accident last week.
On Sunday night, many classmates remembered Gaudry — an honors student who was set to study finance at Indiana University Bloomington — as a caring and thoughtful friend, a diligent student who would sometimes study until 3 a.m. and a vibrant spirit who liked to goof around.
"I never thought I would experience this hell on earth," said his mother, Jessica Gaudry. "Never in my wildest dreams did I imagine that I would be where I'm at now. But what's done is done. Everything that led up to this point happened for a reason."
Her son was declared dead on Saturday morning, but remained on life support at a Chicago hospital until his organs could be donated, Jessica Gaudry said. Clayton's younger siblings, Ethan, 14, and Lauryn, 10, both have cystic fibrosis and may need lung transplants someday.
Gaudry was on his motorcycle on U.S. 231 slowing to turn into the driveway of his home when an 85-year-old Monee man in a pickup truck rear-ended him on Tuesday. 
"It should never have happened," Jessica Gaudry said. "He was literally stopped in front of my driveway. He was literally 100 feet from where I was. There's no rhyme, there's no reason."
She spent her Mother's Day in mourning.
"I want to say to all the moms on Mother's Day, I hope you never have to feel this pain," she said.
Classmates shared many fond memories of Gaudry, such as how he danced and sang at prom just a few weeks ago, and loved hunting and riding his dirt bike. Amid prayers and songs from a Crown Point High School choir, friends and classmates urged people to drive safely and remember how amazing Gaudry was.
Keep reading for FREE!
Enjoy more articles by signing up or logging in. No credit card required.
His friend David Gonzalez recalled how Gaudry once lent him his gym clothes so they could work out after Gonzalez left his at home.
They last spoke on Tuesday about how Gonzalez just tried the Hawaiian dish poke for the first time, and Gaudry just tasted Hawaiian pizza for the first time.
"It was a random conversation, but I'm glad we had it," Gonzalez said.
Jessica Gaudry said her son valued his friendships. 
"He loved his family," she said. "Most of all, he adored his friends. I don't know all of you but he loved all of you."
Visitation will take place at 2 p.m. Thursday at Living Stones Church in Crown Point.
Candlelight vigil for Clayton Gaudry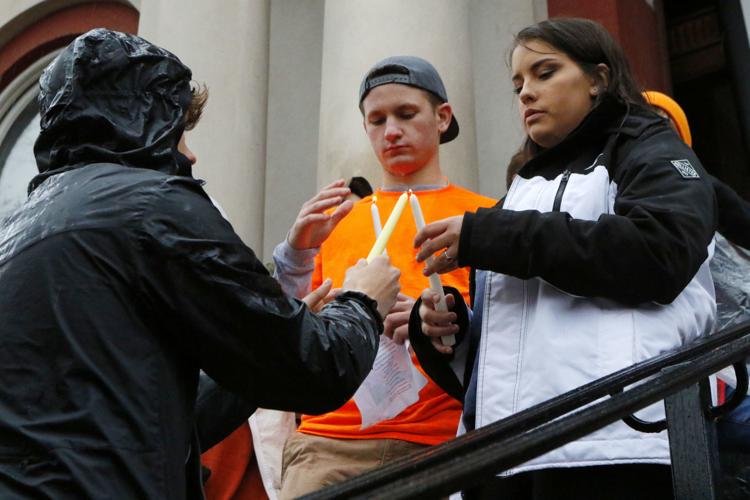 Candlelight vigil for Clayton Gaudry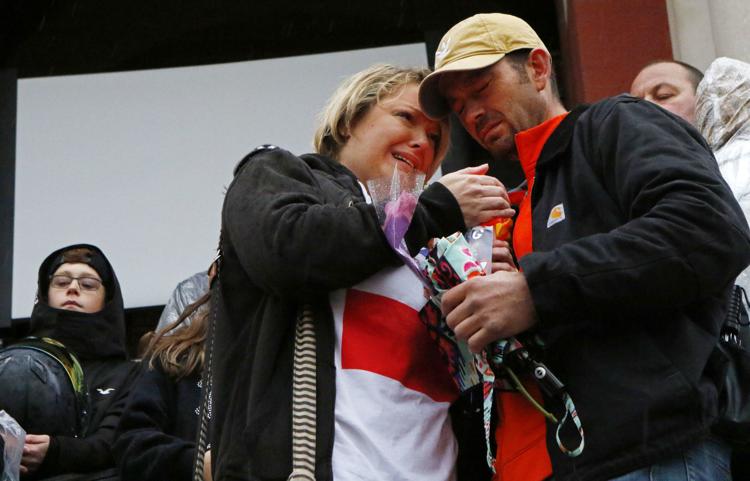 Candlelight vigil for Clayton Gaudry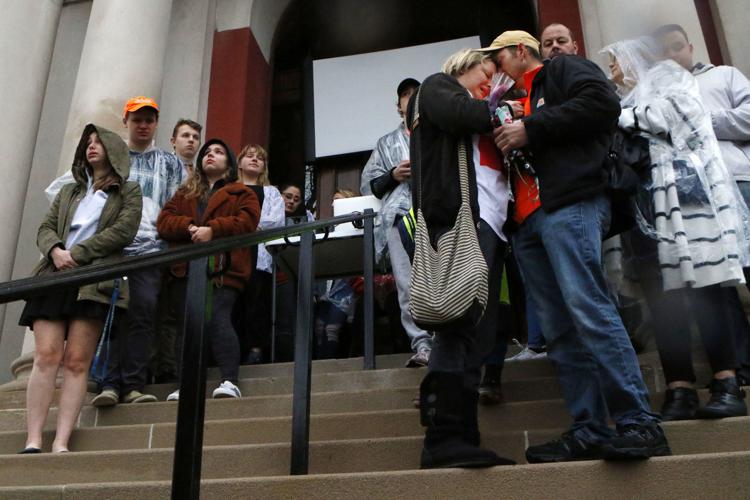 Candlelight vigil for Clayton Gaudry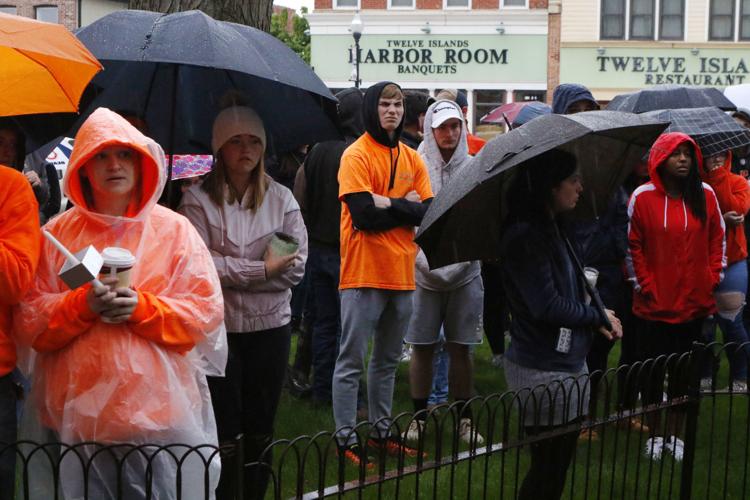 Candlelight vigil for Clayton Gaudry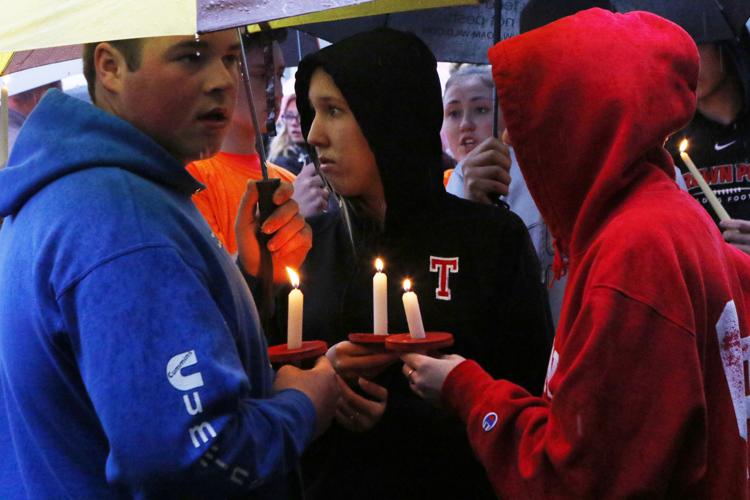 Candlelight vigil for Clayton Gaudry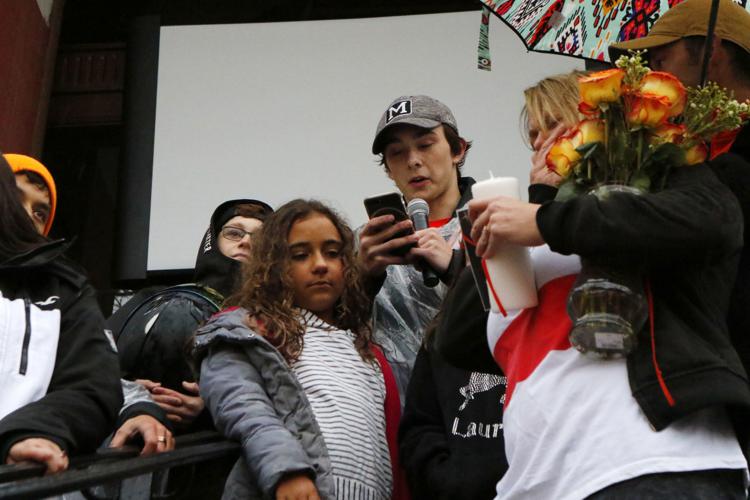 Candlelight vigil for Clayton Gaudry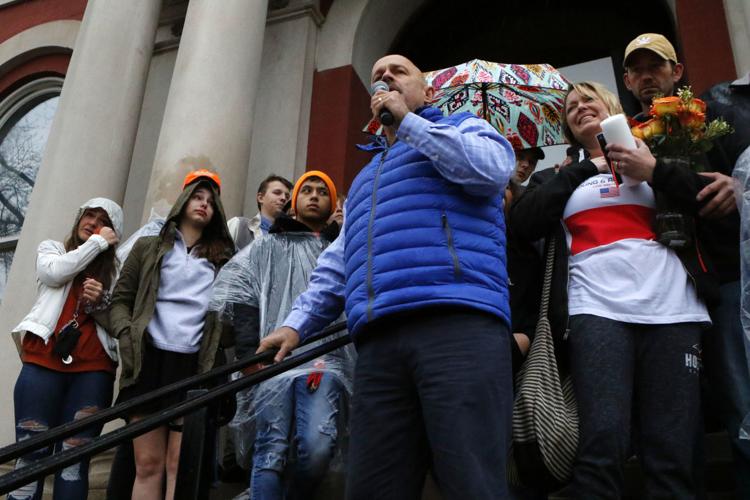 Candlelight vigil for Clayton Gaudry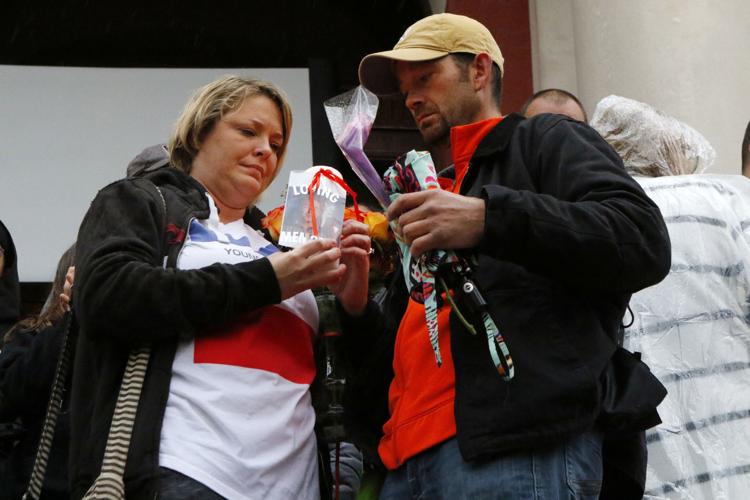 Candlelight vigil for Clayton Gaudry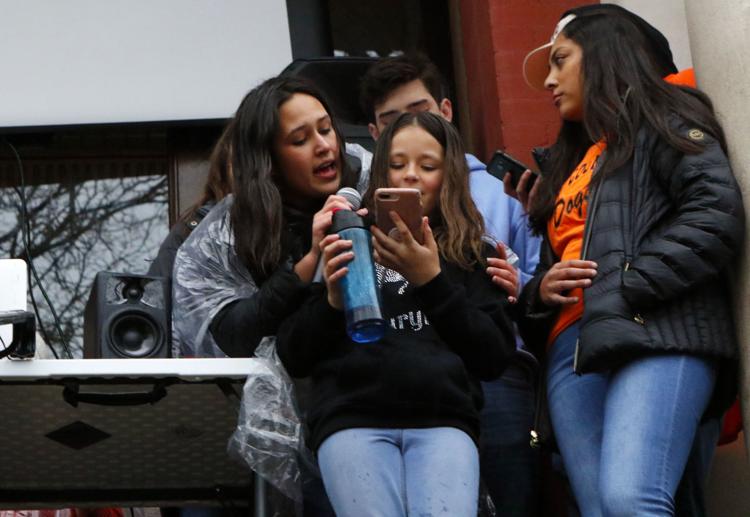 Candlelight vigil for Clayton Gaudry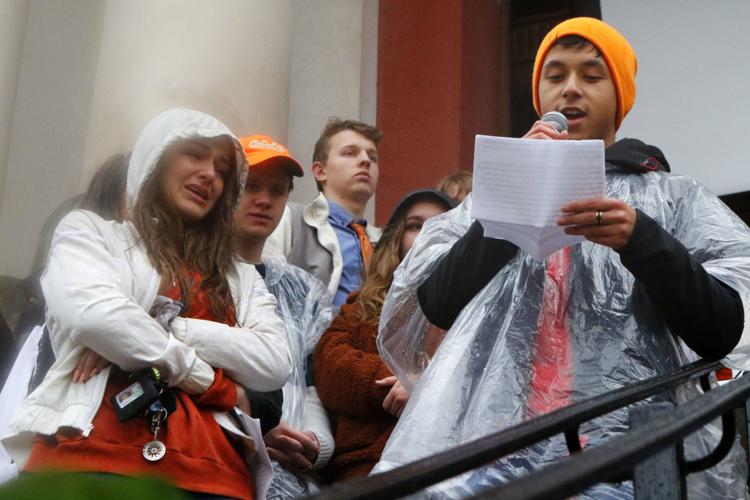 Candlelight vigil for Clayton Gaudry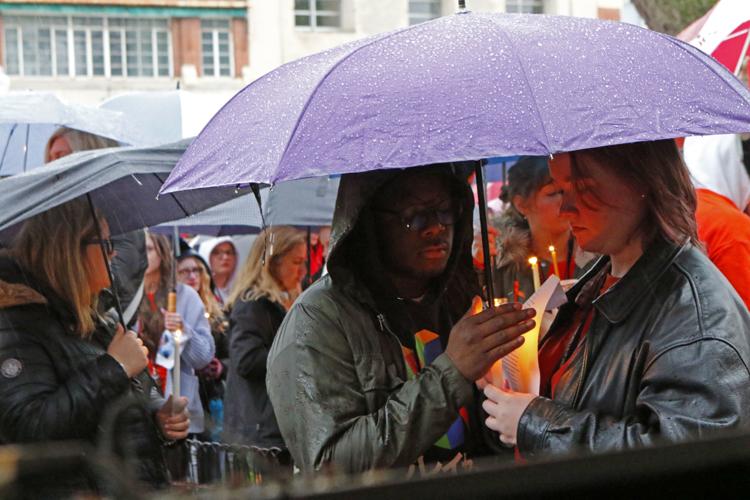 Candlelight vigil for Clayton Gaudry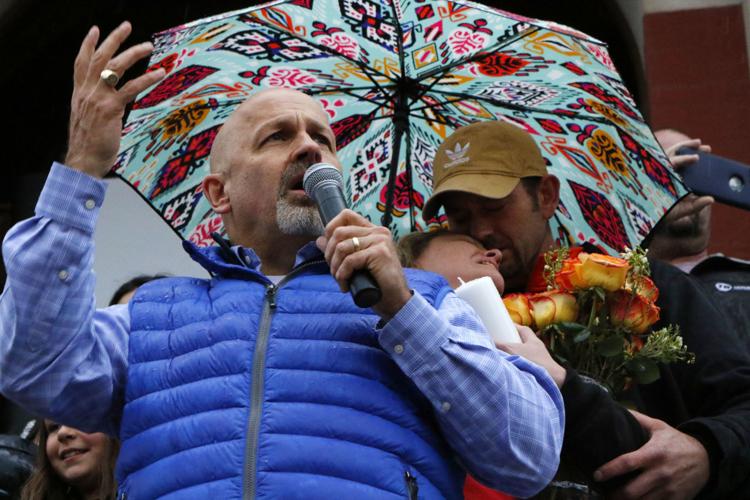 Candlelight vigil for Clayton Gaudry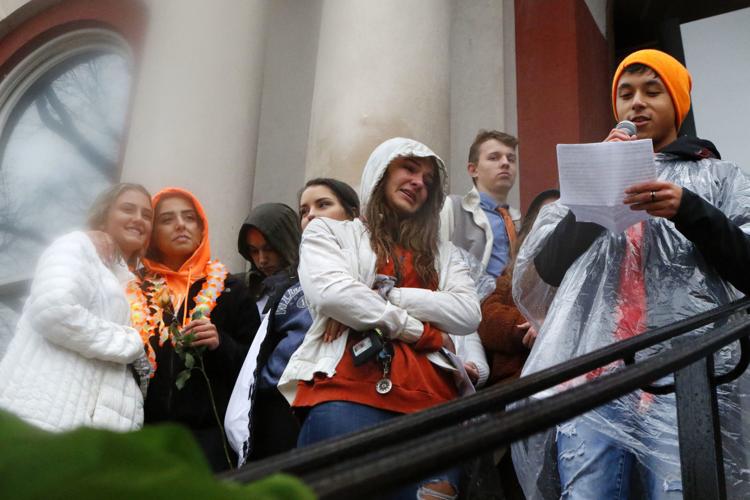 Candlelight vigil for Clayton Gaudry