PORTAGE — Indiana Department of Environmental Management inspectors determined U.S. Steel Midwest violated its wastewater permit Sept. 26 when it discharged wastewater containing elevated levels of iron.
The department said in an inspection report released Wednesday it was referring the violation to its Office of Water Quality Enforcement Section, the U.S. Environmental Protection Agency and U.S. Department of Justice for "appropriate action."
In a separate letter from U.S. Steel to IDEM, the company said an oily sheen discharged into the Burns Waterway on Oct. 7 might have been caused by "reduced removal efficiency at the pretreatment plant due to low water flows."
The company said low water flows were caused by operations outages at the steel finishing plant and dewatering activities at its "oily waste pad."
The Oct. 7 discharge did not harm human health, aquatic life or wildlife, the company said.
The Portage facility is investigating how to improve capabilities of its pretreatment plant in accordance with an agreed order adopted by IDEM in May, which included a $950,000 civil penalty for wastewater permit violations from November 2018 to December 2020.
U.S. Steel Midwest is also operating under a consent decree approved by a U.S. District Court judge in late August, which addressed permit violations from 2013 to 2017. The company could face stipulated penalties under the consent decree for any new permit violations. 
The steelmaker previously told IDEM the discharge Sept. 26 occurred after a vendor failed to deliver a shipment of sulfuric acid used to treat wastewater before its release into the Burns Waterway, which flows into Lake Michigan.
IDEM inspectors wrote the lack of sulfuric acid caused an operator at the facility's final treatment plant to request acid from pickle operations in an effort to increase sludge levels in sedimentation basins.
The flow rate was faster than usual, and a substantial amount of iron was contained in the discharge, IDEM said.
Other factors included a plugged lime-feeding line and a failed blower, according to IDEM's inspection report.
The discharge prompted the closure of beaches in Ogden Dunes and Indiana Dunes National Park and a weeklong shutdown of Indiana American Water's Ogden Dunes intake facility.
A coalition of organizations with interests in the Lake Michigan shoreline also issued a statement calling on state leaders to do more to protect the lake from industrial spills.
U.S. Steel said there were "no violations of permit parameters" as a result of the Sept. 26 discharge and "no visible adverse impacts to the environment, aquatic life or wildlife."
IDEM determined the discharge violated a part of U.S. Steel Midwest's permit that prohibits discharges from "causing receiving waters, including the mixing zone, to contain substances, materials, floating debris, oil or scum."
An inspection report regarding the sheen observed Oct. 7 has not yet been uploaded to IDEM's database of public records.
NWI Business Ins and Outs: Ramen District, Aldi, artisan popcorn and paleta shop and U-Haul rental sites opening
Opening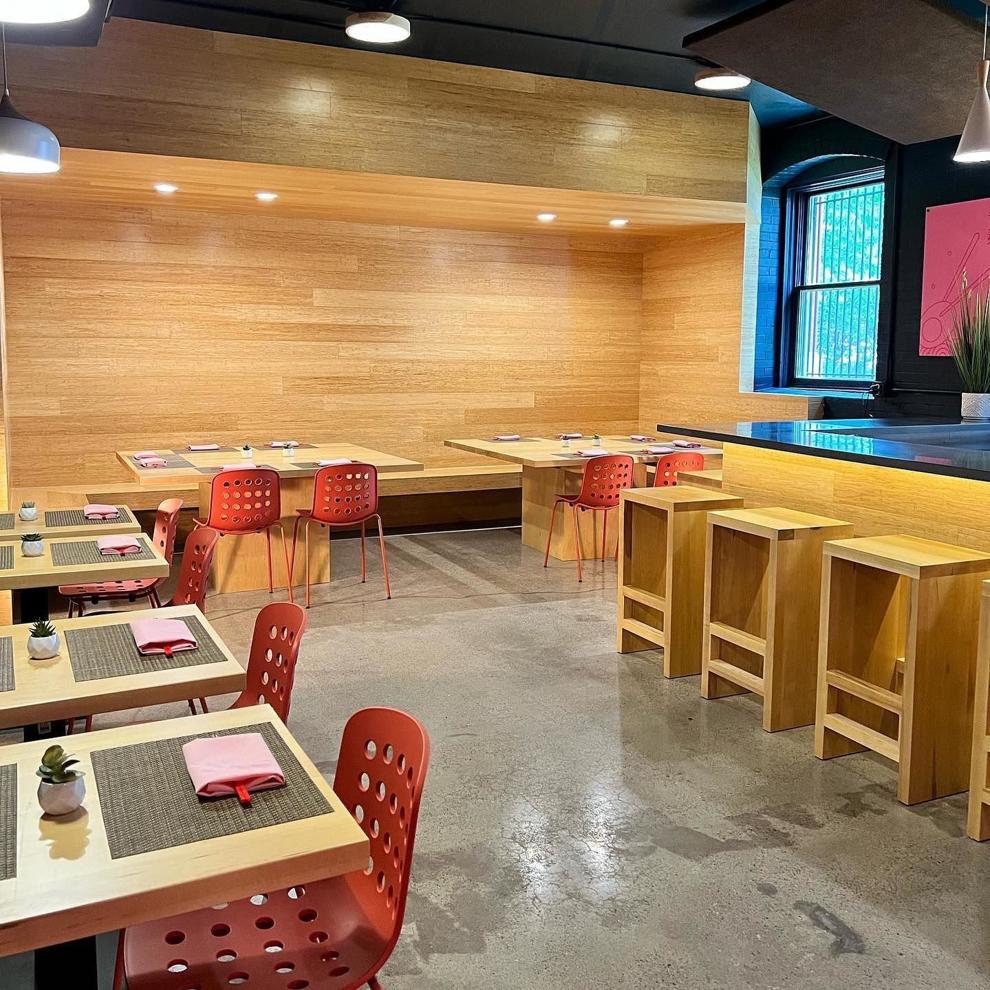 'Unique cuisine made approachable'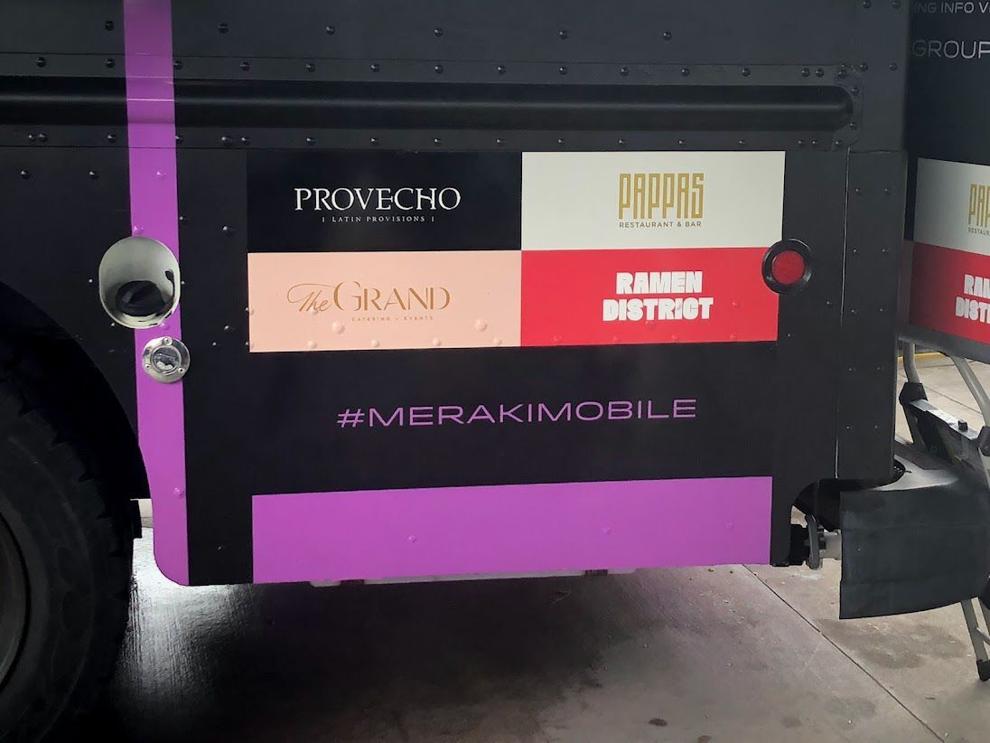 Coming Thursday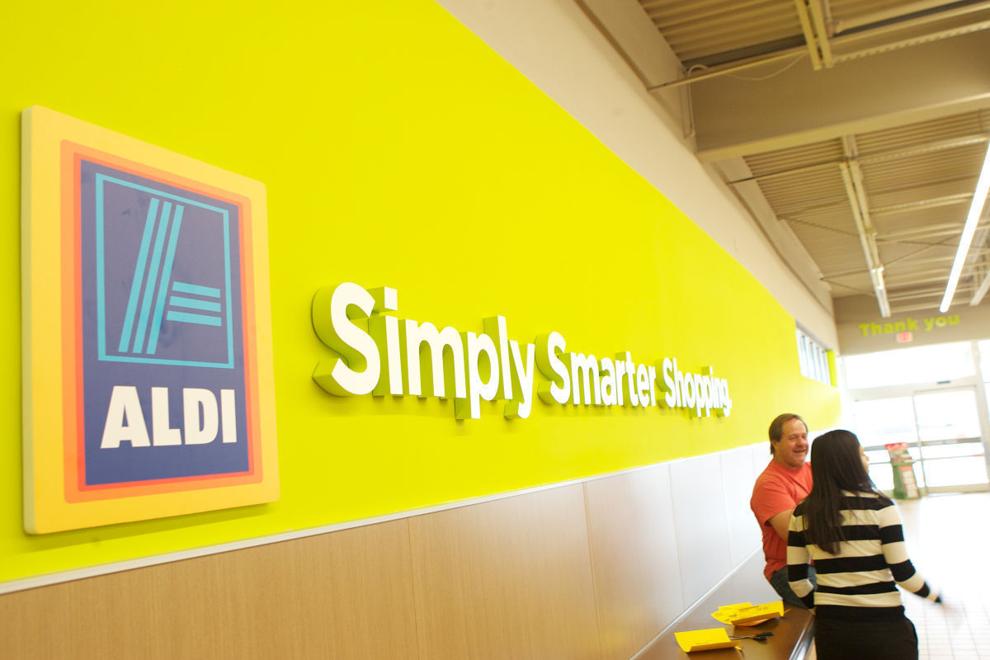 Coming soon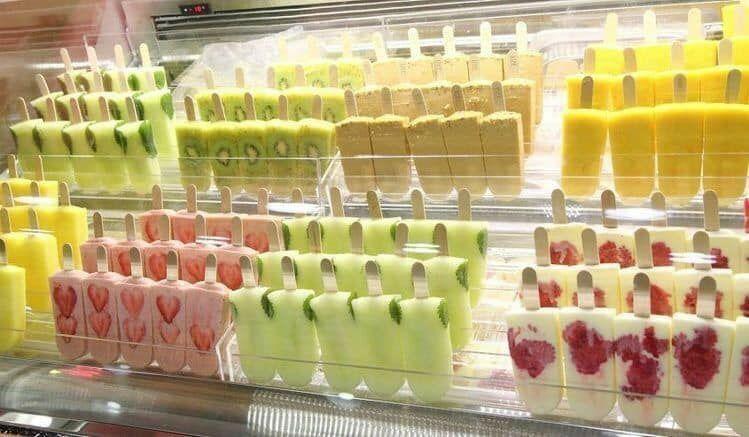 Relocated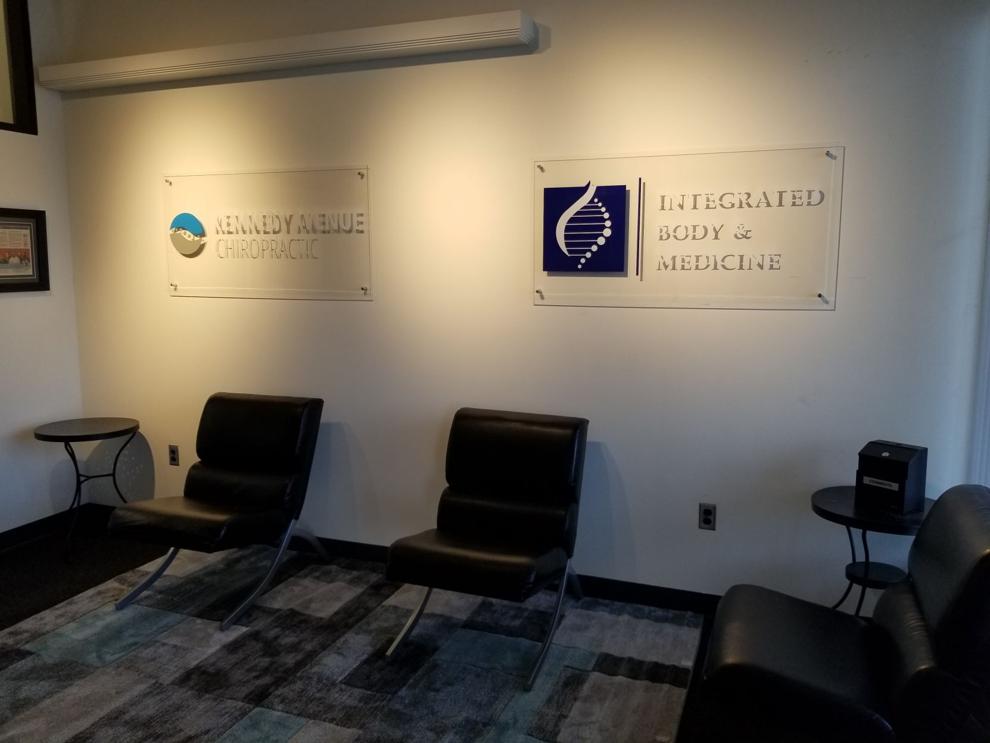 Open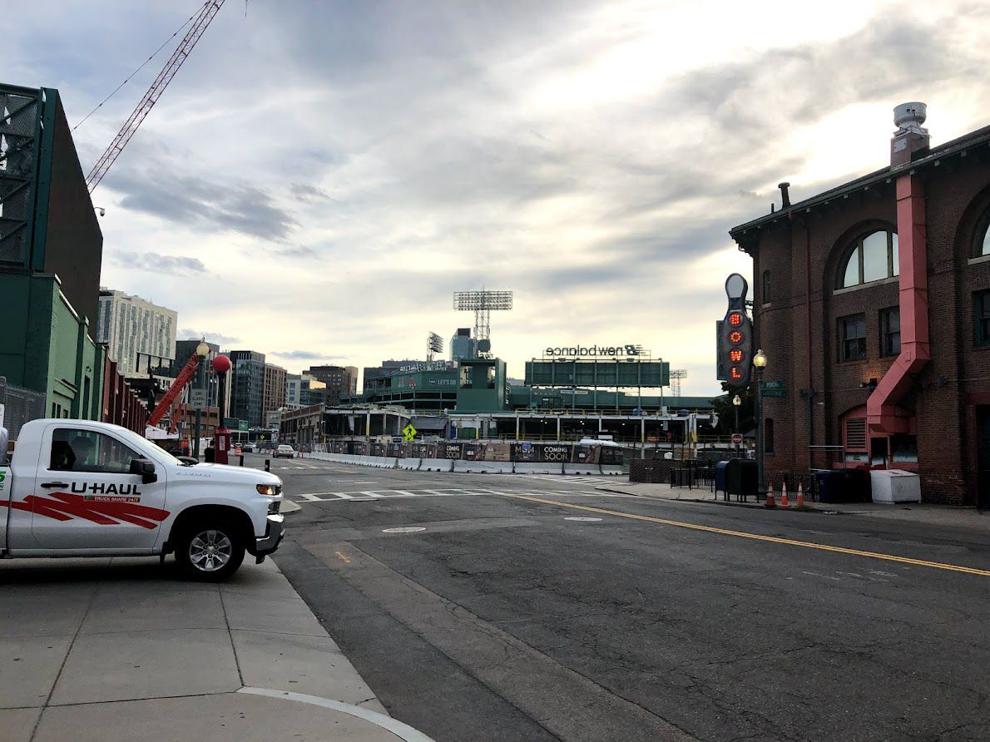 'More than 20,000 dealers'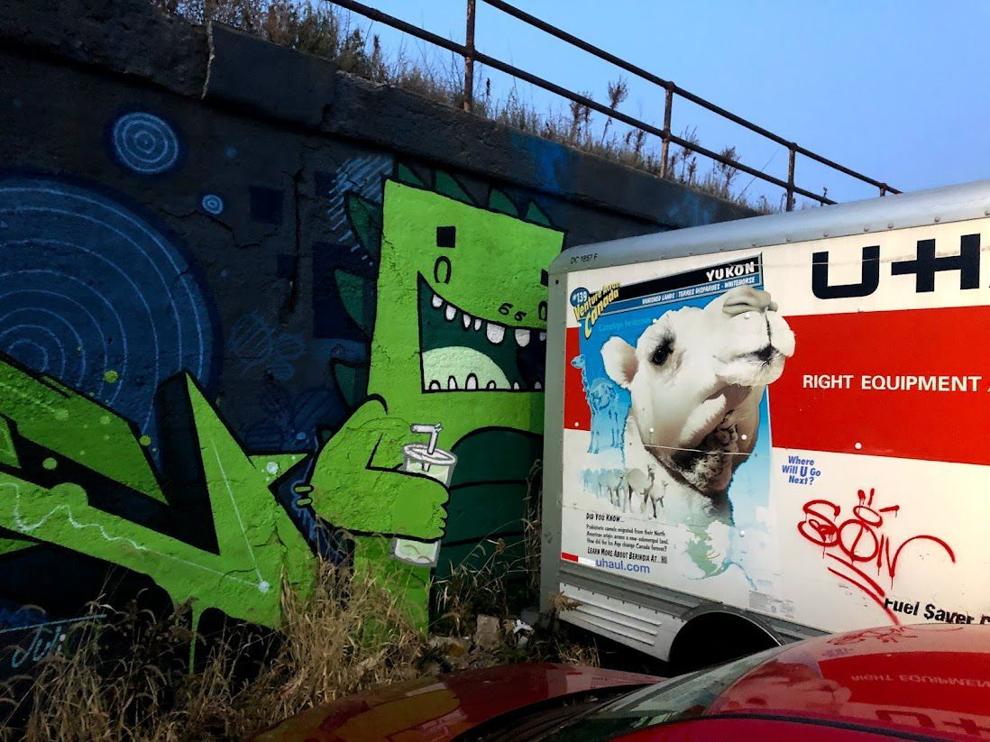 WATCH NOW: Riding Shotgun with NWI Cops — Patrolling Lowell with Cpl. Aaron Crawford
NWI Business Ins and Outs: Basecamp Fitness and Mexican restaurants opening; Albano's Pasta Shop and Ringo's Golf Center close