VALPARAISO — Two and a half years after receiving word that his 23-year-old daughter, Nicole Gland, had been brutally stabbed to death, Matthew Gland and his family said they are thankful to everyone who paved the way to Wednesday night's murder conviction of Hobart resident Christopher Dillard.
"We firmly believe in the criminal justice system and have faith that a proper verdict was given in this matter," the longtime Chesterton High School teacher said Thursday morning.
"Let us start by saying that we miss our daughter more every single day and that we are heartbroken about the circumstances which caused her death," he said. "To relive those circumstances was extremely difficult for us. She meant so much to so many. Nicole Elizabeth Gland mattered.
"Her care for others, love for family and friends, and sense of humor are only a few of her character traits which we miss every day," Gland said.
Matthew Gland said he and his wife Jessica's granddaughter, who was born just four months ago, was given Nicole's name in honor of the aunt she will never have the chance to meet.
A Porter County jury deliberated for about 10 hours Wednesday before returning just before midnight to declare 53-year-old Dillard guilty in the death of Gland, who worked with him at the former Upper Deck Lounge in Chesterton.
Porter County Prosecutor Gary Germann said the guilty finding was the result of great work by the area violent crimes task force. He had brought in the task force to investigate the case after Dillard's confession was thrown out by the courts as a result of Chesterton police denying him an attorney during the initial interrogation.
"Our entire community should be very proud of the hard work they all devoted to the case," he said.
Germann also gave credit to deputy prosecutors Mary Ryan and Armando Salinas, who spent most of the last two-and-a half weeks slowly presenting the evidence to jurors.
Dillard opted not to testify on his own behalf, and the defense presented just two witnesses Wednesday morning before the lengthy closing arguments.
Sentencing is scheduled for 9 a.m. Jan. 2 before Porter Superior Court Judge Jeffrey Clymer.
Prosecutors said Dillard stabbed Gland, of Portage, more than 20 times overnight leading into April 19, 2017, while she was in her vehicle behind Upper Deck Lounge. Prosecutors said Dillard had been on a cocaine and alcohol-fueled binge and was frustrated that after delivering drugs to Gland, she rebuffed his sexual advances.
Defense attorney and public defender Russell Brown Jr. argued that prosecutors had no direct evidence linking his client to the crime.
But jurors heard from two Porter County Jail inmates, who said Dillard confessed to them. Jurors also saw surveillance videos from businesses in the general area of the Upper Deck Lounge that prosecutors said showed Dillard in the area during the hours leading up to and at the time of the killing.
Brown urged jurors Wednesday not to interpret jail telephone calls from Dillard as his confession to stabbing Gland.
"That's not, 'I committed a murder,'" he said.
But what jurors did not know when they began deliberating early Wednesday afternoon is that Dillard had confessed to the killing while in custody, according to police.
Dillard, who was picked up by police the same day of the killing, told his girlfriend while at the Chesterton Police Department, "I killed that girl. I didn't mean to," according to the charging information.
"He indicated to her that the drugs had a hold of him," police have said.
Jurors were not presented with that piece of evidence because the Indiana Appellate Court tossed out the confession, saying Chesterton police ignored Dillard's repeated requests for an attorney. Dillard requested an attorney three times during the nearly 11 hours he was held in a small interrogation room at the Chesterton Police Department, the court said in its 27-page ruling.
The Indiana Supreme Court then denied a request by prosecutors to consider reversing the state appellate court ruling.
The courtroom was packed with spectators Wednesday morning and into the afternoon as prosecutors and Brown spent hours giving jurors alternative ways of interpreting the evidence presented during the trial.
"We would like to thank our family and hordes of friends for their continued support throughout this ordeal every single day," Matthew Gland said on behalf of his family.
"It is impossible to imagine going through it without their support," he said. "Nicole's friends have shown us an inner strength that cannot be put into words. They were always there for Nicole. Nicole was always there for them. They are always there for us. And we will always be there for them."
Aaron Paul Vanwormer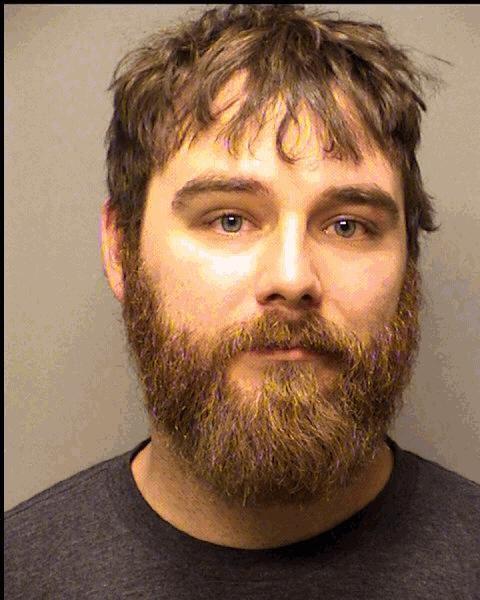 Alec Daniel Garbaciah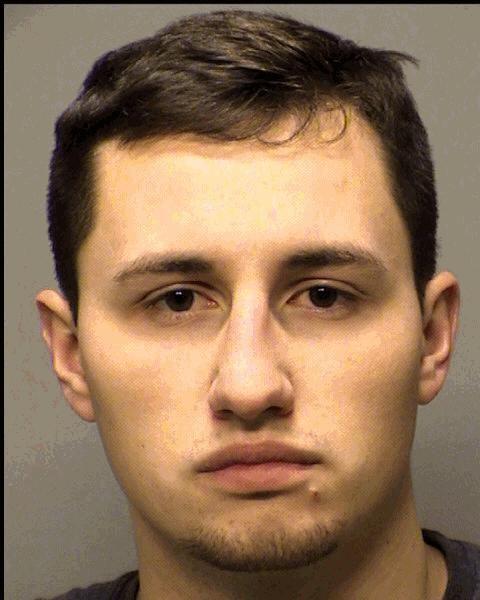 Amzey Carthay Rice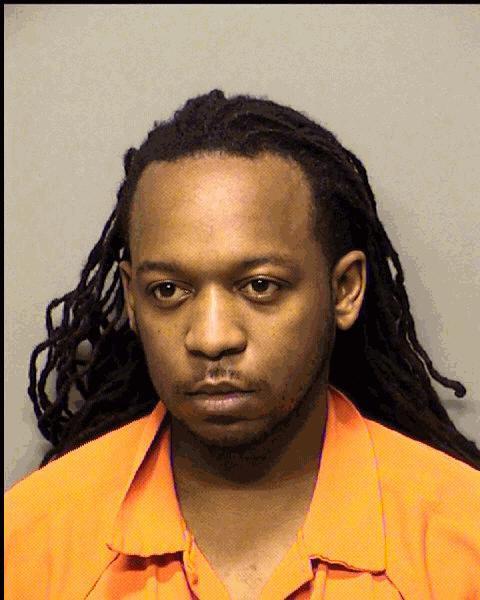 Brian Howard Oneal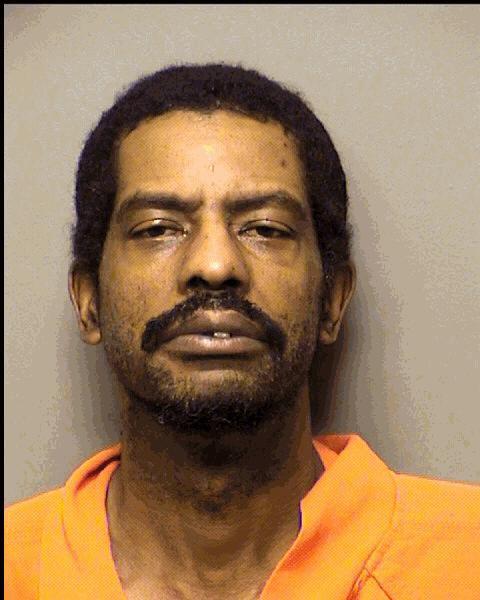 Charles Martin Vanover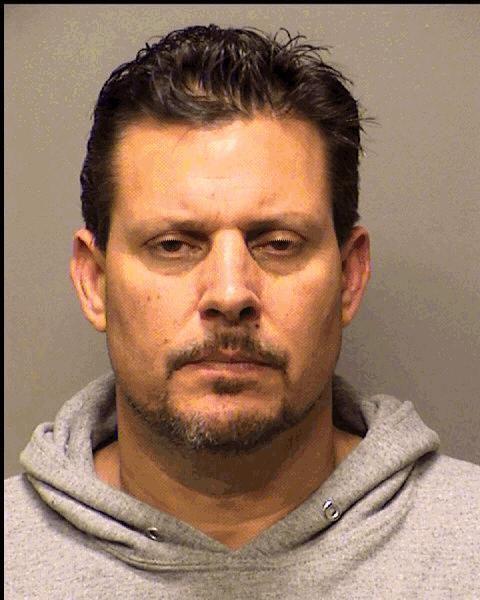 Daniel Glynn Allen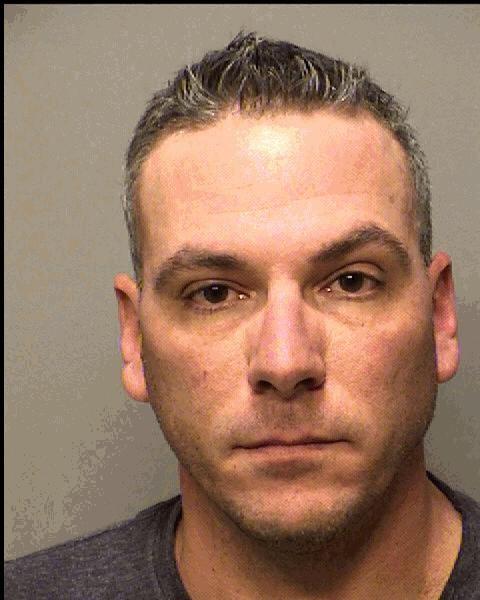 Daniel Terrence Dyer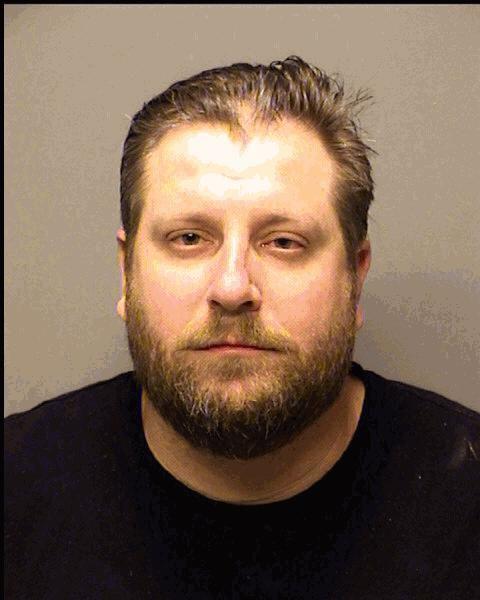 Elliott Michael Earnest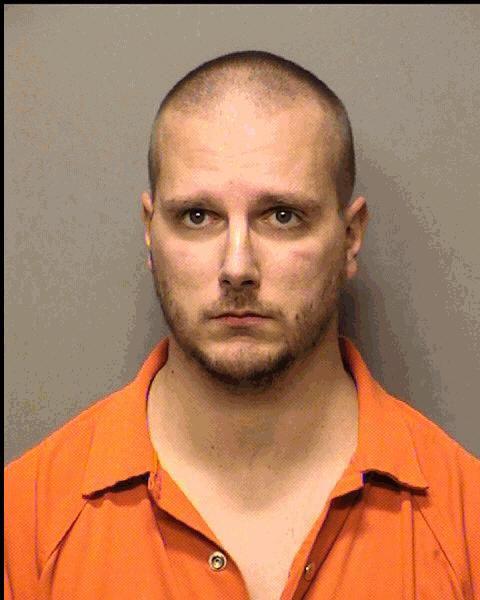 Gerardo Avalos-Corrales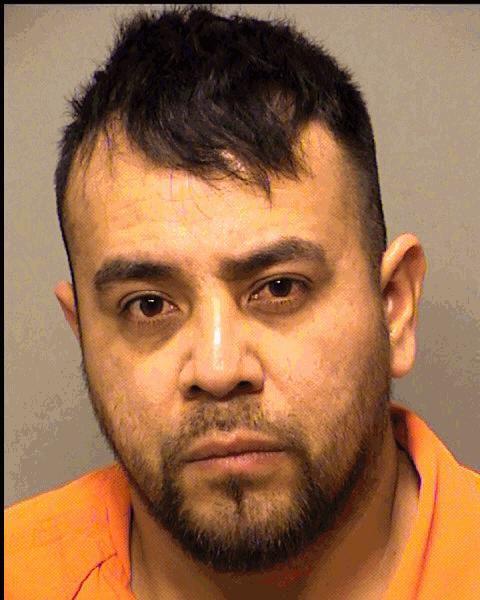 Ian Mikel Wittman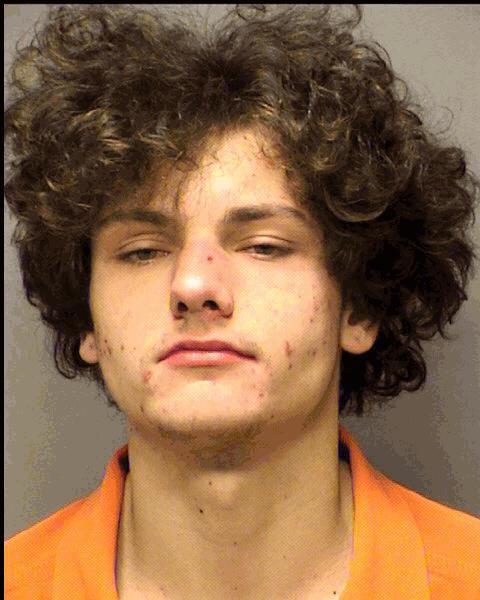 Ian Patrick Toole
Jay Daniel Ray Eagen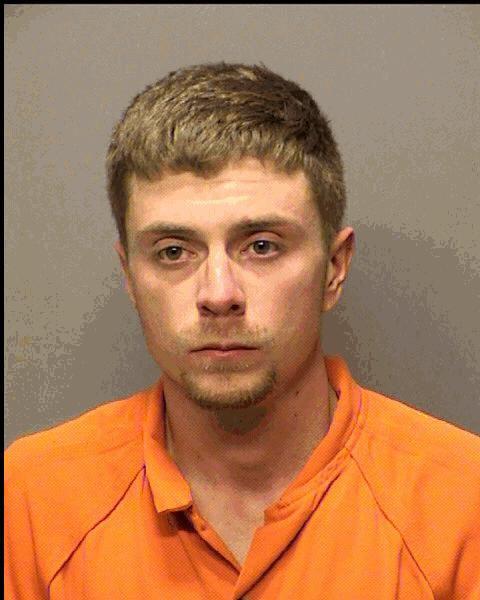 John Duane Ward III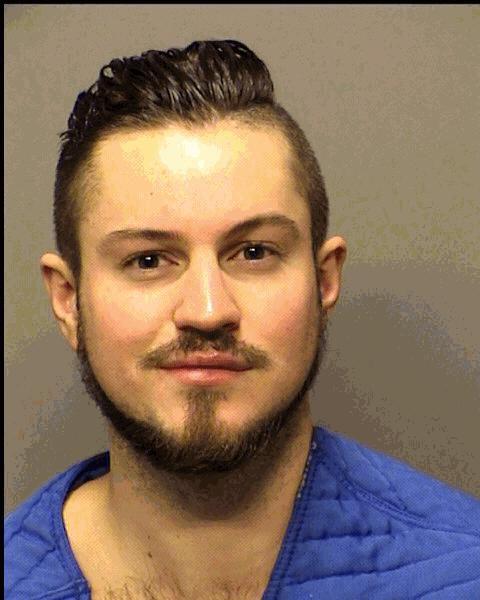 Joseph Edward McClendon-Brough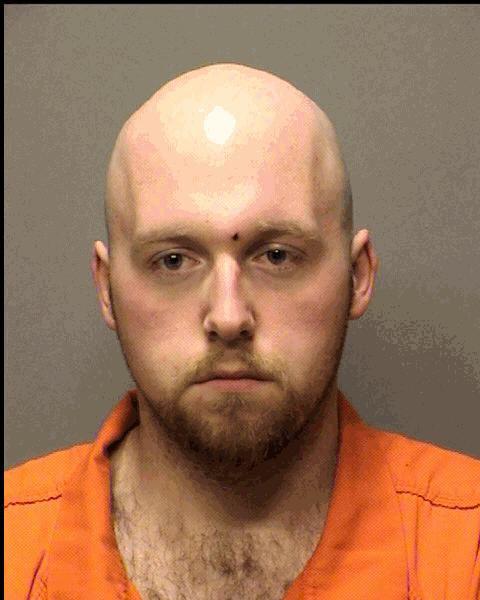 Joshua Aaron Bogdan
Joshua Scott Scheerer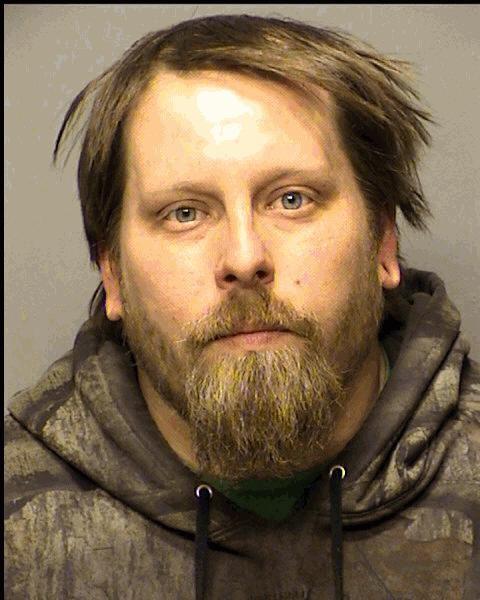 Karen Rennee Decarlo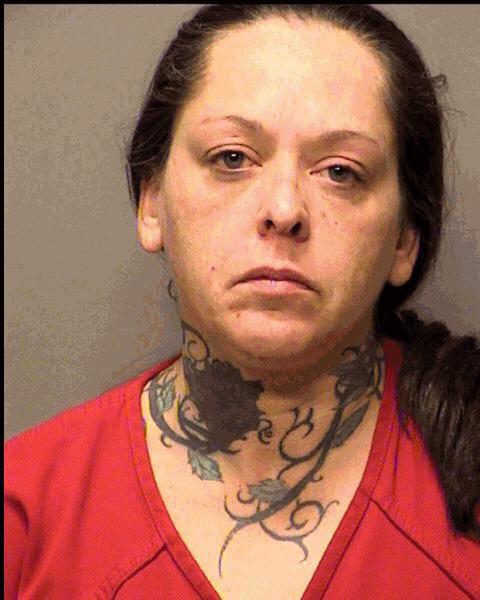 Kyle Scot Jackson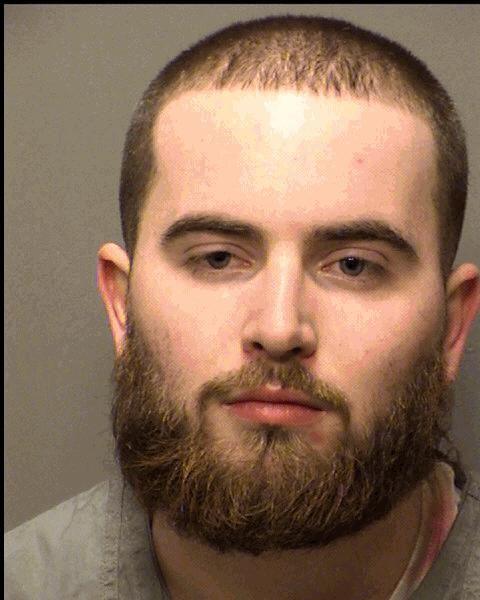 Mandeline Janel Wronko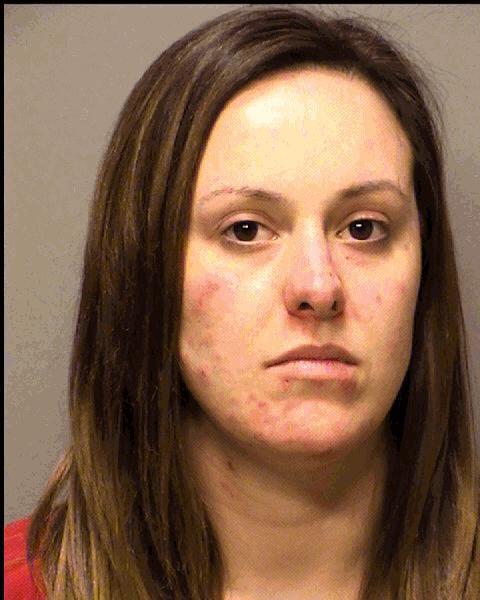 Marvin Glenn Jerro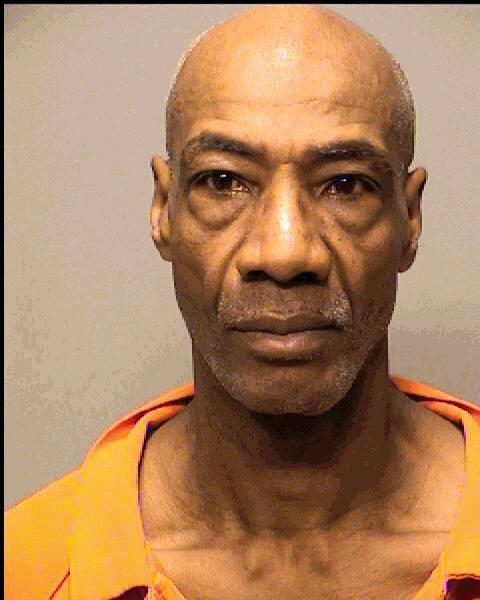 Matthew Eric Long
Melissa Ann Haley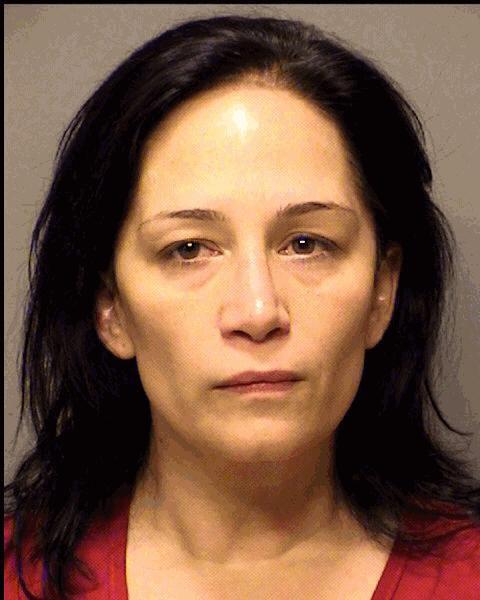 Michael John Foley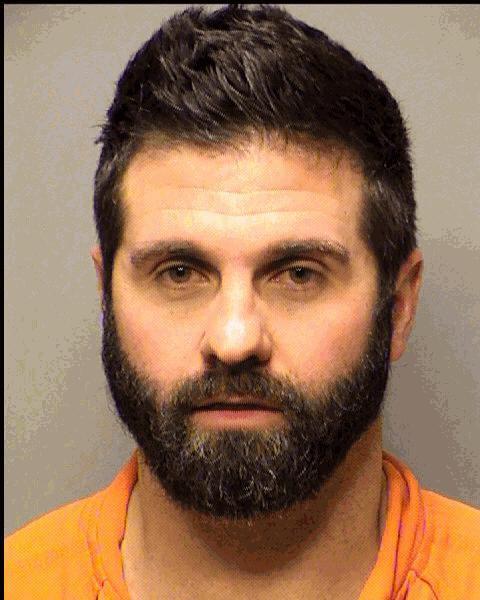 Patrick Steven Olander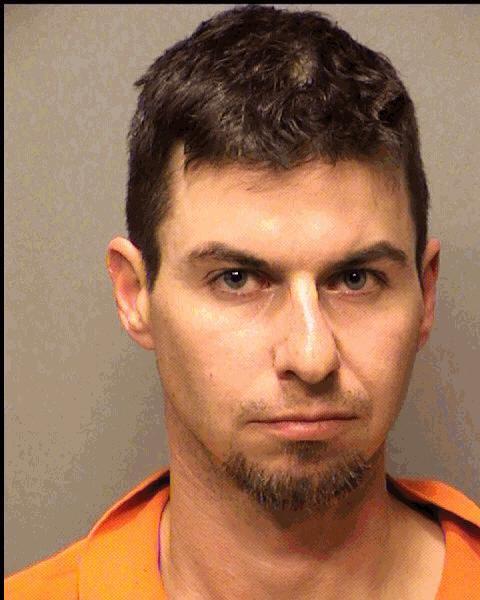 Samuel Patrick Duley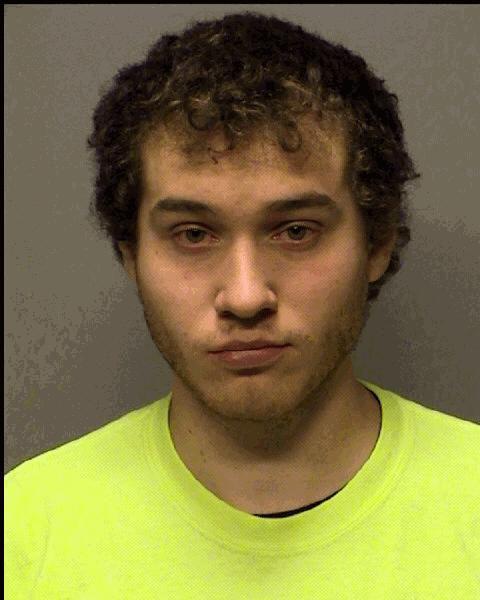 Scot Albert Alvey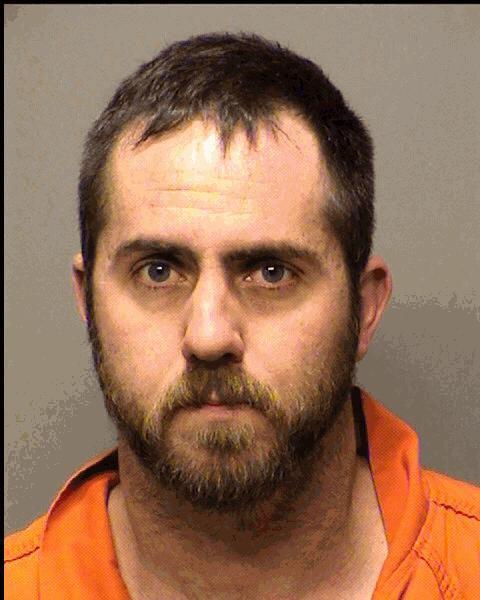 William Damon Osborn