CROWN POINT — Ever wanted to stand next to a Ferrari? Better yet, how about being next to a winner of the Indianapolis 500?
Classic car enthusiasts will have three days to do that this weekend at the second annual Crown Point Concours Collector Car Show in the Industrial Building at the Lake County Fairgrounds.
From an idea hatched in 2018, the show has grown from one day in 2019 to a weekend of cars, refreshments, live entertainment and even a benefit cause.
Dr. Mark Van Buskirk, a Crown Point dentist and car enthusiast, and Leslie Bailey, of Leslie Bailey Events, are partnering on the project and hope to improve on the 2019 Concours after the pandemic canceled the 2020 show.
"We were hoping for 500 people in 2019, and 1,200 showed up," Van Buskirk said. "We weren't ready for that, but we are this year, going to three days."
This indoor exhibit will feature 35 rare and seldom-seen autos from collectors, museums and local car people who want to display their "pride and joy."
However, Van Buskirk and Bailey stress that this is not your typical classic car show. Entries include cars made by Duesenberg, Stutz, Ferrari and Jaguar, as well as Willys and dragsters.
Also appearing, on loan from the Indianapolis Motor Speedway Museum, is the 1951 Indy 500 winner driven by Lee Wallard and owned by Murrell Belanger, of Crown Point. Belanger's daughter is one of Van Buskirk's dental patients.
Bailey grew up with cars through her uncle, who ran some of the largest car shows in the U.S.
"We grew up going to car shows, and we did a show in 2019 which was very successful," she said. "These cars are very rare, specialty vehicles."
The best part of the show, she added, is "just being able to see all these beautiful cars. They'll see cars they would not normally see in a lifetime."
These include race cars from the 1930s and '40s, added Van Buskirk, including vehicles that raced on dirt tracks in Rensselaer.
Having seen shows around this country and Europe, Van Buskirk is borrowing the French word concours, which is a beauty pageant or competition. This show, the dentist said, is a mini-concours.
A collector for 30 years, Van Buskirk said the show enables owners to exhibit vehicles "locked in pole barns and no one sees them."
Some of these vehicles, he continued, are easily valued in six figures.
The show will also feature live entertainment, food, craft beers and wines. General admission Saturday and Sunday is $10, but admission Friday is $20 to benefit COPS, Concerns of Police Survivors, which amasses benefits for survivors of fallen police officers. Dan Calvin, the father on one such officer, will speak Friday.
There also will be Halloween-related activities throughout the weekend.
Daily hours are 5-10 p.m. Friday, 11 a.m. to 10 p.m. Saturday, and 11 a.m. to 3 p.m. Sunday.
NWI Business Ins and Outs: Santa Fe Restaurant & Bar, Naf Naf Middle Eastern Grill and Zorro's Mediterranean Fusion open; Filipino restaurant closes
Opening Monday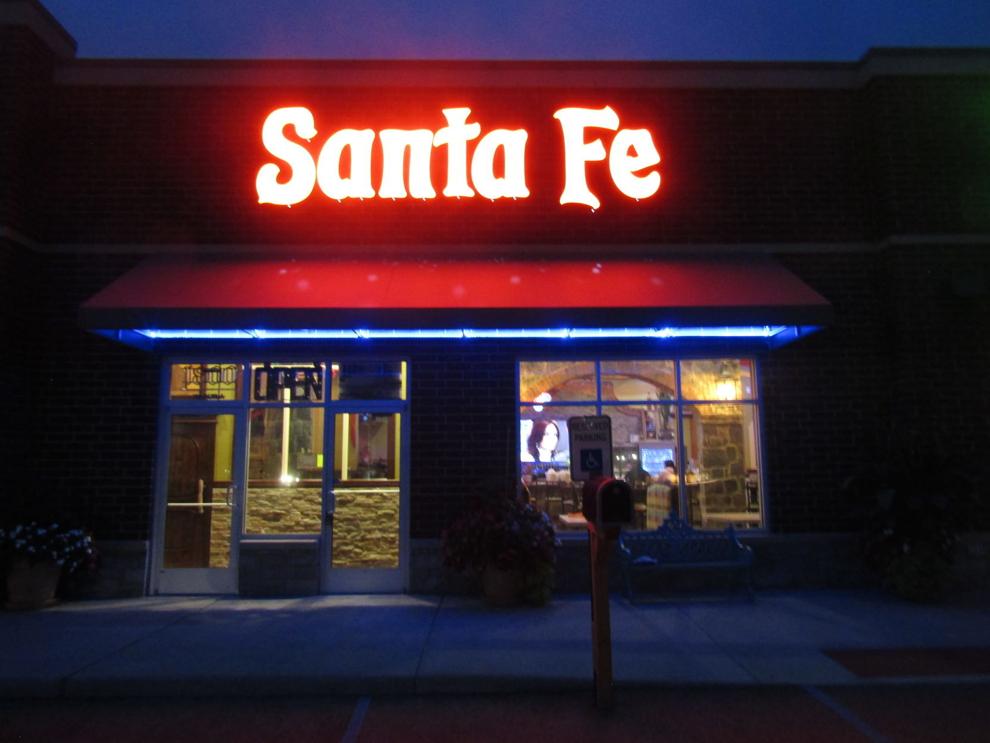 Coming soon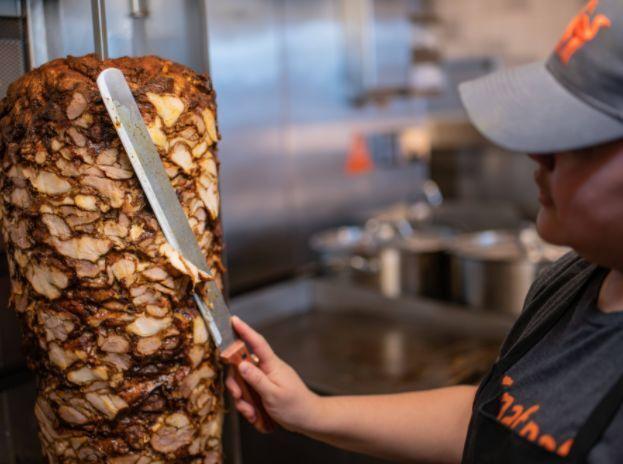 Just opened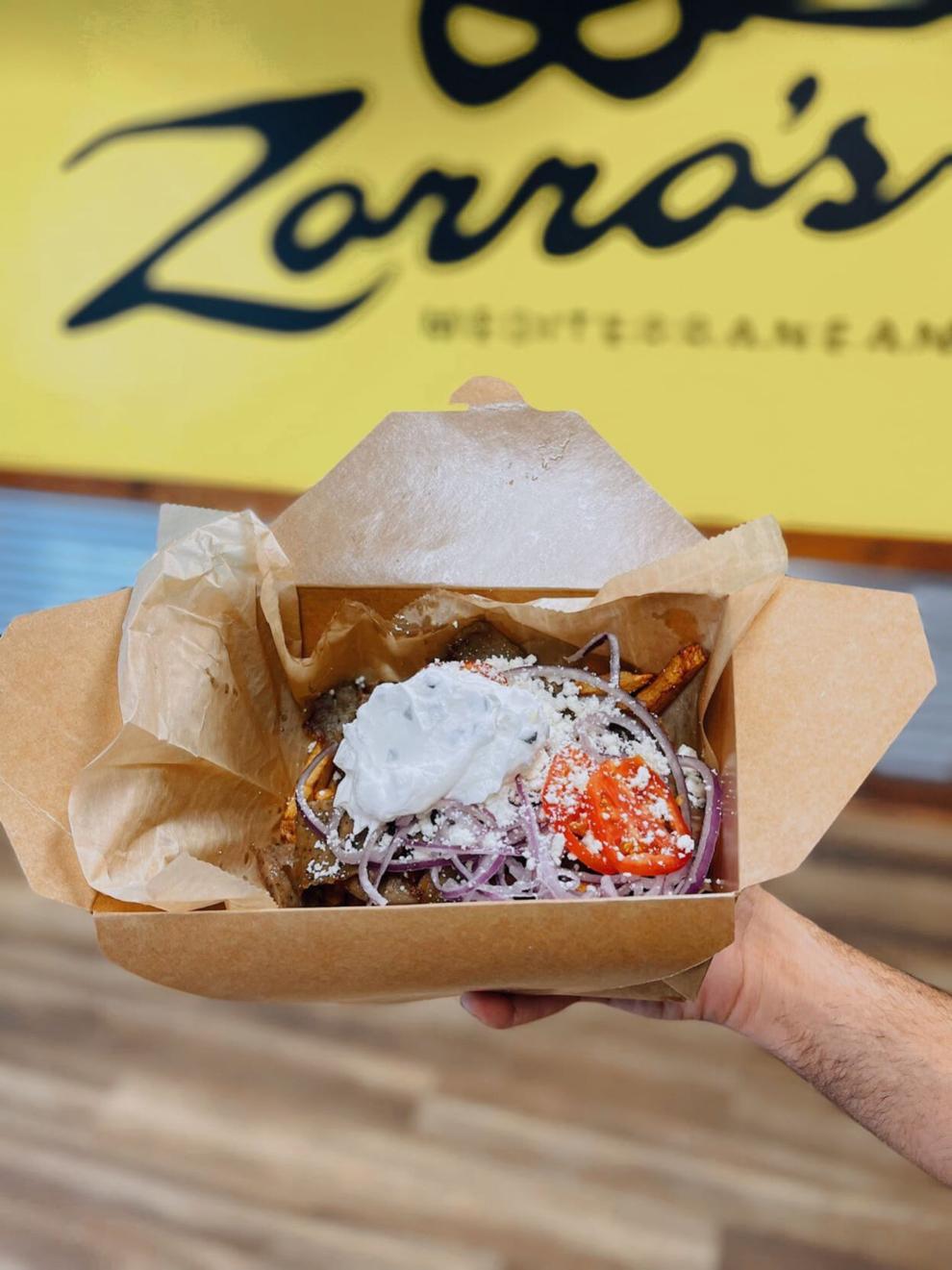 Open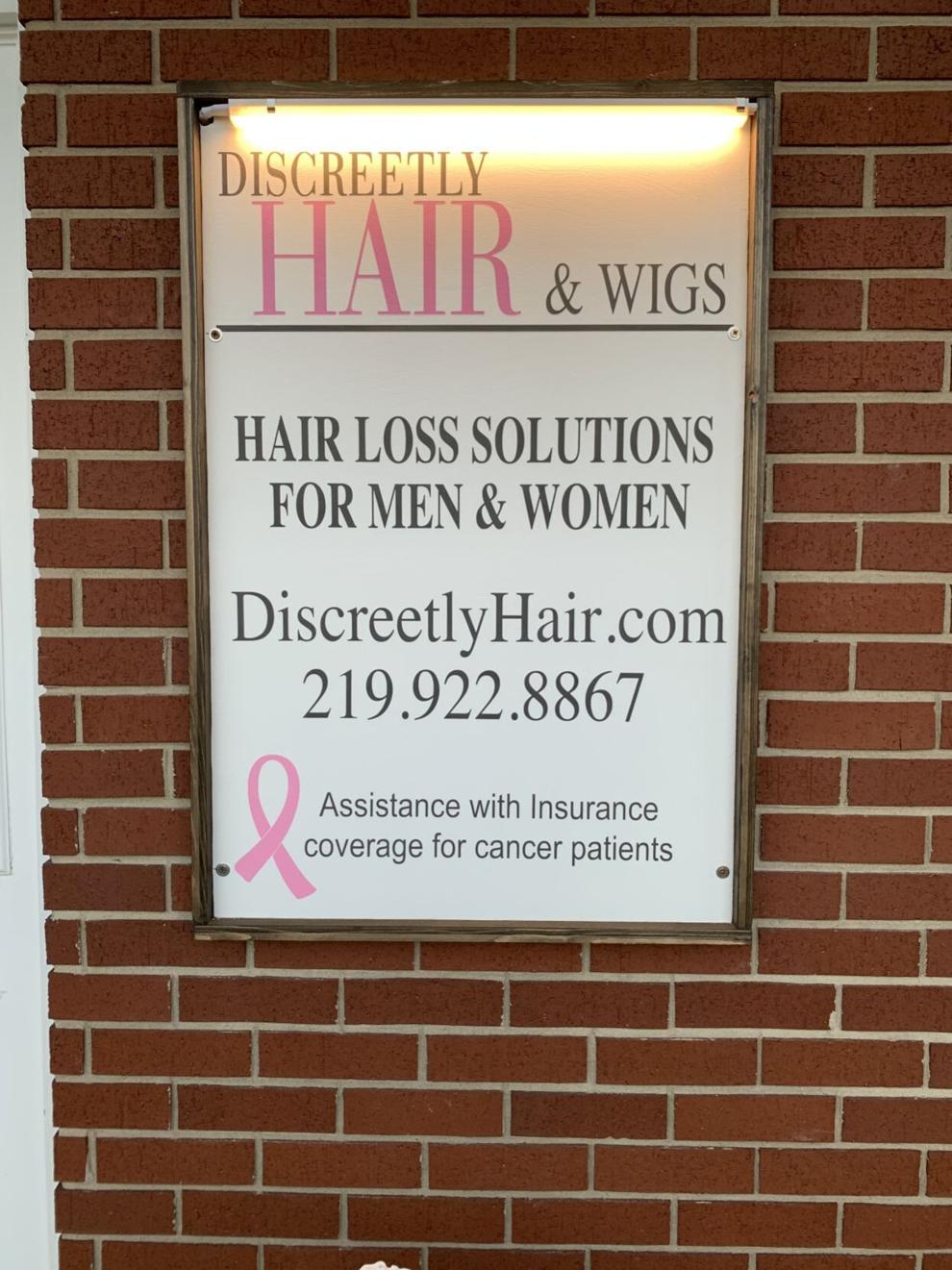 Closed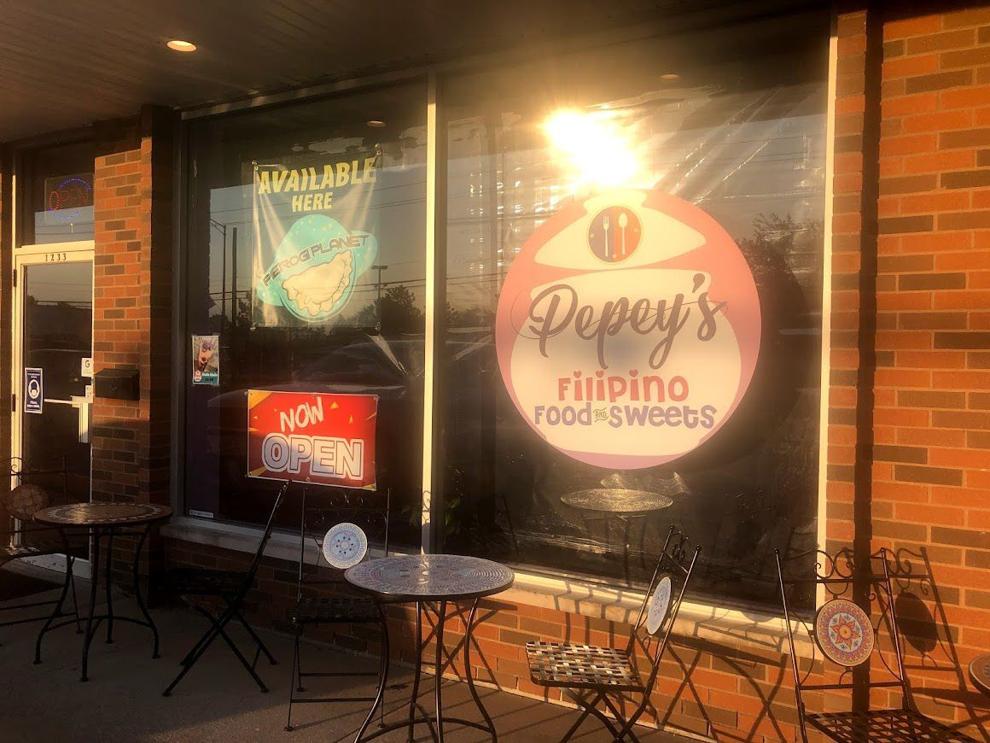 Relocated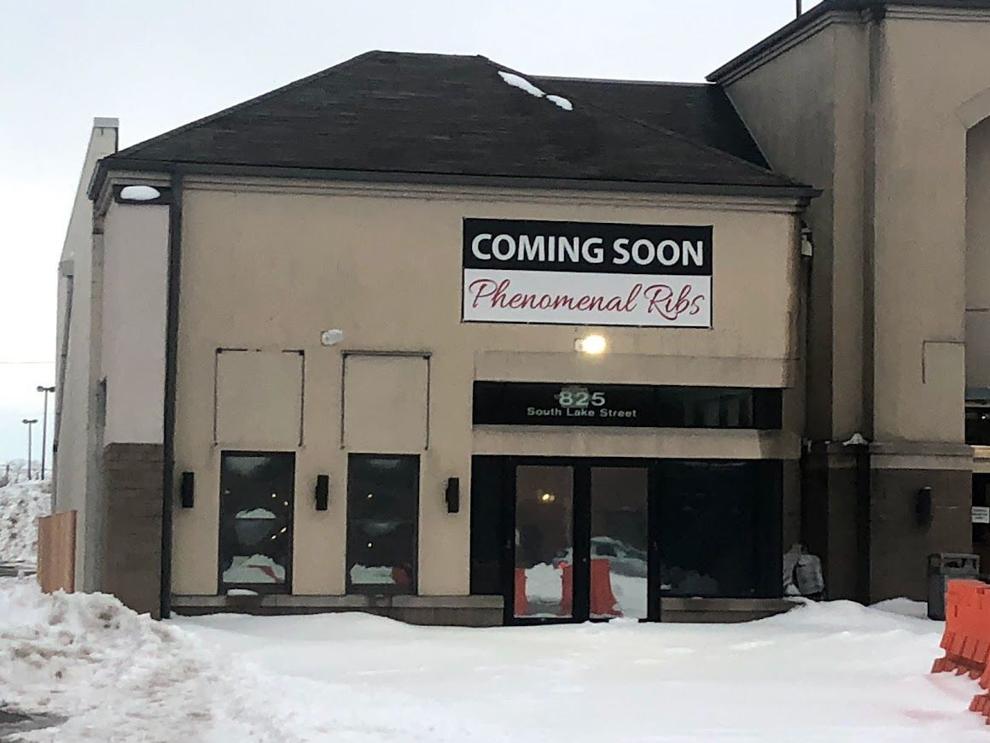 Open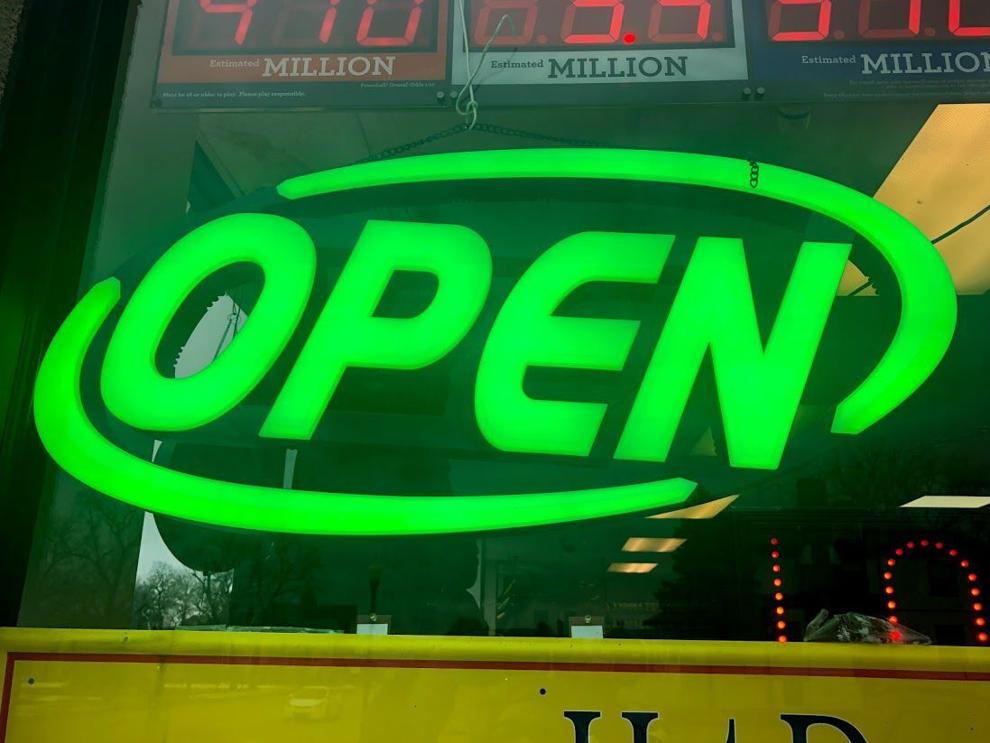 Closed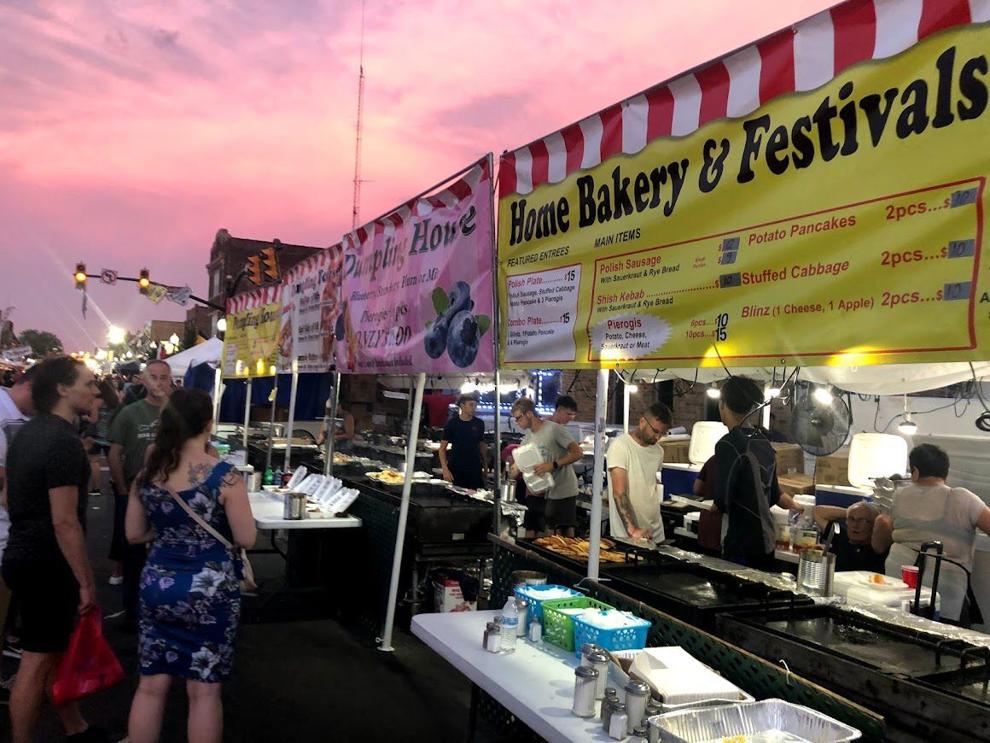 WATCH NOW: Riding Shotgun with NWI Cops — Patrolling Lowell with Cpl. Aaron Crawford
NWI Business Ins and Outs: Crown Point golf simulator, furniture store, Ed Debevic's open; Dairy Queen closes