GARY — Investigators have determined the origin of the fire that nearly took the life of a child and killed a 68-year-old man. 
Michael Walker, 68, was killed Monday night in a blaze at his home at 712 E. 13th Ave. in Gary, according to the Lake County coroner's office. 
Walker died of smoke inhalation and burns, Gary Fire Department spokesman Mark Jones said. However, Lake County Coroners said the official cause of death is pending until toxicology results are received. 
The fire started in the front bedroom on the east side of the house, Jones said. The blaze was ruled as accidental. 
Gary firefighters responded to a house fire at 7:25 p.m. Monday and encountered heavy smoke and flames at the scene, Jones said. While searching the home, firefighters found Walker's body. Crews were on scene for about 2.5 hours.
Gerry Walker, who previously told The Times he was the victim's brother, said his 8-year-old nephew and Michael Walker lived in the home. 
Two men on the scene told The Times they rescued a child from the home that night. Dwayne Boldon, of Chicago, and Tracy Brown, of Gary, said they were playing football with neighborhood kids in an empty lot across the street when they noticed smoke billowing from the residence. 
The two men said they then saw a young boy standing in the window of the home. They said they were able to gain entry to the home and pull the child to safety. They said they didn't see anyone else in the home at the time. 
Gary police said no foul play is suspected in the fire.
Anyone with information is asked to call Detective Sgt. Mark Salazar at 219-881-1209.
Times staff writer Will Racke contributed to this report. 
Allen Christopher Jones III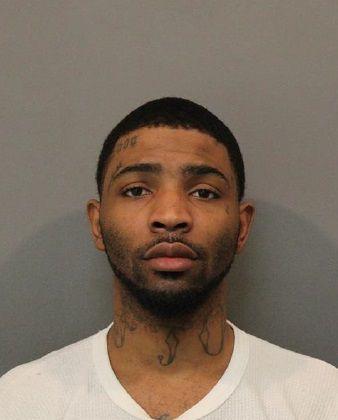 Allyssa Nicole Kurzeja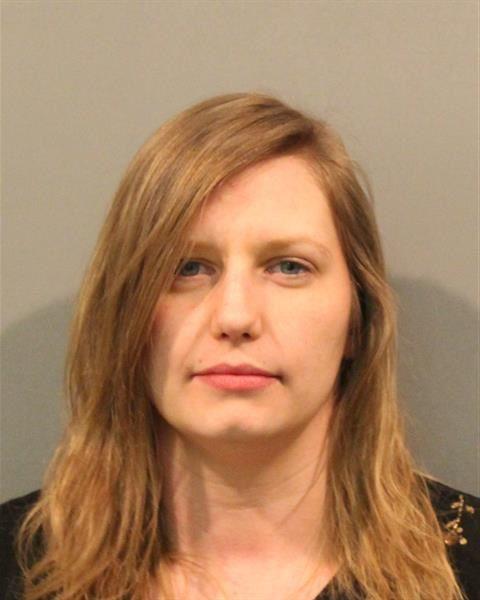 Angel Cortez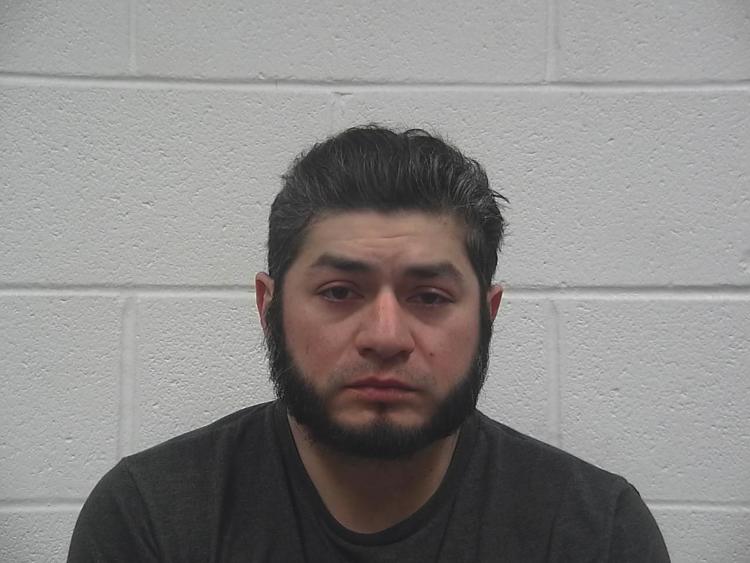 Antonio D. Poe Jr.
Arturo Herbert Terrell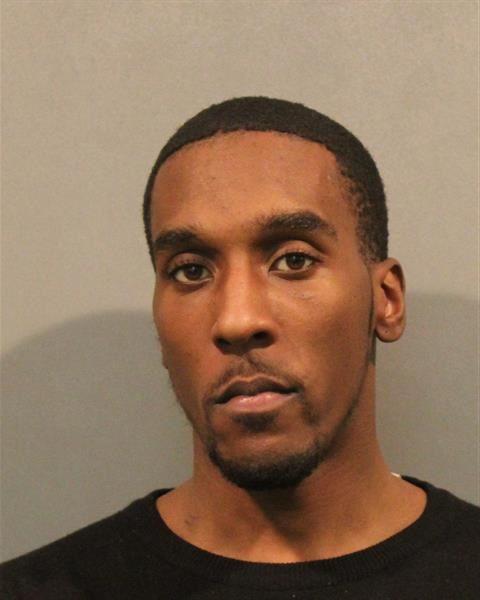 Arturo Israel Sanchez Jr.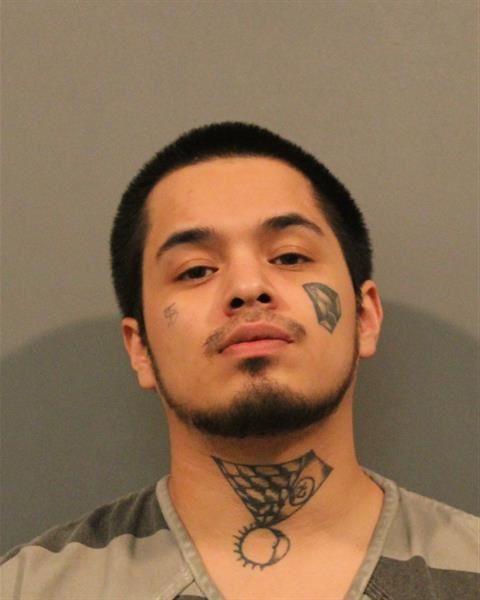 Bart Jesse Merrill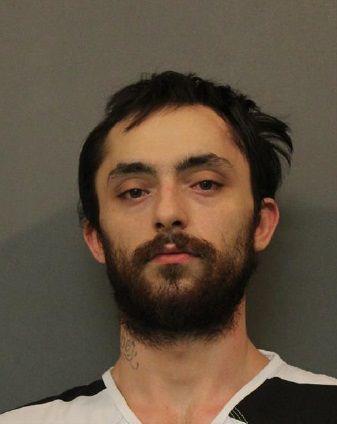 Brian Howard O'Neal Jr.
Cameron Randall Lowe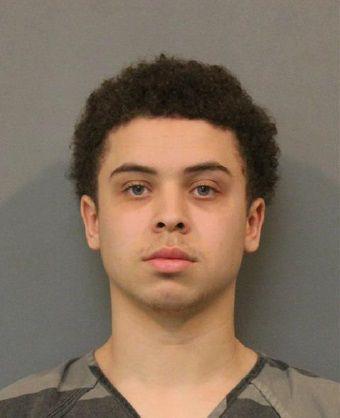 Carly Mischelle Hansen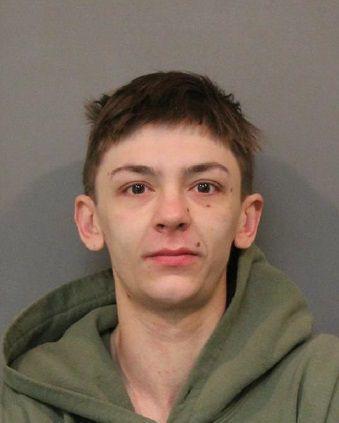 Christopher Angel Rivera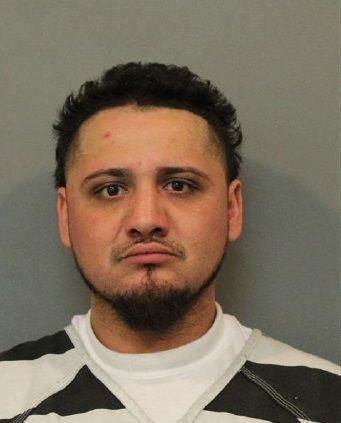 Christopher Lee Sallie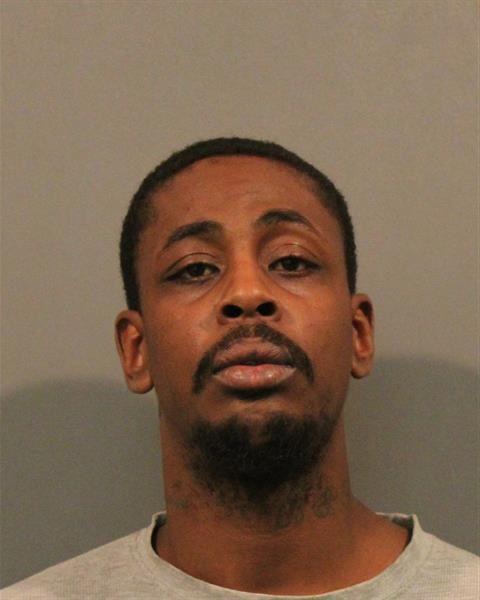 Colton Michael Wilkey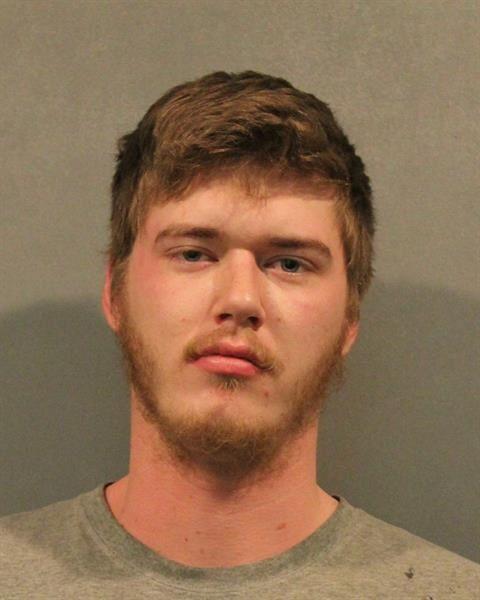 Davion Levell Stevenson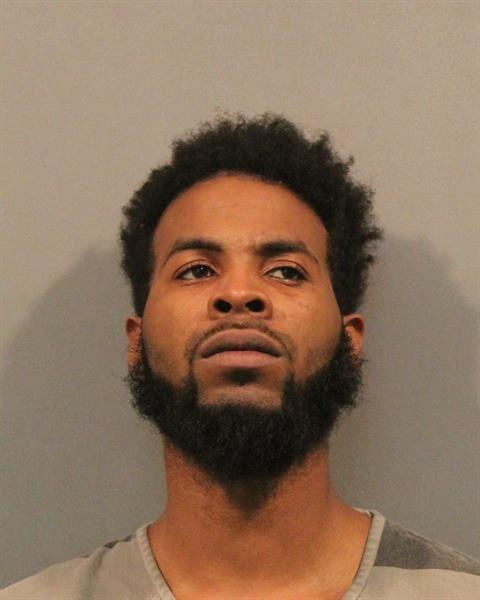 Deja Nyell Sims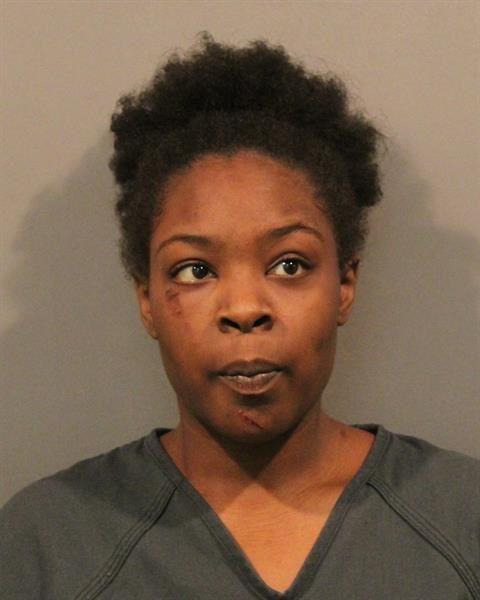 Demonte Sharod Coleman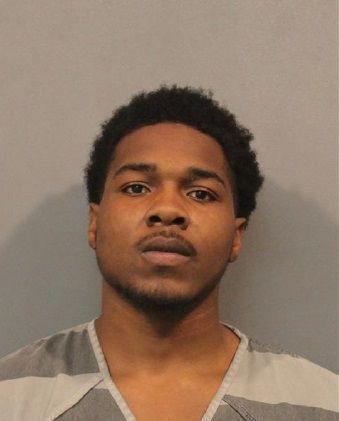 Dennis Reginald Galloway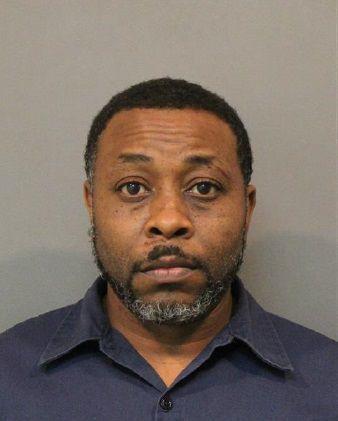 Devin L. Price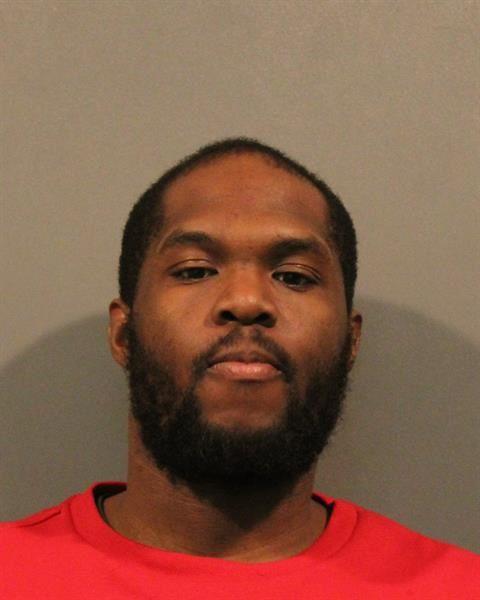 Domimique Watts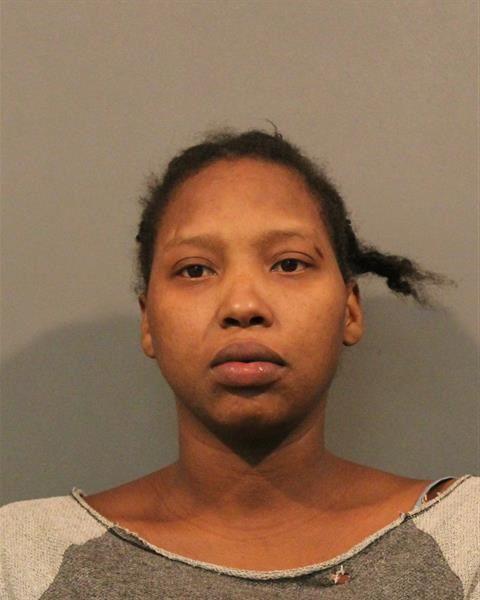 Emas Tariq Bennett Jr.
Emma Louise Beall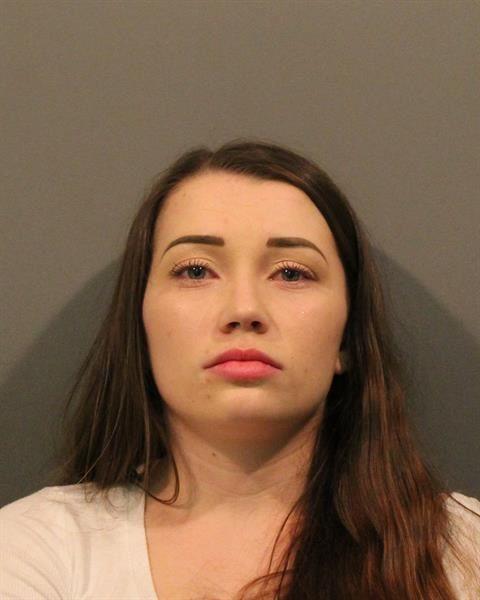 Francis Willy Bowen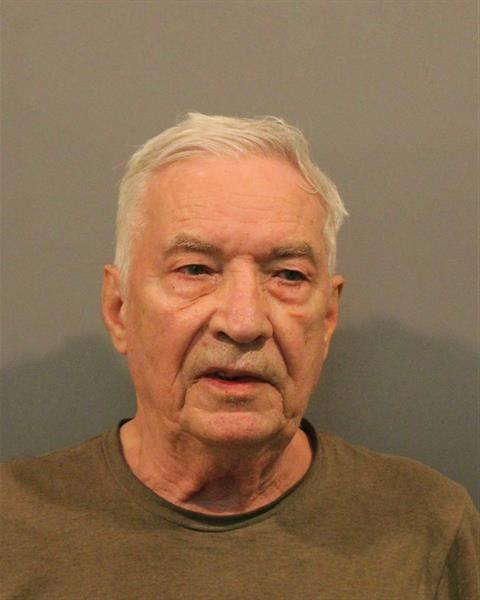 Franshawn Antone Whittenburg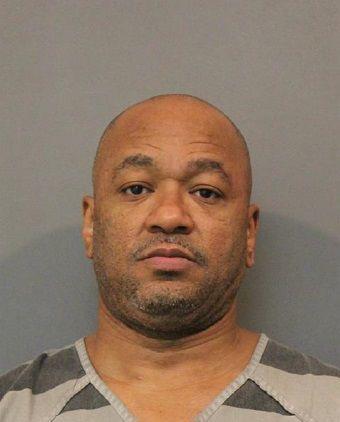 Gustavo A. Avila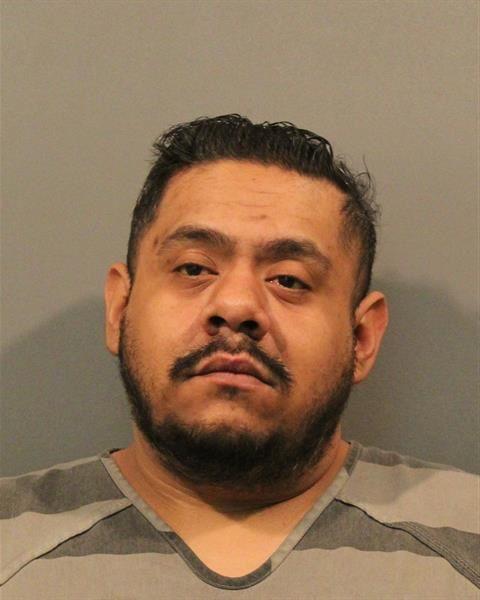 Jacklyn Fay Helton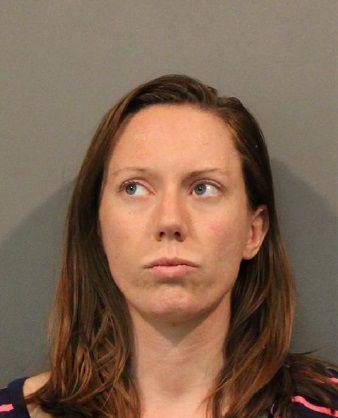 James Clayton Agan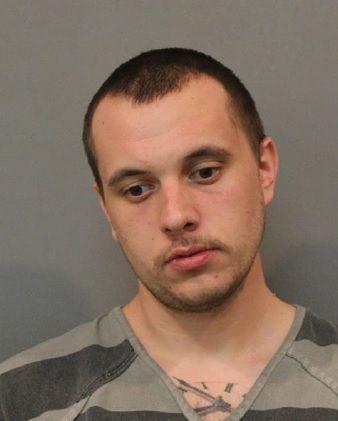 James Edward Brewer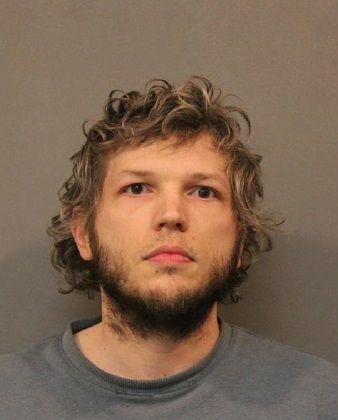 Jessica Lyn Hollingsworth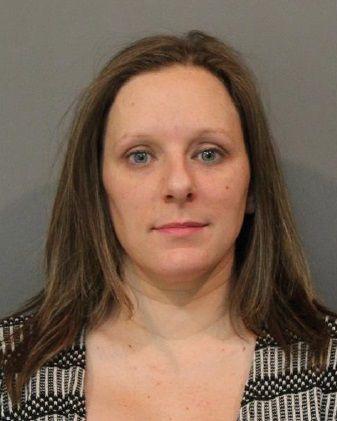 John Steven Ensign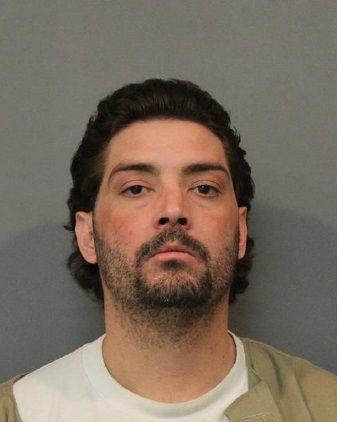 Johnny Lamont Rice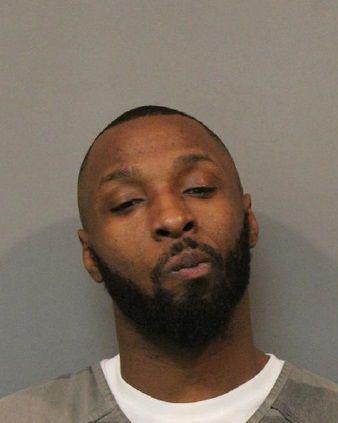 Justin Jeffrey Burnside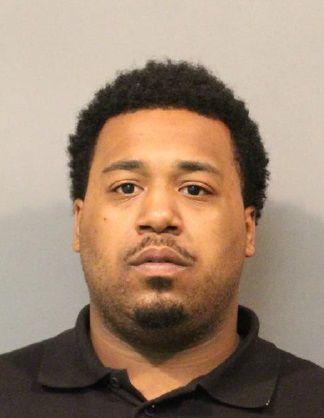 Justin Richard Haninger
Katha Dominique Taylor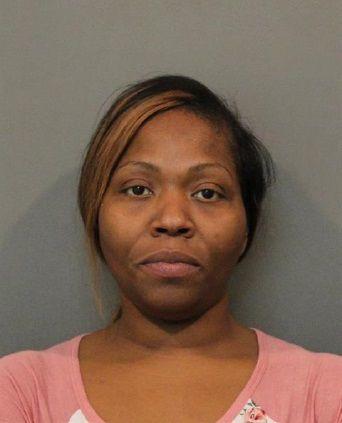 Kelly Ann Stoffle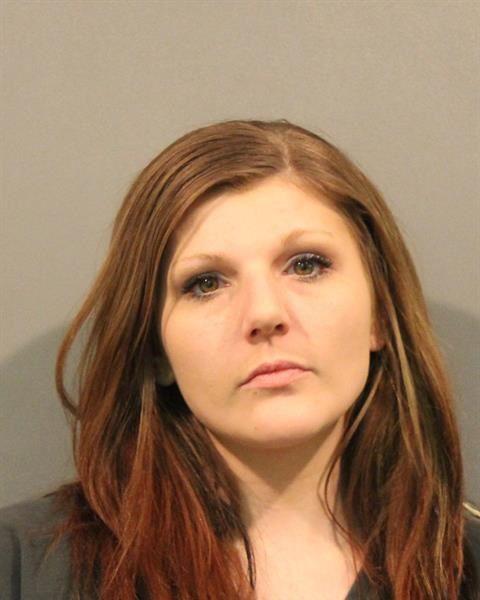 Lakeshia Nicole Means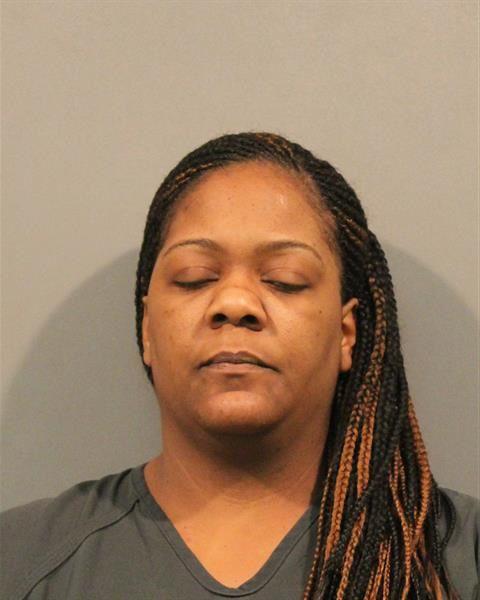 Laquitta Marie Briscoe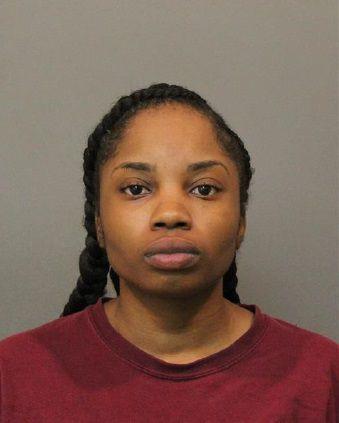 Latoya Antoninette Suddoth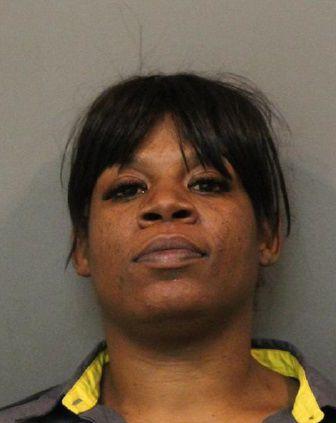 Luis R. Soto Rodriguez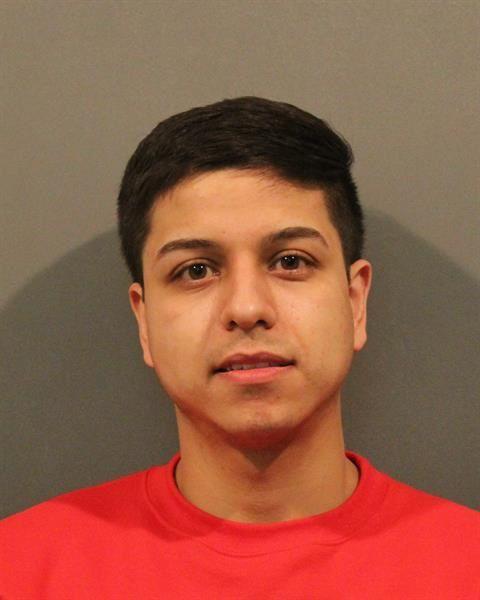 Matthew David Smith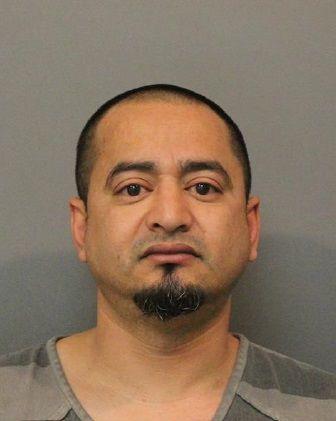 Melanie Spring Ratajczak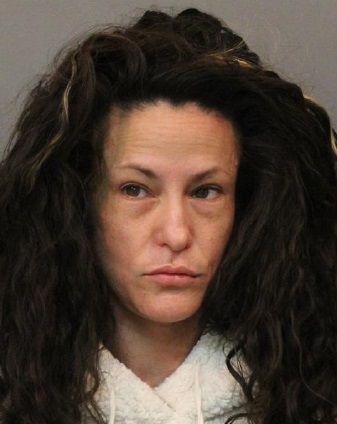 Michael Andrew Jones
Michael Steven Lewandowski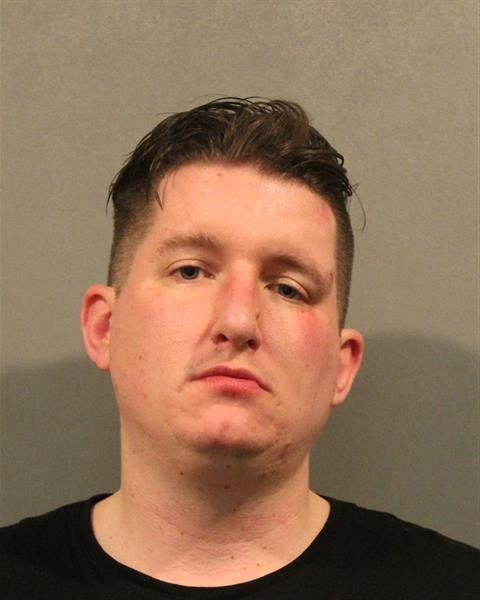 Mitchell E. Wood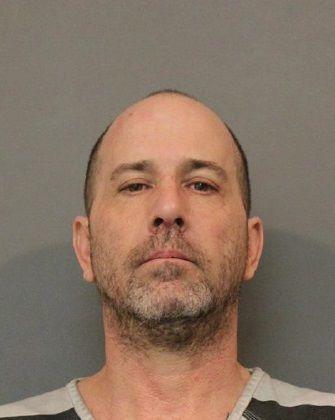 Naquon Ferris Phillips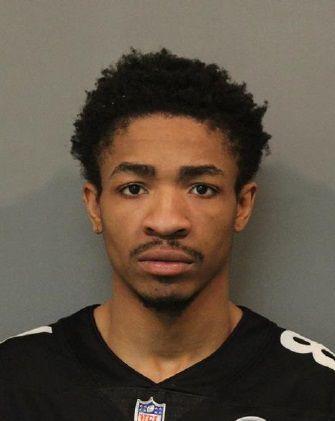 Nedra Maria Bost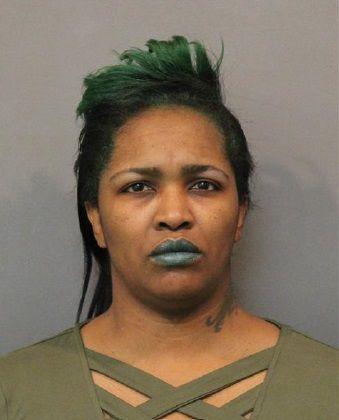 Noah James Delreal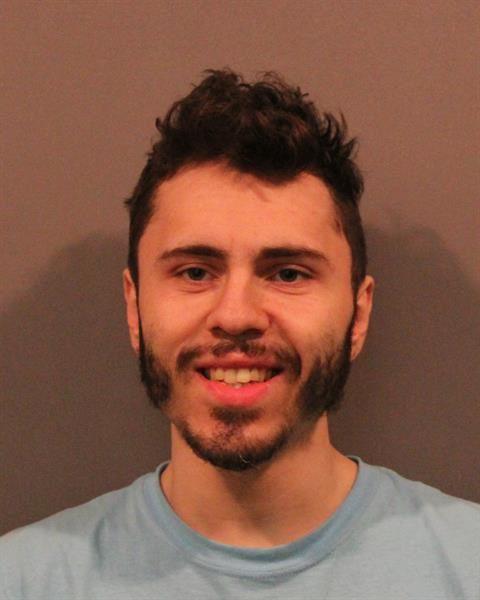 Patricia Lene Chrzanowski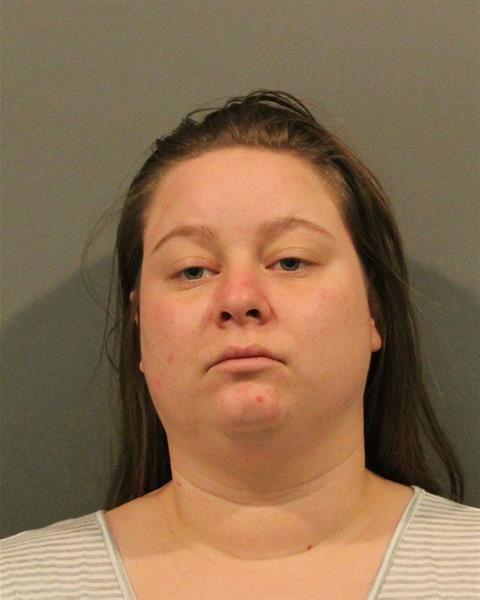 Predrag Cimesa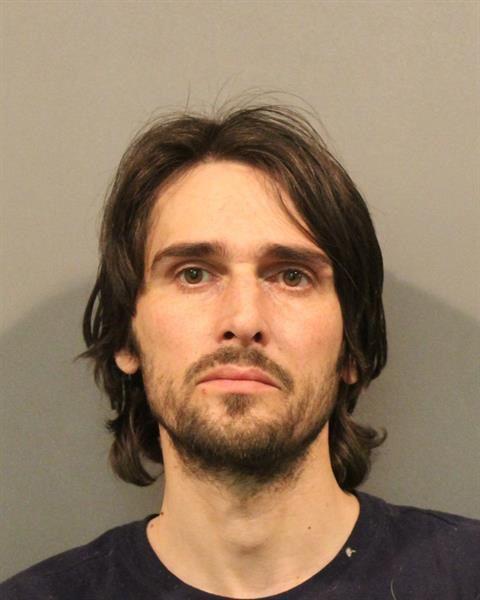 Robert John Dykas Jr.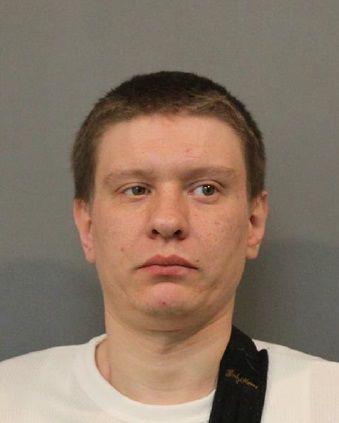 Ronald Todd Williams Jr.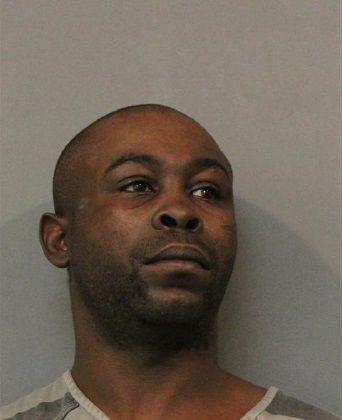 Samuel Jesus Vega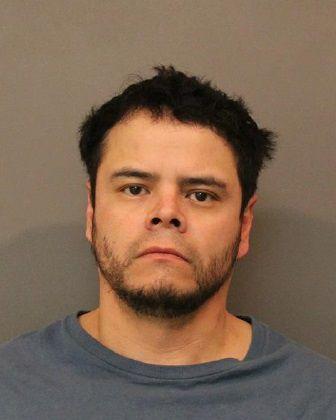 Sean Anthony McNeely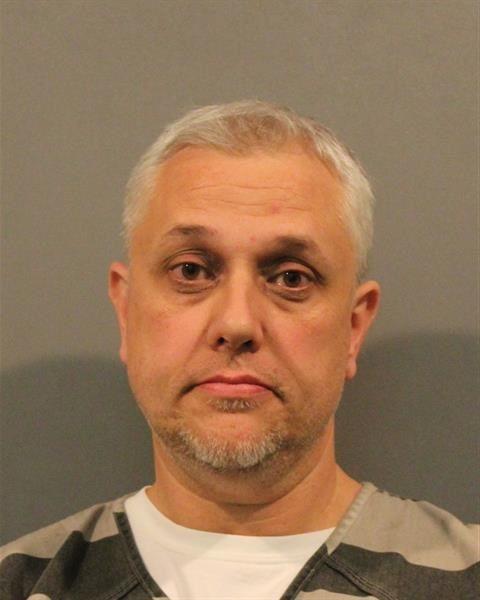 Solomon Emanuel Jones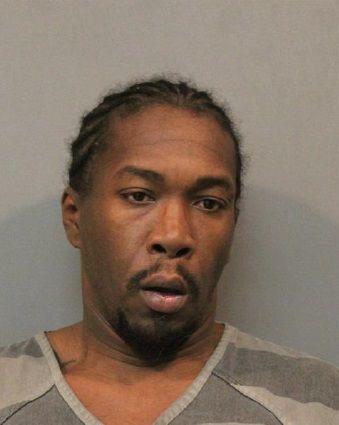 Stephen Duwayne Nelson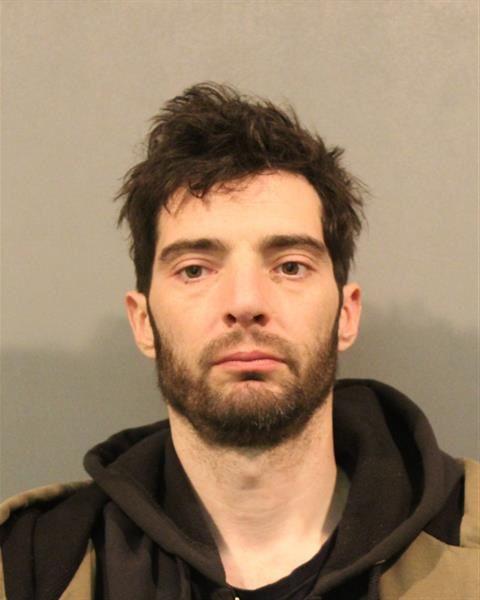 Tameka Nicole Myers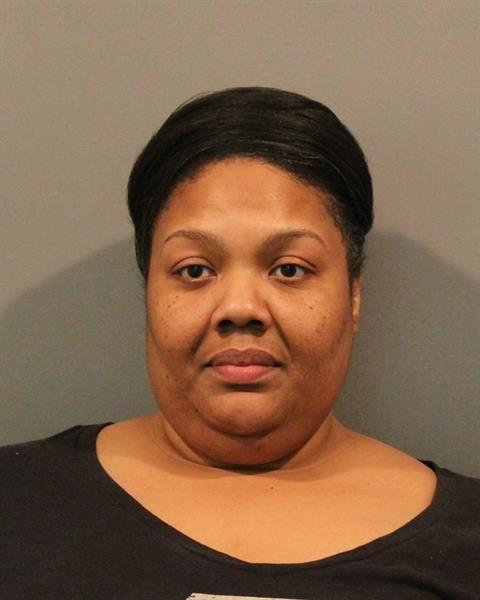 Terence Little III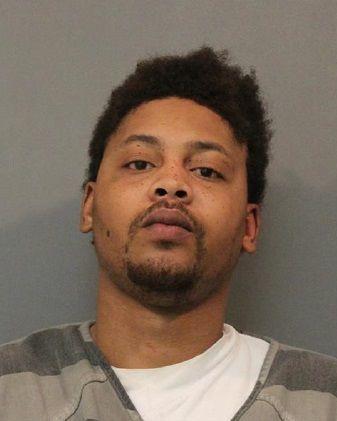 Tod Allen Kennedy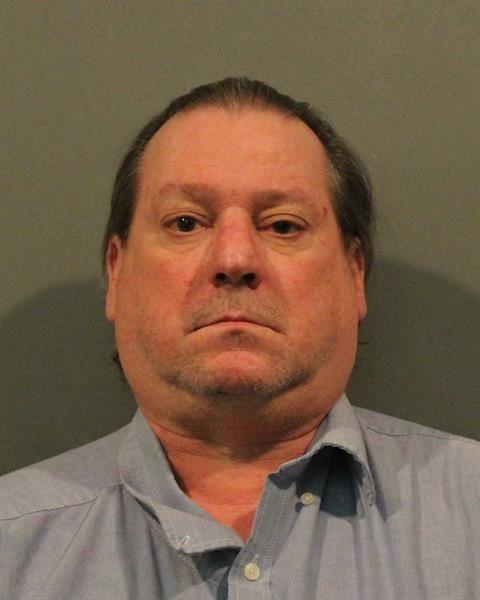 Tyler Dwight Kampe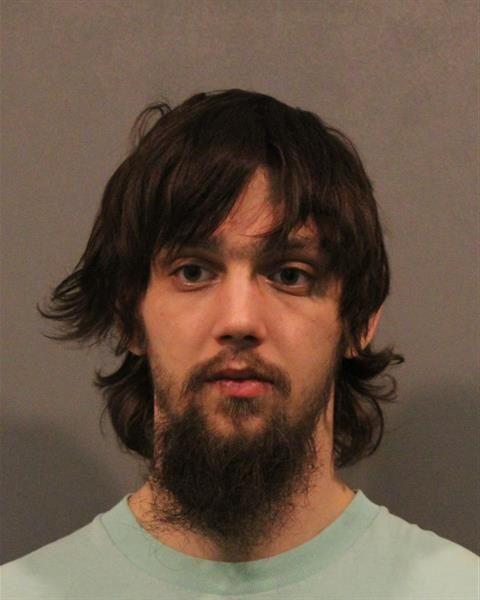 Tyquan Imonee Powell