HOBART — A multimillion-dollar expansion is in the works for ITR America that is expected to create 55 construction jobs.
City officials said ITR, which supplies parts and components for heavy equipment, is planning a new 90,000-square-foot facility to be built behind its existing 100,000-square-foot facility in the NorthWind Crossings Business Park.
ITR will use the building for assembly of its track frames, said Denarie Kane, Hobart's director of development.
The estimated cost of construction is about $5.5 million, and ITR will add about $540,000 worth of new manufacturing equipment there, she said.
Kane said the new facility will create 55 construction jobs. ITR also plans to add eight corporate-related positions associated with the project.
The company is seeking traditional 10-year real estate and personal property tax abatement for the project.
The City Council on Wednesday approved a resolution designating the site of the new building as an economic revitalization area, an initial step in the tax abatement process.
A public hearing will take place May 2, and final approval could follow. Construction of the new facility could start in coming months.
ITR provides components and repair parts for use on bulldozers, crawlers, excavators and other heavy equipment.
The business came to Hobart in 2006 and has completed other expansion projects.
Mayor Brian Snedecor said ITR's latest project "shows when businesses come here, they want to stay and grow."
ITR America LLC invested $6.2 million to build a new, larger headquarters in the North Wind Crossing Business Park in 2012.
It added new warehouse racks and other equipment. The logistics firm planned to add up to 20 more workers to supply undercarriage components, track adjusters and repair parts to the heavy machinery industry.
At that time, Brett Clemen, ITR president said, "Our decision to expand our new operations in Hobart is due to the proven results we have seen, and the great experience and success we have enjoyed in the area."
10 most in-demand jobs in Northwest Indiana for those with just a high school degree
Bus and Truck Mechanics and Diesel Engine Specialists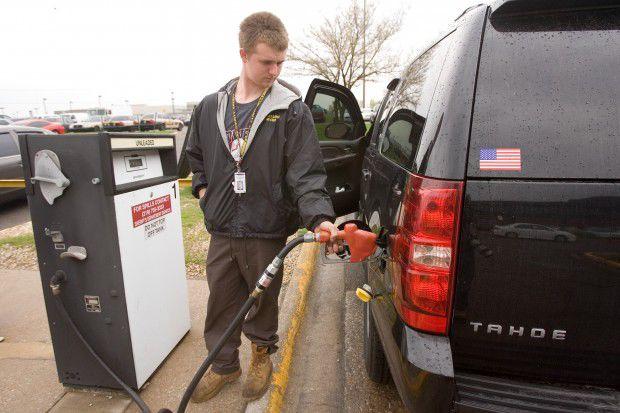 Billing, Cost, and Rate Clerks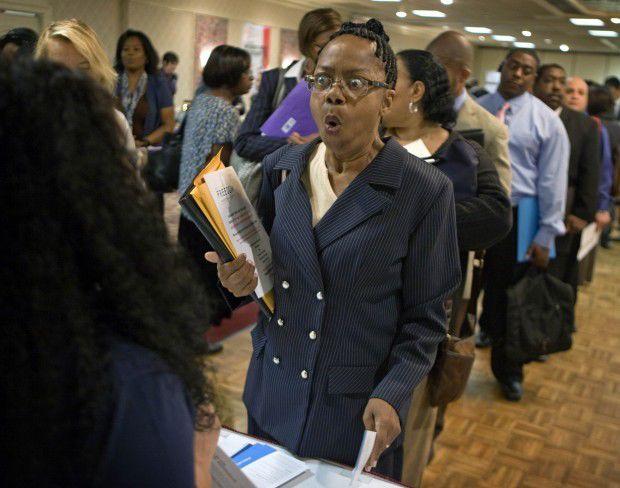 Bus Drivers, School or Special Client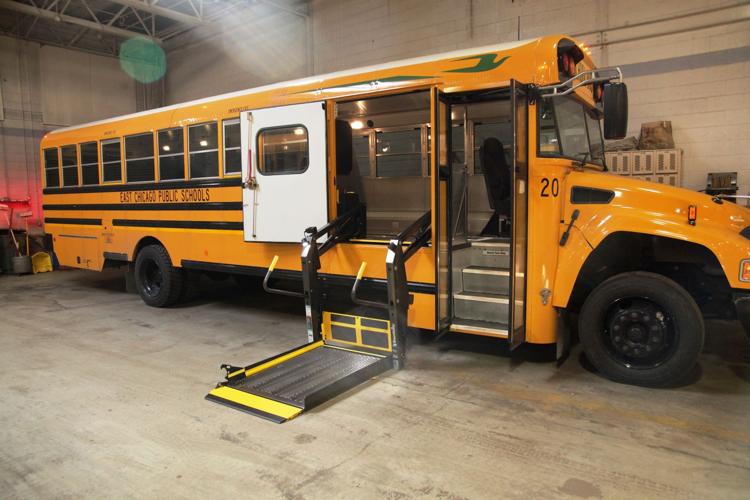 Carpenters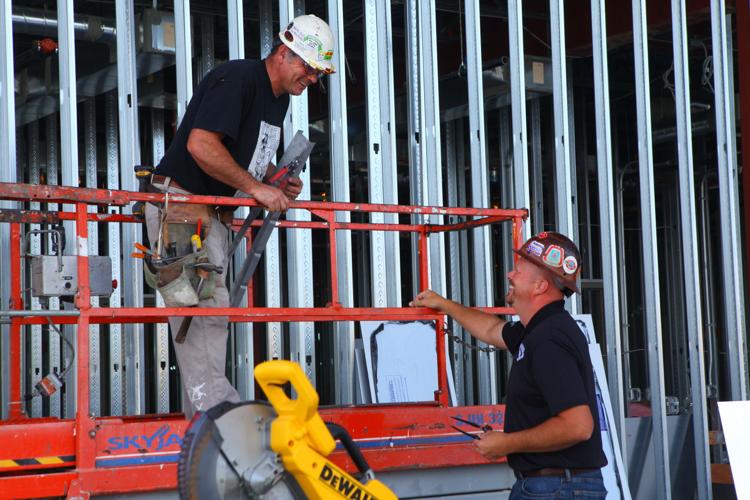 Computer-Controlled Machine Tool Operators, Metal and Plastic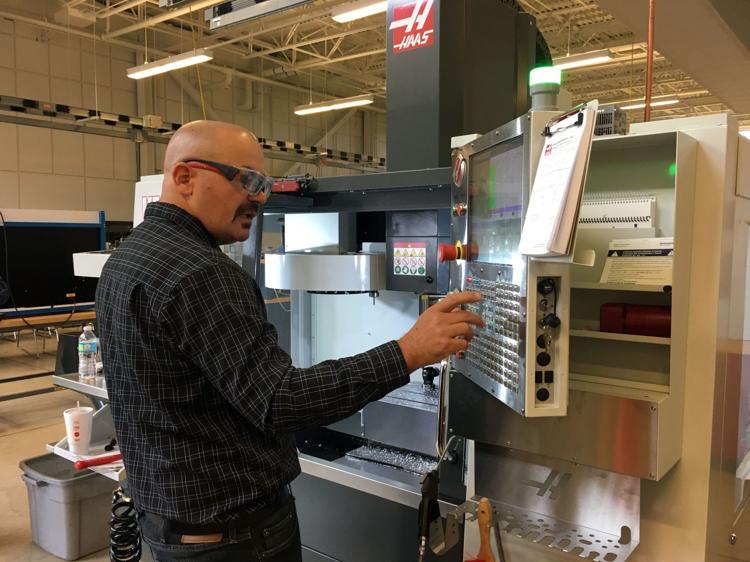 Construction Carpenters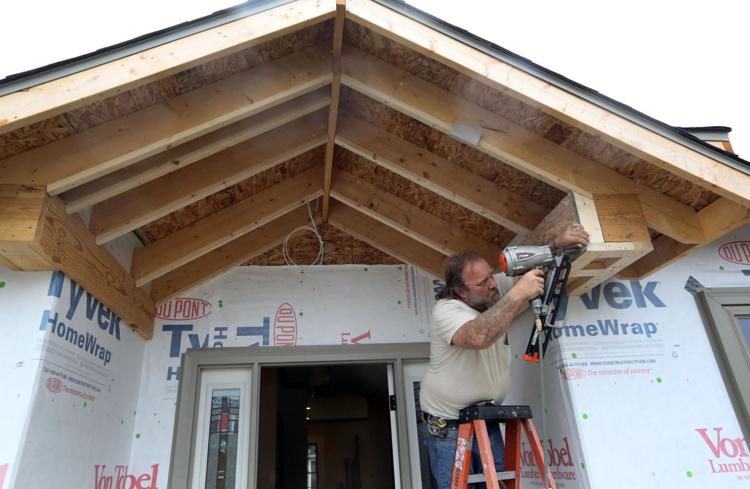 Construction Laborers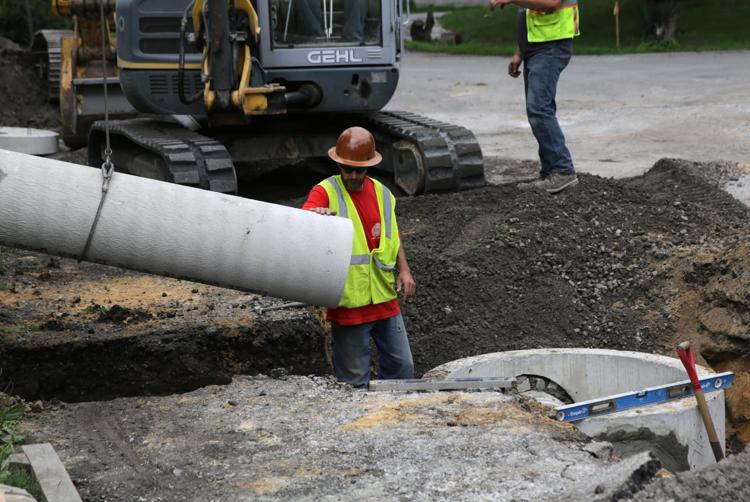 Coroners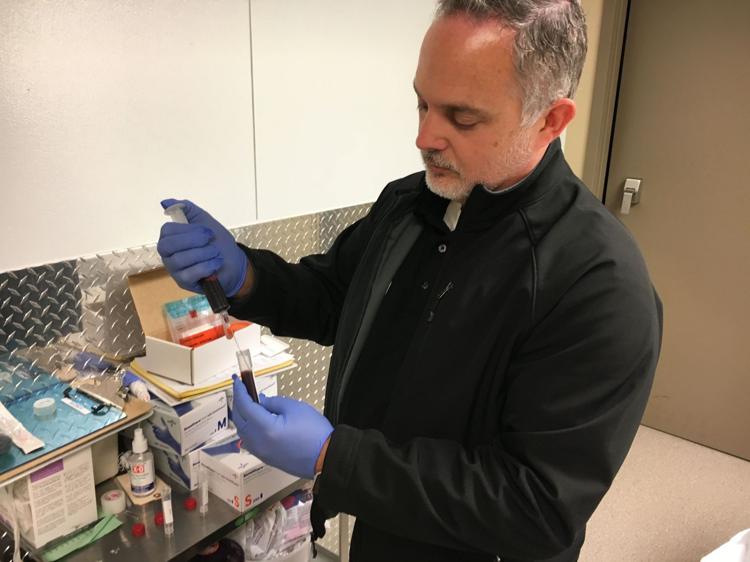 Correctional Officers and Jailers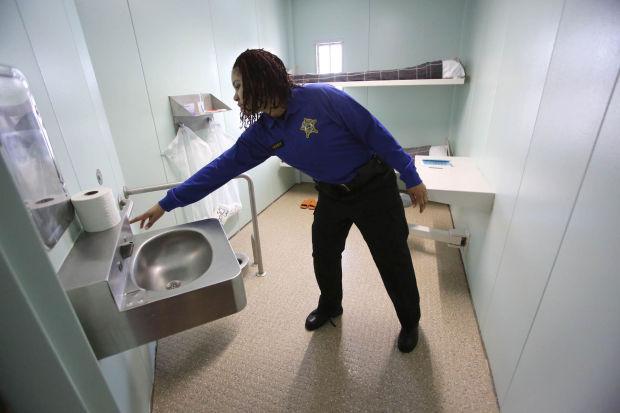 Customer Service Representative