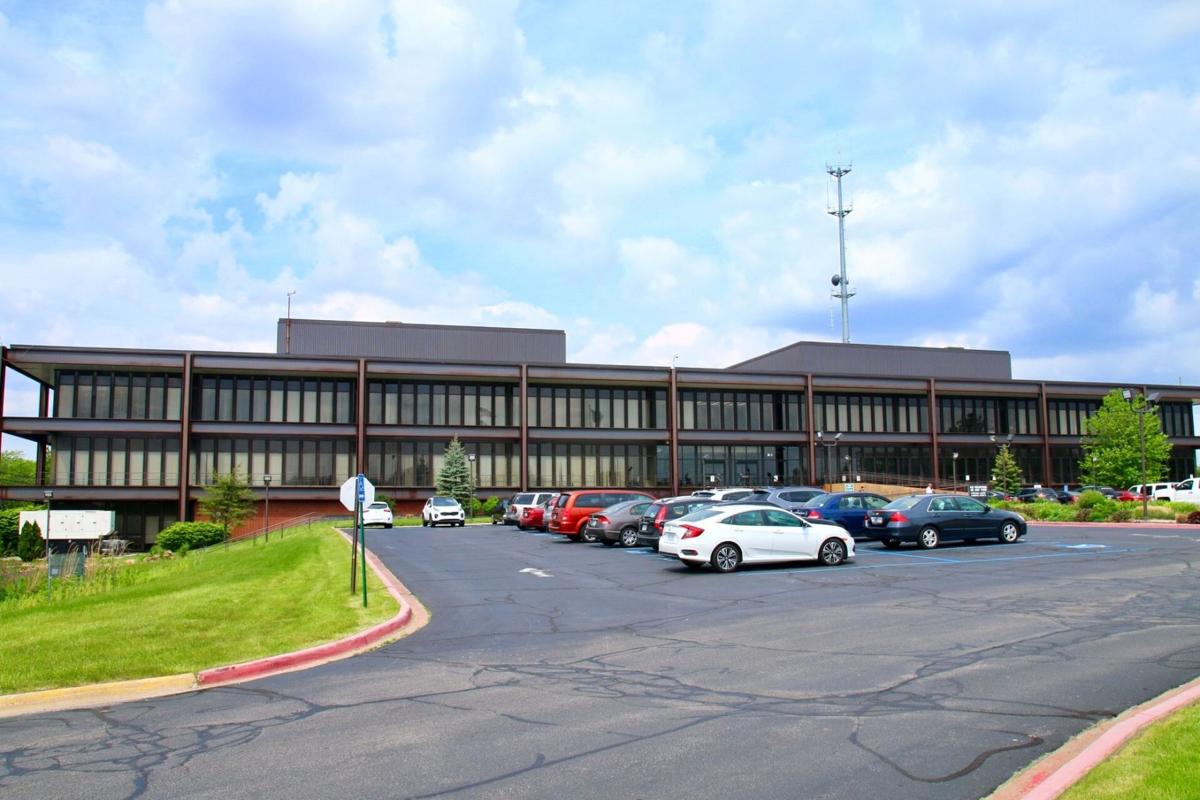 HAMMOND — Lake Superior Judge John Sedia holds in his hands the future of Lake County government operations.
In coming days, Sedia will decide whether to renew his April 16 decision giving the Lake County Council control over purchasing and data processing, or to revise his prior ruling as requested by the Board of Commissioners that currently manages both departments.
Sedia heard arguments Thursday by two attorneys intimately involved in Lake County government for decades: John Dull, for the commissioners; and Ray Szarmach, for the council.
Dull passionately, but politely, made the case Sedia got it wrong three months ago when the judge concluded a 1981 Indiana law assigns authority over purchasing and data processing to the Lake County Council, regardless of whether the council has chosen to exercise that authority in the years since.
Sedia said the council's 2020 ordinances — enacted over the commissioners' veto — claiming control of purchasing and data processing from the commissioners were sufficient for the council to actually take over the departments.
Dull argued that finding ignores an Indiana statute expressly giving the power of contracting on behalf of Lake County solely to the commissioners.
He observed the council can't operate a purchasing department if it doesn't have the power to negotiate contacts.
Moreover, Dull said the change runs afoul of the separation of powers mandated by the Indiana Constitution and state law for the council to raise tax revenue, decide how it should be spent, and also now spend the money in place of the county's executive, the commissioners.
"There is no form of county government (in Indiana) where the fiscal authority and the power to contract are in the same body," Dull said.
Szarmach, meanwhile, returned over and over to the 1981 statute that he said, and Sedia previously agreed, authorized the council to take control of county purchasing at any time.
He also minimized the threat to county government operations claimed by Dull by pointing out the commissioners still will have plenty to do even if purchasing in the future is overseen by the council.
All parties, including the judge, acknowledged no matter how the case turns out it likely will be reviewed by the Indiana Court of Appeals.
In that vein, commissioners attorney Matt Fech urged Sedia to postpone enforcement of any ruling, and leave the commissioners in charge of purchasing, until any appeals are concluded.
Council attorney Derek Molter said in response there's no reason the council can't move forward with its plans to take over purchasing  Monday, assuming the judge consents, since the appeals process could take years.
Sedia promised: "As is my habit, I will get out a ruling as quickly as I can."
Get to know these new Indiana laws enacted in 2021
Abortion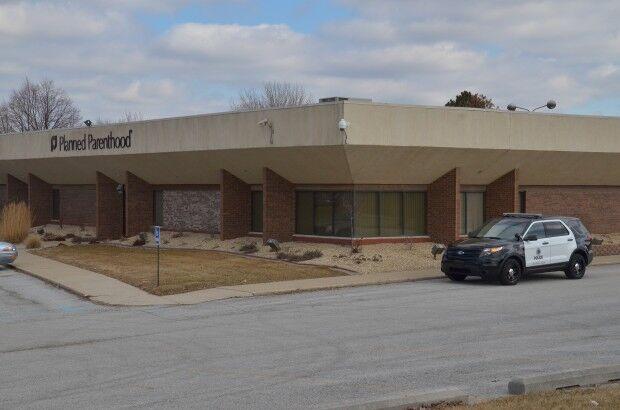 Absent officials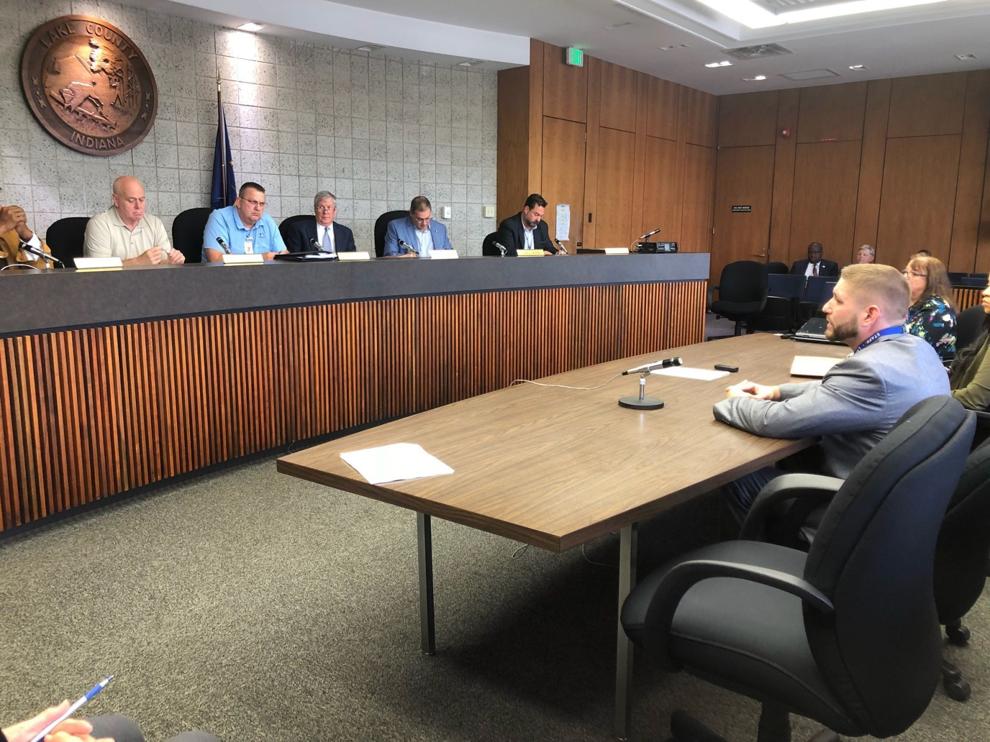 Absentee voting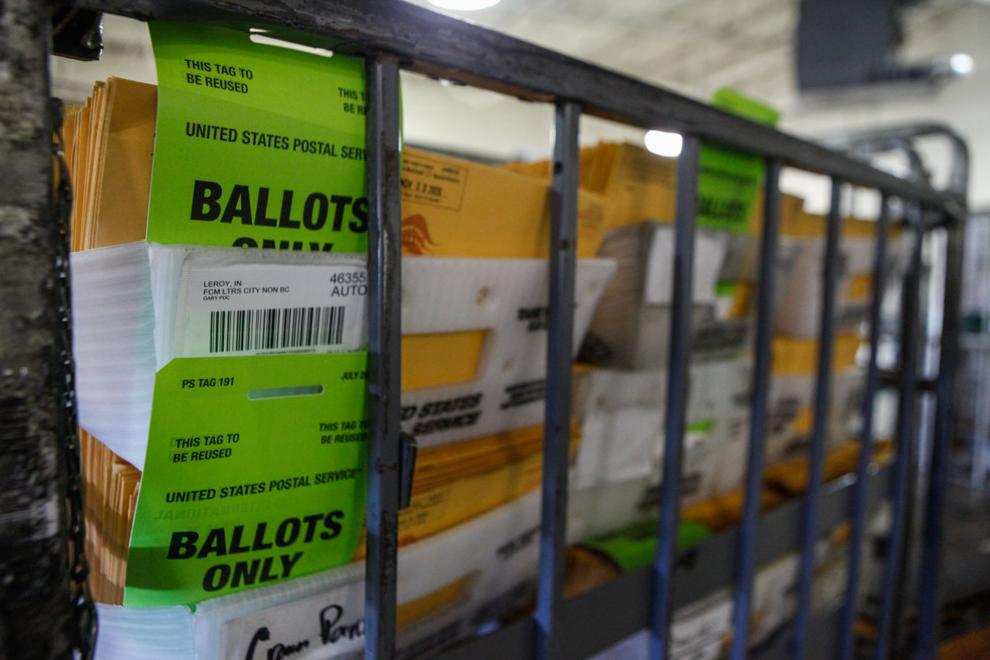 Alcohol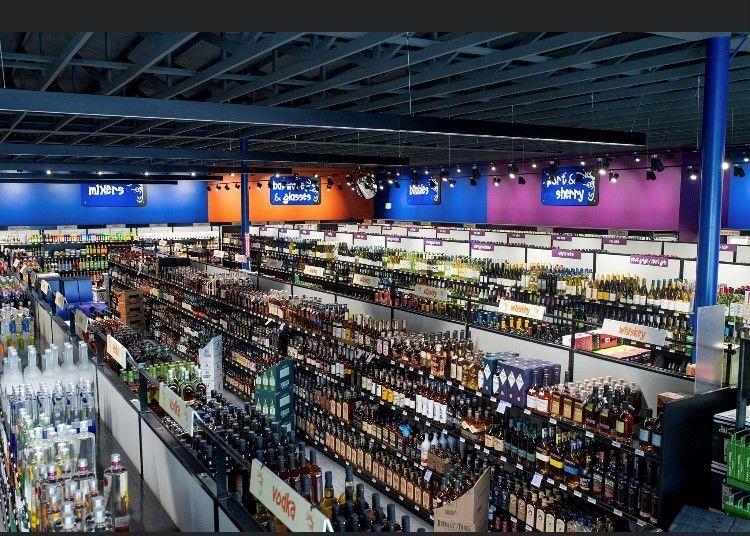 Baby boxes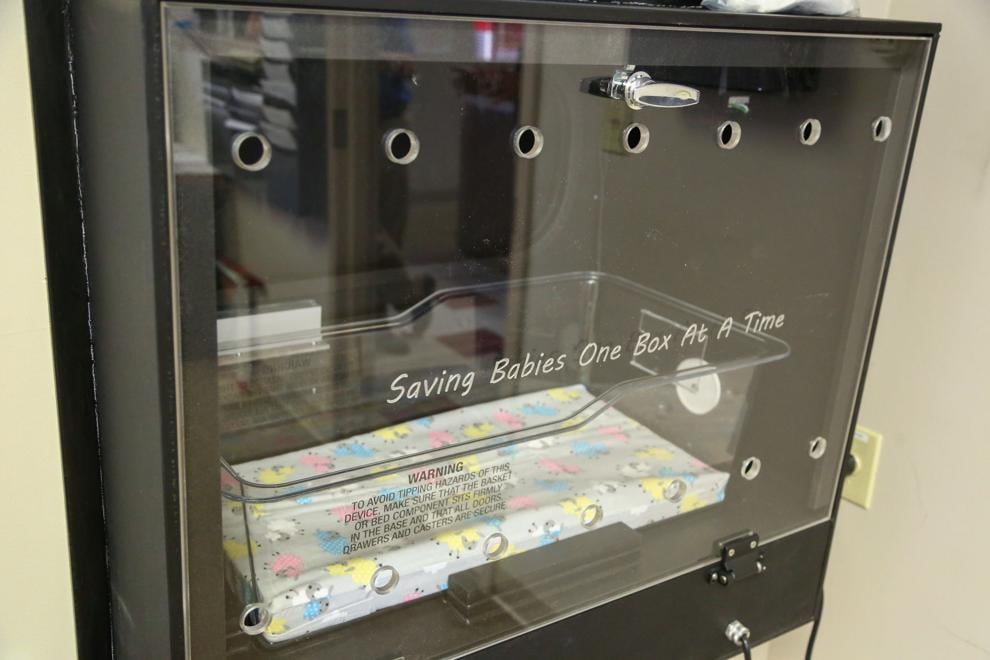 Broadband internet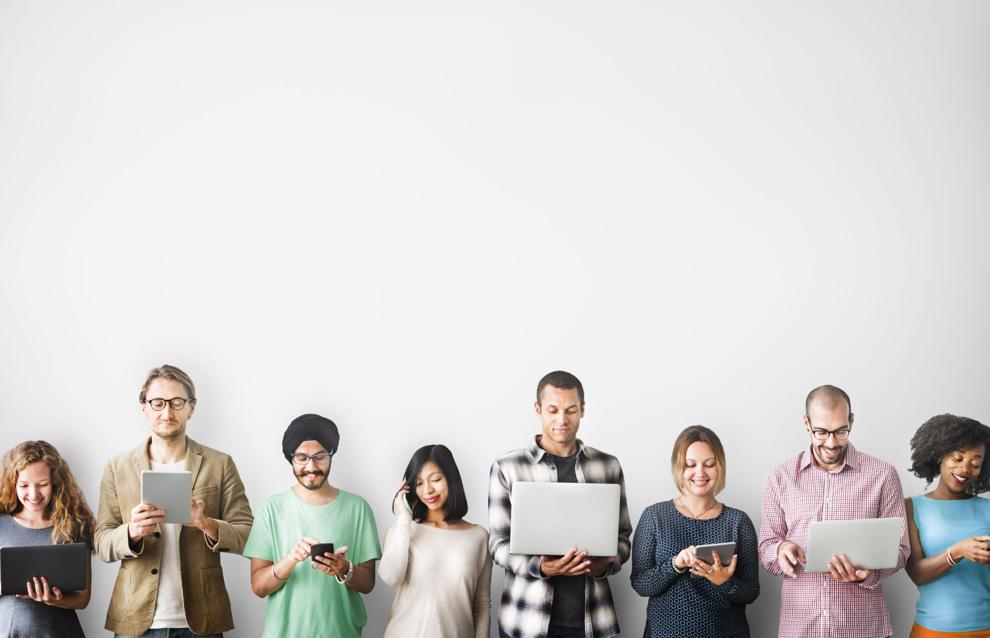 Business personal property tax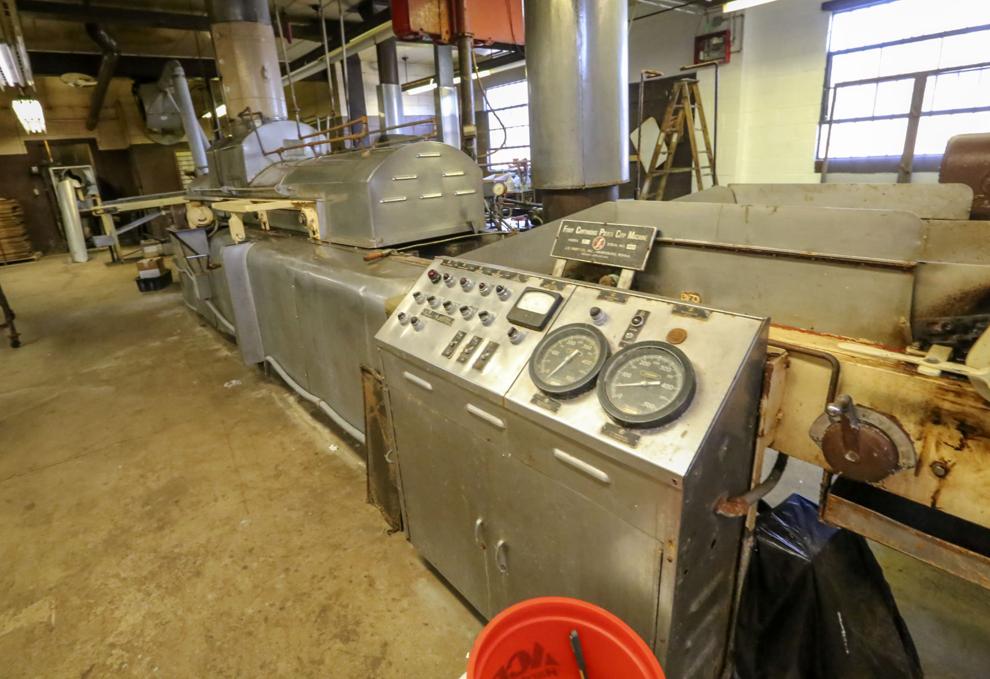 Cardiac arrest
COVID-19 legal immunity
Crisis hotline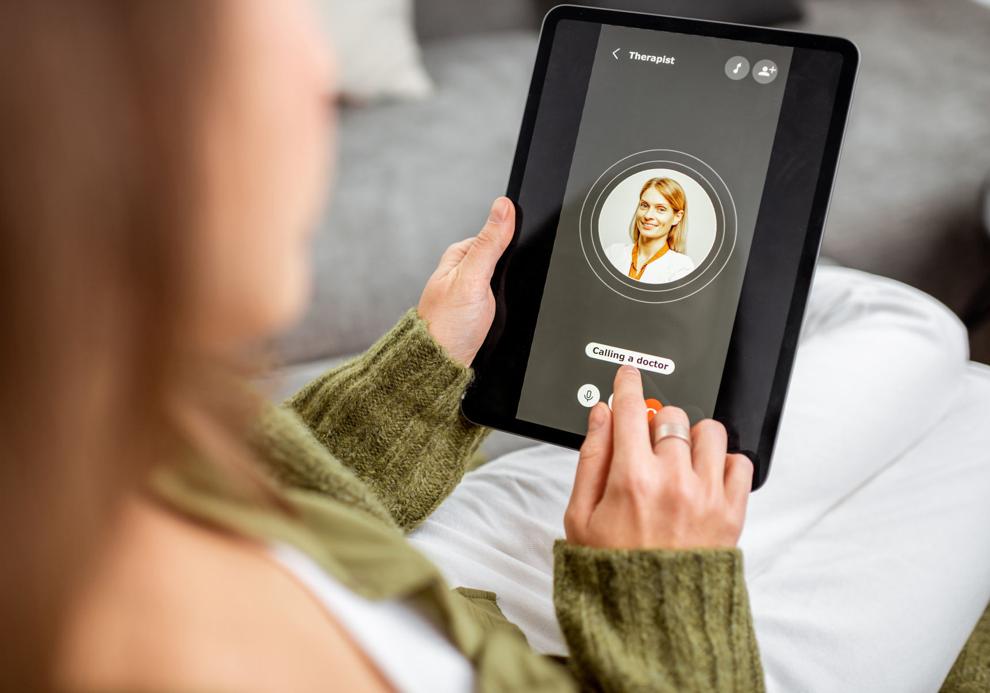 Electronic meetings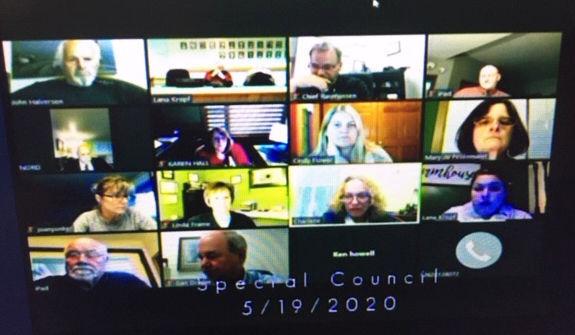 Emergency session
Employee microchipping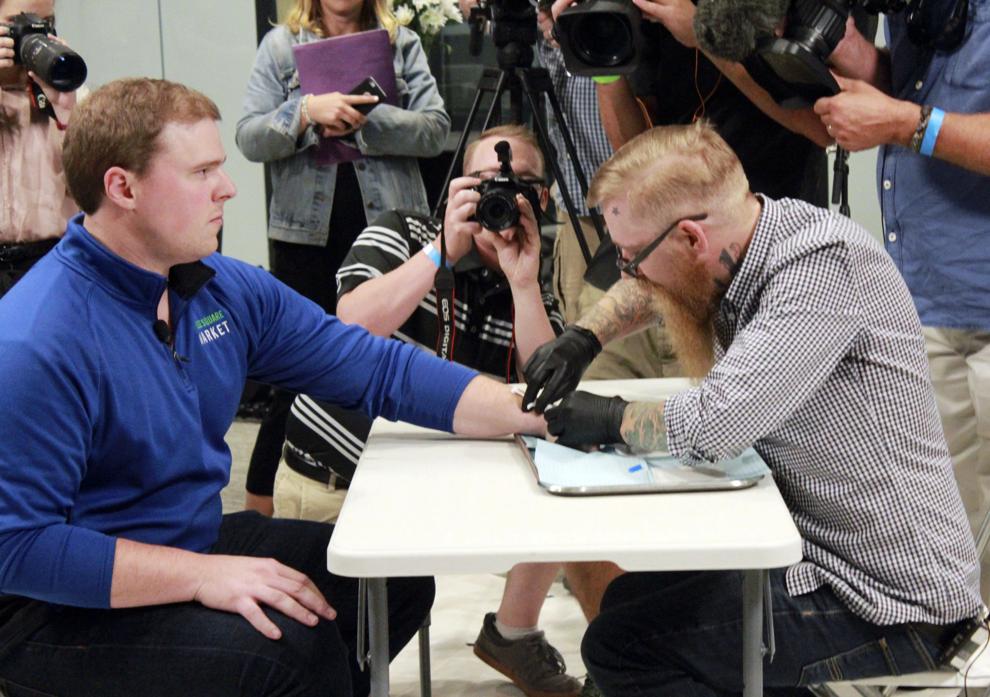 Eyelash extensions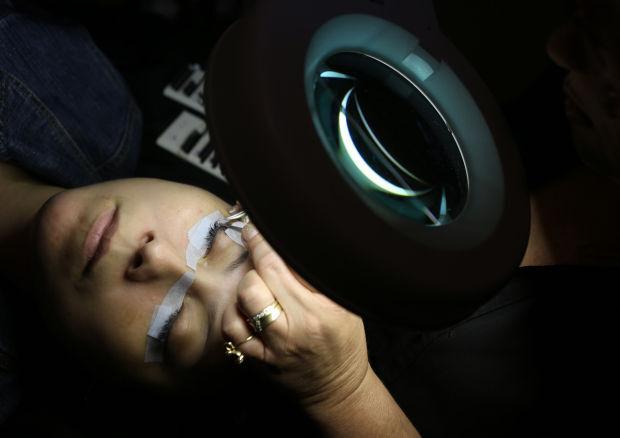 Female genital mutilation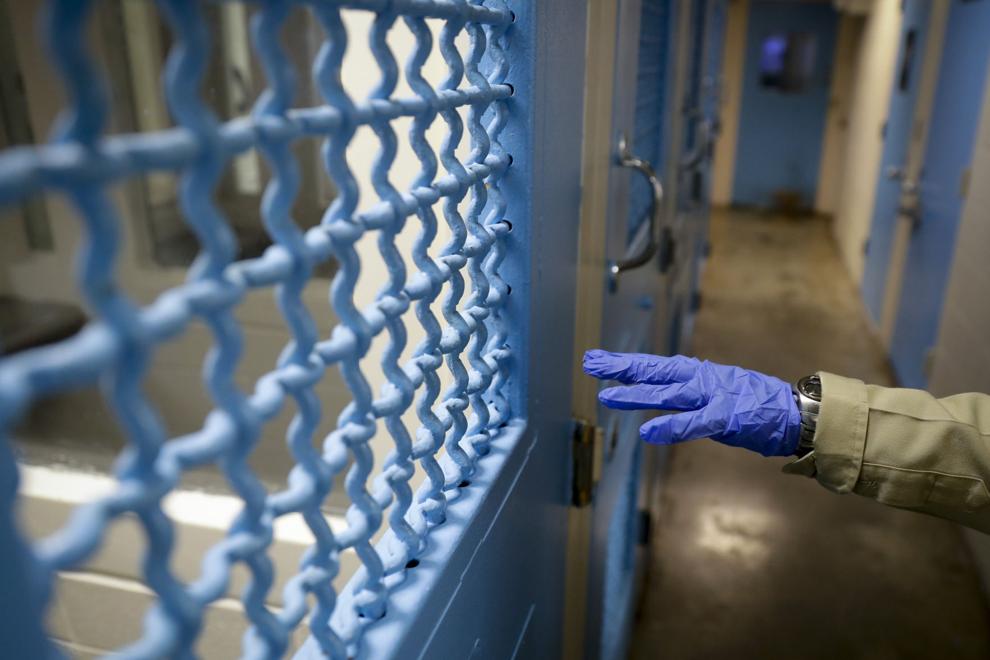 First responder residency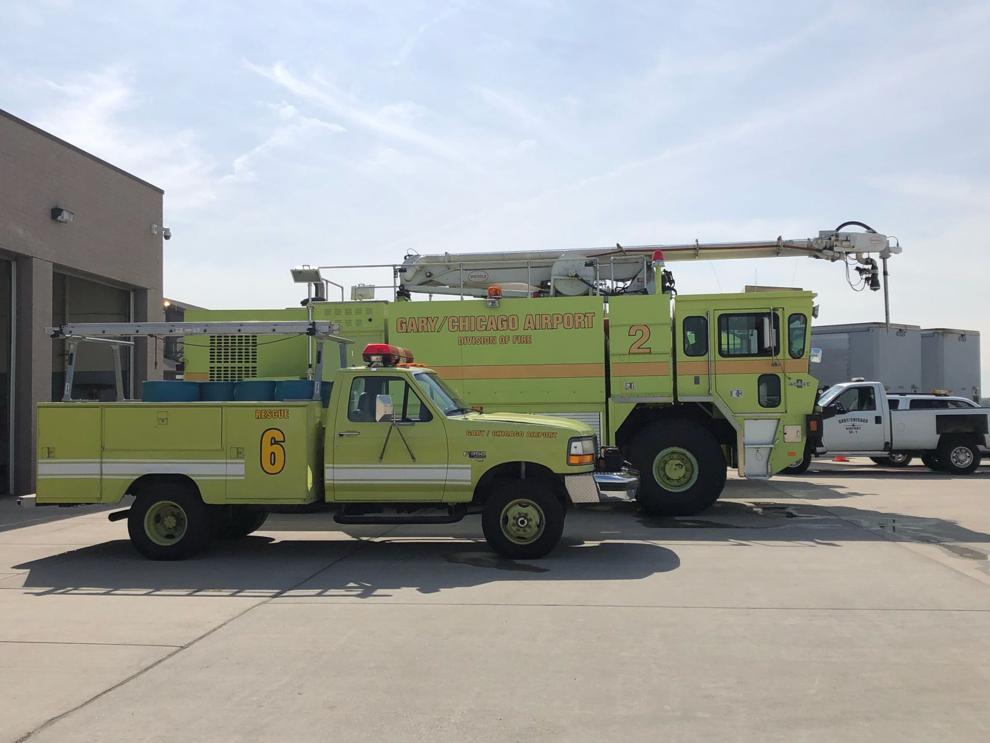 Gaming compact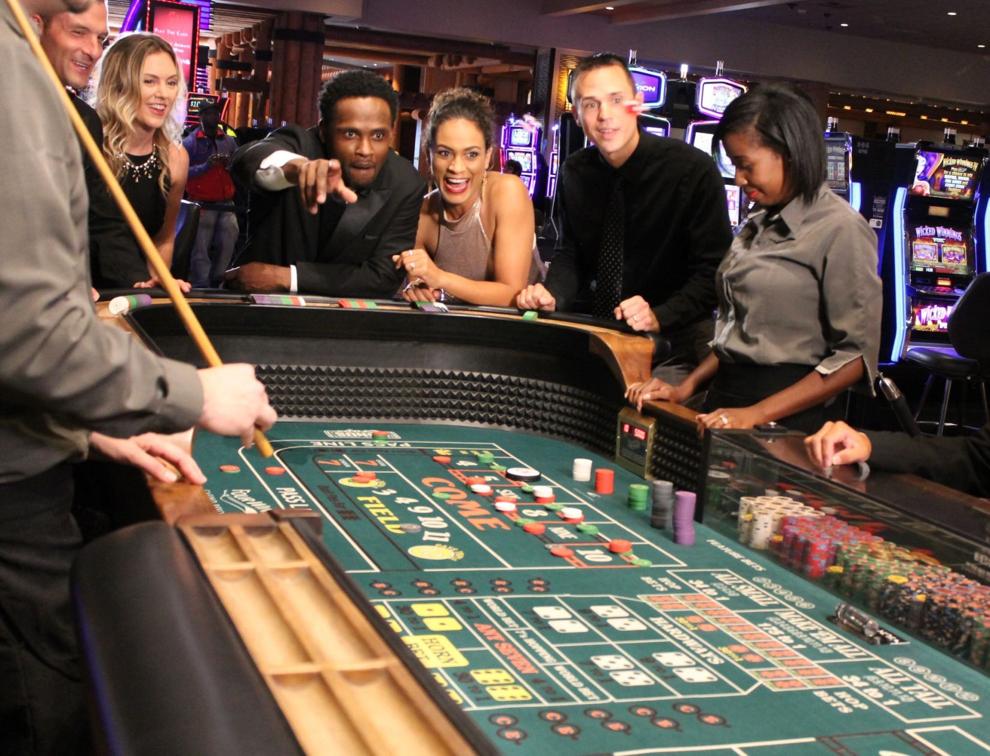 Health orders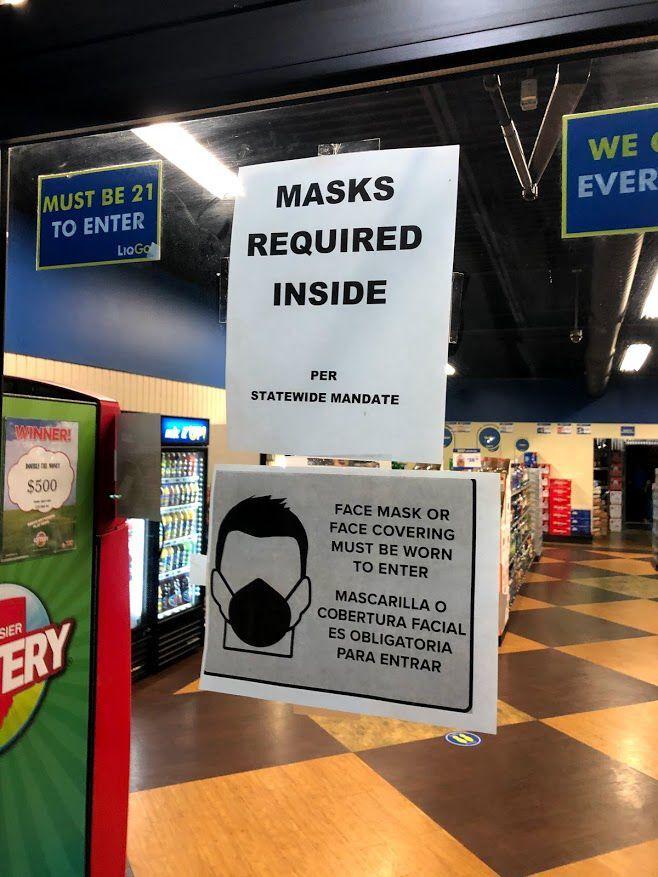 High tech crimes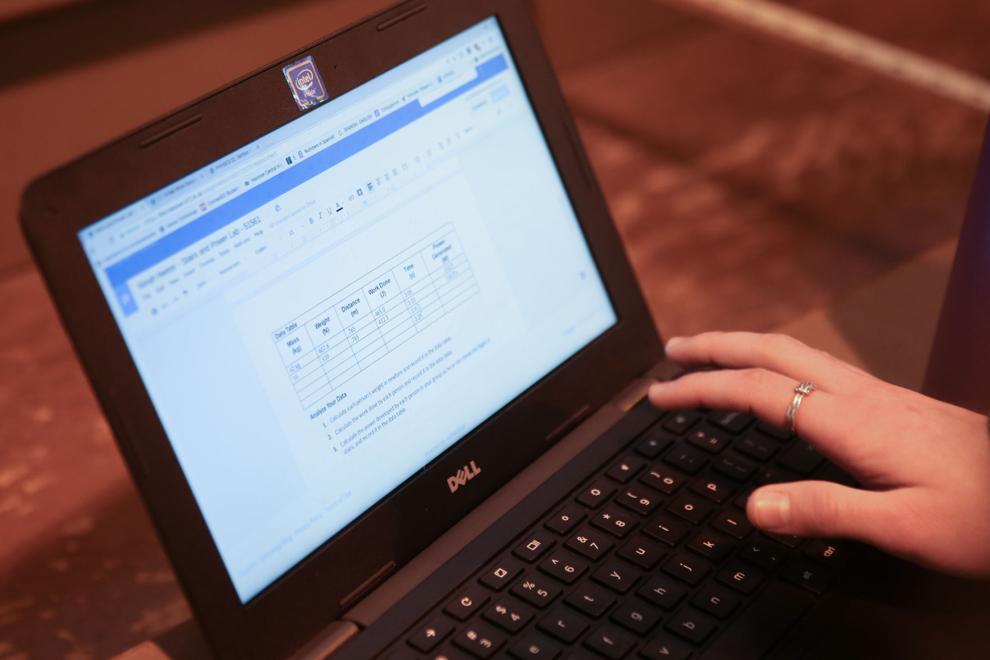 Immunization 'passport'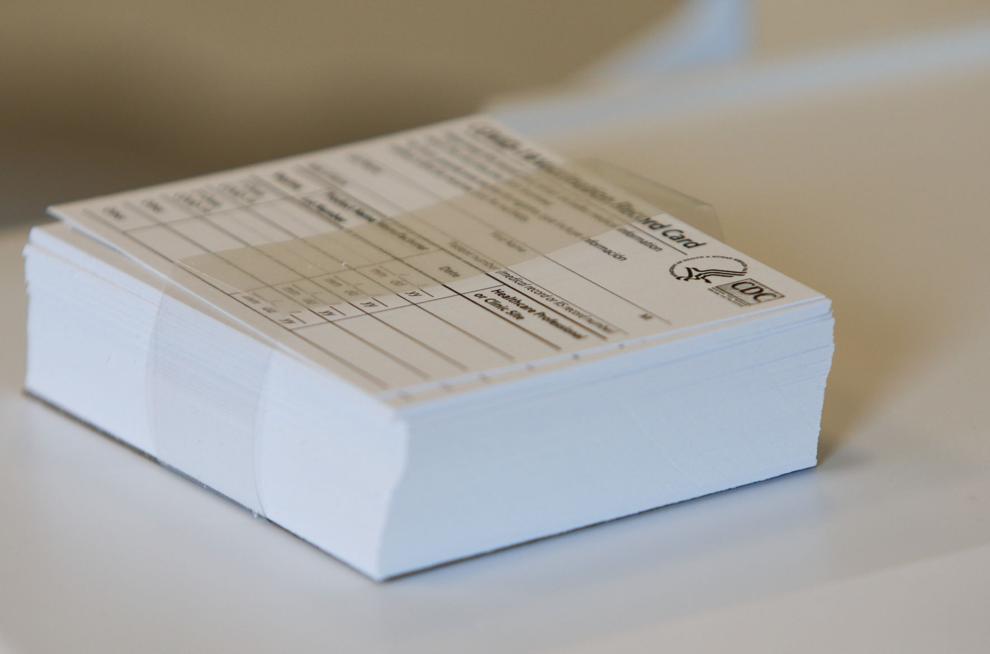 Juvenile justice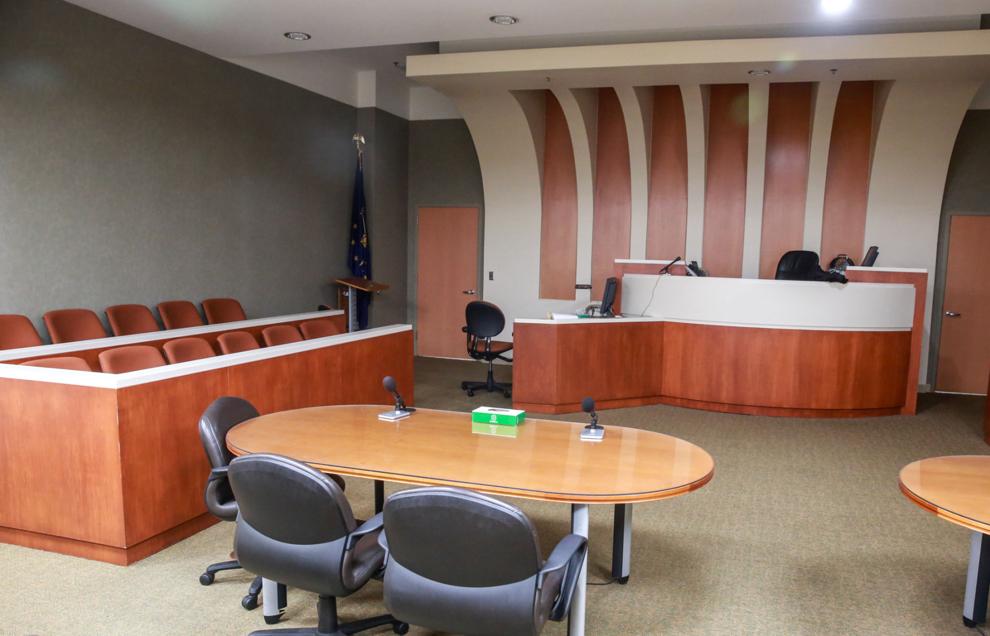 Lake County judicial selection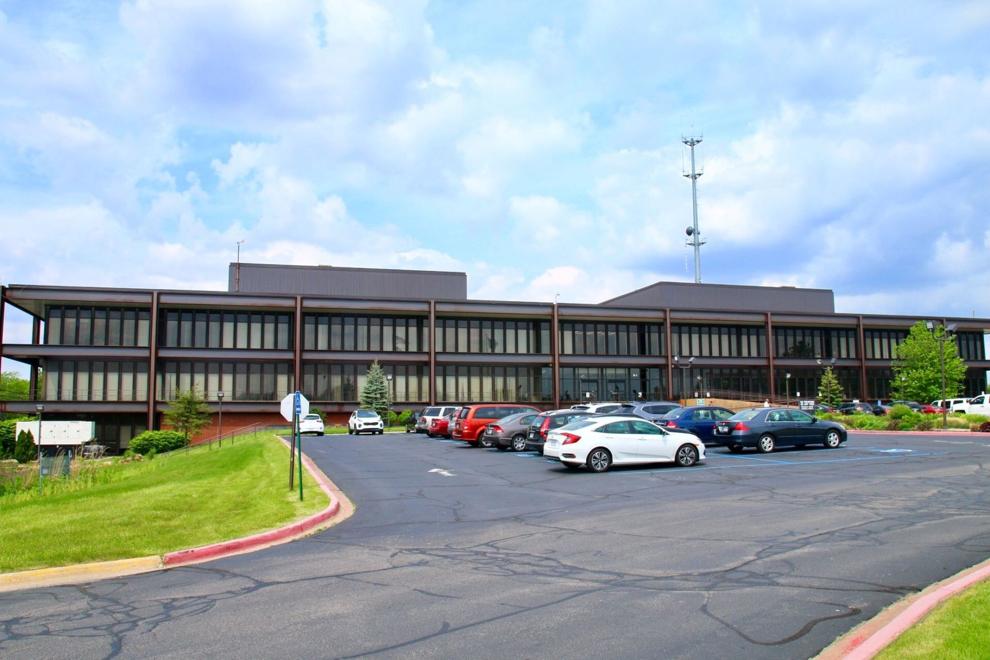 Legislative session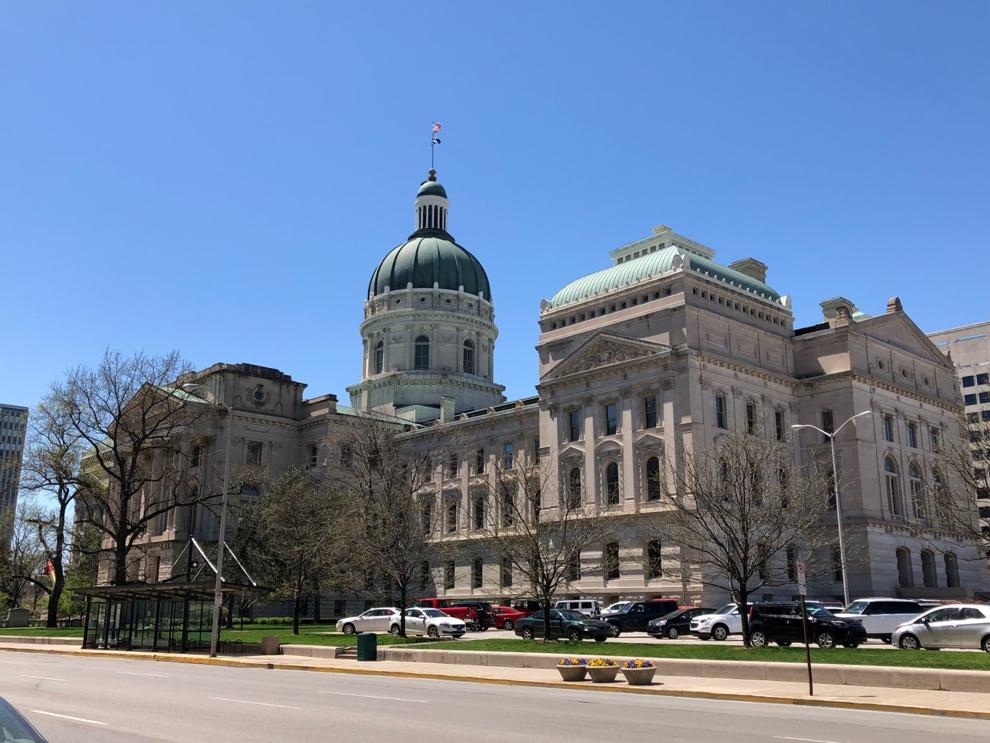 Monuments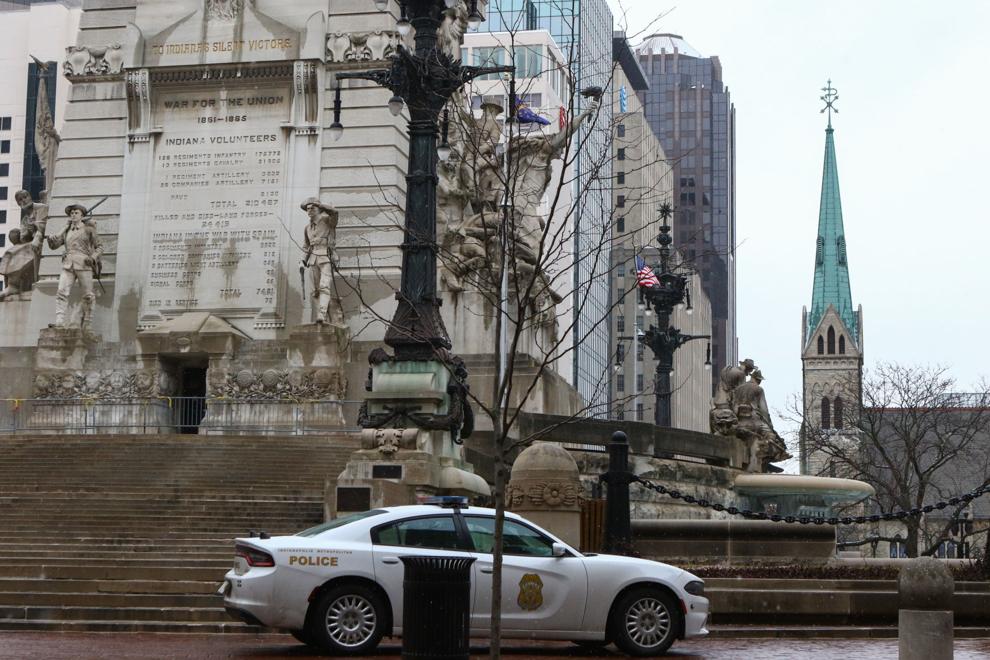 NWI building projects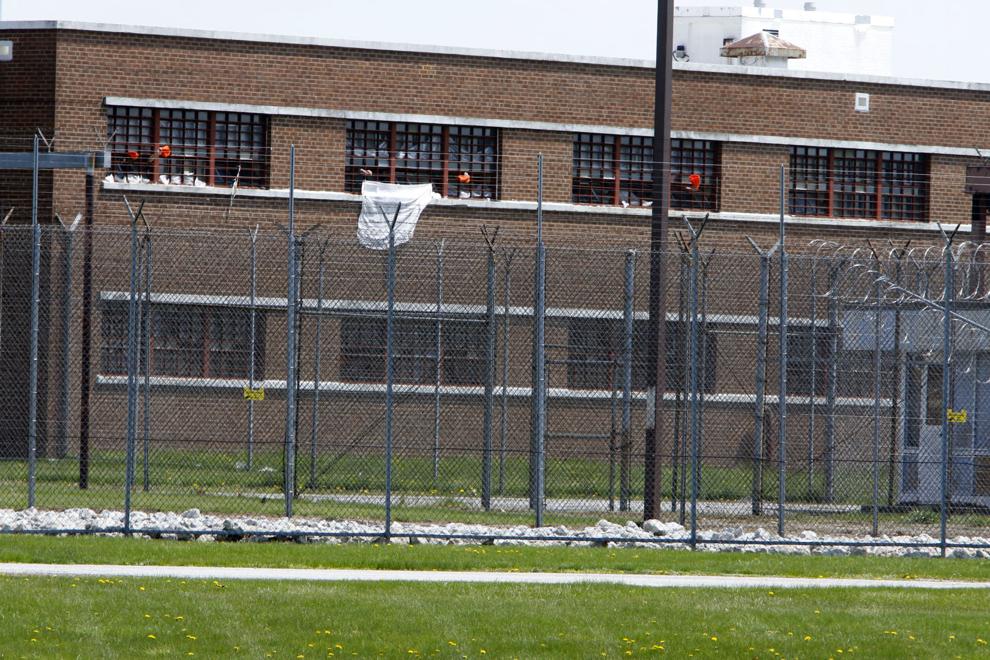 Out-of-state children's hospitals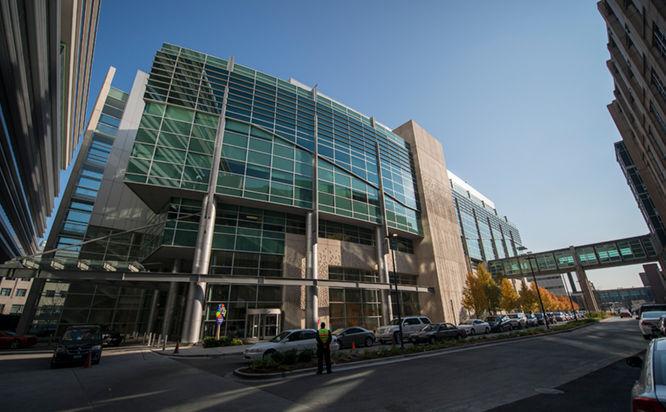 Police training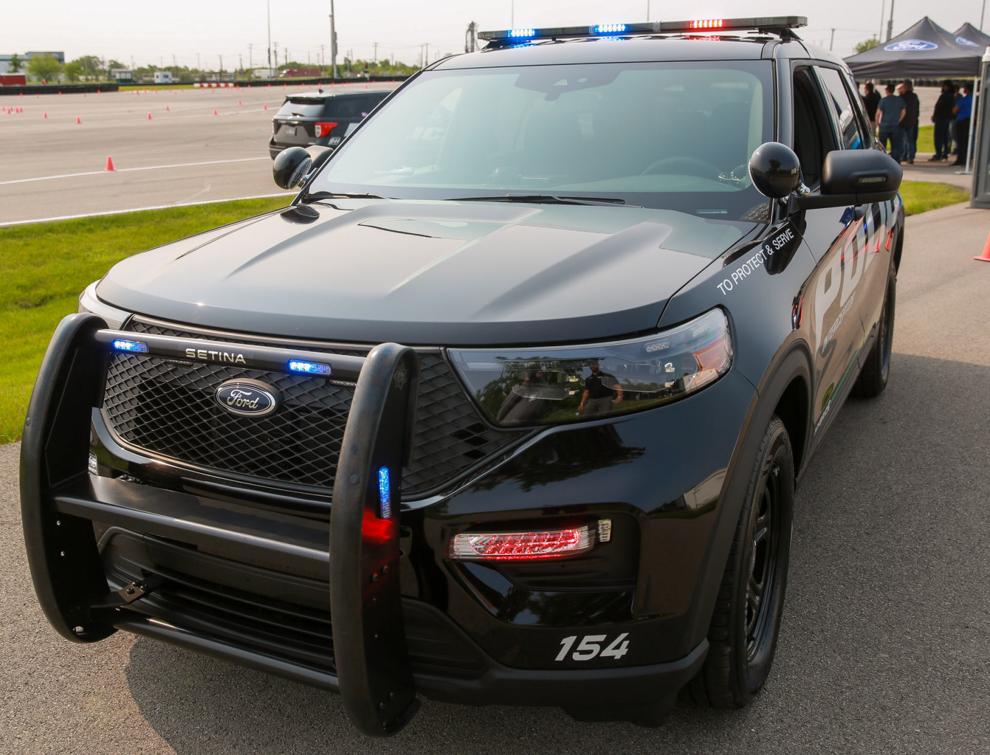 Pregnancy accommodations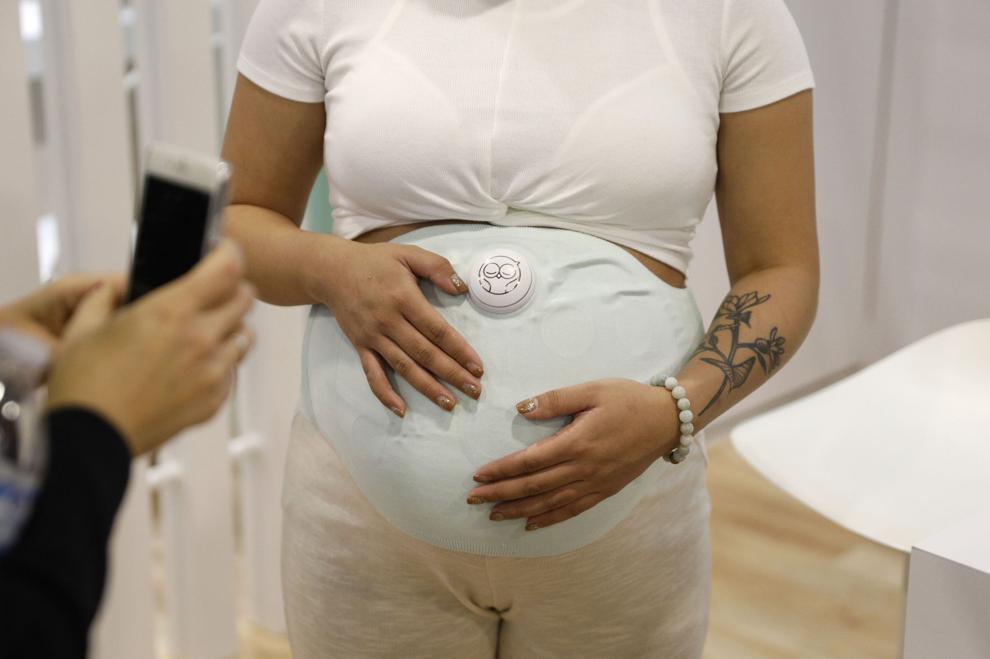 Public notice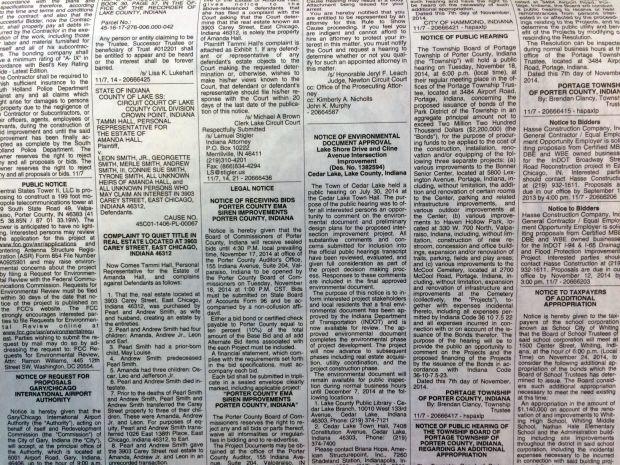 Religious services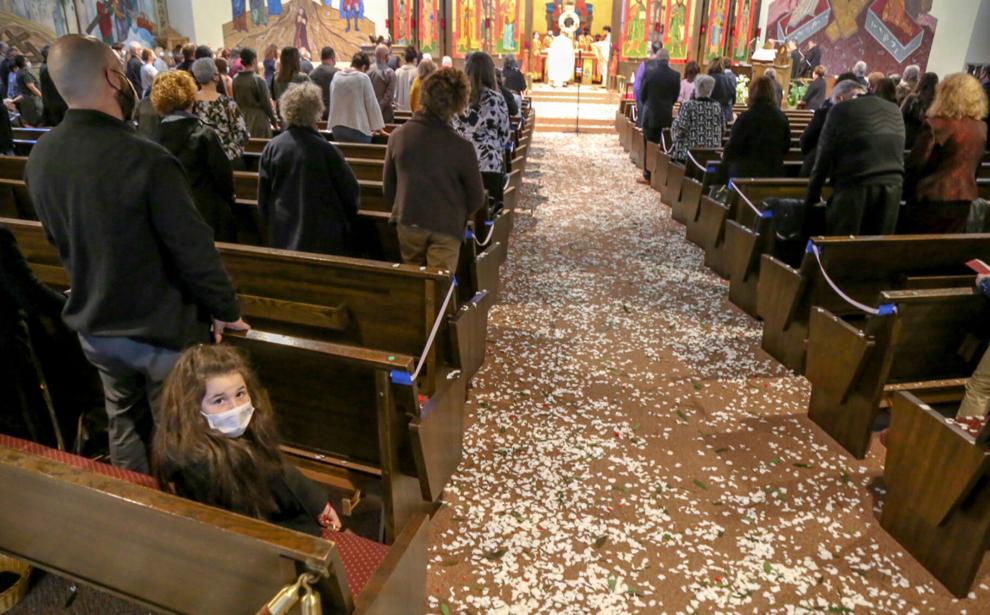 School buildings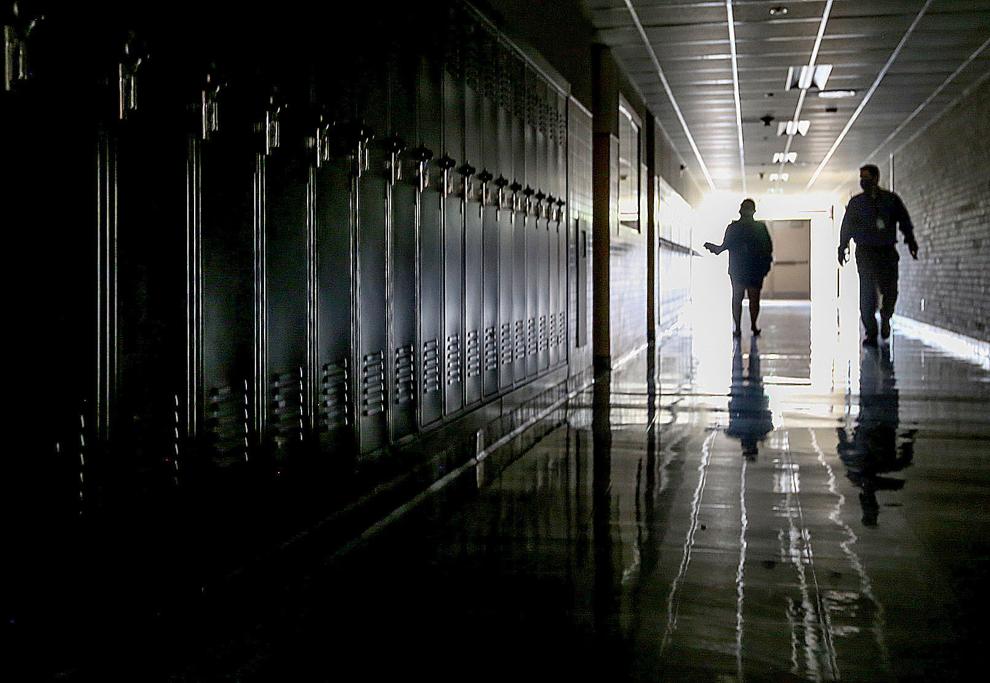 School funding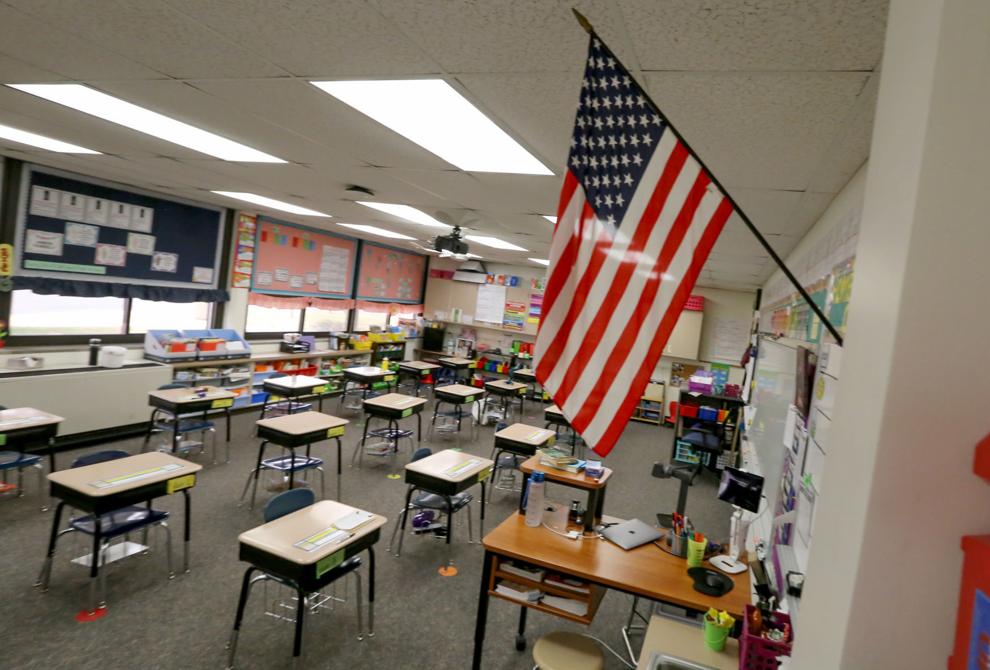 School internet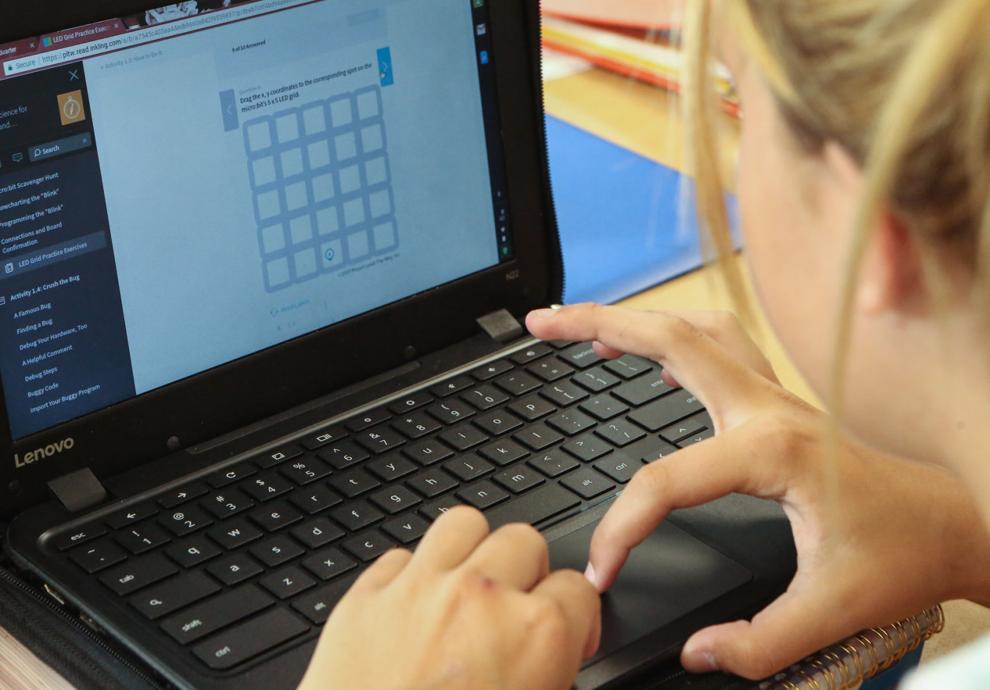 Small claims court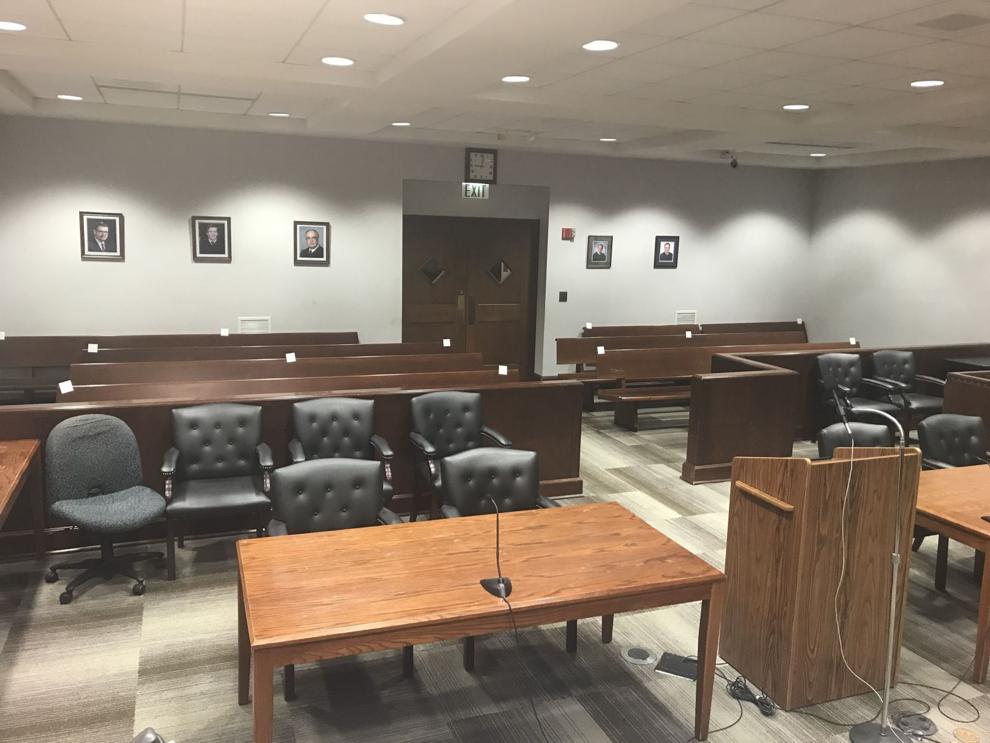 State aircraft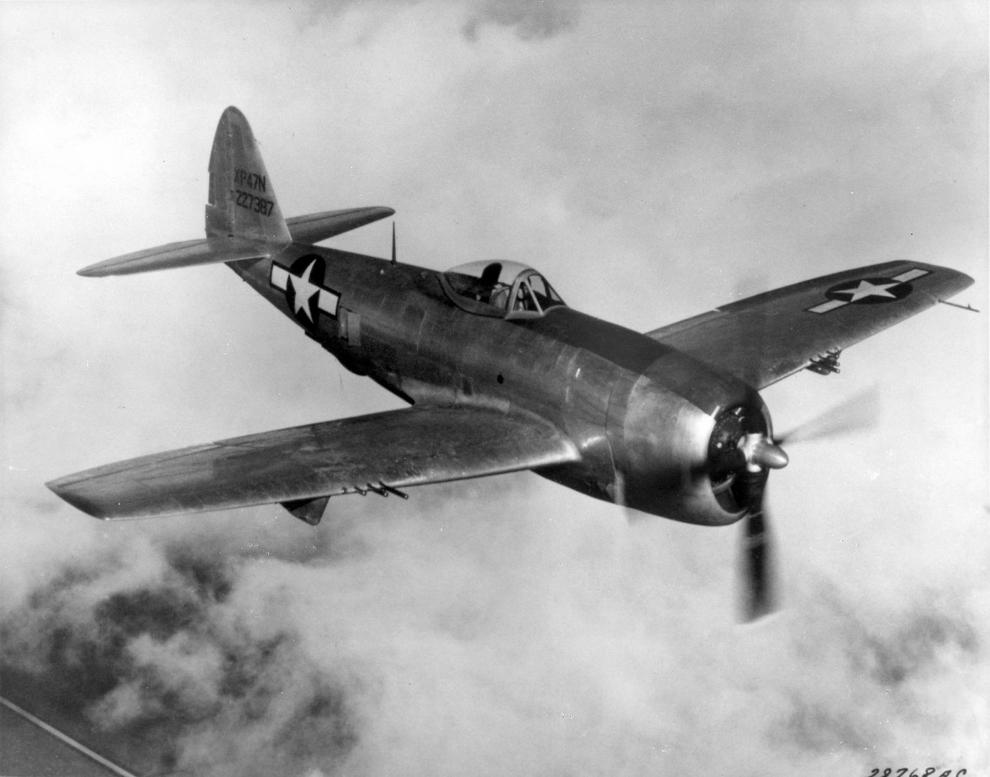 State snack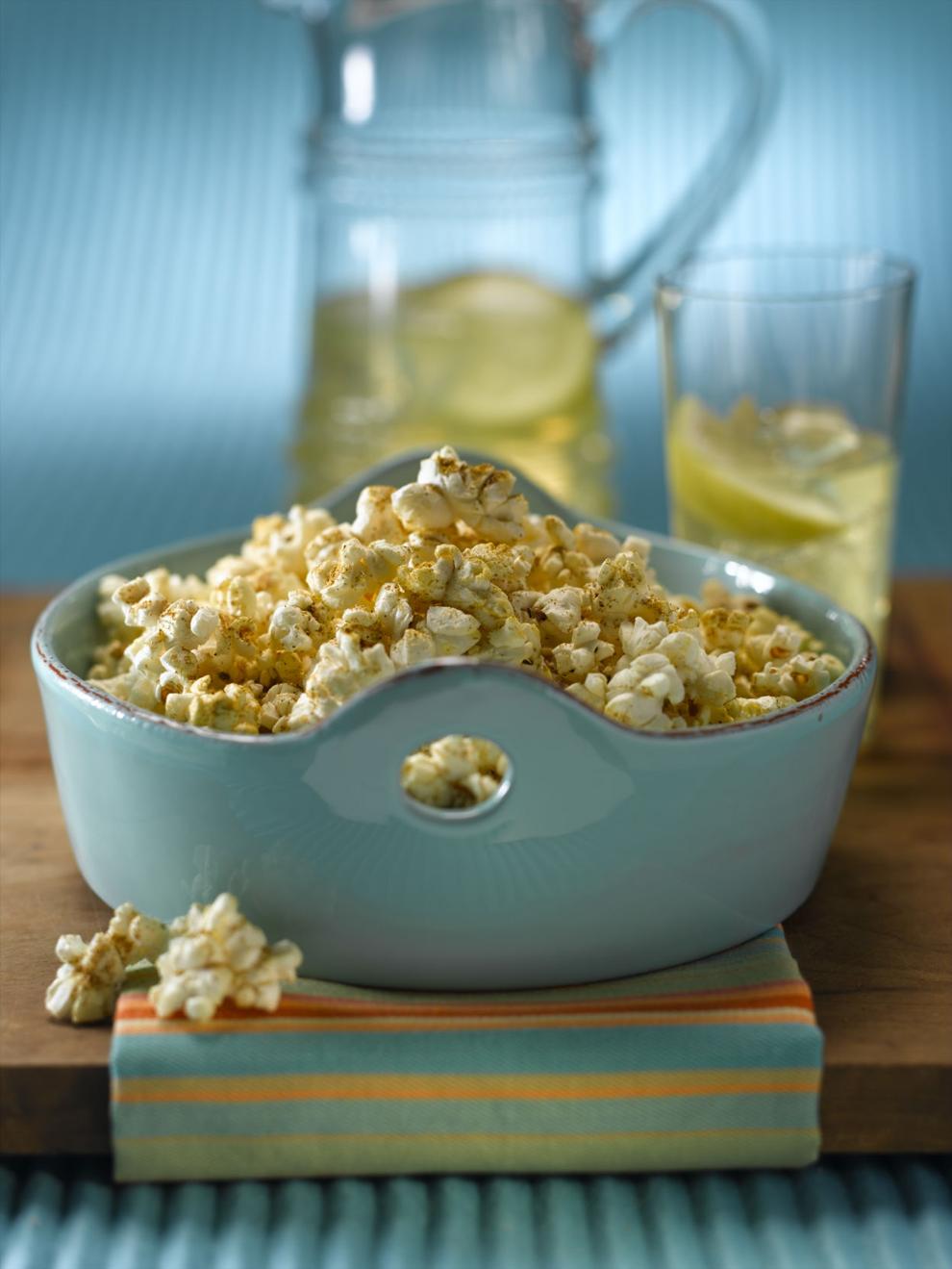 Suffragists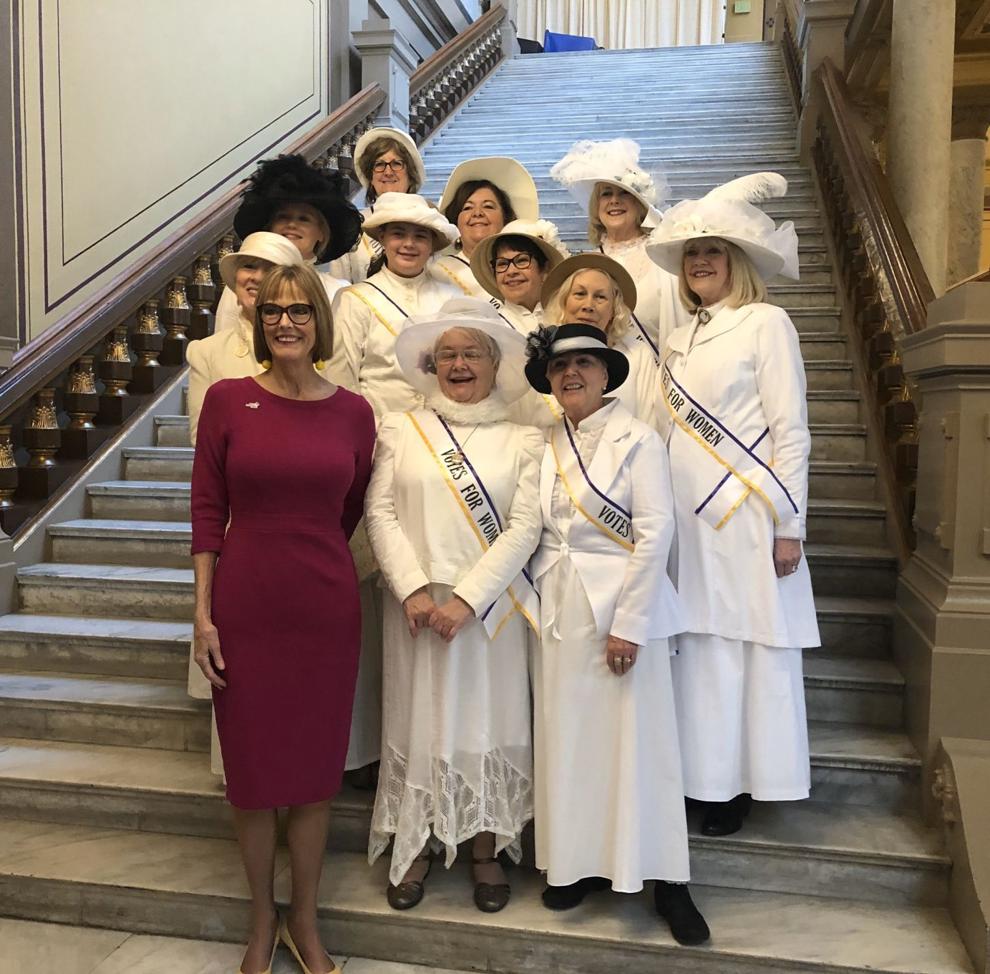 Tax sales
Teachers unions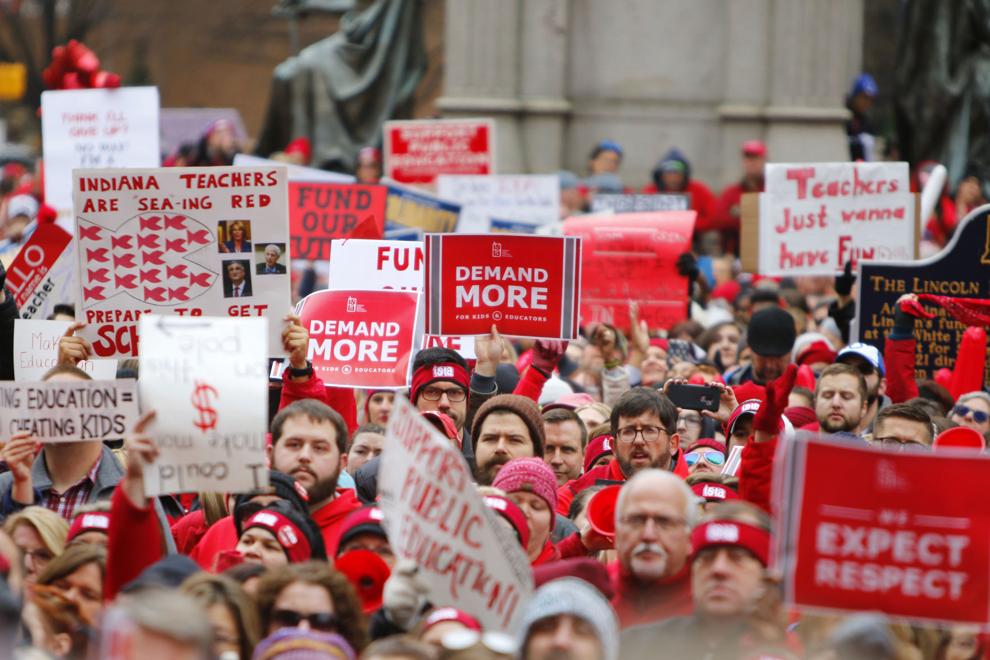 Telehealth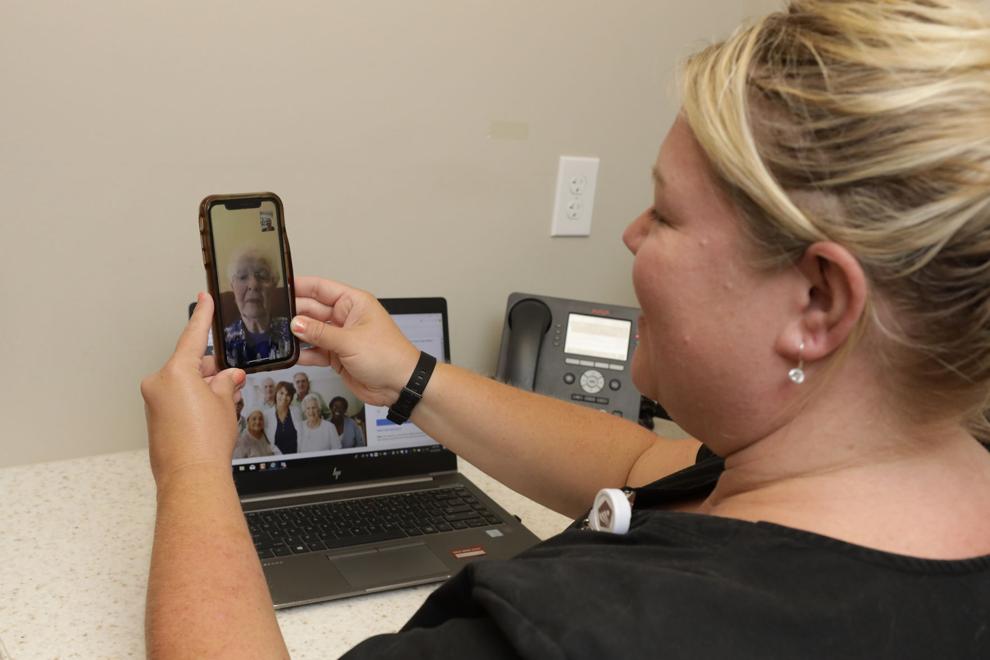 Tribal orders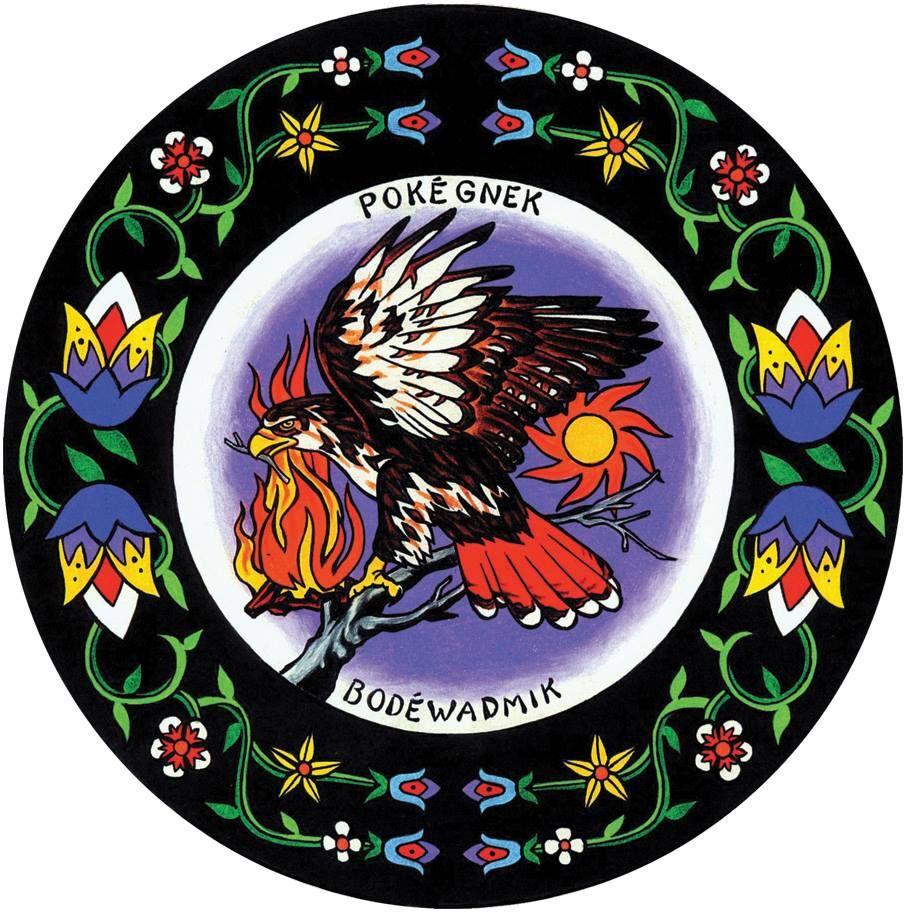 Urban agriculture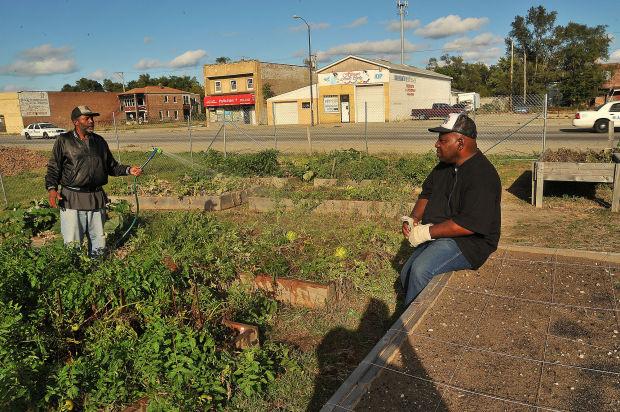 Vehicle titles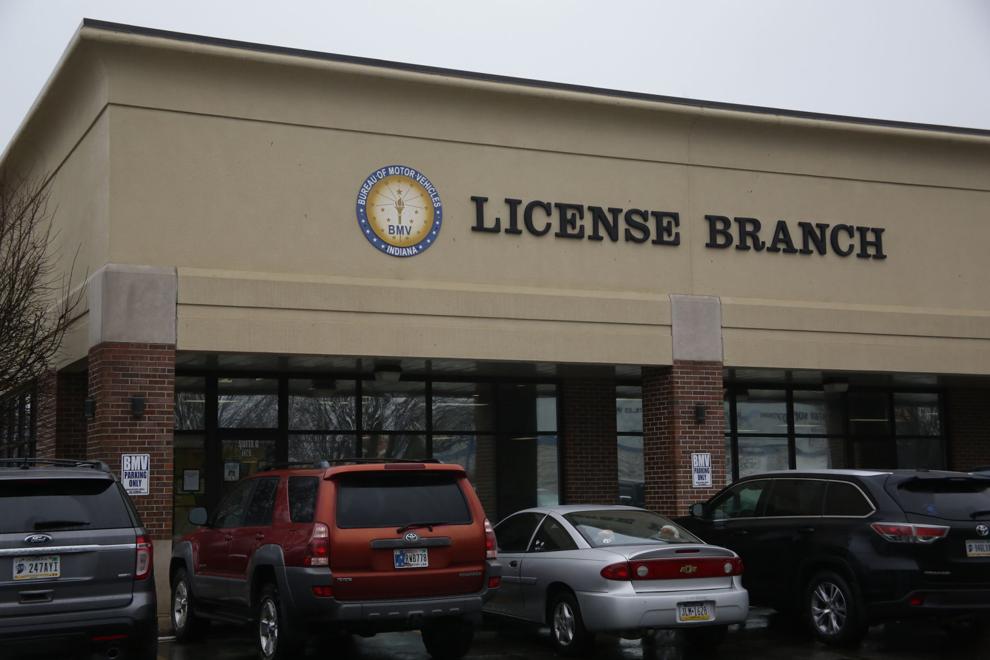 Veteran tuition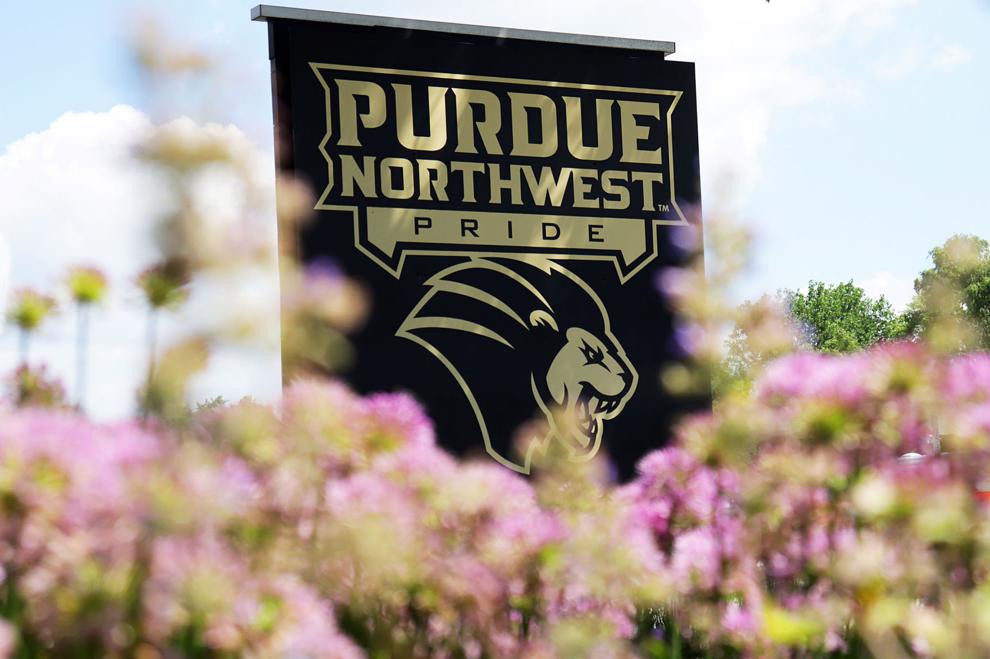 Visitation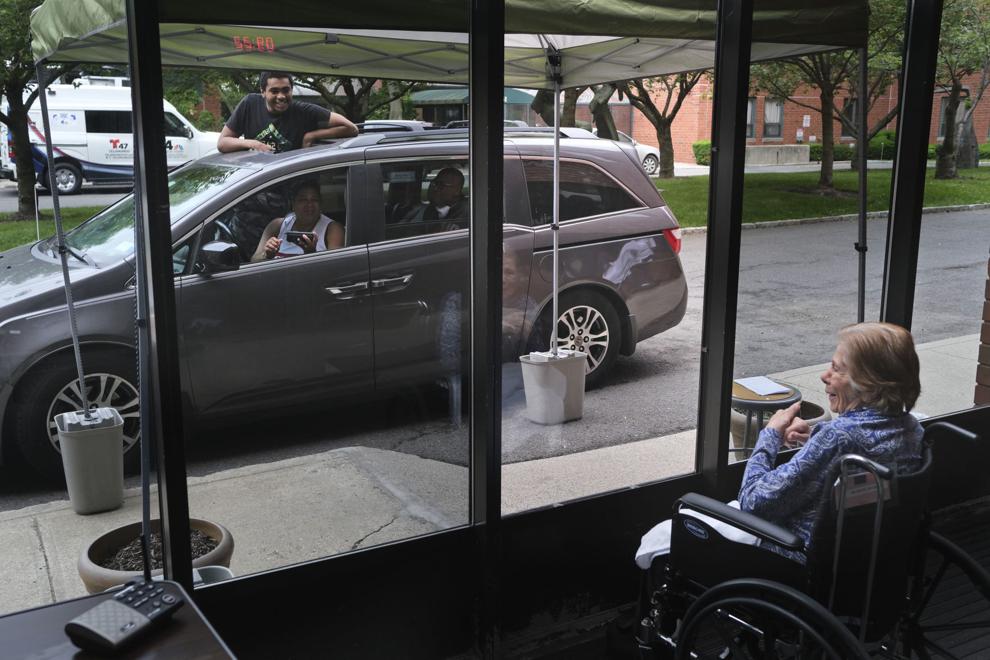 Wetlands