HAMMOND — Control over Lake County purchasing and data processing will remain in the hands of the Board of Commissioners — for now.
Lake Superior Judge John Sedia on Friday said he stands by his April 16 ruling authorizing the transfer of both departments to the Lake County Council, based on a 1981 state law permitting the council to take over purchasing and data processing from the commissioners even though it waited until 2020 to do so.
In a three-page order, Sedia said the commissioners' new arguments that the relevant law was repealed in 1983 and separation of powers principles bar the transfers came too late to be considered by the court and cannot be the basis for overturning his prior decision.
He said if the commissioners have a grievance relating to the law they should take it up with the Indiana General Assembly.
At the same time, Sedia agreed with the commissioners his ruling should not go into effect until the appeal promised by the commissioners is complete, a process that could last a year or more.
He said to allow the council to take over both departments — as it planned to do Monday — only to have his decision reversed on appeal "would create chaos in Lake County government" as control over purchasing and data processing bounces back and forth between the county's legislative (council) and executive (commissioners) branch.
The purchasing dispute originated in part with the council objecting to the commissioners repeatedly declining to award contracts to buy costly law enforcement equipment requested by Sheriff Oscar Martinez Jr., despite the council appropriating the money needed for the purchases.
The sheriff is likely to find smoother sailing for his requests if the council ultimately ends up in charge of both allocating county funds and spending them.
Though even the council reacted skeptically last week when Martinez requested $770,060 to purchase a new Lake Michigan patrol and rescue boat. The sheriff already operates two boats on Lake Michigan.
It voted 5-2 to temporarily put off appropriating county tax dollars for the new boat until the sheriff provides the council more information about why it's needed and how it will be used.
Get to know these new Indiana laws enacted in 2021
Abortion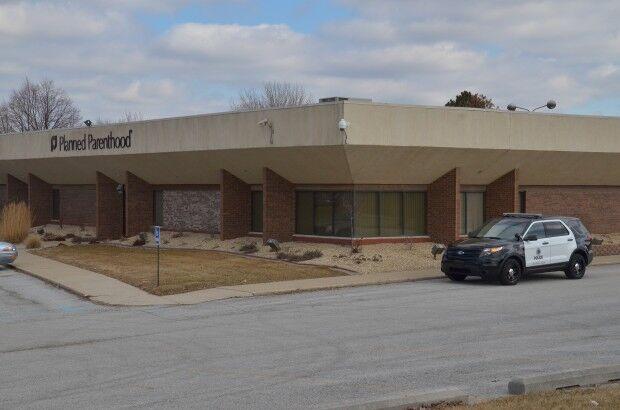 Absent officials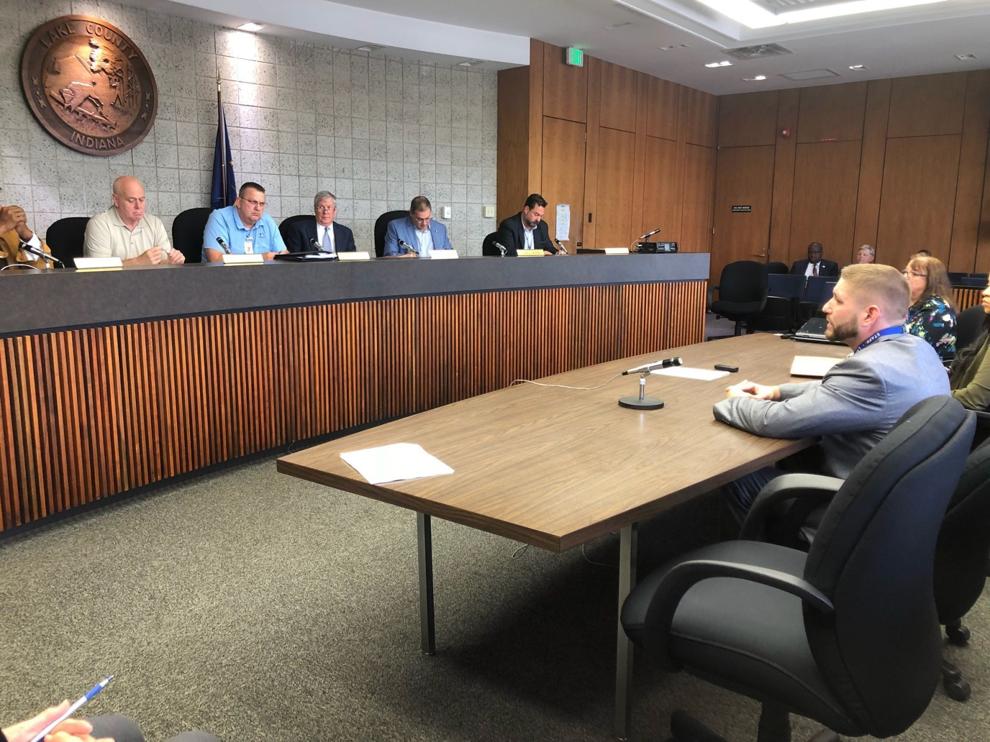 Absentee voting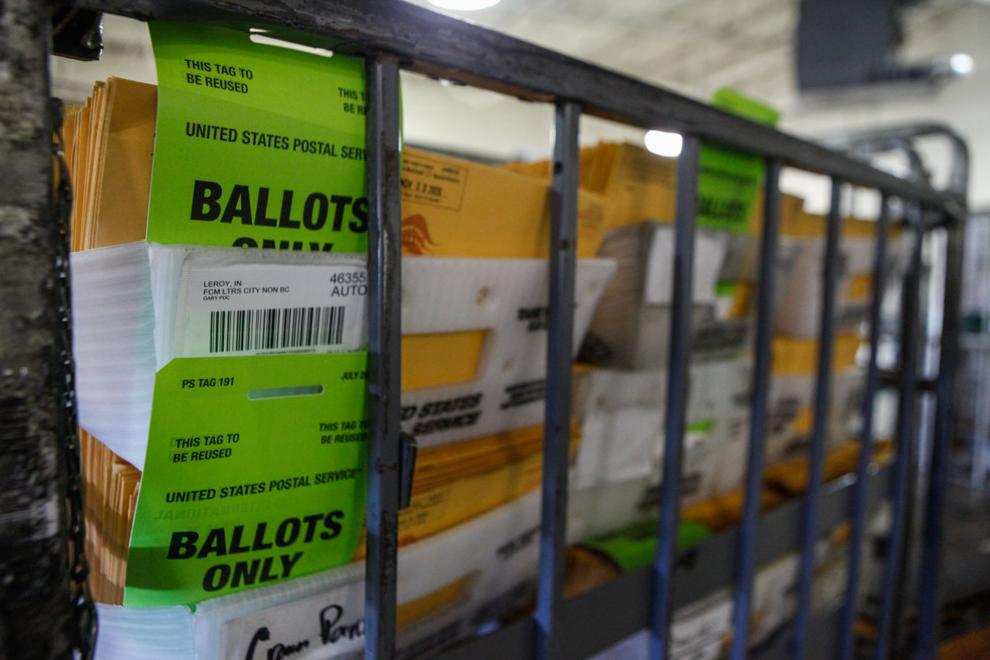 Alcohol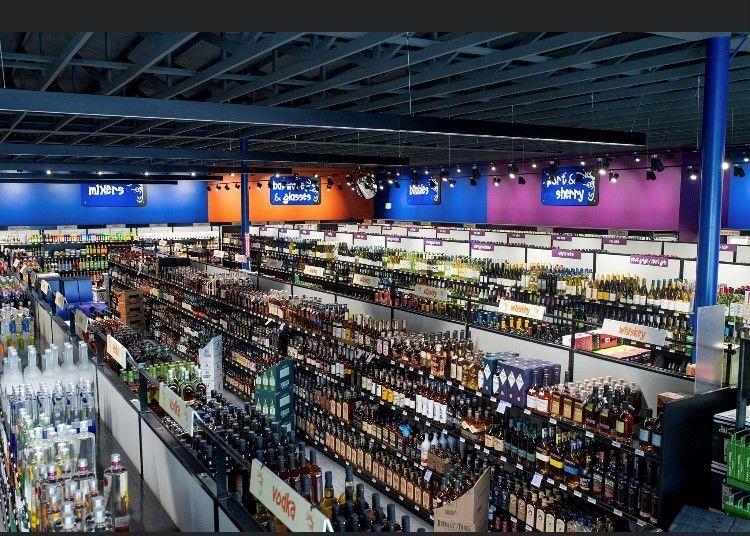 Baby boxes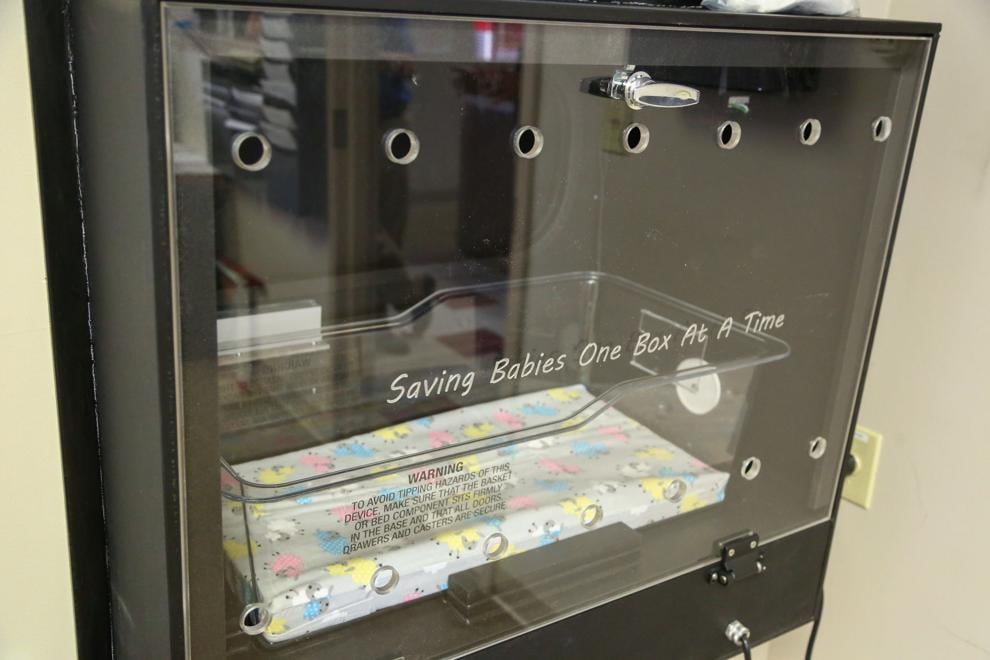 Broadband internet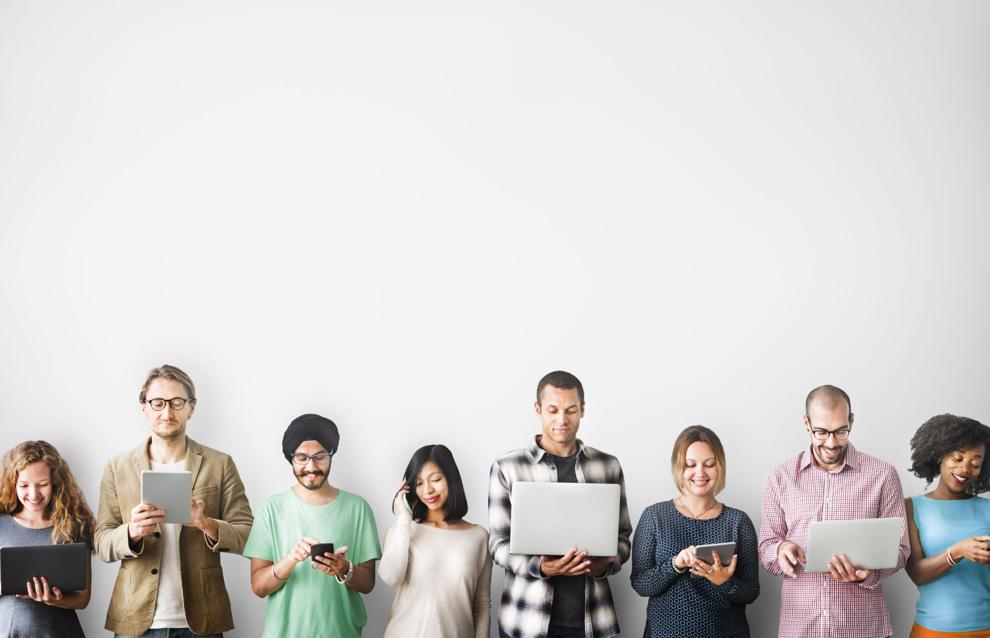 Business personal property tax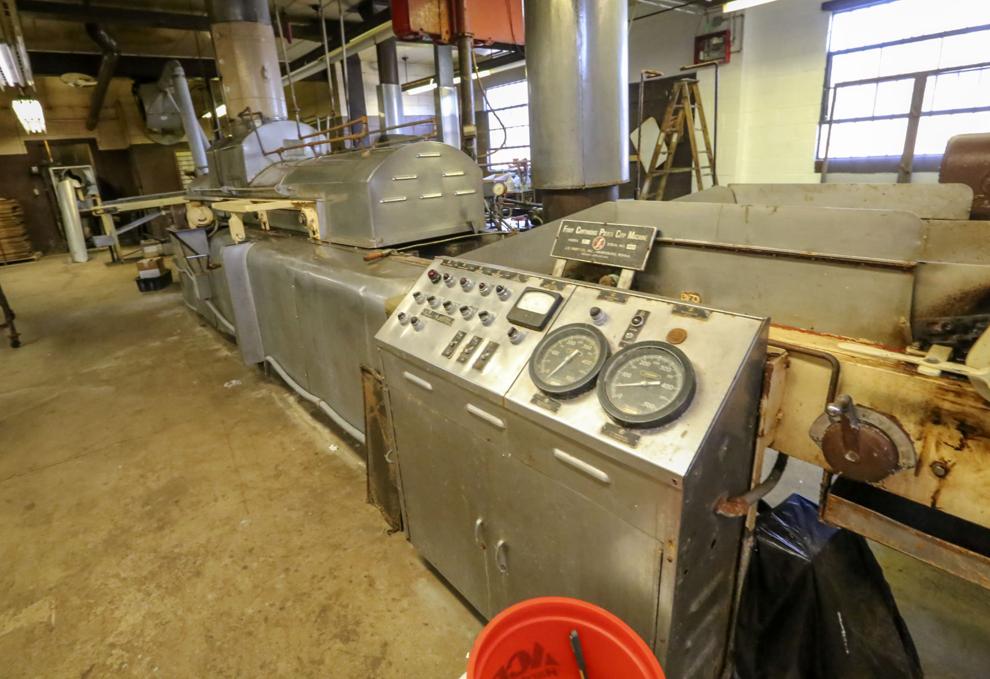 Cardiac arrest
COVID-19 legal immunity
Crisis hotline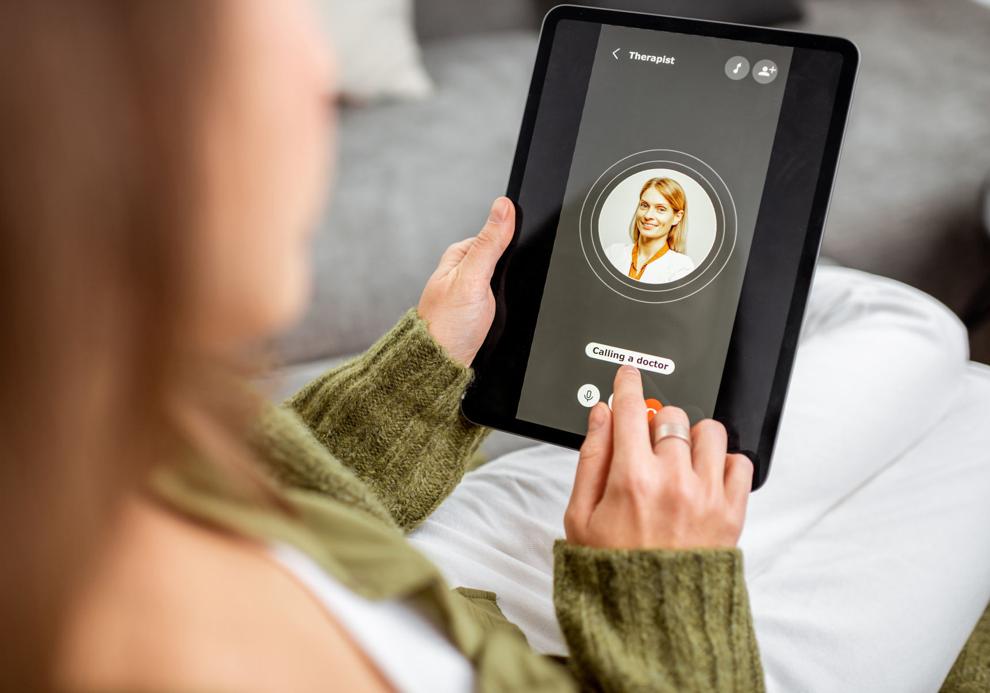 Electronic meetings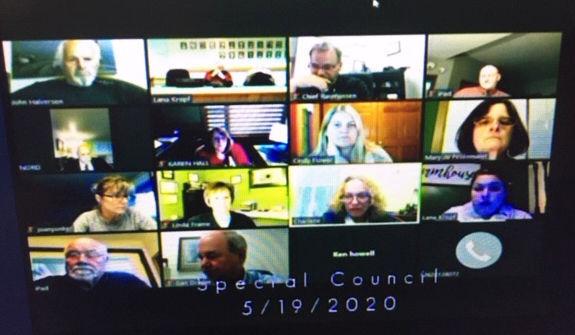 Emergency session
Employee microchipping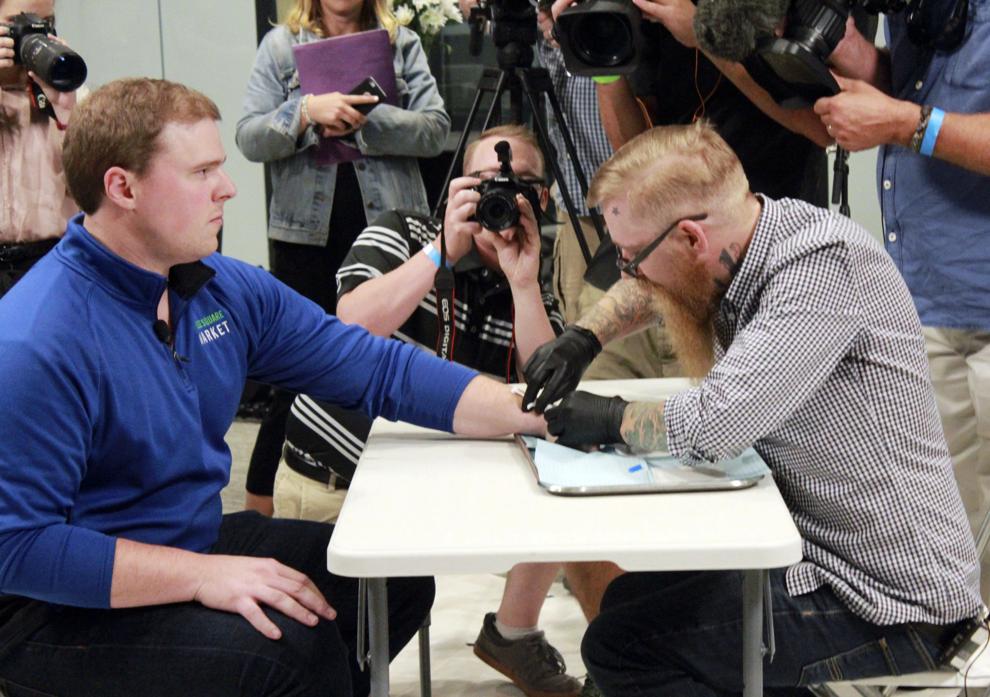 Eyelash extensions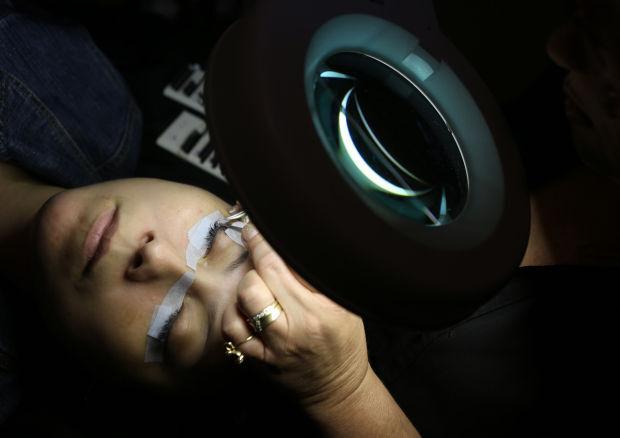 Female genital mutilation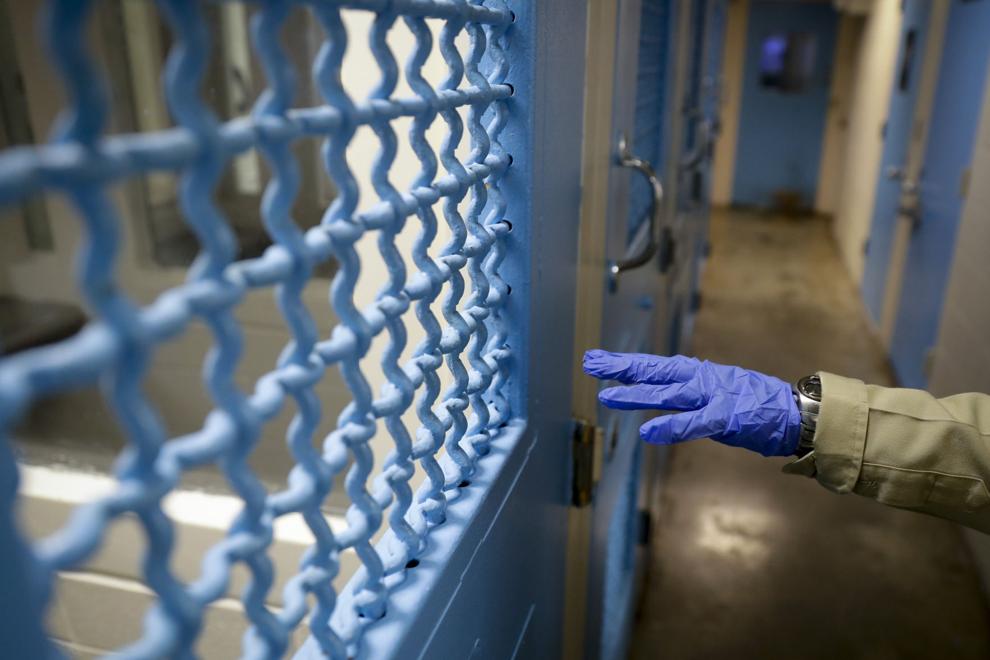 First responder residency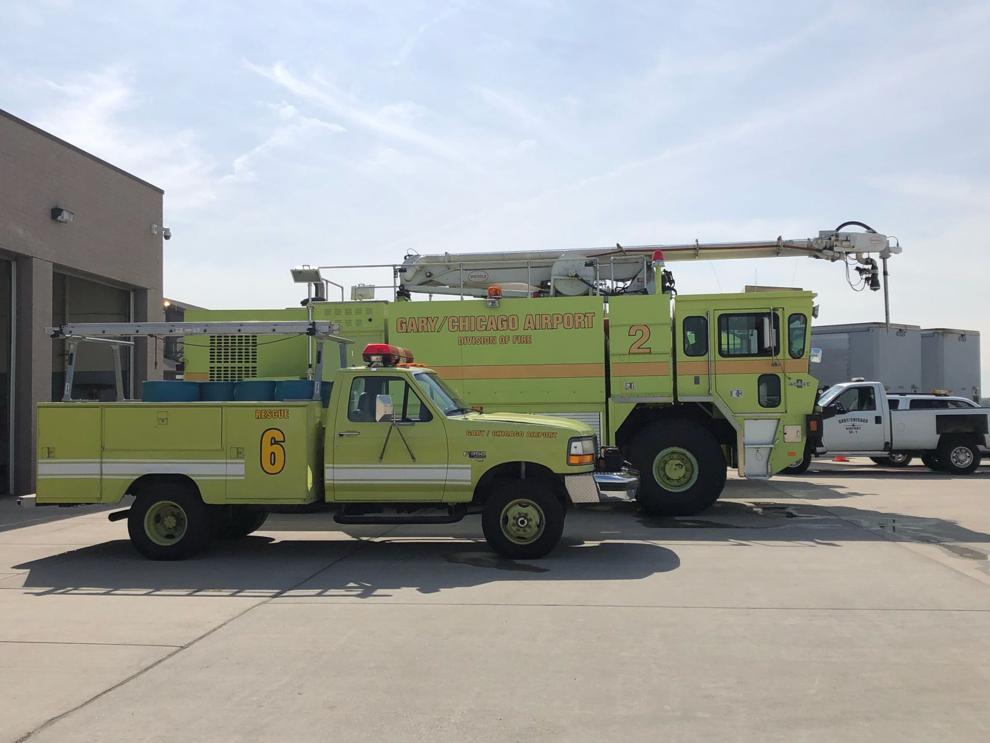 Gaming compact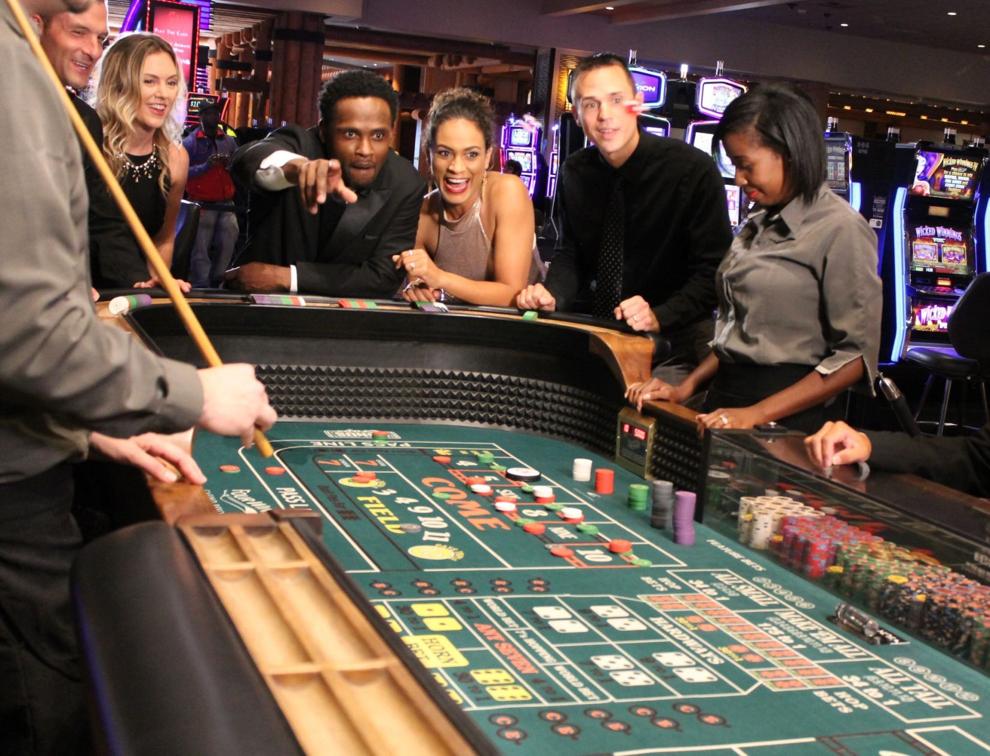 Health orders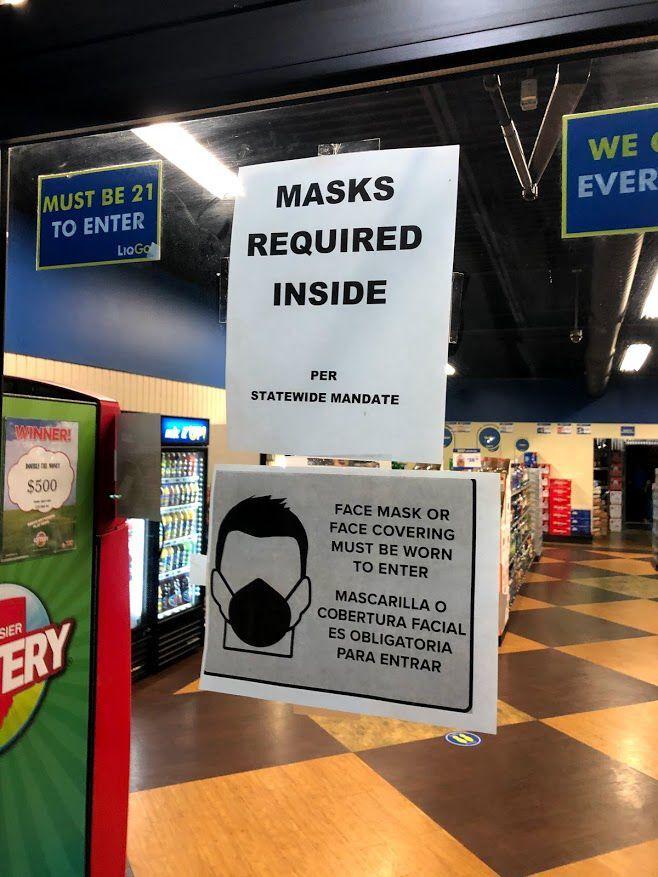 High tech crimes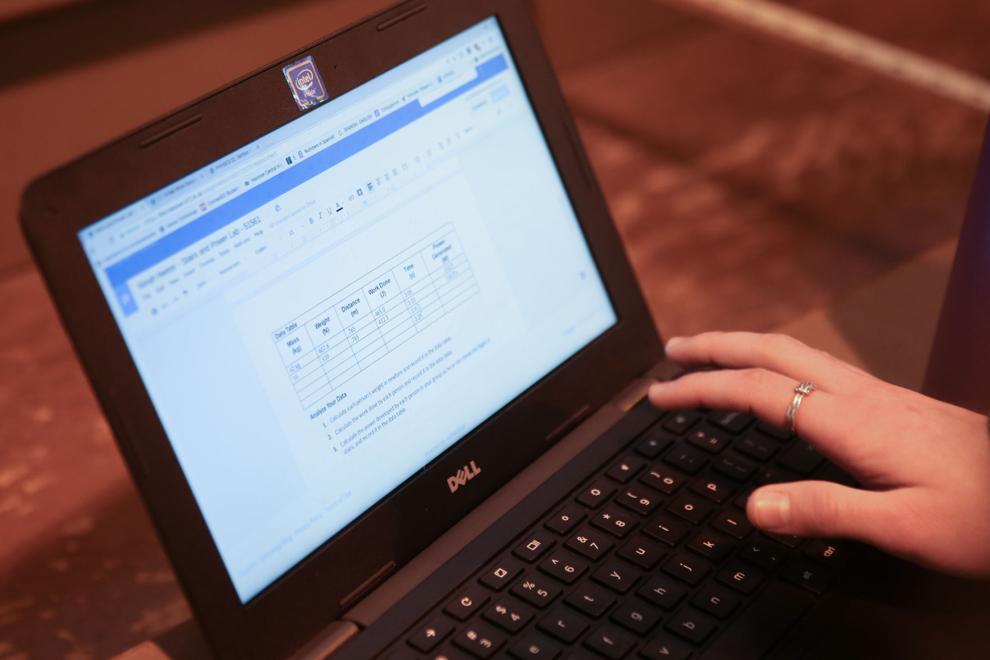 Immunization 'passport'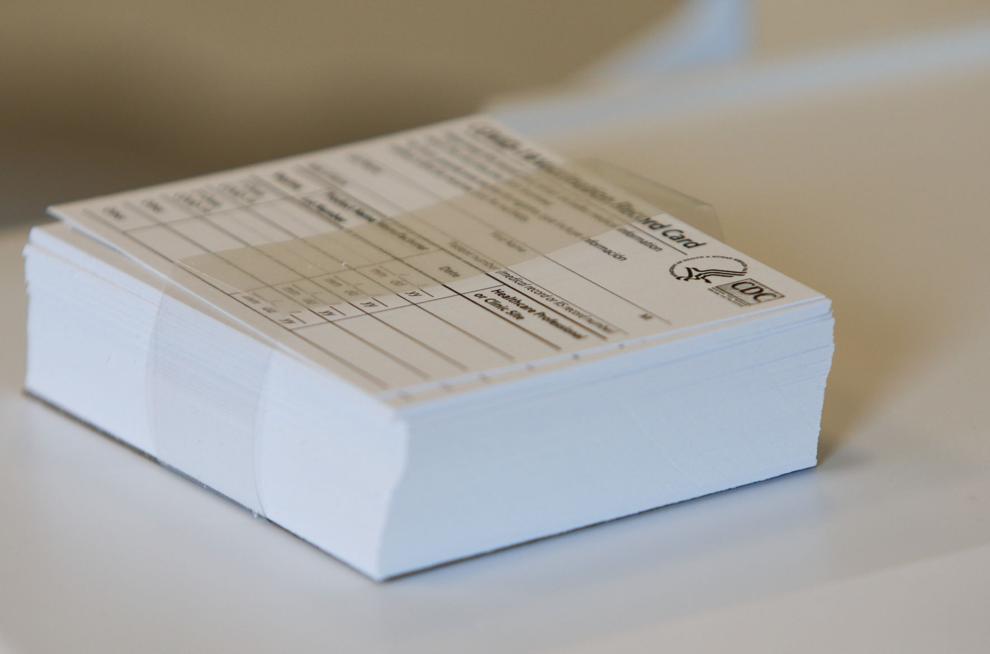 Juvenile justice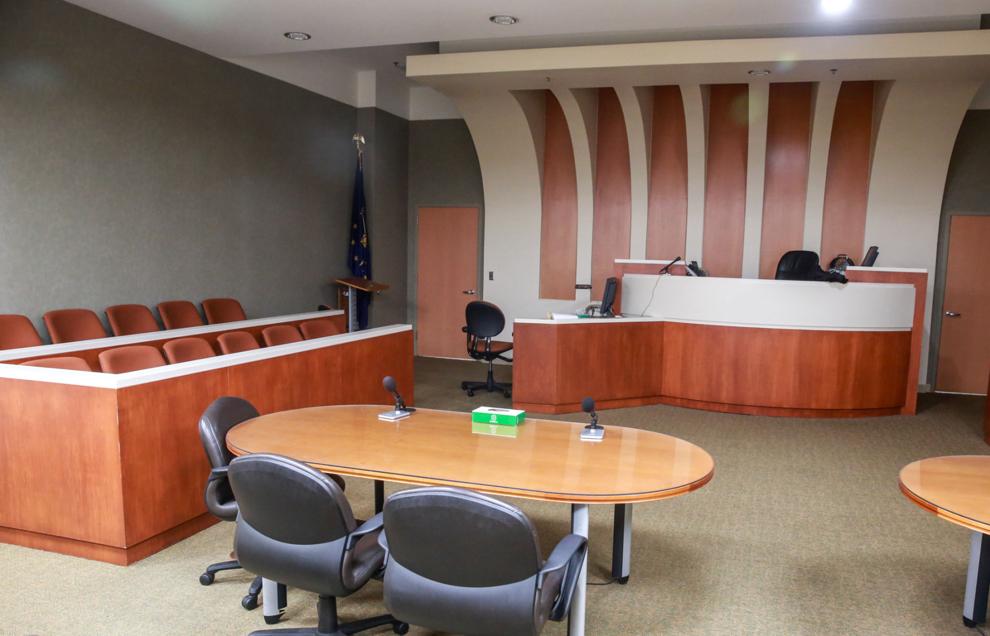 Lake County judicial selection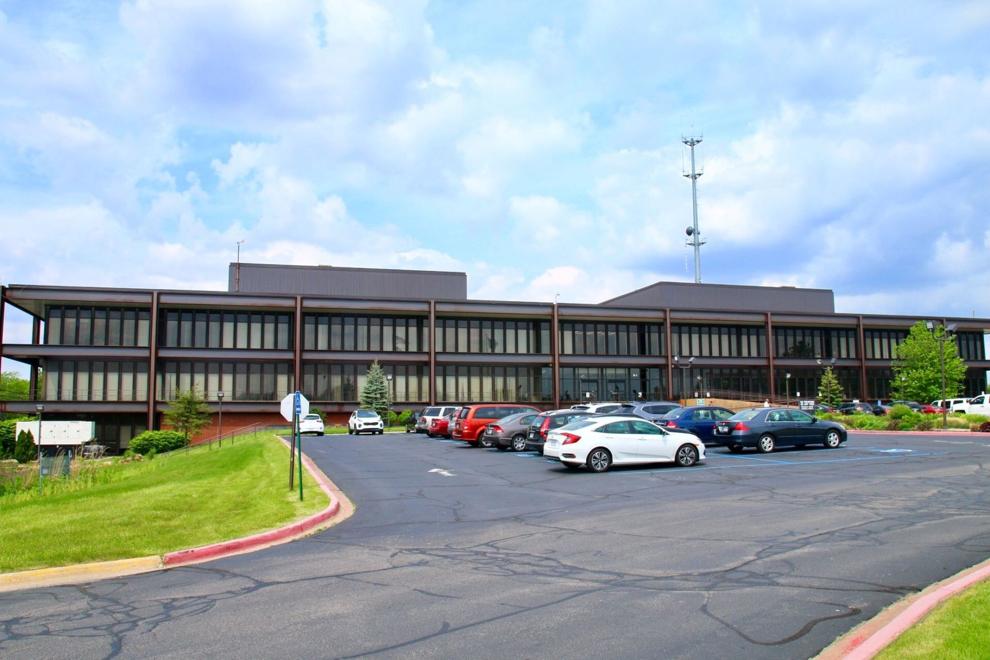 Legislative session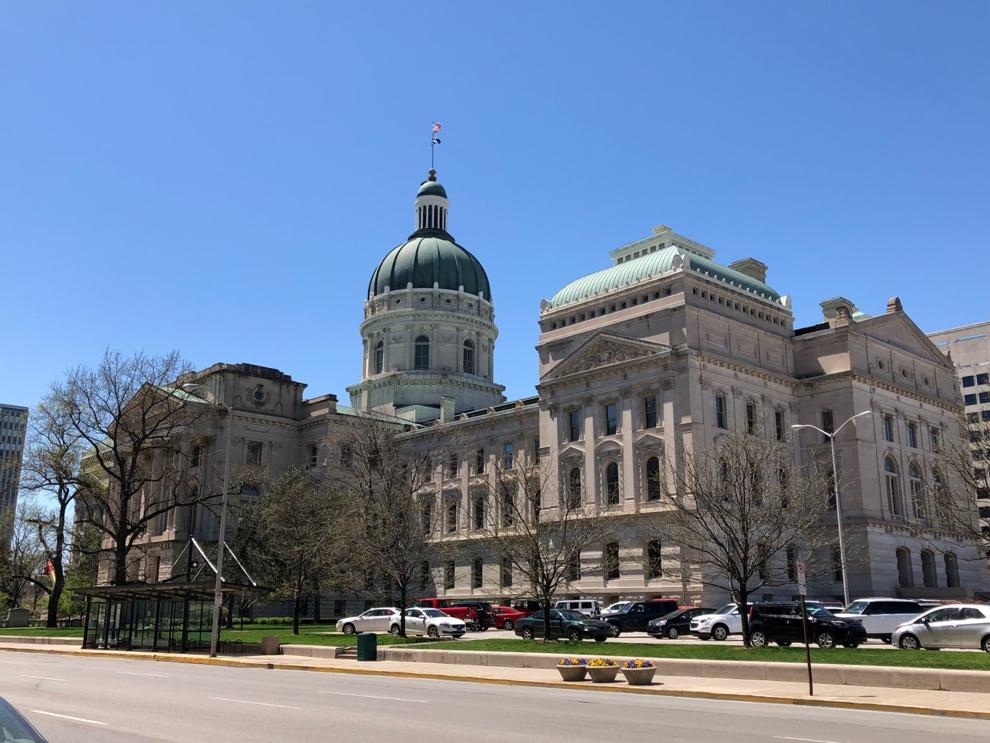 Monuments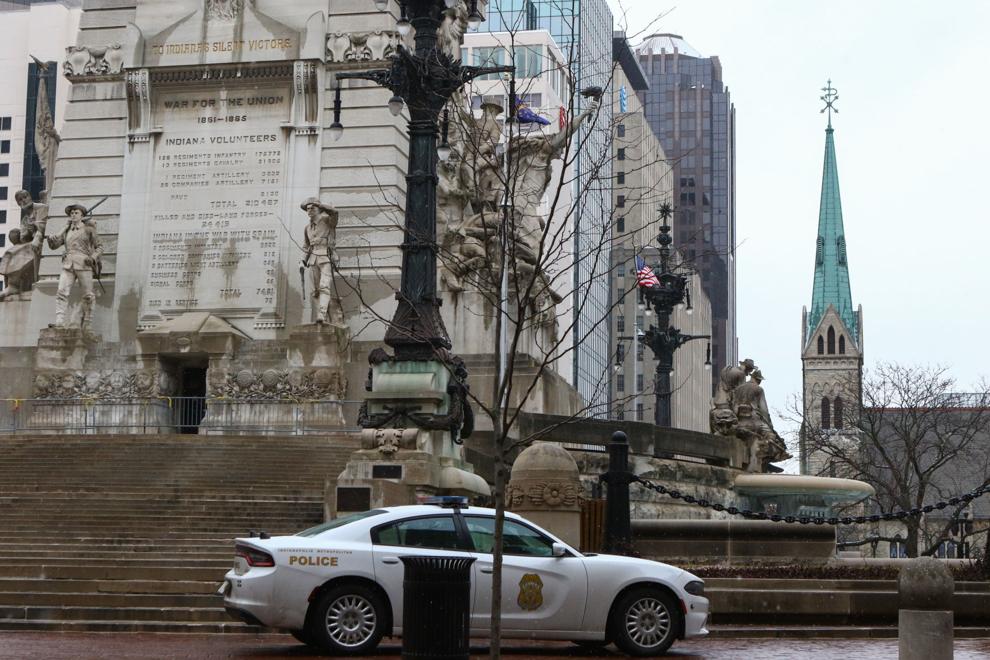 NWI building projects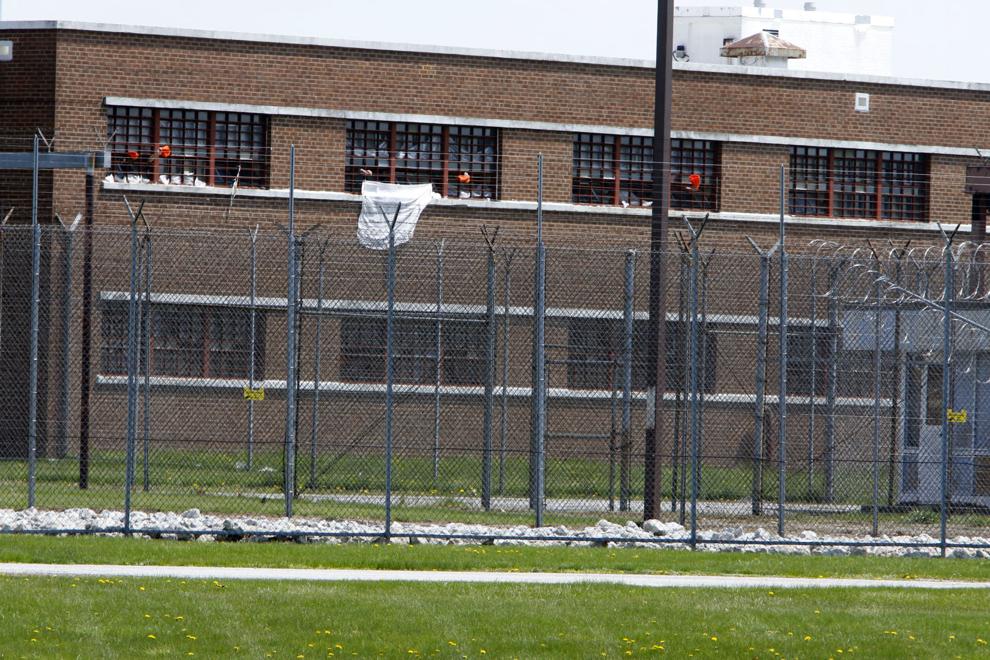 Out-of-state children's hospitals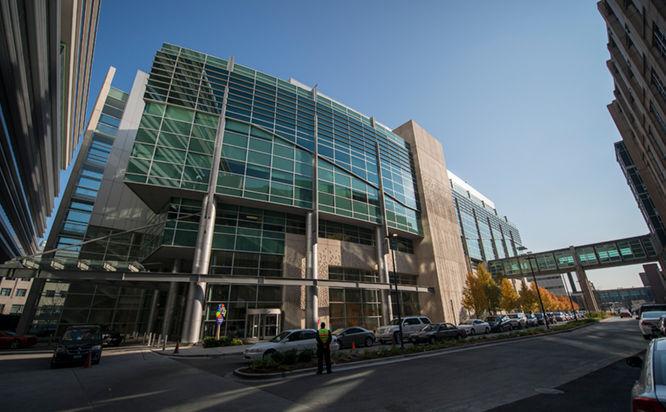 Police training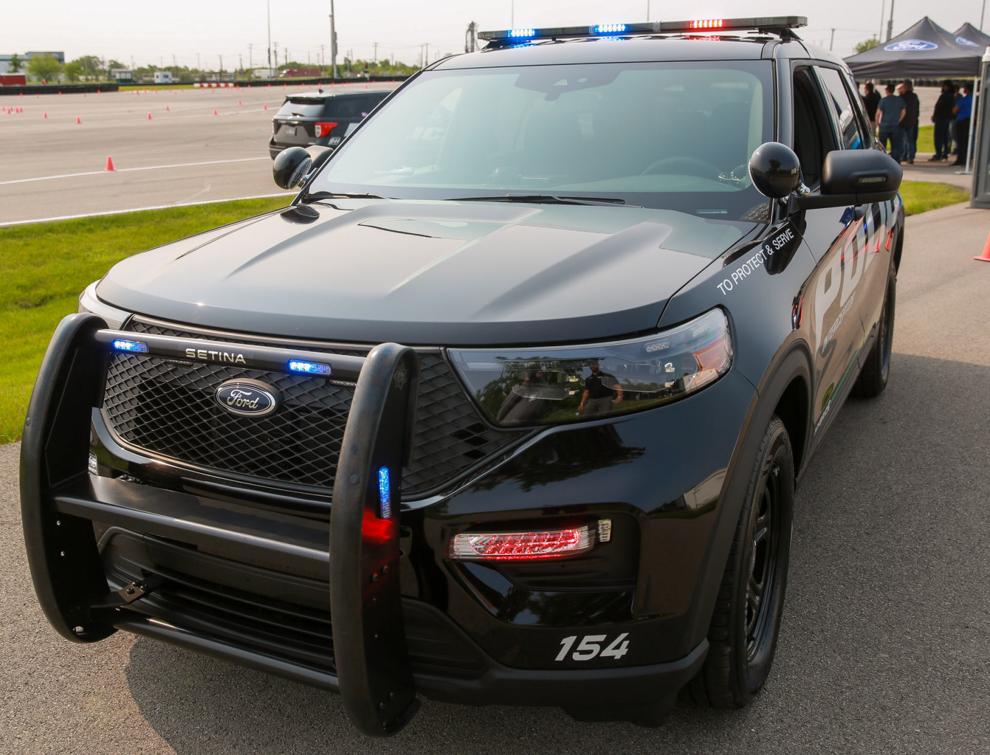 Pregnancy accommodations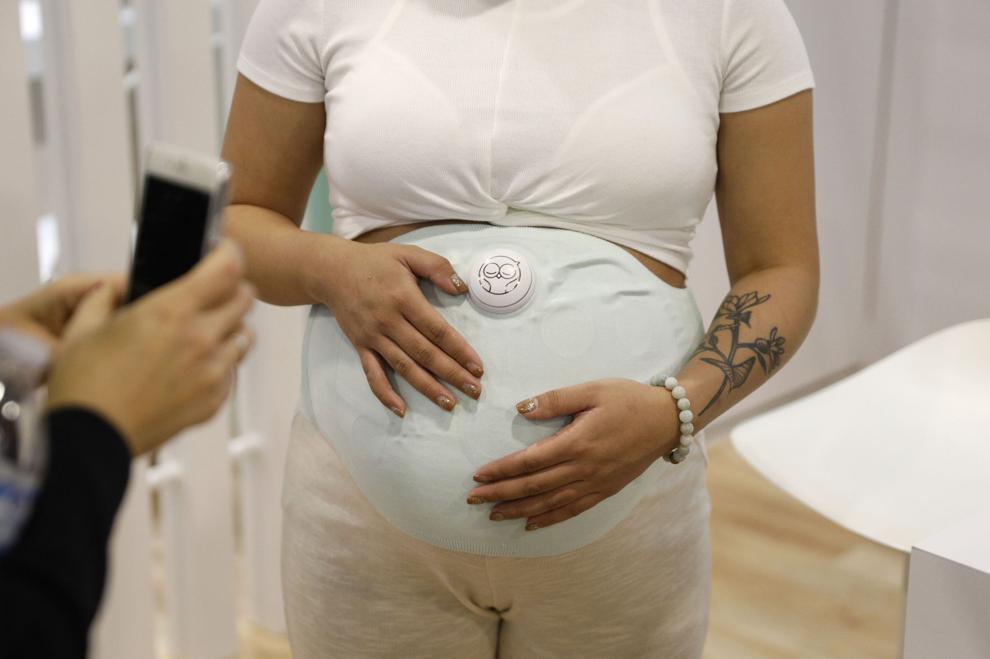 Public notice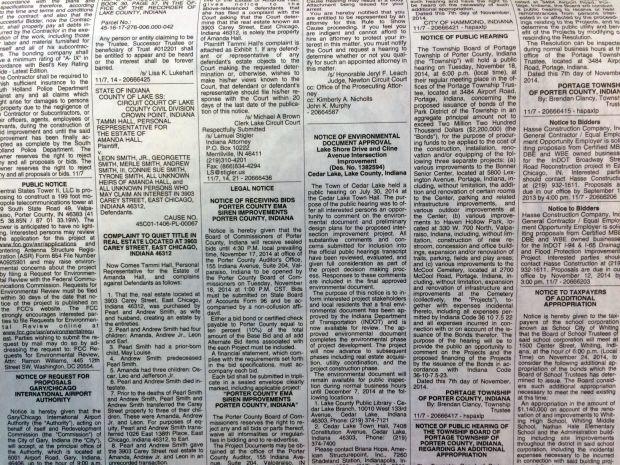 Religious services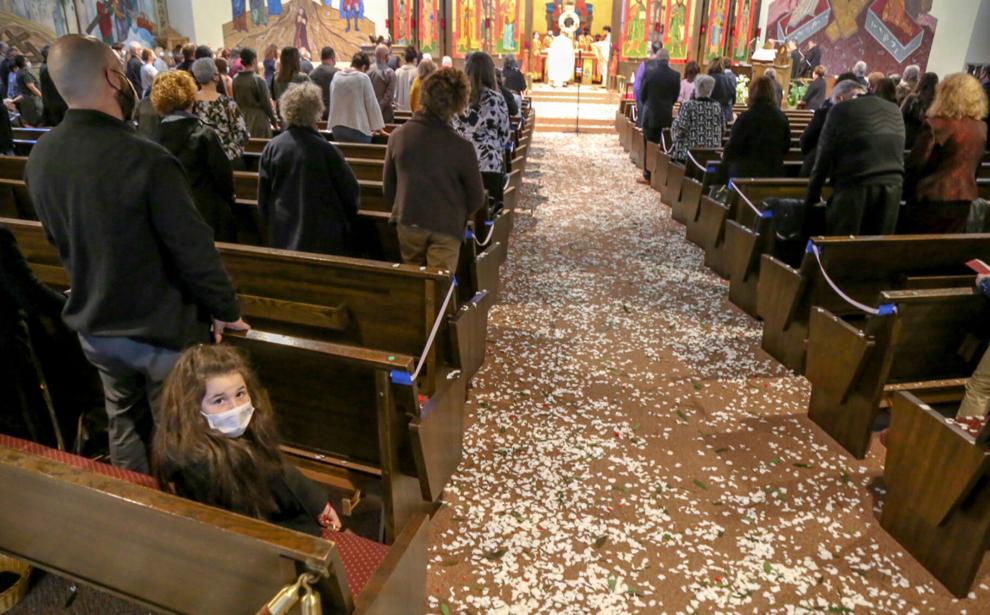 School buildings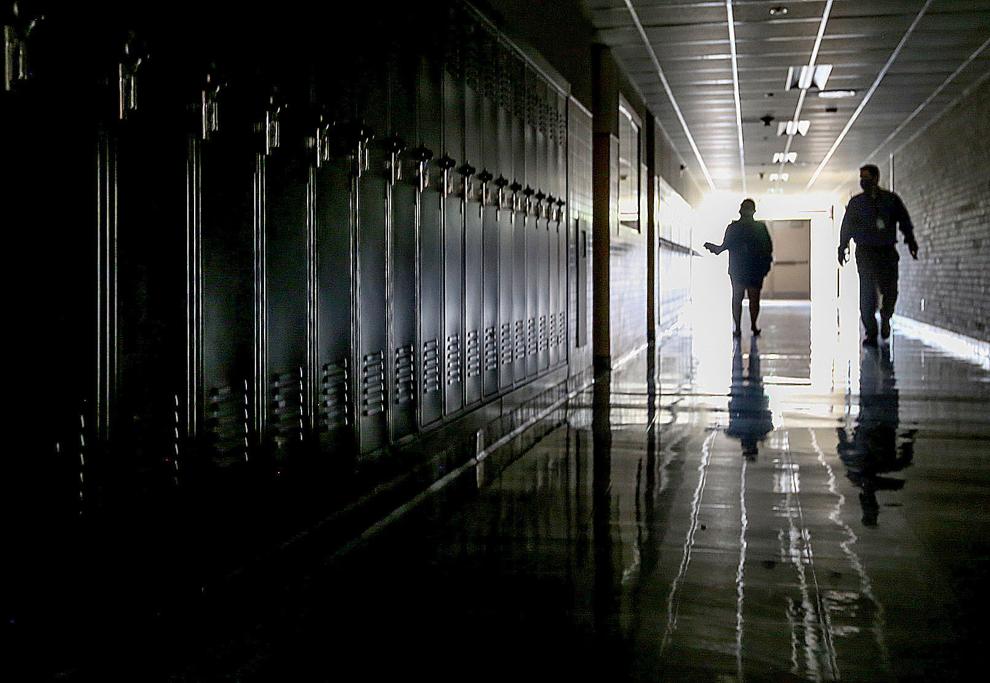 School funding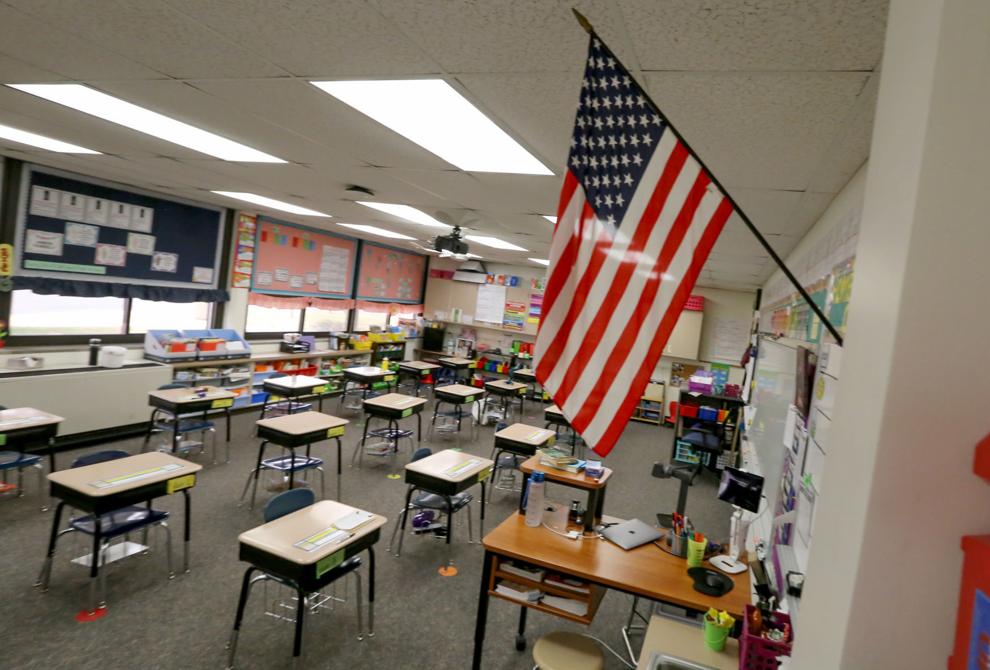 School internet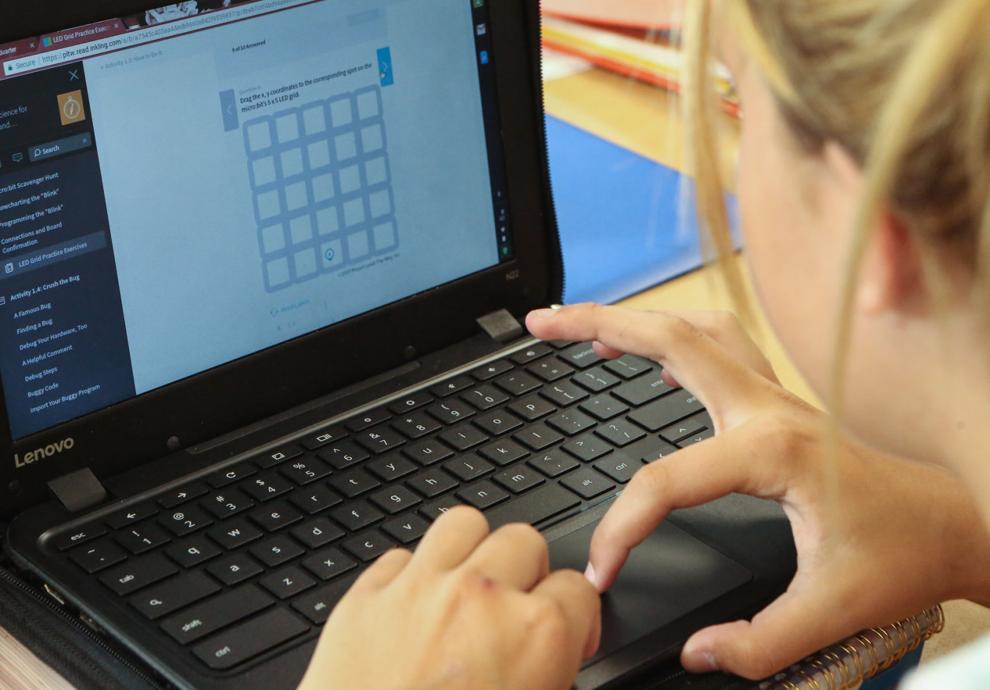 Small claims court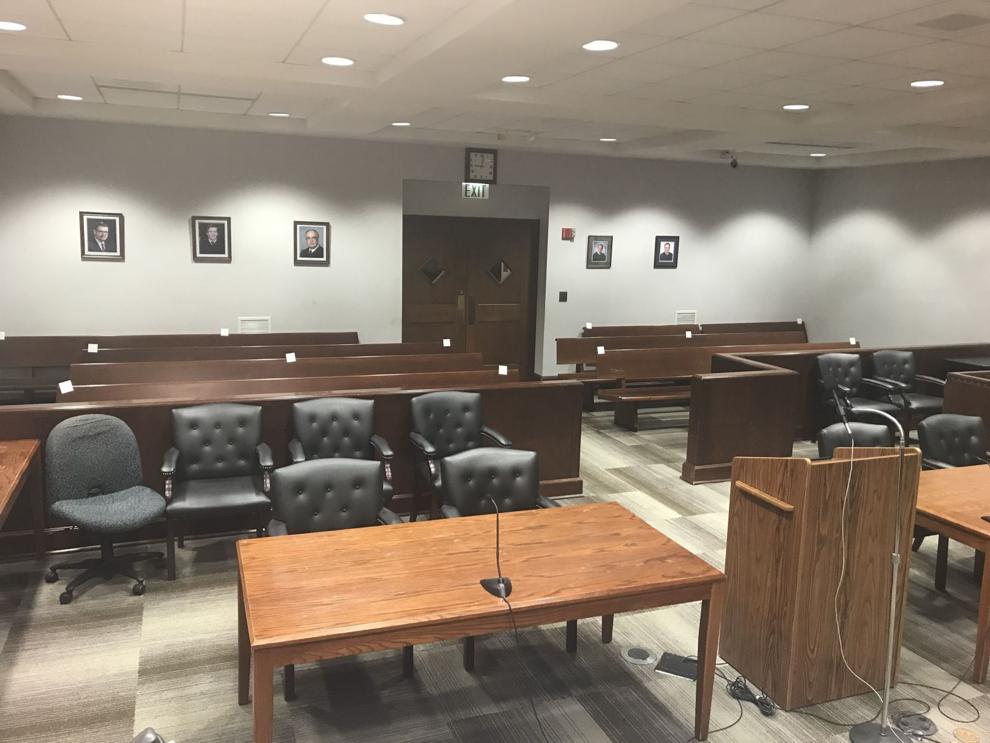 State aircraft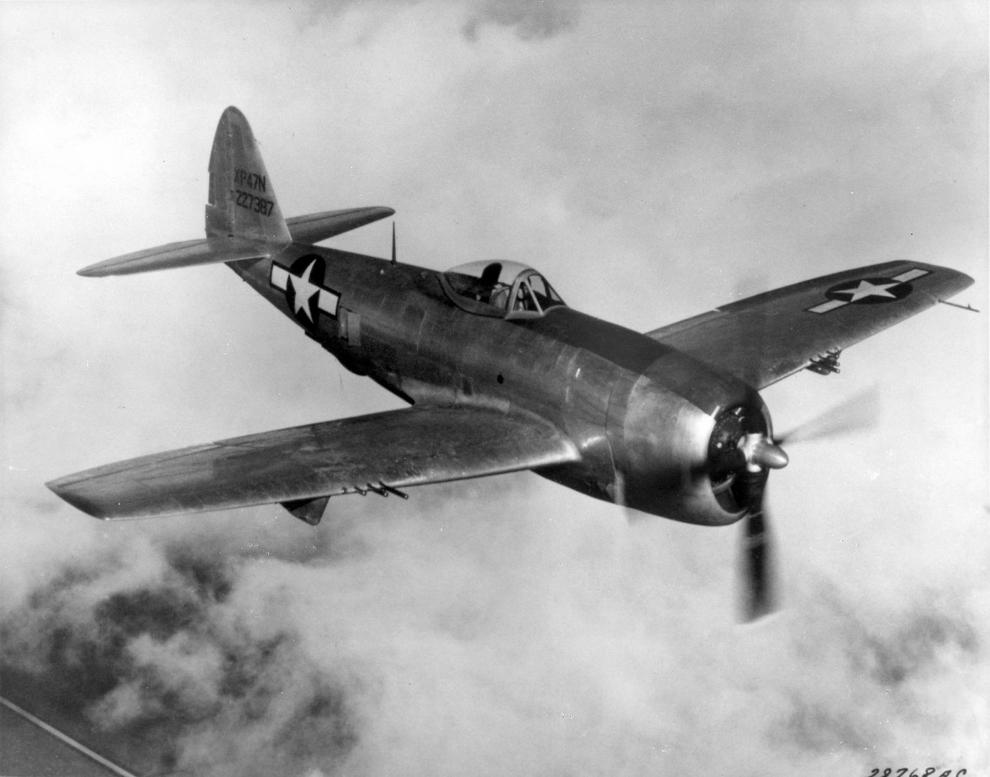 State snack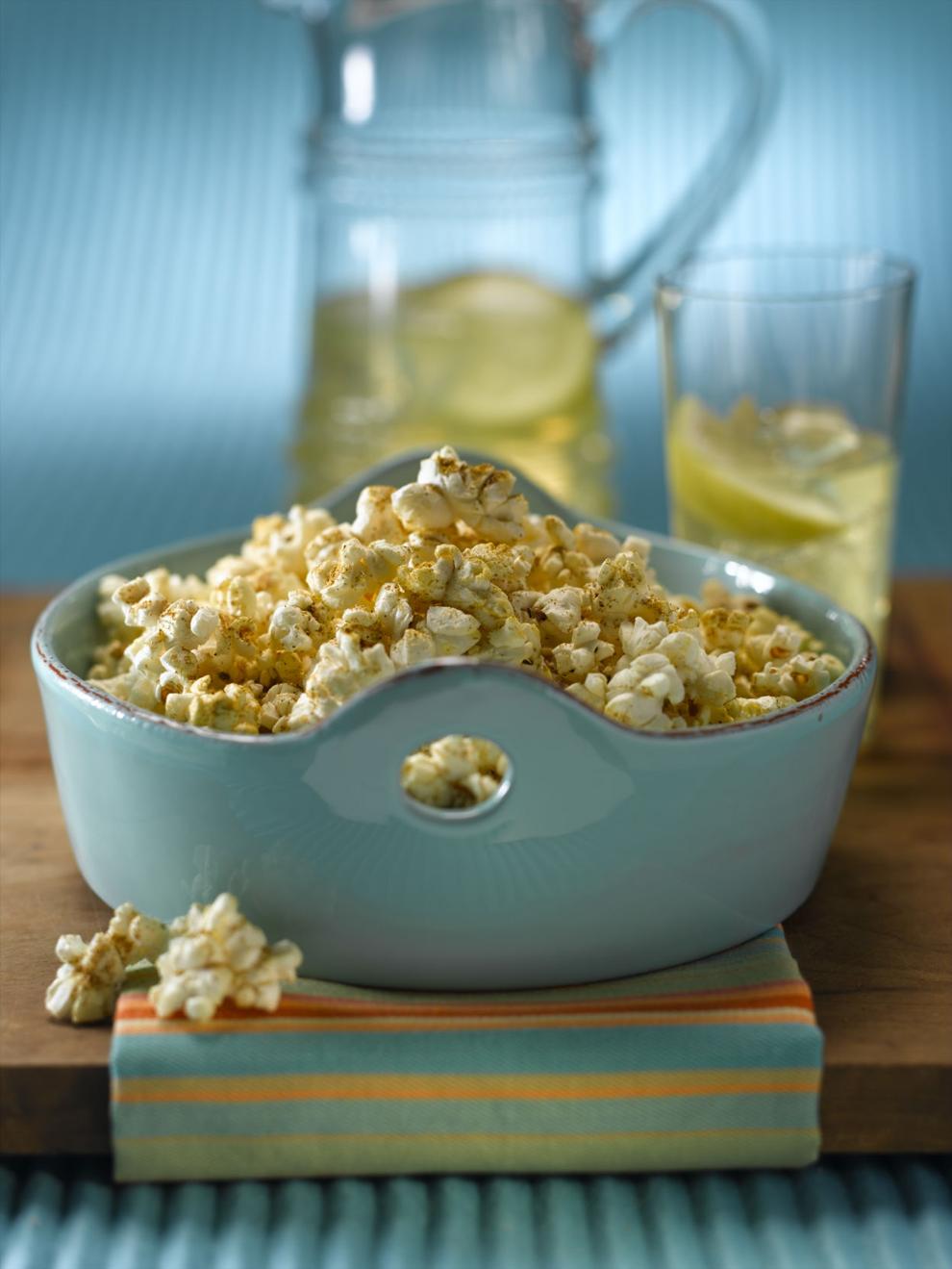 Suffragists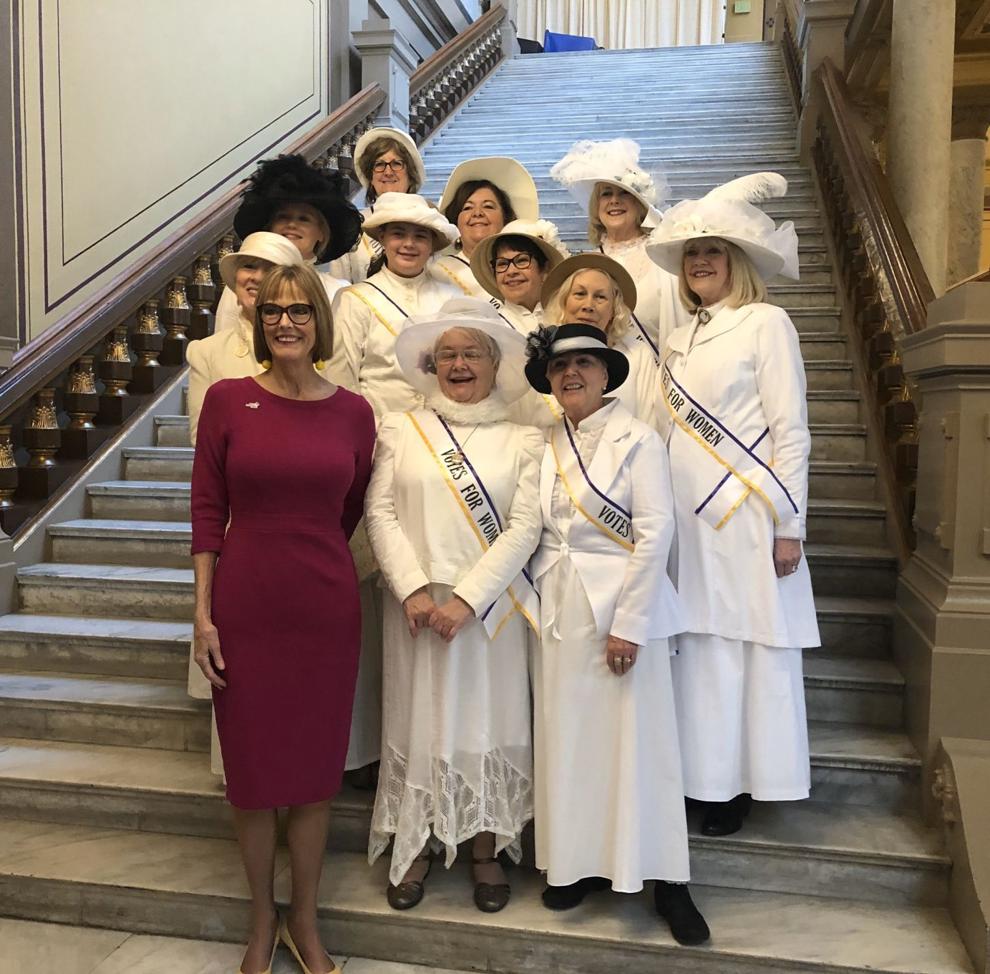 Tax sales
Teachers unions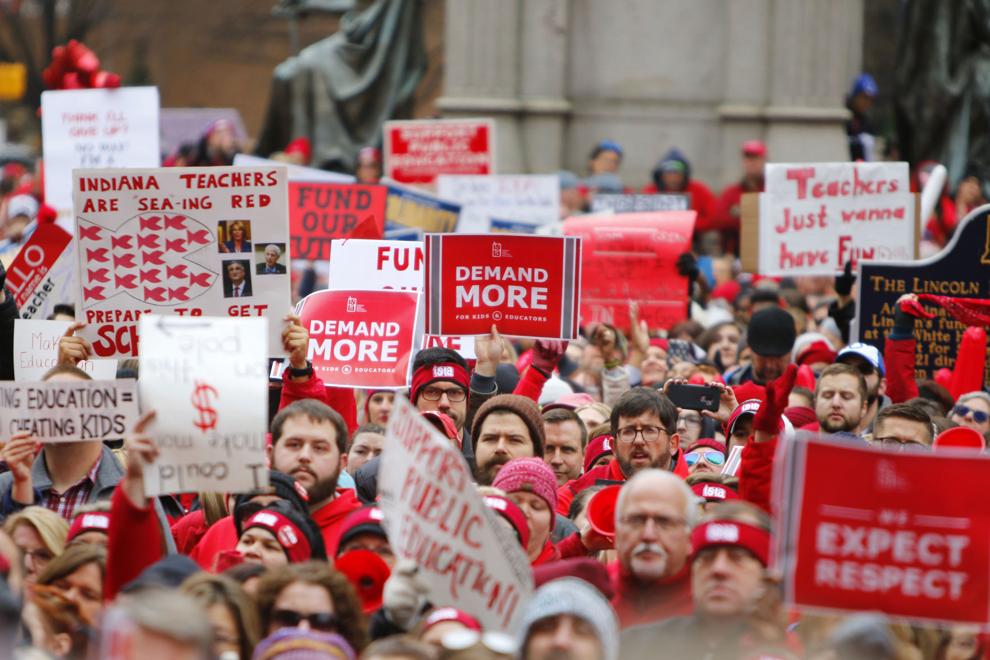 Telehealth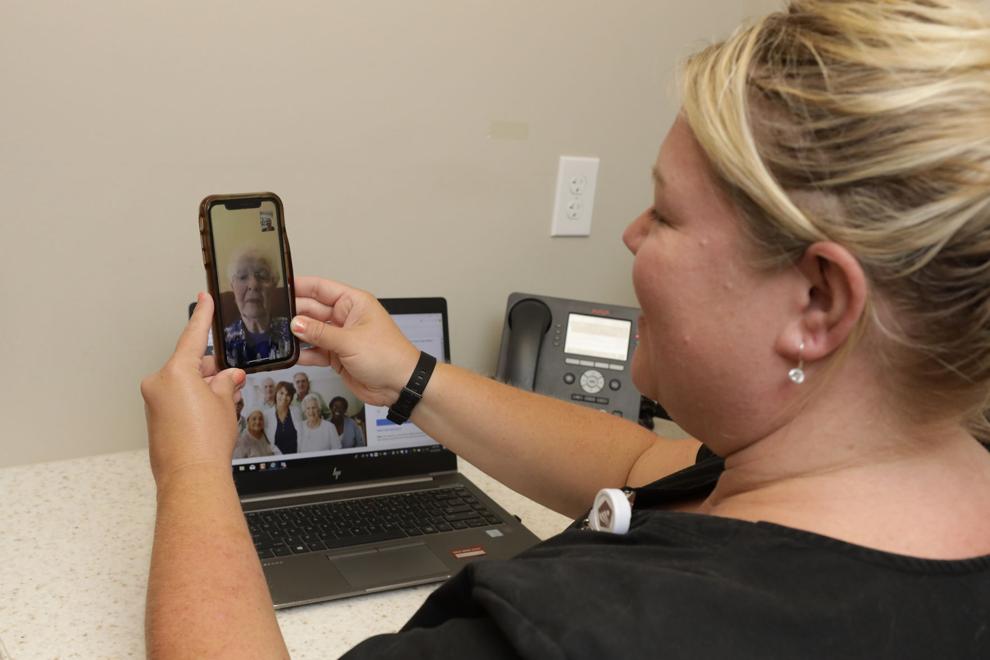 Tribal orders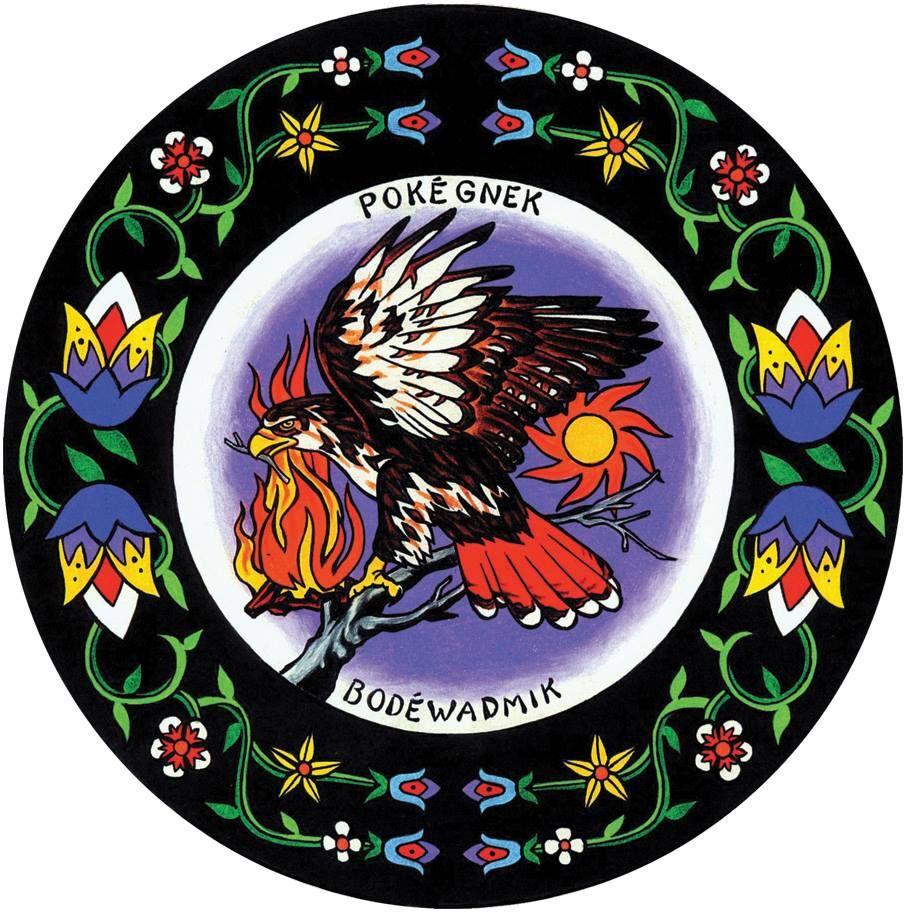 Urban agriculture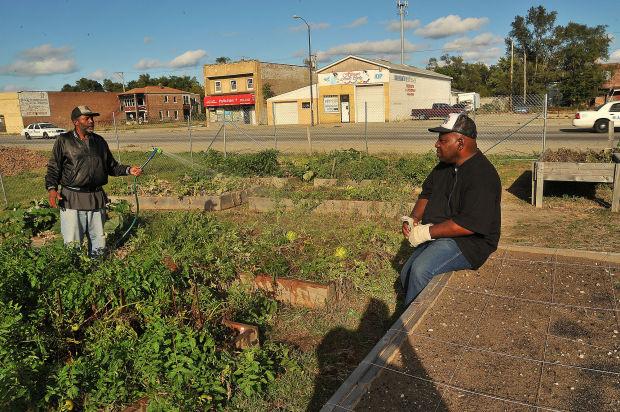 Vehicle titles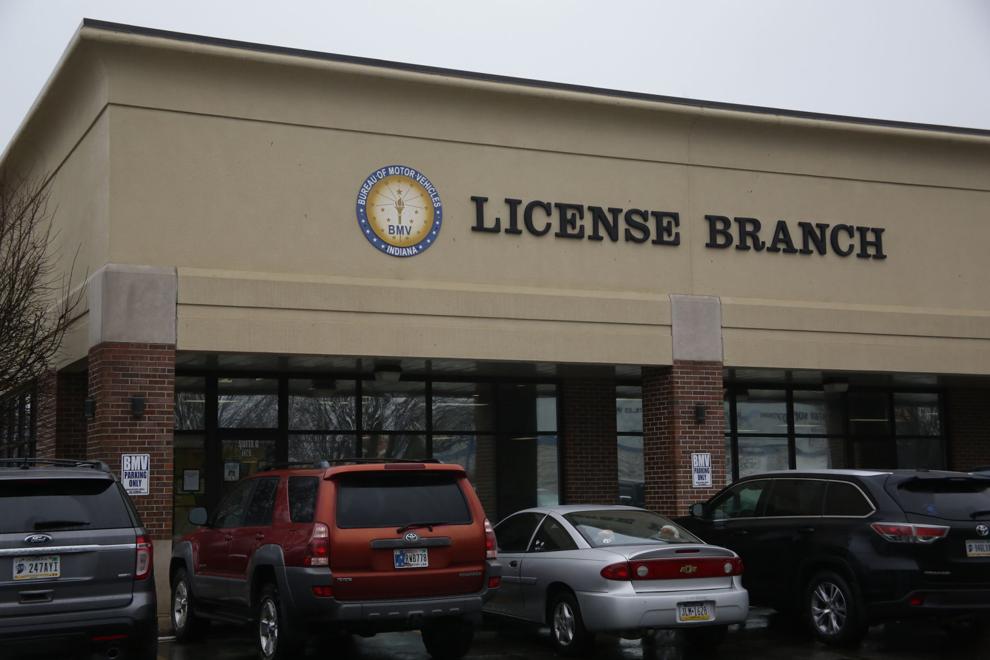 Veteran tuition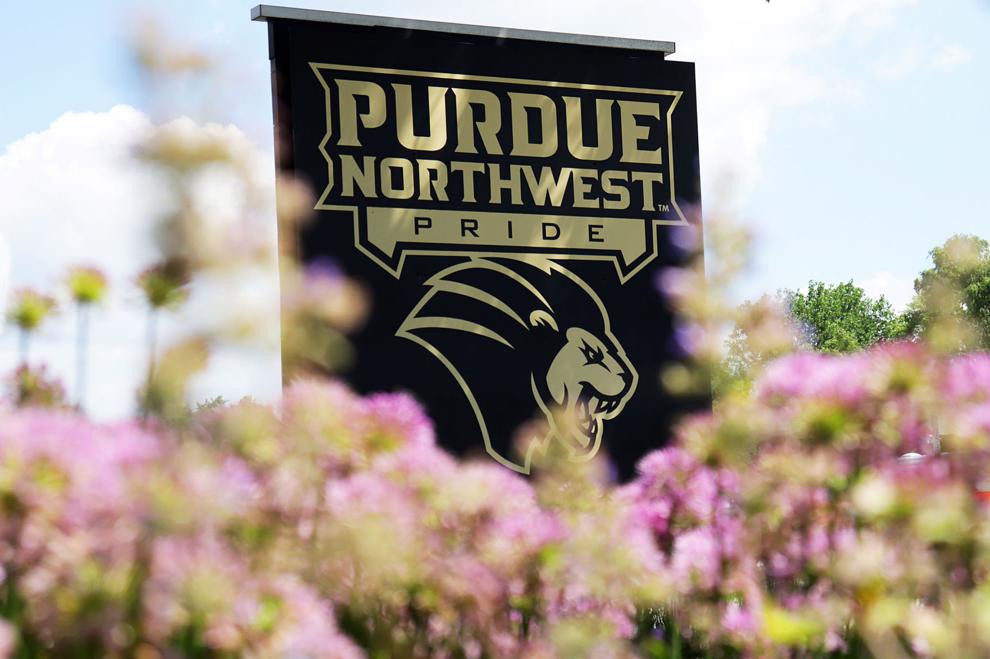 Visitation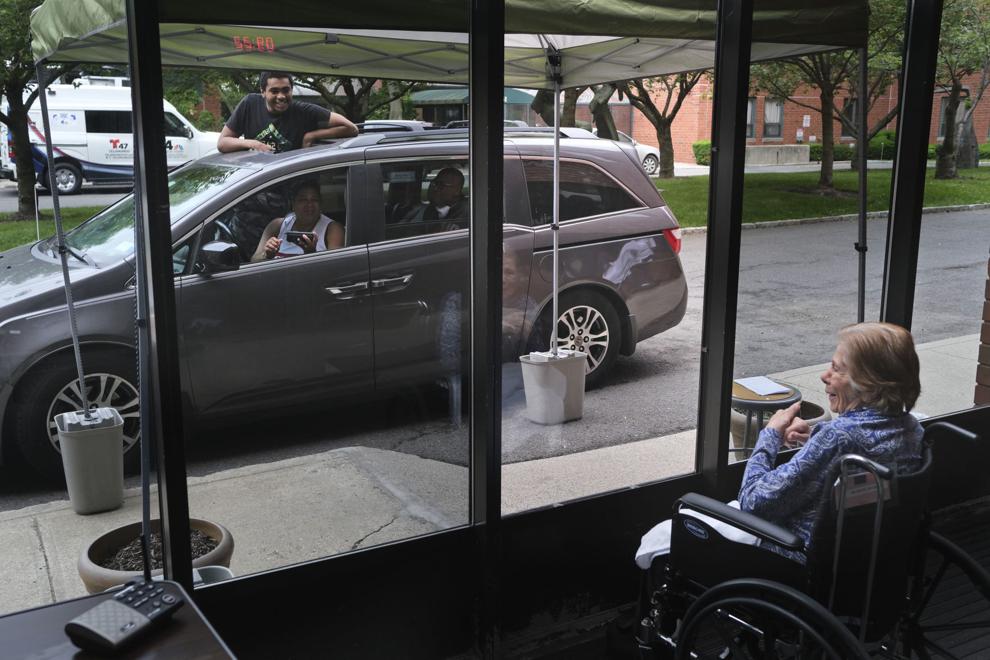 Wetlands