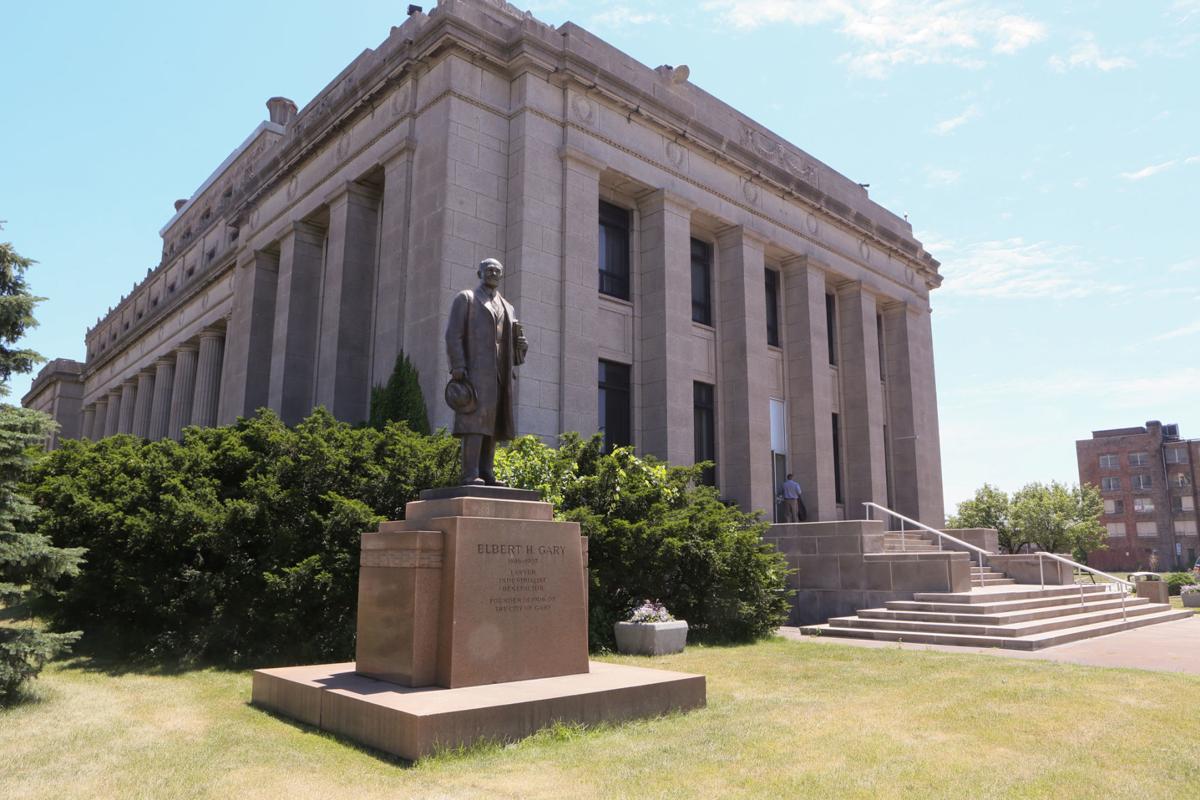 GARY — Those with innovative ideas to make the Steel City a more vibrant place to live and work have until 11 a.m. on Nov. 3 to submit applications online for this year's $5 million Knight Cities Challenge.
Now in its third year, the national challenge is sponsored by the Miami-based John S. and James L. Knight Foundation in 26 communities, including Gary, where Knight invests. It's open to anyone including neighbors, architects, activists, artists, city planners, entrepreneurs, students, educators, city officials, as well as governments and organizations.
The challenge asks entrants one simple question: "What's your best idea to make cities succeed?"
This newest round of the grant competition provides an opportunity to win a portion of the $5 million prize for 2017 and become part of a network of civic innovators. Funding will be granted at all levels from small to large amounts, and applications will be accepted through Nov. 3 at knightcities.org.
The challenge has two main guidelines.
1. A submission may come from anywhere, but the project must take place in or benefit one or more of the 26 Knight communities.
2. The idea should focus on one or more of three key drivers of city success. Those include the following:
Talent: Ideas that help cities attract and keep talented people.
Opportunity: Ideas that expand economic prospects by breaking down divides and making new connections.
Engagement: Ideas that spur connection and civic involvement.
Community members and entrepreneurs, as well as experts in urban planning, design, academia and government will help Knight Foundation officials review entries. Knight will announce finalists and winners in early 2017.
Applications benefitting Gary have won in past challenges.
This past March, for example, Knight announced that Gary's Steel City Salvage by Delta Institute won a $385,000 grant in the 2015 challenge. The money is helping establish a reuse facility that would reclaim building materials, such as lumber, from vacant homes in Gary to contribute to economic growth, create jobs and support.
Be the first to know
Get local news delivered to your inbox!