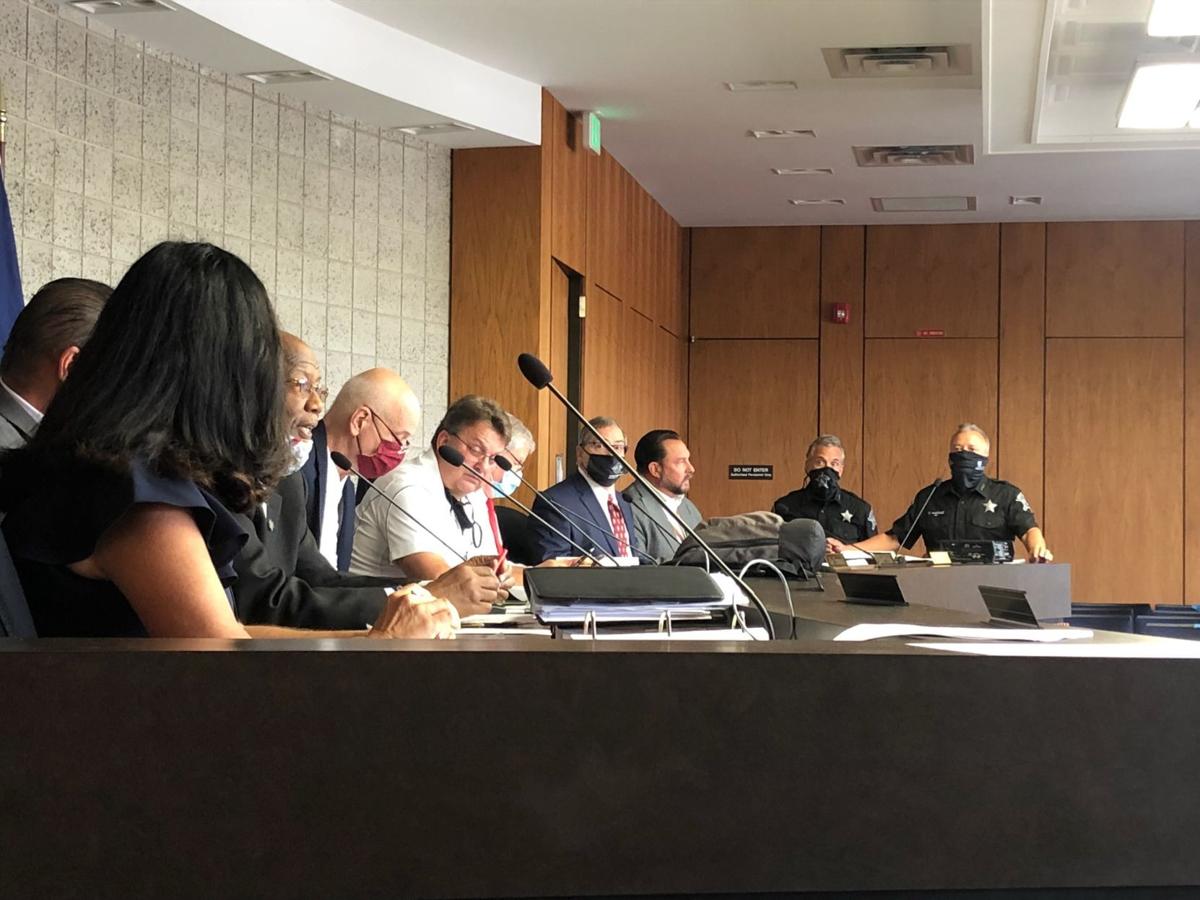 CROWN POINT — Lake County Sheriff Oscar Martinez Jr. won approval Tuesday to spend $770,060 in taxpayer funds to purchase a new patrol and rescue boat for operations on Lake Michigan.
The Democratic-controlled Lake County Council voted 4-3 in favor of the appropriation that has been on hold since July while council members sought more information about the sheriff's actual need for the new watercraft.
Data presented to the council show in the first half of the year the sheriff's two current Lake Michigan boats conducted 772 patrols, filed 133 police reports, completed 68 safety checks, provided 16 tows, assisted other agencies 12 times, inspected 10 hulls, and collected two drowning victims.
The boats were not used in conjunction with any water rescues, arrests or accidents through July 8, according to the sheriff's department.
Nevertheless, Councilman Alfredo Menchaca, D-Gary, said there's no question in his mind it's time to replace the sheriff's 1994 boat with a newer model.
"I don't know if the sheriff can sell that to a museum or something, but it's definitely an antique," Menchaca said.
Councilwoman Christine Cid, D-East Chicago, said the county is getting the new sheriff's boat — a Metal Shark Defiant with a top speed of 60 mph — at about half its usual $1.5 million cost by buying it through the state's shared purchasing program.
Martinez said after speaking with Chicago police, and members of similar police marine units in the Midwest, he's confident the selected watercraft can withstand the rigors of operating on Lake Michigan and meet the varied needs of the sheriff's department.
The spending ultimately was supported by council members Ted Bilski, D-Hobart; David Hamm, D-Hammond; and Cid and Menchaca.
Voting no were Councilmen Charlie Brown, D-Gary; Dan Dernulc, R-Highland; and Christian Jorgensen, R-St. John. All said it was due to the cost.
Specifically, Brown said he's still not satisfied the sheriff has sufficiently justified such a large expenditure, and he contends the sheriff repeatedly has been unavailable to answer Brown's questions about the purchase — an allegation Martinez denied.
"How often is there a need for this boat on Lake Michigan? It's not a 12-month operation," Brown said. "Could we spend less and get the same results?"
The boat appropriation could have been halted on a procedural vote prior to funding approval, but Dernulc and Jorgensen joined with boat supporters to reach the six votes needed to advance to final consideration because Jorgensen said he wanted to be on record opposing the spending.
The funding allocation by the county council is just the first step in the purchasing process.
The actual acquisition of the boat must be authorized by the Board of Lake County Commissioners, which repeatedly has postponed and denied spending requests by the sheriff on equipment the commissioners consider unnecessary or too costly.
Gallery: Recent arrests booked into Lake County Jail
Joseph Vazquez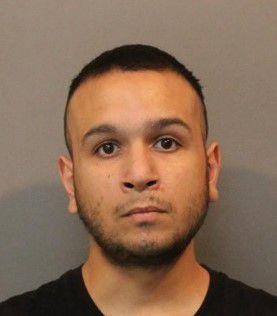 Randy Williams Jr.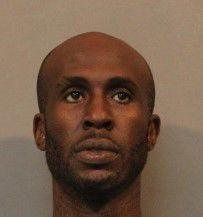 Deandre Teamer Sr.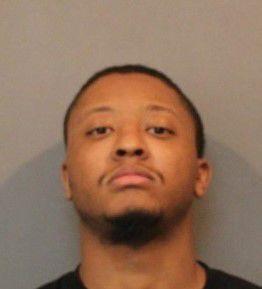 Alexandria Parker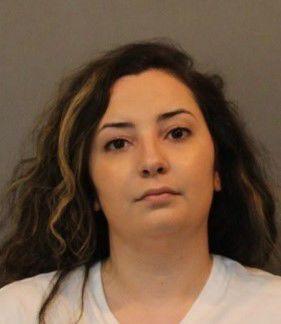 Sharvisha Luckey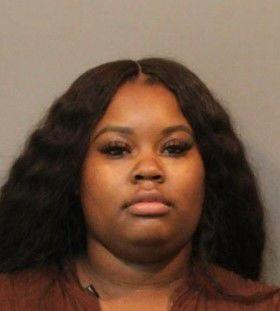 Anthony Maxberry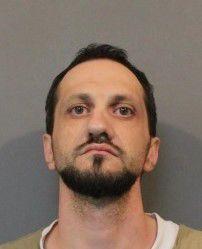 Julie Mclemore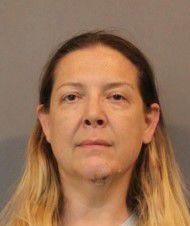 Tevin Jones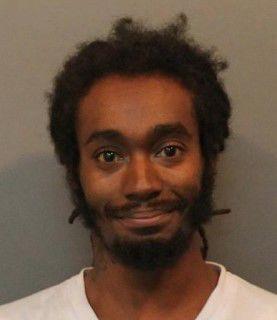 Dorothy King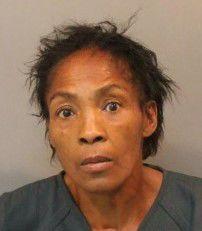 Deantanise Huckleberry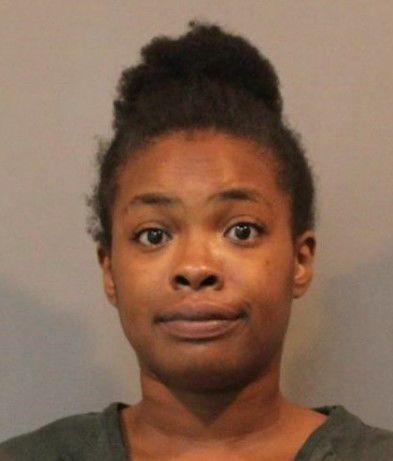 Jessica Fornof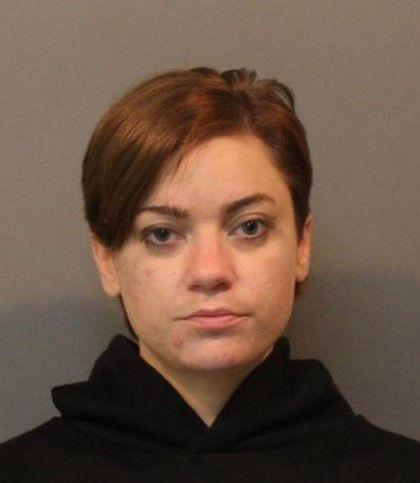 Ray Hopper Jr.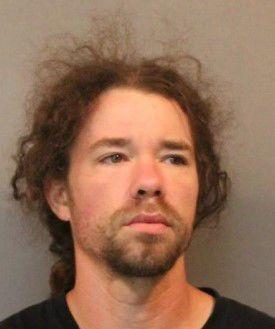 Benjamin Elders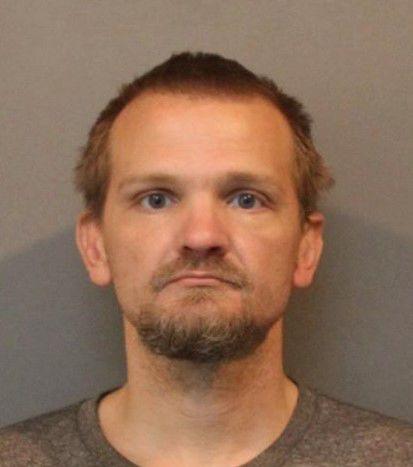 Nathan Embry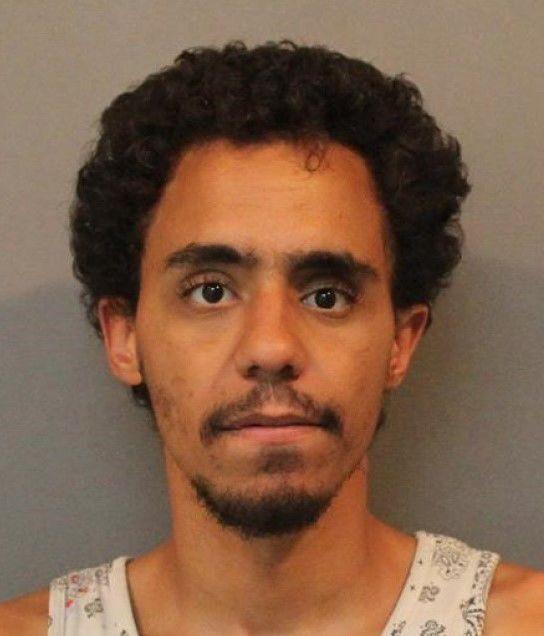 Ricardo Flores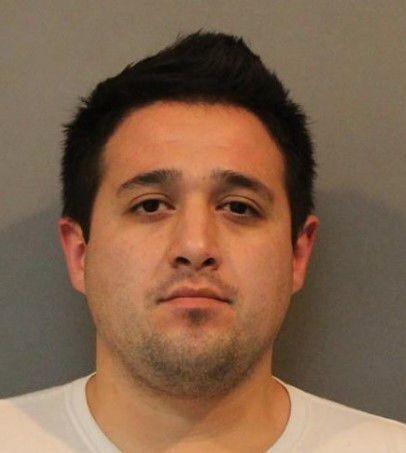 Bruce Davis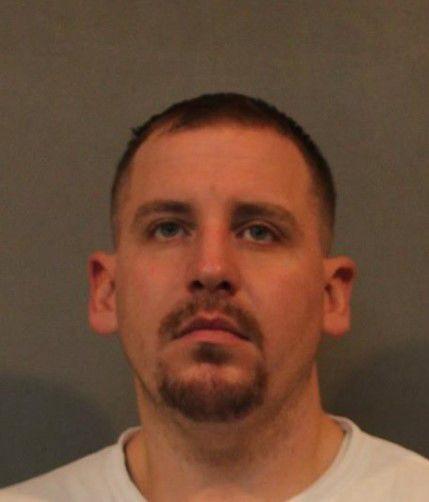 Matthew Creekbaum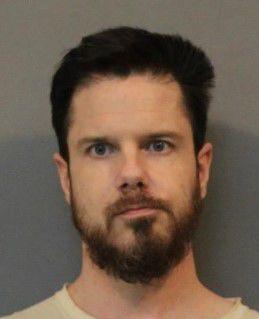 Stephanie Crilley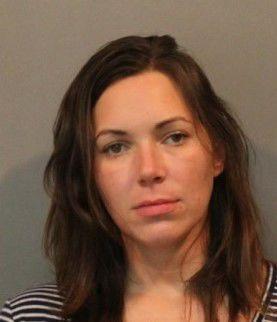 Javarro Benton Jr.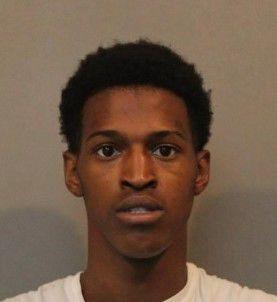 Domingo Camarillo Jr.
Roger Stallings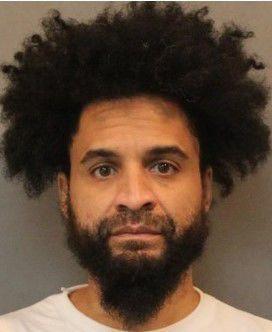 Daniel Waldrop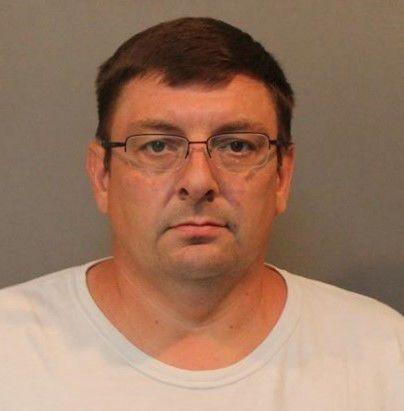 Christopher Ramos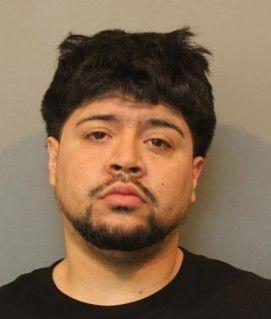 Cameron Shelby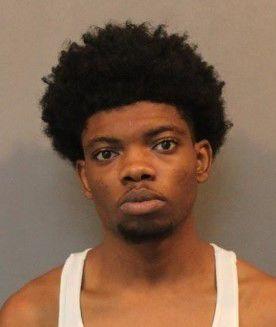 Bryan Perkins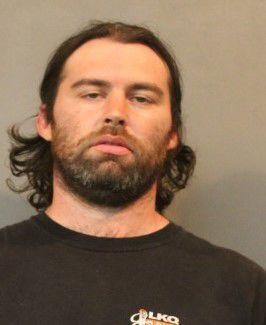 Ivan Ramey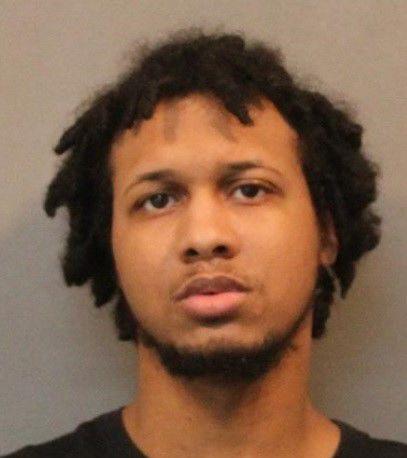 Kelley Holmes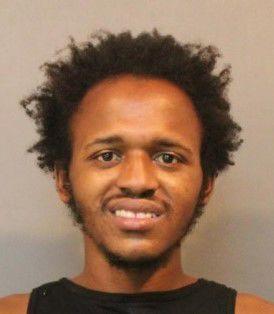 Carolyn Jerzyk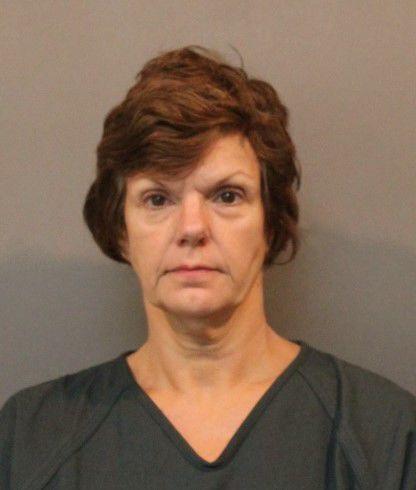 Johntrell Patton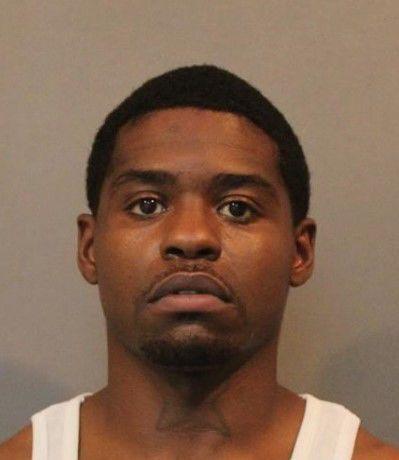 Joseph Gasaway Jr.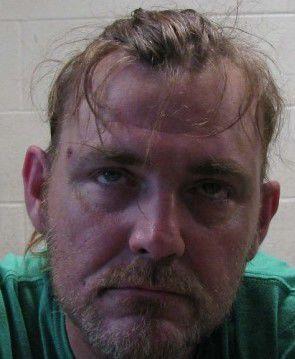 Carmen Gonzalez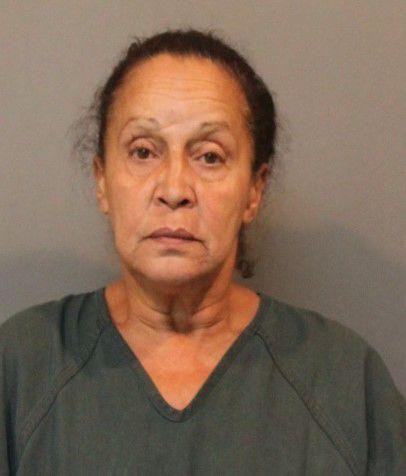 Aarion Green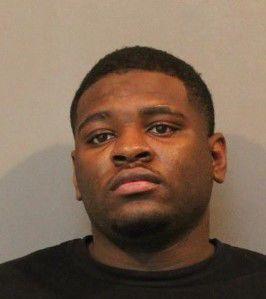 Richard Hemphill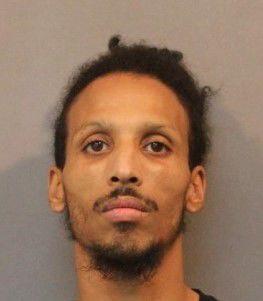 Jonathan Conway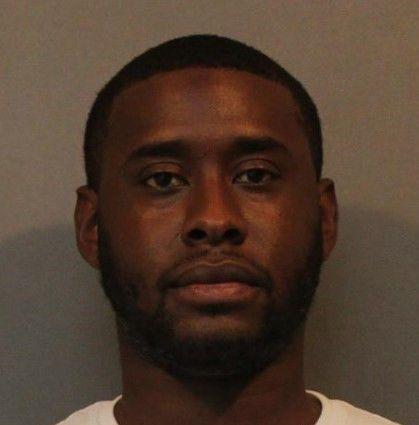 Tremont Brown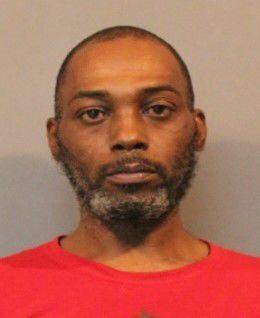 Robert Sulitz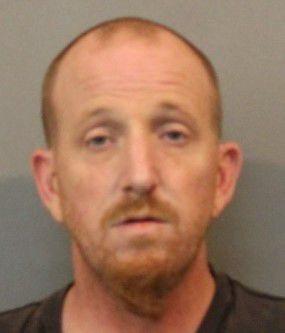 Jason Robinson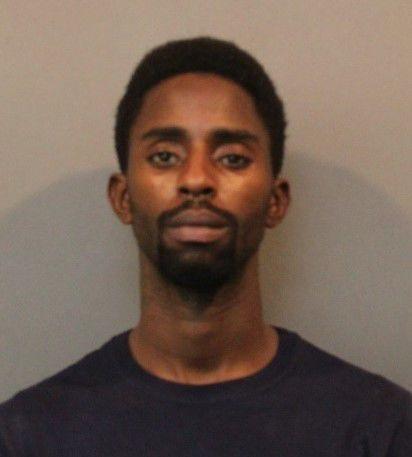 Christopher Roe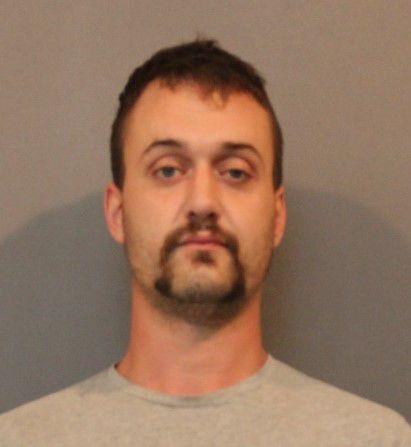 Dynasty Jones
Kevin Malone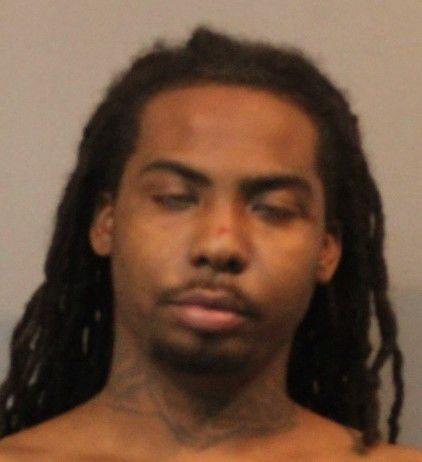 Jeremiah Merritt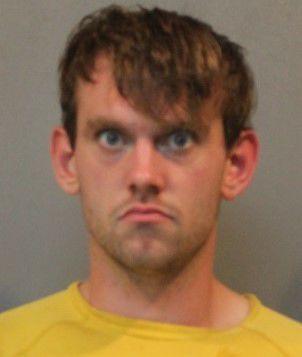 Jason Gray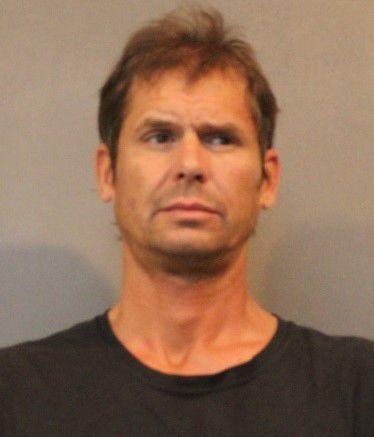 Anthony Cobb