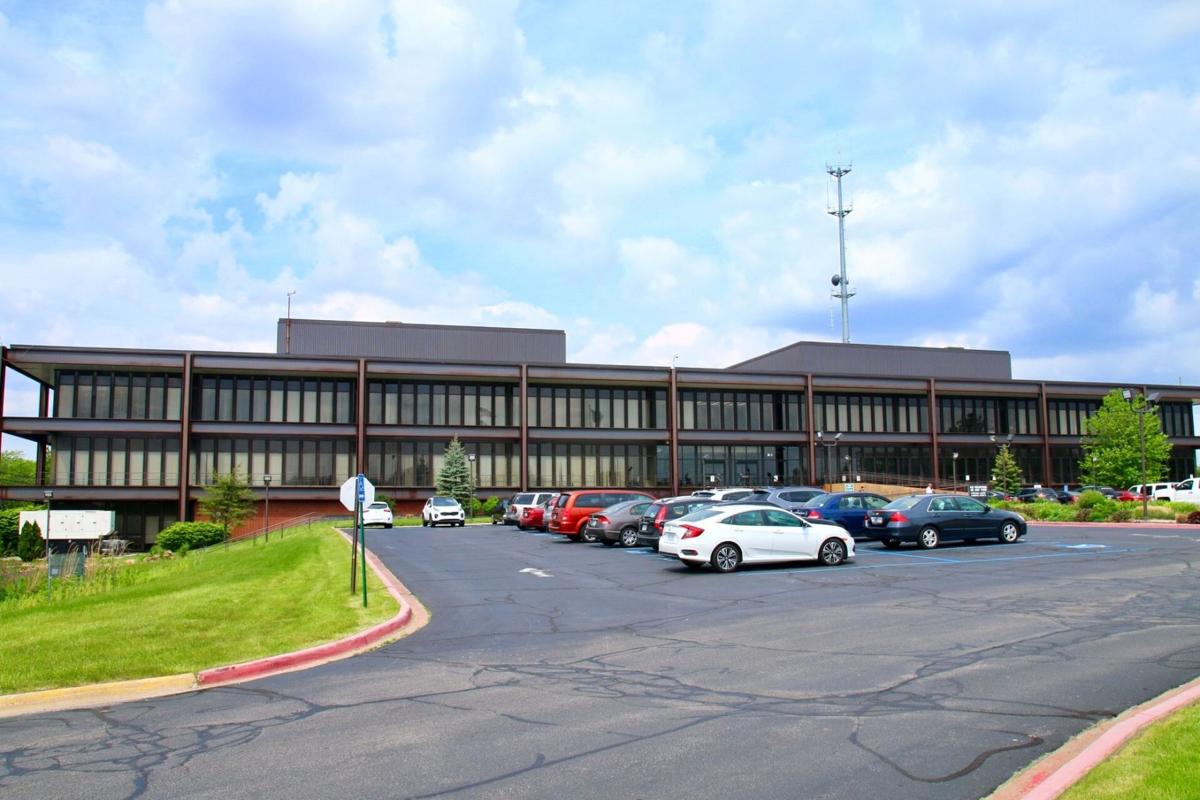 CROWN POINT — The Lake County Council has tentatively approved a $255 million spending plan for 2021.
The proposed county budget is balanced by spending slightly less money than the county expects to collect in income taxes, property taxes, fees and other revenue, according to Scott Schmal, the council's finance director.
Overall, county spending is slated to increase approximately 2% in 2021 compared to 2020, and most county employees next year will receive a 3% pay raise, Schmal said.
The council generally discouraged county departments from seeking any significant new spending next year to minimize the chance of a 2022 budget shortfall when the income tax revenue impact of this year's COVID-19 shutdowns filter from the state to the county level.
The budget was approved 6-0 on "first reading." It's scheduled for final approval Oct. 13.
Gallery: Indiana historical markers in the Region
Gallery: Indiana historical markers in the Region
First Physician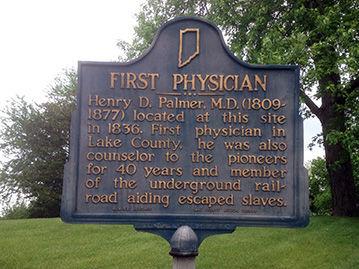 Great Sauk (Sac) Trail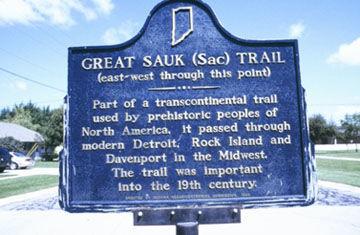 St. John's Lutheran Church Tolleston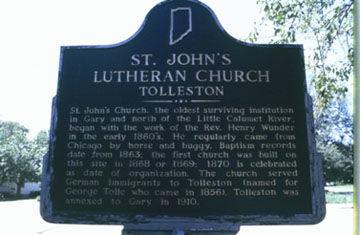 Dutch in the Calumet Region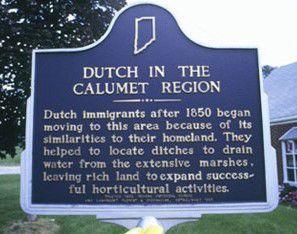 St. John Township School, District #2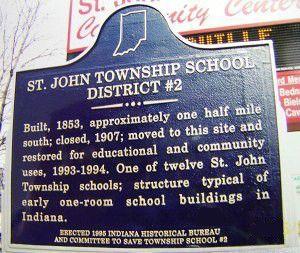 The Lincoln Highway/The Ideal Section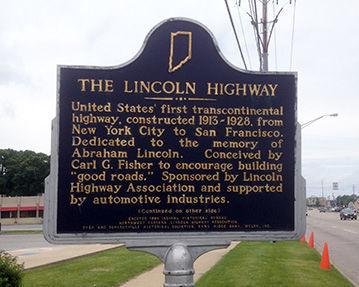 The Lincoln Highway/The Ideal Section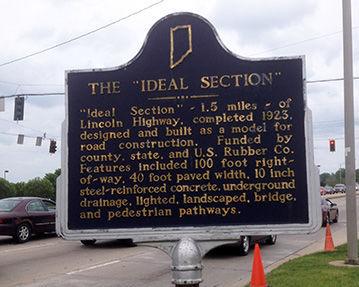 Froebel School - side 1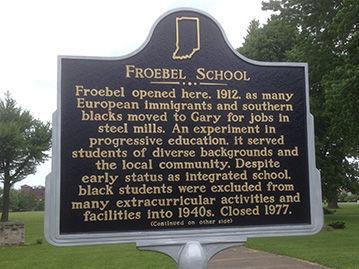 Froebel School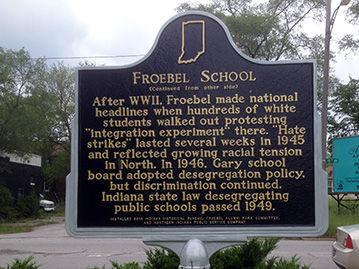 Stewart Settlement House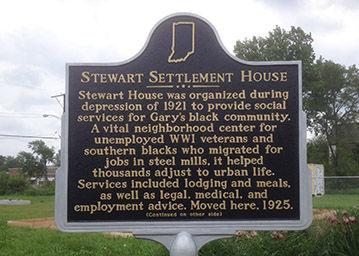 Stewart Settlement House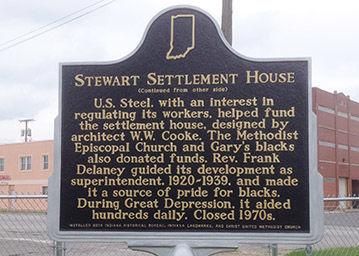 Origin of Dr. MLK Day Law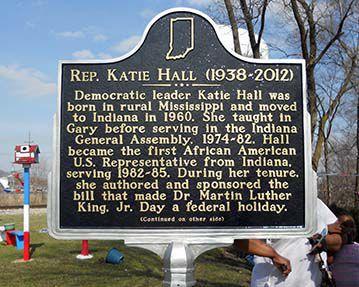 Origin of Dr. MLK Day Law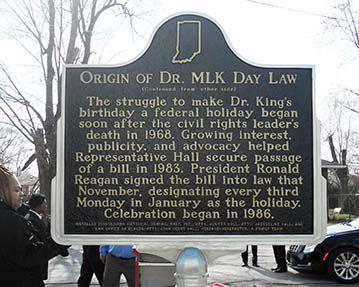 Bailly Homestead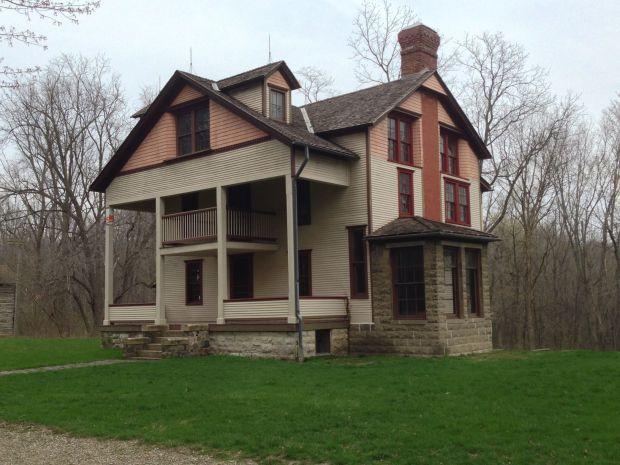 Iron Brigade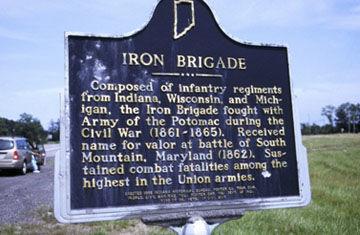 Willow Creek Confrontation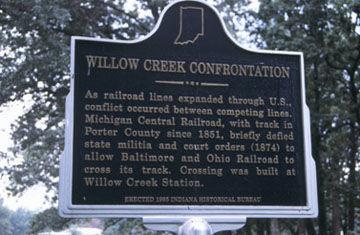 Ogden ski jump.jpg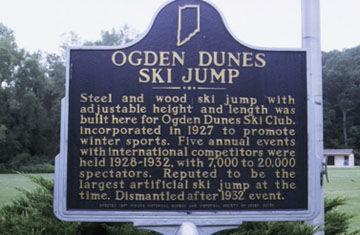 Teale 1.jpg
Teale 2.jpg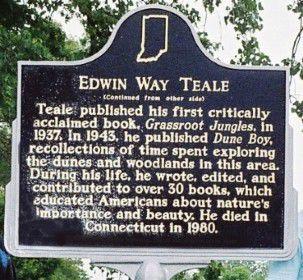 Steel 1.jpg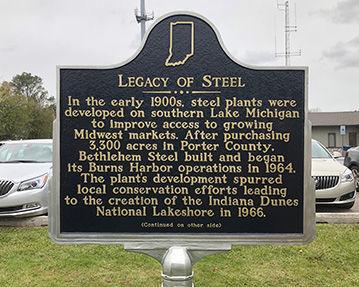 Steel 2.jpg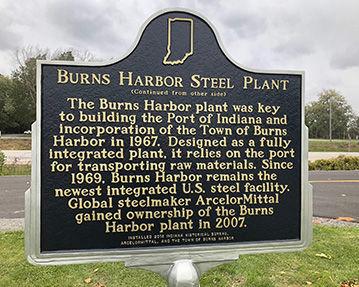 Civil War camps.jpg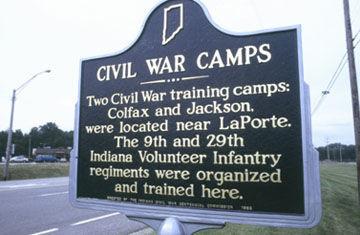 Old lighthouse.jpg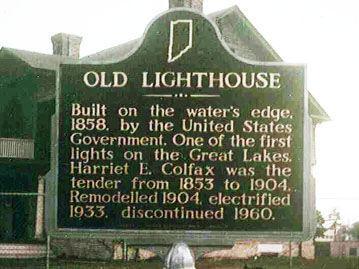 Railroad.jpg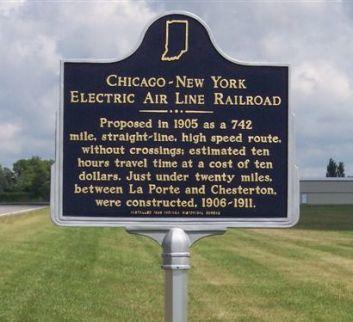 Camp Anderson.jpg
Boundary line 1.jpg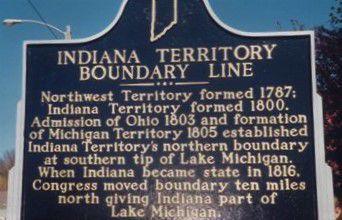 Boundary line 2.jpg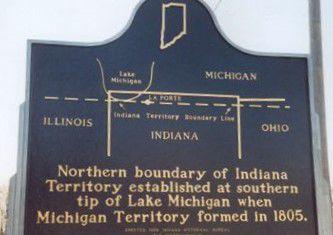 LaPorte courthouse 1.jpg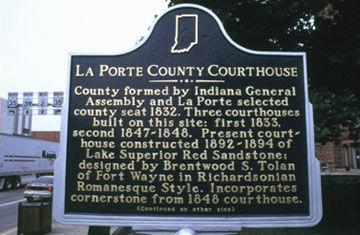 LaPorte courthouse 2.jpg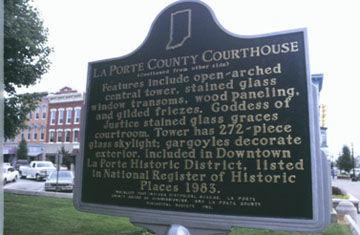 Carnegie 1.jpg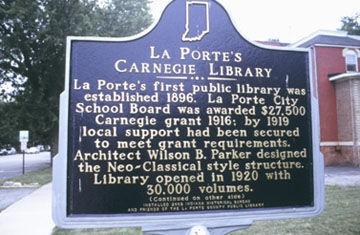 Carnegie 2.jpg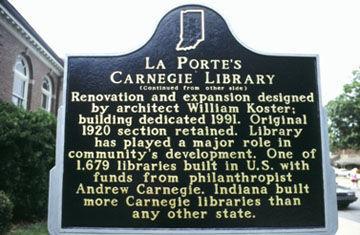 Rumely Co 1.jpg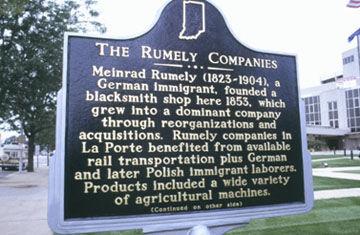 Rumely Co 2.jpg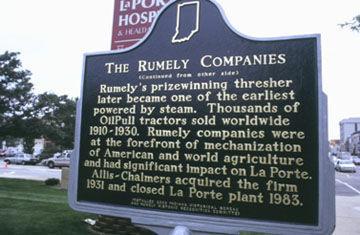 Lincoln train 1.jpg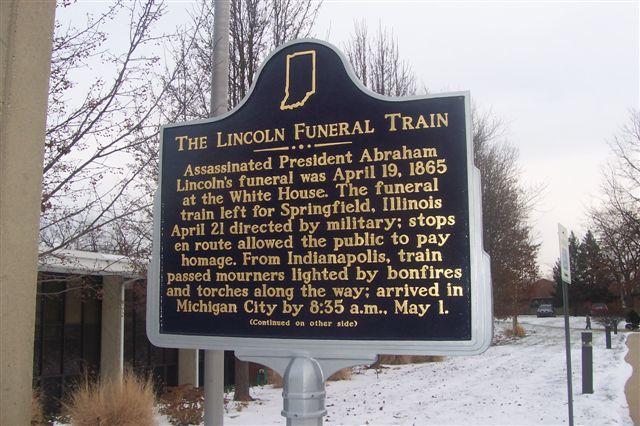 Lincoln train 2.jpg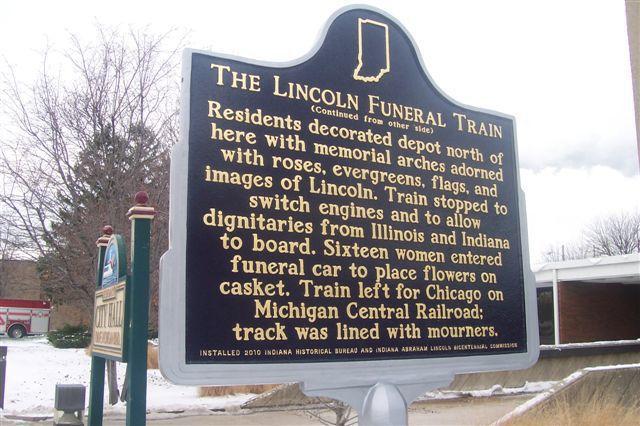 LaPorte university 1.jpg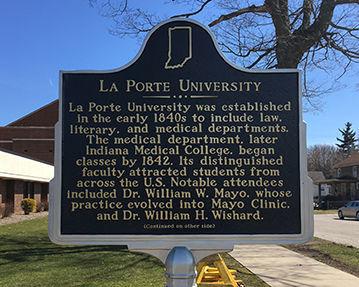 Laporte university 2.jpg